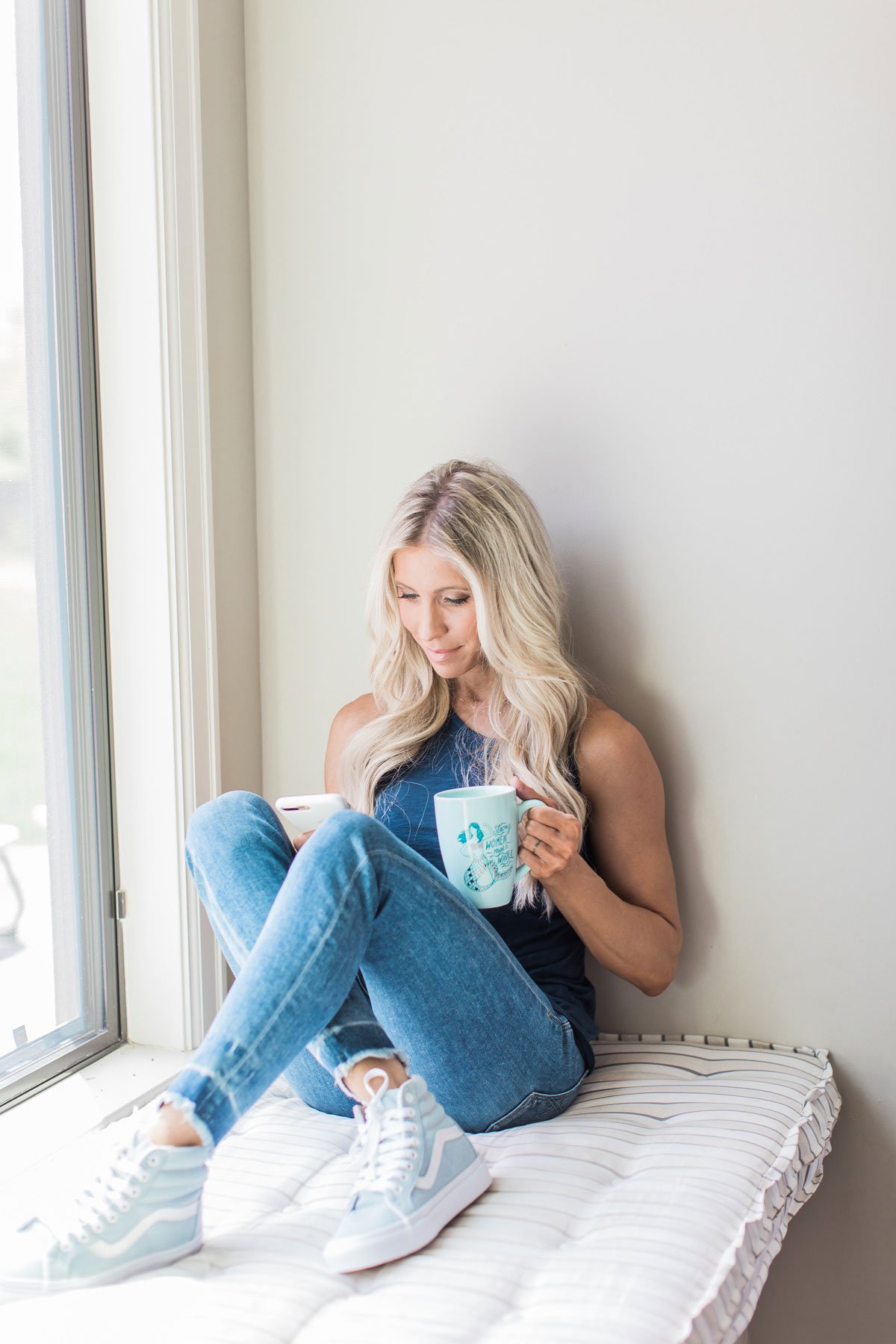 A common theme on my blog is that knowledge is power. I've written about it so many times from simple nutrition to the benefits of exercise. I even dedicated an entire month to it. Now, let's talk about the elephant in the room, the topic that is ever-present in the...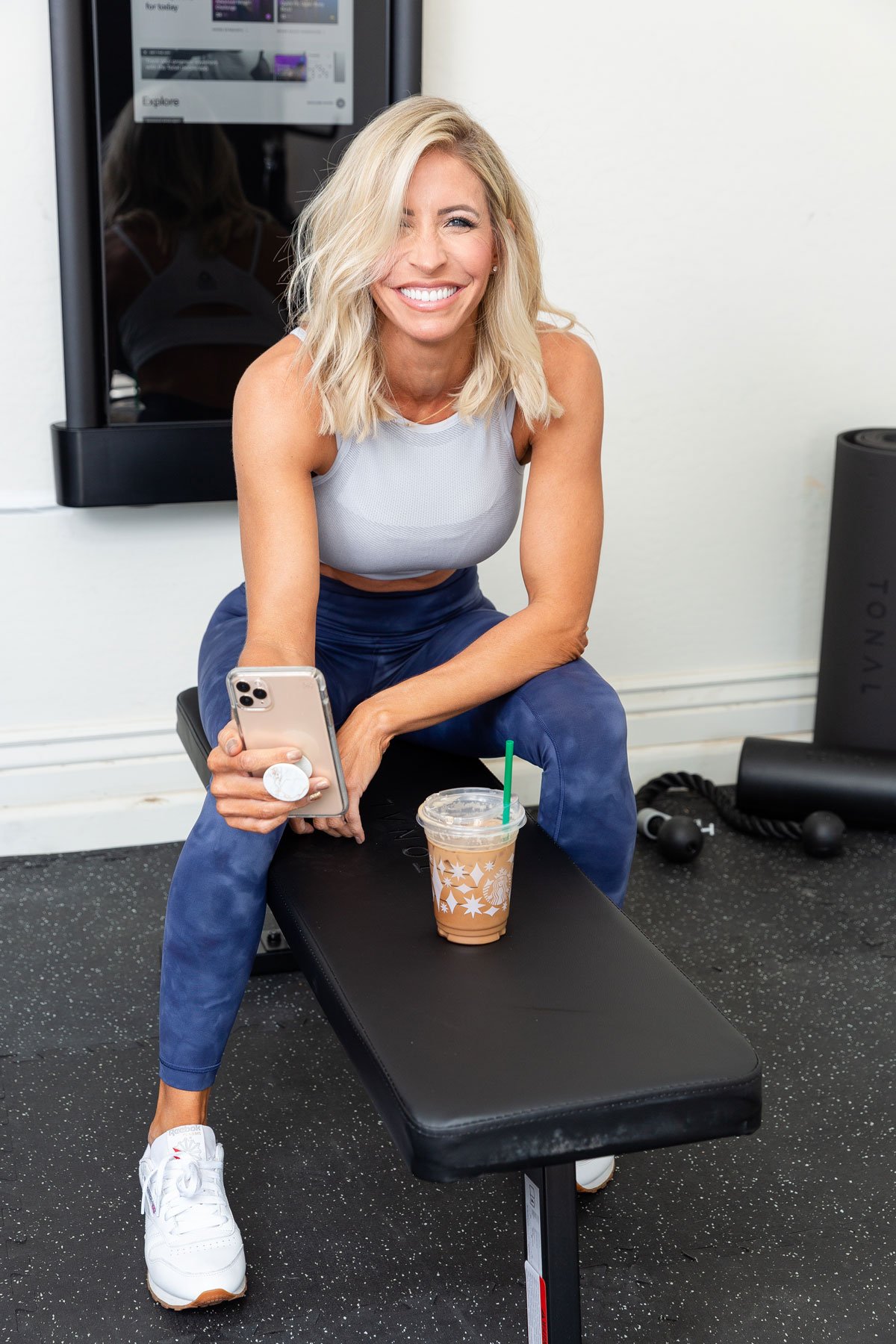 You know what they say...One coffee hack per day will keep the calories away. Ok, maybe that's not what they say, but it sure is true. When you're talking transformation, it's important to look at your nutrition and behaviors. This will allow you to make the...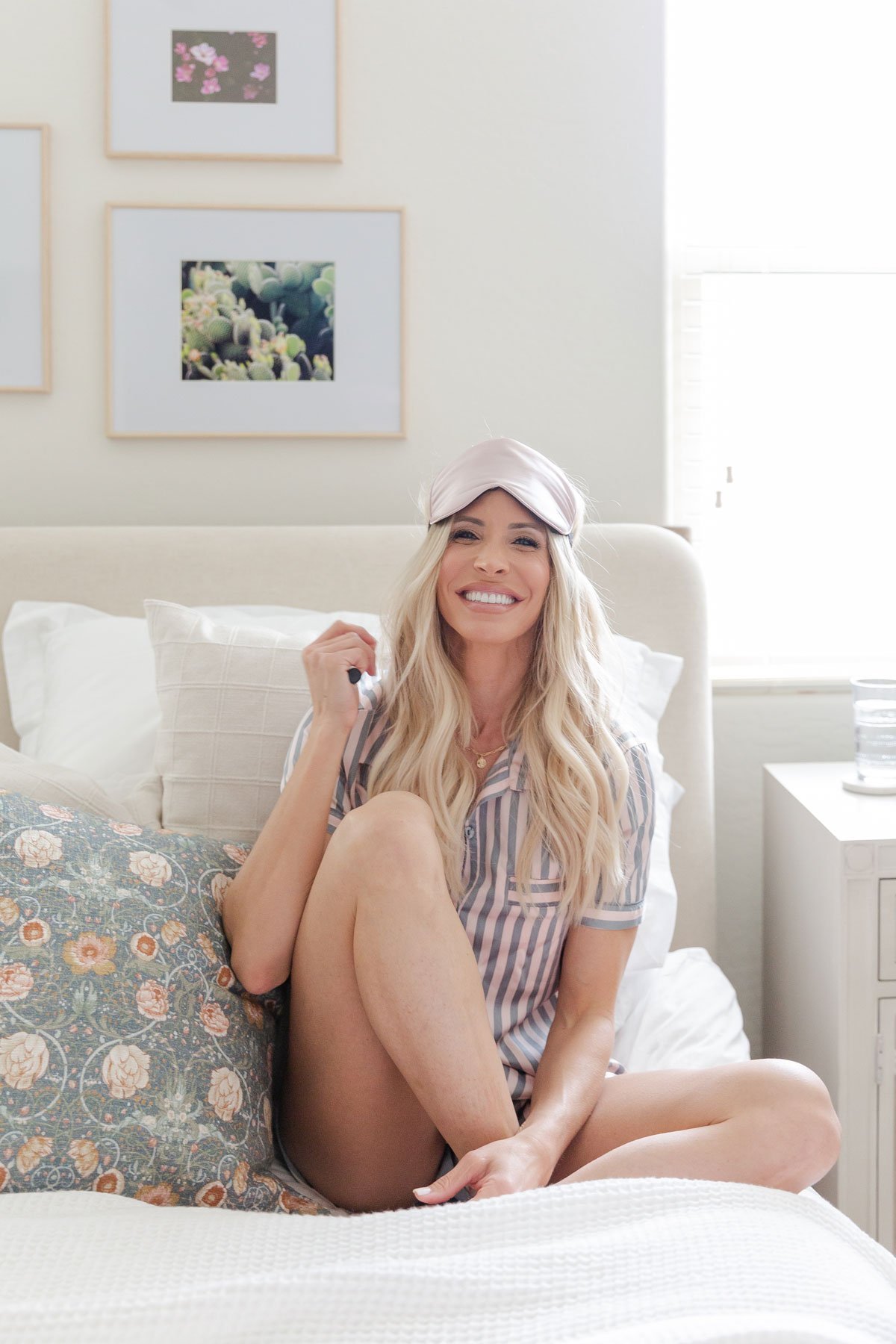 Imagine this: Your head hits the pillow, and you immediately get the sensation that you are curling up in a cloud. The blankets wrap you tight like a cocoon, and all is right with the world. Before you know it, you've drifted off into a land of slumber where you meet...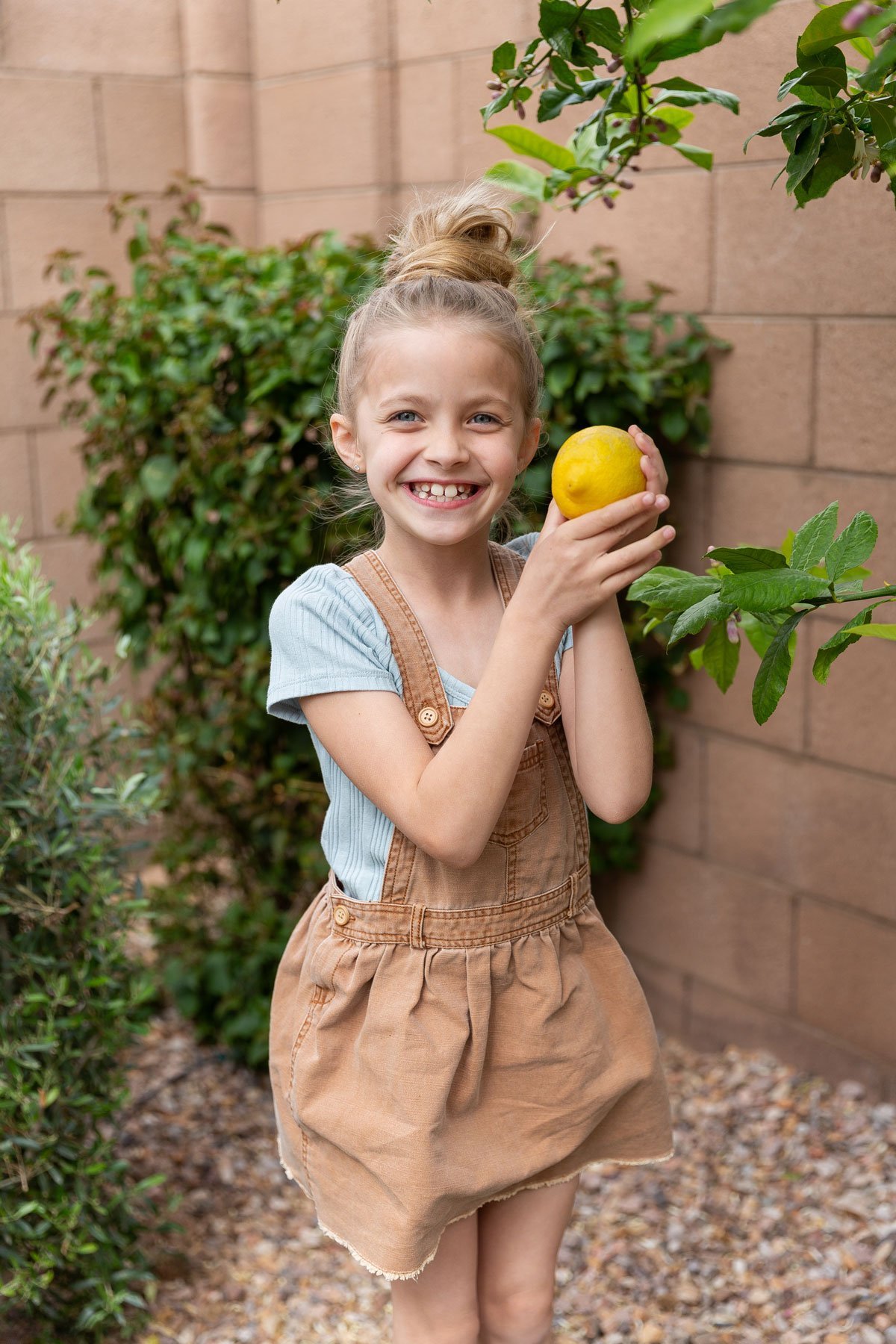 If you stop and look around, this planet we live on is pretty dang amazing! Amidst all of the craziness of our daily lives, I think we tend to take for granted the beauty and magnificence of the earth. I love that Earth Day makes us all pause and celebrate taking care...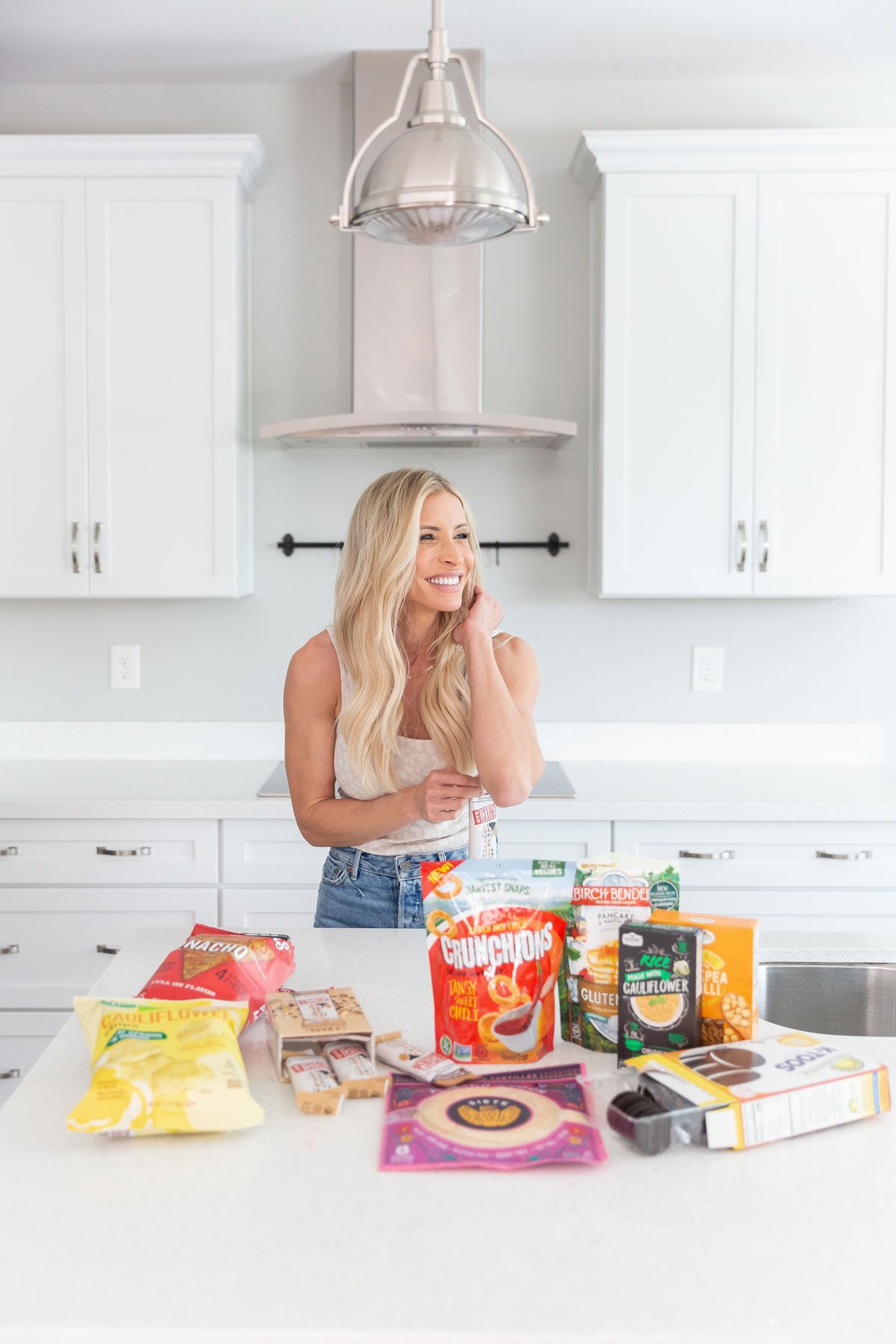 Diet trends are a dime a dozen, right? From things like diet candy (yes, not even a joke) to all kinds of mix-it-with-water concoctions, the fad train is endless. It's hard to know what's right and what's crazy sometimes. You guys, one trend that has stuck around for...