Create a vision for your life!
PART 1: CREATING A VISION FOR YOUR LIFE
Learning to control your emotions around goal setting so you can succeed at anything. If you want to reach your potential, you need to meet your goals first.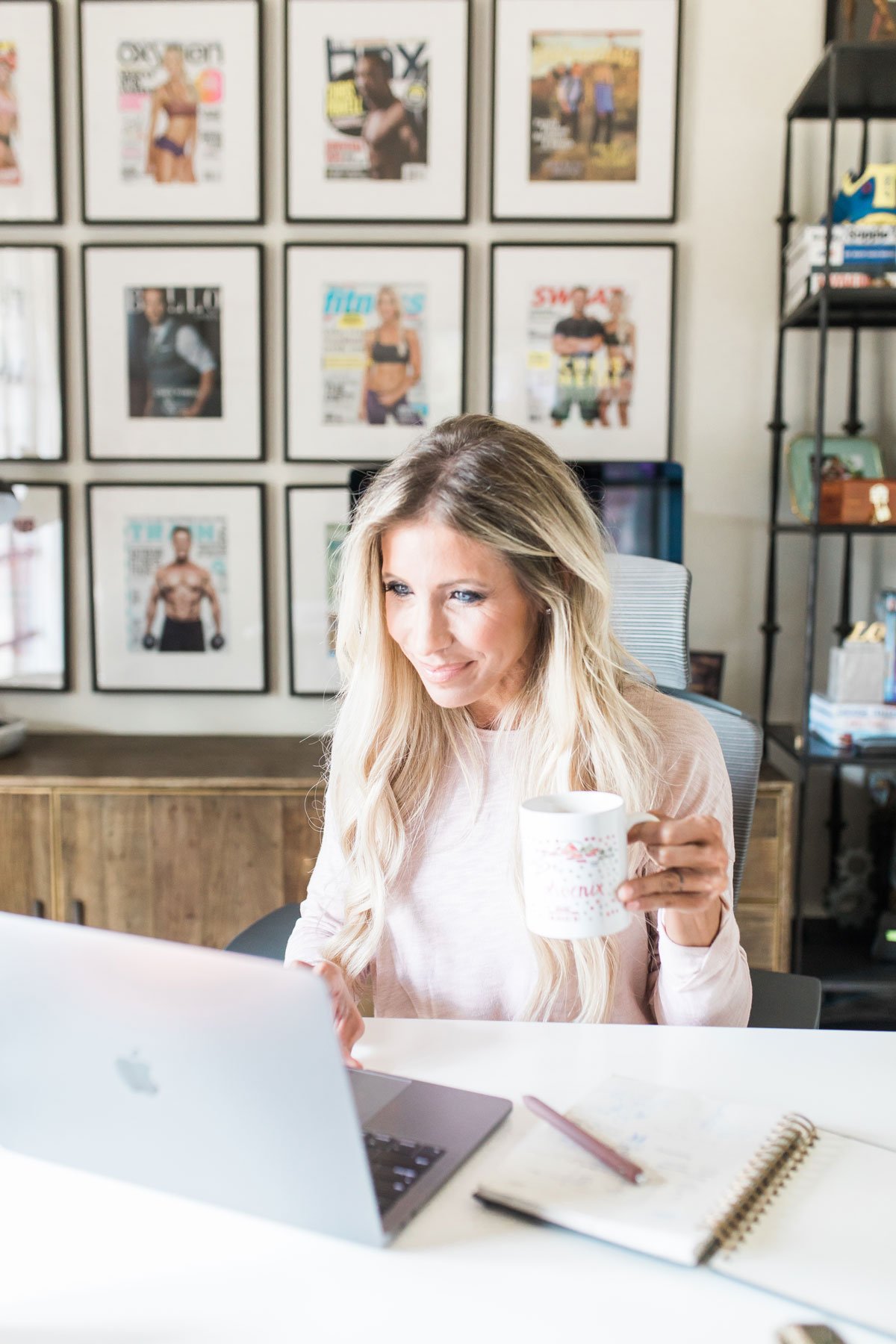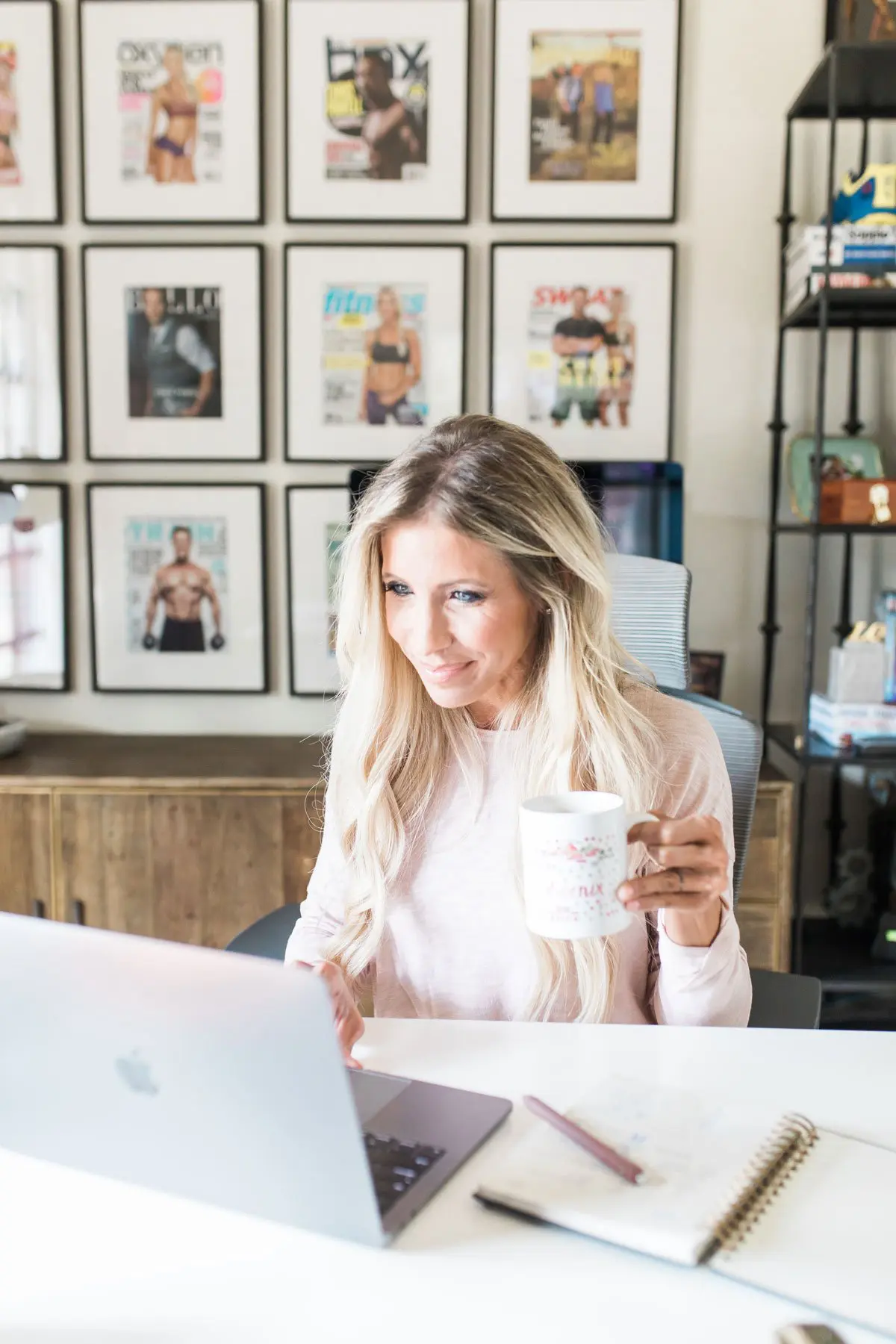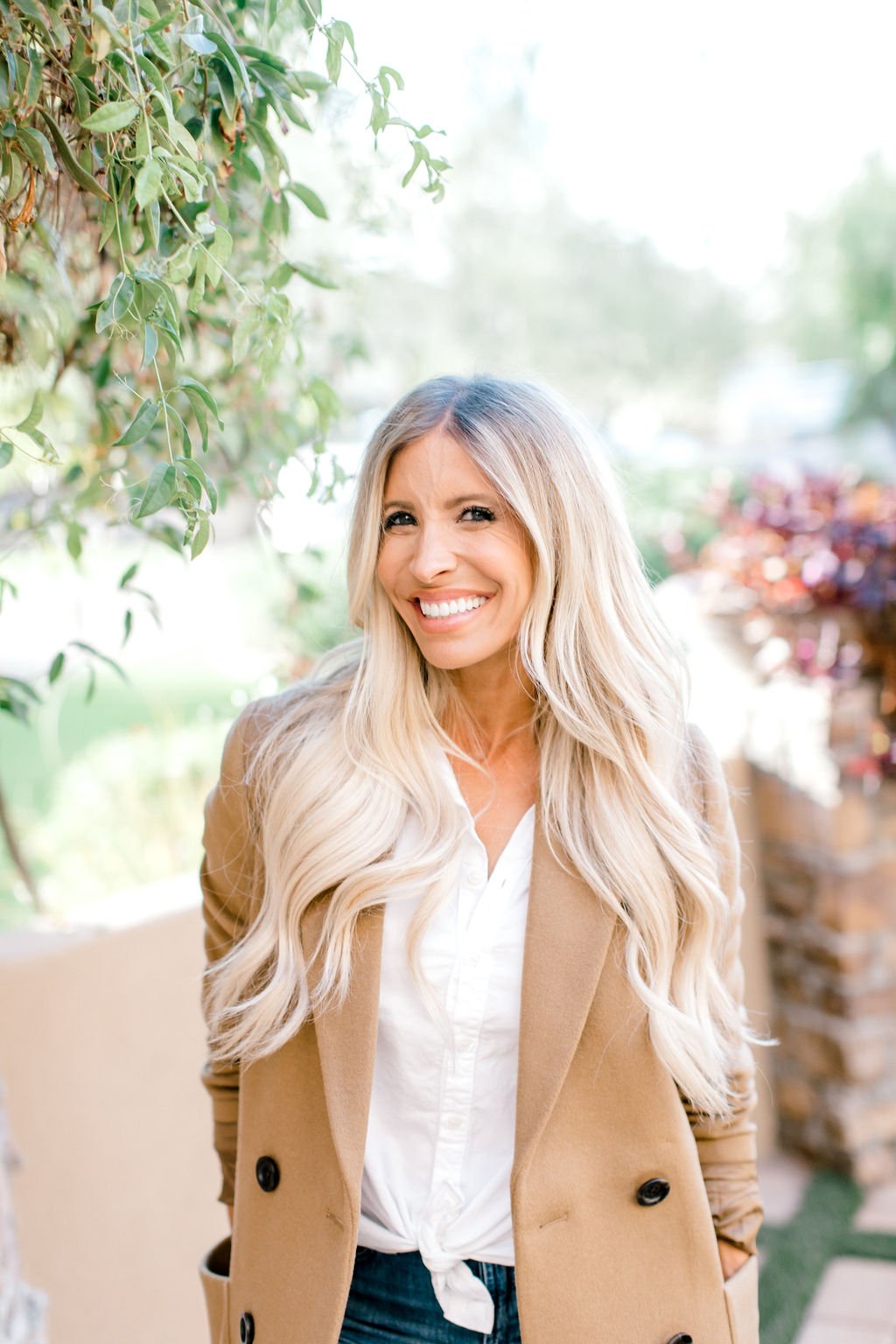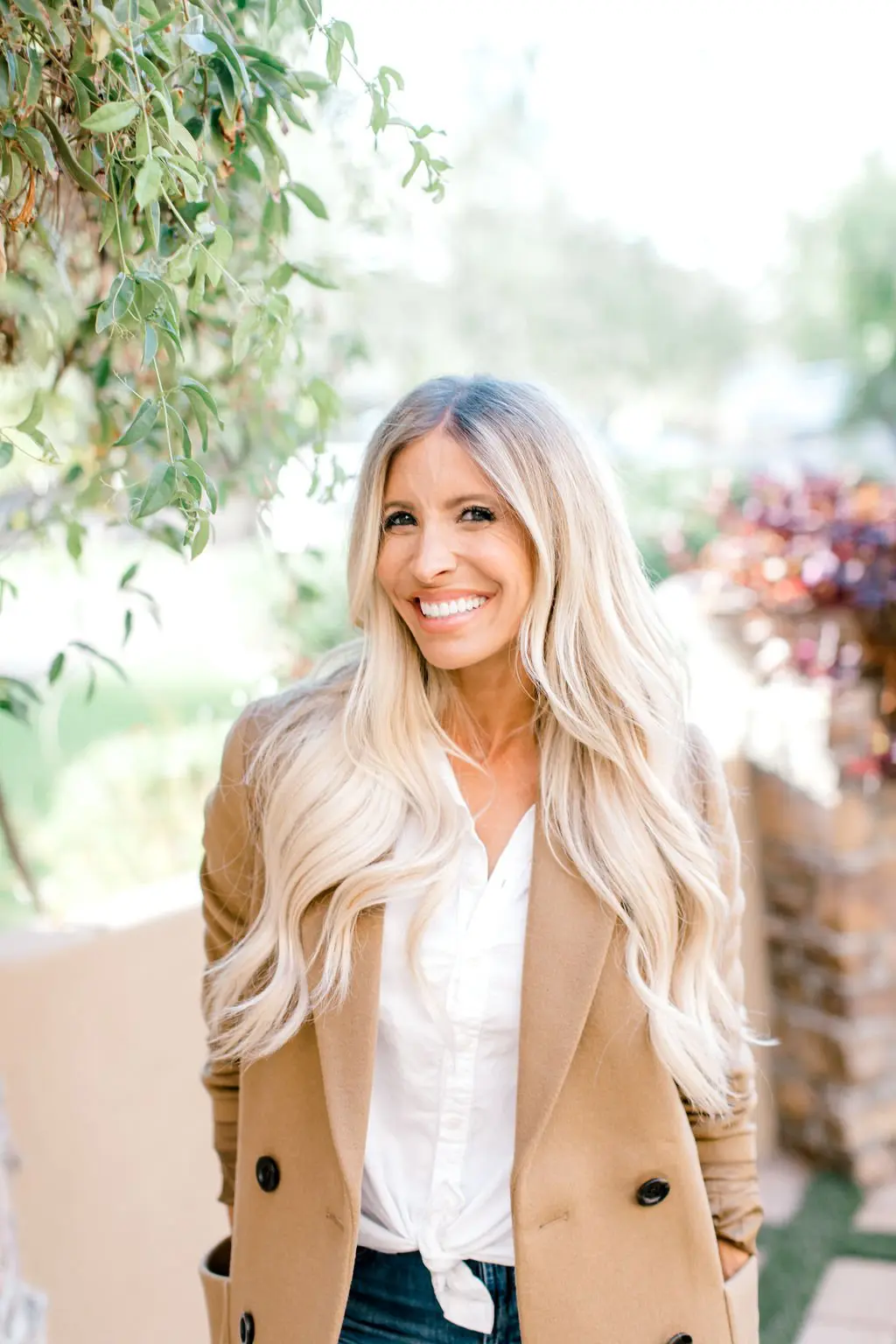 Don't let doubt and criticism control your life. Part 2 is all about creating an identity of success and pushing away negative self-talk and doubt.
If you've experienced short term success only to fall back into old habits, this section is for you. Identify your destination using S.M.A.R.T goals and achieve long-term success.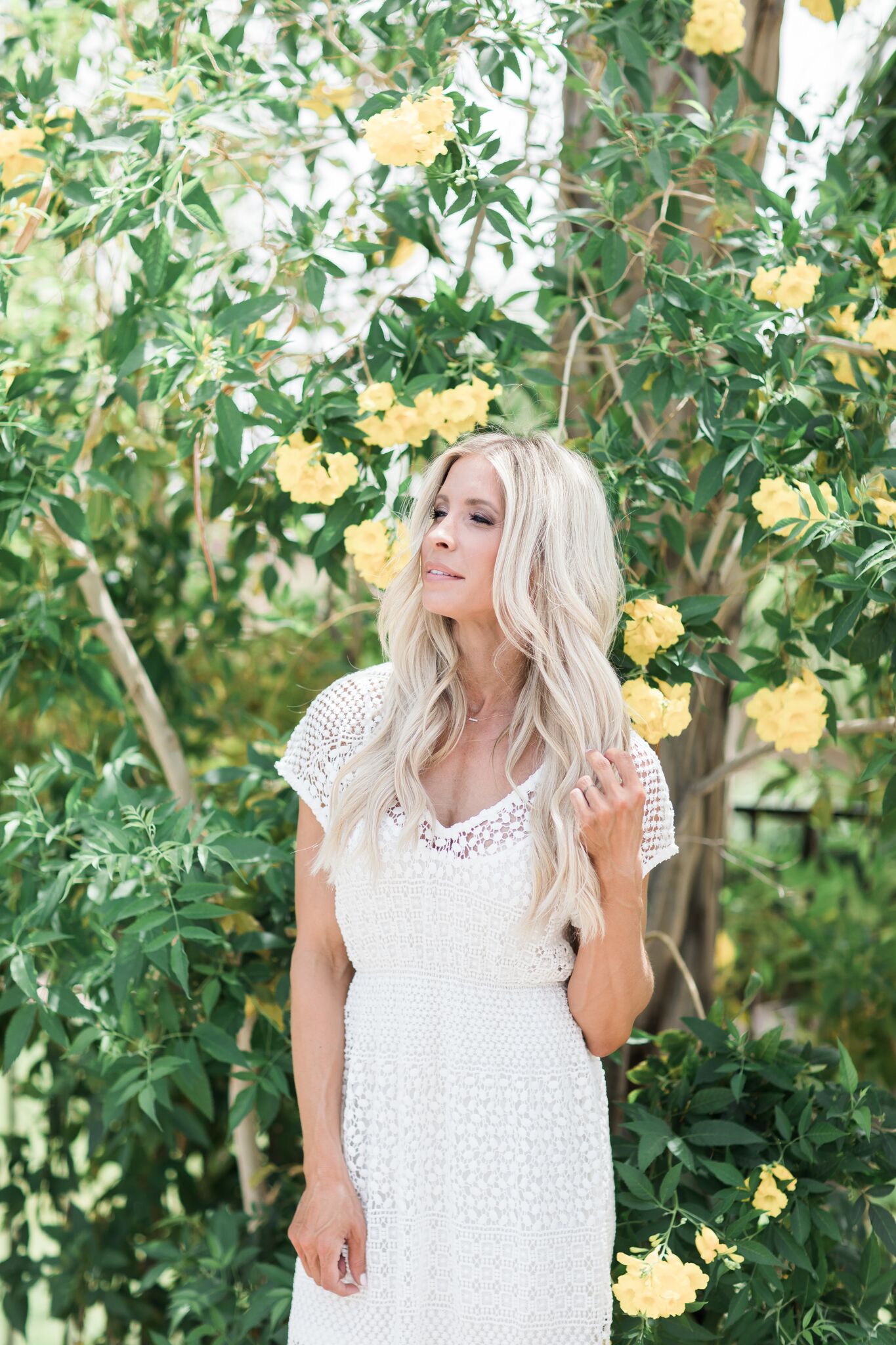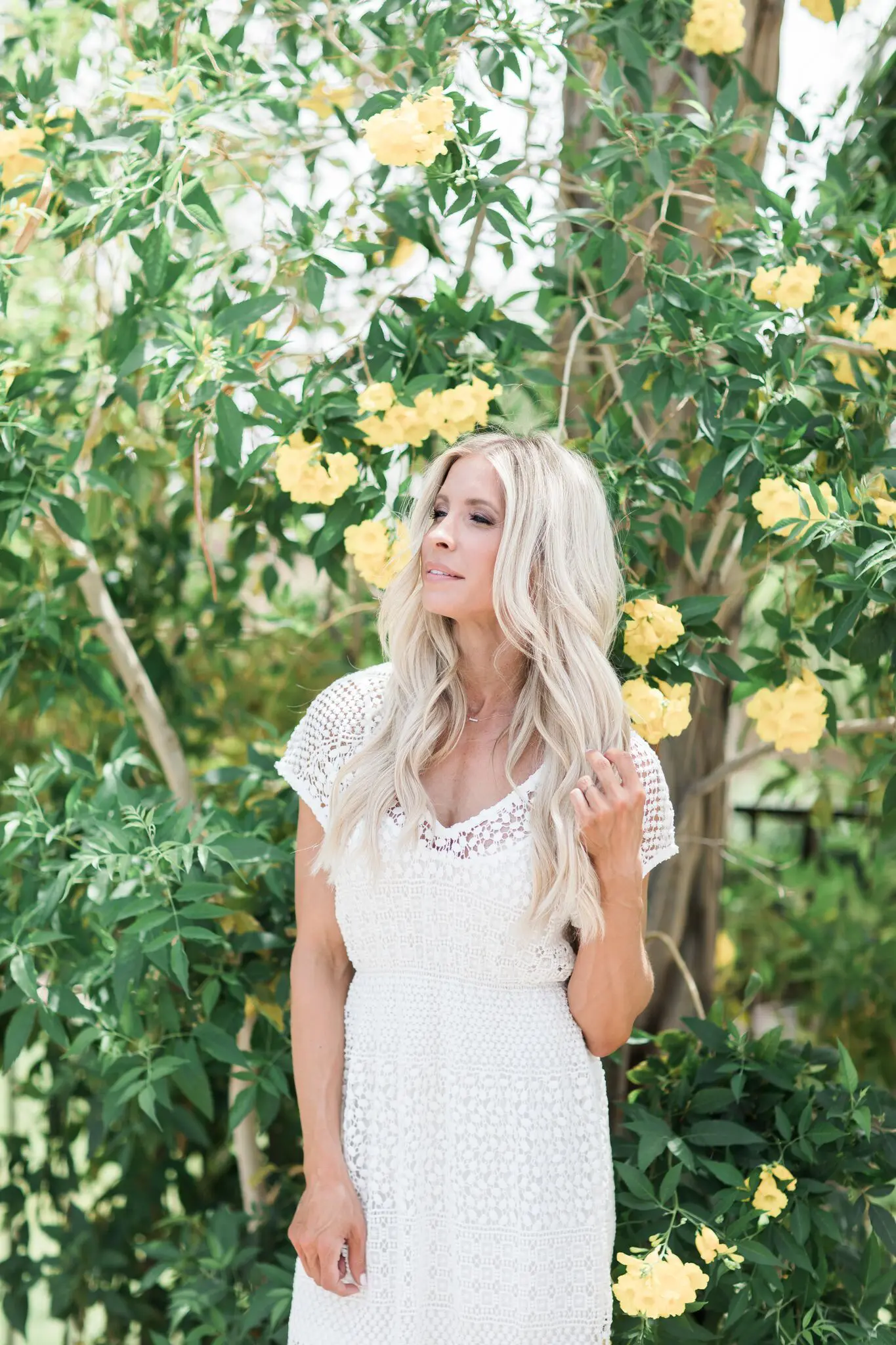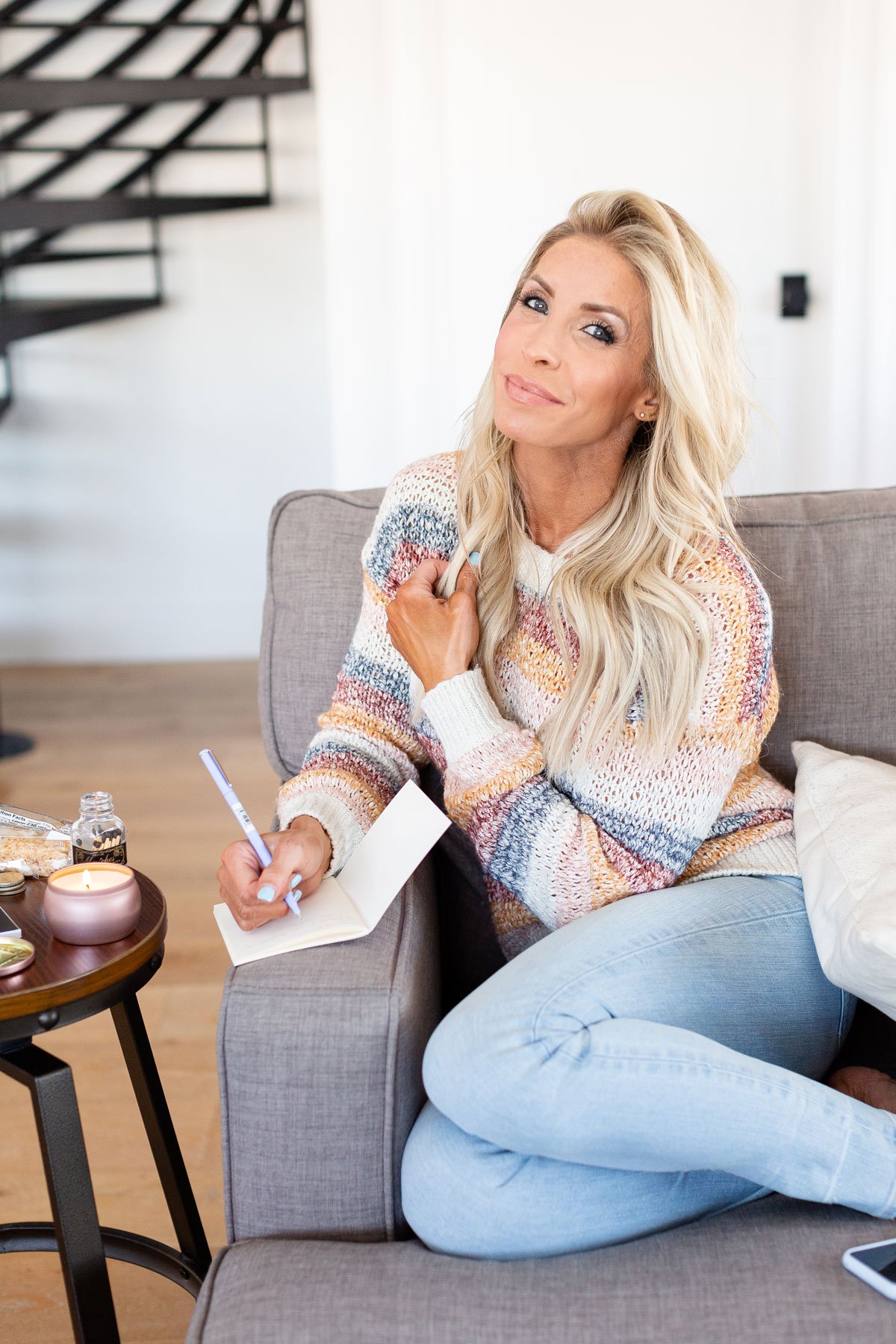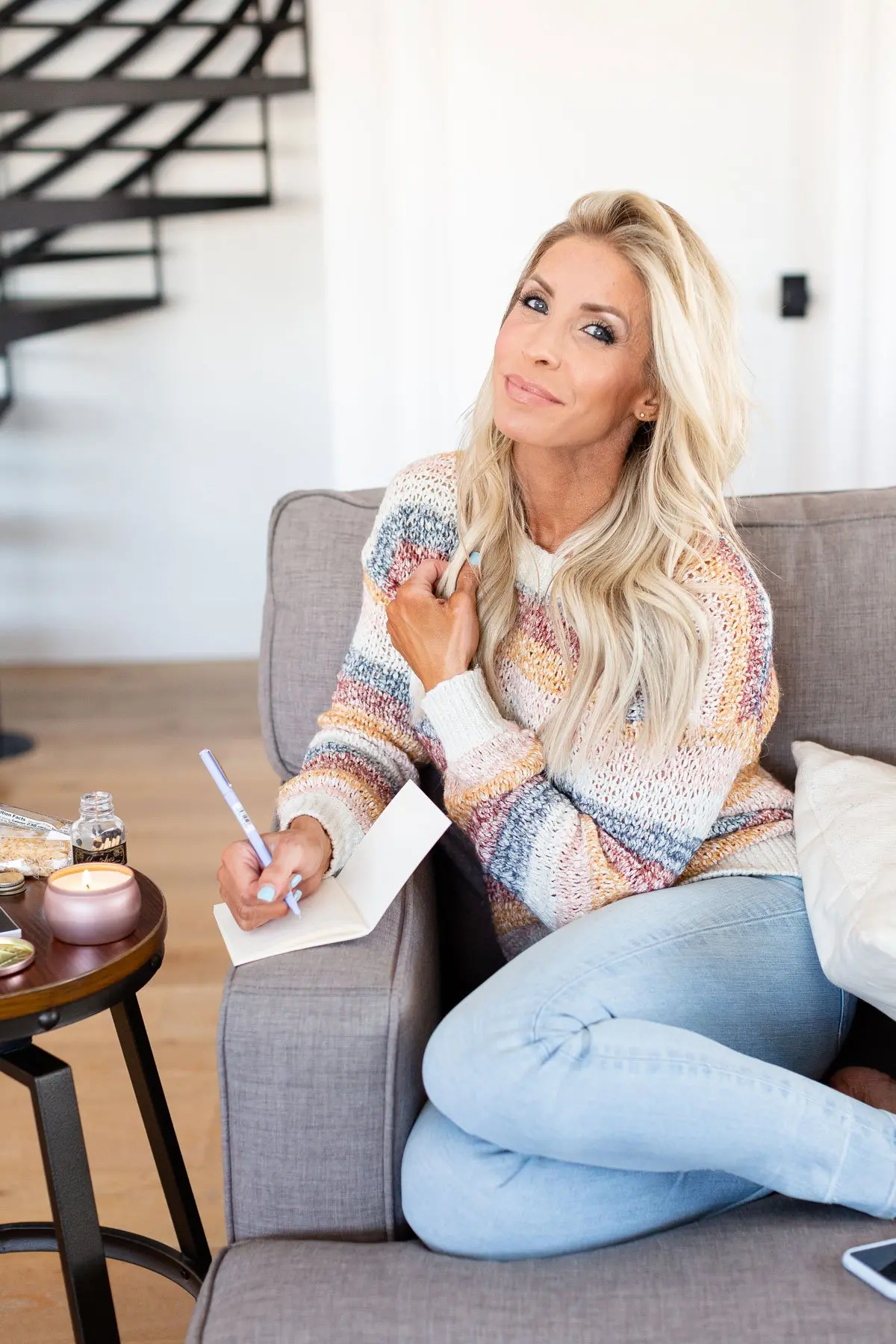 This step-by-step process is designed to create a simple plan that is proven to work. Trust the process. This is where you get to work!
Accountability is the ultimate insurance policy in your success. Learn how to identify the level of accountability you need for long-term success.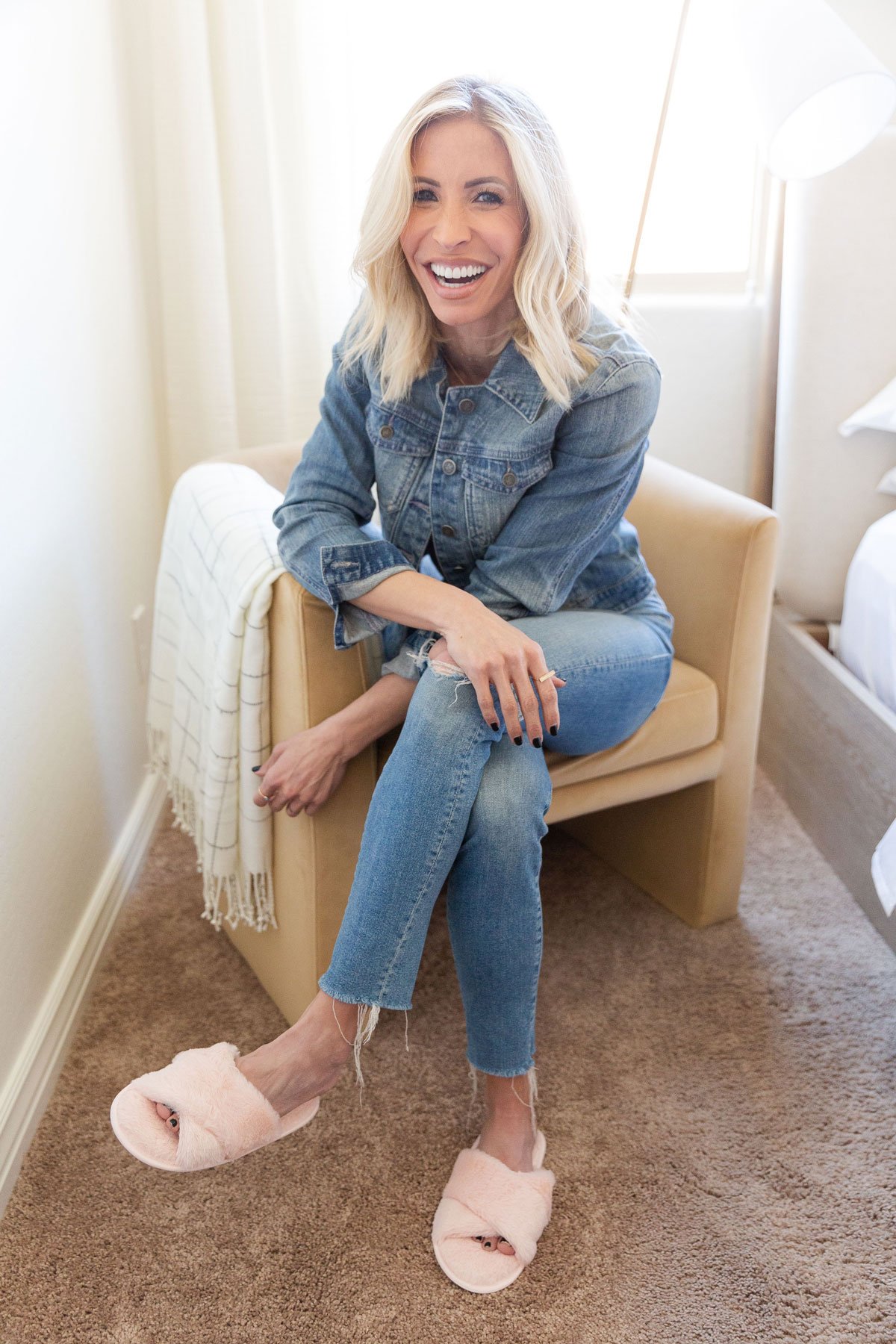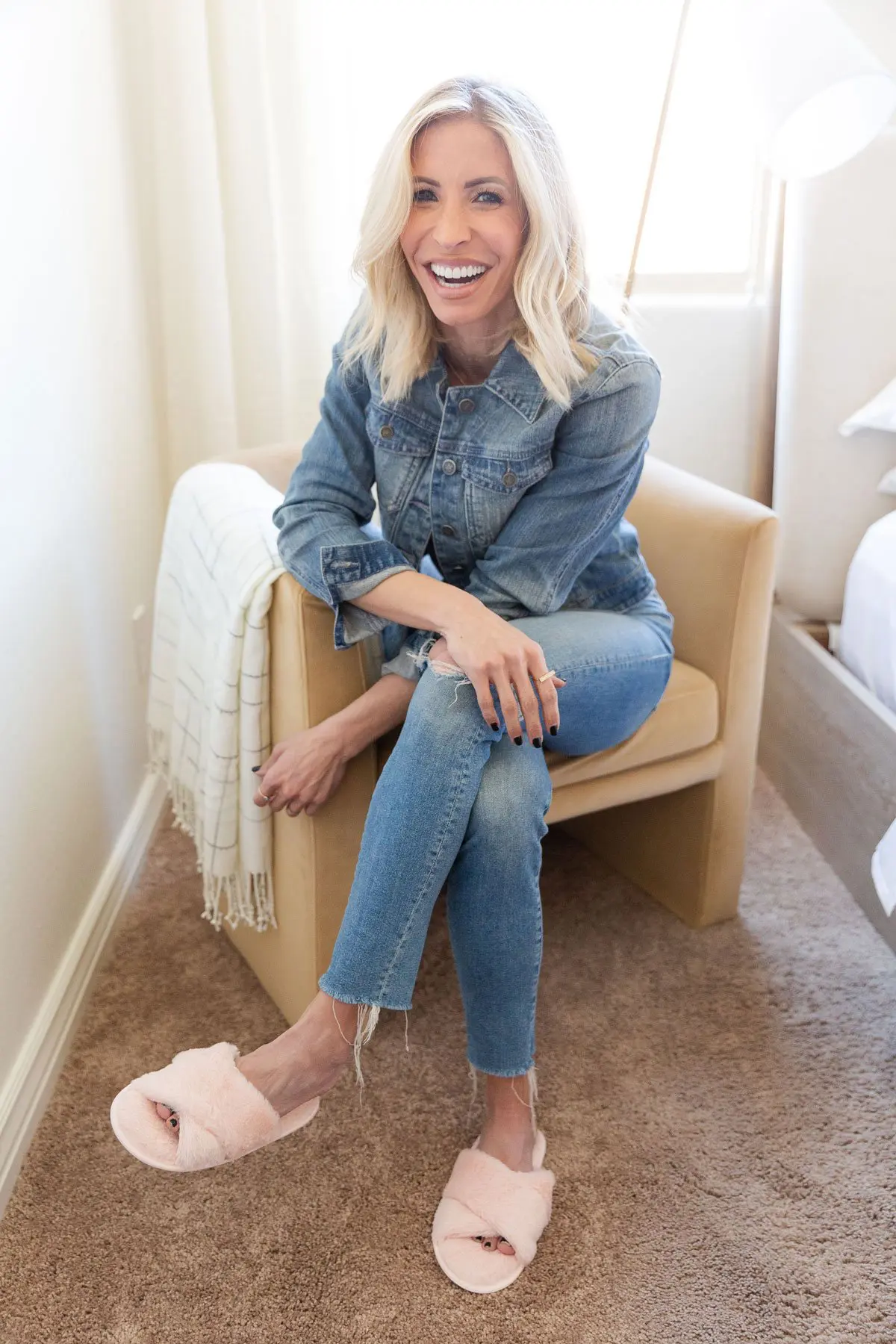 Get instant access for only $199!