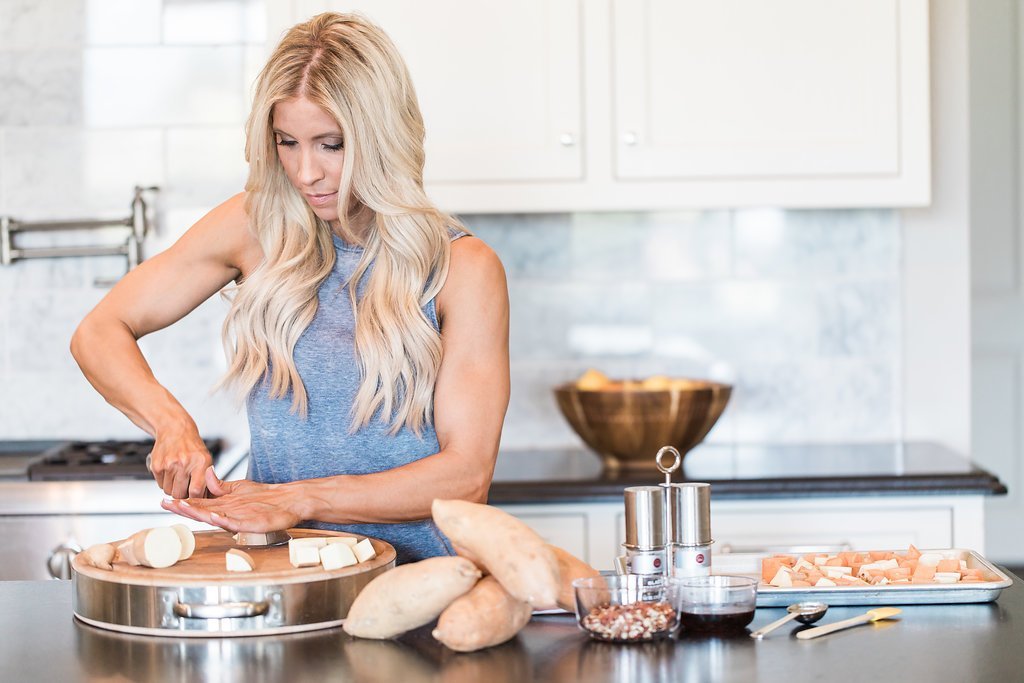 Looking for a tasty treat that's easy to make, tastes like heaven, and is actually healthy?
You're looking in the right place! This Sweet Potato Pudding is a family favorite that tastes just like pumpkin pie, but with a fraction of the calories. Best part? It's so good for you that you can eat it whenever you want!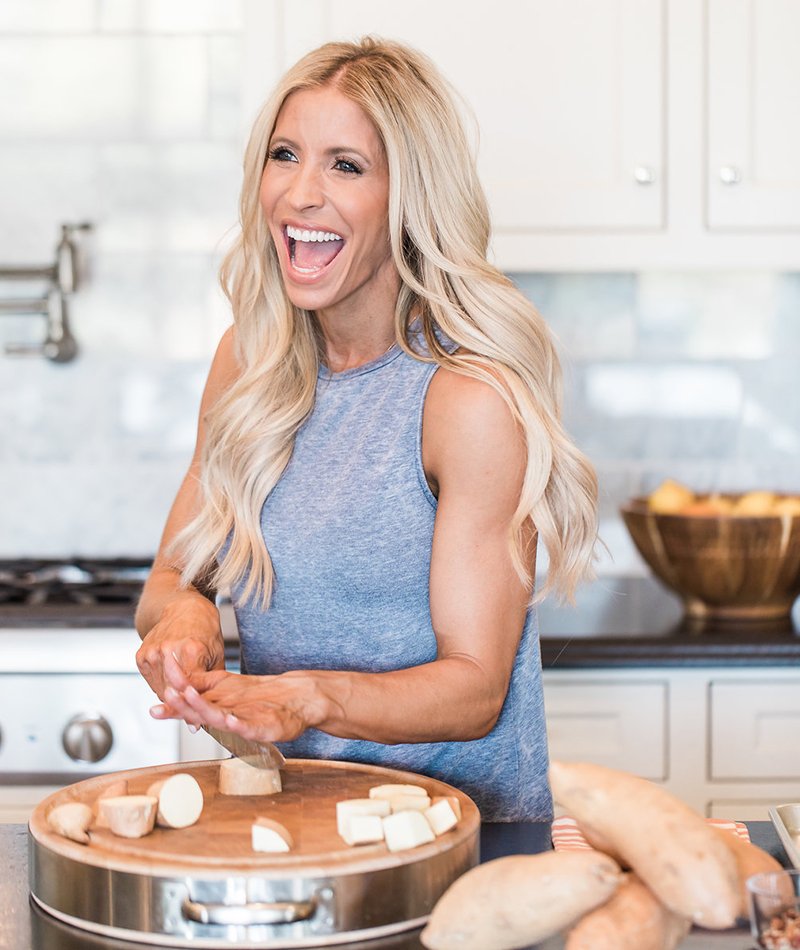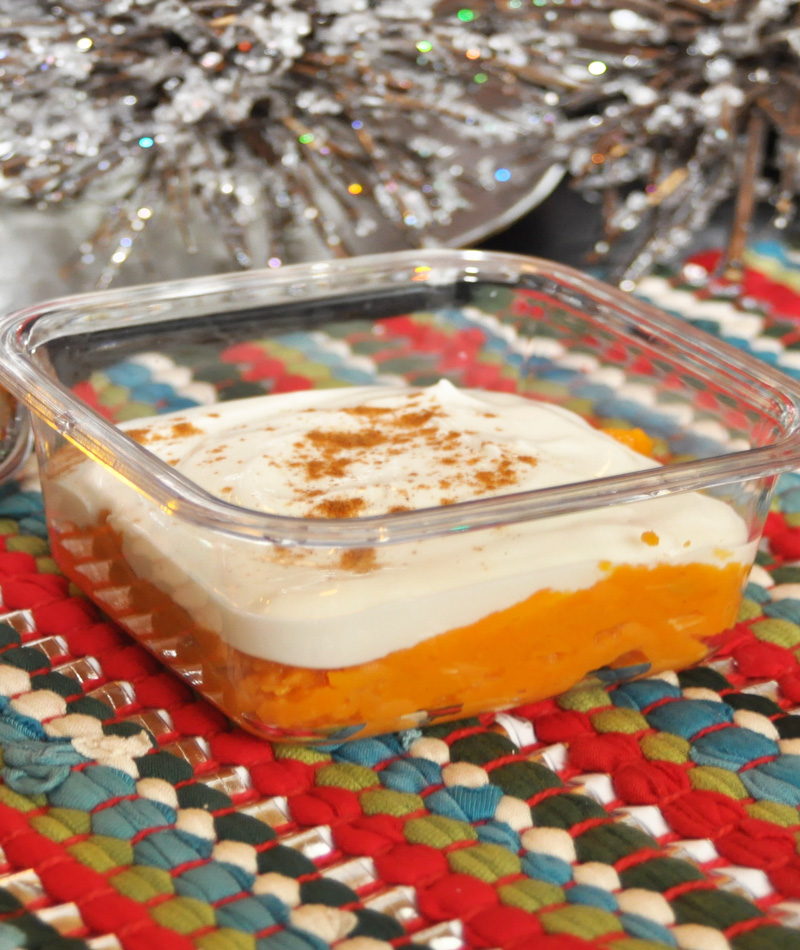 Sweet Potato Pudding
Serves 2
What you'll need:
2 medium sweet potatoes
4 Tbsp unsweetened vanilla almond milk
Pumpkin Pie spice to taste
Stevia to taste
1 cup plain Greek yogurt
How to make it:
1. Bake two medium sweet potatoes (4 inches long, 2 inches in diameter). Remove skin and whip sweet potatoes in a bowl.
2. Add 4 tablespoons of unsweetened vanilla almond milk.
3. Sprinkle pumpkin pie spice and stevia over mixture to taste, and blend.
4. In a separate bowl, combine 1 cup of plain greek yogurt and stevia to taste.
5. Evenly split sweet potato mixture in dessert dishes and top with greek yogurt mixture.
Enjoy this incredible dessert for just around 150 calories per serving of real, whole, natural food! Even your kids will love it!
xo,