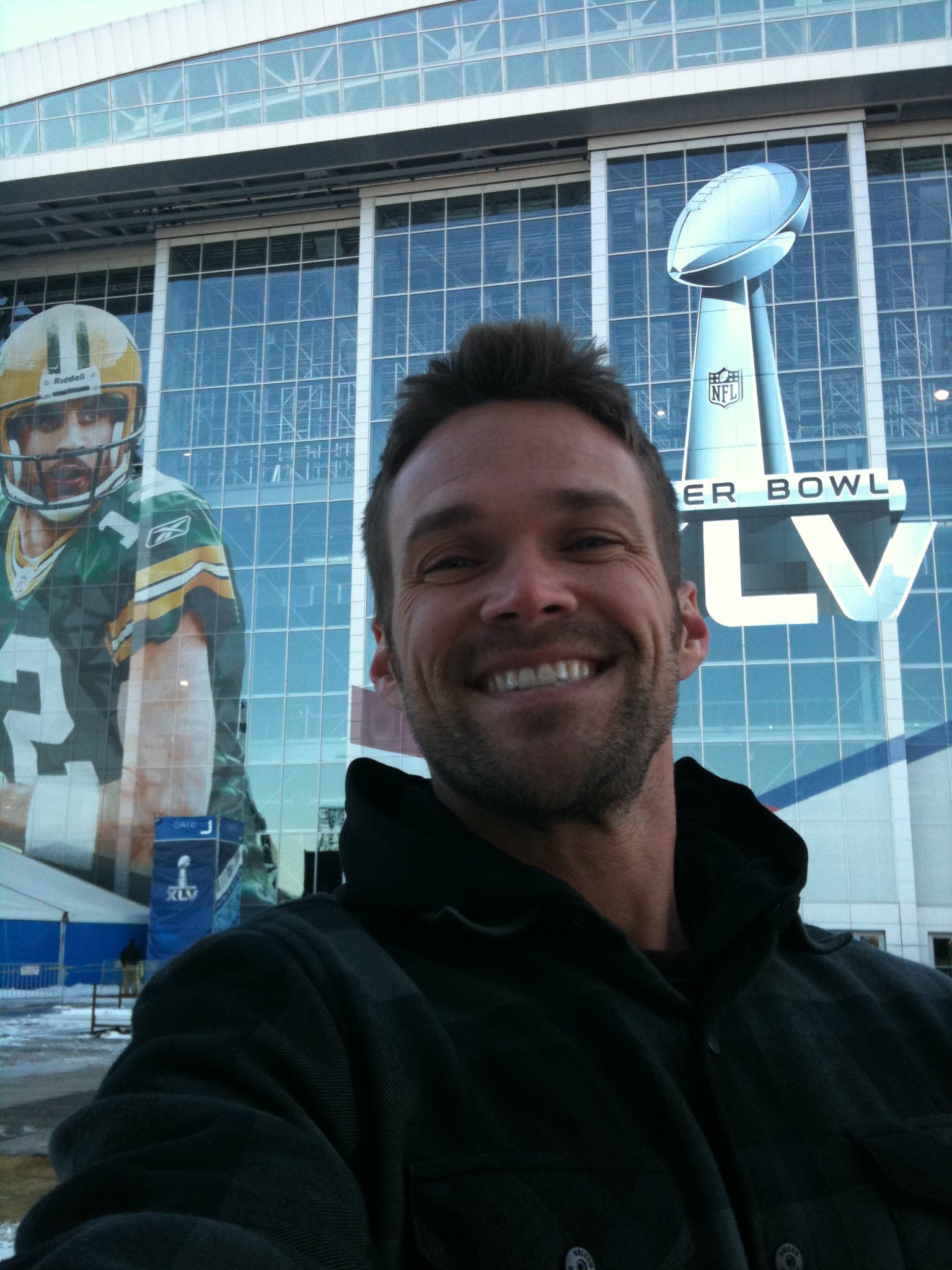 Many are watching just for the commercials, others are watching because its the sporting event of the year. One thing is for certain – most are not watching their waistlines when it comes to enjoying the Super Bowl and its surrounding festivities. Statistics show that over 61 million Americans will attend a Super Bowl party this upcoming Sunday and we all know you can't have a party without food!
Here are a few interesting (or more like, startling!) statistics about America's super sized food habits on this special Sunday and what will be consumed in homes across America:
90 million pounds of chicken wings – that's over 450 million individual chicken wings!
14,500 tons of chips – put end to end that would make a line of chips almost 293,000 miles long!
4,000 tons of popcorn – string that popcorn and you could go around the Earth 5 1/2 times!
13.2 million pounds of avocados (about 26 million avocados) will be turned into guacamole – enough guacamole that you could spread it across the Louisiana Superdome and it would be 40″ thick across the football field!
49.2 million cases of beer will be enjoyed!
and in its aftermath…sales of antacid will skyrocket the next morning (7-11 reports increases of 20% for antacids the day after) to make up for the 1200+ calories of (typically junk) food that will be consumed during the game. No one wants to sabotage their diet that badly, and who wants to pour out all of that money on antacids the next morning? Try these helpful swaps to turn a potential setback into a success.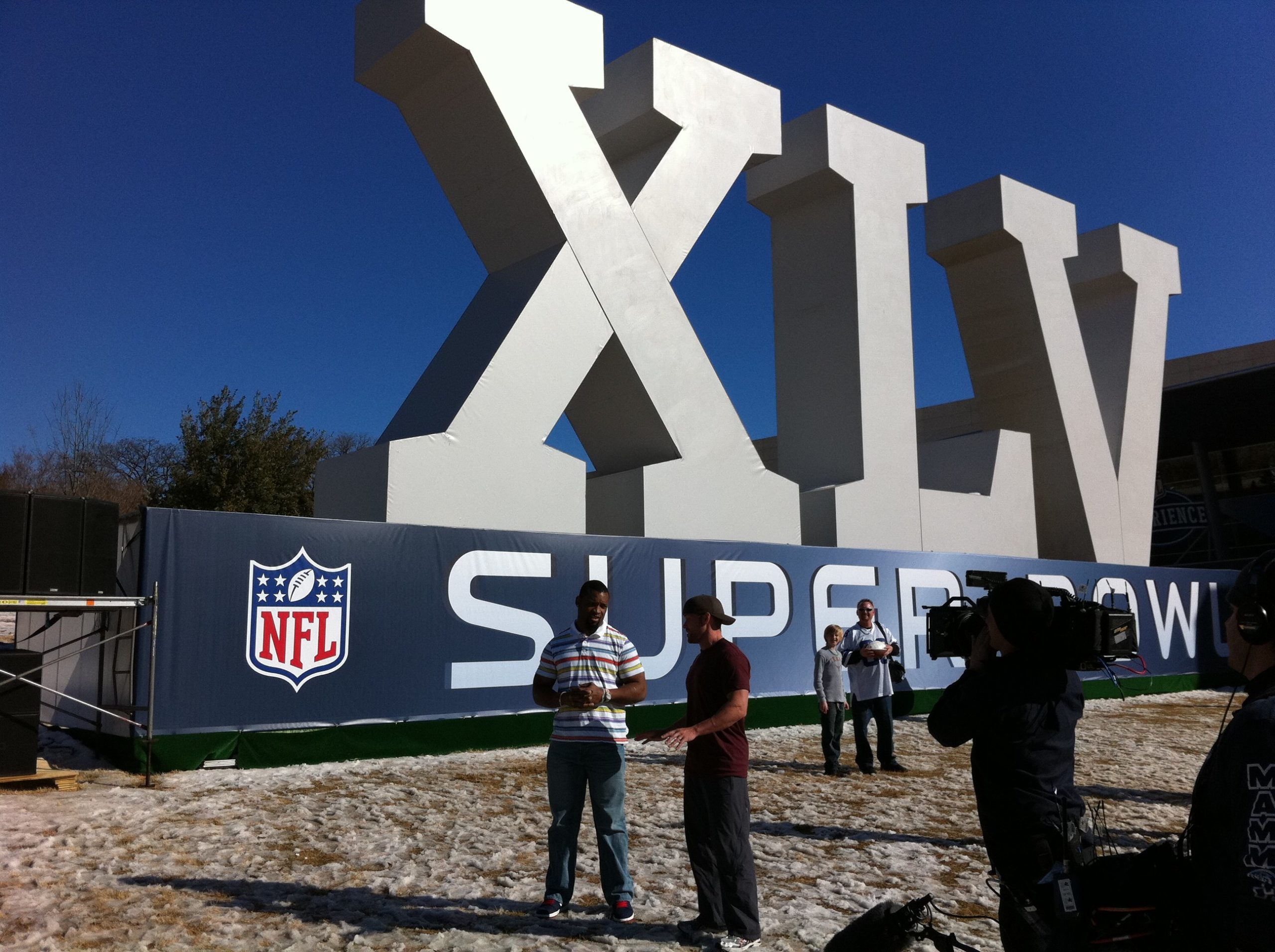 Get choosy on your chips! Swap regular potato chips to baked and save upwards of 150 calories ?and 15 grams of fat.
Ruffles Potato Chips (20)
Calories 267
Fat: 16
Carbs: 23
Protein: 3
Baked Tostitos (20)
Calories 110
Fat: 1
Carbs: 24
Protein: 3
Trade out the traditional wings for chicken tenders! Drudge them through seasoned whole-wheat flour and cornmeal, bake or pan-fry in a small amount of oil and then drizzled with a tangy hot pepper sauce. You'll be able to save over 70 calories and almost 25 grams of fat while enjoying your chicken tenders.
Buffalo Wings (8)
Calories 576
Fat: 40
Carbs: 20
Protein: 48
Spicy Chicken Tenders
Calories 506
Fat: 15
Carbs: 20
Protein: 44
Tex-Mex, 7 Layer Dip, etc – no matter what you call it, you're headed towards a disaster with this combination. So its time to reevaluate each layer and tweak away to make this crowd pleasing favorite more fit!
Replace fatty pinto beans with low fat pinto beans and black beans

Replace full fat sour cream with low fat sour cream
Replace full fat cheese with lower fat cheese
Load up on shredded lettuce, tomatoes, olives, green chilies, garlic, onion, and low sodium taco seasoning (or just cumin mixed with some onion and garlic powder) for flavor without the fat and added salt.
Add an avocado to top it off.
Tex-Mex Layered Dip
Refried beans, sour cream, guacamole, shredded cheddar cheese, green chilies, tomatoes, lettuce, black olives, taco seasoning:
Calories: 321
Fat: 25
Carbs: 13
Protein: 13
Low fat version:
Calories 241
Fat: 16
Carbs: 10
Protein: 9
Veggies and more veggies! Of course the traditional veggie snacks like carrots, celery, broccoli, cauliflower, snow peas, and radishes are fun with or without a dip. If you insist on making a dip, replace ingredients with low or no fat versions for things like sour cream, mayo, and cheese. Remember, it?s the flavor that counts, so load it up with seasonings instead of fat. Enjoy!