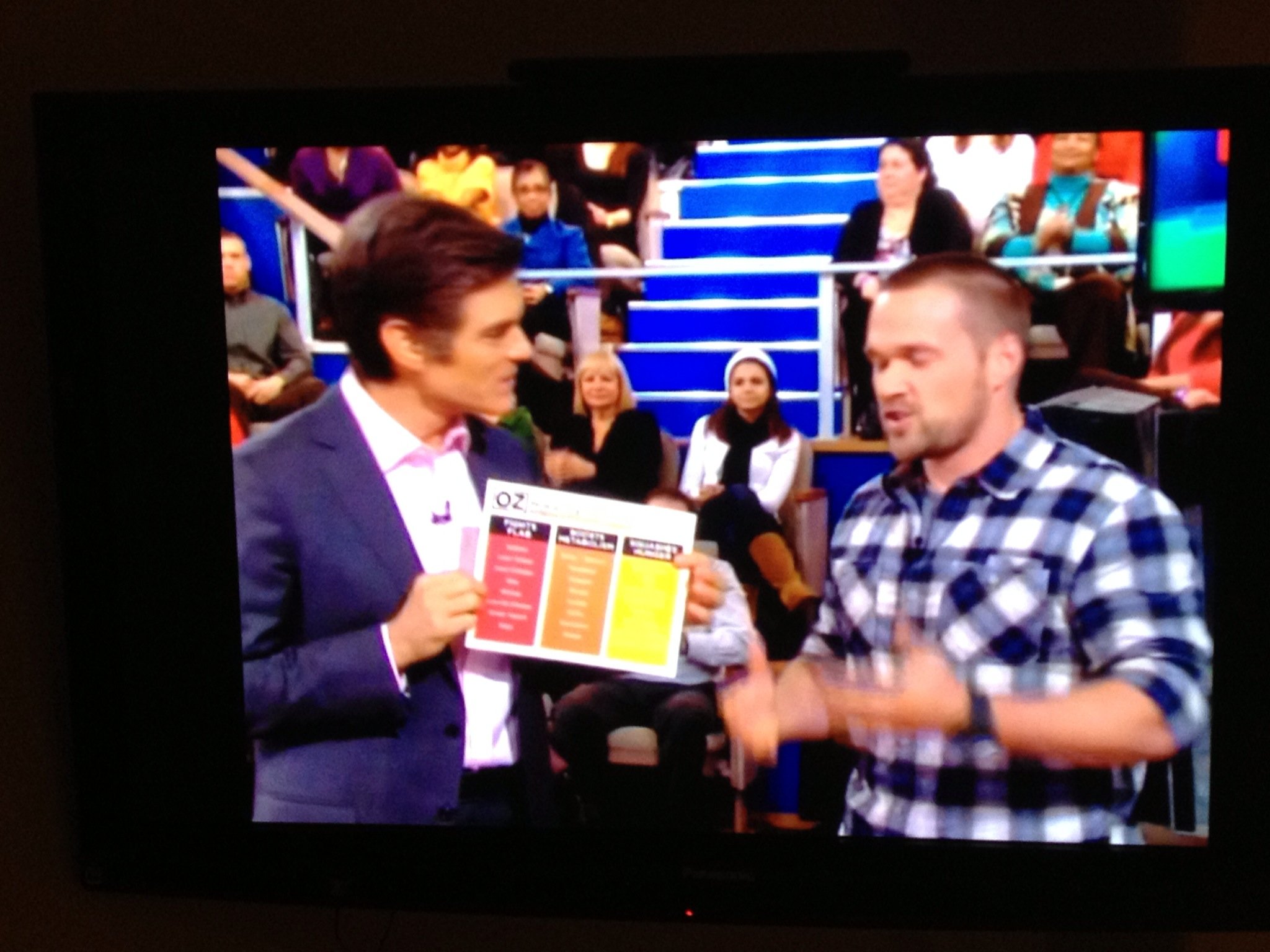 Ever wonder if you could eat yourself thin? Although what you eat isn?t the only factor in weight loss, there are some foods that can help boost your metabolism. The best part is that these foods make meals tastier too. Oftentimes, people think that eating healthy means eating bland. That is so? NOT the case. There are many delicious flavor options such as salsa, ginger, tomatoes, lemon, garlic, pecans, peppers and cinnamon just to name a few. It?s safe to say that no matter what you are eating, there is a food you can add for a metabolism boosting punch. Chris talks about these foods in depth with Dr. Oz and gives some awesome recipes that utilize these foods to maximize your weight loss. (You can watch it here about the 4:33 mark).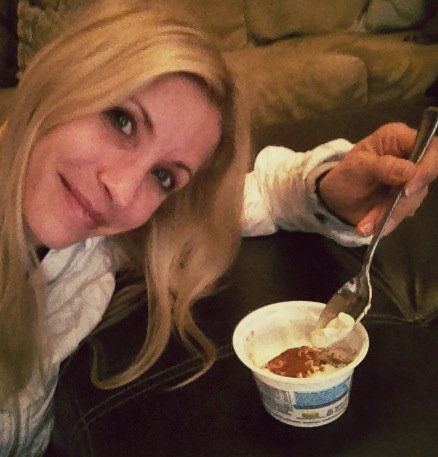 Eating these metabolism-boosting foods aren?t the only way to speed up the fat-burning process. By ensuring you are eating enough food, Increasing your exercise, and supplementing your diet you stimulate this process we call thermogenesis. Thermogenesis is essentially your body?s way of naturally heating up. What happens when our bodies heat up? We burn more calories and lose more weight!
?So how do I start? you ask? Try adding salsa to your grilled chicken or egg whites in the morning, or make a veggie dip with Greek yogurt, garlic and cucumbers (homemade Tzatziki!). Also try pureed cottage cheese with a little bit of almond milk, a splash of lemon juice, pinch of garlic, and some pretty
?pink salt?
to taste – this makes a great dip for your favorite grilled meat. One of our Powell family favorites that even the kids love is baked sweet potato fries with cinnamon sprinkled on top (the magic metabolism-boosting ingredient).
Our options are endless. So get in the kitchen and spice things up ? your metabolism (and tastebuds) will thank you!