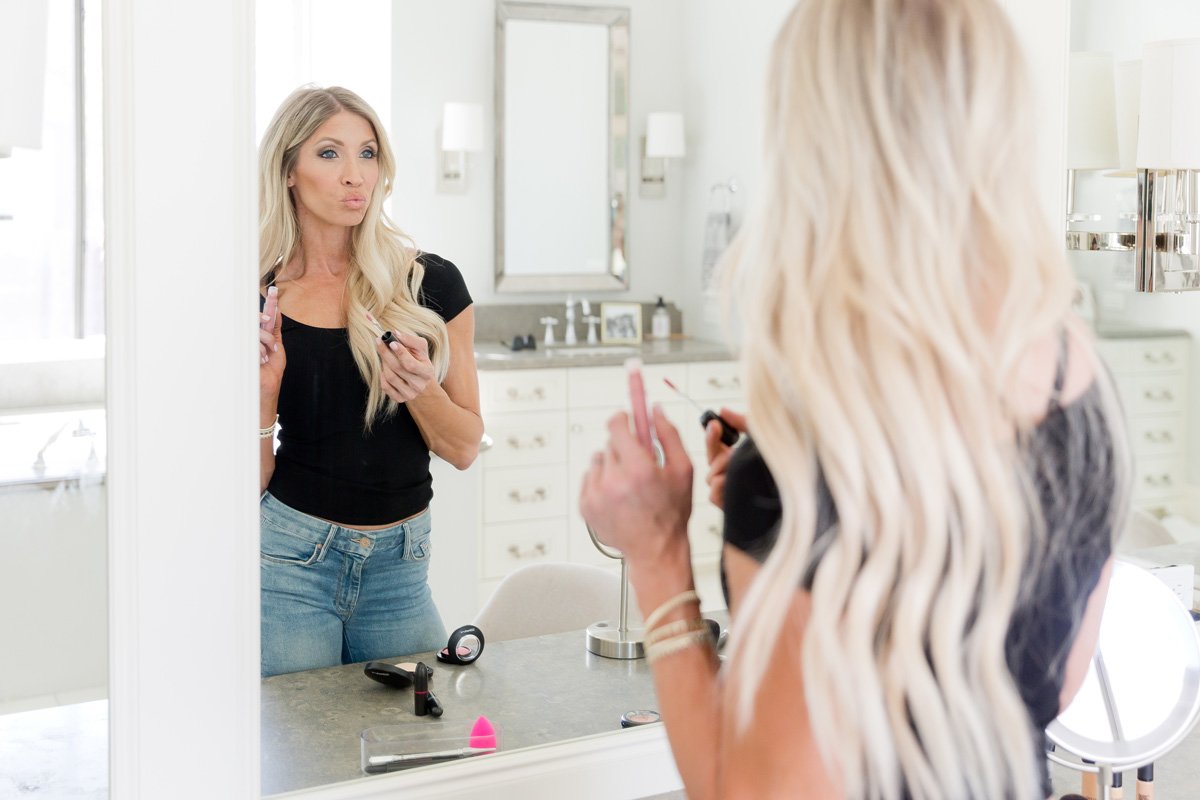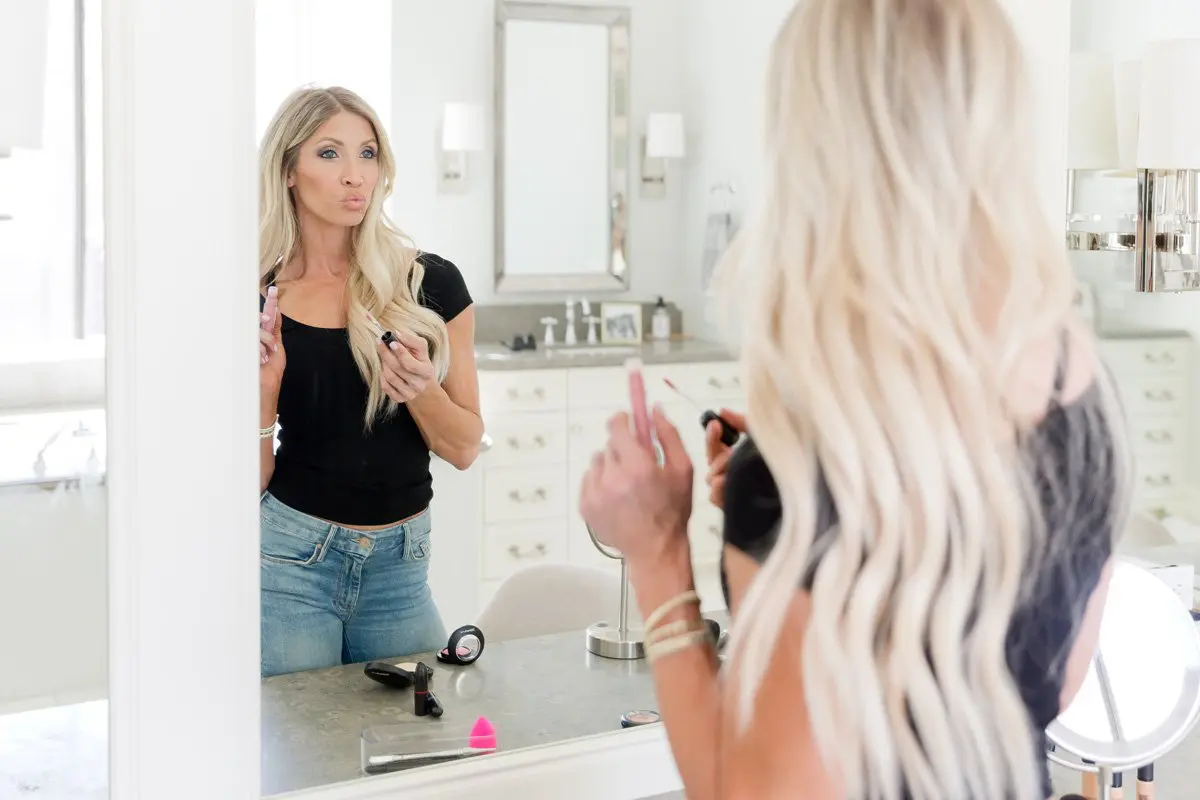 Ladies, let's talk about those lips! If hips don't lie, well neither do lips! It's no secret that my mom has taught me the best anti-aging secrets, and I can't even tell you the number of times she has been mistaken for my sister. She has taught me all I know about the fountain of youth, aging gracefully, and self-care. I guess I can say, in more ways than one, I got it from my mama.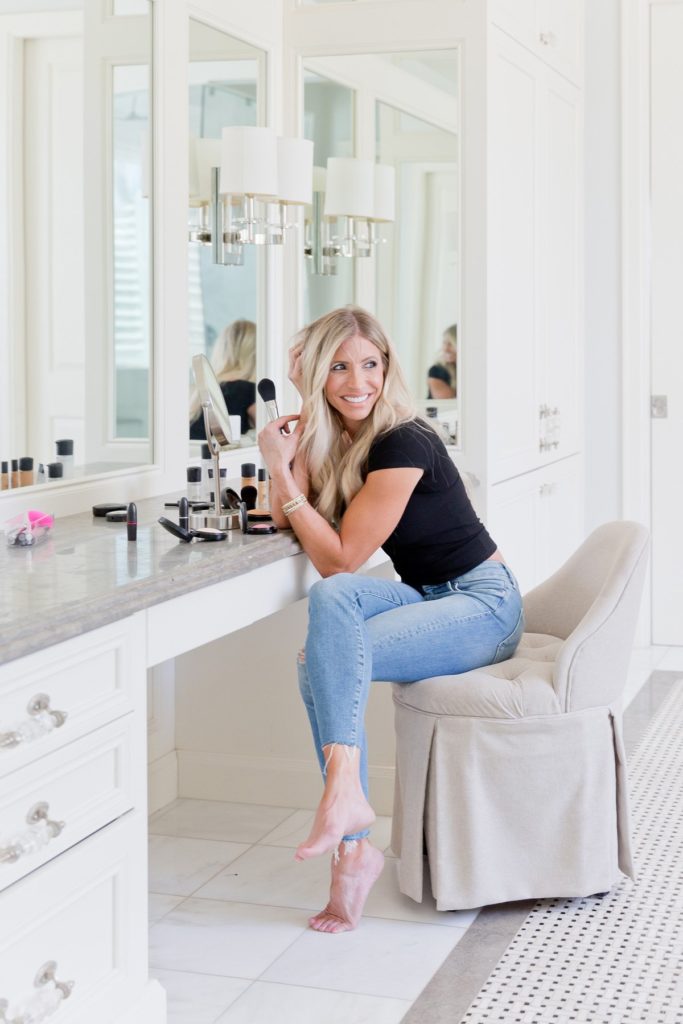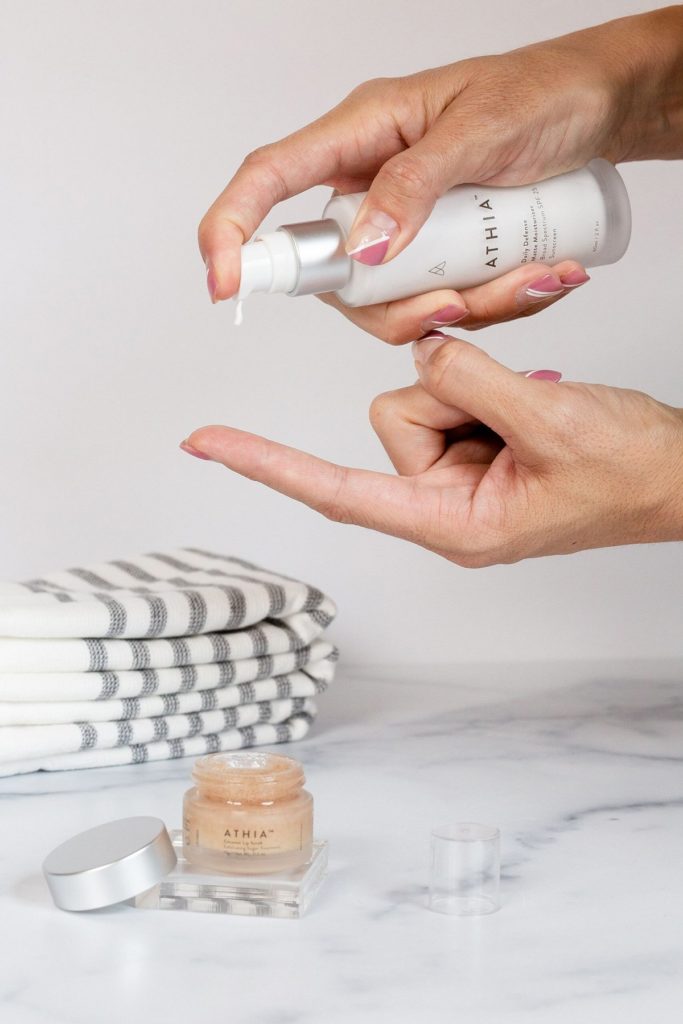 Why Choosing the Right Products + Ingredients Matters
While my mama knows best, the more I searched for products that I knew I wanted for my skin and my skincare needs, the options were slim pickings. So this mama is beyond excited to introduce my newest baby to the world…meet Athia. Together, we have worked to formulate products to target potential skin issues (and aging) that come from high levels of activity, like a good sweat session or high impact chasing after the kiddos. From the antioxidants to the vitamins and essential minerals, I feel proud to know that I'm helping to give women amazing products with amazing ingredients.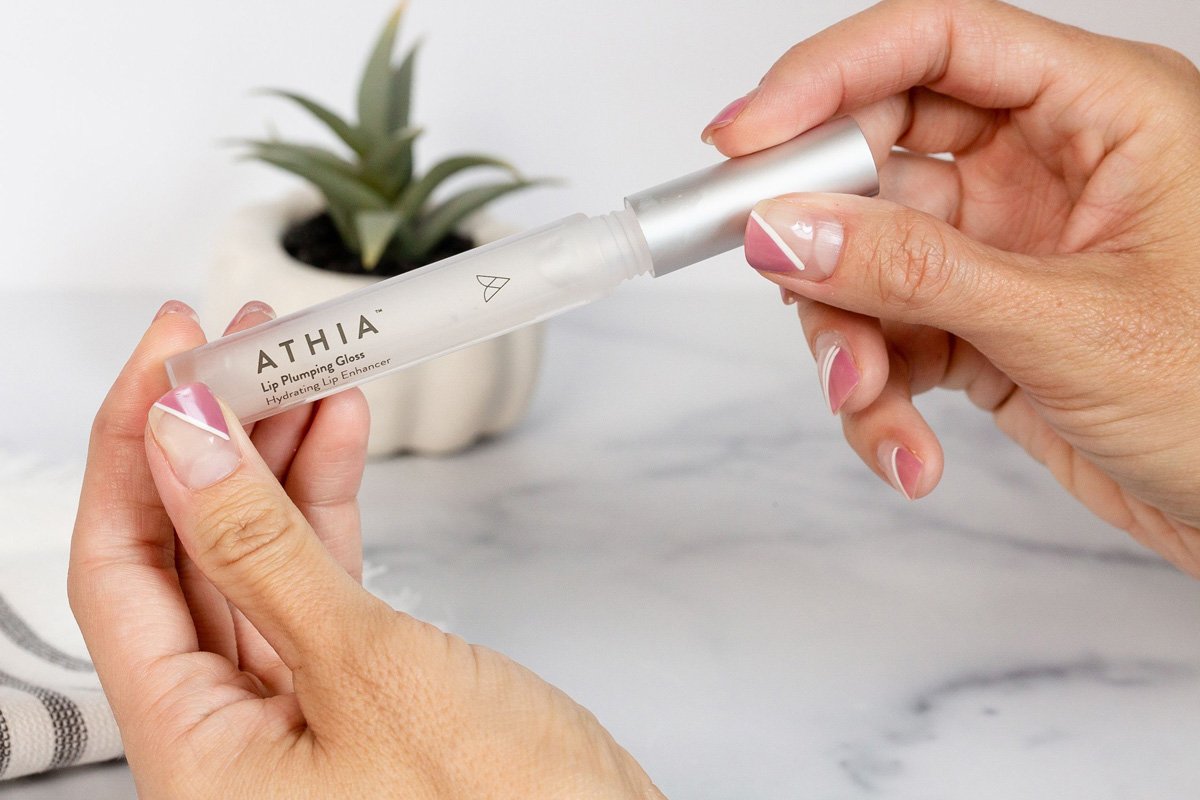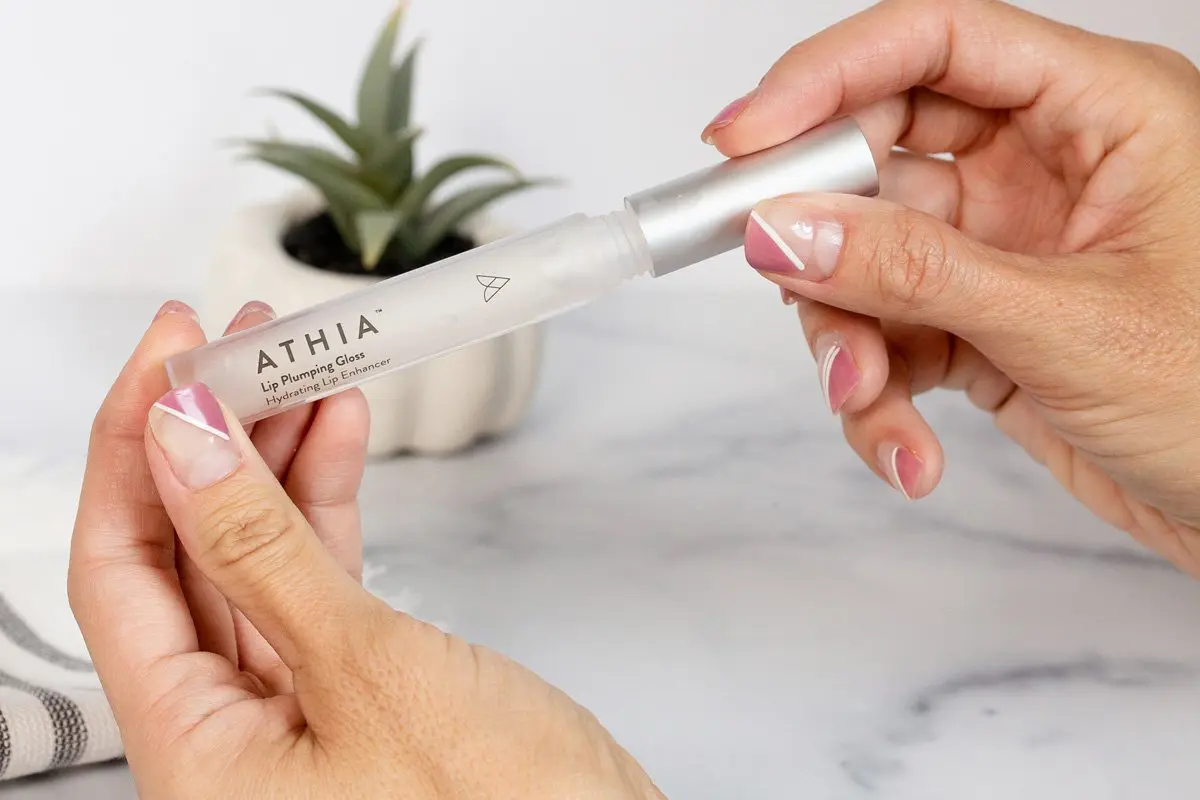 What's important to me now, as a mom of two beautiful daughters, is that we help women to embrace aging gracefully. You should love your face and your bodies, and my goal is that, as women, we all continue to be more vibrant and beautiful as we age gracefully. A little extra magic on the self-care front never hurts either. So from my lips to yours, here are some reasons why you can't skip the lips when it comes to your anti-aging regimen plus some of my favorite Athia products to make sure you're in good hands.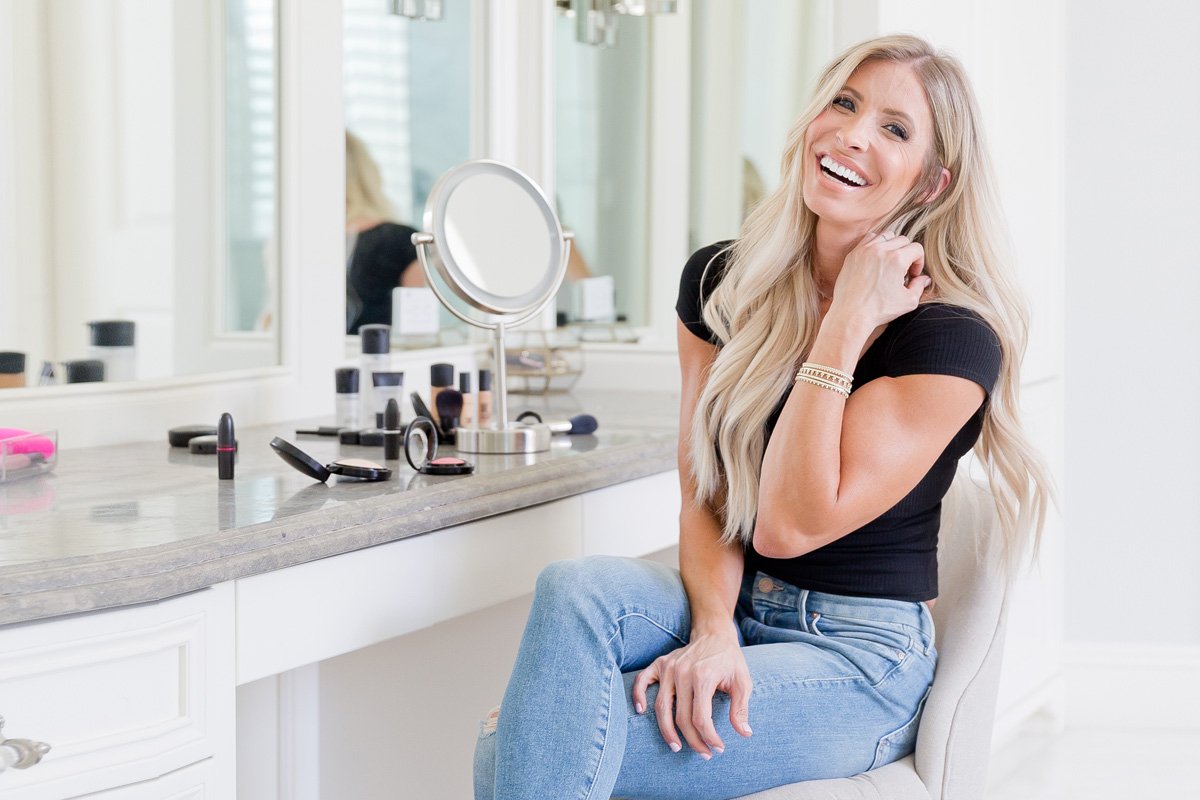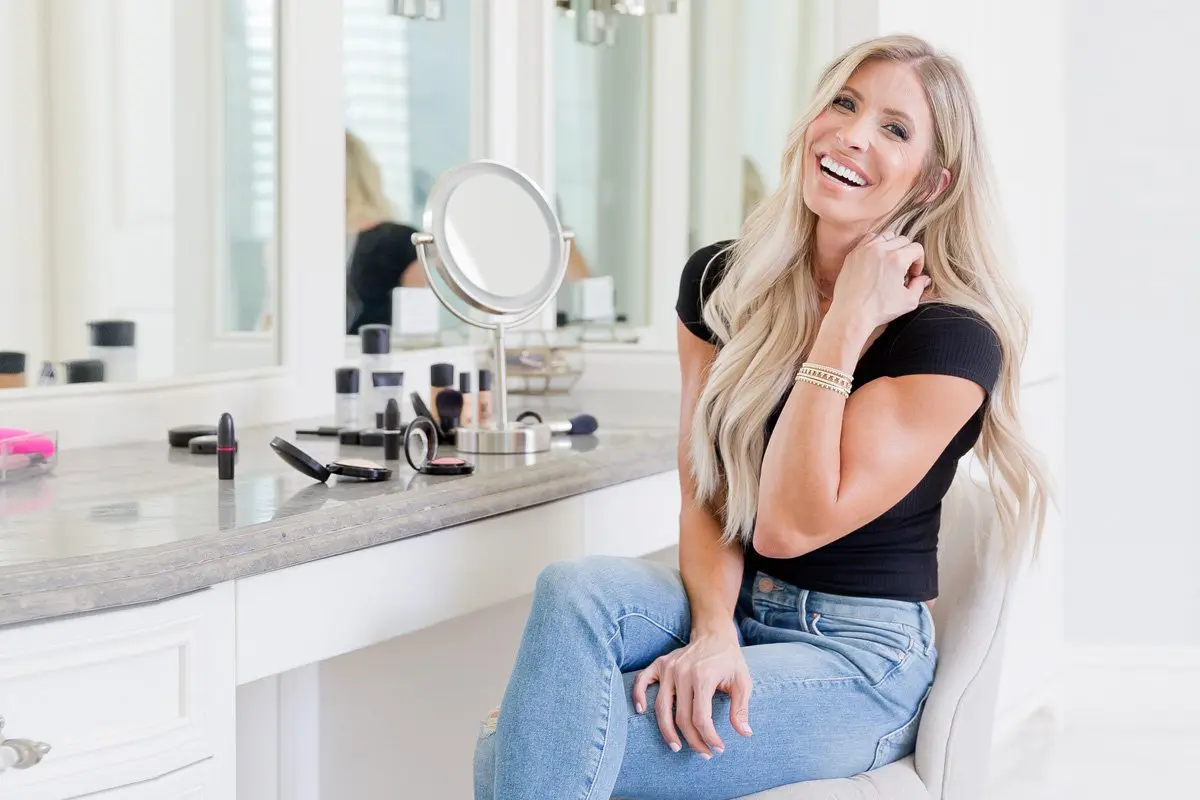 Don't Skip the Lip: Why Your Lips Should Be Part of Your Anti-Aging Regimen
Ok, back to those lips. They say, "A picture is worth a thousand words." Well, your smile is sure to inspire those thousand words. But what's the first thing you notice about a smile? Someone's lips, right? We use our lips to talk, to eat, to kiss, and to smile. But did you know that our lips are actually one of the FIRST areas that show signs of aging?! We spend so much time applying sunscreen and buying ALL the eye creams, but it's really our lips that will develop fine lines and wrinkles first! Here's why you should add lip care to your anti-aging regime.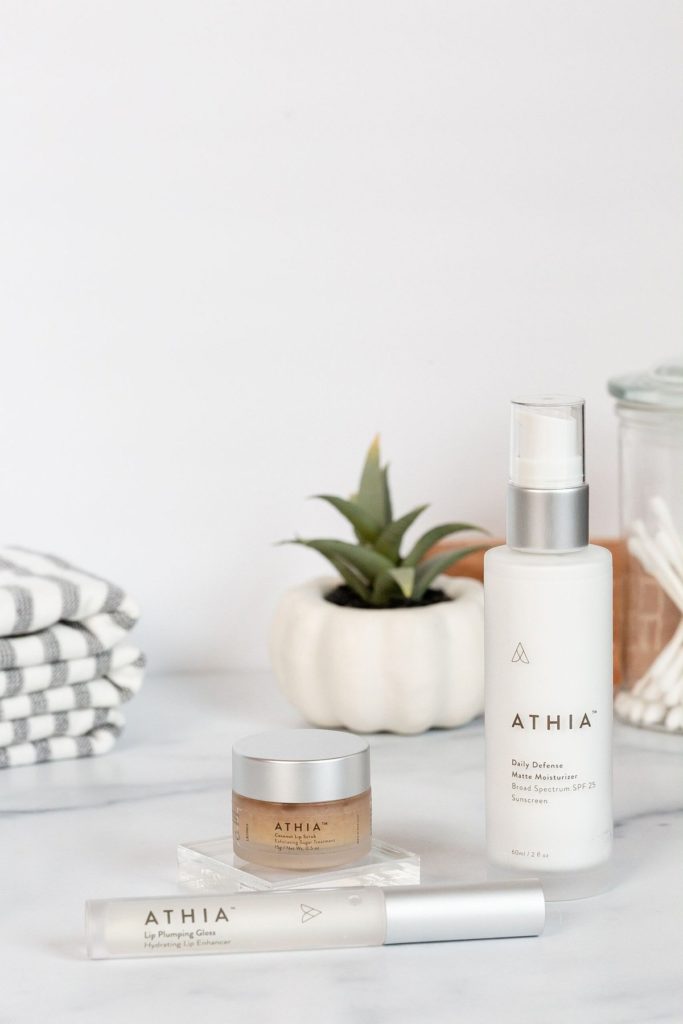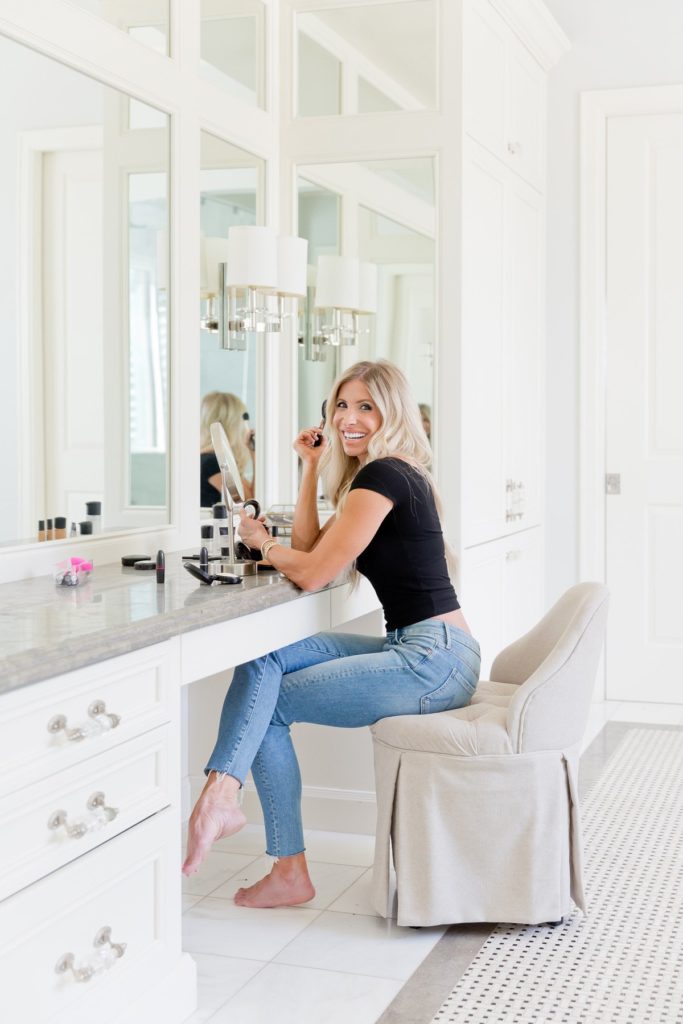 From my anti-aging lip routine: Athia Lip Plumping Gloss →
Lips Naturally Get Thinner + Drier with Age
That's right, our lips get thinner and drier. The best way to combat this byproduct of aging is to find a moisturizer that hydrates and plumps so that our lips can continue looking as young and as pouty as we want them to be. The key here is a plumper that hydrates, which is why I love Athia's Lip Plumping Gloss. It is a hydrating lip enhancer that will give you noticeable results immediately as well as long-term healthy lips. Not only does it make your lips appear moisturized and bigger, but it also helps smooth out fine lines and wrinkles all while feeling weightless, which is key in my beauty book, giving you the most bang for your buck.

From my anti-aging lip routine: Athia Coconut Lip Scrub →
Exfoliation Is Key, and Here's Why
We exfoliate our skin, so why is it that sooo many people skip the lip when it comes to exfoliating? You guys, if you're looking for that glow up, having a hydrated and smooth lip is absolutely key. Exfoliating your lips on a regular basis can help them continue to look smooth and soft while getting rid of any dead skin cells.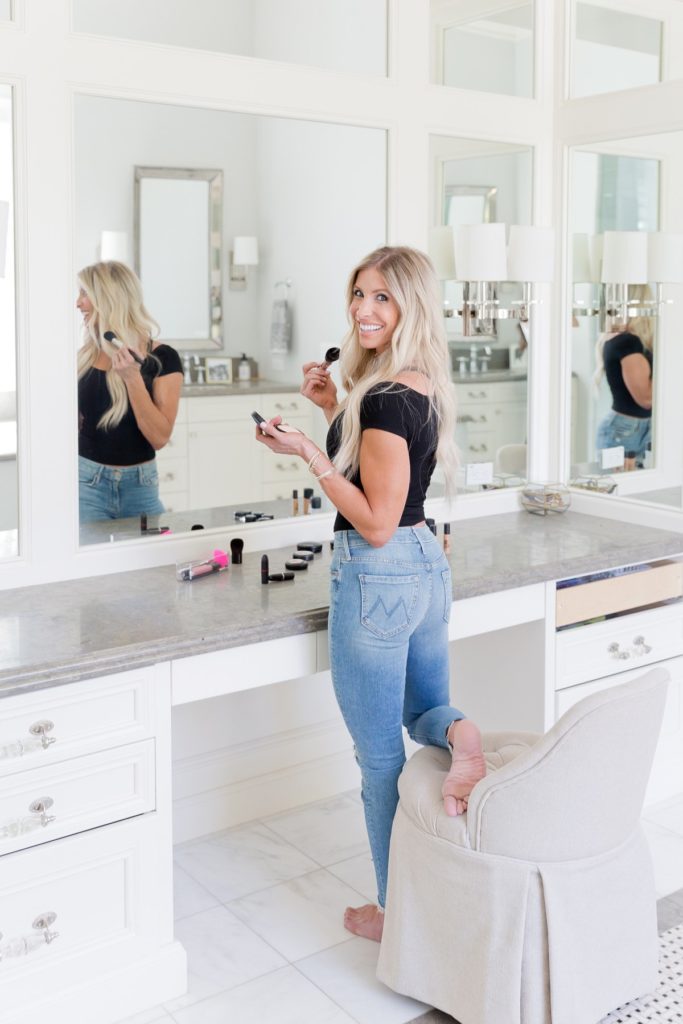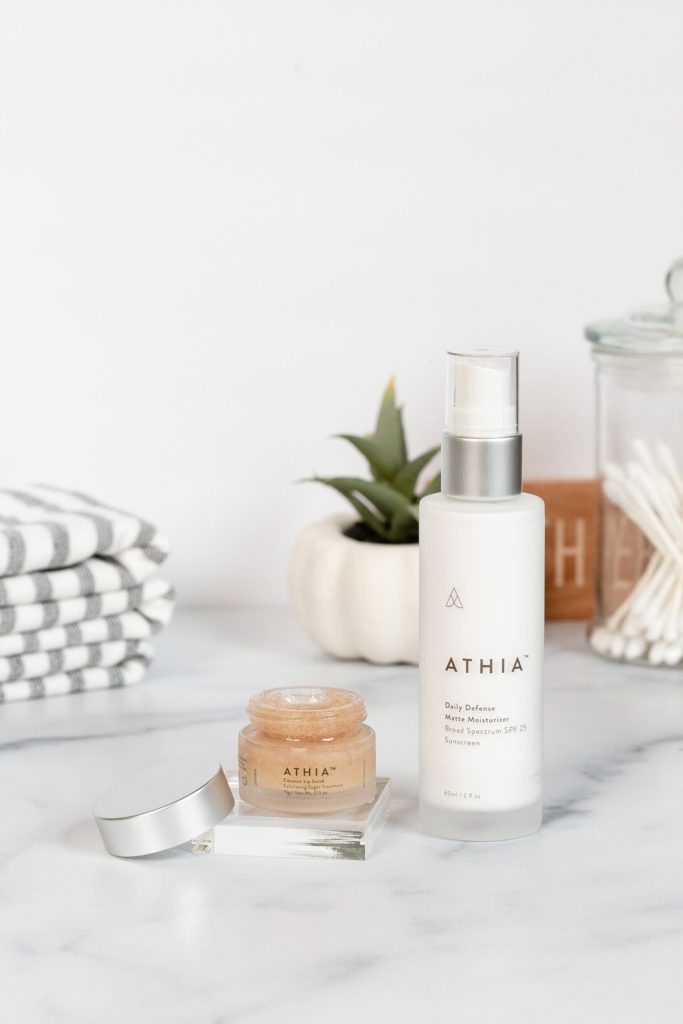 Wondering what to look for in a lip scrub? The best exfoliation products will…
allow your skin to better absorb the nutrients and moisture of your serum and balm
gently buff away dead skin to help relieve dry, chapped lips
include moisturizing ingredients like Shea butter
include a humectant to promote water retention and moisture
A good exfoliation is like the primer before you paint, and my personal favorite is Athia's Coconut Lip Scrub. It checks all of the items above. It's a sugar-based exfoliating scrub made with bamboo stem extract, and it feels amazing! It helps protect against dryness, cracking, and chapping, plus it'll make you feel like you're on a tropical getaway. 😉 And we're all in need of one of those right now!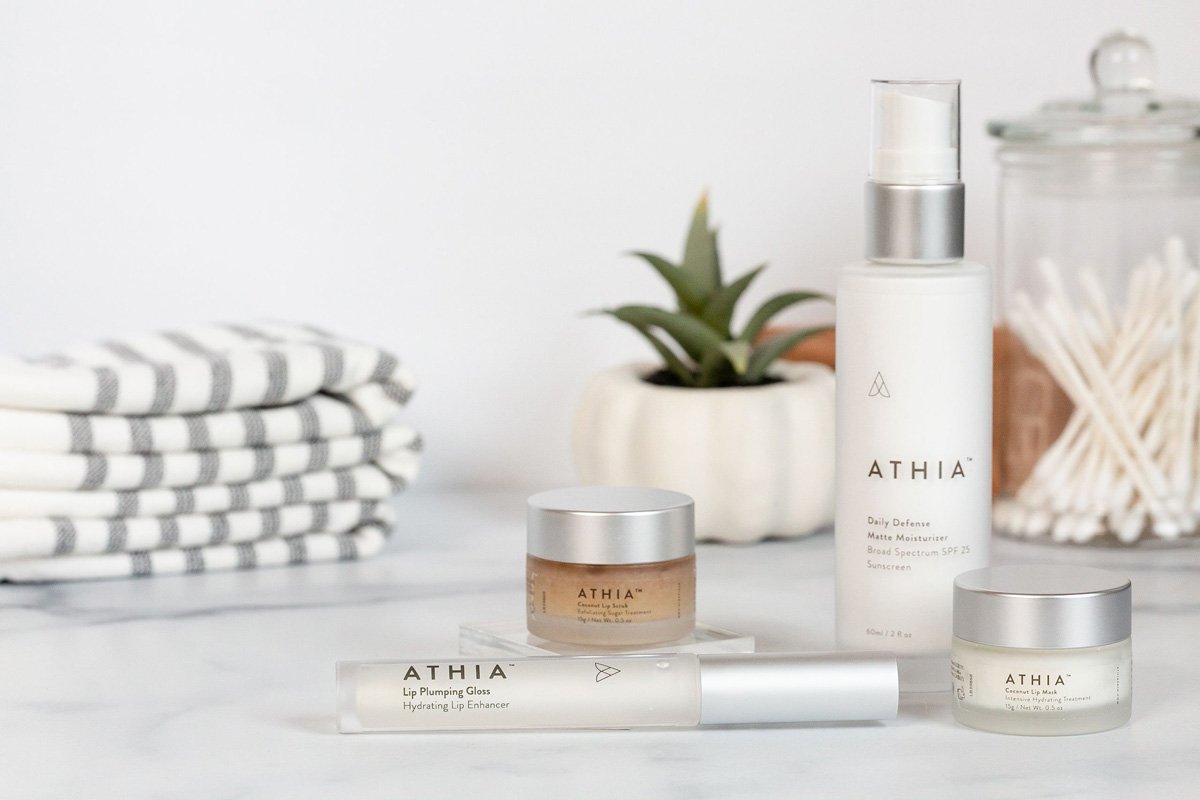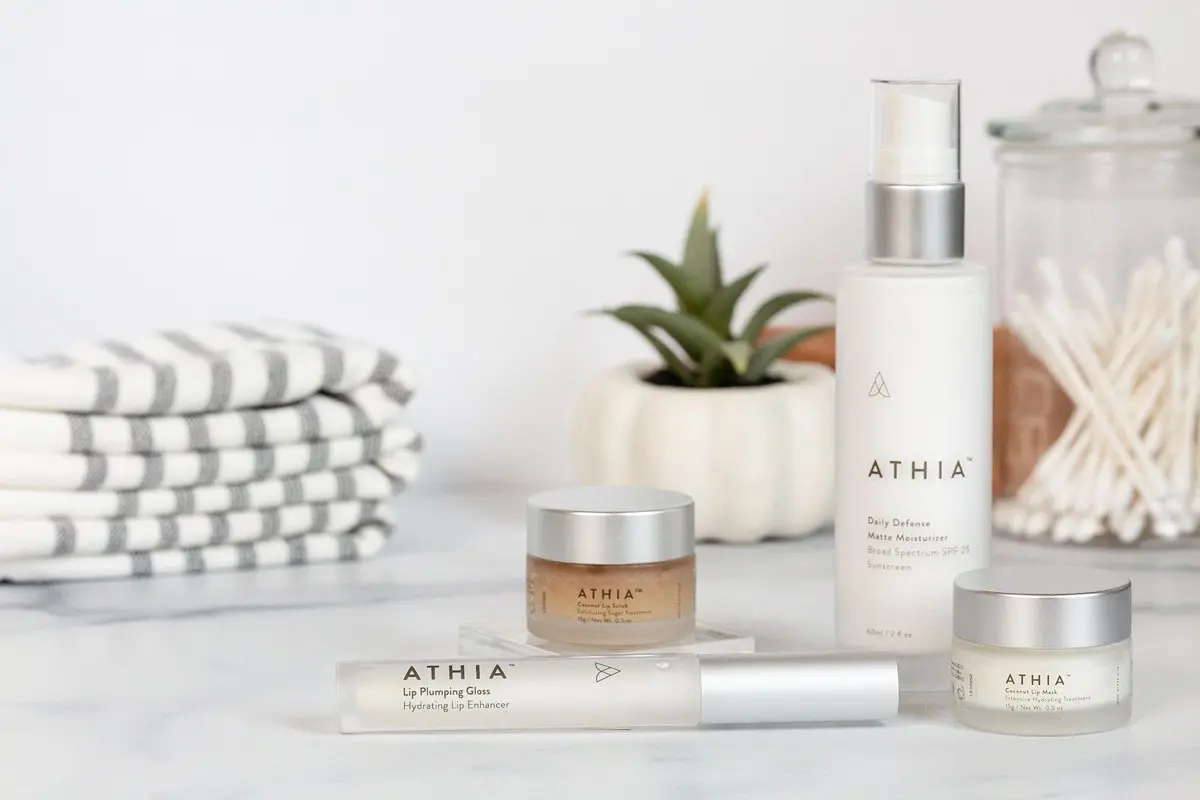 From my anti-aging lip routine: Athia Coconut Lip Mask →
Don't Be Thirsty: Keep Your Lips Hydrated
Did you ever notice that when you're thirsty you might have a tendency to lick your lips? While it might provide instant satisfaction, the second your saliva evaporates, you've got a problem. Skip the lip smacking and grab a glass of good old fashioned H20 and a great lip mask. A lip mask and coconut scrub is like peanut butter to jelly. It's the anti-aging power pack. Click here to shop the lip duo.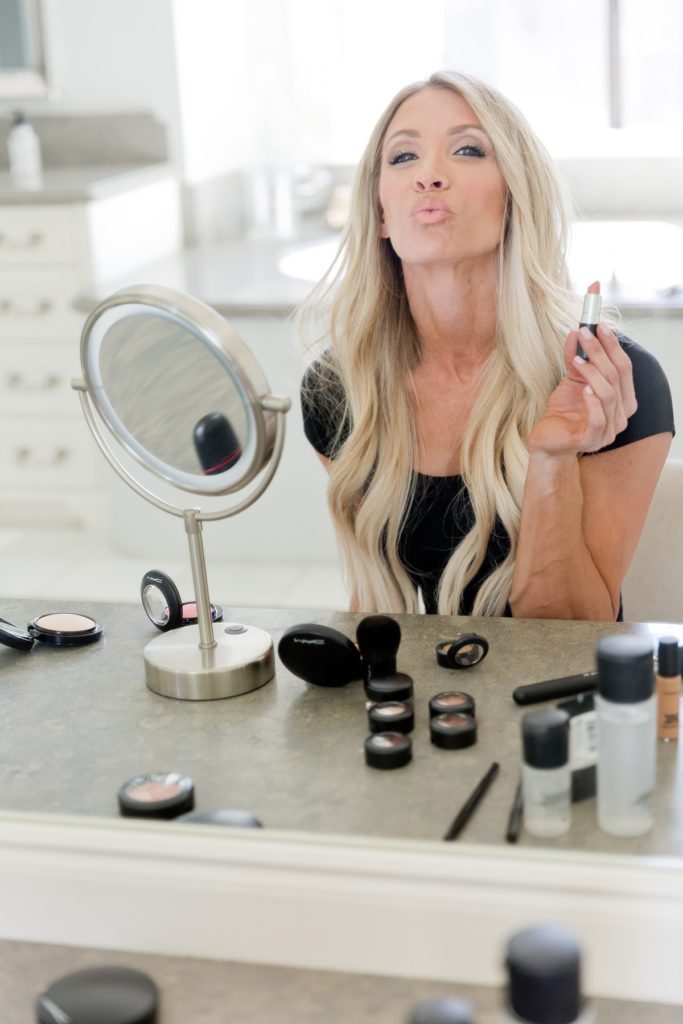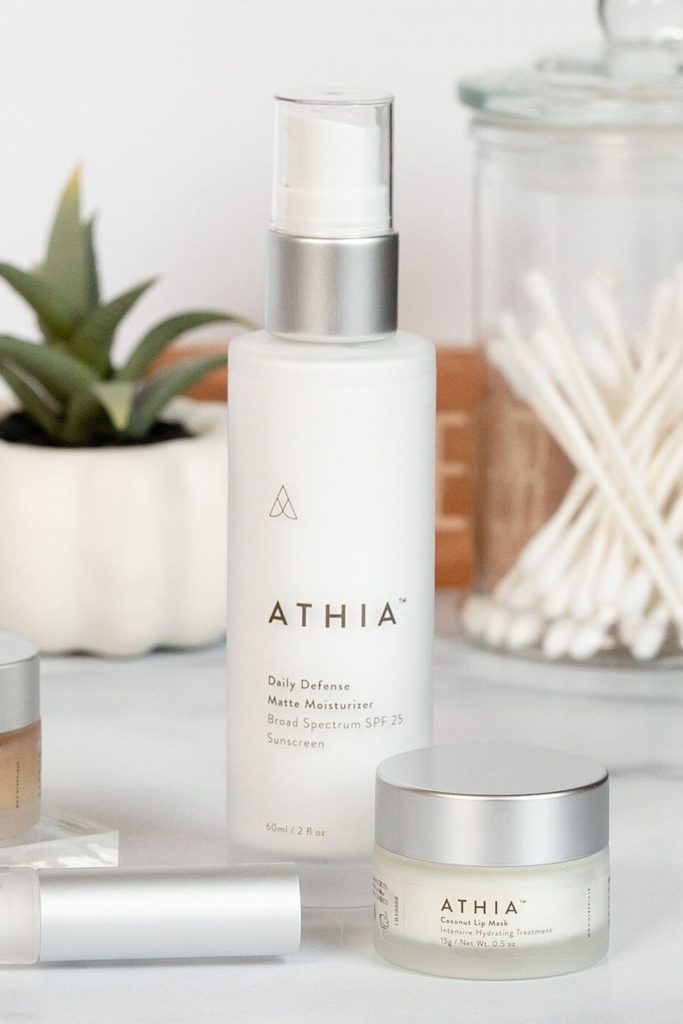 Just as our bodies and organs need water to thrive, so do our lips! Hydration is essential. Since I live in Arizona, this struggle is real for me. I'm CONSTANTLY battling dry lips, and I'm always in need of a remedy. When our lips are dry, they tend to look smaller, which makes our faces appear older. Keeping them hydrated is a simple thing we can do to instantly reverse this feeling and this look. To improve moisture, I love Athia's Coconut Lip Mask. It works to soften and nourish dry, parched lips, delivering moisture and improving flaky, dry lips overnight. It's made with Shea butter to help protect long-term against lip dehydration and Vitamin E to soothe our skin.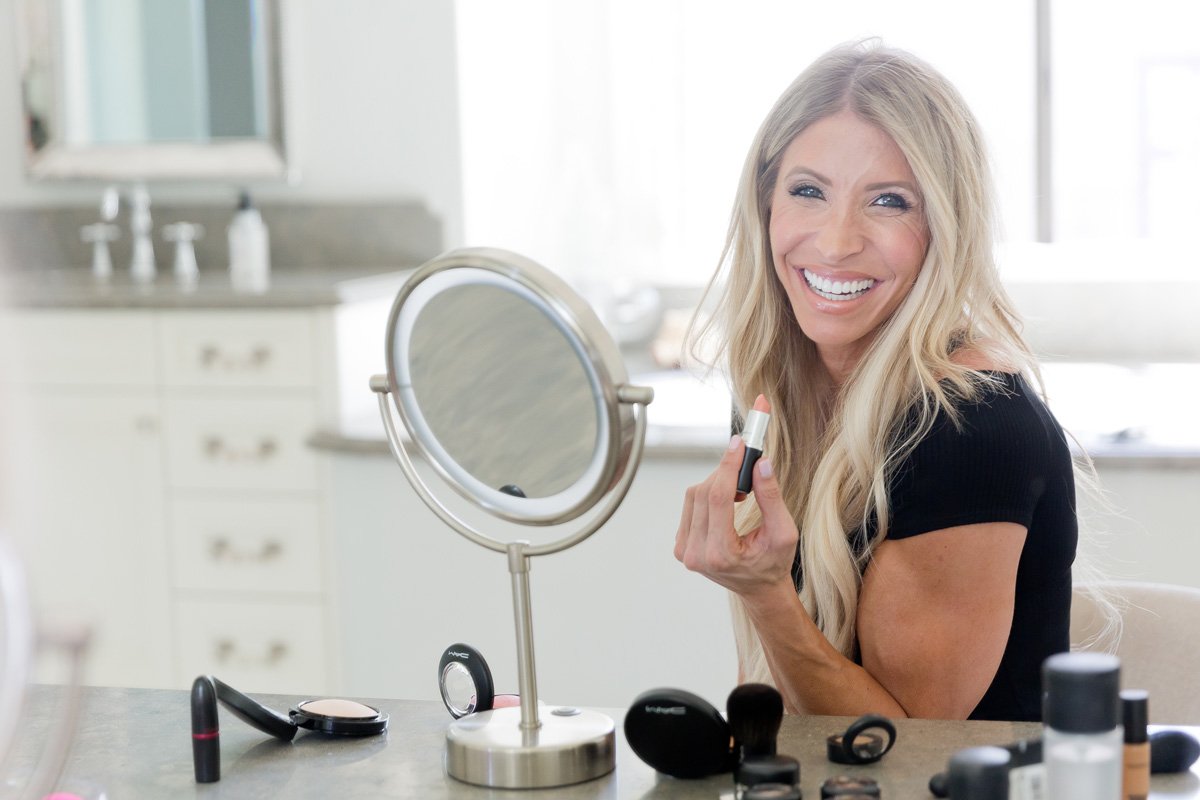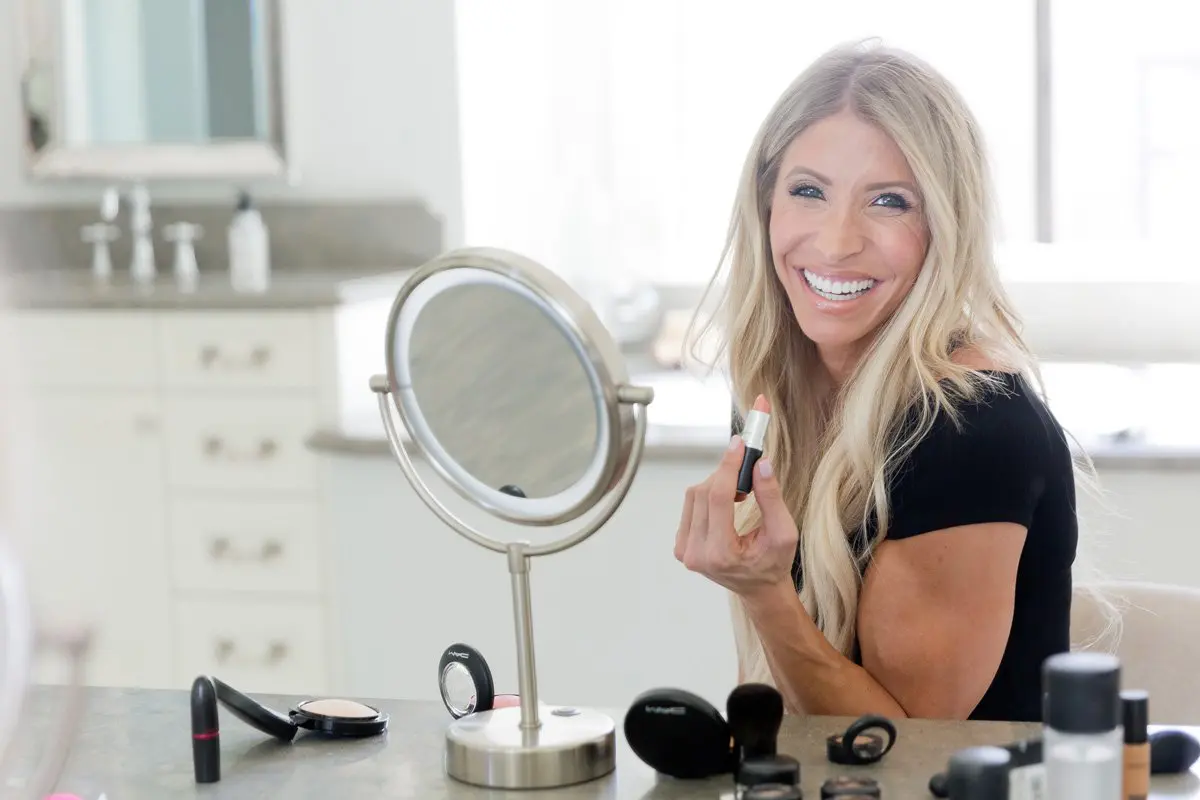 Don't let your lips tell all the secrets. If your lips are moving, they can surely lie, lie, lie about your actual age. That is, if you don't skip the lips when it comes to your anti-aging routine. Truth is, everyone ages, and it's up to us whether we choose to celebrate with some self-care and age gracefully. Age is just a number, after all.
xo,