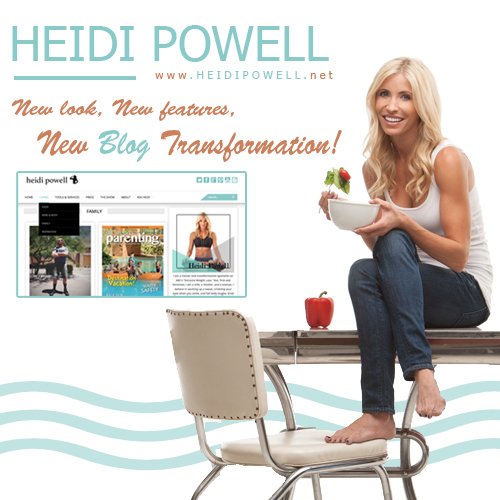 Our Season 4 peeps did such an amazing job during their yearlong transformations, that they inspired me to do a mini transformation of my own! So in honor of tonight?s premiere of Extreme Weight Loss, here it is?my brand spankin? new blog! Never fear?all your favorite content is still here, plus lots of awesome new stuff to help you live your best healthy and happy life! 🙂
Check out the new format (it?s finally smartphone and tablet-friendly!), and let me know what you think in the comments below. And if you have any ideas for future blogs, share those with me too, because this blog is for YOU!
Now head on over to the homepage and start exploring!