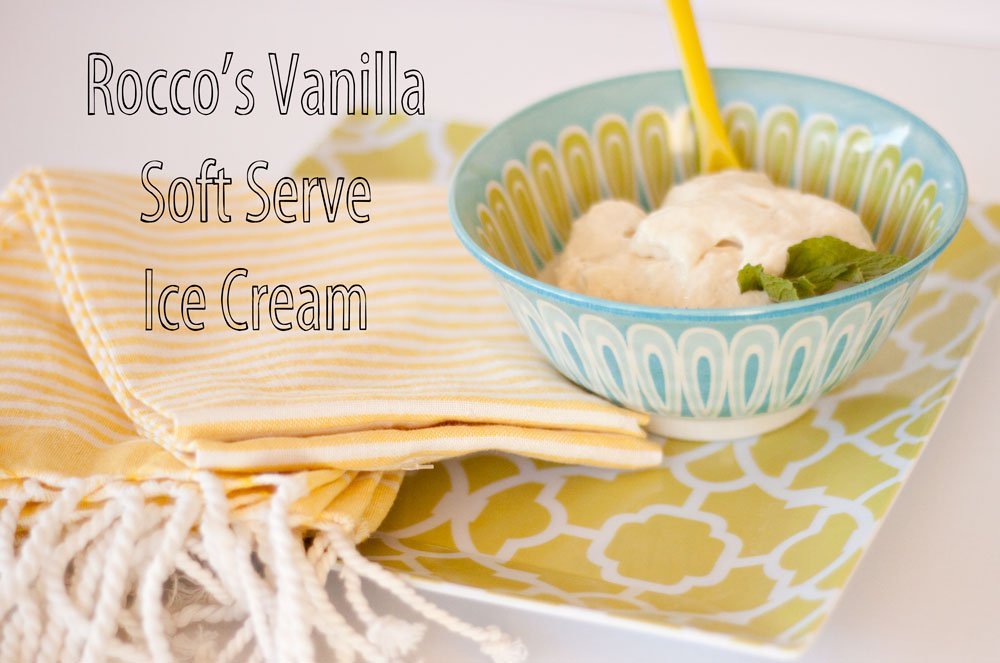 Okay guys, let's be completely honest…how many times have you turned on EWL, grabbed a heaping bowl of ice cream, and plopped yourself on the couch to guiltily enjoy your tasty treat while watching someone ELSE lose weight? A show of hands please?? That's what I thought! Tonight, let's swap out that high calorie, high fat ice cream for something just as delicious but without all those unnecessary calories!
On last week's episode, Chef Rocco DiSpirito taught EWL contestant Georgeanna how to make a quick, easy, delicious alternative to regular ice cream. The recipe is so simple and so amazing, that I just had to share it with everyone!
Rocco's Instant Vanilla Soft Serve Ice Cream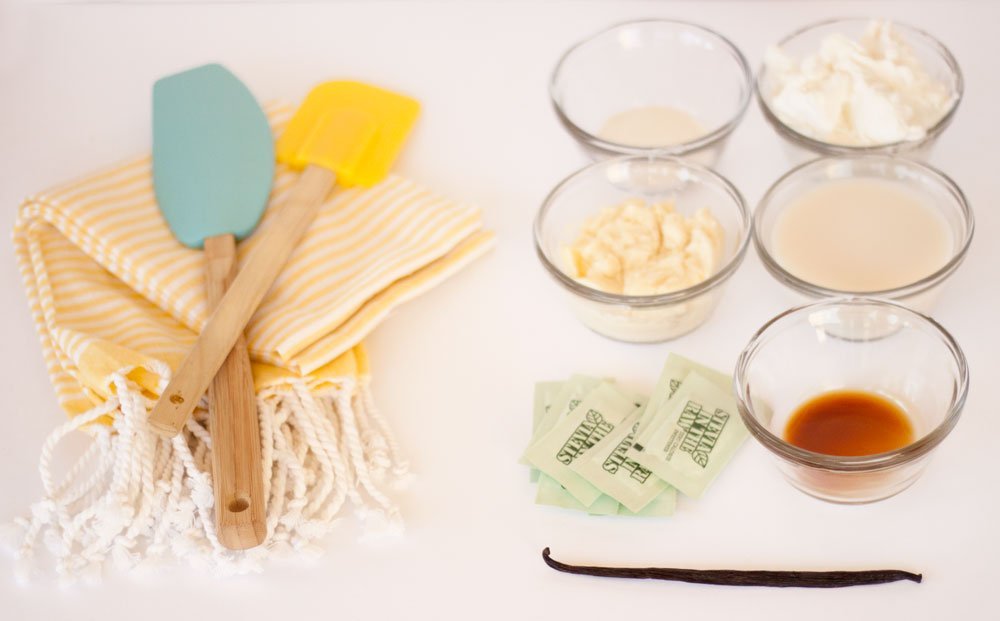 What you'll need:
2 sugar free, low fat vanilla pudding snack packs (Jell-O?)
6 ounces 2% Greek yogurt (Fage 2%?)
8 packets 100% natural stevia powder (Stevia in the Raw?)
2 teaspoons xanthan gum
1 cup unsweetened vanilla almond milk (Almond Breeze?)
1 vanilla bean, split in half lengthwise
2 teaspoons vanilla extract
The how-to:
First, freeze the pudding and yogurt in their containers until hard, at least 6 hours.
Mix the Stevia and xanthan gum together in a small mixing bowl and set aside. Pour the almond milk into a blender and scrape the insides of the vanilla bean into the milk. Cover and blend on medium speed for 30 seconds. Add the vanilla extract and turn on the lowest setting. Sprinkle the Stevia and xanthan mixture slowly and evenly directly into the vortex in the blender and blend until thickened, about 30 seconds. Turn off the blender. Add the frozen pudding and yogurt and blend on high until smooth. Serve immediately.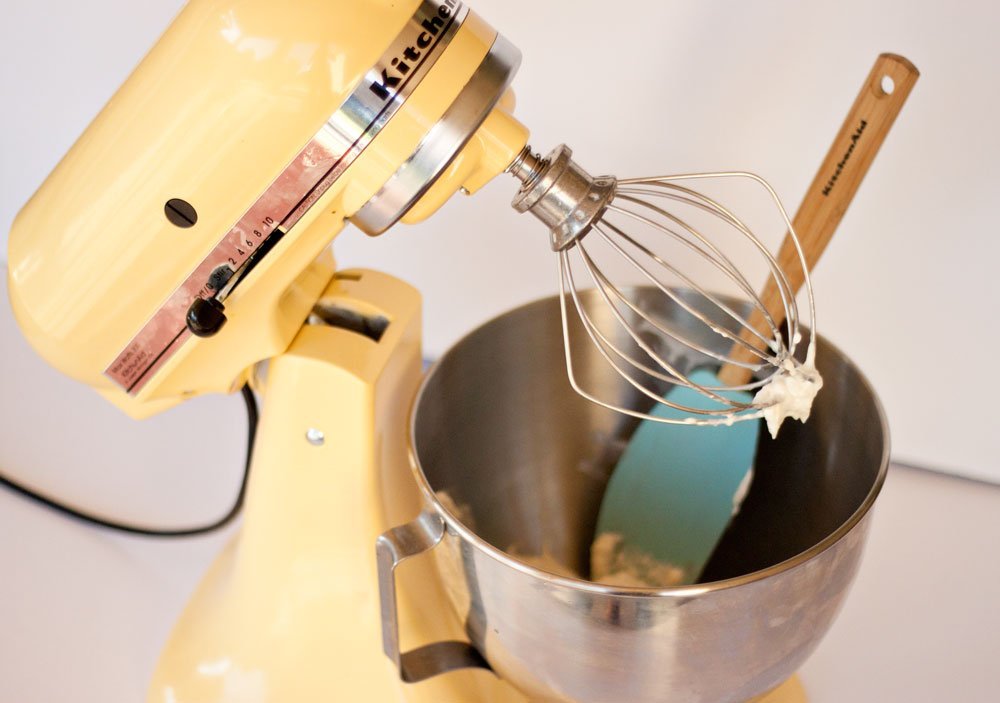 Helpful hints:
Put the canister of the blender in the freezer before you make this recipe to help combat the heat generated during blending. This will help keep your ice cream nice and frozen.
The Breakdown:
This recipe yields four 4-oz servings at 79 calories, 2.2g fat (1g sat, 0g mono, 0g poly), 3mg cholesterol, 163 mg sodium, 11g carbohydrate, 2g fiber, 5g protein each serving.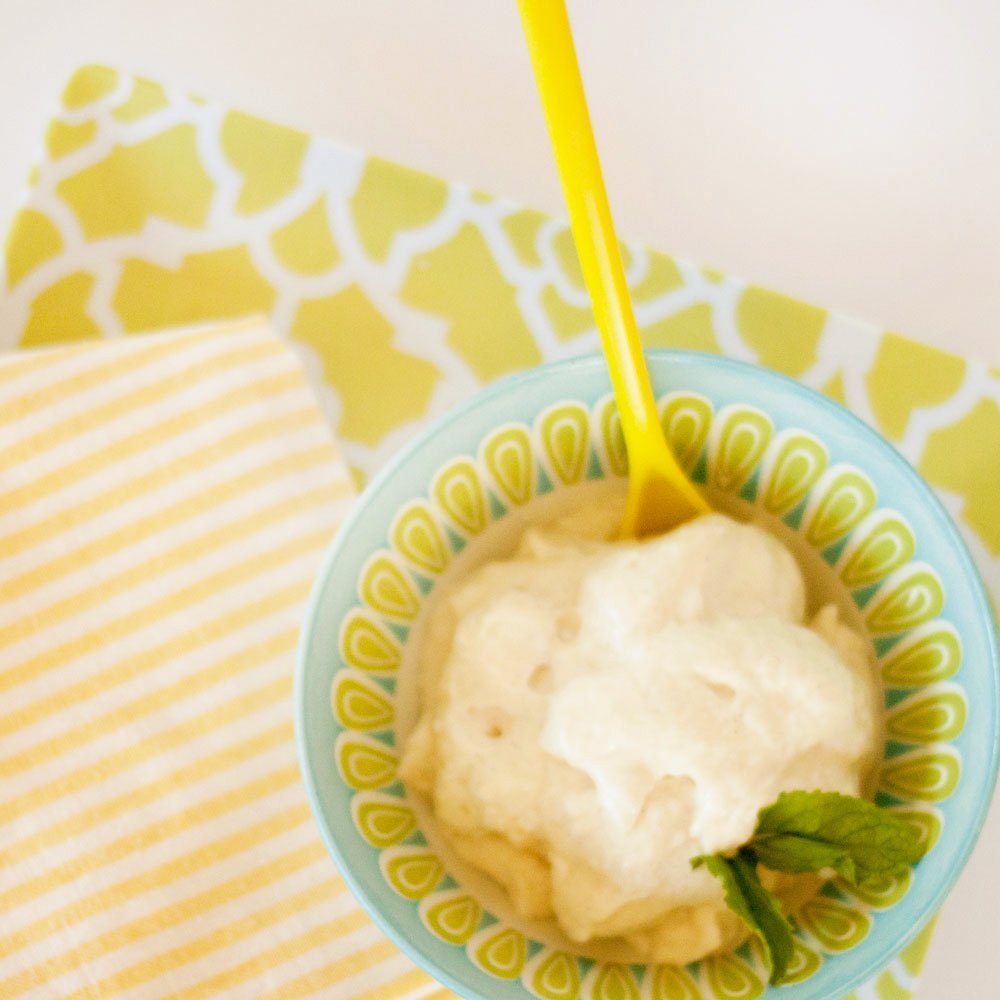 So delicious AND guilt-free!
For more healthy and delicious recipes, check out Rocco's cookbooks?The Pound a Day Diet: Lose Up to 5 Pounds in 5 Days by Eating the Foods You Love
?and Cook Your Butt Off!: Lose Up to a Pound a Day with Fat-Burning Foods and Gluten-Free Recipes
!