I am so excited and honored to have been chosen as Guest Editor for Brickyard Buffalo this week. While fitness is one of my greatest passions in life, there is one passion that supersedes all others?my family. This opportunity gives me a chance to boast some of the sweetest pictures and moments in the Powell Pack?s sometimes-chaotic (but never unfulfilling) life. So bear with me while I pull out the brag book here and show you some of our family?s favorite products.
Now, I must admit? it took me way too long to narrow down to my favorites! So take a look, and get a glimpse into how we roll on a daily basis? then head over to Brickyard Buffalo to see how you can nab some of these affordable and adorable threads for your Pack!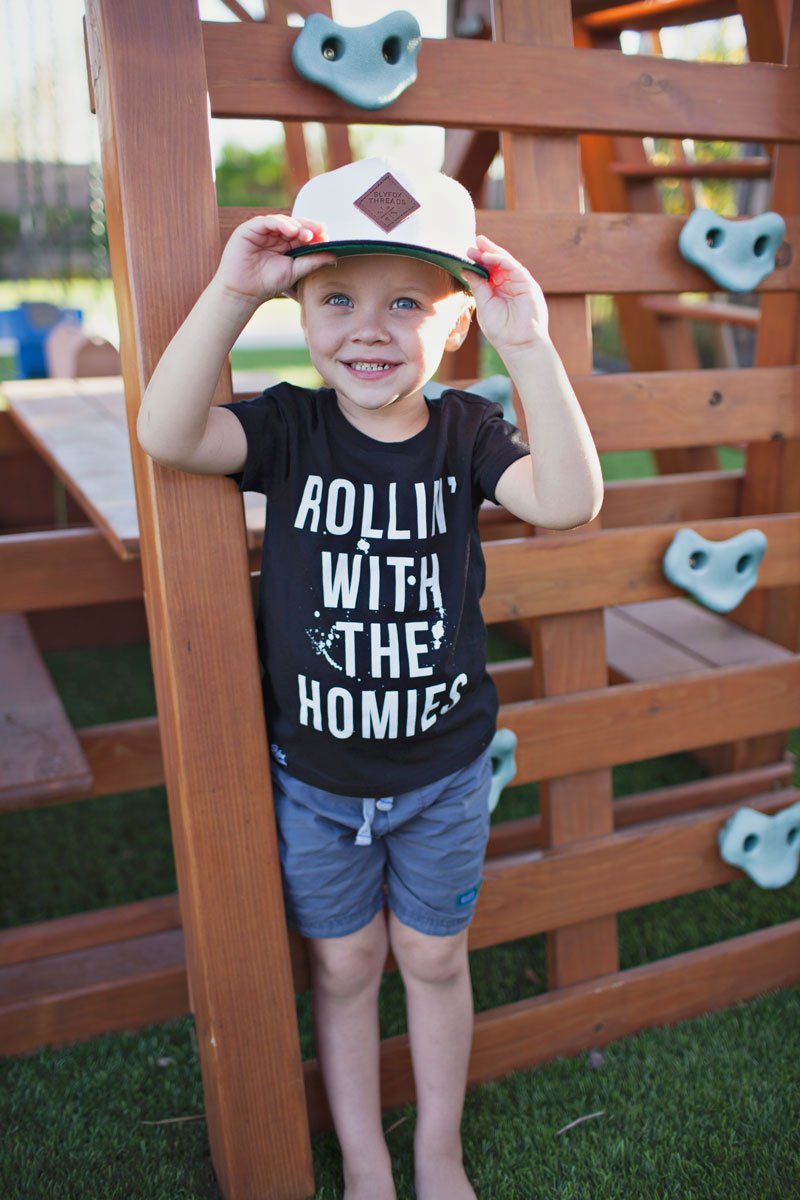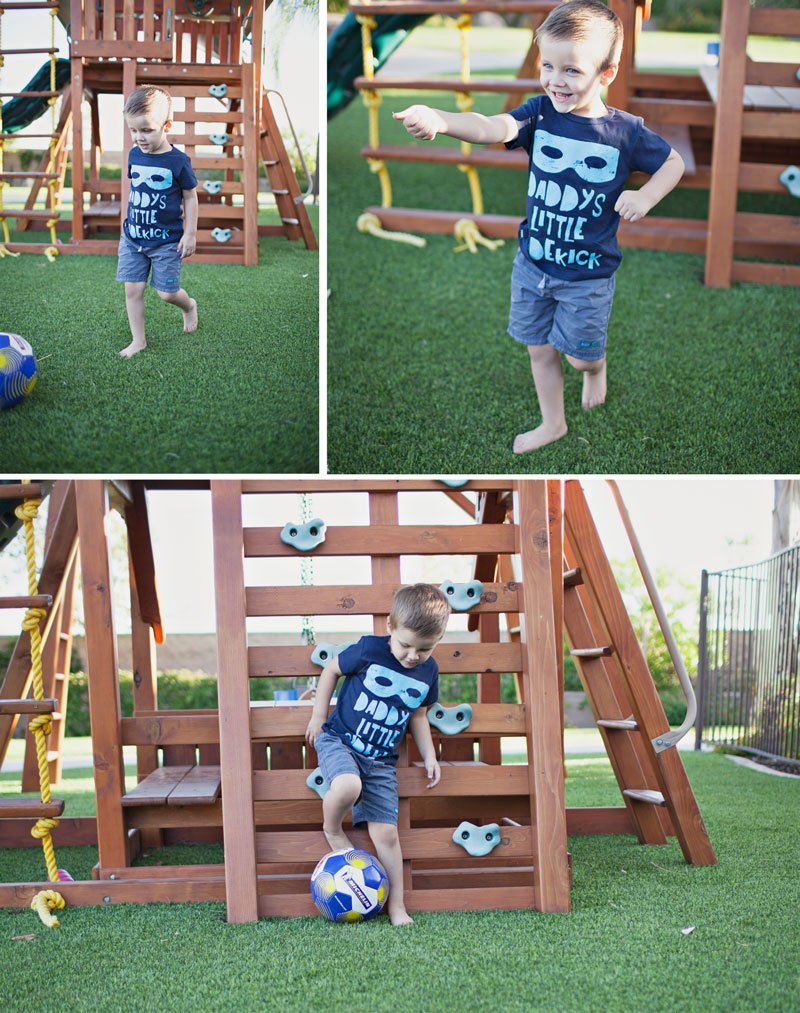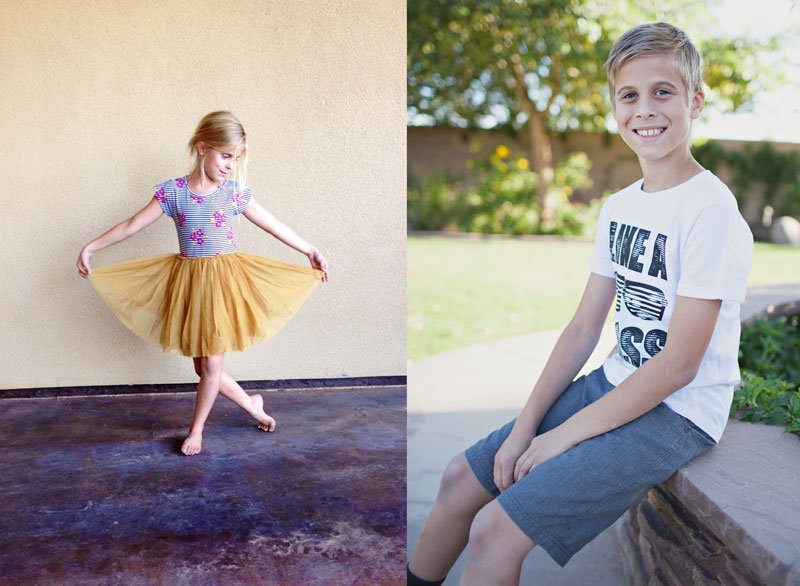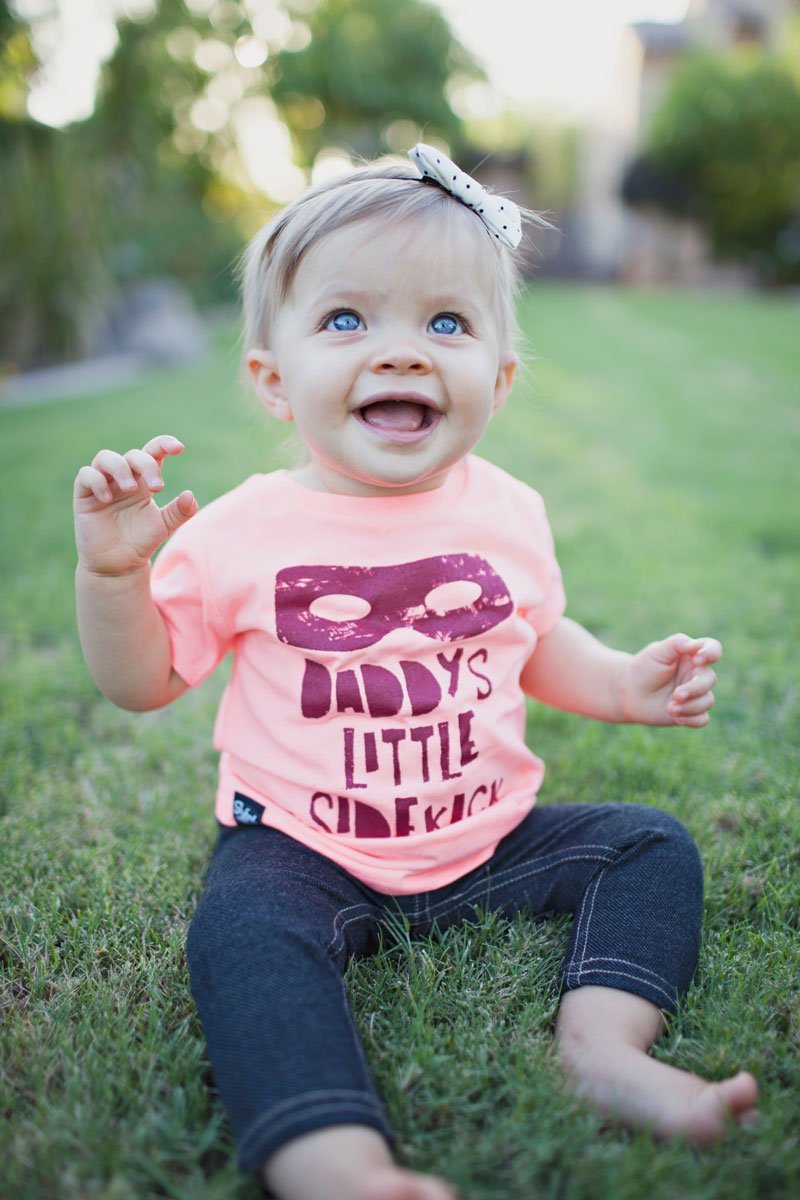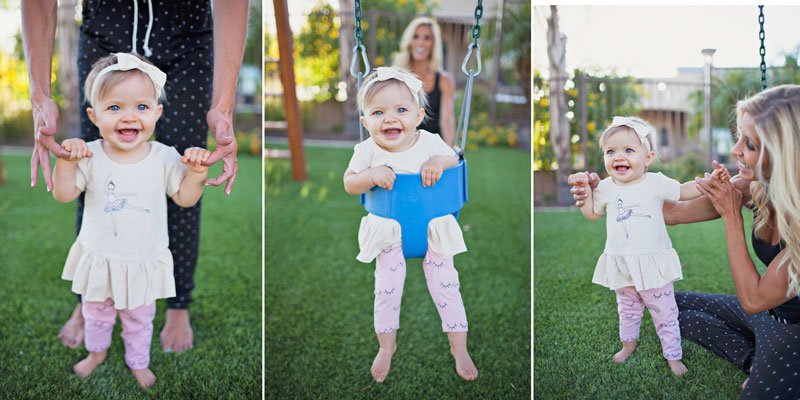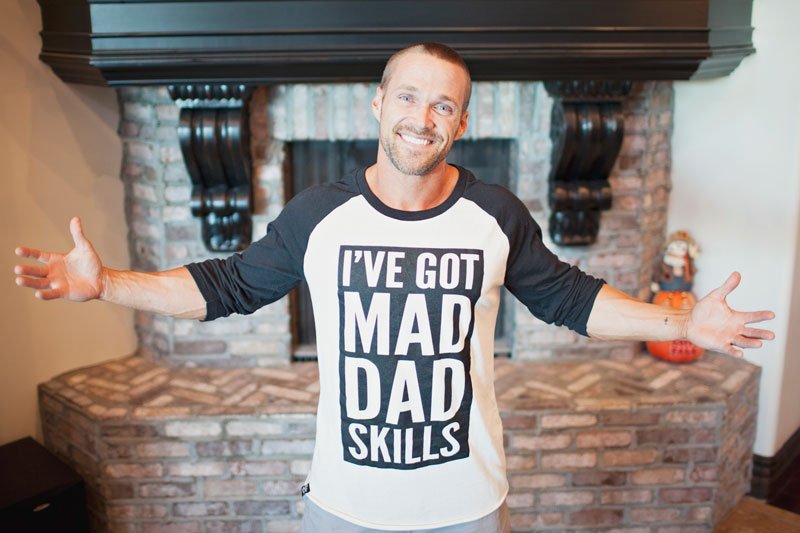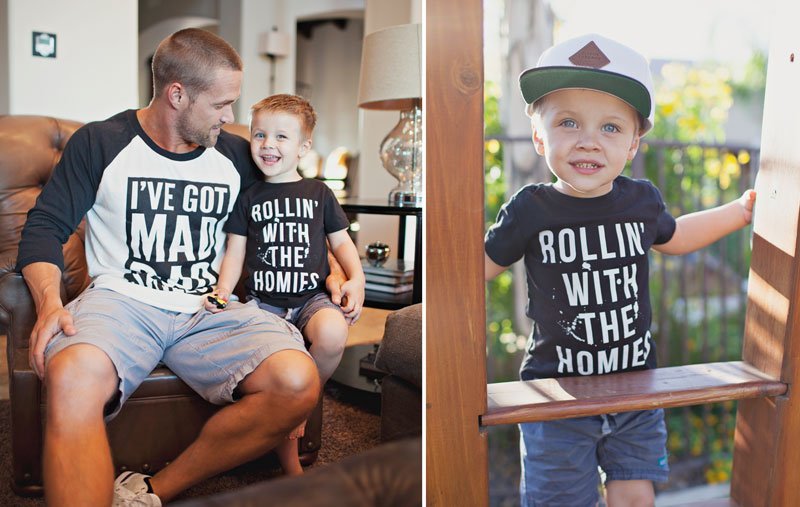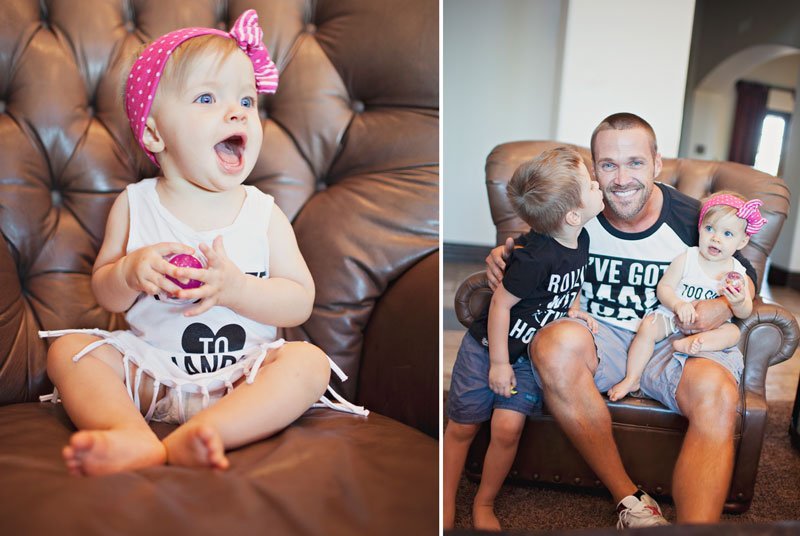 P.S.: Each day, new favorites of ours will be featured on Brickyard Buffalo! Don?t forget to keep checking back to see if there is something sweet for you or your little?
I?m going crazy just looking at these pics again – Ahhh!!! LOVE those little peeps! Now hurry up and head over to BrickyardBuffalo.com!
Xoxo,
Heidi