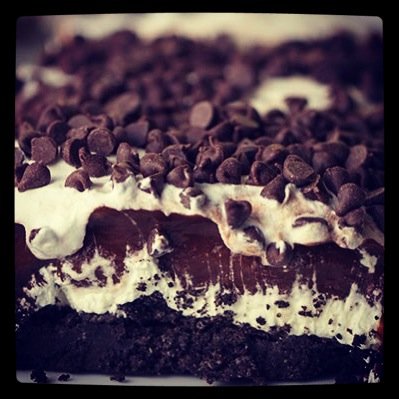 Finally, a diet that allows you to eat any dessert you want, everyday, while still losing massive amounts of weight…
April Fools! I'm sorry, but in the spirit of today, I couldn't resist :).
Here's the good news (this is not an April Fool's joke): there are a bunch of delicious and healthy foods that can be prepared to taste amazing. The best part is that this is food (or dessert) that you can eat everyday…and STILL stay on your nutritional track.
Here's one of our family favorites.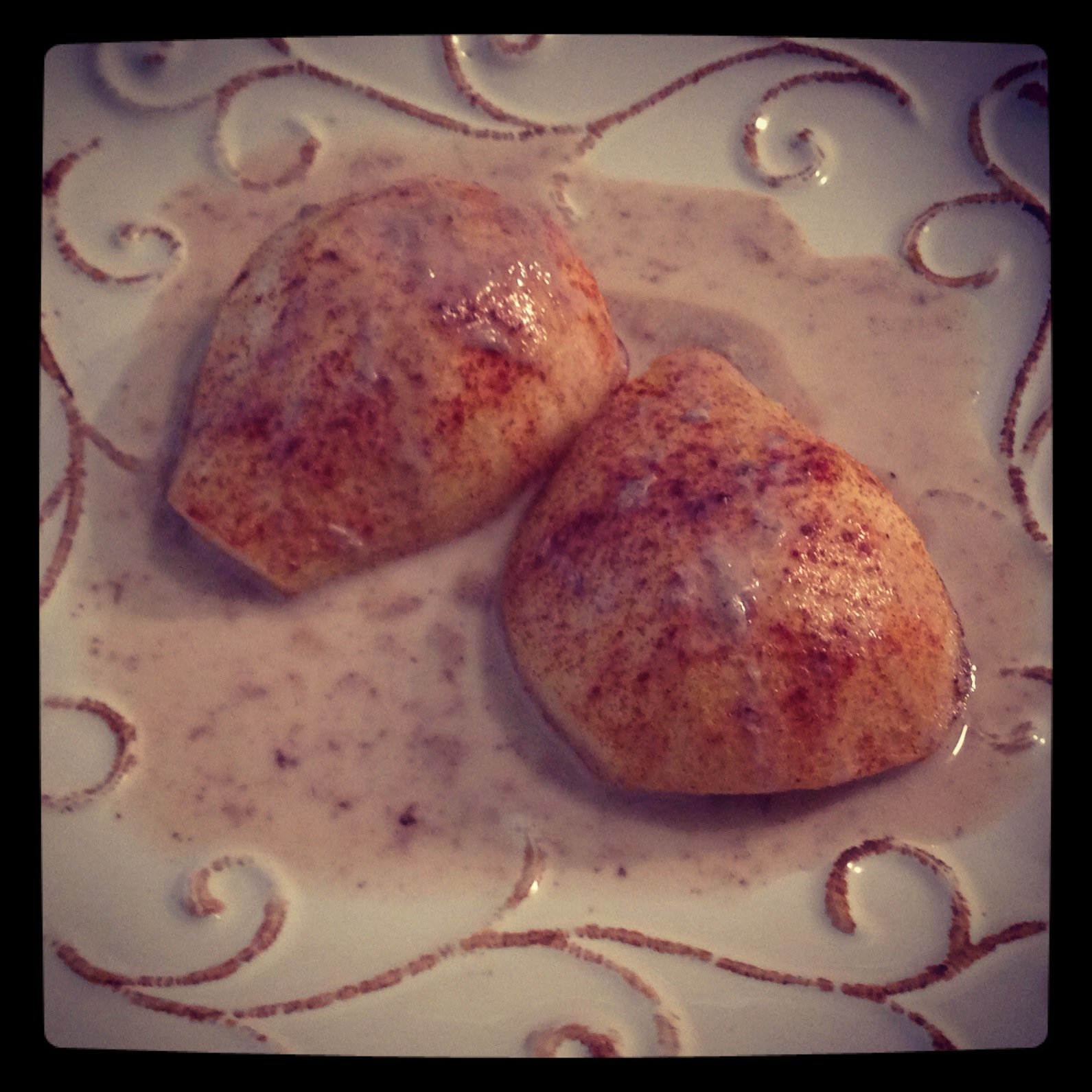 Candied Pears
Serves 1
1 pear (Anjou or other firm baking pear)
1 packet Stevia in the Raw
3 tbsp Vanilla Almond Milk
Oil spritzer or cooking spray
Cinnamon
Sea salt
1. Preheat oven to 375* F.
2. Peel the pear, cut in half lengthwise and remove the seeds and stem.
3. Lightly spray a small baking dish with the oil/cooking spray and sprinkle it with 1/2 packet of Stevia concentrating it where you'll be putting the pears. Sprinkle the pan with a few shakes of sea salt.
4. Add the pears cut side down into the baking dish. Sprinkle them with remaining 1/2 packet of stevia, another dash or two of sea salt and a sprinkle cinnamon.
5. Bake for 20 minutes then remove from oven and add Almond Milk. (Note: If using a glass baking dish, beware of adding cold ingredients to a hot glass pan!) Return to oven and cook for an additional 10 minutes.
6. Serve hot from the oven. Yum!
Don't ever forget – fruit is Nature's dessert!