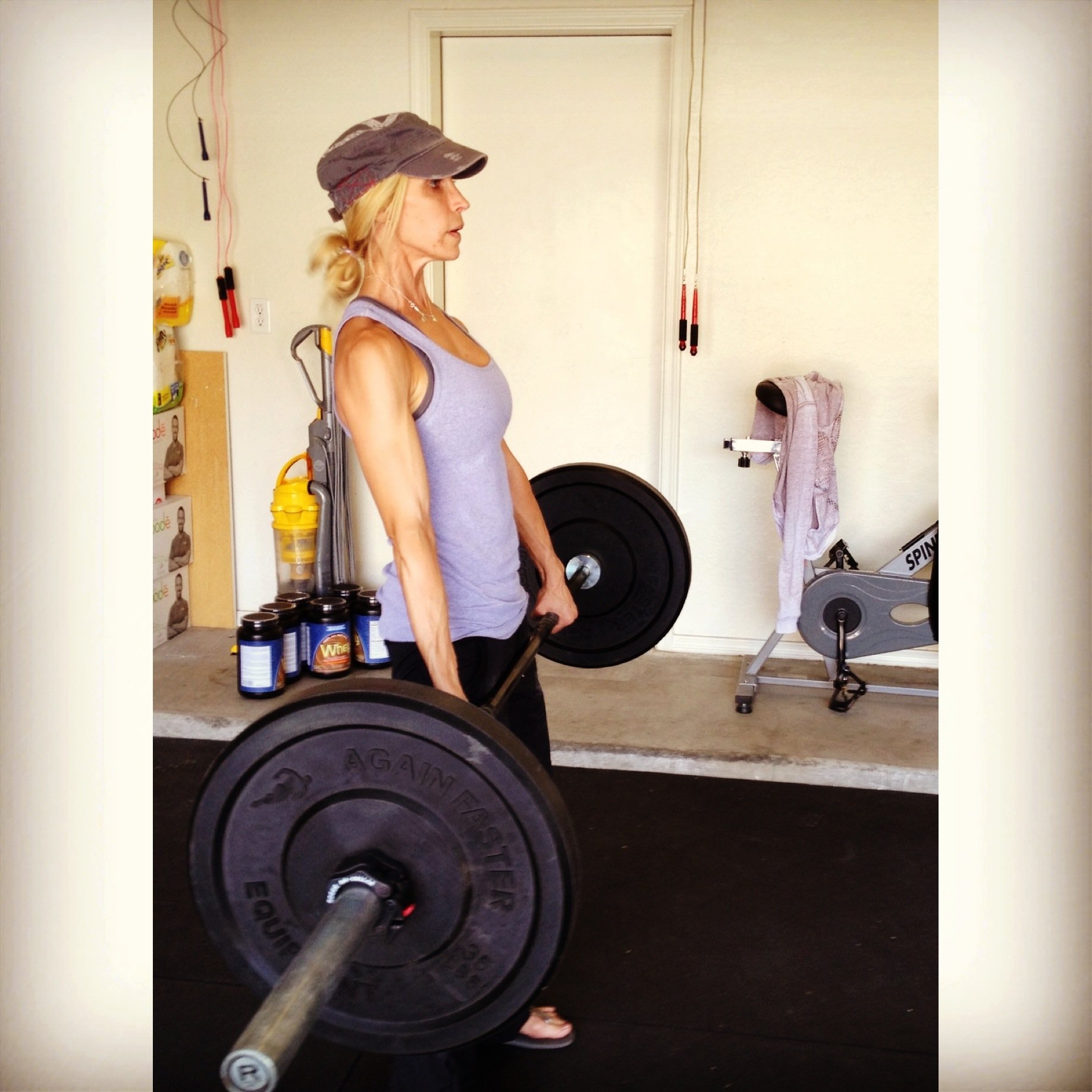 There are very few things worse than hopping on a flight and having to sit sedentary for 5 1/2 hours! To make myself feel not-so-bad about all of that sitting time, I try to maximize my muscle movement Pre-flight :).
Here was my Pre-flight workout today…
10 rounds of:
10 – 115lbs deadlift (you can scale this weight to your comfort)
10 – pull-ups (scale to jumping pull-ups if you would like)
The grand total is 100 reps of each move. Try this out before your next flight (or before your kid's next dance recital – we all know there's a lot of sitting there), and you'll be glad you did!
Xoxo