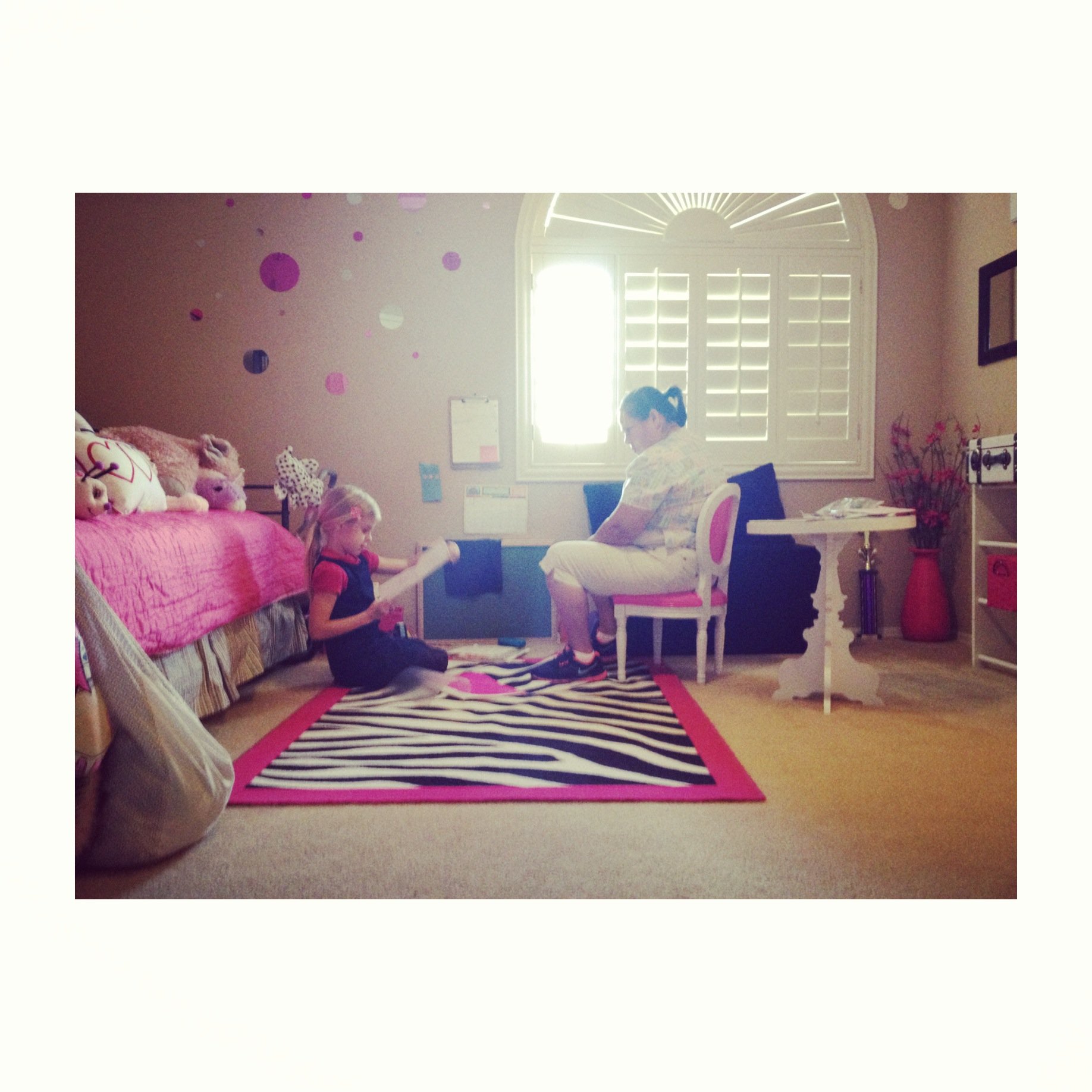 This photo perfectly captured an angelic moment in our home recently ? Marley and our nanny playing school together so sweetly. I think this pic will go down as one of my favorites ? it is amazing and beautiful and perfect.
Even more amazing than this photo is the woman sitting in that chair. Alicia is one of our angels. We all have angels in our lives. People around us that bless us with their presence and help us strive to be better human beings in this world. Whether they literally save us from harm?s way or even just positively change the way we think and act in this world, our angels are people that we are forever grateful for. Alicia is someone we are forever grateful for.
Words cannot describe this woman, so this blog won?t even do her justice. Daily, she exudes kindness, compassion, patience, love, understanding, happiness, strength, courage, hard work, determination, loyalty, gratitude, honestly, non-judgement, and total unconditional acceptance. She is my personal example and the perfect spirit to have in our home :-).
We are lucky enough to get our Alica fix 4 days a week, as she keeps our home peaceful, clean, and our kiddos happy while Mom and Dad/Chris work. It is such a blessing and an honor to be able to work side by side with her.
Alicia, we love you. We are grateful beyond words for the time you devote to our family. Thank you for being one of our angels.