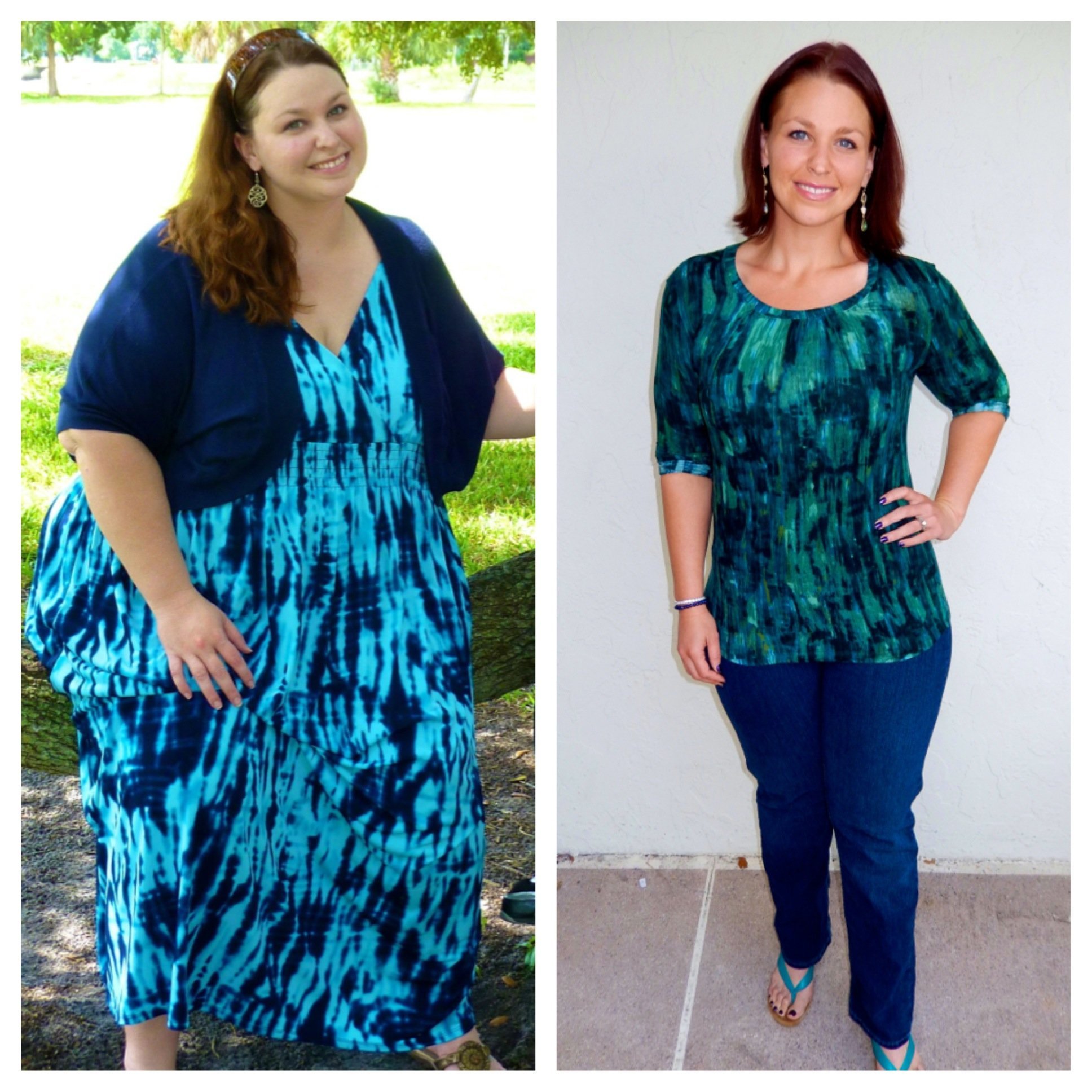 Every once in a while, somebody comes into your life and opens your eyes to a new level of compassion and understanding. ?Two years ago, Chris and I were fortunate enough to meet one such person. ?Jacqui McCoy. ?She was on a journey of discovery of herself. ?While she was soft-spoken and seemingly shy, she was a leader in her own right. ?Although she struggled with her weight for years, she had an incredible sense of awareness of herself, and openly embraced our coaching. ?As she changed herself, she became a beacon of change for others around her, helping them navigate their own journey.
Her observations through her journey were so profound, as she shared her discoveries, she opened up a whole new understanding of the emotional journey for us. ?Often times, we found ourselves astutely listening to her advice and coaching, so that we could apply it to OUR lives.
I love you, Jacqui, and am grateful to be able to call you a friend :).