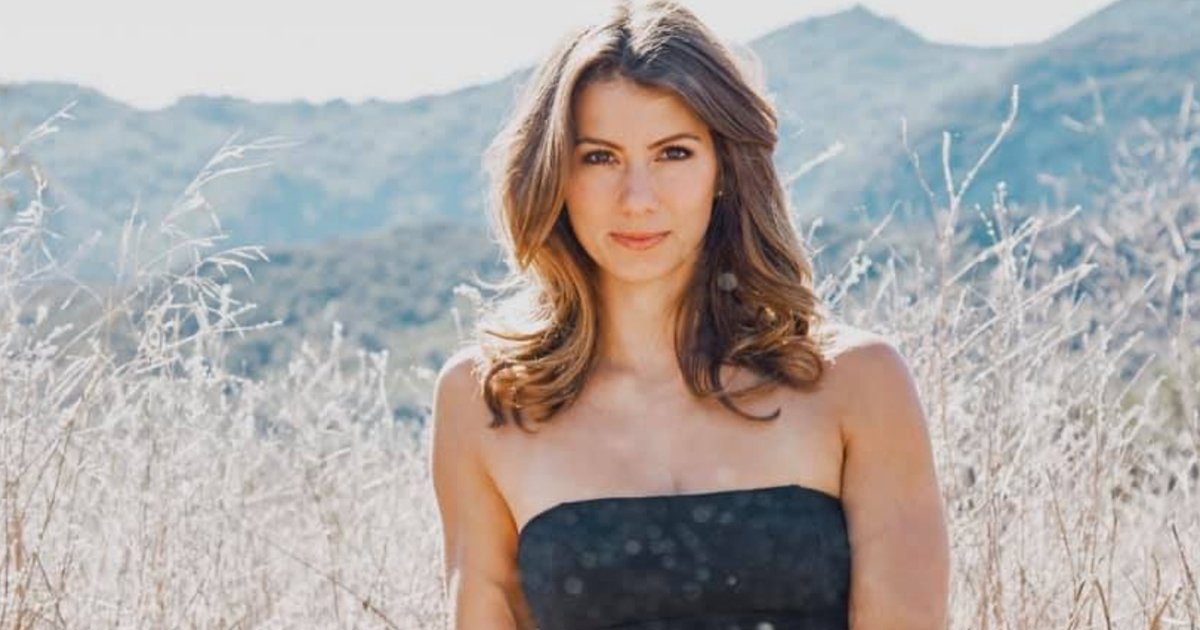 It's not often you find people who are kind, authentic, vulnerable, AND a force for good both physically and emotionally. Jen Widerstrom is one of these people, and I had the privilege of hanging out with her on the latest episode of LIVE with Heidi Powell. Jen and I first met several years ago at The CrossFit Games, and we discovered during this episode that we were both nervous to meet each other! I learned very quickly that Jen is the same person on camera as she is off camera, and I'm excited for you to learn from Jen because she has a LOT to offer all of us!
In this episode, Jen candidly shares her beginnings in the fitness/fitness modeling industry, and while she treasures her time helping her clients transform their lives and what she's learned from her experiences, what often appears to be a glamorous life in front of the camera can sometimes be anything but. She also talks about realistic expectations, comparison, and how mismanaging both can cause fear and keep you from being the real you.
For full show notes + more info click here →
Meet Jen:
Jen is an entrepreneur, wellness industry leader, and television star, appearing on American Gladiators as Phoenix and as America's big-hearted trainer and emotional backbone on NBC's hit series, The Biggest Loser. She is also the Fitness Director at SHAPE Magazine as well as an esteemed go-to expert in the entertainment industry. Jen has been featured regularly on shows like Dr. Oz, LIVE with Kelly and Ryan, and The Doctors, and she's the best-selling author of Diet Right for Your Personality Type. Jen loves to connect with her fans, especially as their daily get-fit motivator at WiderSTRONG.com.
Jen is a Chicago girl, and she and her dog Tank (a self-proclaimed non-runner) now live in Denver, Colorado. She was a hammer thrower at the University of Kansas, and she became a NCAA national level competitor and is the best female thrower in school history. I've had the blessing of knowing Jen for a while now, and she is strong + calm + confident—all at the same time, and she is one of the kindest, most authentic people I know.

Some questions I ask:
What beliefs and values about health and fitness did your parents instill in you? (26:54)
How were your beliefs and values about health and fitness affected when you began your career in the fitness industry? (32:43)
Do you feel that your experiences in the fitness industry created some kind of an eating disorder? (34:10)
What pulled you out of this difficult time in your life? (38:46)
What is your definition of balance, and how do you achieve balance? (48:03)
Some key takeaways from this episode:
Hard work, solid relationships, and inclusivity are some of the keys to success in life. (26:54)
The difference between training for performance and training for Hollywood's version of fitness. (32:43)
How being and feeling healthy can be affected by the comparison game, and how that can lead to unhealthy eating habits. (34:10)
Awareness of how negative actions affect your life can help pull you out of negative behavior cycles. (38:46)
Balance isn't always realistic, and "shoulds" and comparisons can cause frustration and fear.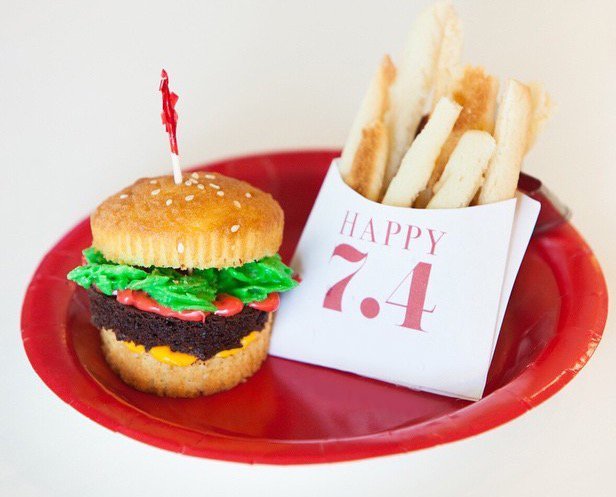 Get social with Jen:
Products + services:
Jen's CBD store: Get Up Stay UP (10% off full order—use code HEIDIROCKS)
Coaching program: TEAM JEN (25% off your first month—use code HEIDIROCKS)
xo,