For my first episode of LIVE with Heidi, I knew the perfect guest would be the one and only Chris Powell. Many people see Chris as he is today—a successful transformation specialist, businessman, popular speaker, and dreamer and doer extraordinaire. However, many people don't know that Chris is who he is today partly because of what he's had to overcome: addiction, depression, homelessness, and massive amounts of debt.
In this episode, Chris shares his story, including how we met, and some things he's learned on this journey we embarked on to help people transform their lives. I have no doubt you'll be inspired and motivated to tackle those things you're struggling with and those dreams you've been keeping in the background until "someday" comes.
For complete show notes, click here →
Meet Chris:
Just in case you don't know who this amazing man is, for over the last 2 decades, he's helped hundreds of thousands of people transform their lives. From our hit TV show, Extreme Weight Loss, to his New York Times Best Selling books, to the creation of Transform and The Transform App, he is relentlessly driven to empower others and create effective solutions for lifelong change. And I know he's just getting started, my friends.
Chris' mission, that he happily shares with anyone and everyone, is to eradicate obesity-related suffering from humanity. And I have no doubt he will complete this mission.
Chris is also my best friend, my business partner, Cash + Ruby's baby daddy, Matix and Marely's bonus dad, and one of the kindest, humblest, and most authentic people you'll ever meet. With Chris, what you see is what you get, and what you get is one beyond amazing human being.
Some questions I ask:
For viewers who don't know your story, will you please share it with us? (13:45)
What does the tattoo on the side of your chest represent? (26:50)
Why is it important to have a purpose in life? (28:05)
What lessons can we learn from your story? (34:00)
How can the words you say to yourself direct your life? (38:18)
Some key takeaways from this episode:
One of the most important gifts we can give to our kids is to be constantly dreaming. (14:10)
How important it is to have something tangible to remind us of our purpose in life. (26:50)
One of Chris' favorite quotes: "The two most important days of your life are the day you're born and the day you find out why." (28:05)
Why you should talk to your 8-year old self to help you learn to believe in yourself now. (34:00)
We all have untapped potential, and through understanding what we don't know, we can discover that potential. (38:18)
Products + services: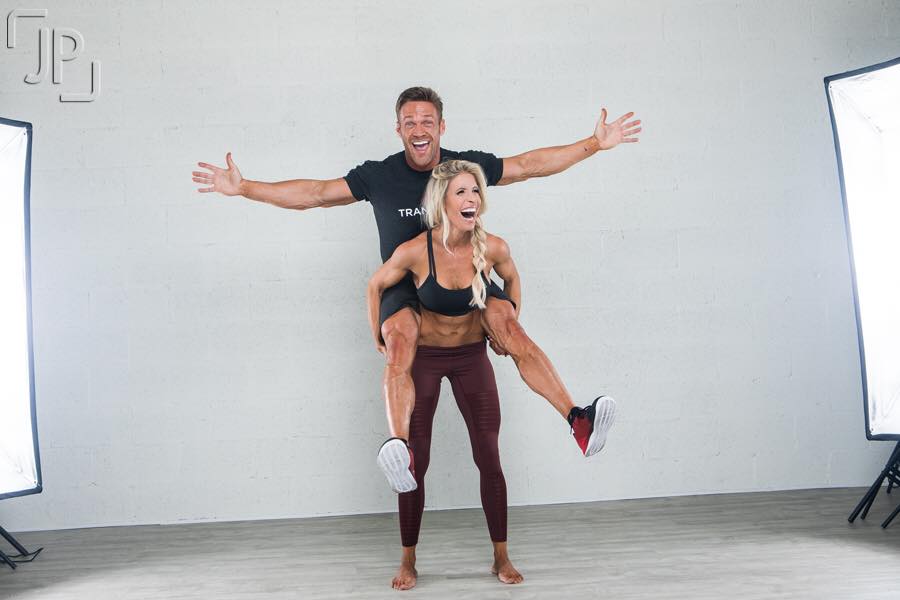 Get social with Chris:
xo,