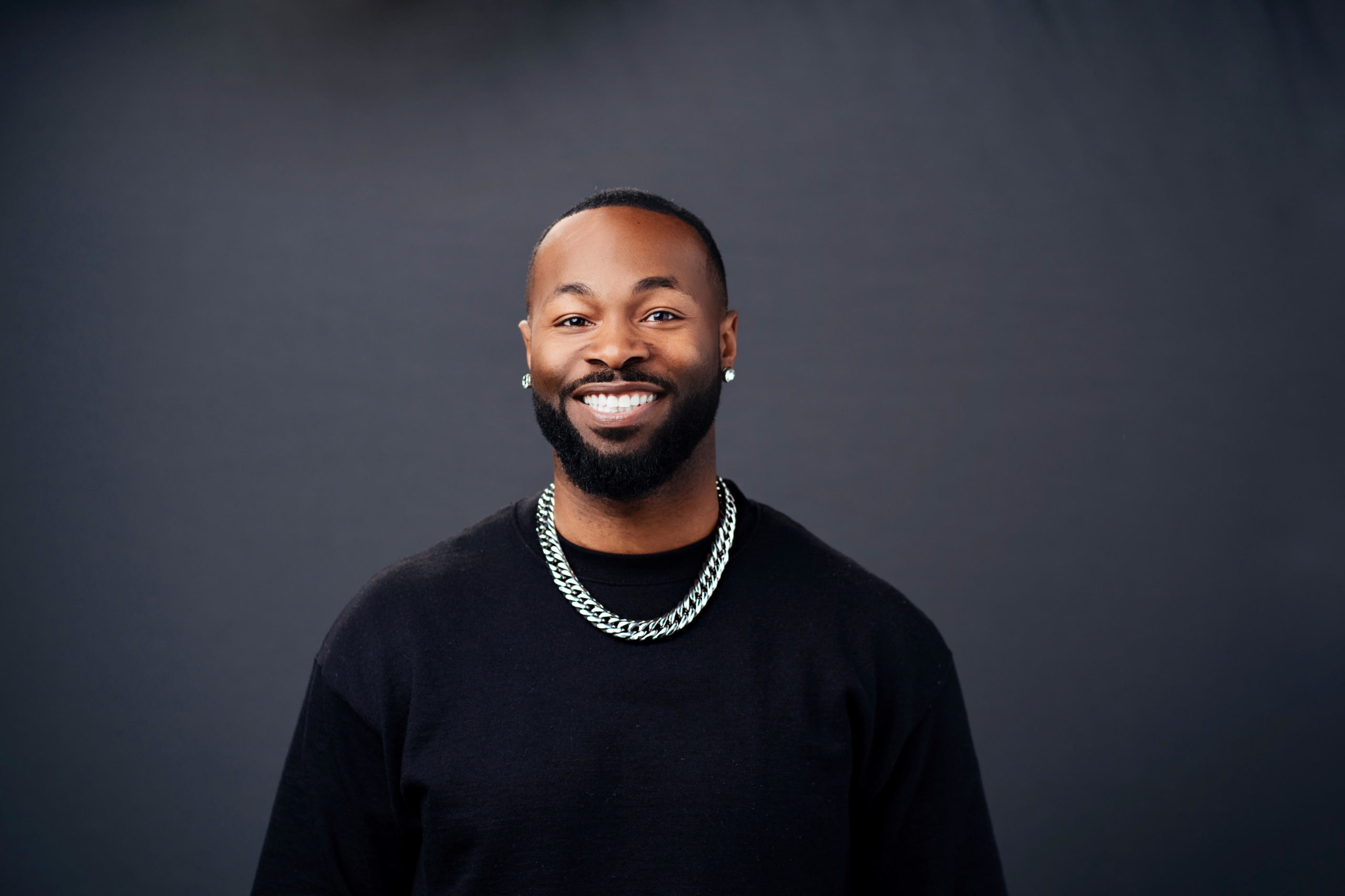 Faith. Family. Fitness. I could not think of 3 more fitting words to describe my good friend, Andy Dooley. He is a pillar of faith to his community, a superhero to his kids, and a powerhouse in the fitness world. His vulnerability, integrity, sense of humor, and passion to help others create fulfilling lives is evident in everything he does.
In this episode of LIVE with Heidi, Andy and I talk about how his amazing family life has defined his life, why Faith, Family, and Fitness are the pillars of his life, what happens when an influencer's Instagram is hacked, and how microaggressions and unrecognized biases can affect how we view and treat others—no matter their race.
Andy is a force for good that is so badly needed in this world.
For complete show notes + more info, click here →
Meet Andy:
Andy Dooley is a sponsored fitness celebrity trainer, family man (Andy has a beautiful wife and 4 amazing kids!), Amazon bestselling author of Walk In Faith Devotional for Teen Guys, Guinness world record holder, blogger, vlogger, content creator, and founder of "Doo Work," which inspires and motivates people to take their gifts from acceptable to exceptional! He has been in the fitness industry for over 10 years and became the Face of Reebok in 2016 (which is how Chris and I met him), and he is a Men's Health Contributor, including filming, writing, and programming workouts for the magazine.
Andy's heart for people is evident in his committed involvement in the local community and church as a mentor for high school students and as a pastor.
Some questions I ask:
What was the defining moment that led you to your career in the fitness industry? (22:24)
Please tell us about your 3 Pillars (Faith, Family, Fitness), why you chose those 3 words, and why they're in that order. (35:03)
What is microaggression? (36:15)
What are the 5 action steps we can take to overcome microaggression? (45:49)
How did having your Instagram account hacked affect you and your life? (50:44)
Some key takeaways from this episode:
A single defining moment can shape our life's work. (22:24)
How an apple pie relates to Faith, Family, + Fitness (35:03)
"These microaggressions have macro implications of impact." (36:15)
Empathy, awareness of our biases, humble communication, slow progress, and listening, learning, and locomoting can help us overcome microaggression. (45:49)
An influencer's Instagram account allows them to support their families and have a positive impact on their followers and others. (50:44)

Products + Services:

Book: Walk in Faith: 5-Minute Devotions for Teen Guys. Andy is giving away a copy of his book! Check out the end of the post to see how to enter to win.
Get social with Andy:
Instagram: @andyldooley
Facebook: @andydooley
Website: https://www.andyldooley.com
YouTube: Andy Dooley Fitness
TikTok: AndyLDooley
**To enter to win a copy of Andy's book, post your #1 takeaway from this episode and tag both me (@realheidipowell) and Andy (@andyldooley) AND use the hashtag #LIVEwithHeidi. The giveaway ends Monday night (6/29/20) at midnight, and the winner will be announced and contacted on Tuesday, 6/30/20. Enter as many times as you'd like!**
xo,