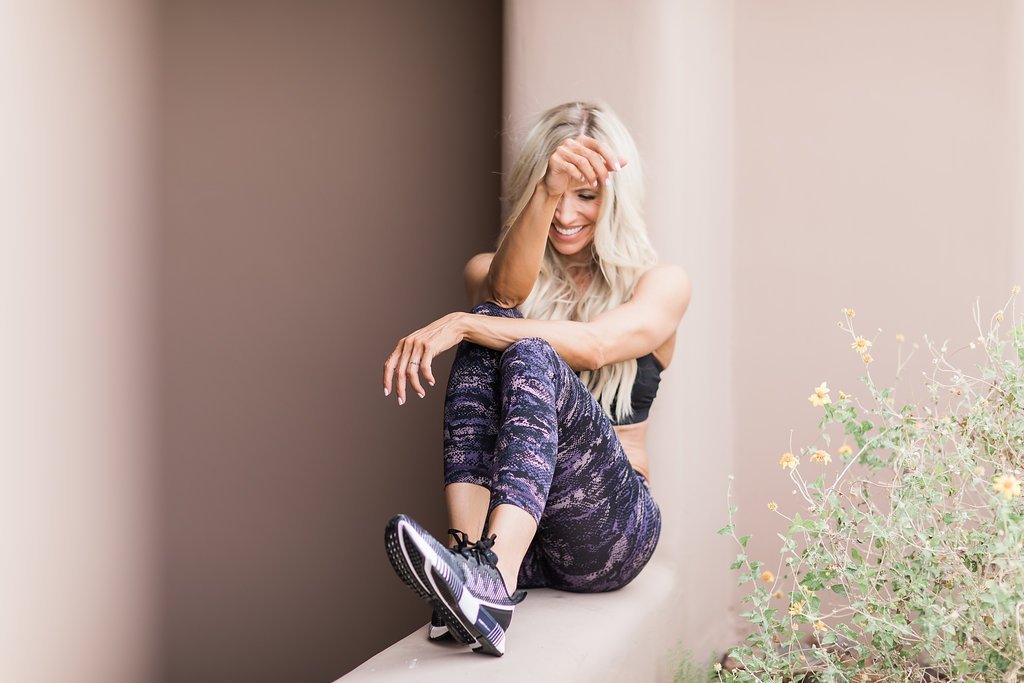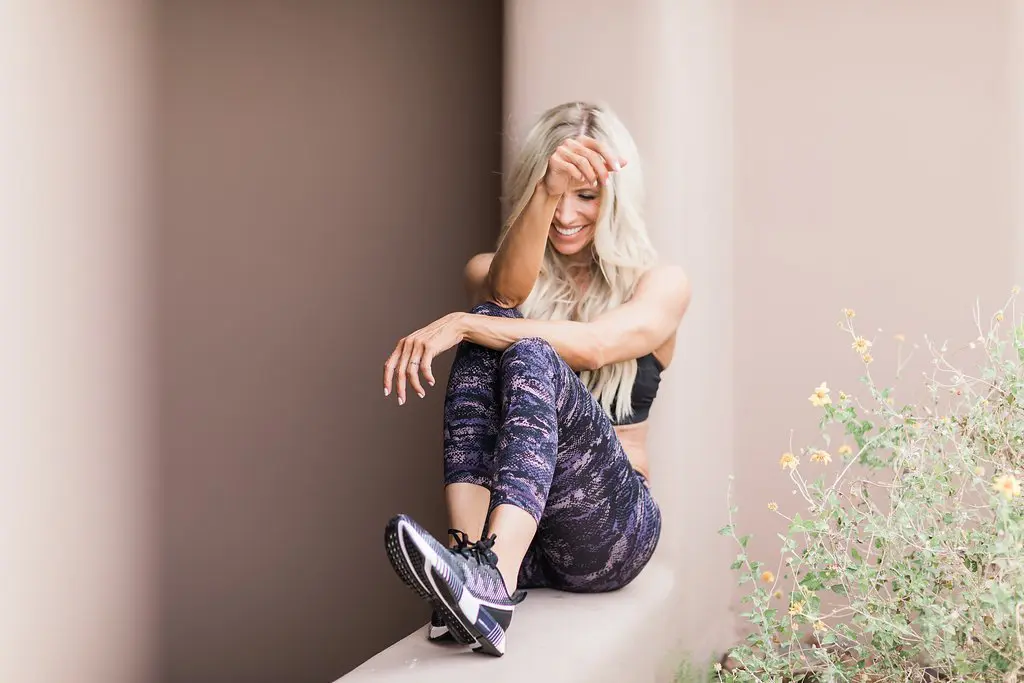 Confidence is key. It's something that I preach daily…to myself, my daughters, and the entire TRANSFORM community. Confidence (well, that and the other "C" word—Consistency!) will get you far in life. When we don't believe we can do something, you know what? We're right! Sometimes, all it takes is a little boost in our confidence and a kick in our rear to get us up and moving toward achieving our goals. One of the simplest things we do to quickly boost our confidence is find something positive that makes us feel good. You know what they say new workout gear can give you a little extra boost. As silly as it sounds, When we look good, we feel good.
Fit on a Budget: Top Ways to Save Money on Workout Clothes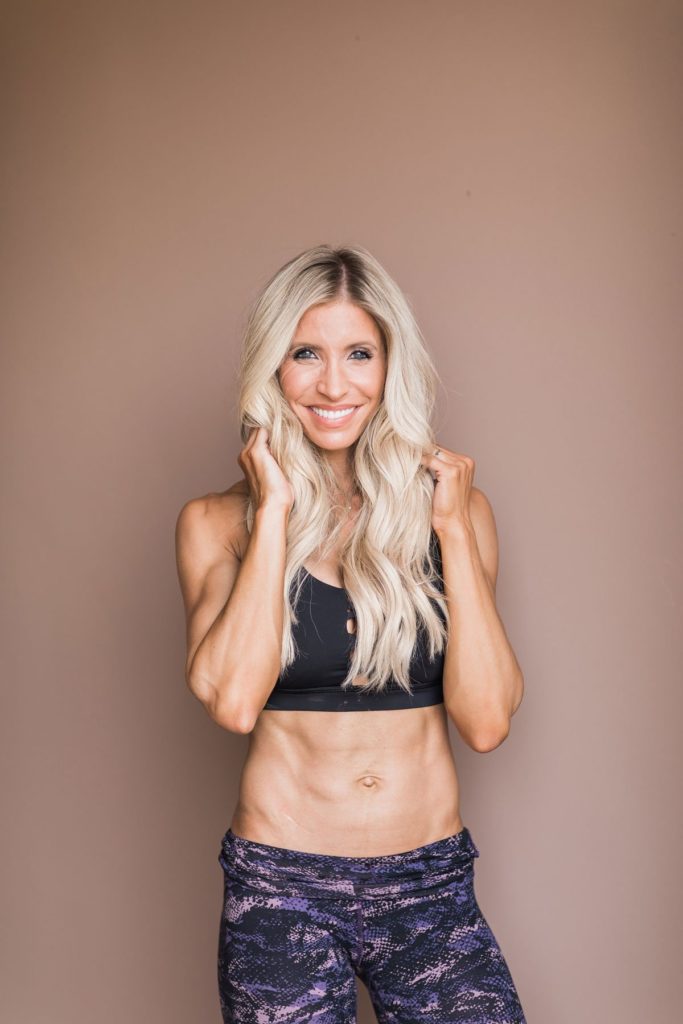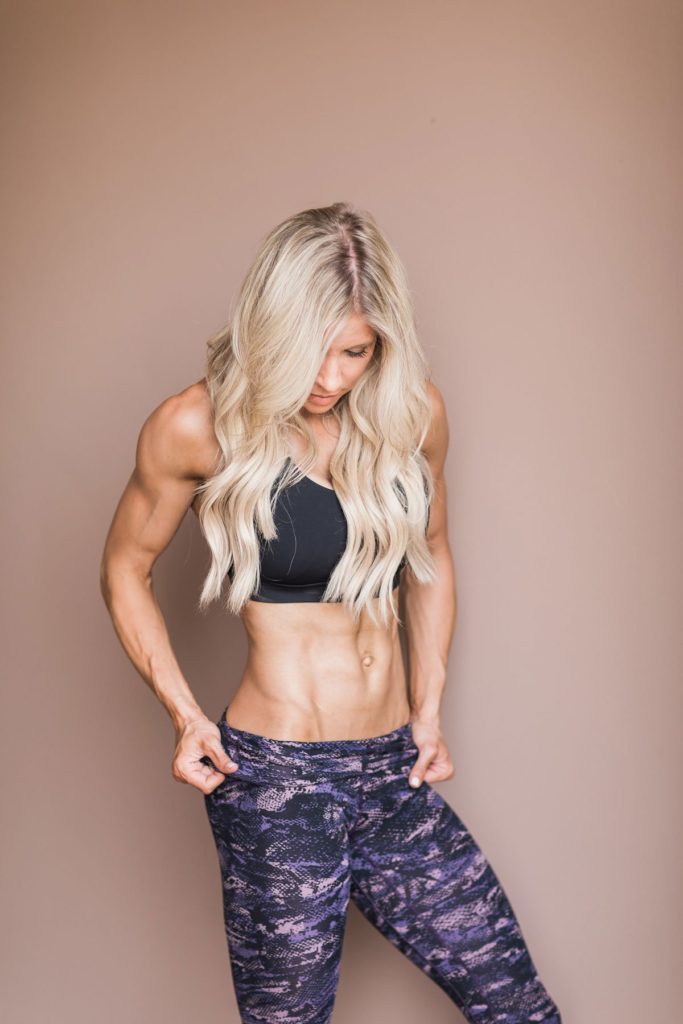 Looking for more budget friendly tips? Click here to read more about how meal prep can save you money →
I know I said it before, any change in routine can be expensive. But there are ways to save a lot and get back major gains (in both your bank account and your transformation). Between the cost of transforming your pantry, joining a gym, getting new equipment, and buying workout clothes, it can seem overwhelming. You guys, there is so much else happening in life, big time stressors, and this shouldn't be one of them. That's why I'm sharing three of my best kept fit on a budget secrets for how I find budget-friendly athletic wear plus some of my budget-friendly items and a look for less. Build that confidence and leave the worrying for another day.
1. Buy Gently Pre-Owned Items
I'm a big online shopper. Honestly, who isn't these days? If you love the feeling of higher end workout gear, Ebay and Poshmark can be great bookmarks to give you the look for less..much less. You can score some amazing finds from people cleaning out their closets—I'm talking gently worn or even NEVER worn new-with-tag items from some top name activewear brands at a fraction of the retail value. Might have to bid on these leggings for $15.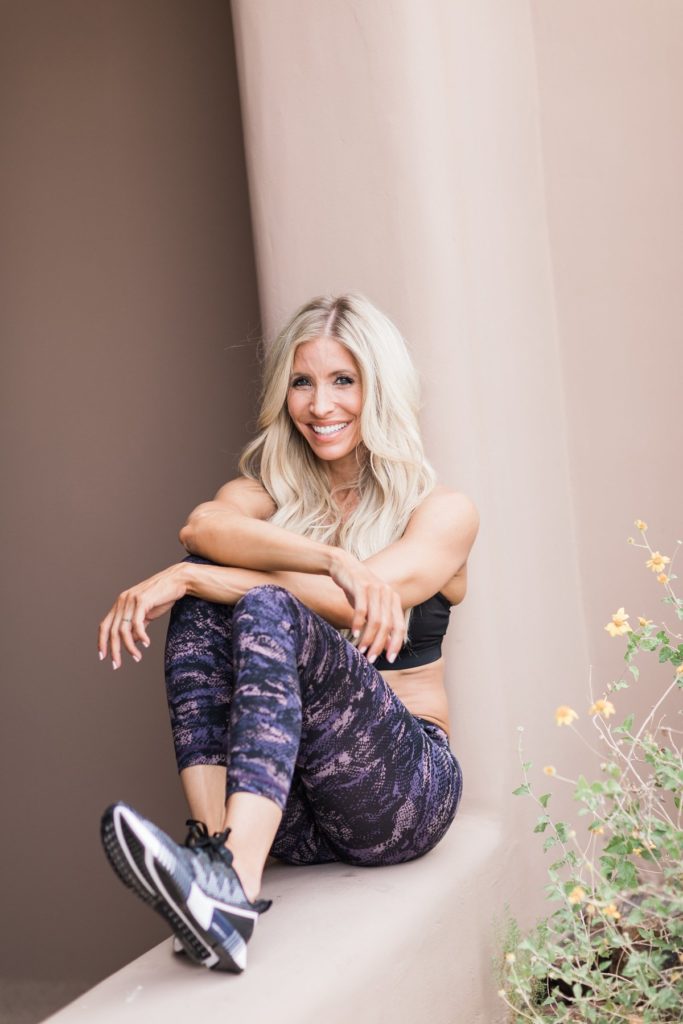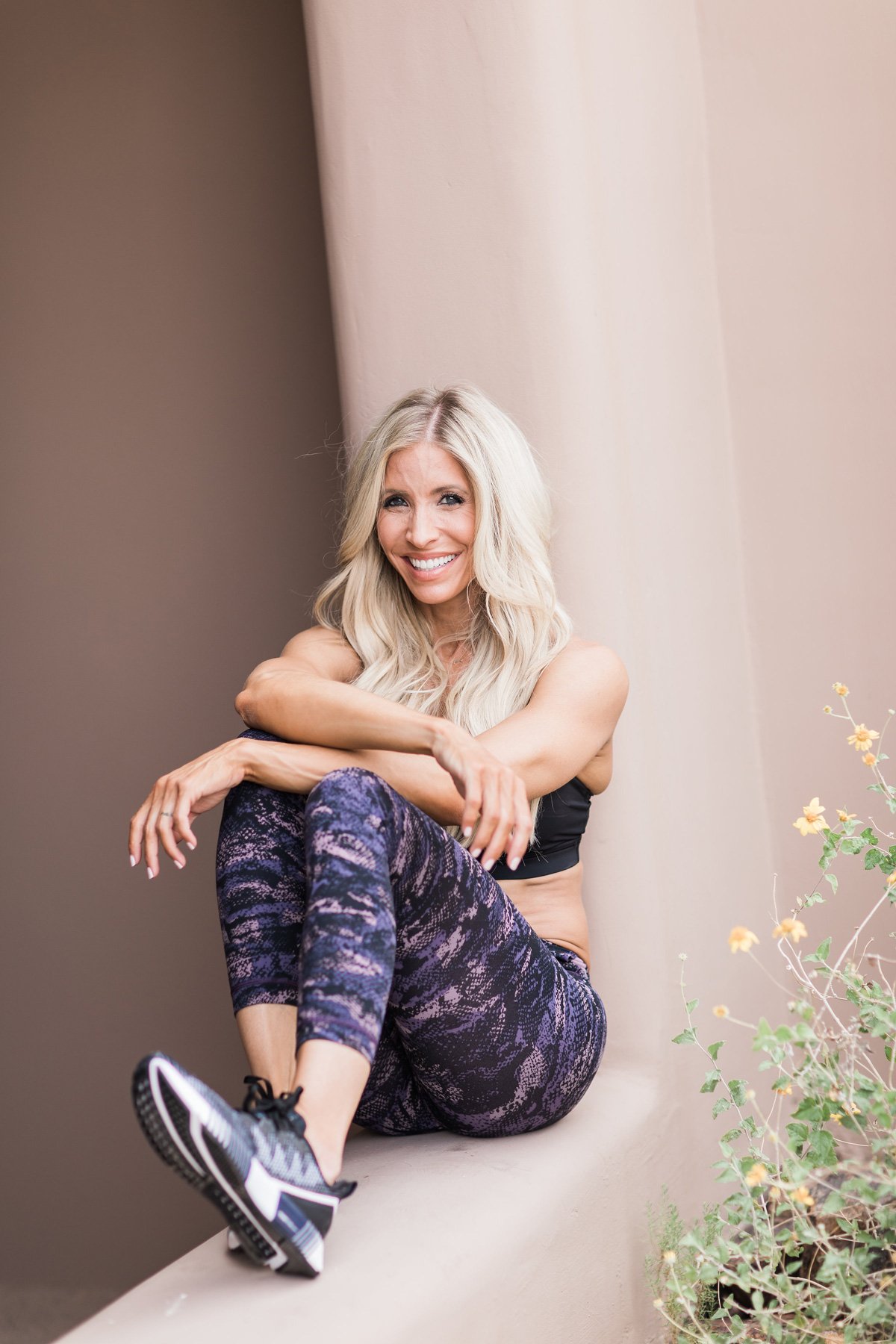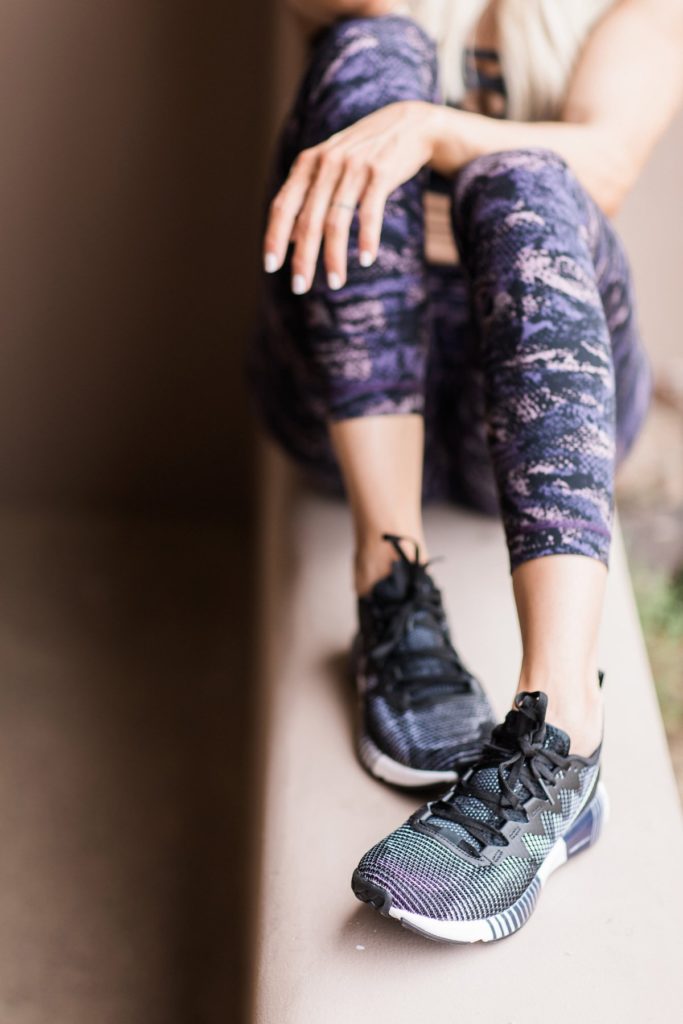 Look for less:
Black Lace Front Sports Bra only $8.25, Similar leggings on ebay for $35, and sneakers (love these and these too), Nike Run Free Sneakers (under $40). Total cost: $83.25
One of my favorite perks is that you can communicate with the seller, so if you have questions on quality, authenticity, or even sizing, you can just shoot them a message and ask! Some sellers even let you make offers, so if you'd like to see if they're willing to accept below their asking price, you have that option available as well. Some of my favorite outfits have come from other people's closets. 😉
2. Shop at "Regular" Stores
Walk away from those speciality stores. I know, I know, they are so enticing, and sometimes worth the extra splurge. But do you know what else is awesome? Target. You can find some super cute pieces each season including joggers, leggings, sports bras, and more. Their colors and patterns are always so cute, and you can usually mix and match whatever is in season to come up with various outfits, which makes it seem like you're getting even more!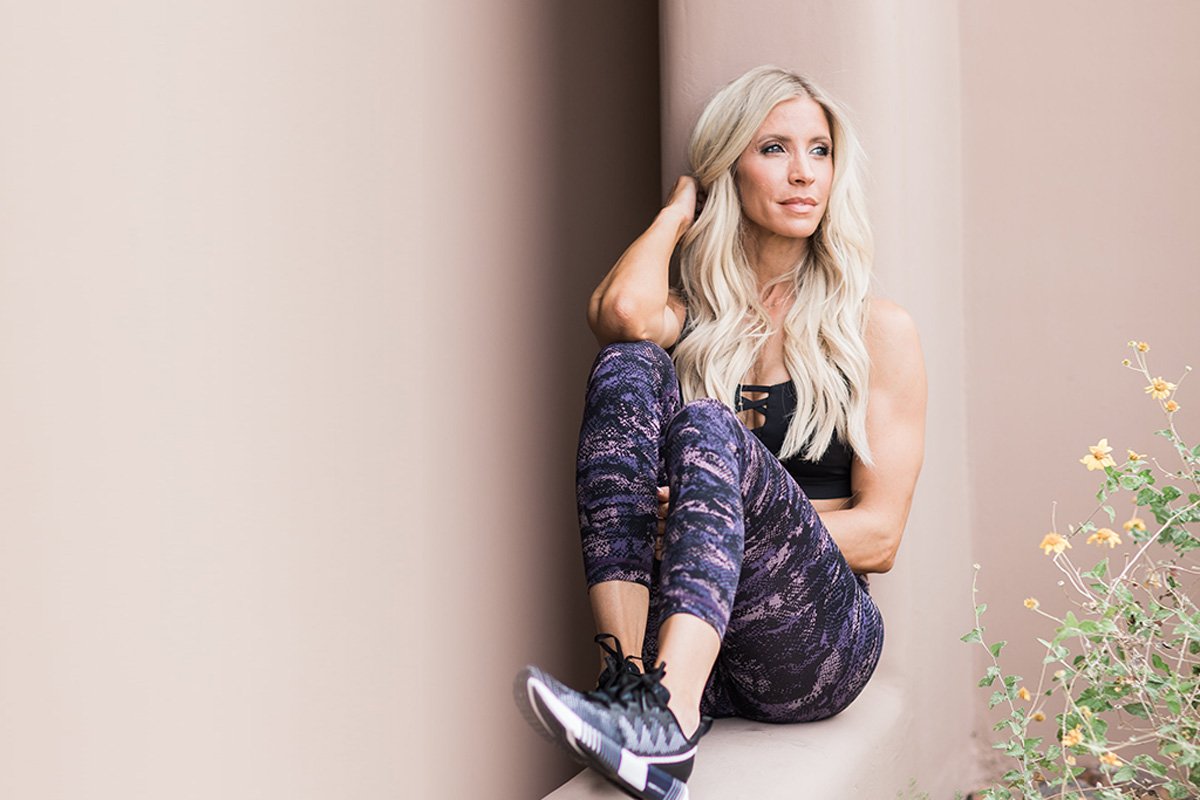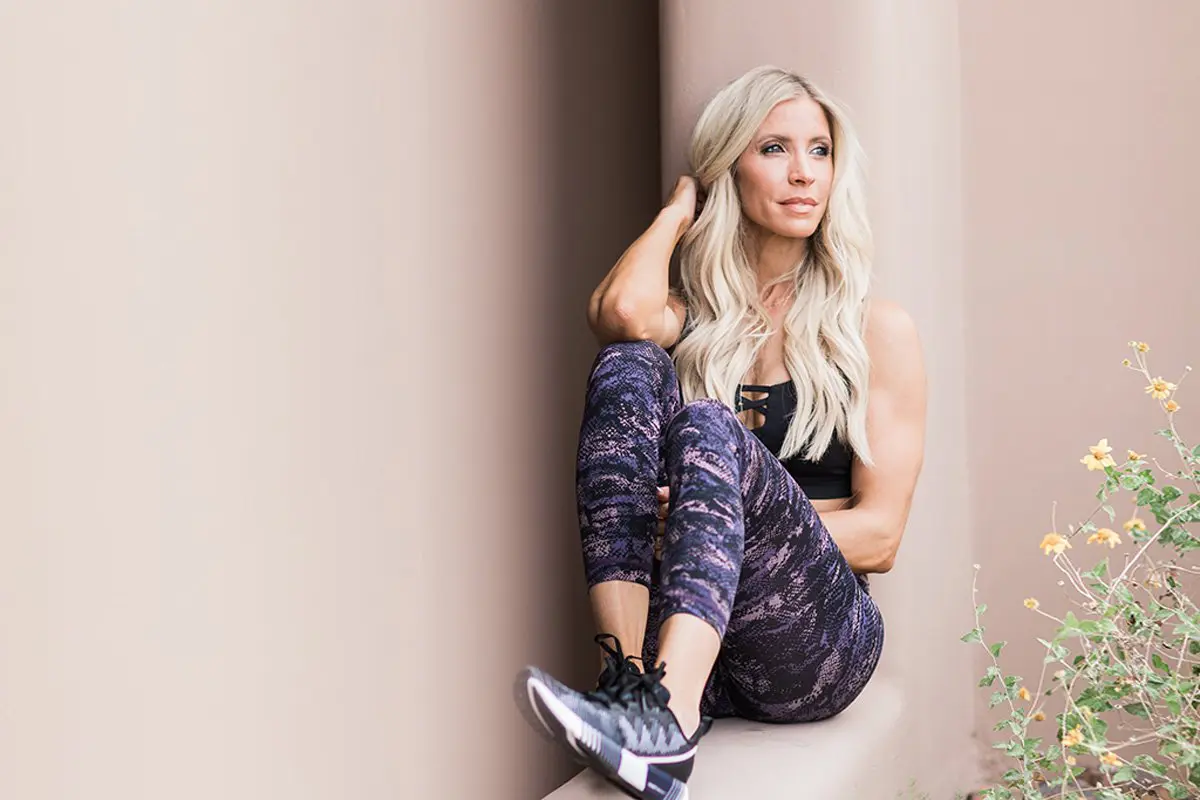 Another favorite of mine is Old Navy! Known for cute clothes for the entire family, they've also added an entire activewear line to their brand, and believe me, it does not disappoint! Right now, I'm loving this sports bra for under $30 and this "fear less" tank at just $15. For sneakers, never skip out on places like DSW and Nordstrom Rack.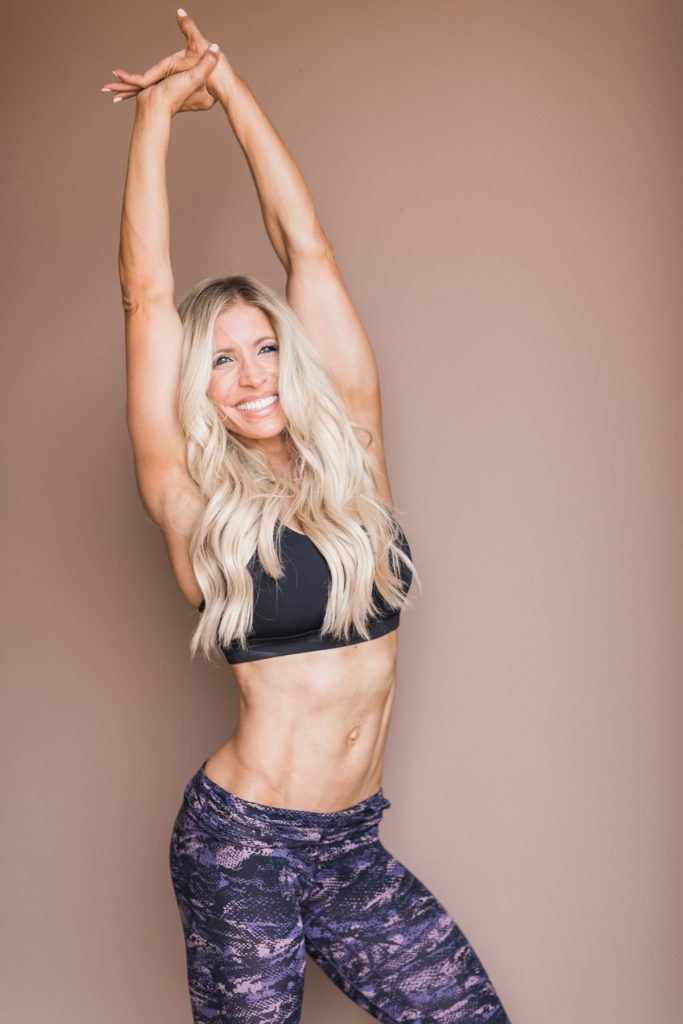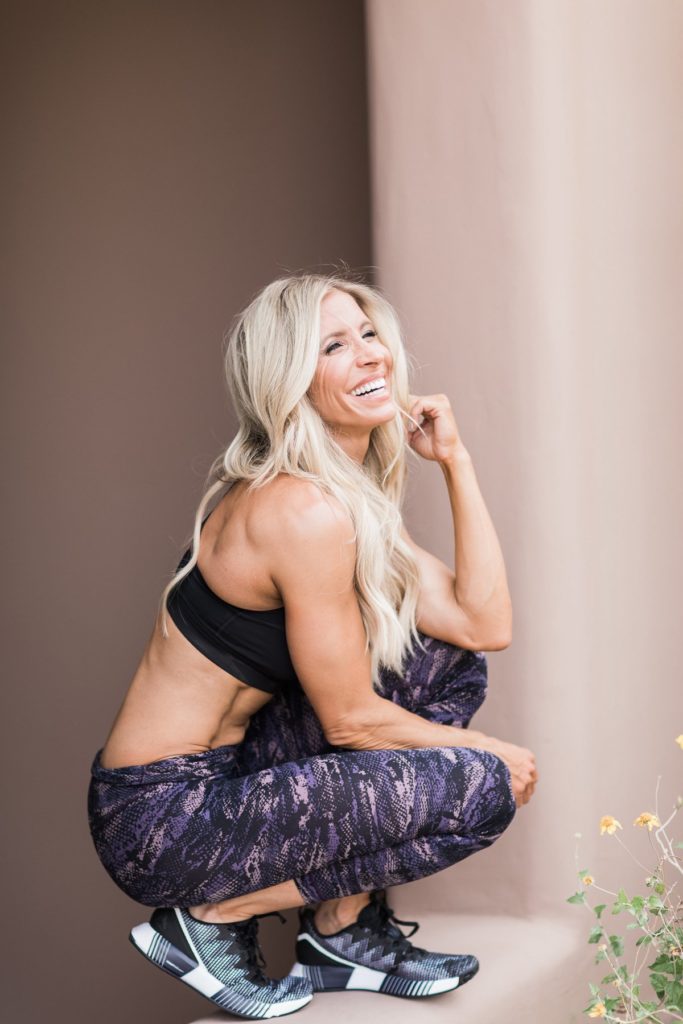 Bonus tip: If you're really in the need for luxury brand goods, here's a tip: many of them don't like to use the word "clearance." Lululemon has the "We Made Too Much" section. Look for sections and words like that (not clearance or sale). It's a great way to get styles for an amazing price. Here are some of my closet staples on sale:
3. Shop Small Businesses
While you can rely on the big guns, like Target, shopping small can be a great way to save money and support someone else in a meaningful way. I love to support small businesses when I'm able to, and shopping for activewear is no exception. You can find so many cute pieces on Etsy, from performance wear, to custom tees, to graphic tanks, and everything else in between. Plus, since you're shopping small, you're likely to be one of the few people to have your specific style. Here are some of my favorite styles form Etsy: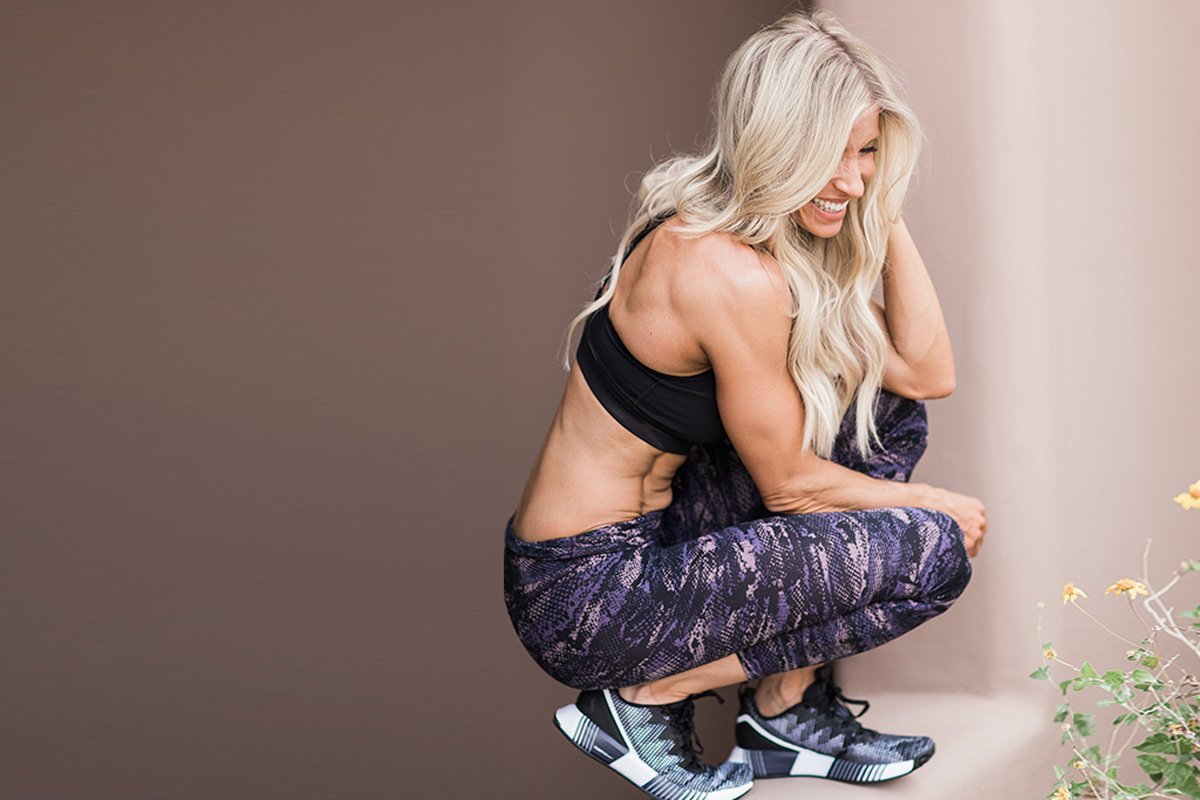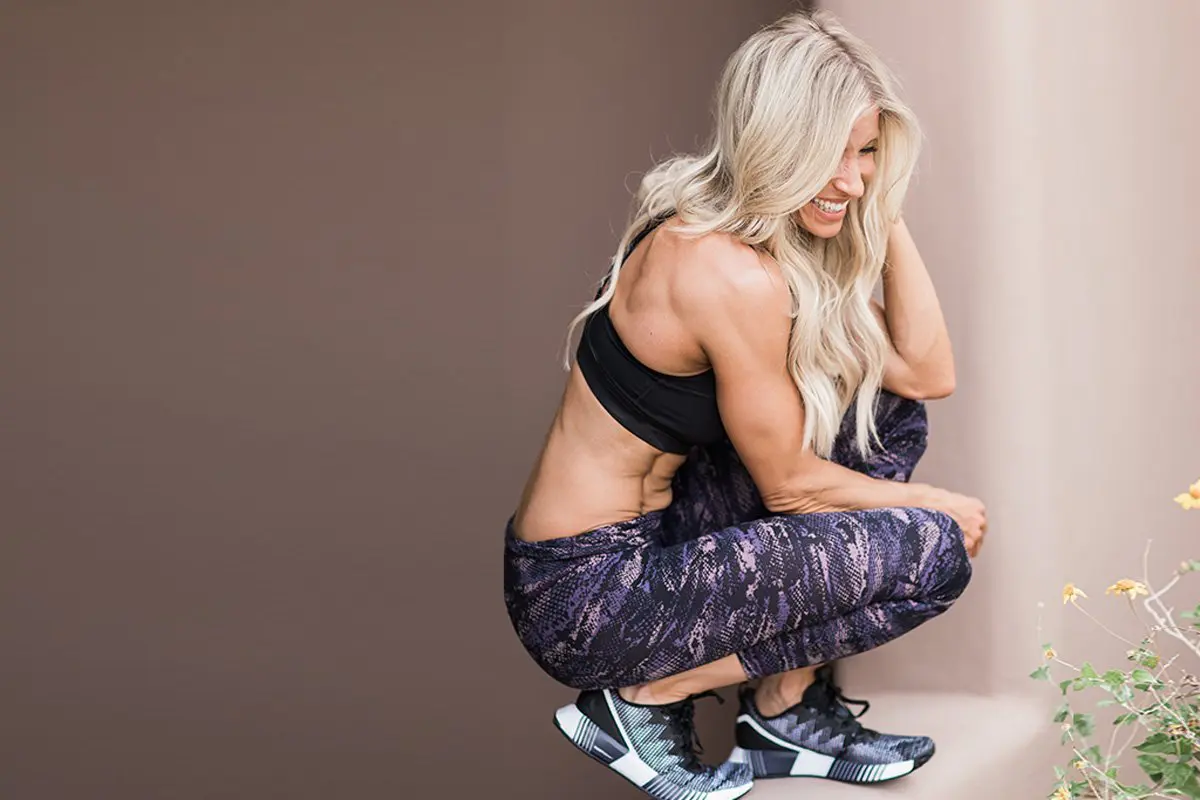 There are some instances where splurging can be invaluable like making sure you have proper support from your sneakers and the right kind of sports bra. See my top tips for when to replace your sneakers and how to find the right sports bra for your shape and activity level. In many instances, you can find end of season sales, so if the shoe fits and the price is right, that would be the time to invest and #treatyourself.
xo,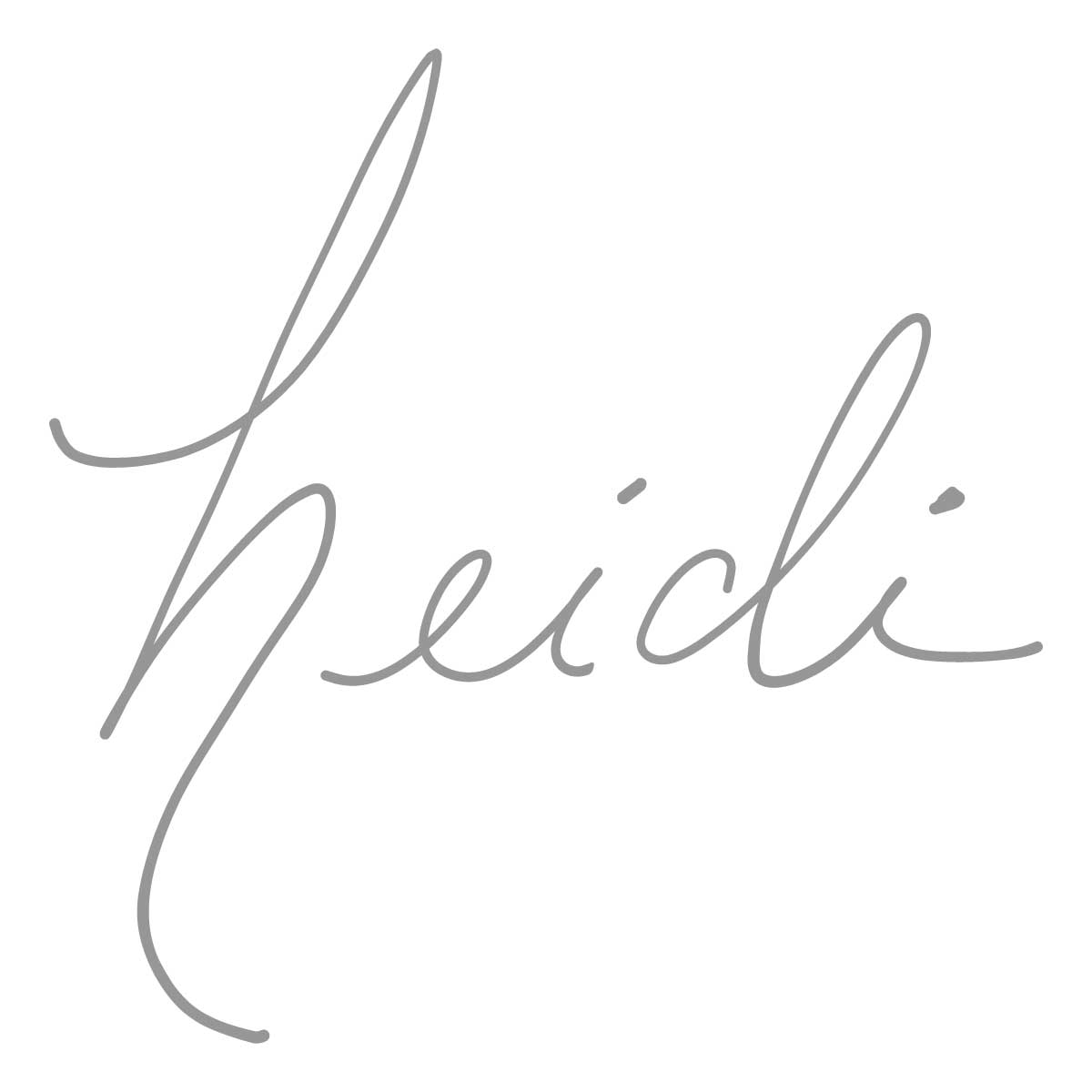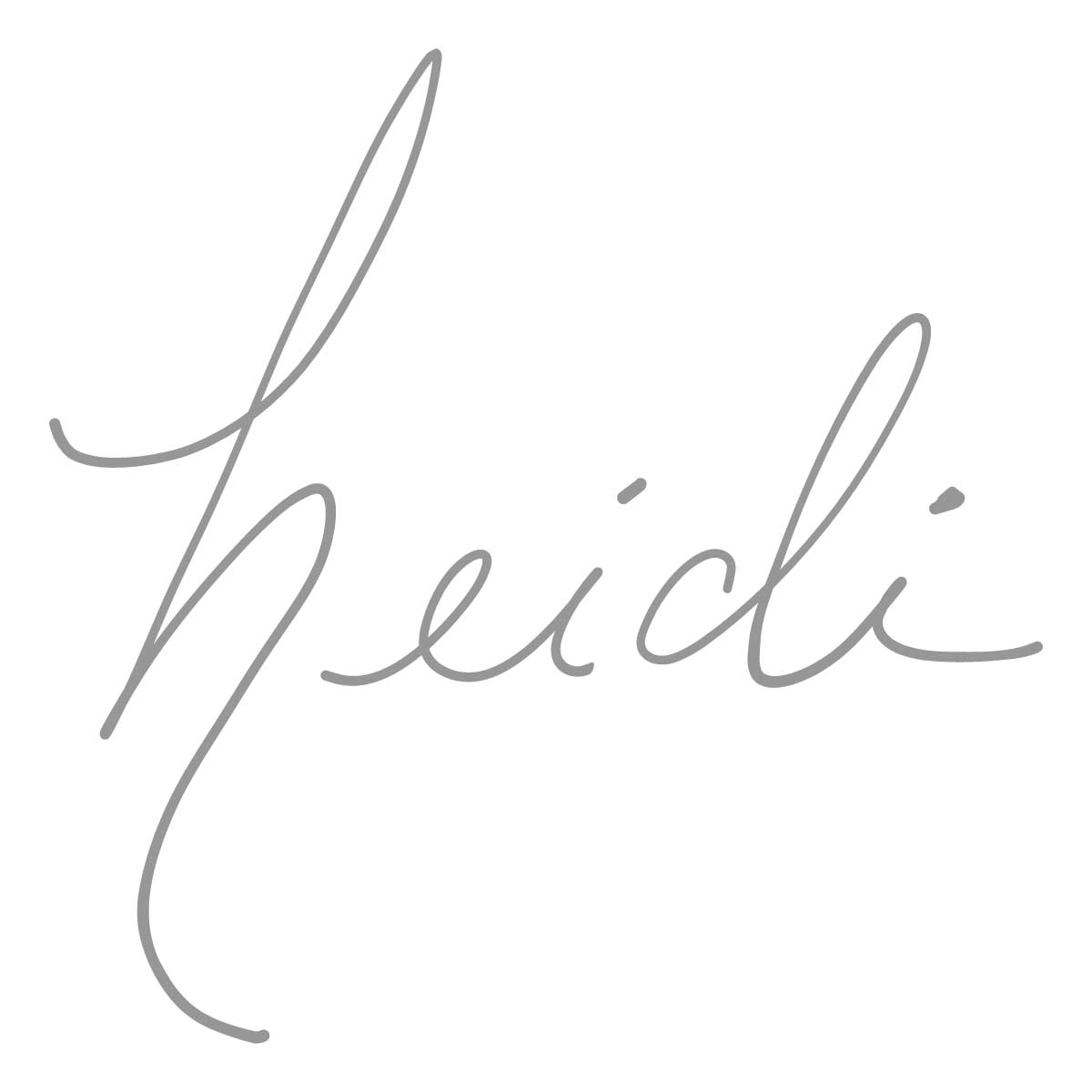 Related reading:
Favorite Sneakers Any Occasions: 5 Best Sneakers to Kick Off 2020
Friday Faves: Busy Mom's Date Night Outfit
Back to School: Easy Outfits for Busy Moms
Easy Date Night Outfits for Busy Moms
4 Signs It's Time to Buy New Running Shoes