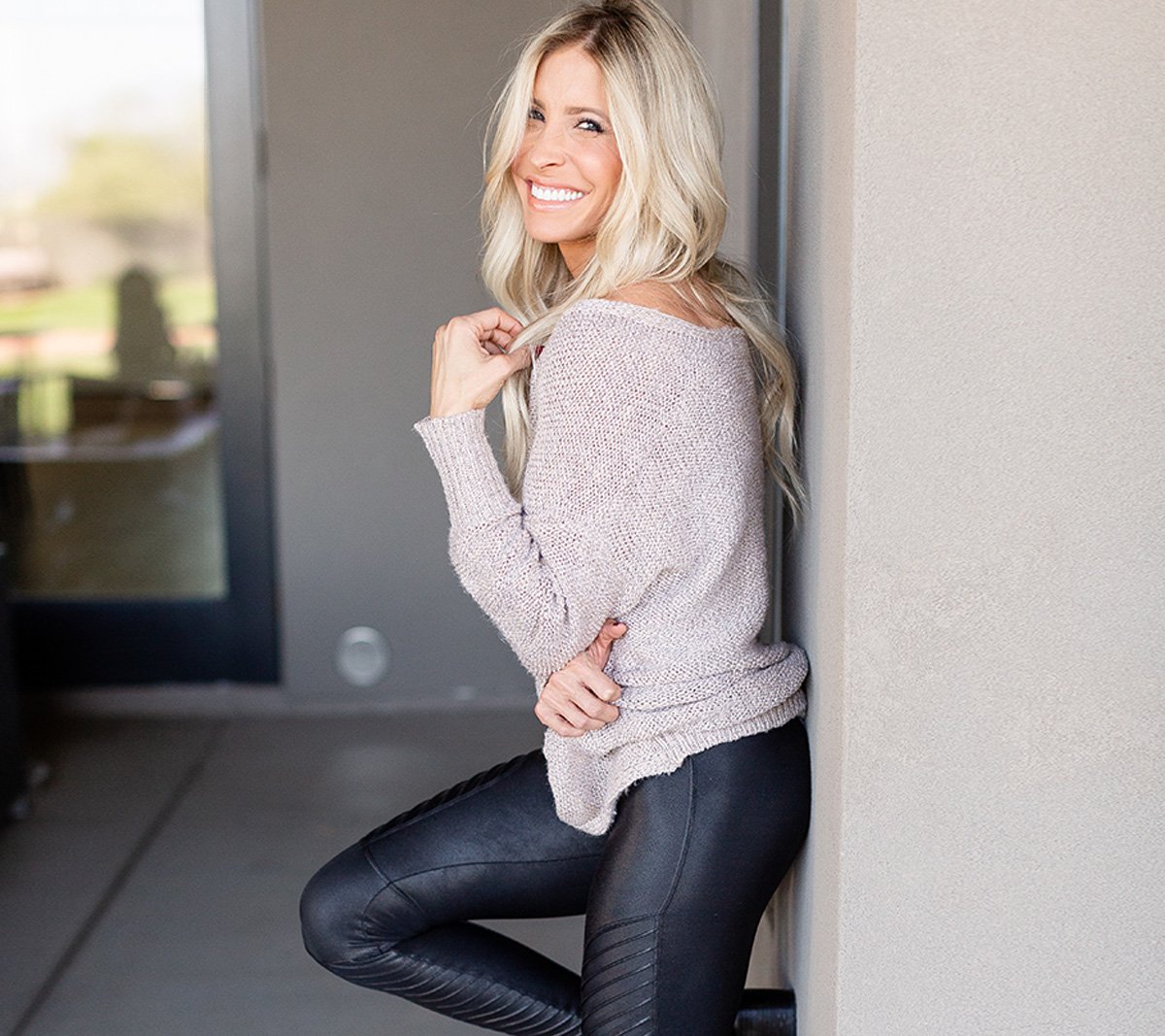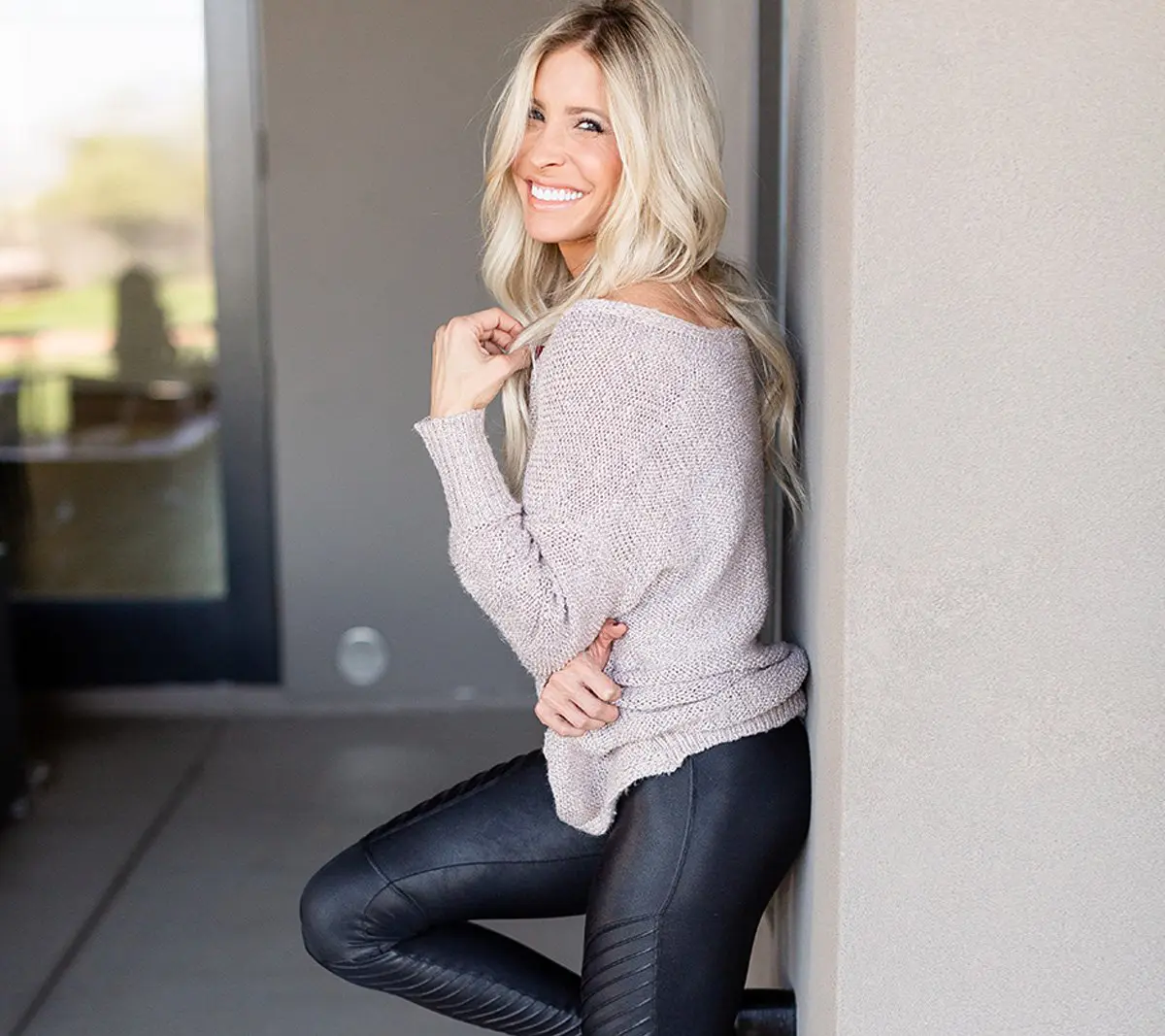 Ahh…Valentine's Day, the day I spend time with my true love…leggings. Let's be honest, the fact that it is fully acceptable to wear activewear as daily wear is mom hack gold. Anyone else wear them from grocery shopping to squatting?
A good pair of leggings can do wonders for your booty, that's why when I find a pair of magical booty-lifting leggings that hug you in all the right places?and they're not activewear, I have to share this unicorn that every woman needs in her closet.??
In fact, every time I post a photo in these Spanx moto leggings, I receive tons of DMs and comments. SO move over, Chris Powell, this Valentine's Day, I'm sharing my love for this perfect legging and sweater combo. Whether you're celebrating Valentine's Day, Galentine's Day, or just need an excuse to dress up without feeling "dressed up," this is my go-to outfit to make sure you're ready in no time flat and feeling as comfortable as ever.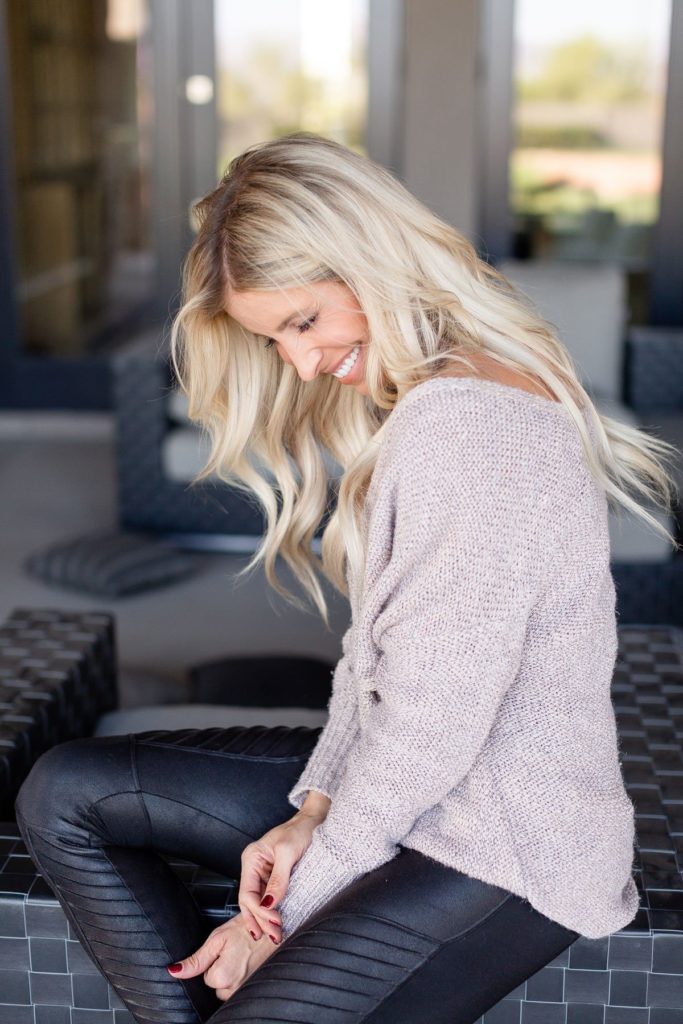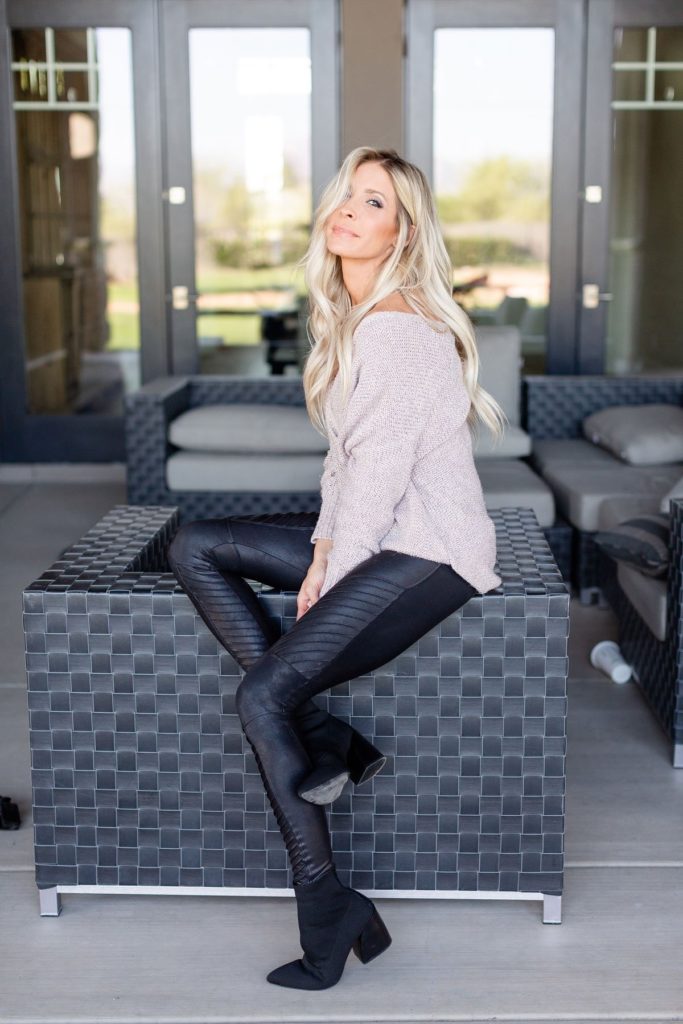 Outfit Details:
Spanx Moto Leggings (available in gunmetal here for under $65, similar here under $40), Blush Cross-Front Top (similar here, here, and here), Booties (similar here for $56)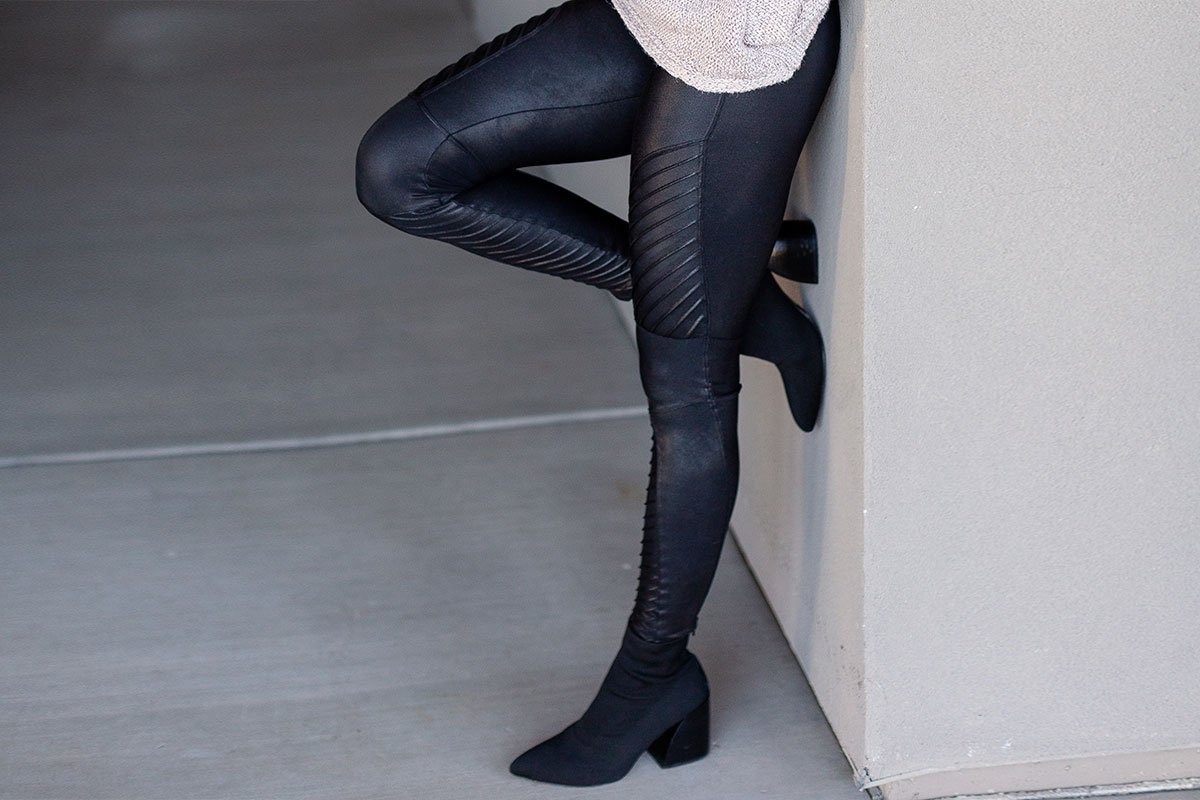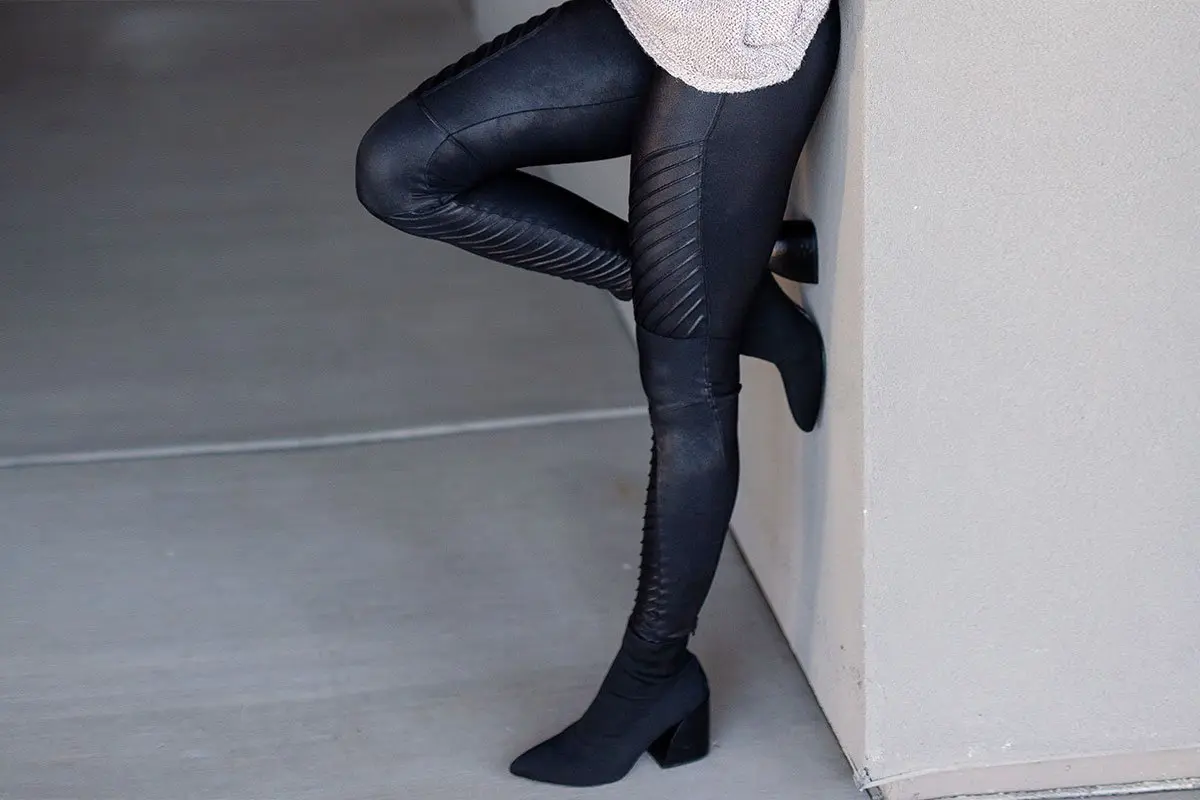 Busy Mom's Perfect Date Night Leggings Outfit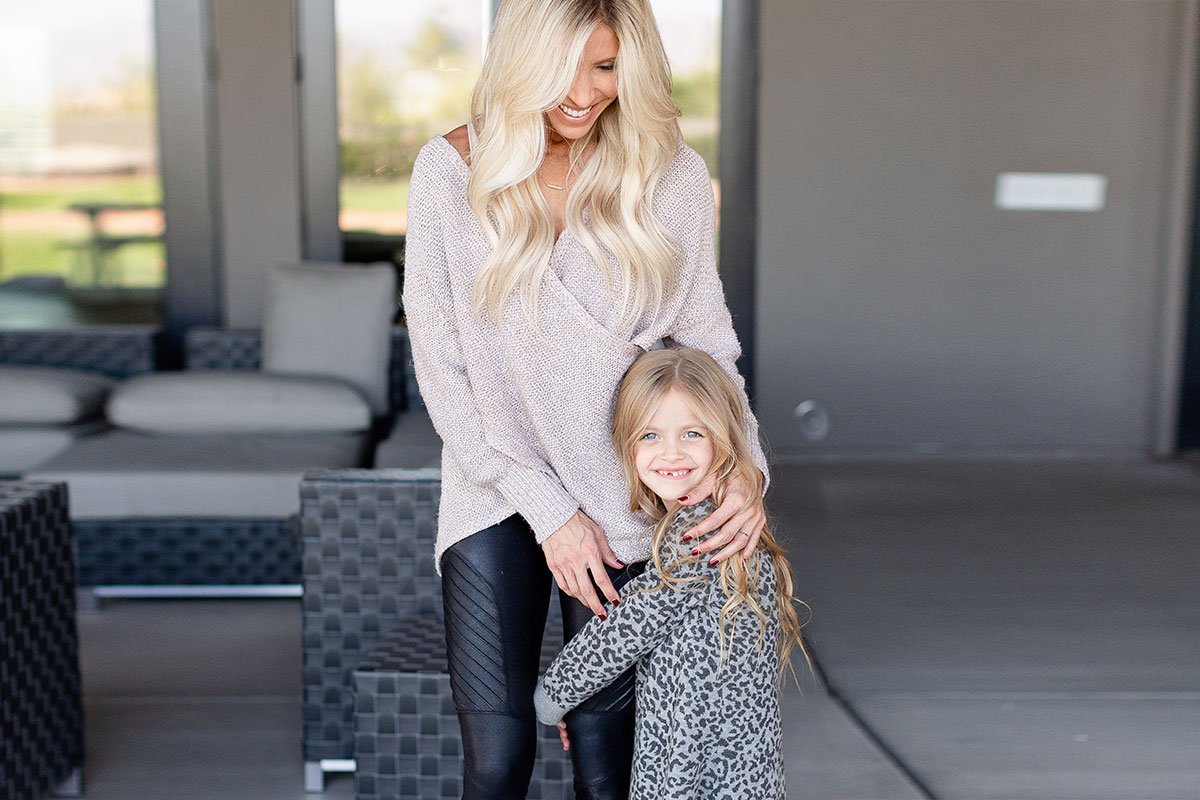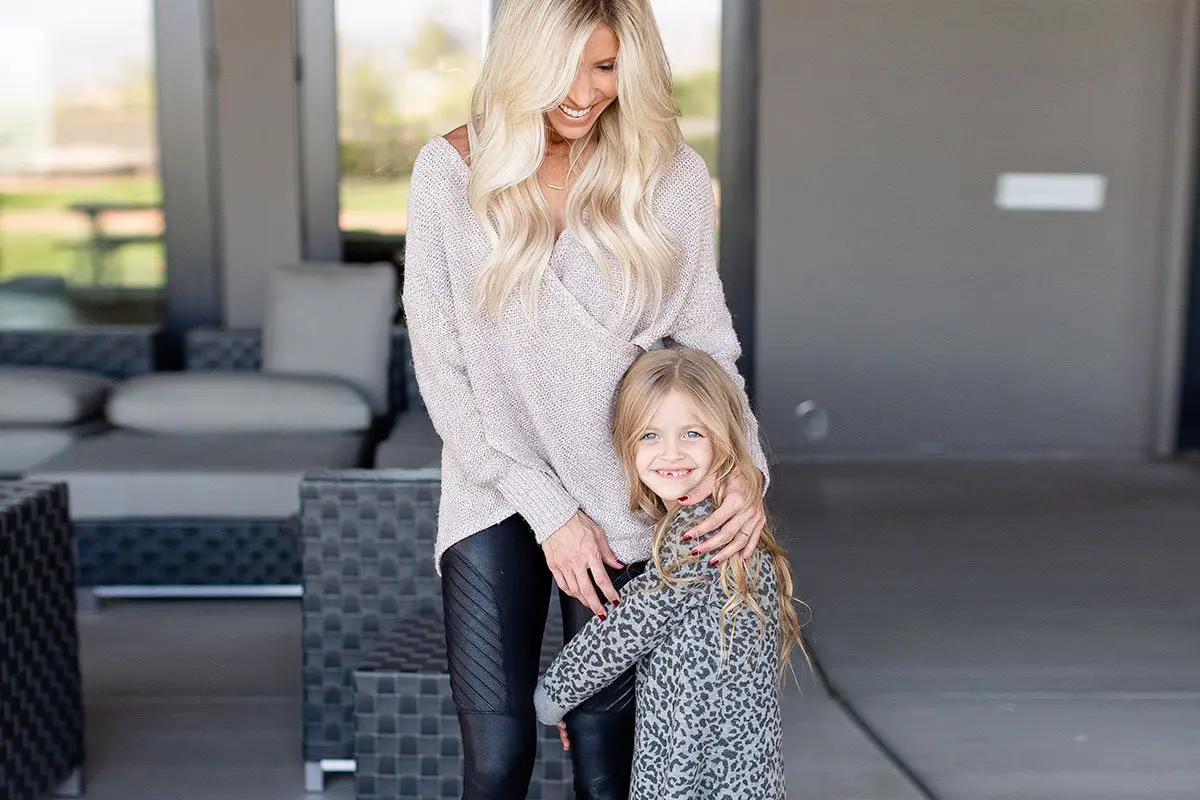 Click here to see some of my other favorite date night outfits ?
With little to no effort, a good pair of leggings can make you feel like a million bucks. This is especially important on those days when time is flying. I'll be honest, thinking about what's in my closet is the absolute last thing I have time for when I'm trying to get the kiddos out the door.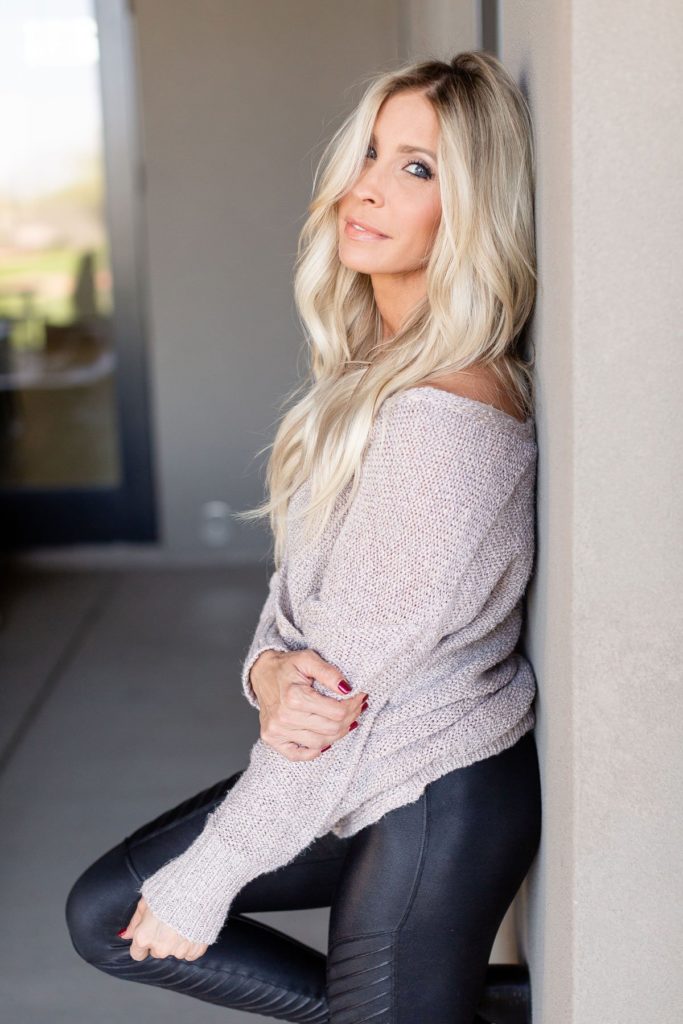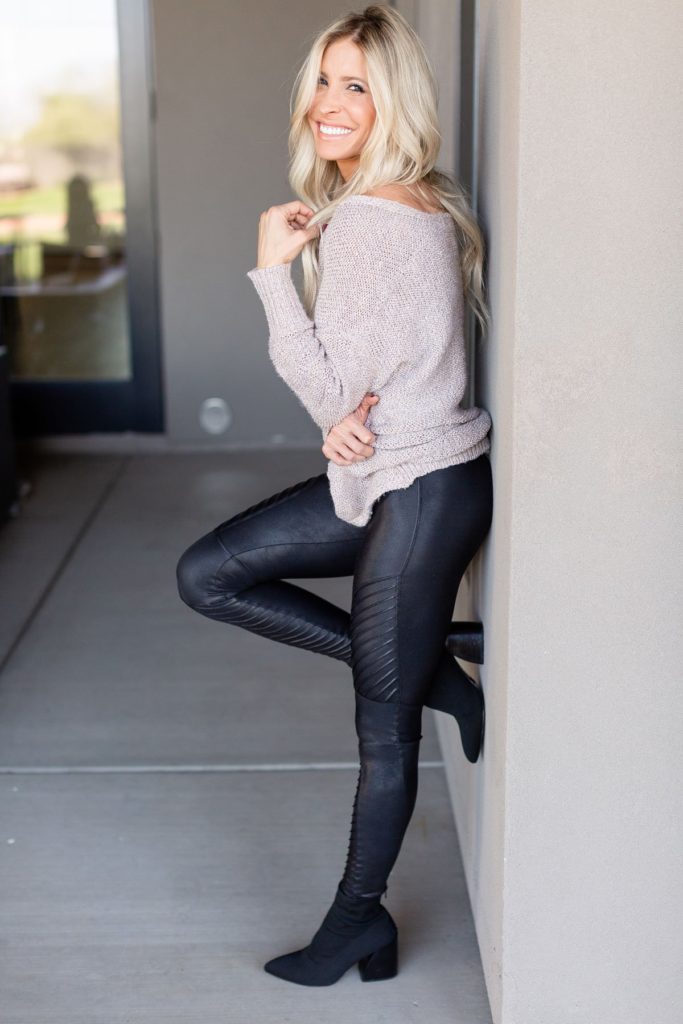 That's why I love this outfit. It's easy to replicate even if you don't have the exact items, takes no time to put on, and it's the easiest thing to pack when you're on the go like I am.
If you're unsure of how to wear a sweater with leggings, look for tunic length sweaters that have a relaxed fit. This way your clothes won't feel like they're clinging to you. For tops, I love this, this, and this. If you don't have leggings, but wanted a dressed up, relaxed fit outfit, grabbing a staple tank (like this one) and a duster cardigan (love this one under $30) is another great option.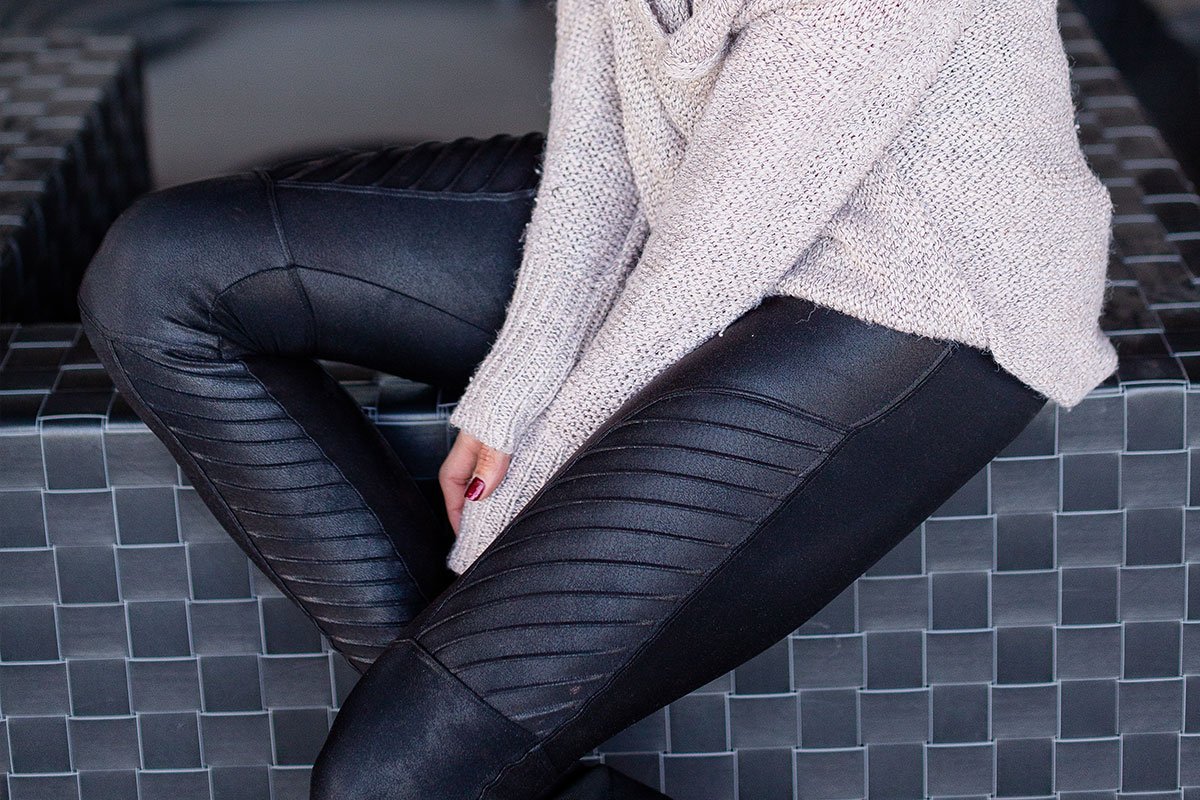 But let's talk about these leggings (available in gunmetal here for under $65 and similar here under $40)! They are comfortable while also giving you the perfect, body-sculpting compression. You guys, it's magic. They have hidden shaping that keeps the material from bunching up, which is especially important when you have shiny material like faux leather. AND they add a little "edge" every mom in the drop off line needs.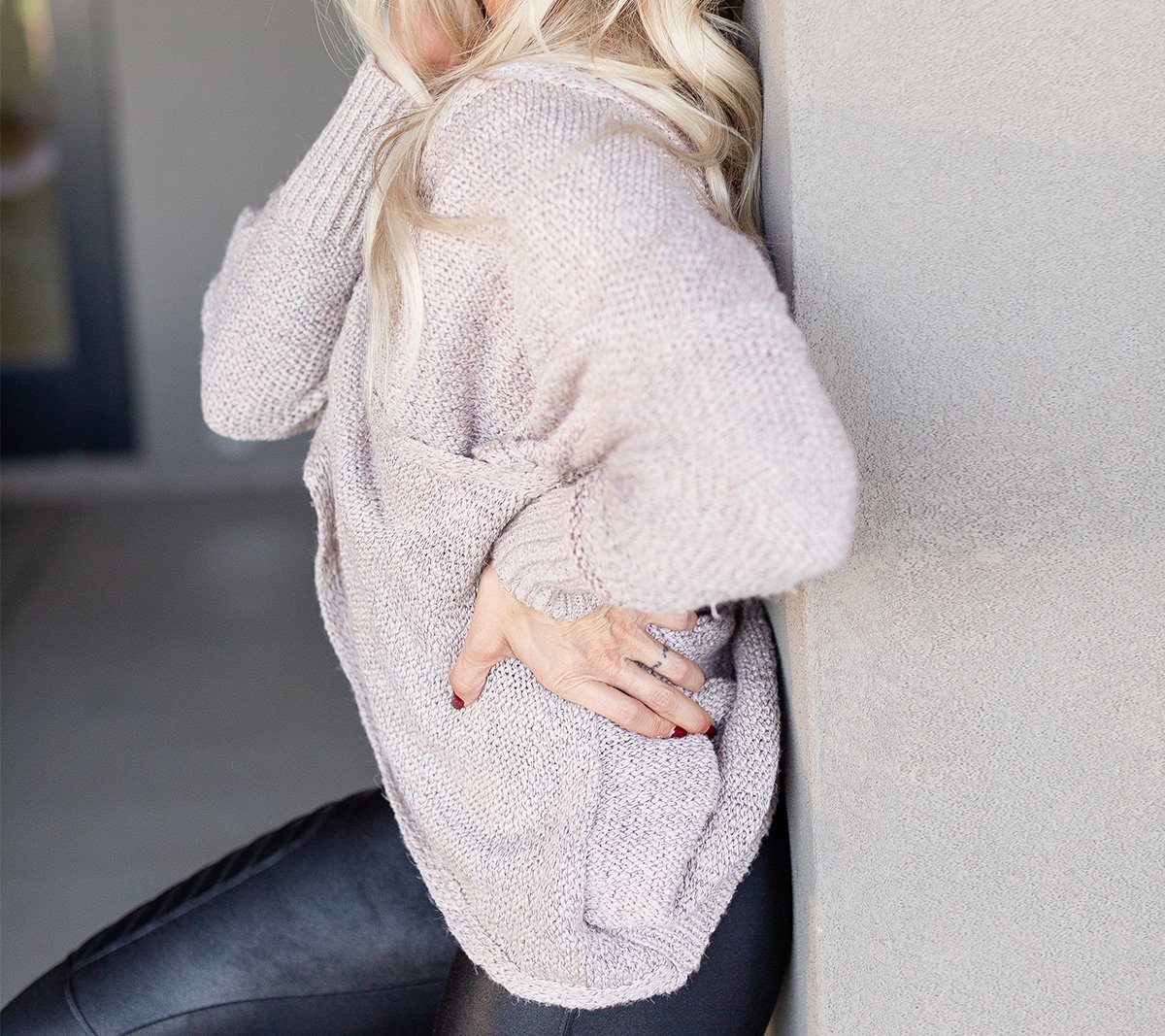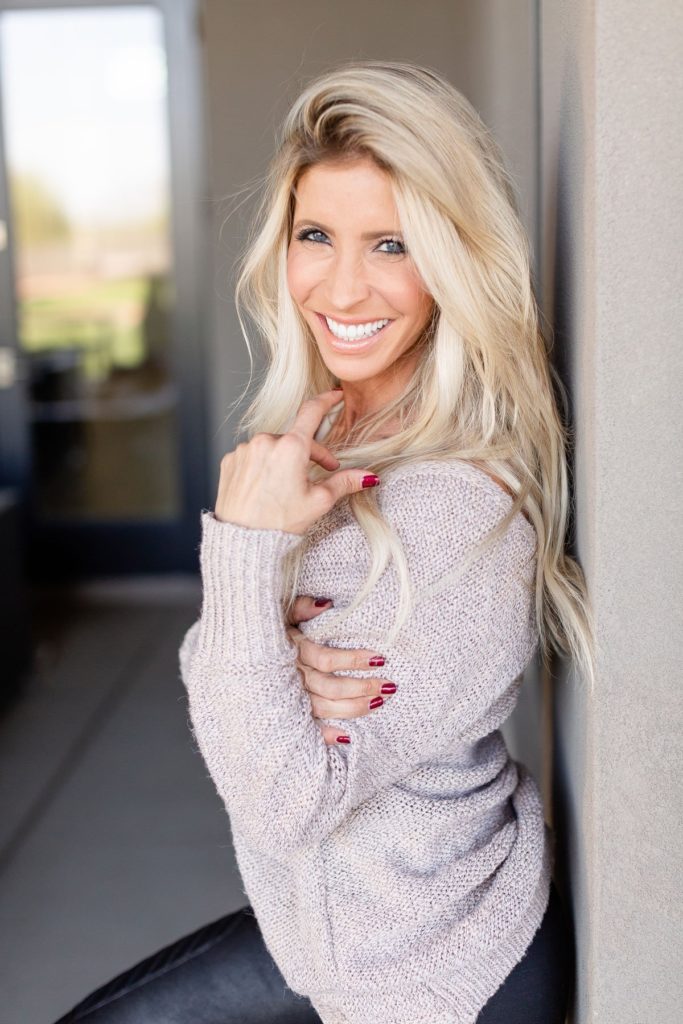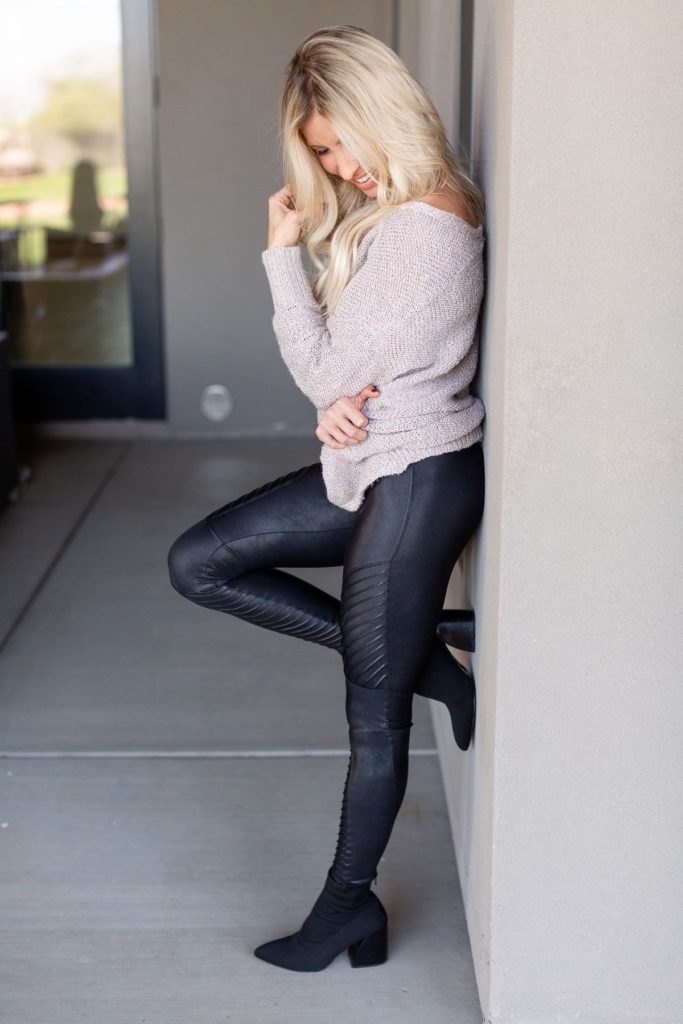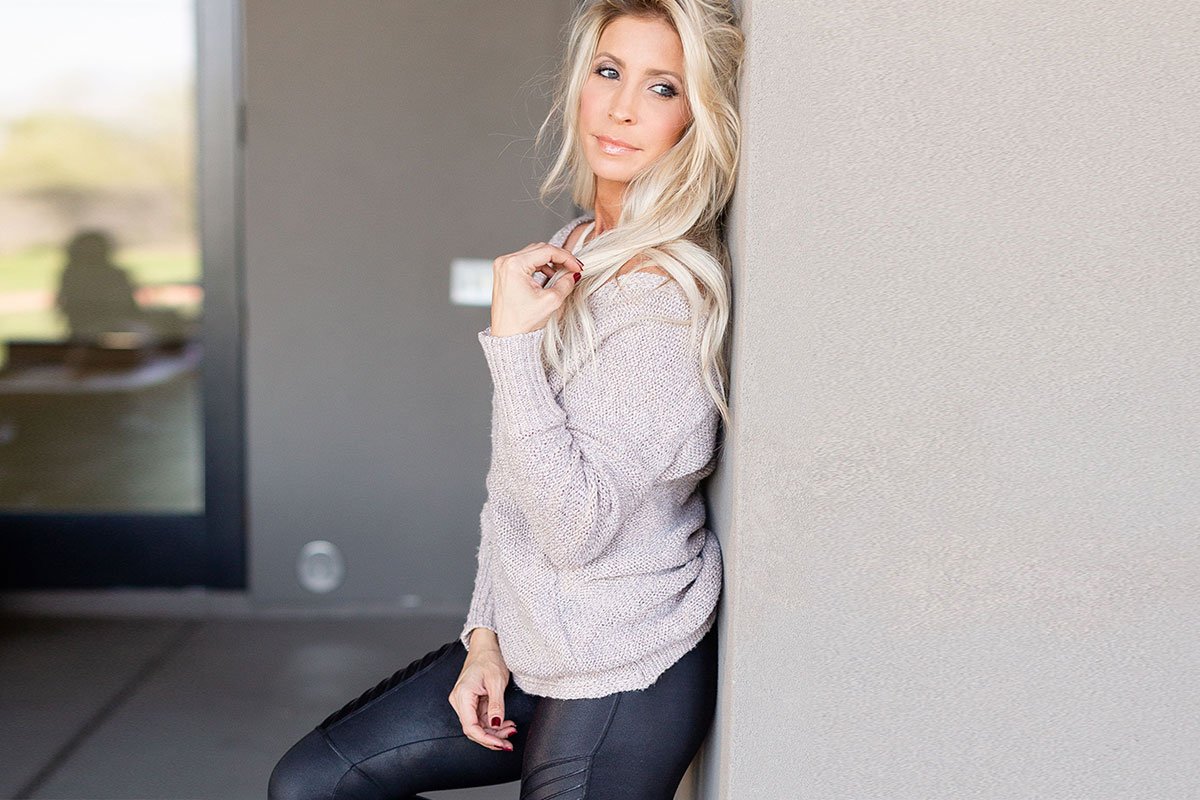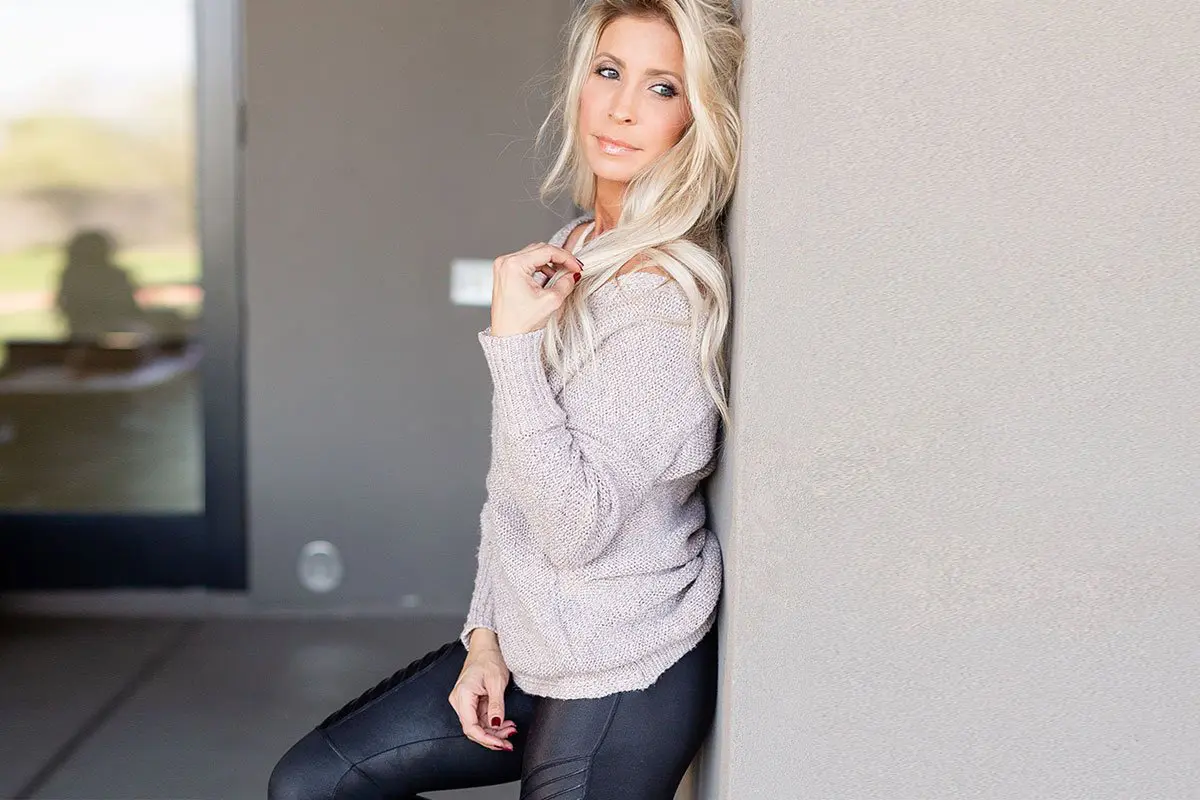 Nab this outfit for yourself so that you're ready for whatever night you're planning to have this Valentine's Day. What's your ideal date night: stay in or go out? Either way, you know I'll be wearing this outfit!


xo,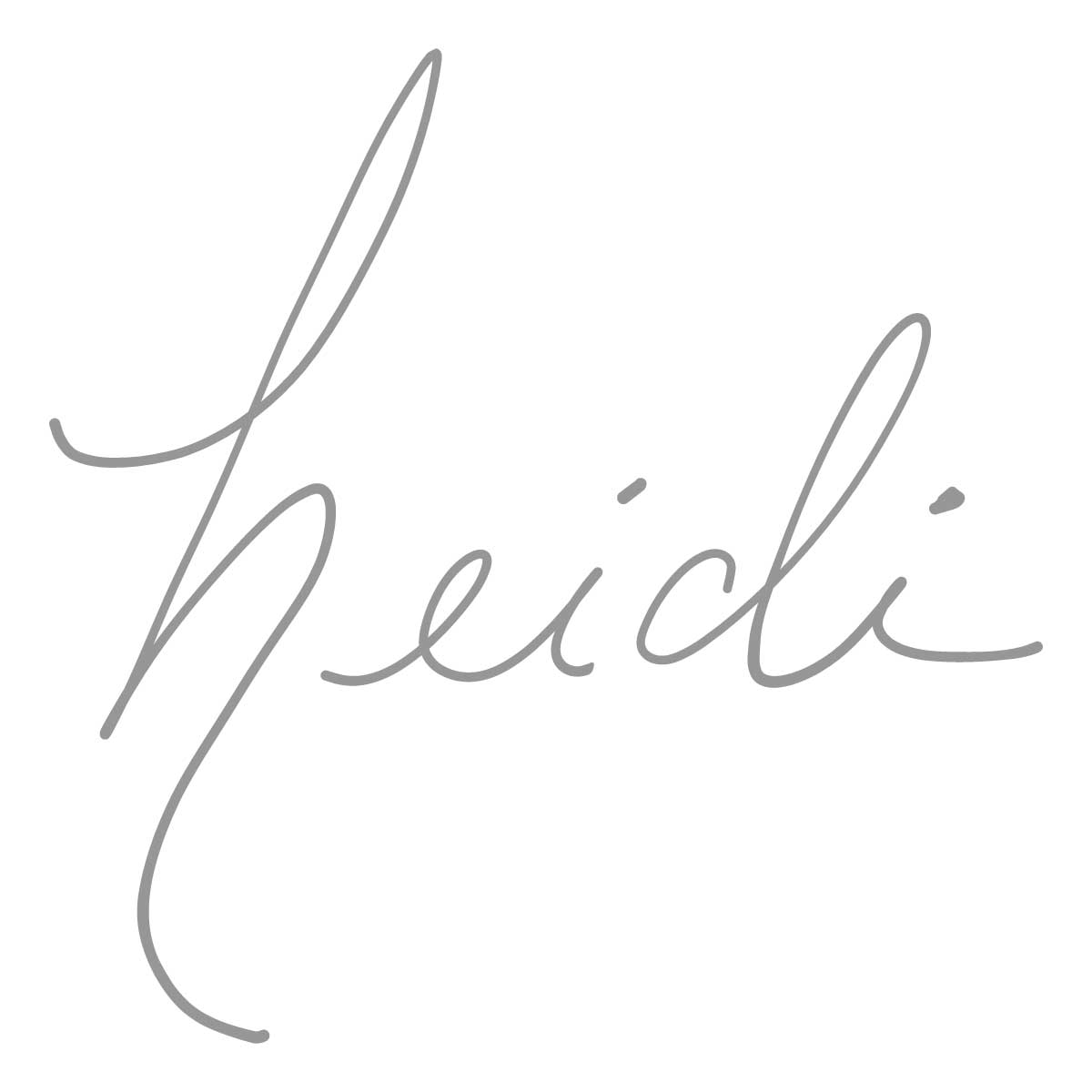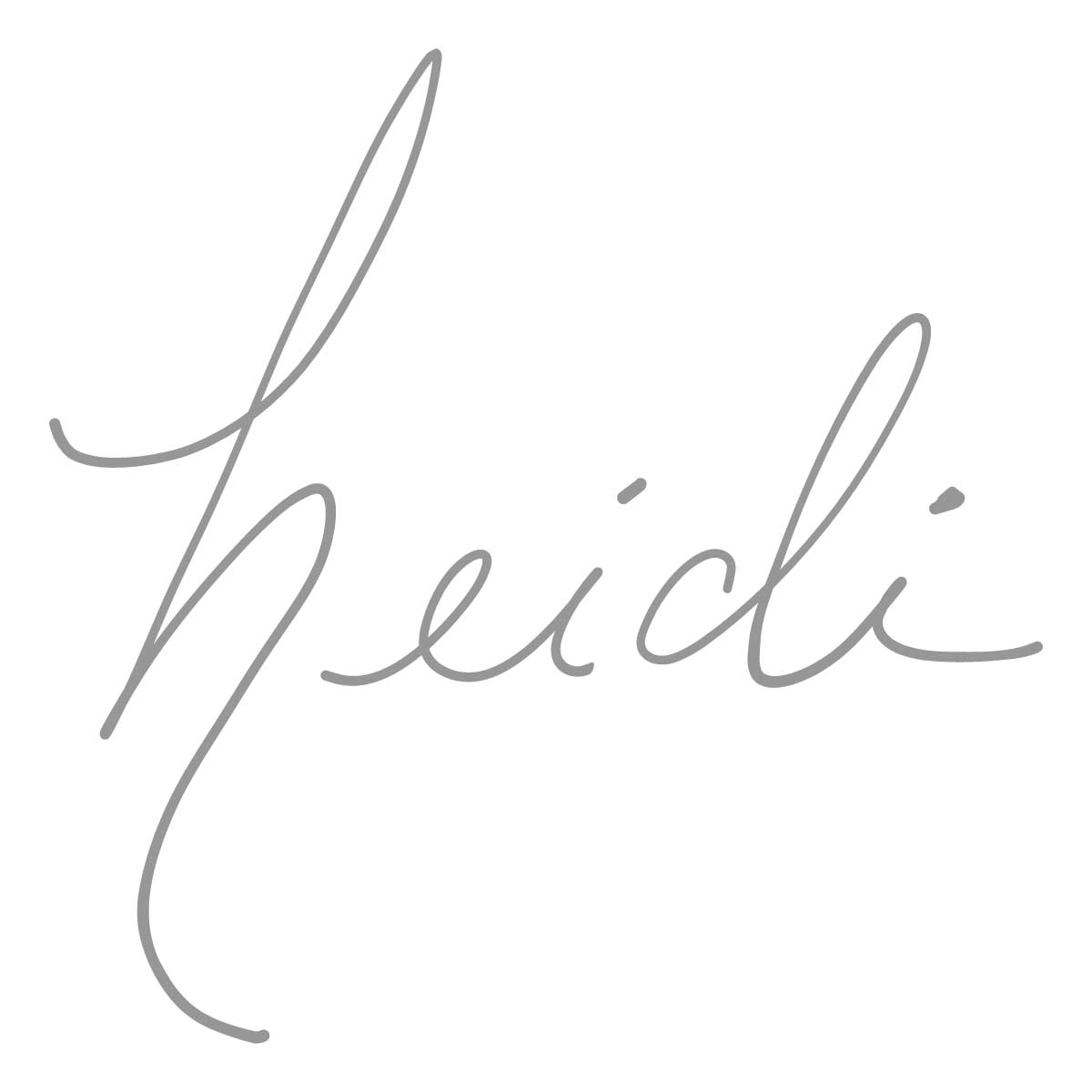 Related reading:
Chocolate Covered Red Velvet Cookies
Simple Ways to Say I Love You Every Single Day
Breakfast in Bed: Coconut Crepes!
The Health Benefits of Chocolate + 5 Transformation-Friendly Chocolate Recipes
10 Ways to Show Your Kids You LOVE Them!