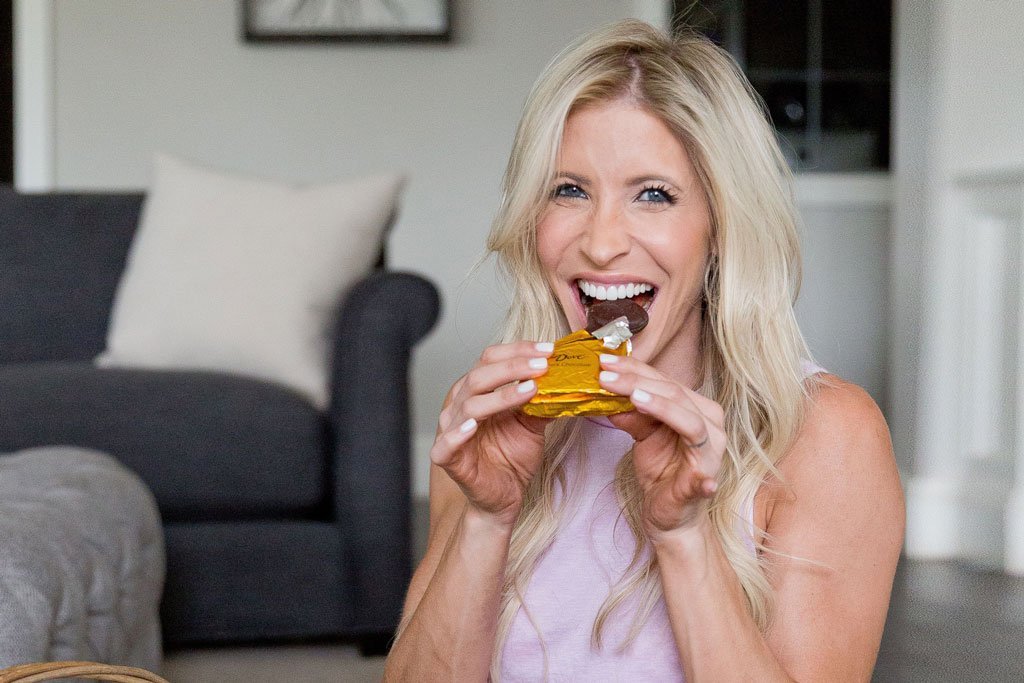 Cue the red roses, your highest pair of heels, and all the chocolate covered strawberries a girl could ask for! With Valentine's Day right around the corner, it's time to start preparing for all that quality time with your one true love: chocolate.
Ladies…this Valentine's Day, we're going to get rid of that nasty habit of feeling bad when indulging in everyone's favorite guilty pleasure. All too often, chocolate gets a bad rap. But what if I told you that chocolate was actually GOOD for you? (In moderation, of course). While all chocolate is not created equal, snacking on dark chocolate—look for higher % cacao, like 70% high quality—can cure any sweet tooth, and it's actually full of health benefits.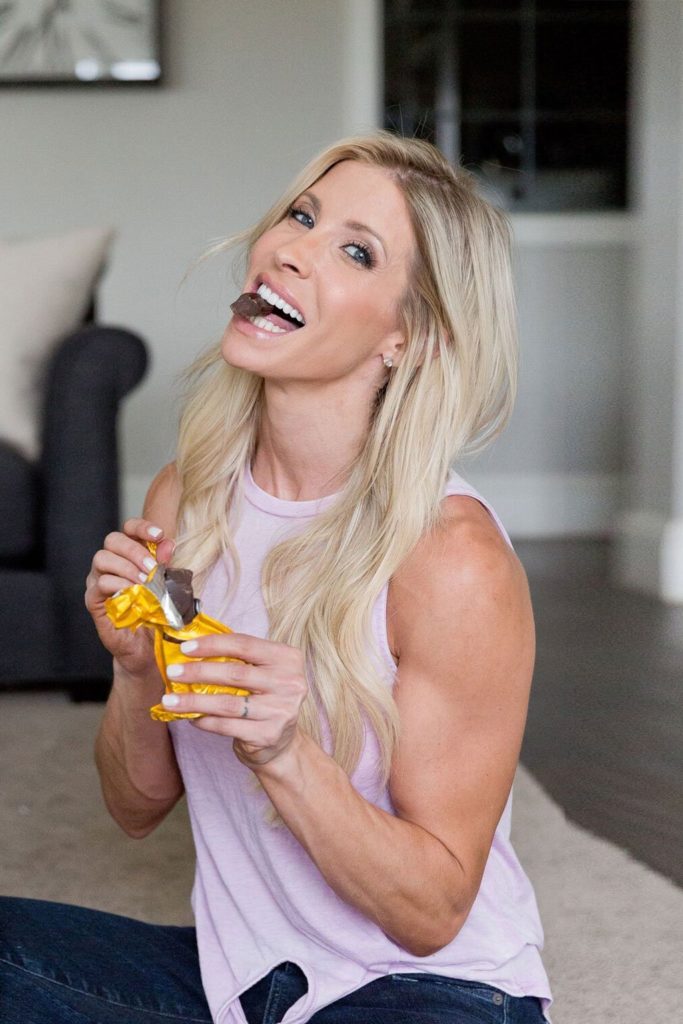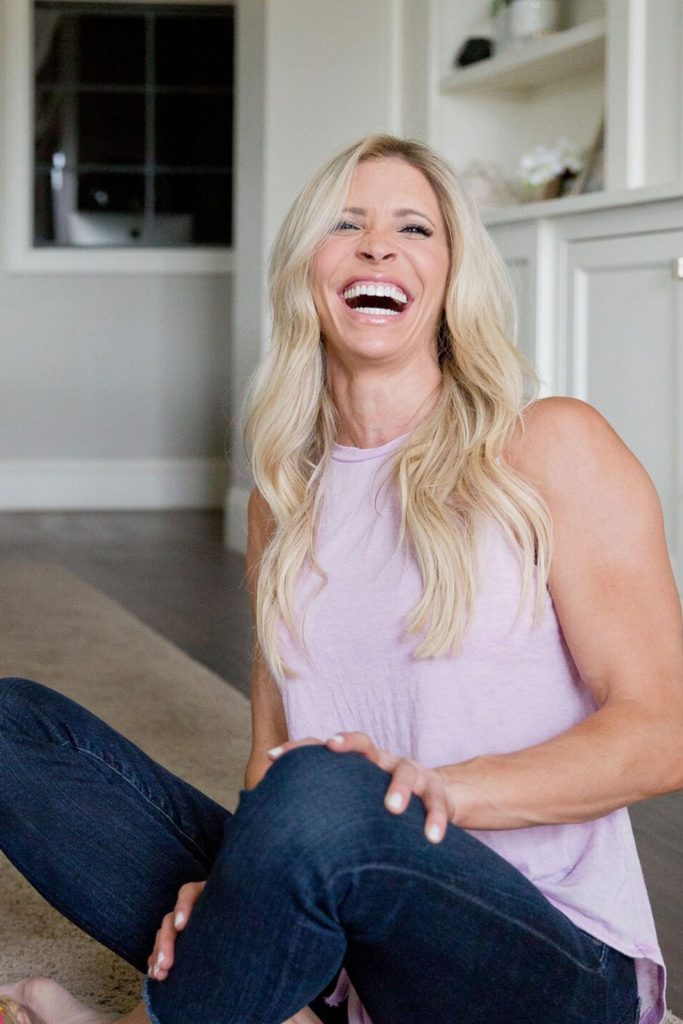 The Health Benefits of Chocolate
Great Source of Antioxidants
Chocolate = fighter of sickness. I mean, it's basically medicine. Okay, maybe not quite, but aside from being full of sweet deliciousness, dark chocolate is also chock-full of antioxidants, those compounds that actually help us fight off diseases. Believe it or not, it's an antioxidant-rich superfood… and tastes a whole lot better than some of its superfood counterparts. I'm looking at you, kale!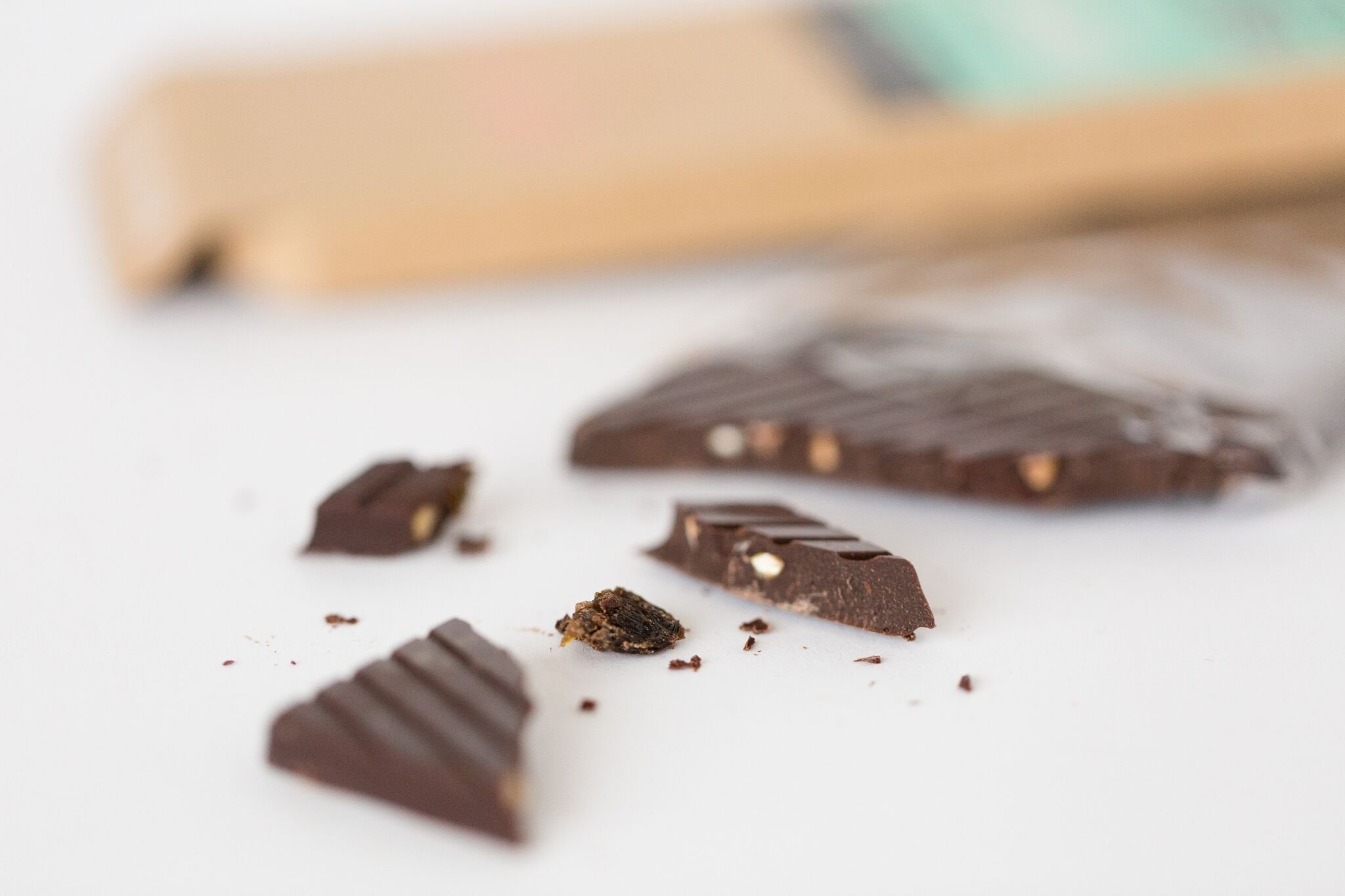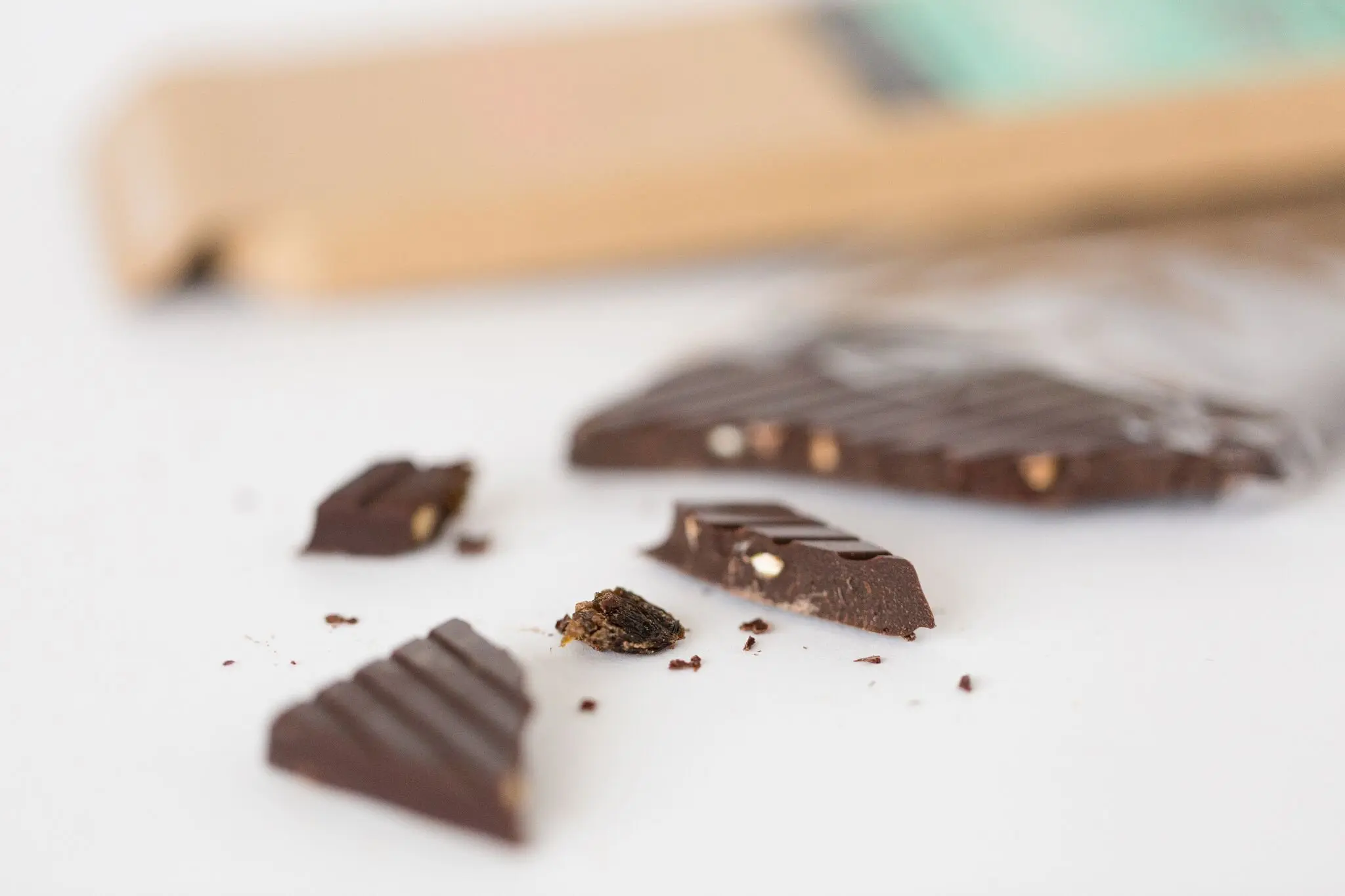 If you're curious about dark chocolate, and you want to bump up those antioxidants, look for dark chocolate that uses maple sugar as opposed to cane sugar. If you're new to maple sugar, it's actually maple syrup, which contains 65 antioxidants, evaporated into sugar. Doesn't that make you wonder why we say eat an apple a day to keep the doctor away? Maybe, we should be eating some dang chocolate instead!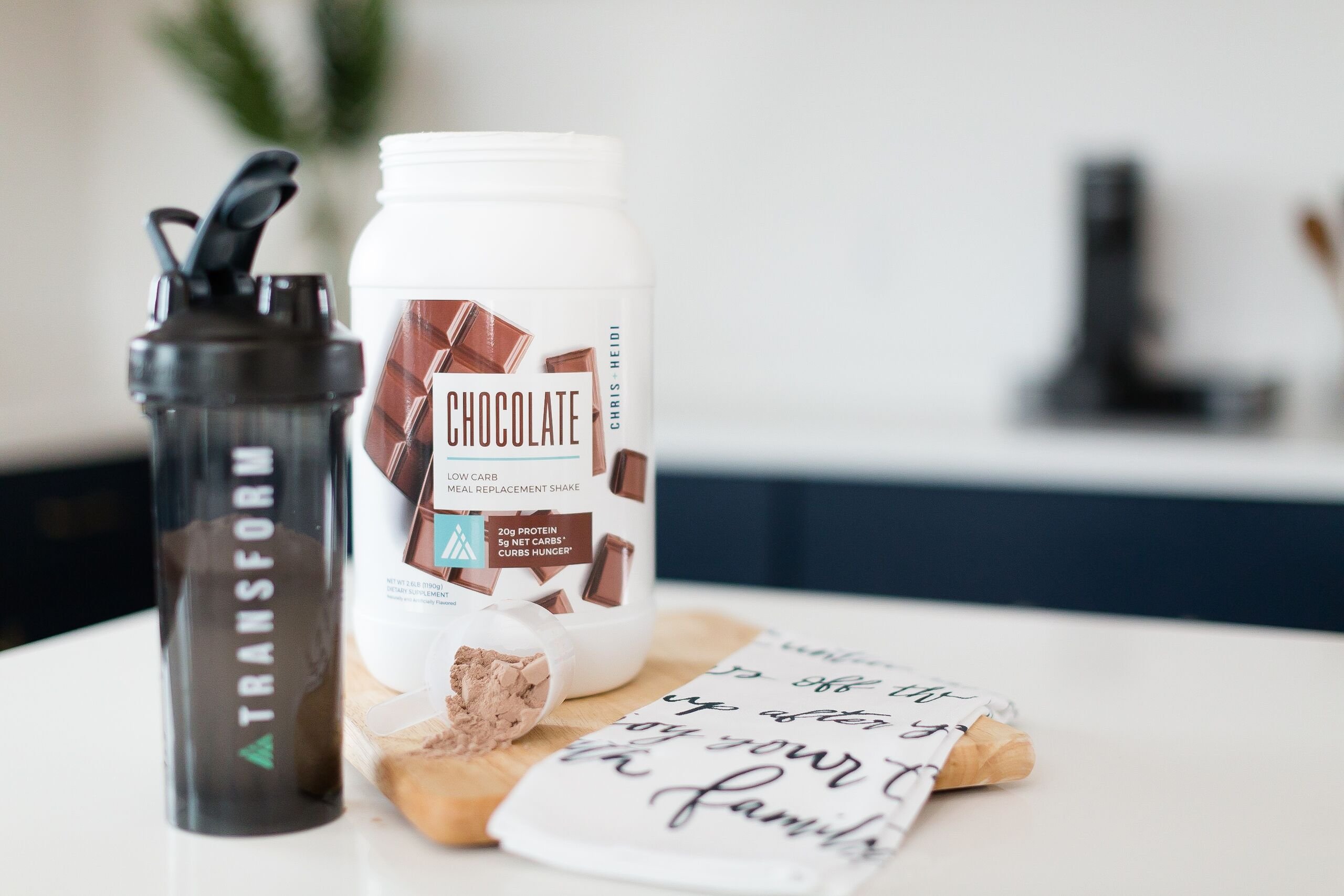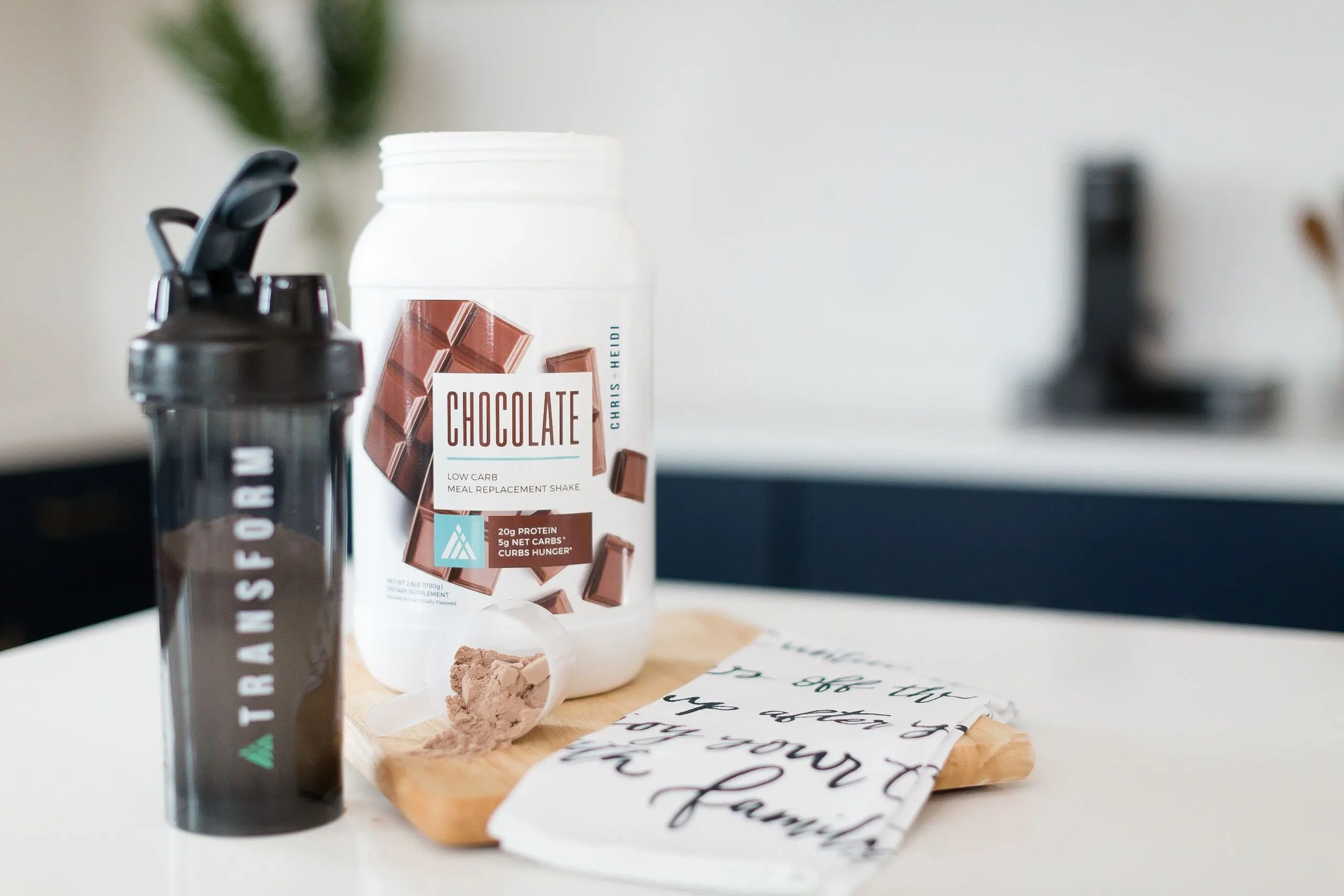 Bonus: If you've got a hunger for chocolate and are looking for ways to add some vitamins that many of us lack in our daily routine, adding TRANSFORM Chocolate Meal replacement to your meal plan is another way to indulge in that chocolatey-goodness while still keeping your transformation goals on point!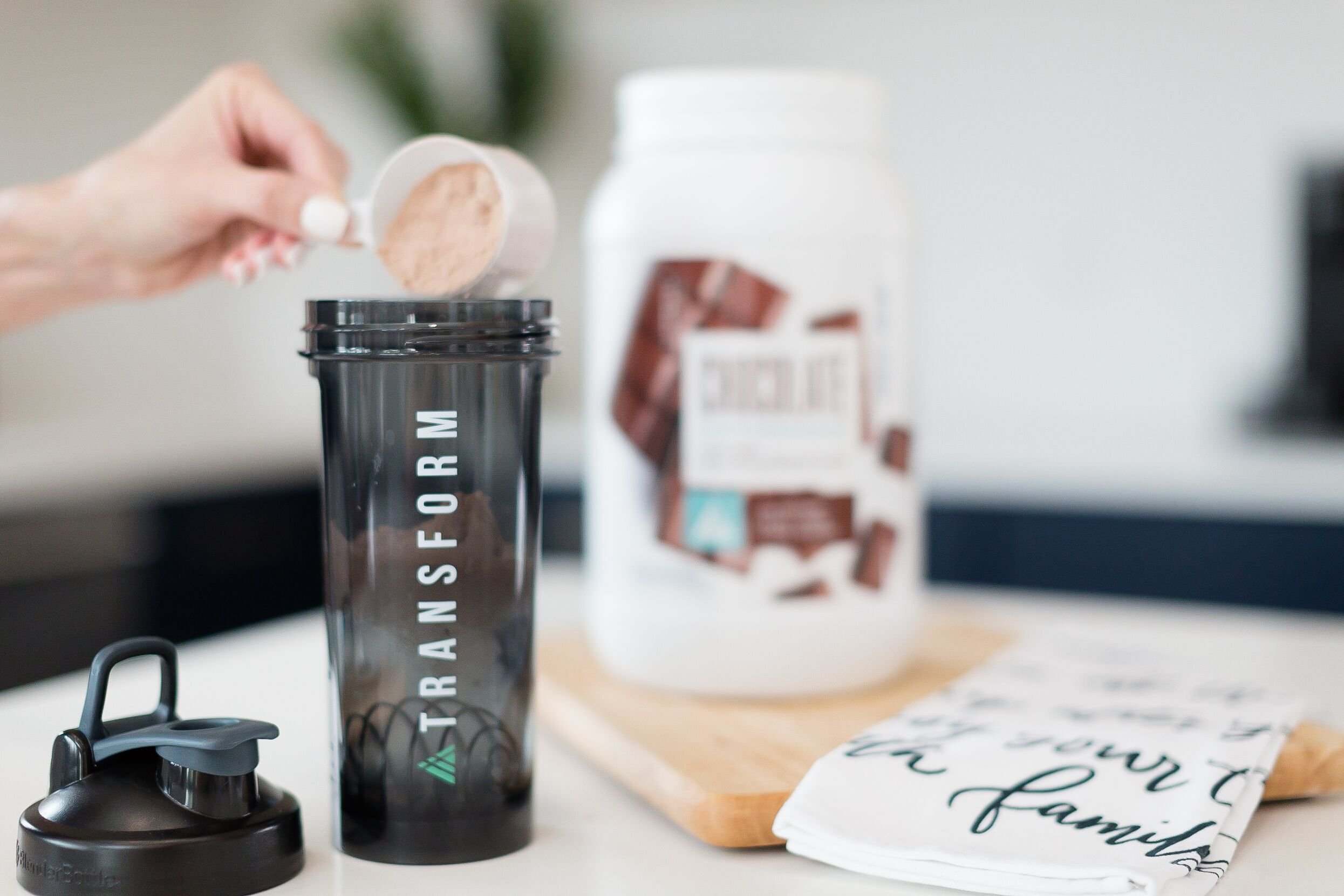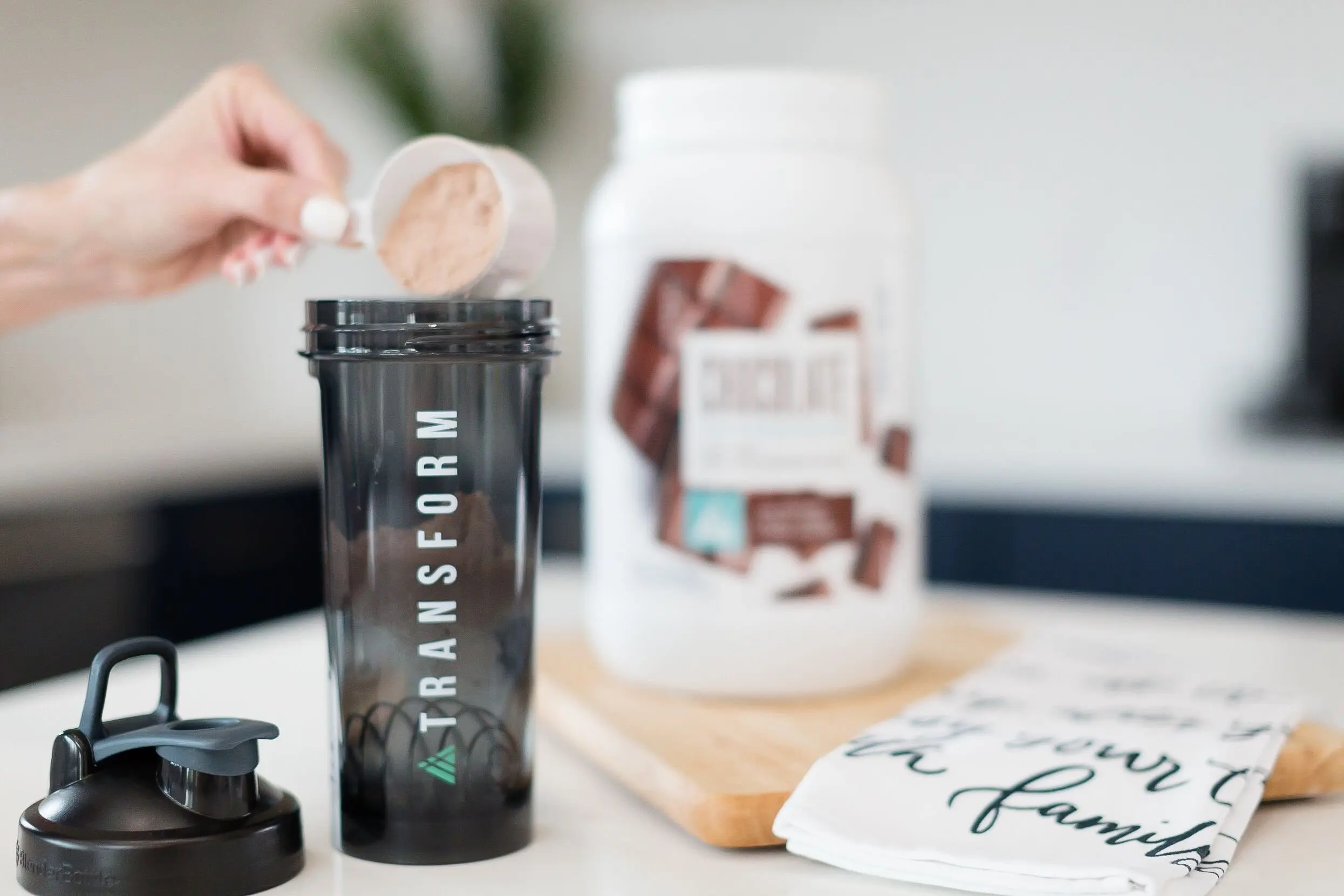 Dark Chocolate = Heart Health
Chris Powell alone cannot keep my heart pitter-pattering (sorry, babe), but gifts of dark chocolate are a great way to keep it going strong.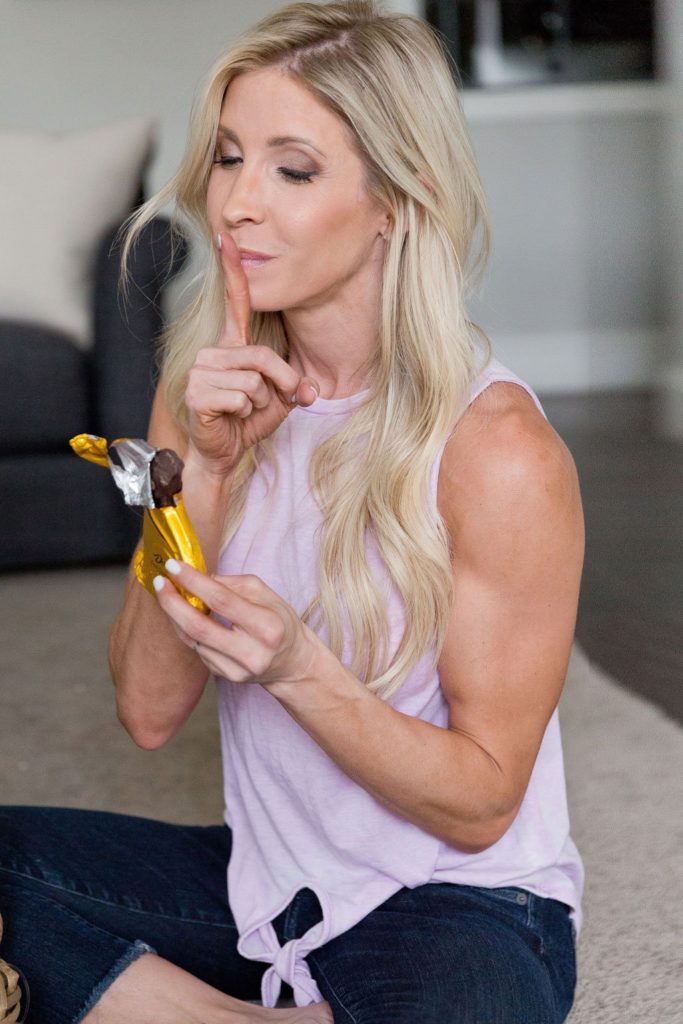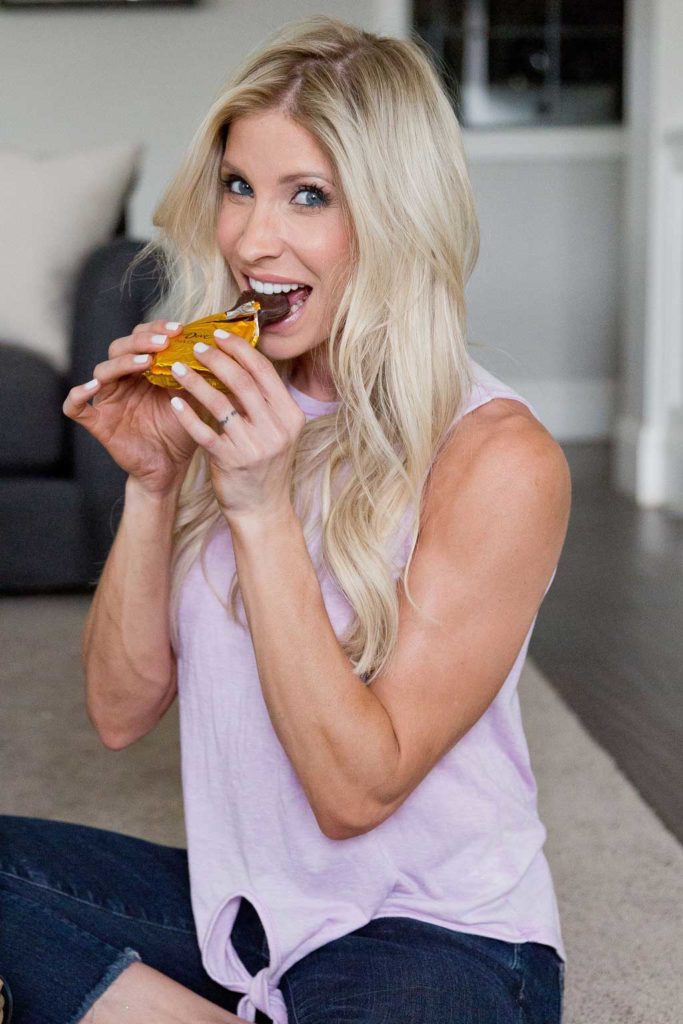 Flavanols, a main type of flavonoid in dark chocolate, help to lower blood pressure and improve blood flow to the heart. According to research at the Cleveland Clinic, these flavanols also reduce the risk of blood clots and stroke because of the way they interact with blood platelets. Who knew such a tasty treat was also treating your insides like the palace it is? So go grab your chocolate, queen bee! It's time to tidy up those insides…no labor required except some much needed dark chocolate indulgence.
Improves Brain Function
Needing to ace that next test or prove to your children that yes, in fact, you ARE smarter than a fifth grader—Meet your new study buddy—chocolate!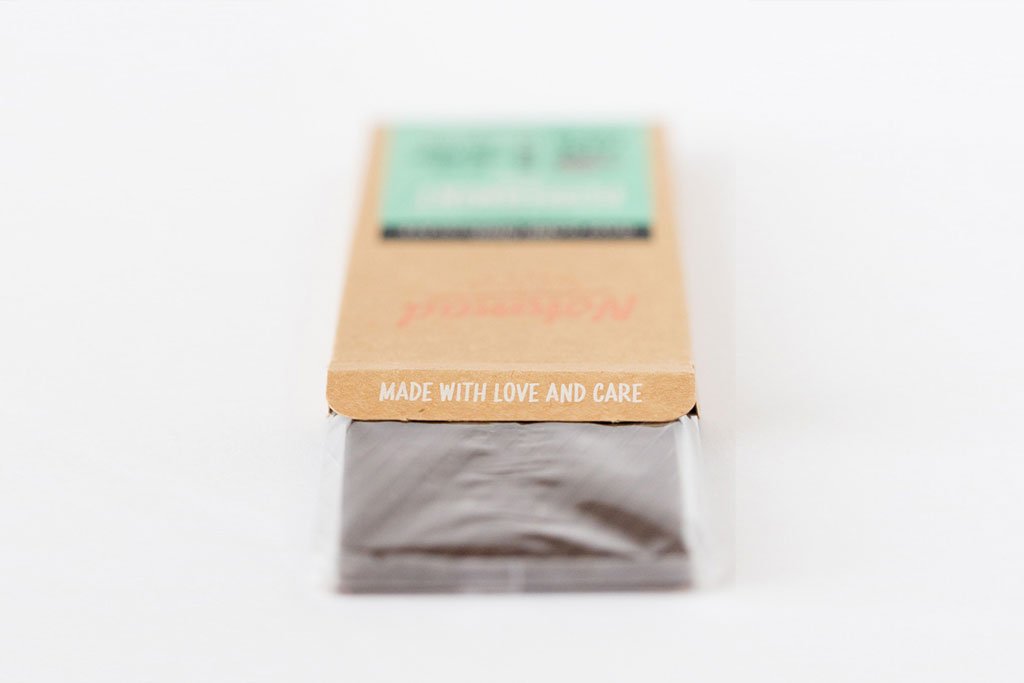 Thanks again to the flavanoid-rich dark chocolate, enjoying this tasty treat can help improve brain function and actually decrease the risk of dementia (check out some research about chocolate, wine, and tea here). Much like its impact on your heart strings, dark chocolate's ability to increase blood flow also improves brain function.
Chocolate Is Good for Your Skin
Do you ever fantasize about lying on a beach while a handsome cabana boy named Chris feeds you chocolate and fans you?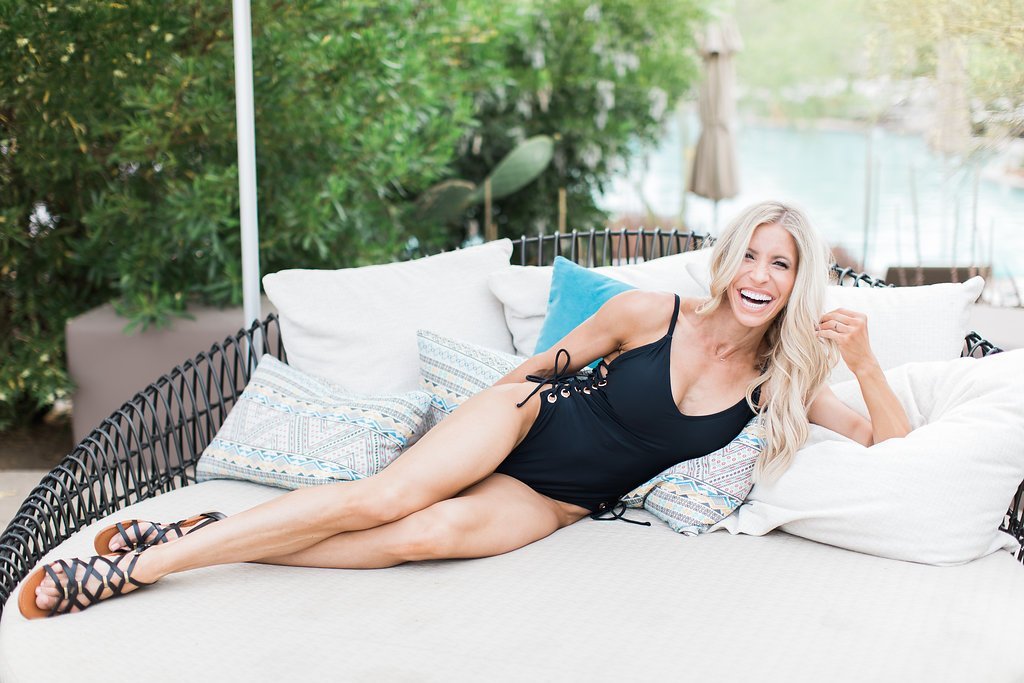 Photo by Ashley Burns
Well, I'm happy to inform you that chocolate may also help keep your skin protected from those UV Rays. Plus, thanks to the increased blood flow, it will also increase skin density and hydration. So I encourage you ladies to act on that fantasy! Only maybe find yourself another cute pool boy instead.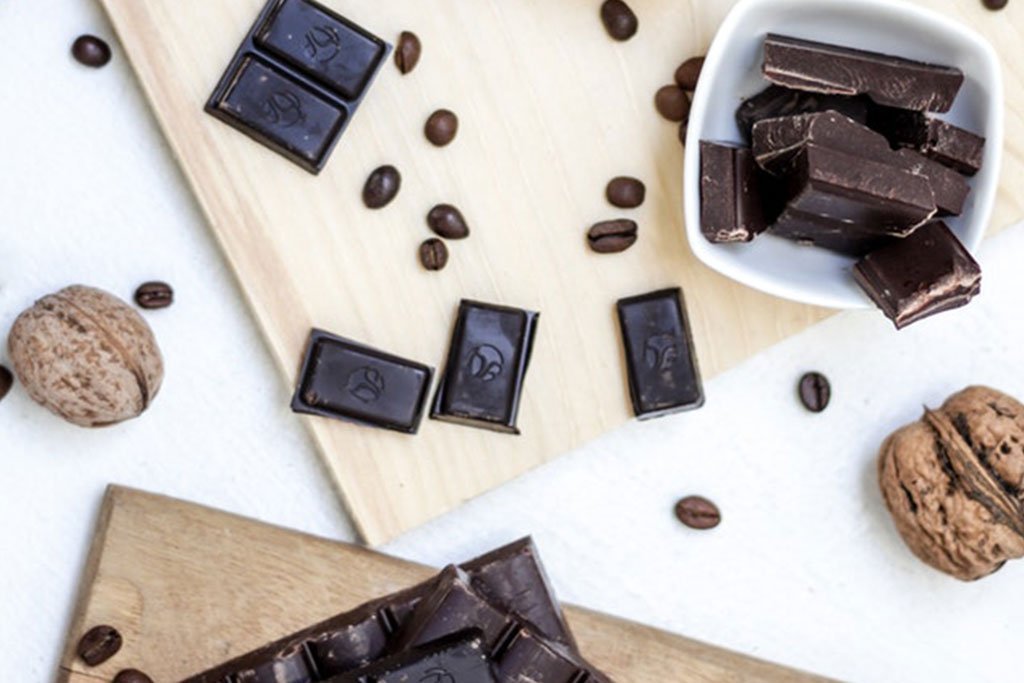 So now that we can all agree our chocolate addictions are actually healthy, substitute dark chocolate for any of your favorite milk or white chocolate. If you're still looking for some chocolate recipes to, keep this health train rolling, keep reading!
Here are some of my favorite transformation-friendly chocolate recipes: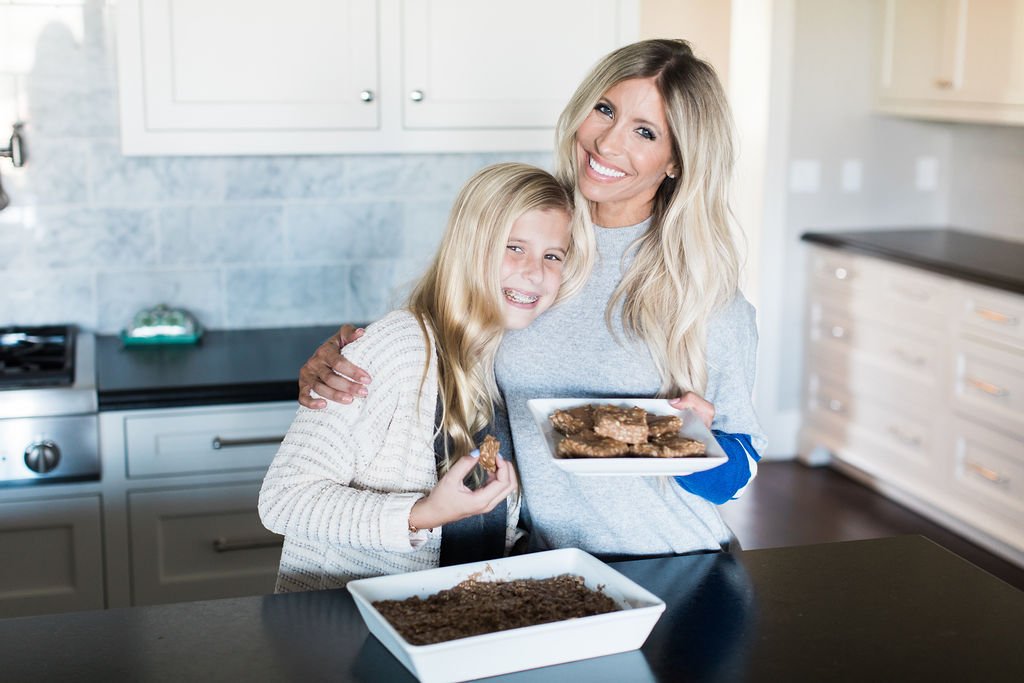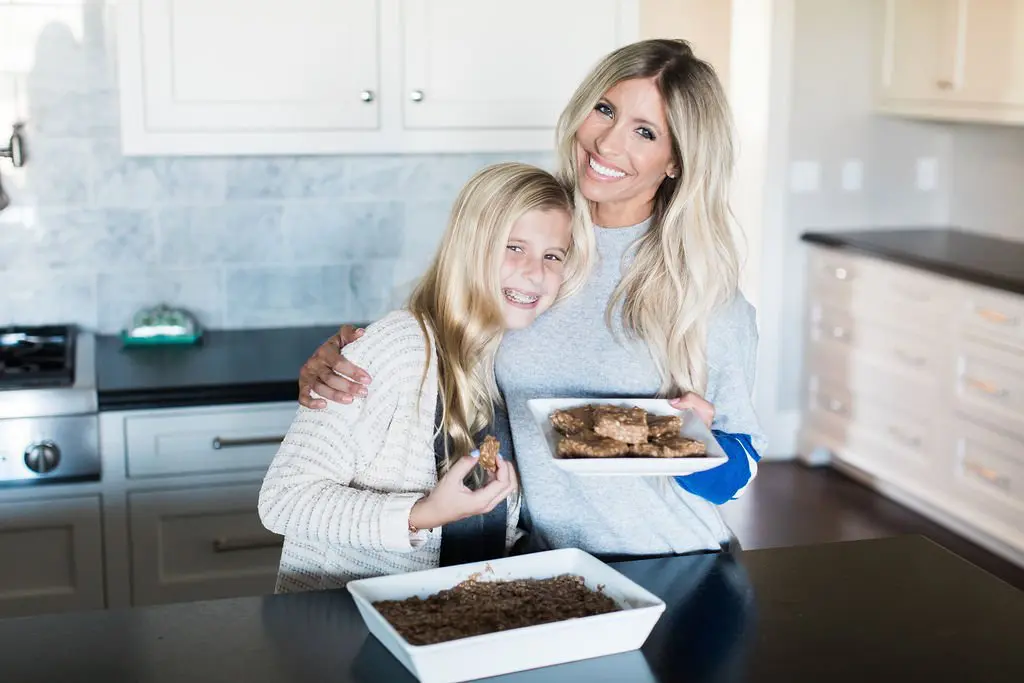 No-Bake High Protein Fudge: If you're obsessed with chocolate AND peanut butter (who isn't?), these amazing little treats make you feel like you're cheating on your transformation when you're often not! Packed full of healthy fat, protein, and fiber, these are an absolute go-to!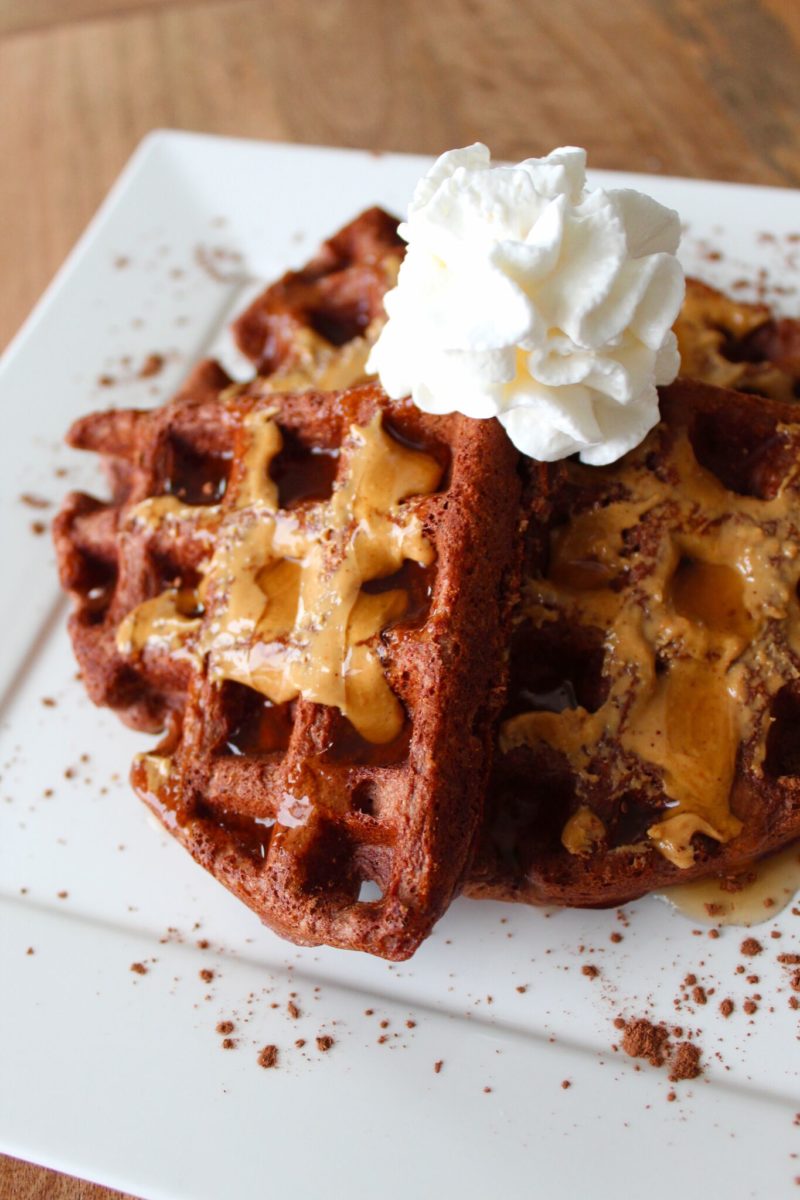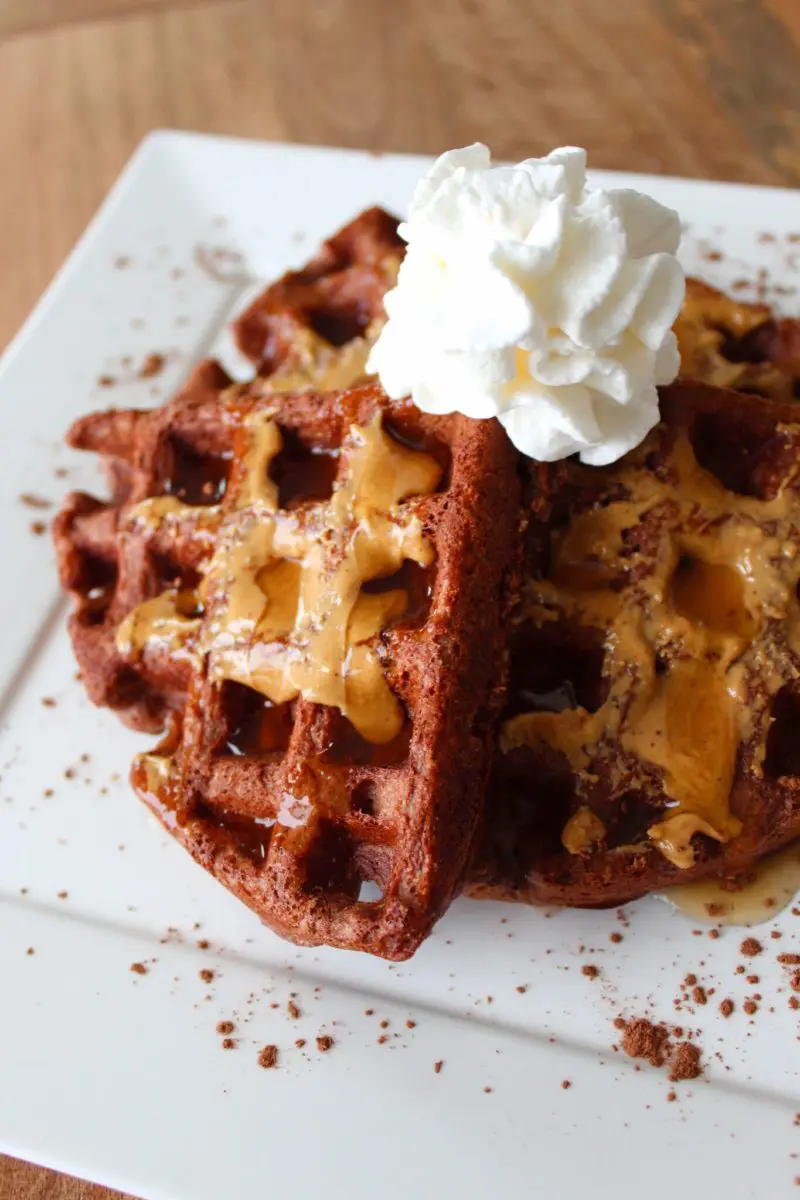 Chocolate Waffles: Waffle is the magic word in our house, so much so that we celebrated Cash's birthday last year with waffles. What makes a magic word more magical? Adding chocolate to it, of course!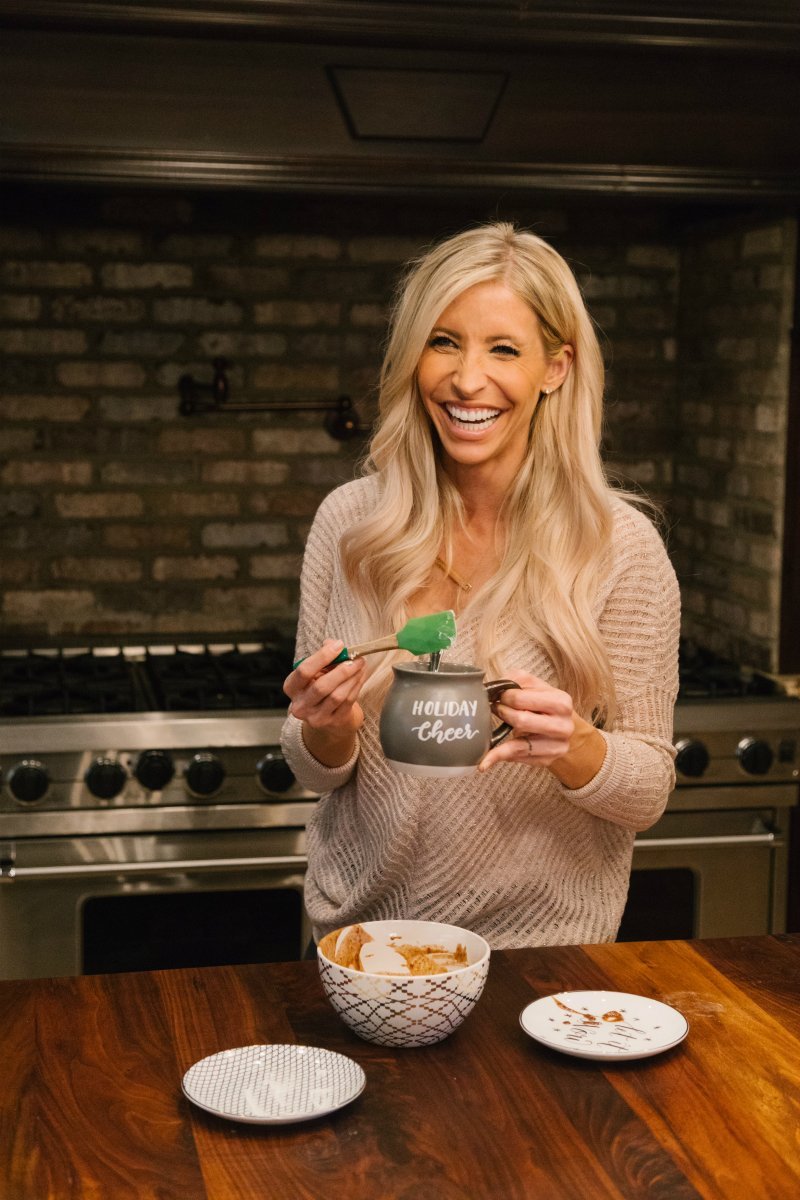 One-Minute Brownie: This Powell Pack favorite is an unbelievably delicious mug-full-of-chocolatey-goodness, straight from our book, Extreme Transformation. It is heaven in 60 seconds for anyone who loves chocolate.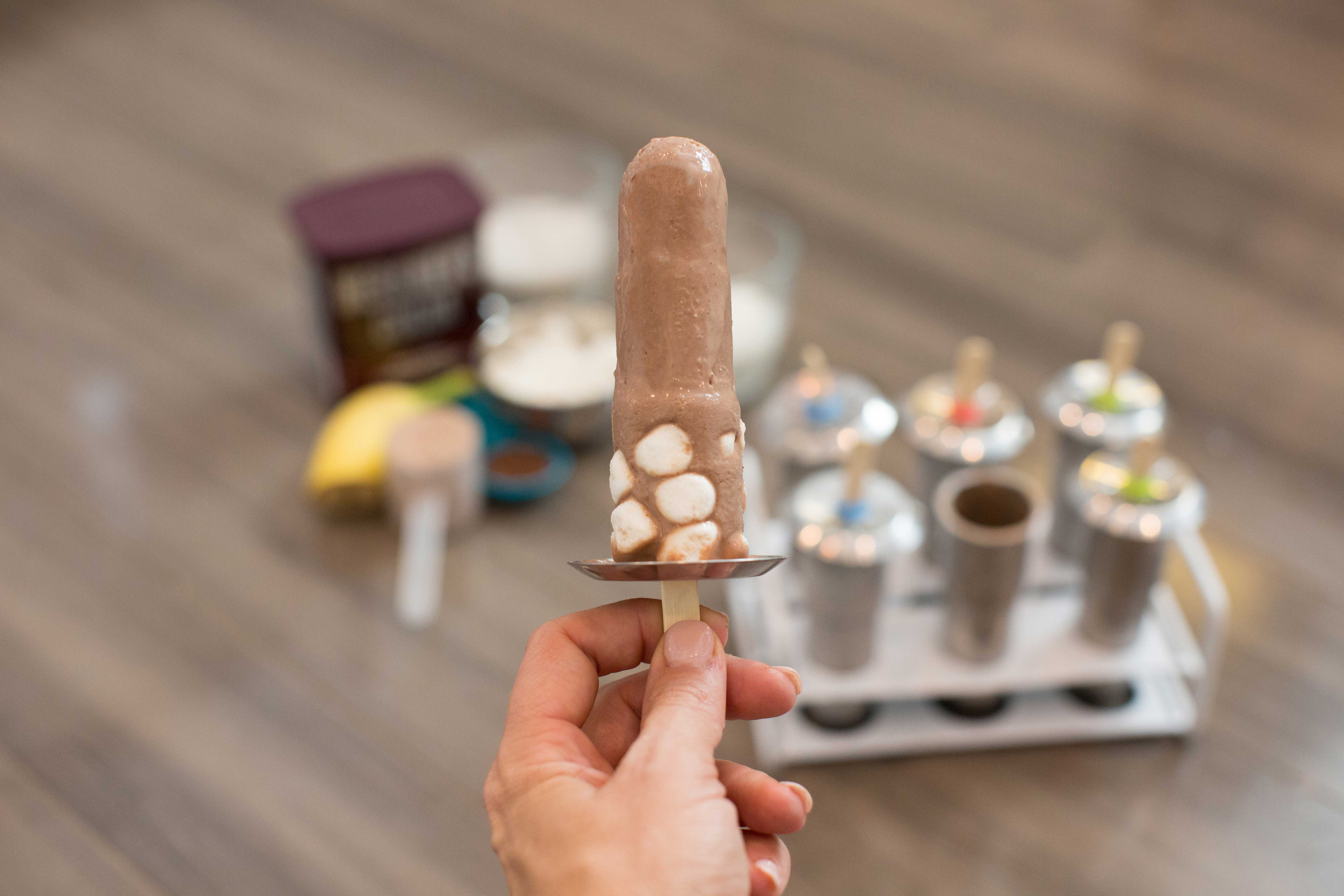 Frozen Hot Chocolate Pops: Now this is my kind of Valentine's treat! If you're throwing a Galentine's Day party, may I suggest whipping up these infamous Frozen Hot Chocolate Pops?! Something tells me your gal pals will absolutely LOVE these ;). Probably not suitable for your kid's school party though. Whoops! I'm clearly not a Pinterest mom, but these really are delicious – your whole family will love 'em!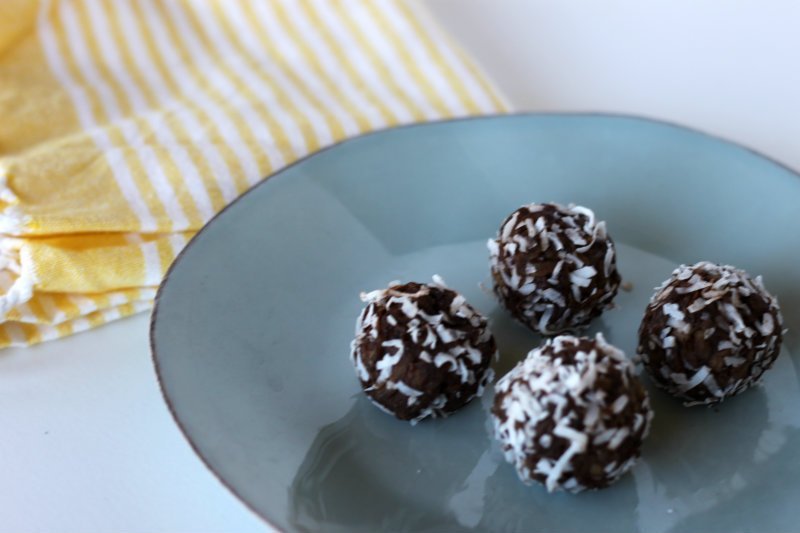 Sweet Potato and Chocolate Truffles: One of the most decadent, sweet treat knock-offs I've ever sunk my teeth into recipe from my friend Rocco DiSpirito. They are the perfect combo of sweet and slightly salty, and they completely satisfy my sweet tooth…ALL without killing my diet.
They say the way to a man's heart is through his stomach, and this Valentine's Day, we can definitely keep both you and yours SO satisfied with some of these amazing chocolate goodies! Do something good for you and your Valentine and swap out those drugstore candy hearts with a healthier version of dark chocolate.
What's your favorite gift to give on Valentine's Day? I'd love to see how you plan on celebrating this year! Drop a comment below and let me know!
xo,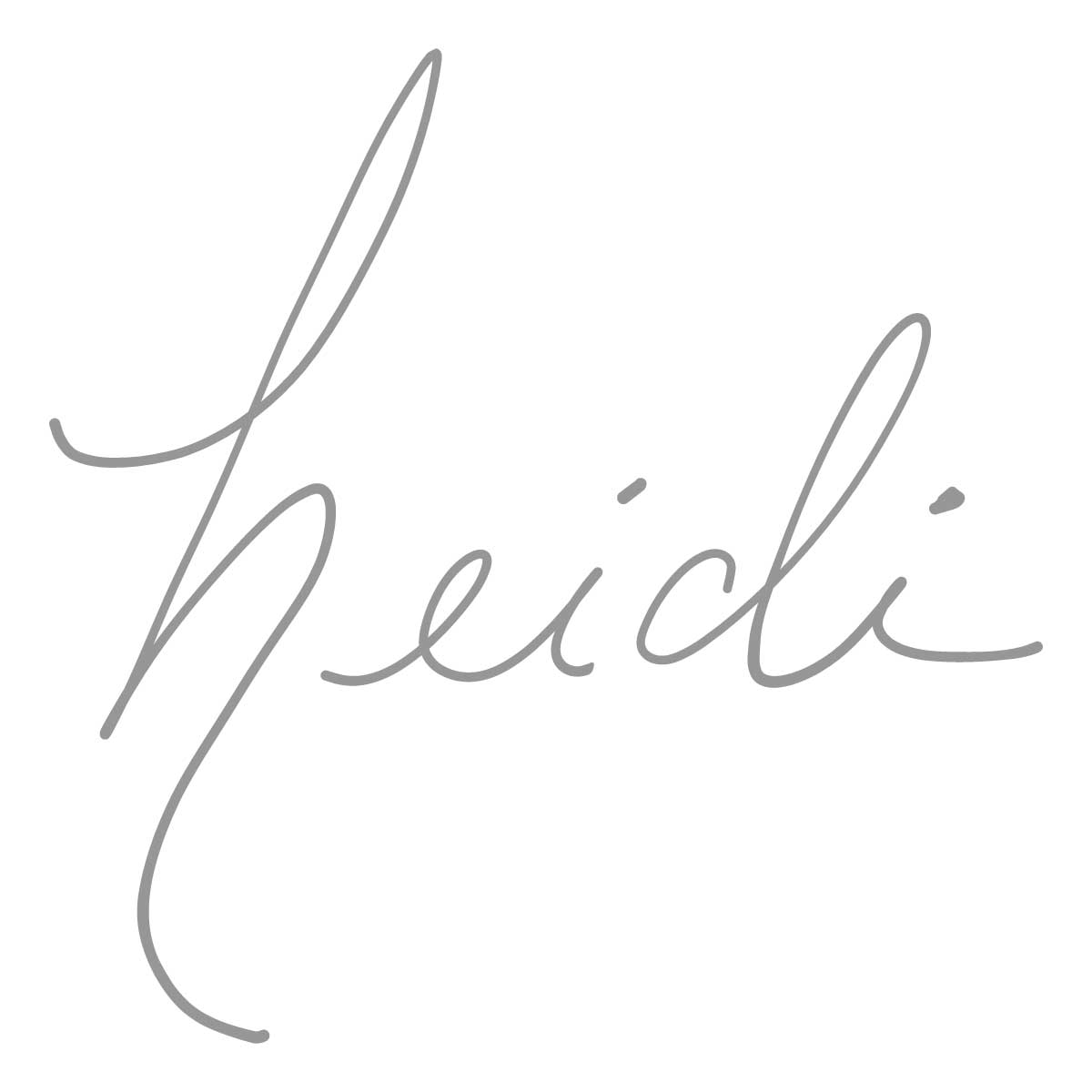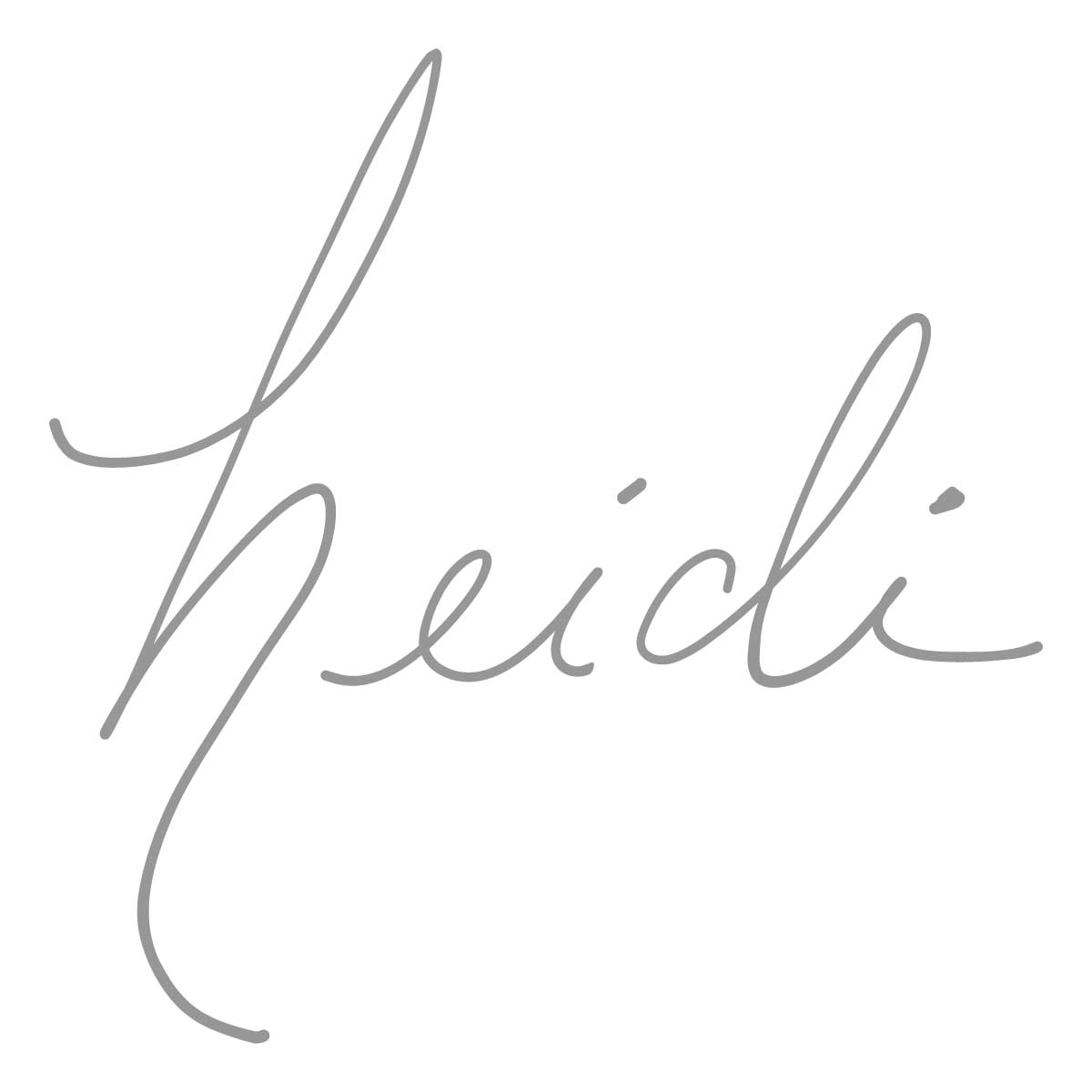 And…here are even more chocolate recipes!
Peanut Butter Chocolate Chip Mug Cake
Gluten-Free Pumpkin Chocolate Chip Cookies
Valentine?s Day Chocolate Covered Red Velvet Cookies
Devil?s Food with Peanut Butter Drizzle Mug Cake