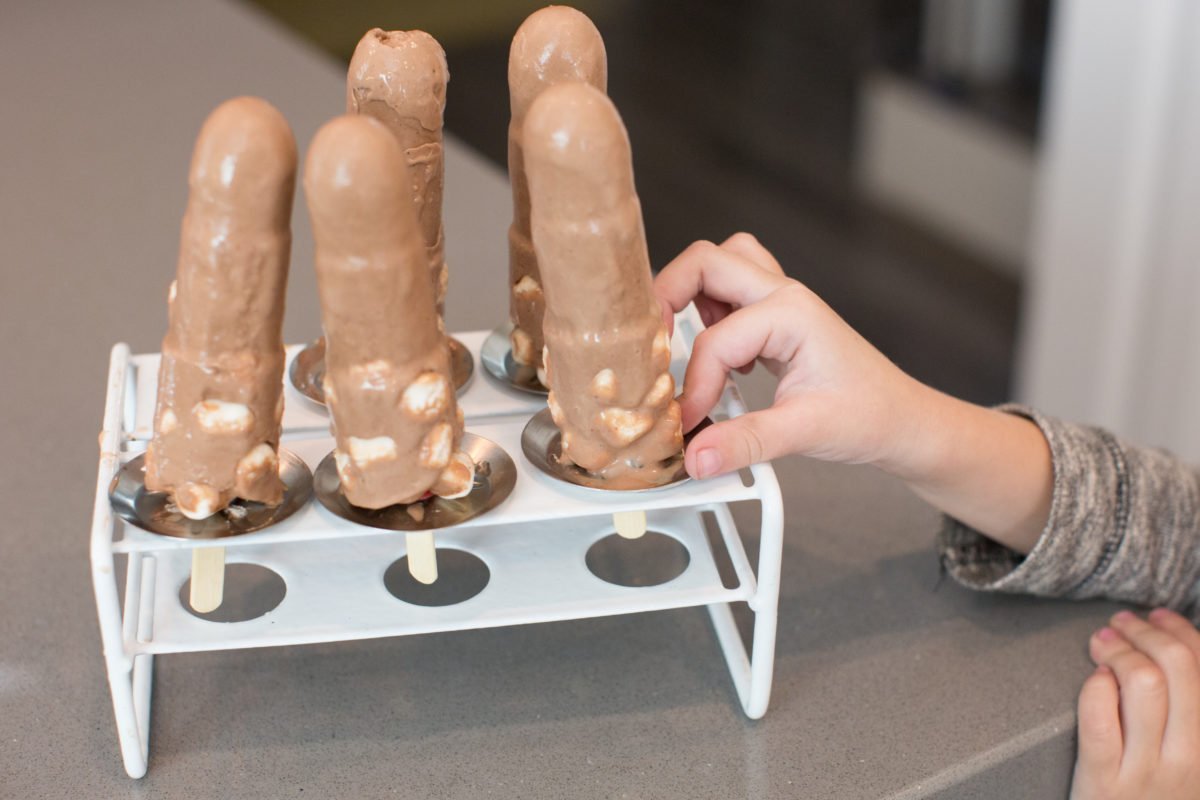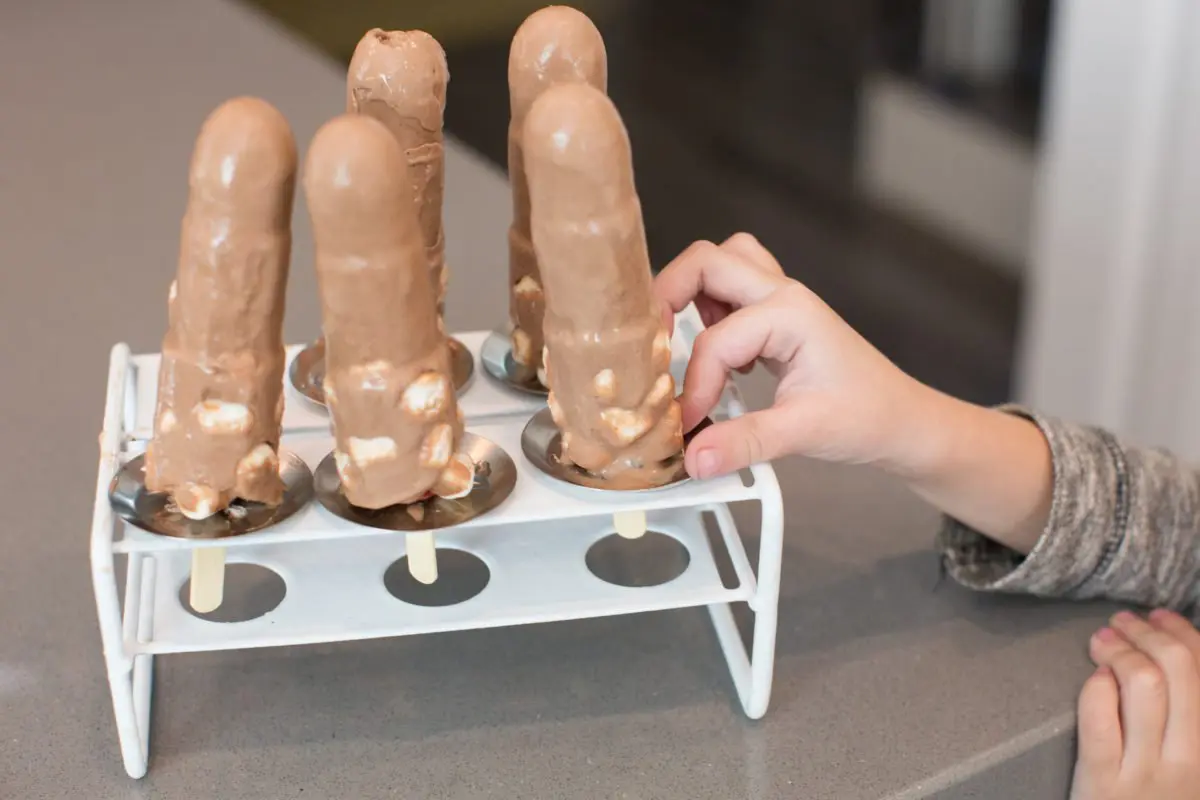 Here they are, the popsicles that broke the internet. Okay maybe not the internet, but at least my confidence in my abilities to be somewhat of a Martha Stewart mom! I originally posted these "interesting" shaped popsicles almost three years ago, but they are STILL one of my most sought after and enjoyed recipes! My kiddos love these, and they totally curb my sweet tooth too. A perfect poolside, summer treat that won't break your macro bank! Check out the original post below for all the details on how to make these fun Frozen Hot Chocolate Pops!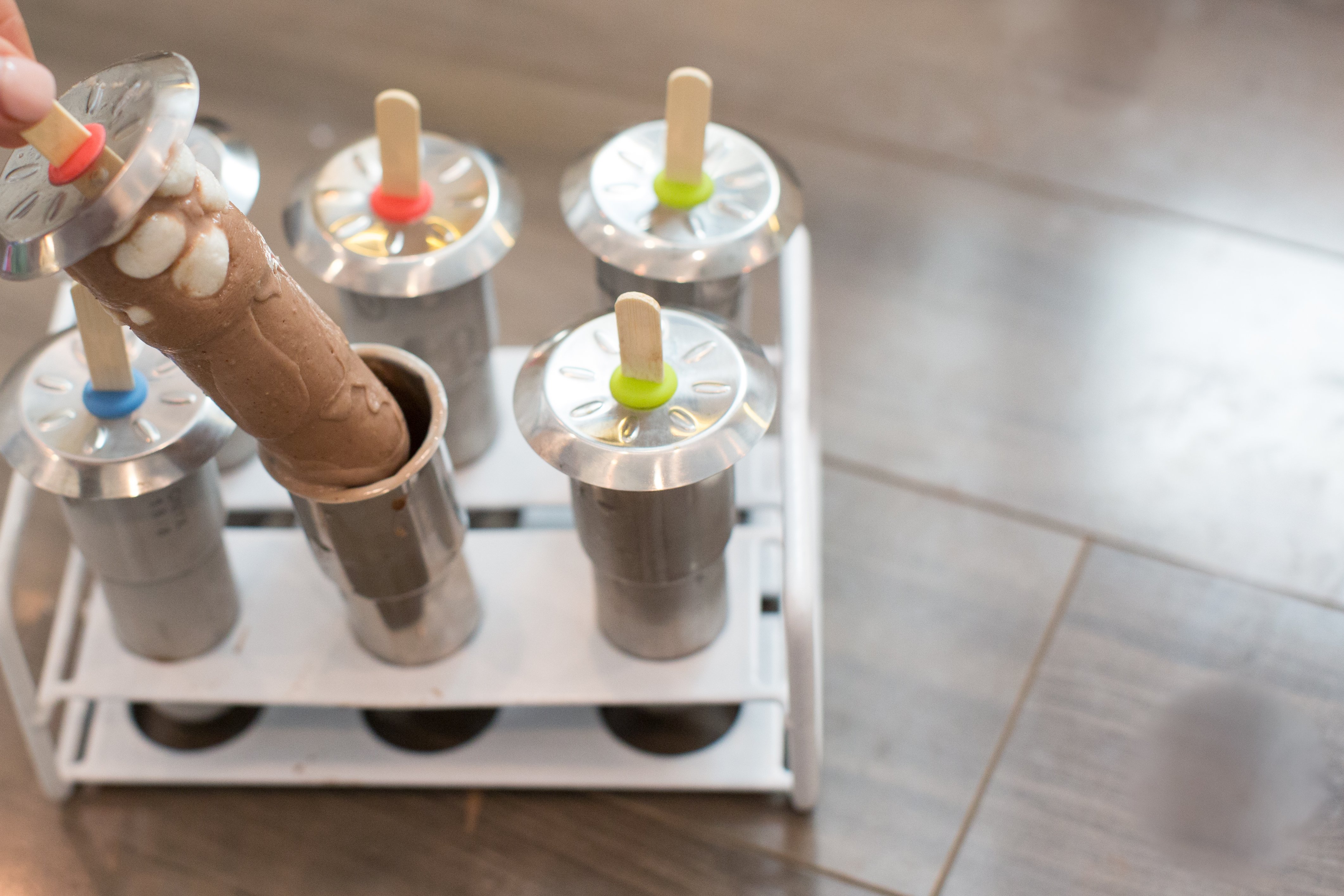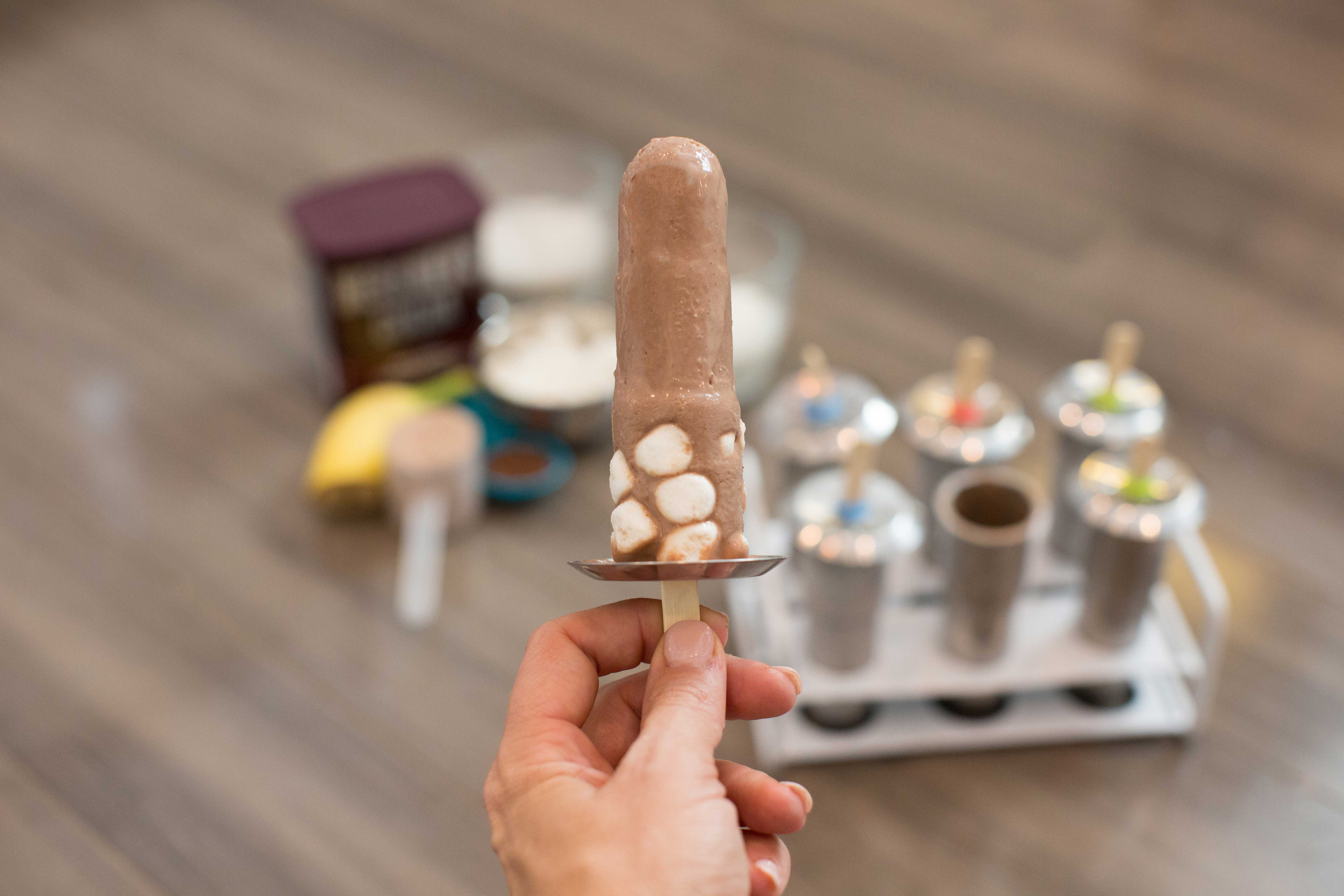 Popsicles have always been our summer go-to treat, but since WE live in Arizona, our family is loving them year 'round. You just can't beat a sweet treat that is both delish AND nutrish! If you've tried some of our past faves—Banana Ice Cream Treats and Fresh Fruit Popsicles —you know they hit the spot, but don't quite embody that ho-ho holiday spirit. But something magical happens when you combine a traditional holiday hot drink + popsicle molds (and a little protein). Behold, one of my favorite oxymorons…Frozen Hot Chocolate Pops! Trust me, these treats are SO good, no one will even KNOW you've snuck protein into them. #winning
Frozen Hot Chocolate Pop Recipe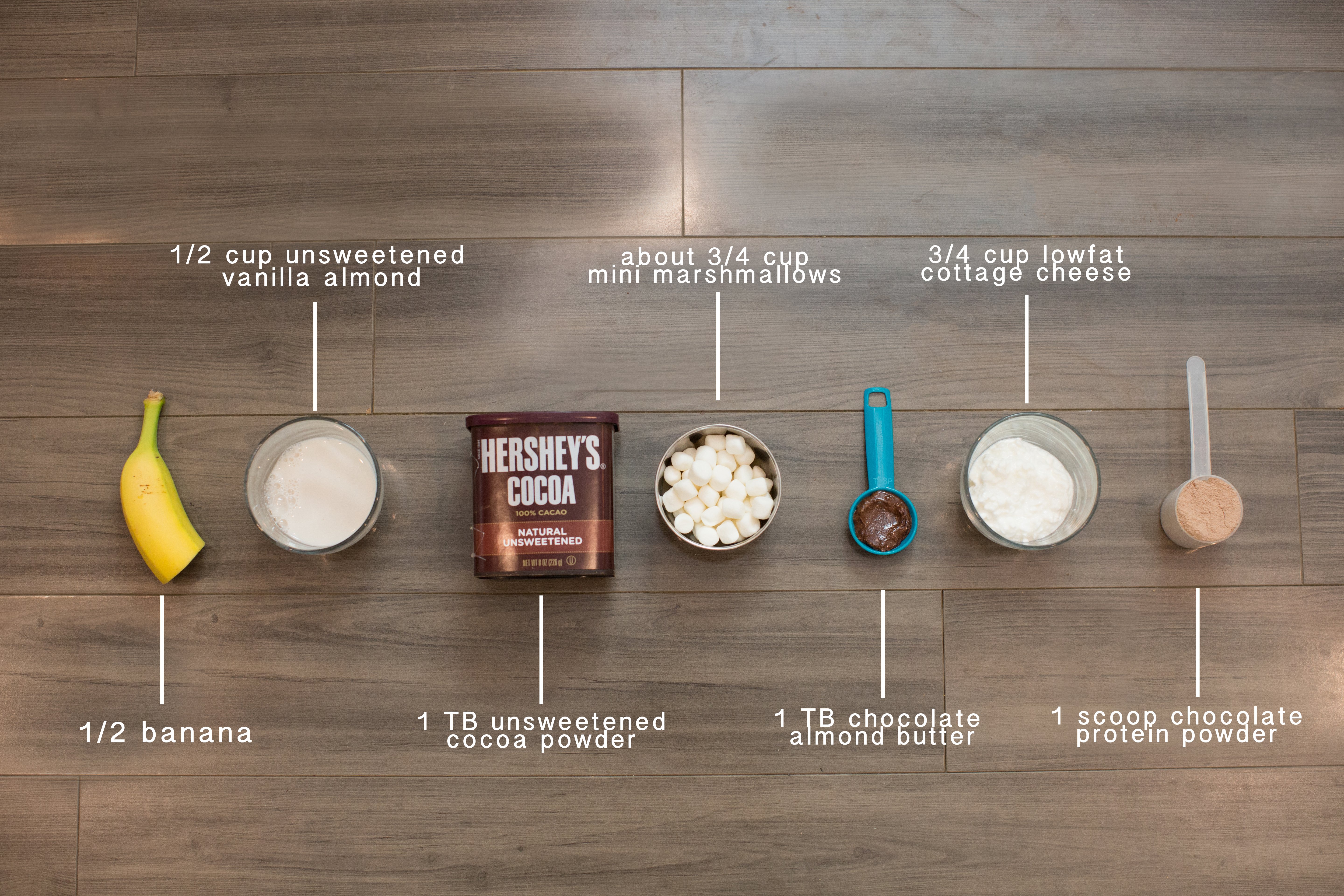 Ingredients:
½ banana
¾ cup low-fat cottage cheese
1 tablespoon chocolate almond butter
½ cup unsweetened almond milk
1 scoop chocolate protein powder
1 tablespoon unsweetened cocoa powder
¾ cup mini marshmallows
Instructions:
In a high-powered blender, blend all ingredients (except for mini marshmallows) until smooth and no chunks remain.
Place 3-4 mini marshmallows in the bottom of each popsicle mold. Top with chocolate mixture and fill about half way, drop 3-4 more mini marshmallows on top of chocolate layer. Fill with more chocolate mixture until nearly full, leaving a little space for a final layer of marshmallows.
Freeze for 4-6 hours or overnight and enjoy! Makes 6-8 popsicles depending on molds.
Nutrition information (1 pop): 65 calories, 2g fat, 8g carbs, 6g protein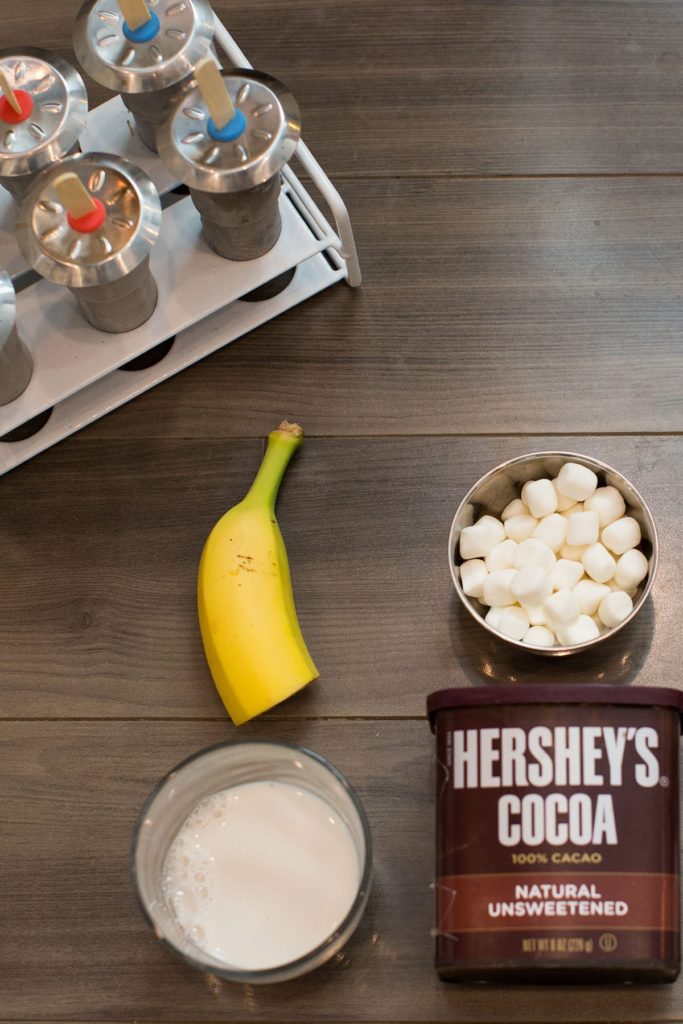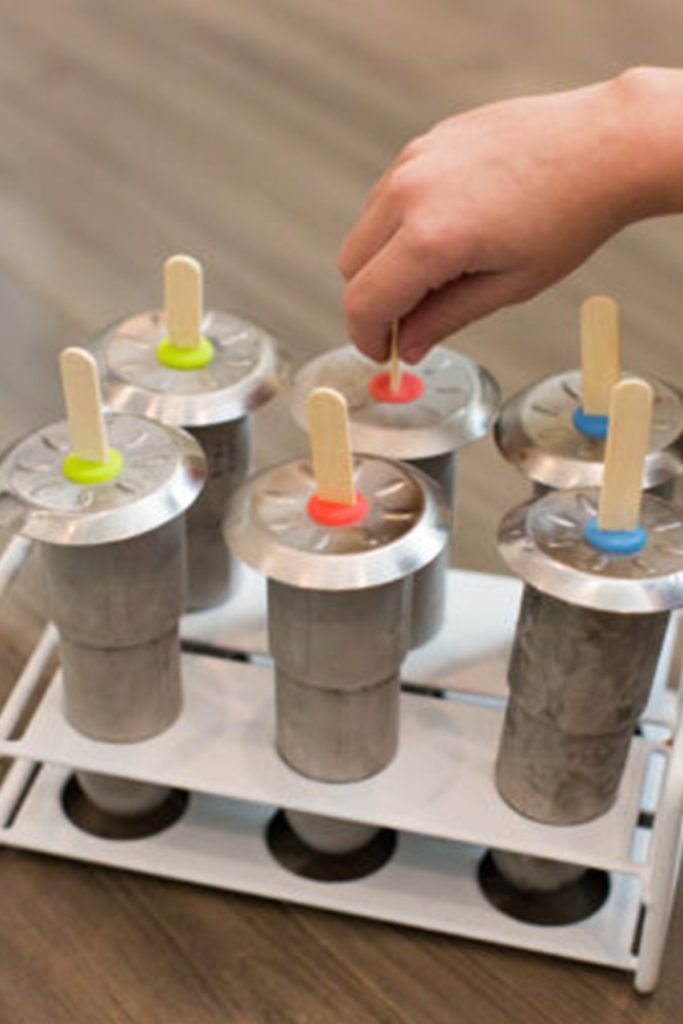 *Originally posted December, 23, 2016*
Now, let me graciously admit that every so often, even the easiest Pinterest treat-making DIY has it's "not so perfect" outcomes. Please try to look past the imperfect (and sliiiiightly inappropriate looking) popsicles and see if yours turn out better than mine! HINT: I highly recommend stirring the marshmallows into the mixture so they don't gather at the bottom and look…well, you get the idea. Share your favorite DIY treats…Pinterest fails are welcome 🙂
xo,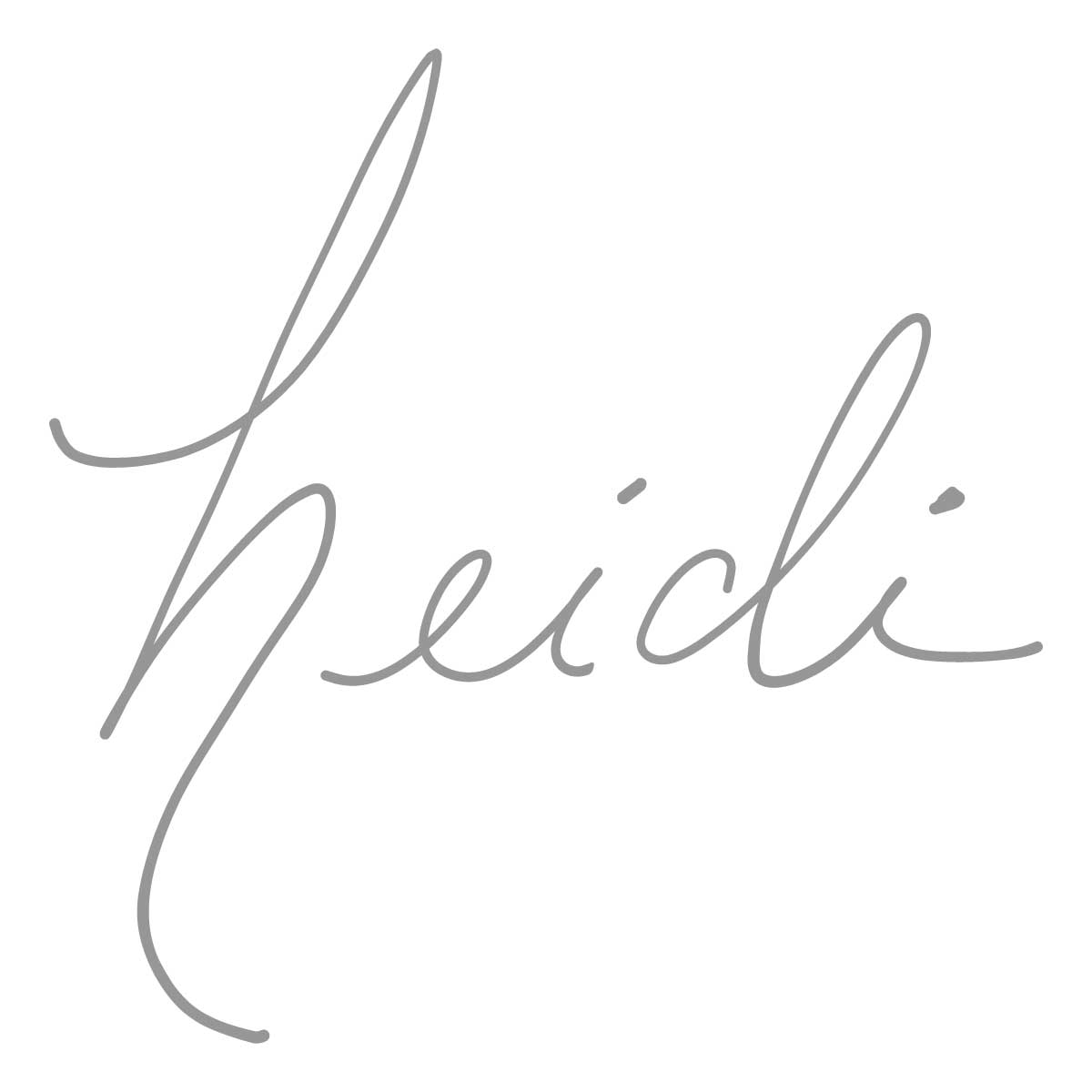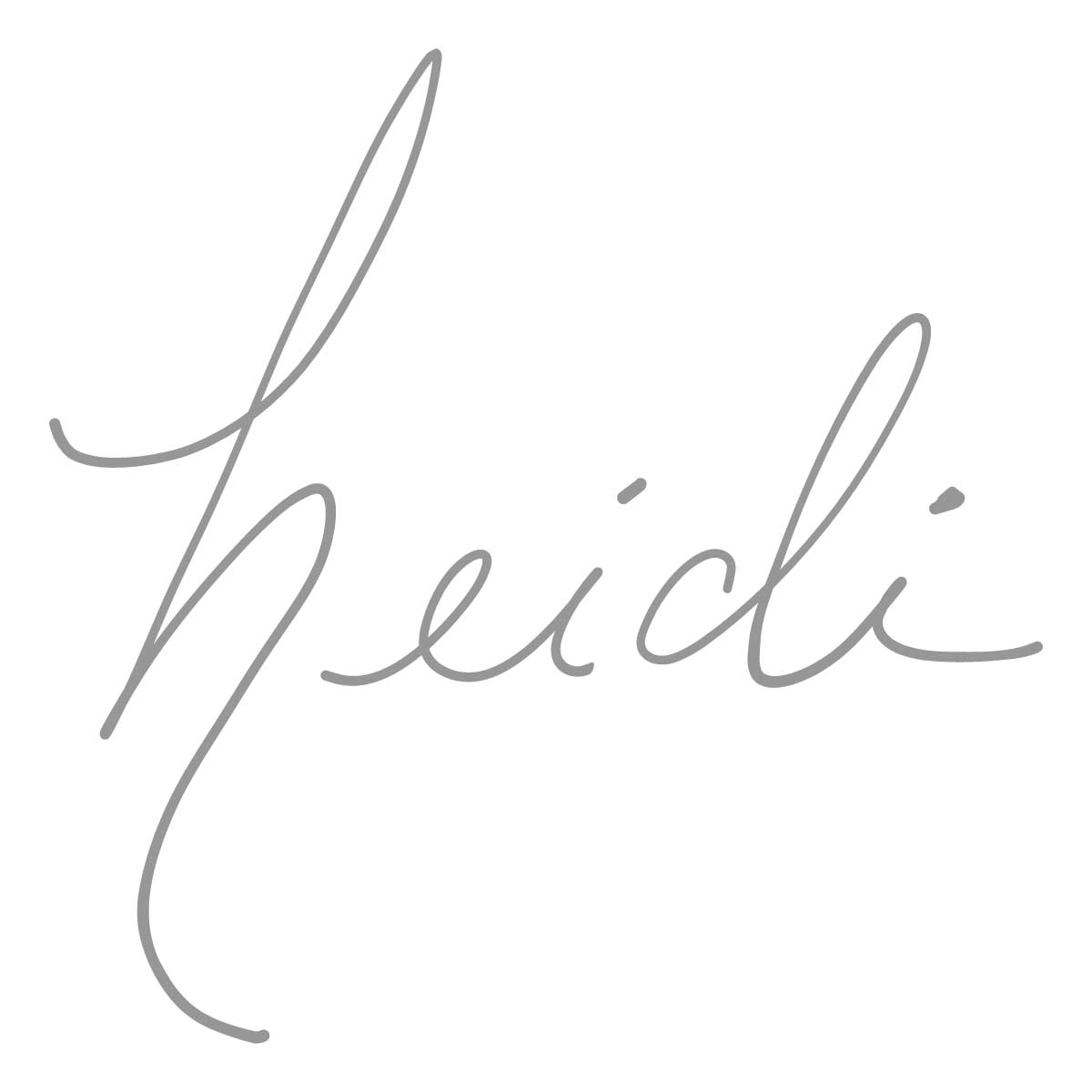 Related reading:
Fun in the Sun: Healthy Summer Popsicles!
Fresh Fruit Popsicles ? A Powell Pack Favorite!
Macro Tracking For the Win! All of Your Questions Answered
Peanut Butter Power Fudge
How to Begin Your Transformation Journey — Step by Step