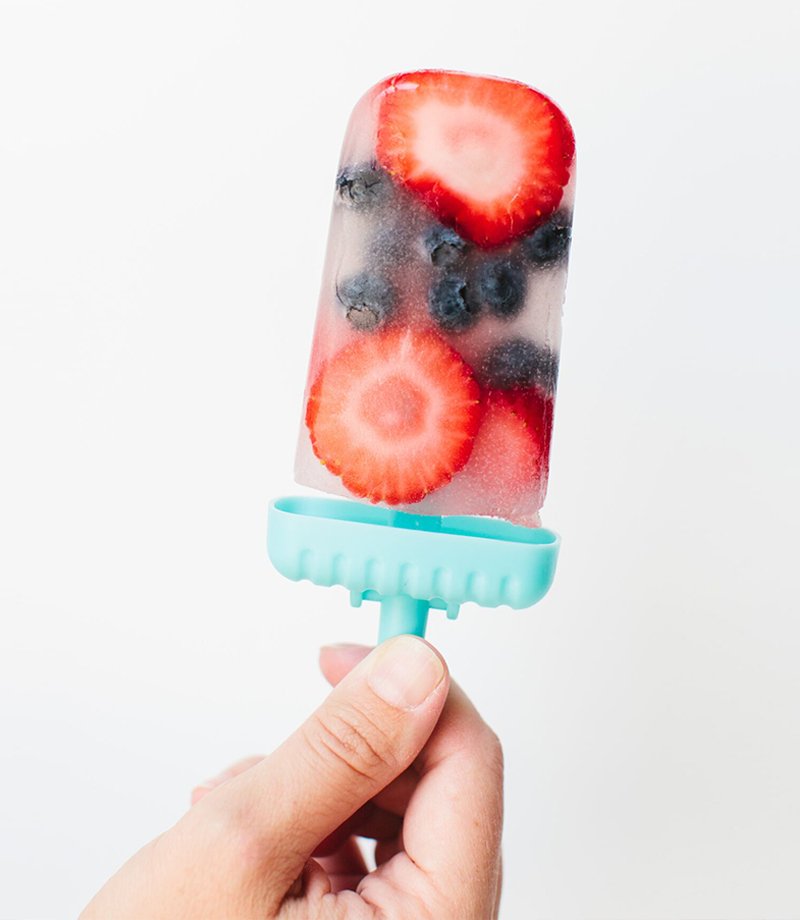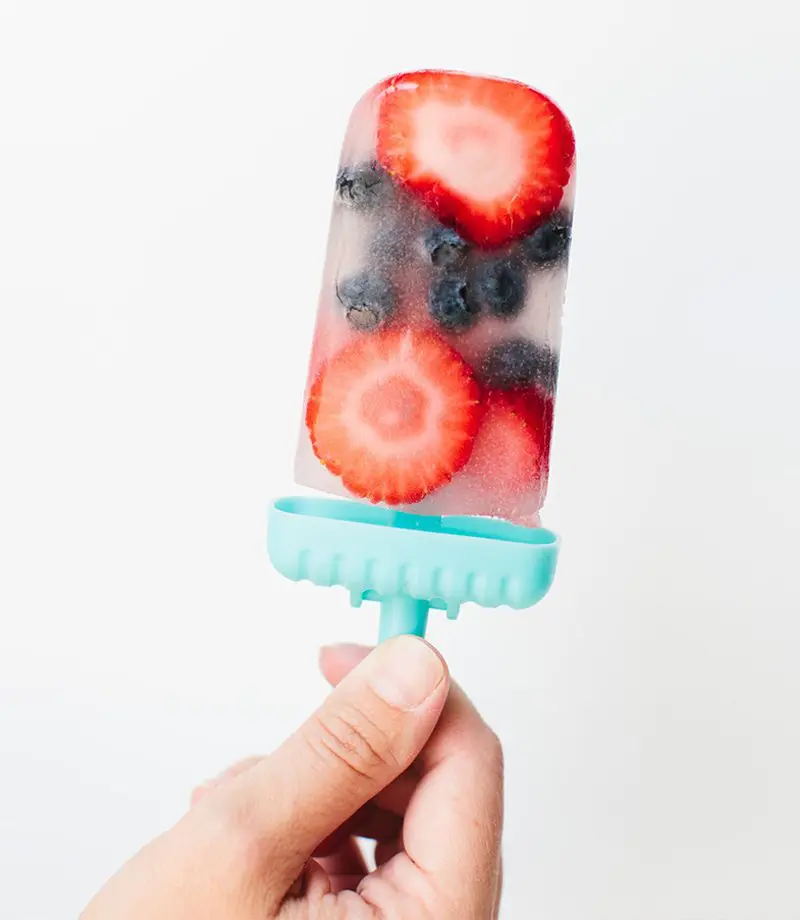 Summer is in full swing at the Powell casa, and we're embracing everything it has to offer! Arizona is hot, hot, hot, so I'm always looking for ways to keep my kiddos hydrated. Popsicles are a favorite around here, and the ones I'm sharing today are a sure way to keep the kids happy with a sweet treat, while also giving them a healthier option that's packed with nutrients for their growing bodies.
This Memorial Day weekend was the perfect time to create these cool treats! Before Chris took the boys to a Diamondback baseball game, and I spent quality time with my girls out shopping, we all spent some time together making these delicious popsicles. The red, white and blue ingredients are even patriotic?perfect for this holiday weekend!
These popsicle are perfect because they're not only easy to make, but totally versatile. You can use a variety of different fruits and change it up any time if you want! They're Cash?s favorite; he would legit eat them all in one sitting if I let him! My kids love helping me in the kitchen, and this recipe was made just for that! You can whip these up in no time, and soon you?ll be on your way to enjoying this cool, refreshing treat poolside.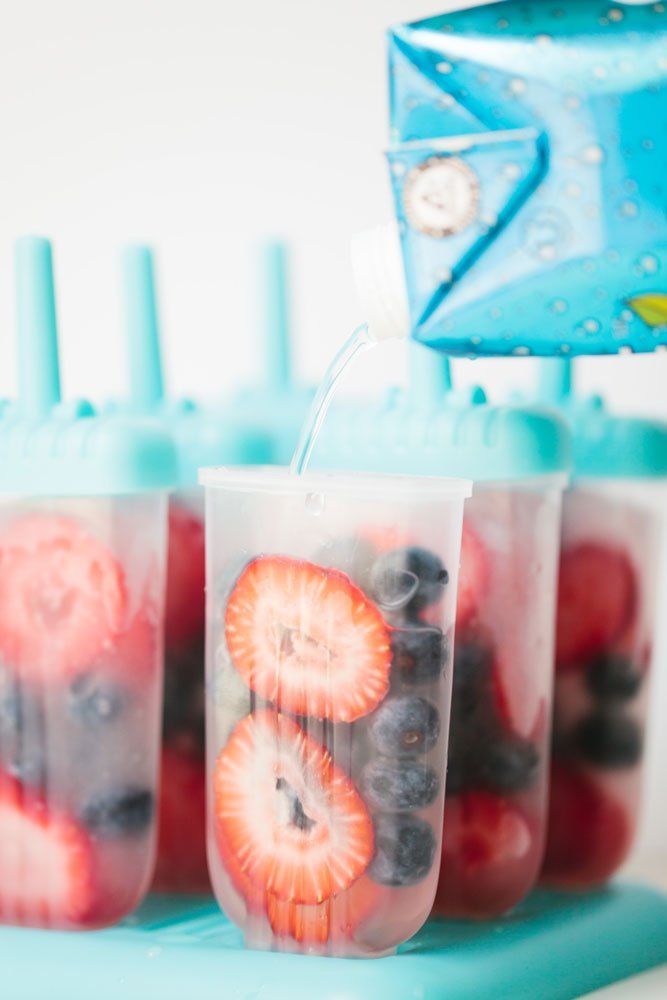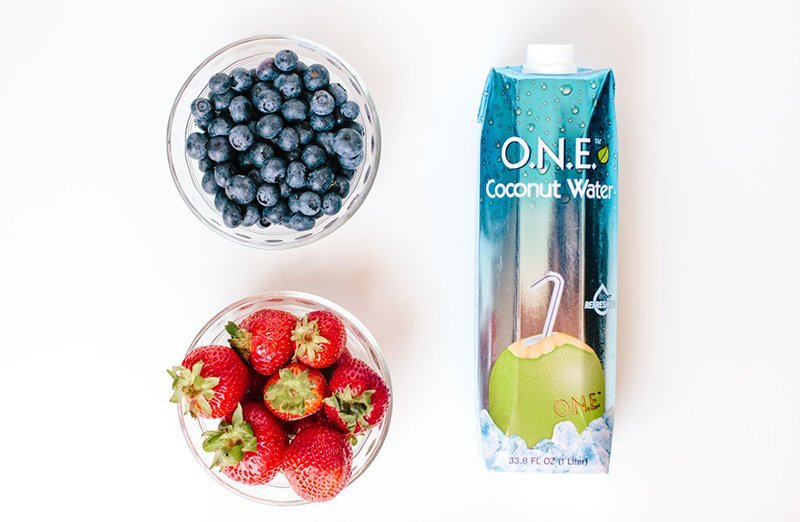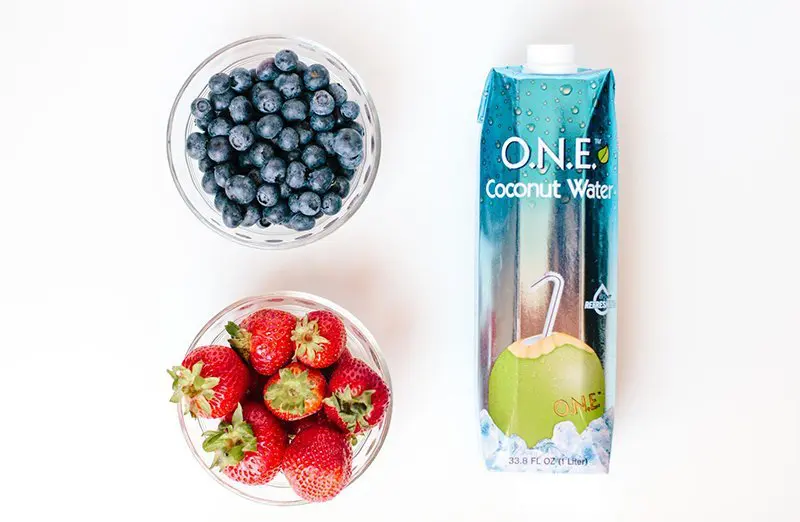 Ingredients (Each recipe makes 8 Popsicles)
2 cups coconut water
2 cups fruit (today we're going festive and patriotic with strawberries and blueberries)
Popsicle molds (We love these Martha Stewart molds)
That?s it! I told you these were easy!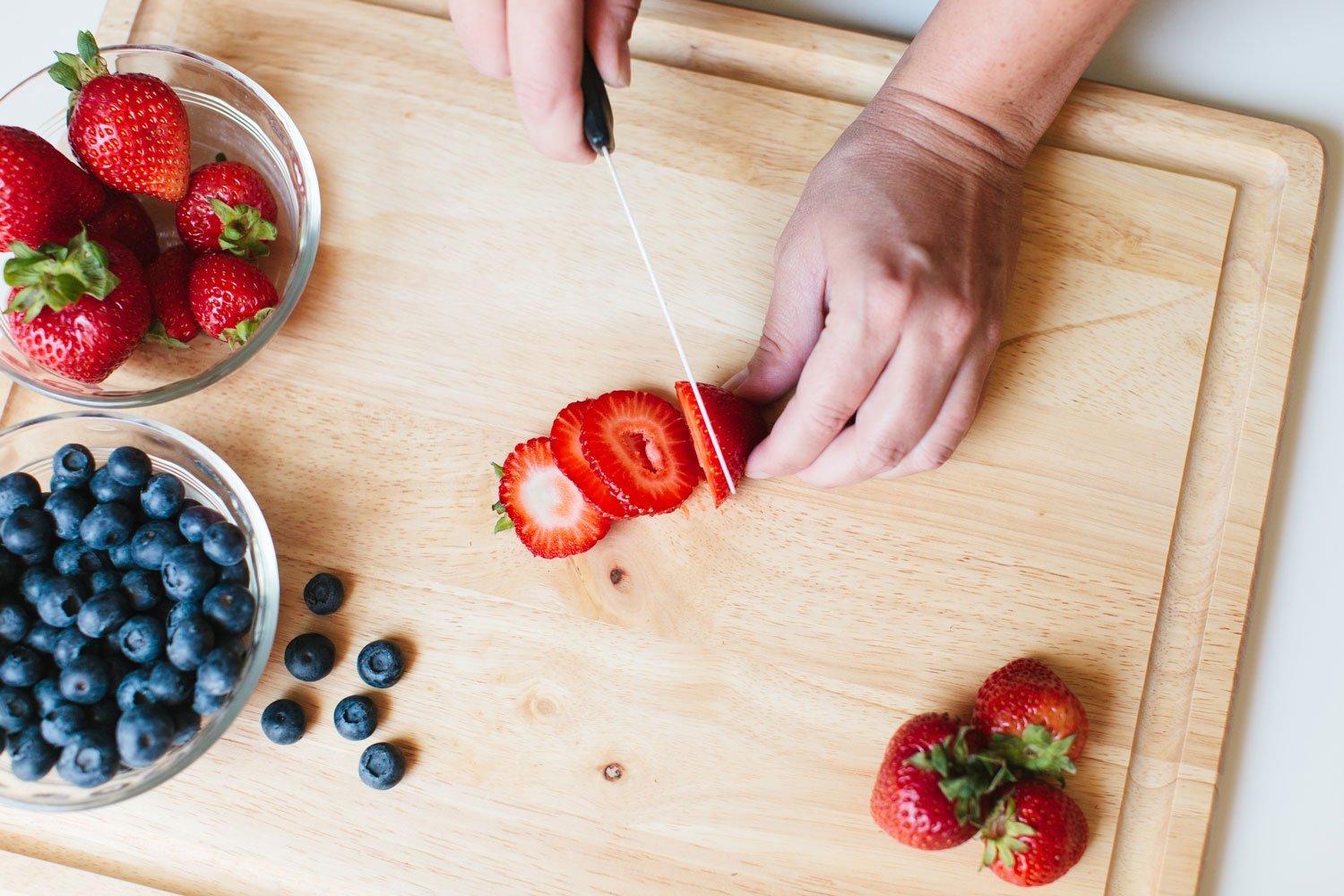 Directions:
Cut up your fruit into small pieces.
Place fruit in the popsicle molds to about ? full.
Pour the coconut water over the fruit, filling it the rest of the way.
Freeze for about 5-8 hours.
Enjoy!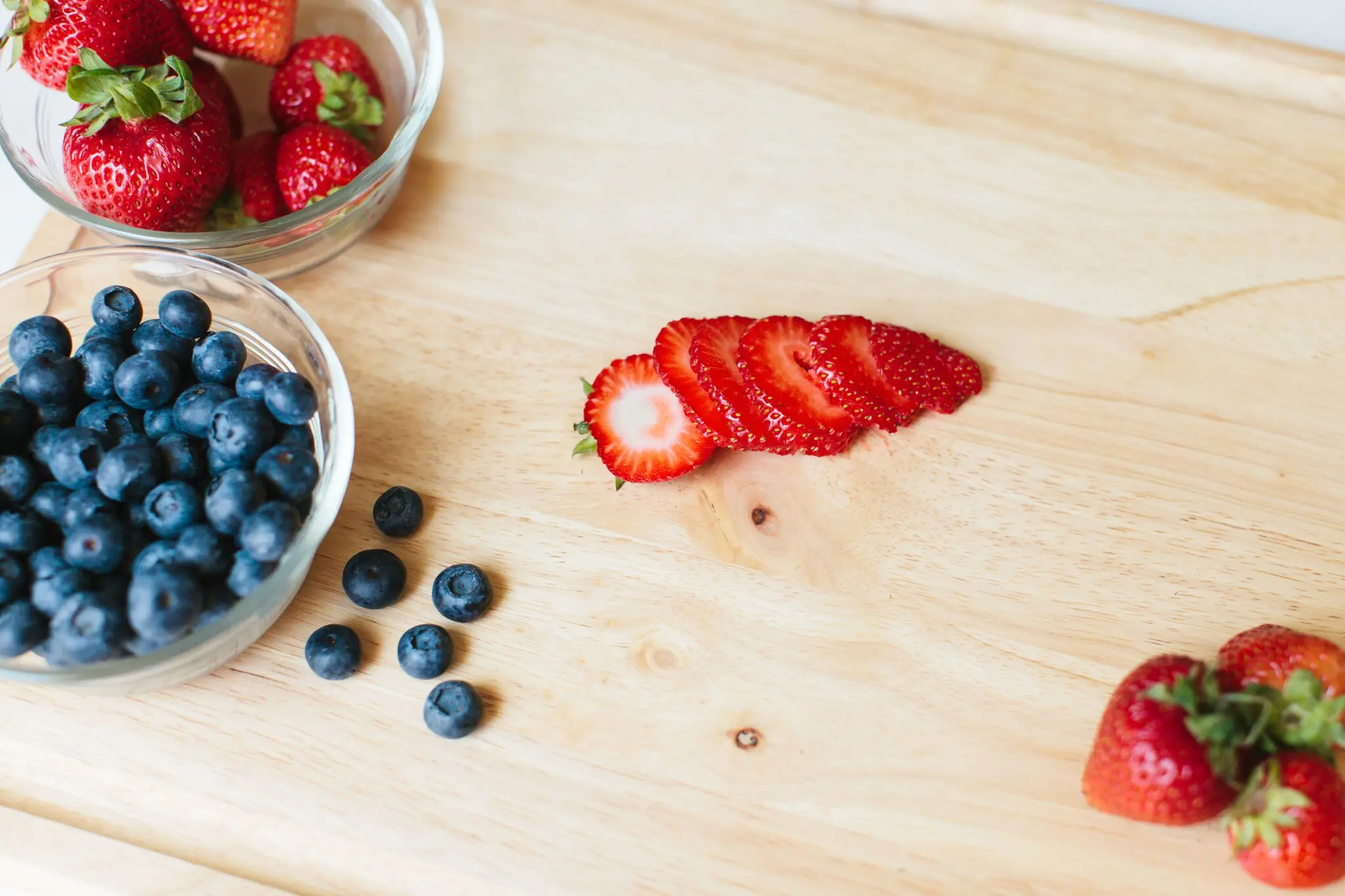 *I do have 2 kiddos who prefer these to be blended up so they are more like a smoothie. To do this, simply put everything into a blender, mix it all up, pour the mixture into the molds, freeze, and you've got yourself a mixed berry pop!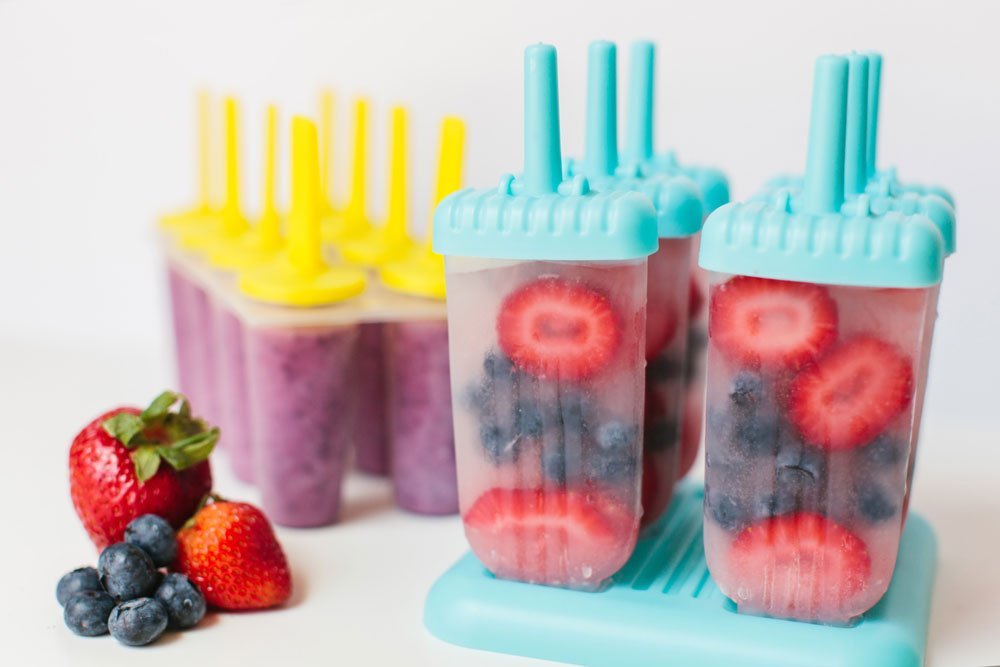 Nutrition information: 35 Calories, 8g carbs, .3g protein, .25g fat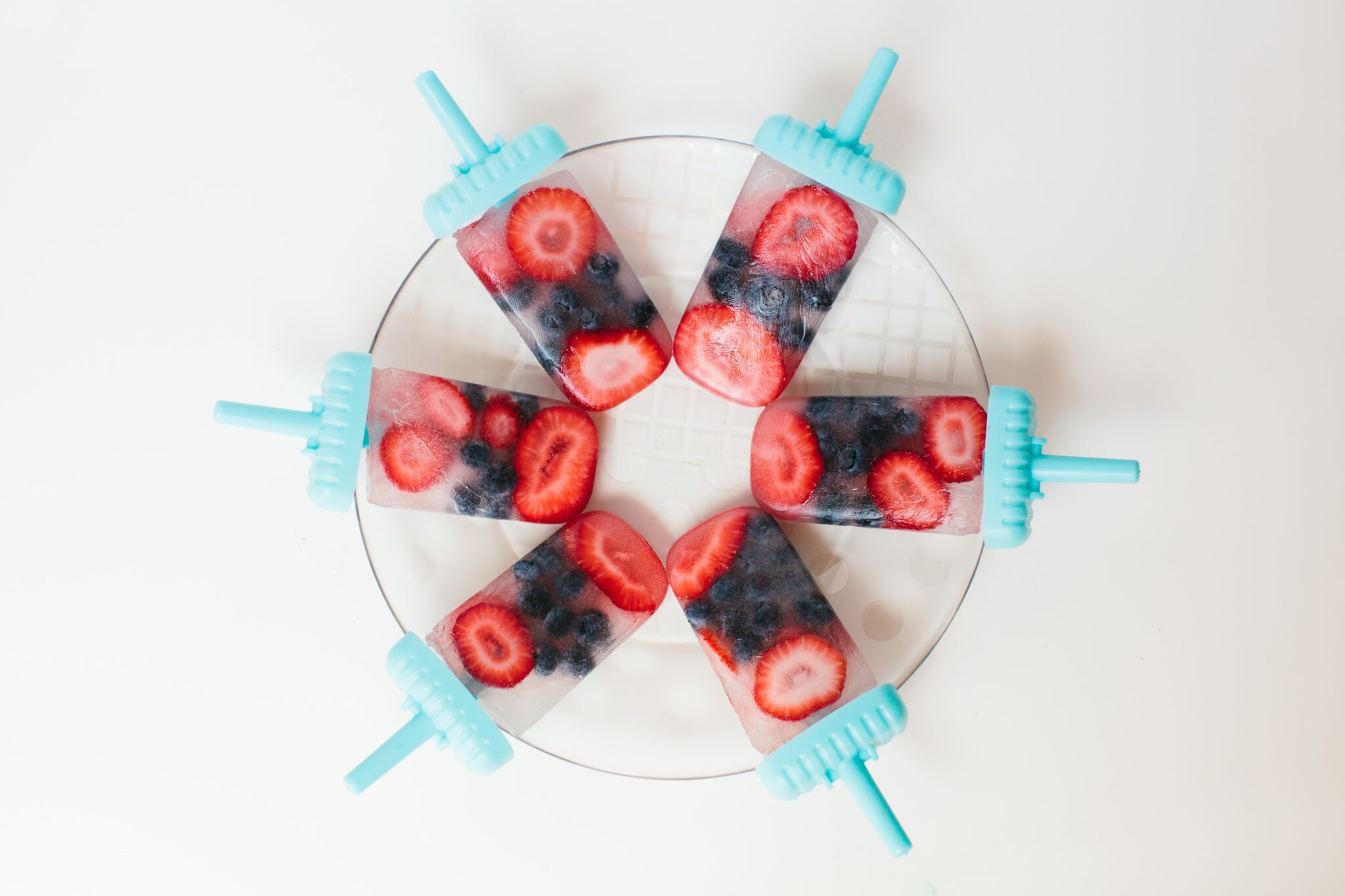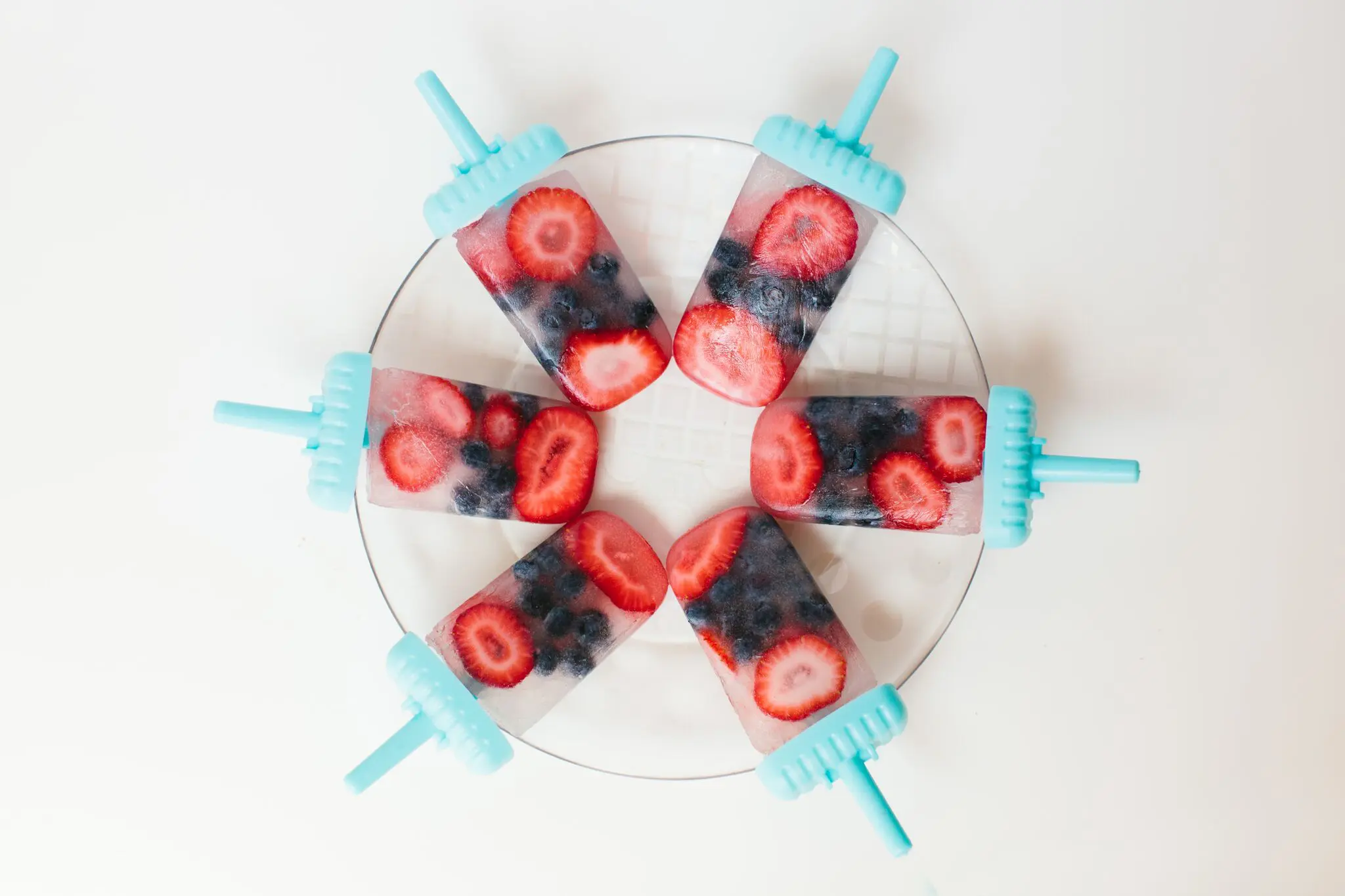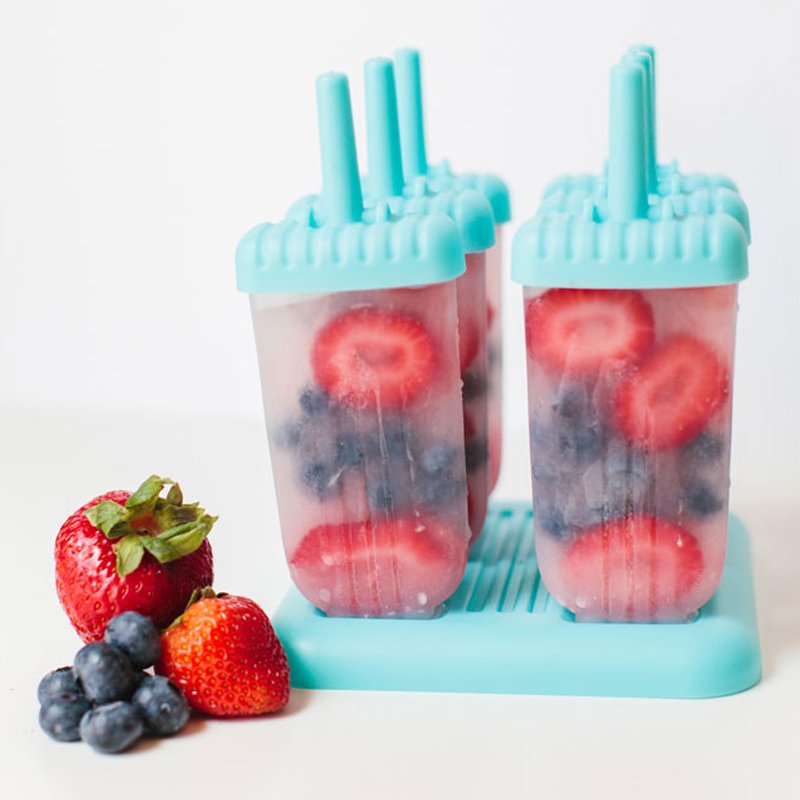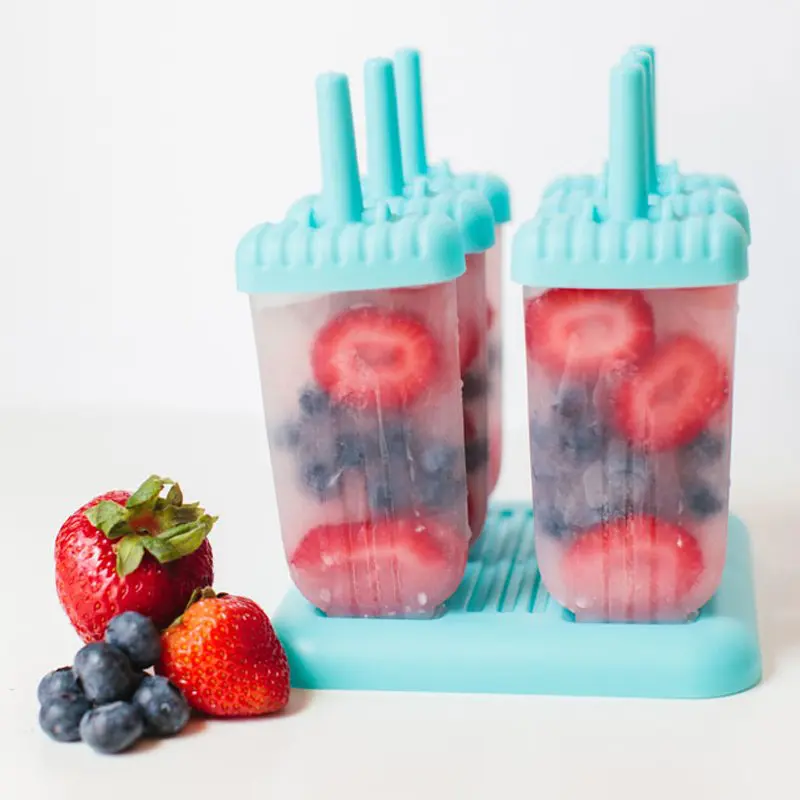 If you're in the market for new popsicle molds or just want to change things up, there are some cute (and functional) options. Here are some of my faves:
Total bonus: One thing any mom can appreciate is a no-drip handle, so we're loving these. No extra mess means one happy mama!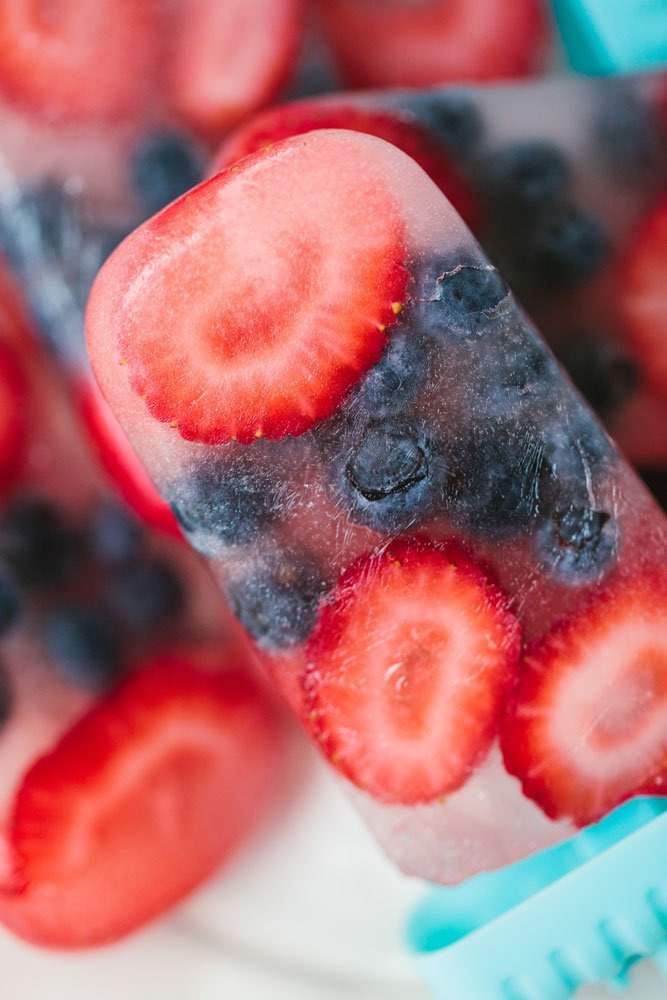 I don't know about you, but I'll be def be enjoying a fresh fruit popsicle to beat that AZ heat! Note: While these look beautiful, remember that time I made popsicles that turned into a total, but viral, Pinterest fail for reasons you'll have to see with your own eyes? ?
I hope you all had a wonderful Memorial Day Weekend. I know I'm so thankful for all who served and paid the ultimate sacrifice for our freedom.
xo,
Heidi
Related reading:
Fun in the Sun: Healthy Summer Popsicles!
Red, White, and Blue A?a? Bowl
When It?s Too Dang Hot to Cook! We Chill?
Star Spangled Sweet Treats
BLT Burger + Sweet Potato Fries