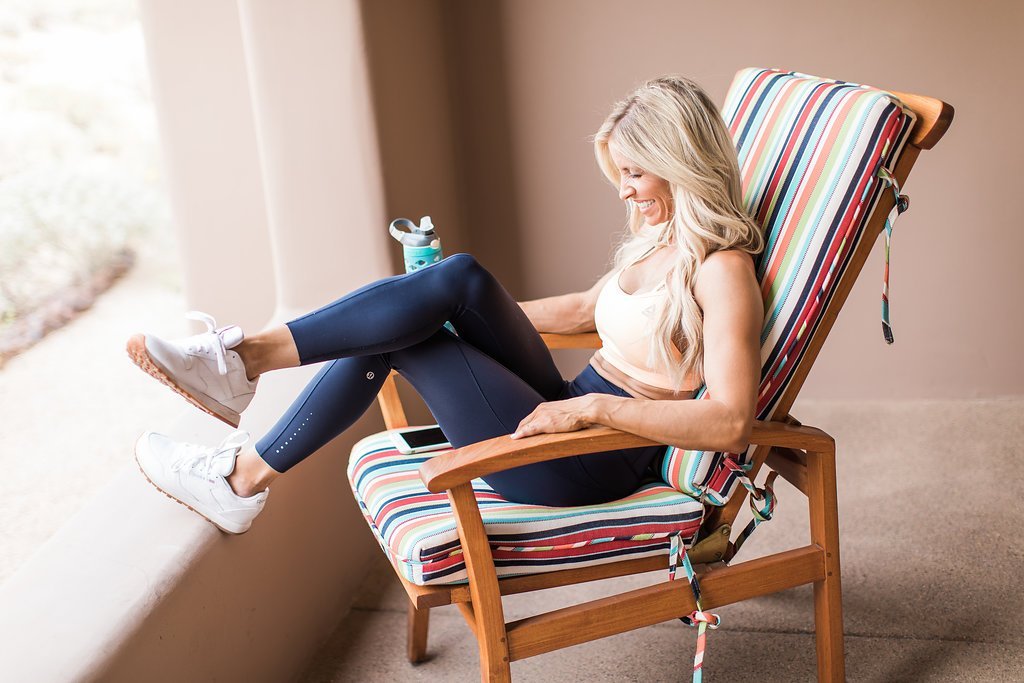 Ahhh summertime! The joyous (translation: stinking HOT) season here in Arizona full of pool time, popsicles, and playing with my kids. However, it's also a time of pressure to cram in as many quality experiences as possible in just a few short months. It seems nearly impossible to prepare for all of the things on our summer bucket list, and before we know it, August is here, and we're already in back-to-school mode. To save you time (and some sanity) in preparing your summer calendar, I've gathered some of my favorite and most popular blogs?from smoothie recipes to staying fit to kid-friendly activities?all in one place!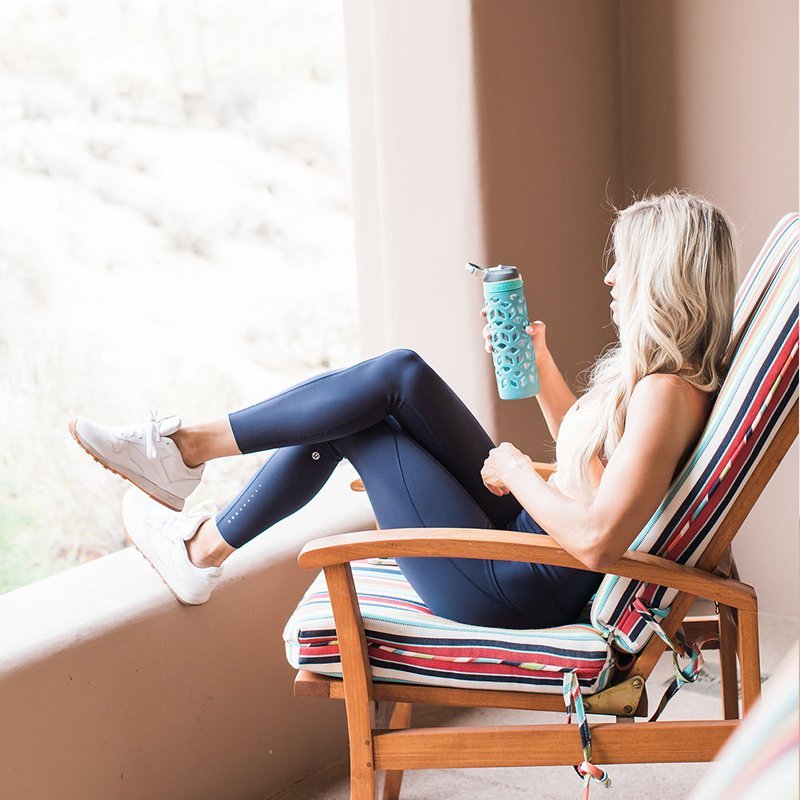 Outfit Details: Lululemon Leggings (similar here under $40), Reebok Sports Bra, Reebok Classic sneakers (chrome version here and rose gold here for under $40, last seen here)
BONUS: To get you started on your summer transformation journey and beyond, we're running the FIRST?and maybe the last?LIFETIME subscription special to The TRANSFORM App! For ONLY $299, you can get a lifetime (that's decades!!!) of over 430 (and counting!) yummy recipes, a customized nutrition and workout program that adjusts as you progress towards your goals, and amazing and inspiring Life Lessons (the TRUE key to transformation!), all backed up with content and videos galore.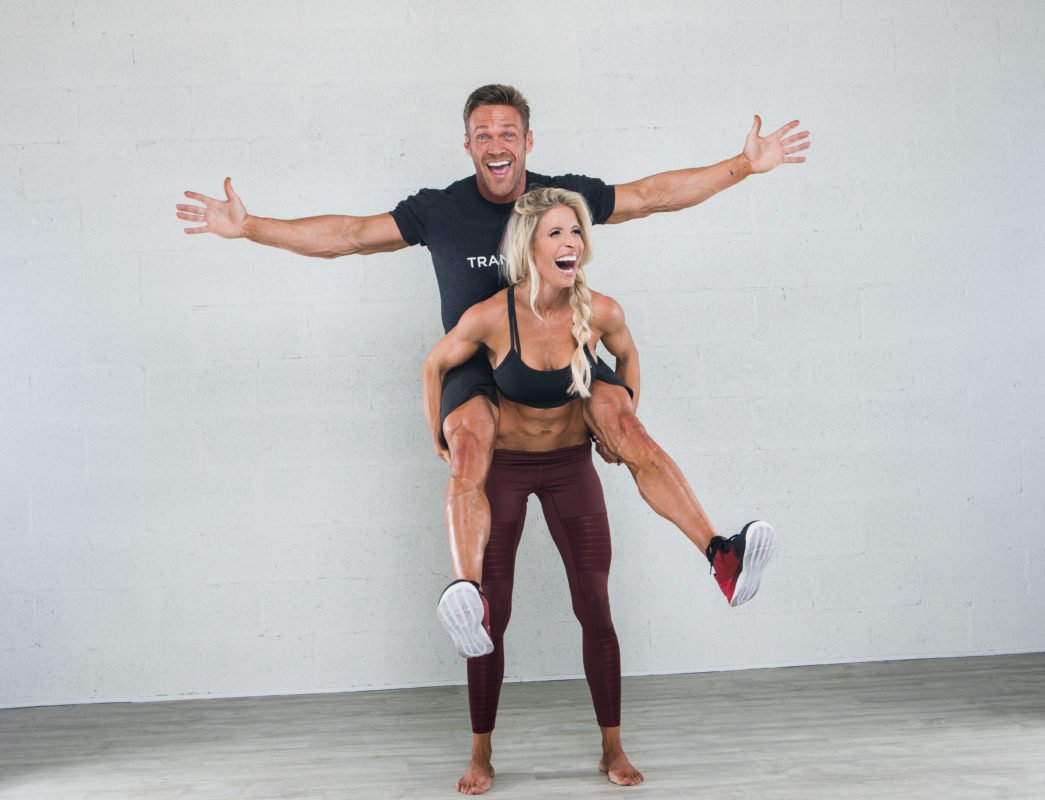 And lucky for you…I?m giving away TWO of these LIFETIME ACCESS MEMBERSHIPS right here on the blog…for FREE! Scroll to the bottom of the blog for details on how YOU and a friend can win free coaching with us on the app for the rest of your life!!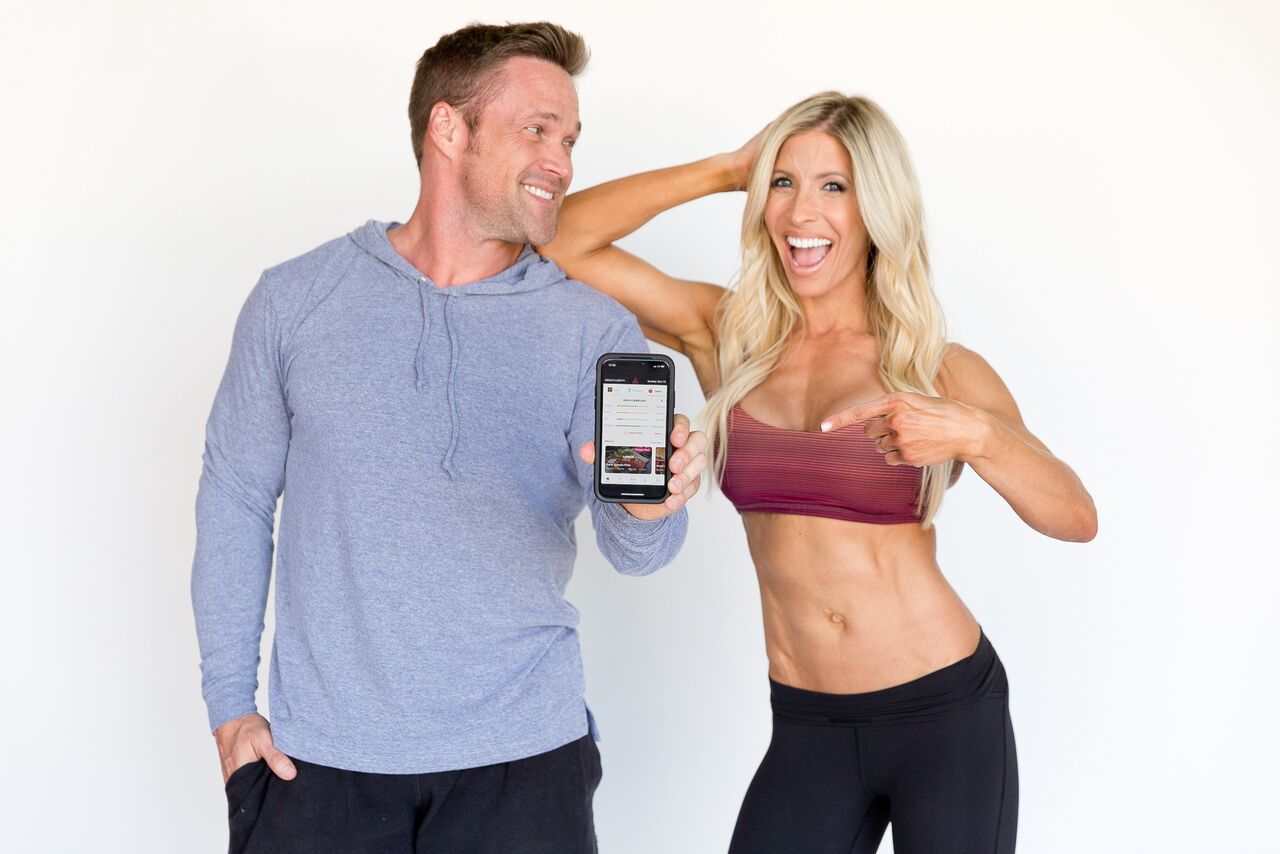 Ummmm?but back to the sale. If you do the math, it?s like buy 20 months, get the rest of your life for FREE! So what are you waiting for? This (maybe) once in a lifetime deal ends May 31st, so go sign up now at www.thetransformapp.com, or click -> here! Then head back here and continue reading?.
**NOTE: If you sign up today and end up winning, you have my word we will refund you the money!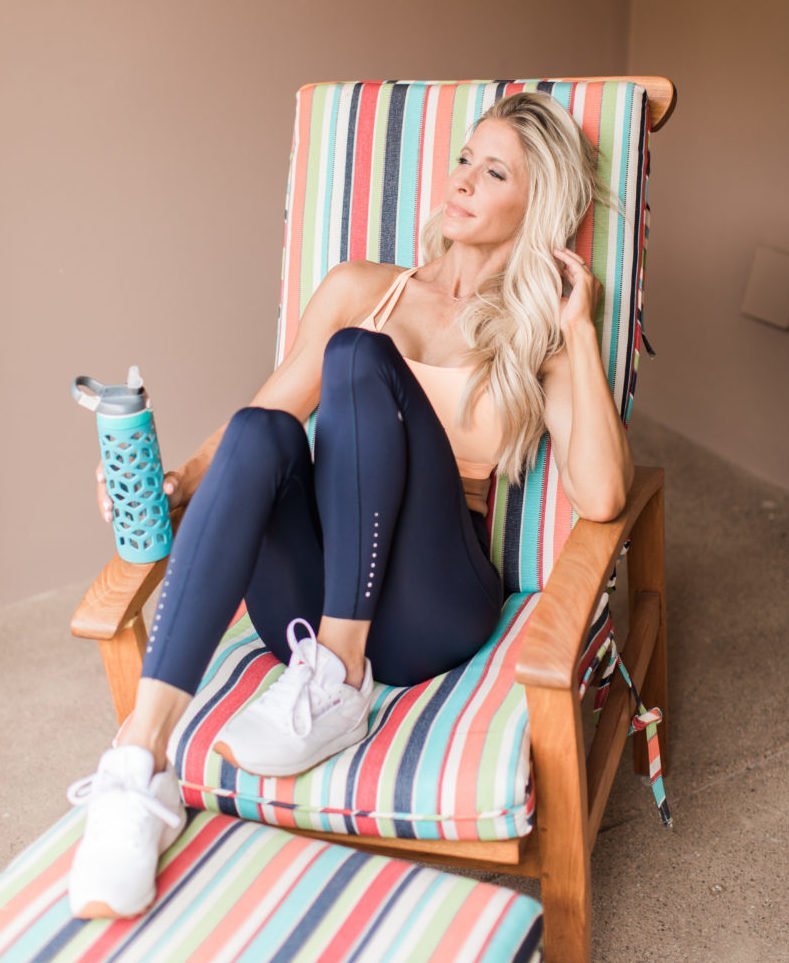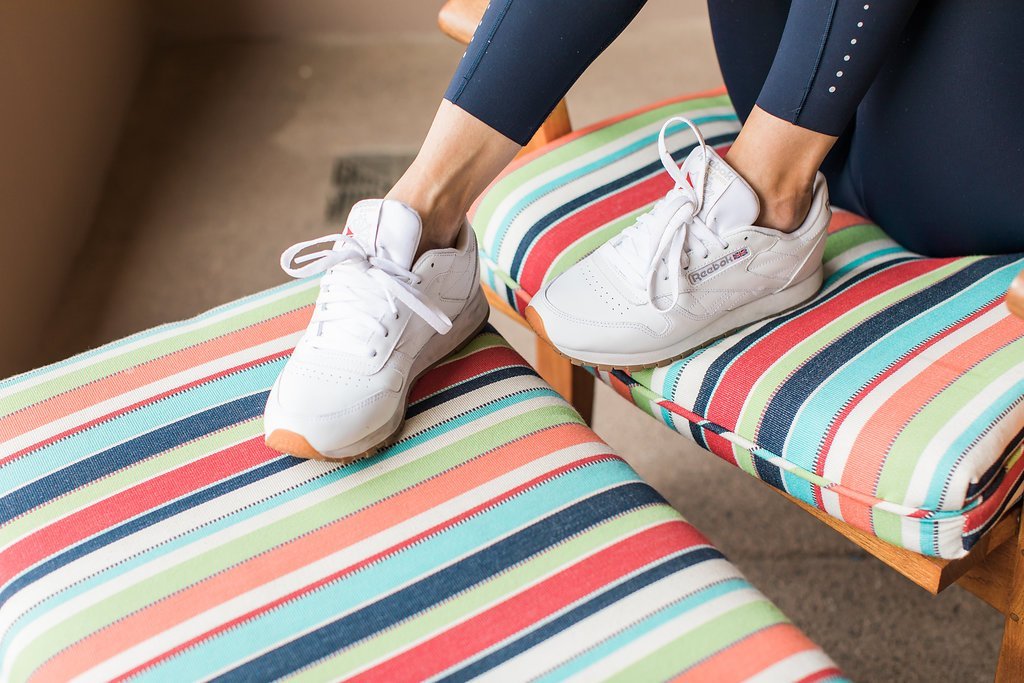 Now on to the important stuff …?
My Favorite Ways to Stay Fit This Summer: Preparing your summer bod starts way before the temperatures hit the 100s and continues throughout the summer!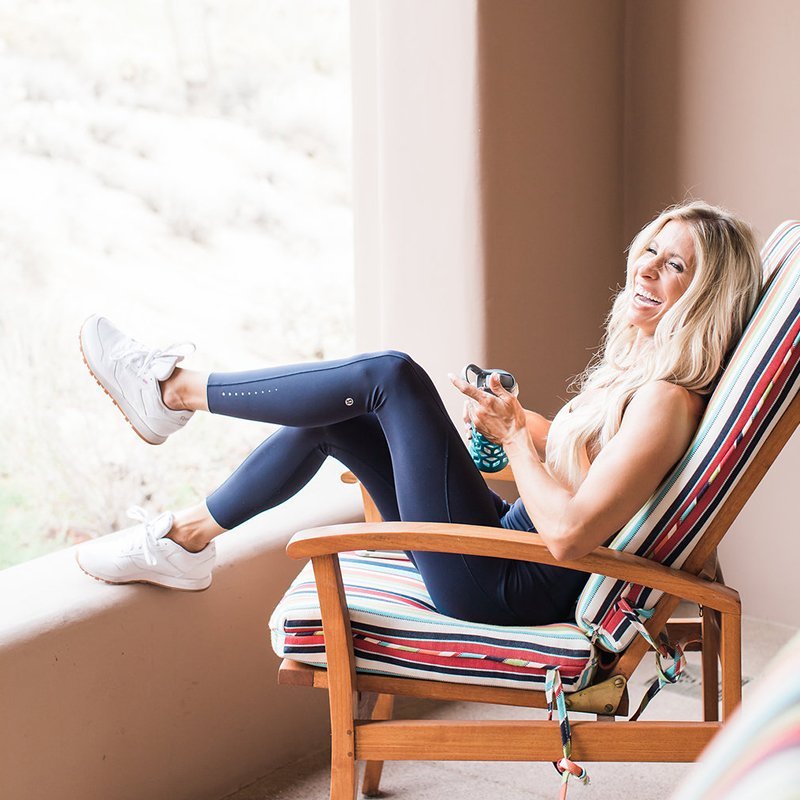 In order to save you some time researching and planning out your workouts for the summer, I've put together my top four favorite workouts to keep you fit (while still leaving you time for the kids!):
*And if you're just beginning your transformation journey or want some amazing transformation tools, here is THE all-in-one post (filled with lots of links!) to get you started: How to Begin Your Transformation Journey?Step-by-Step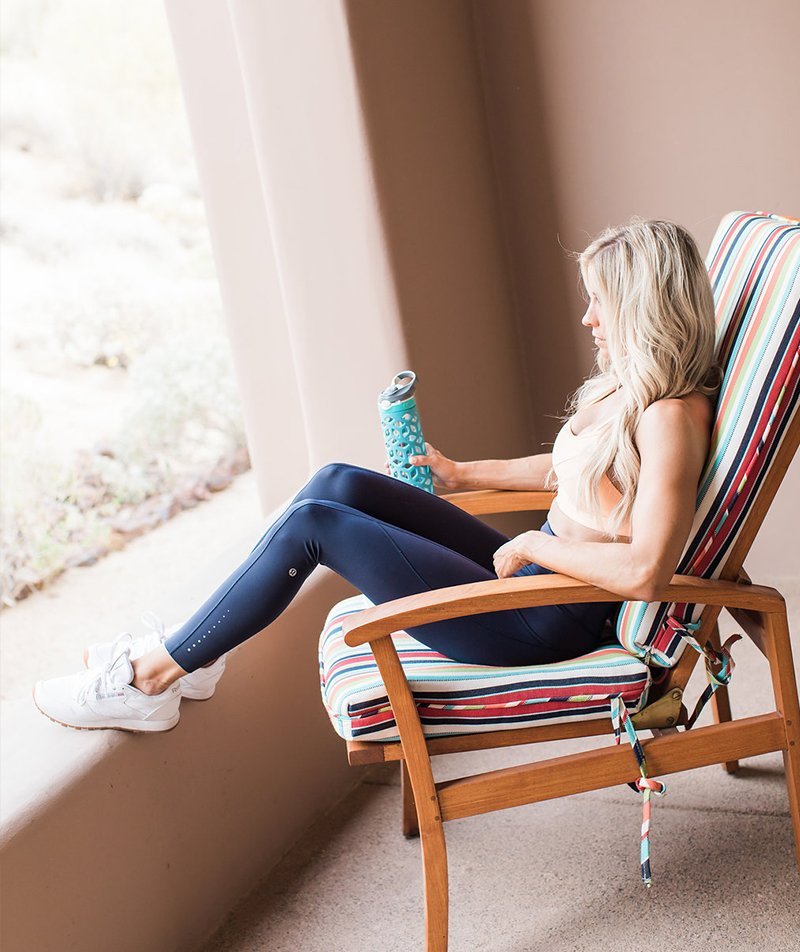 My Go-To Smoothie and Shake Recipes: On a hot summer day (and really, any day, right?), a smoothie or shake is a perfect meal! Smoothies help pack in those healthy micronutrients without even realizing you're drinking your veggies.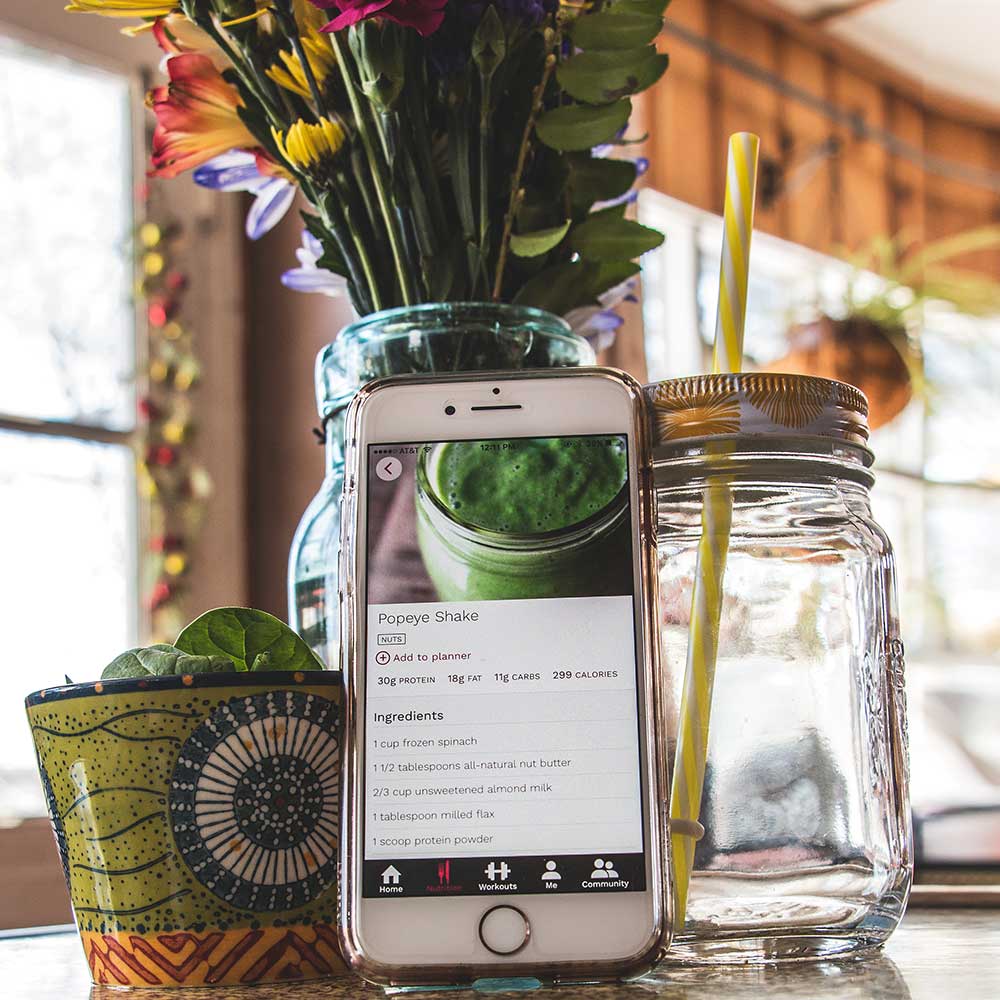 They're also a great way to stay cool and save yourself some time with meal prep?exactly what this mama needs with four littles running around all season long. Just add the ingredients to your blender and voila! Total plus: All of the recipes below are Powell Pack approved, kid-friendly treats that our family loves to drink! YUM.
Top Family Activities + Family Workouts: For me, summer is all about savoring that extra time with the kids and trying new things. While swimming and splash pads are a great way to cool down, we can't ignore the fact that workouts are still a necessity too!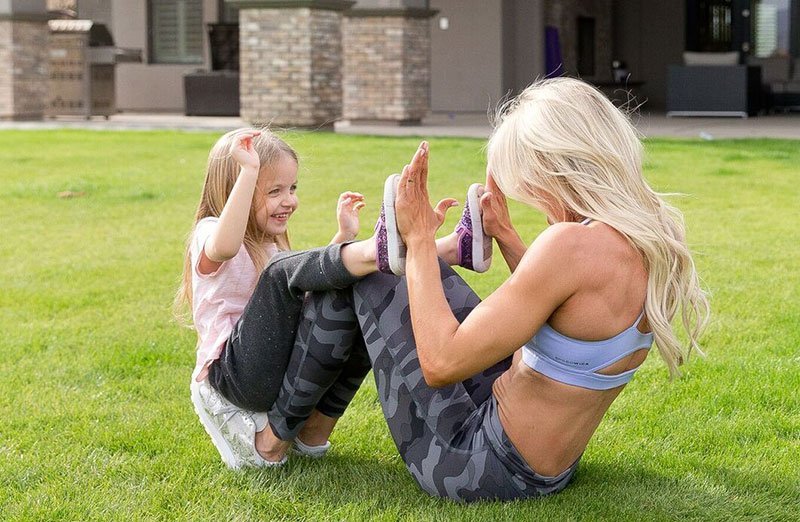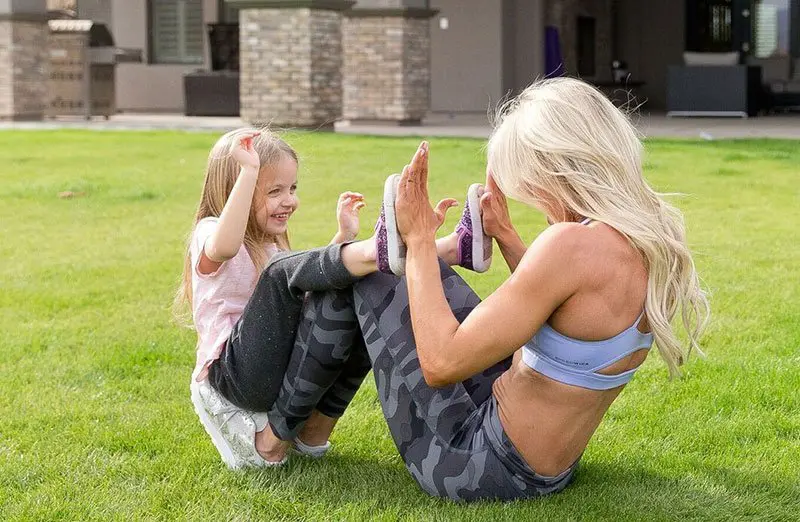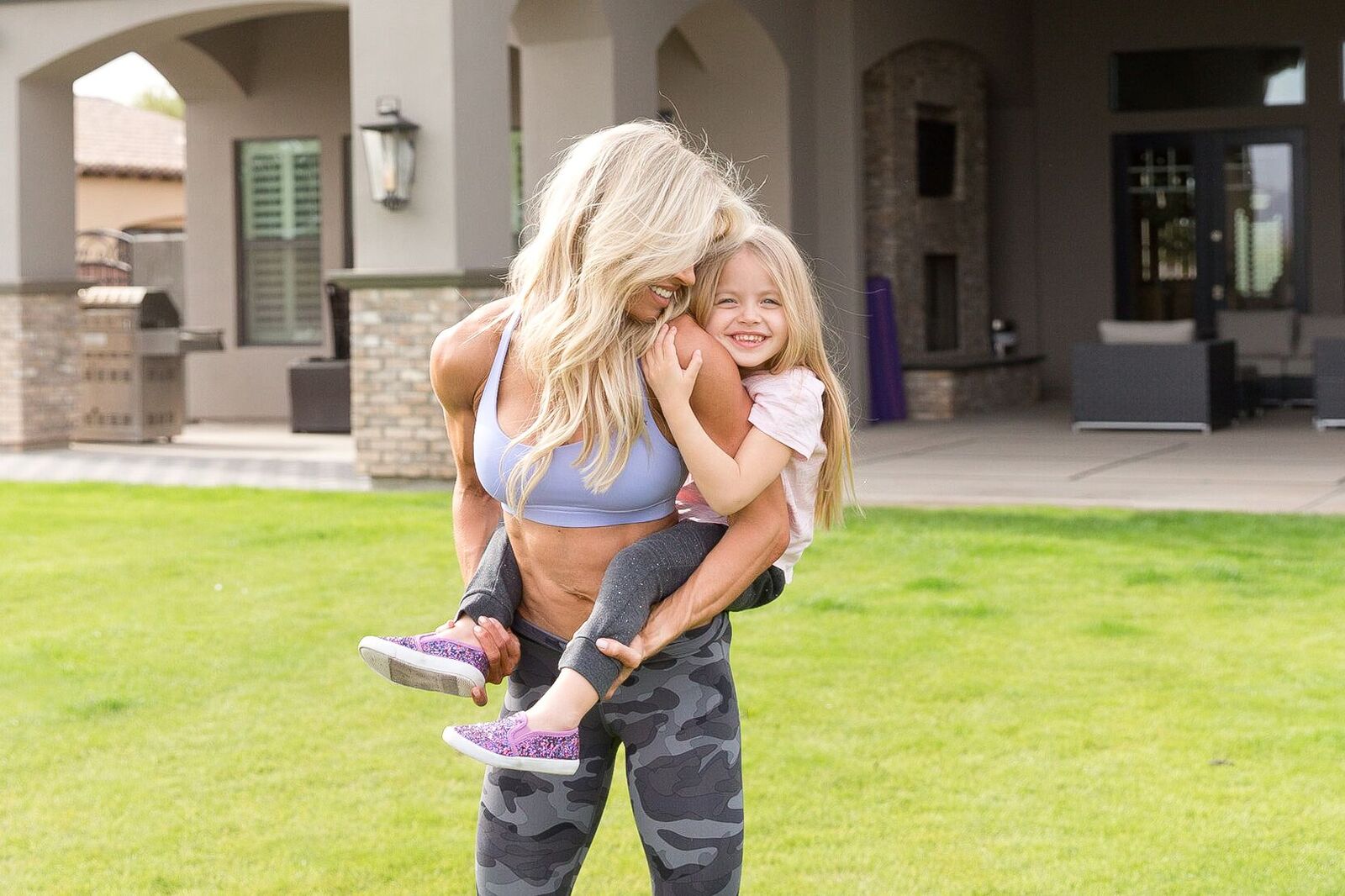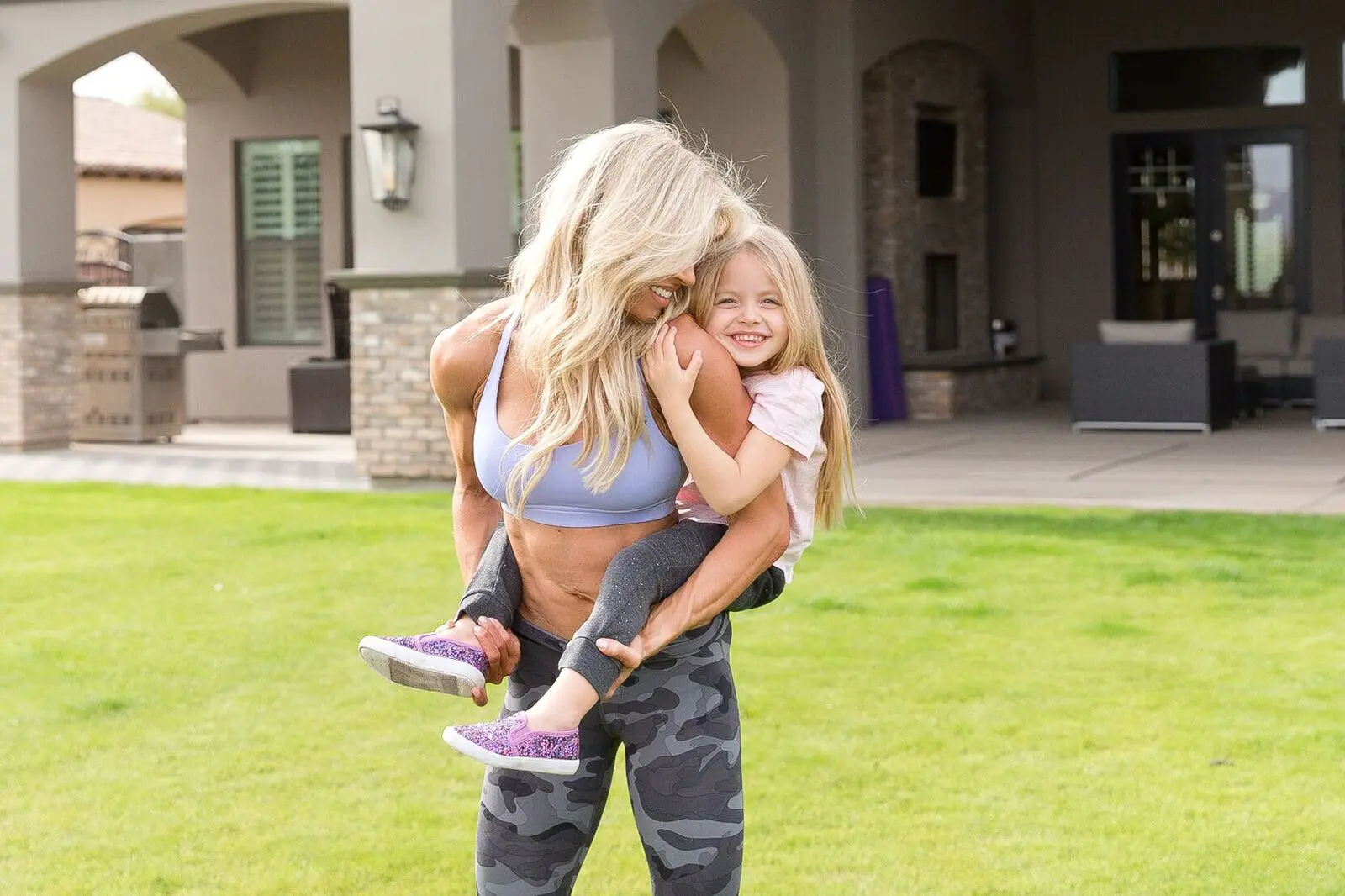 Adding a kid-friendly element to things like a Tabata workout is a great way to stay fit AND enjoy quality time as a family. Fit some "screen free" time into your daily summer schedule and get your whole family moving this summer with some of my favorite kid-friendly activities below.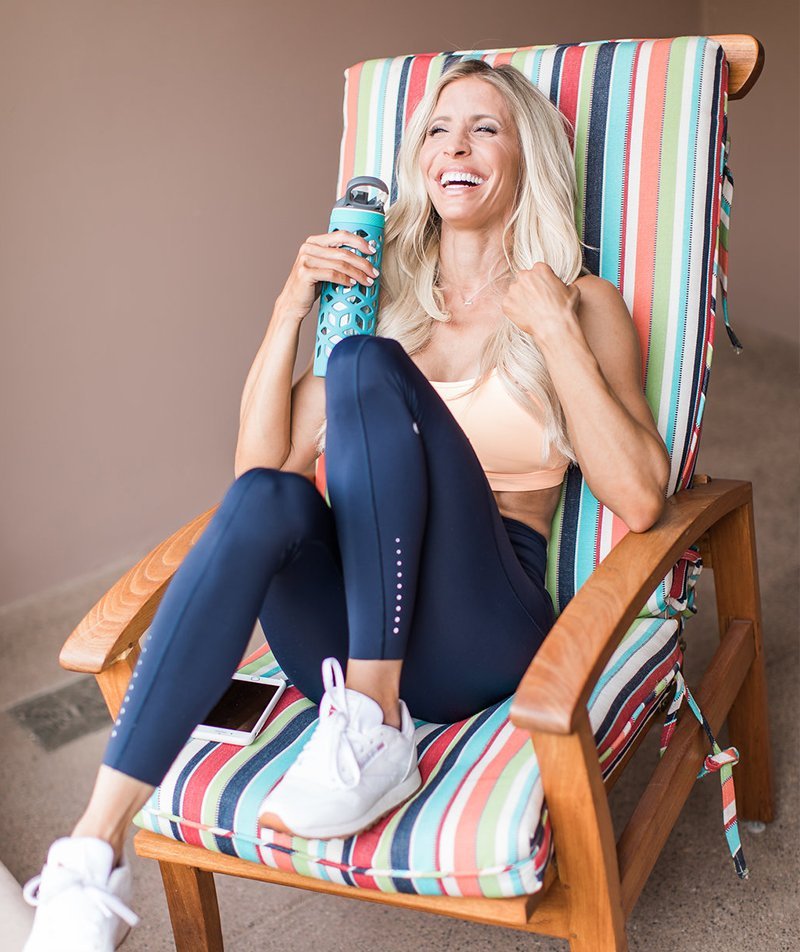 Here's to a happy, healthy, fulfilling summer full of wonderful moments with your family! What's on your summer bucket list?! I want to know your summer plans?I might need to steal an idea or ten! Leave your comments below and share your ideas!
Now…for the giveaway! To enter to win LIFETIME access to The TRANSFORM App for you and a friend, follow these simple steps:
Comment below and tell me why you should win this life-changing prize!
The giveaway ends this Sunday (May 27, 2018) at midnight, and the lucky winner will be randomly chosen and announced on Monday! And please feel free to enter as many times as you want. 🙂
xo,
Heidi
And here are even more posts you might enjoy!
3 Ways to Stay Fit This Summer!
Fun in the Sun: Healthy Summer Popsicles!
Yummy Summer Strawberries ?n Almond Creme
Making Summer Night Memories
Sexy Summer Shoulders