Whether it?s Christmas, the 4th of July, or really any holiday in between, our family loves any excuse for "themed" foods. Since I'm admittedly not one to spend tons of time in the kitchen (I mean, c'mon…I'm a mom of 4 with about 6 full time jobs), I MUST find holiday-themed meals that are simple and quick. In true Heidi-fashion (or maybe not!), I'm uber prepared to please the kiddos this St. Patty's Day. Behold…a healthy green treat that will make their bellies happy and isn?t packed with chemicals! The best part about this shake? The kiddos won't even realize they are drinking their veggies. And here?s an added bonus…If they carry it around with them today, they won't get pinched. 😉
Straight from the pages of Extreme Transformation, my St. Patty's Day gift to you: The Hulk Shake. Bon Appetit!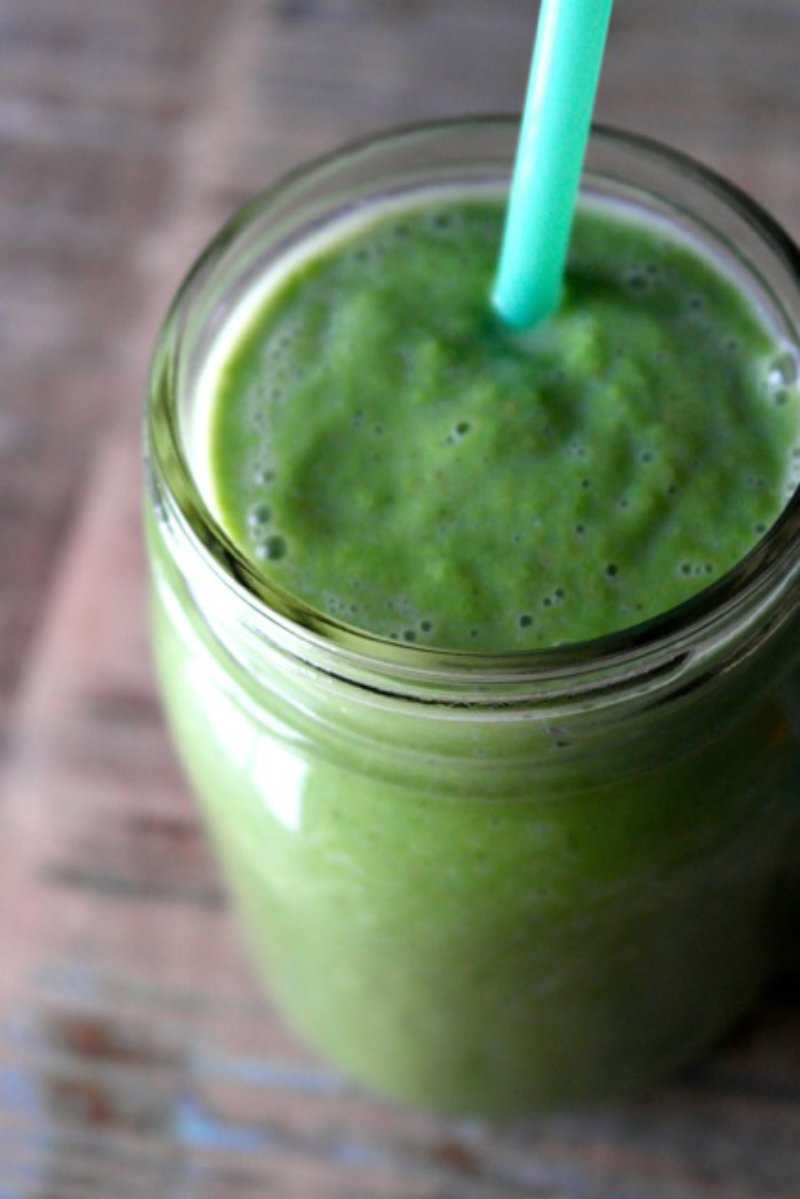 Hulk Shake
Makes 1 serving
Ingredients:
4 ounces fresh orange juice (6 ounces for men)
2 cups power greens (spinach, chard, or kale)
2/3 cup fat-free plain Greek yogurt
? cup vanilla protein powder (men only)
1 frozen banana
Vanilla stevia drops for sweetness
6-8 ice cubes (or 1 cup)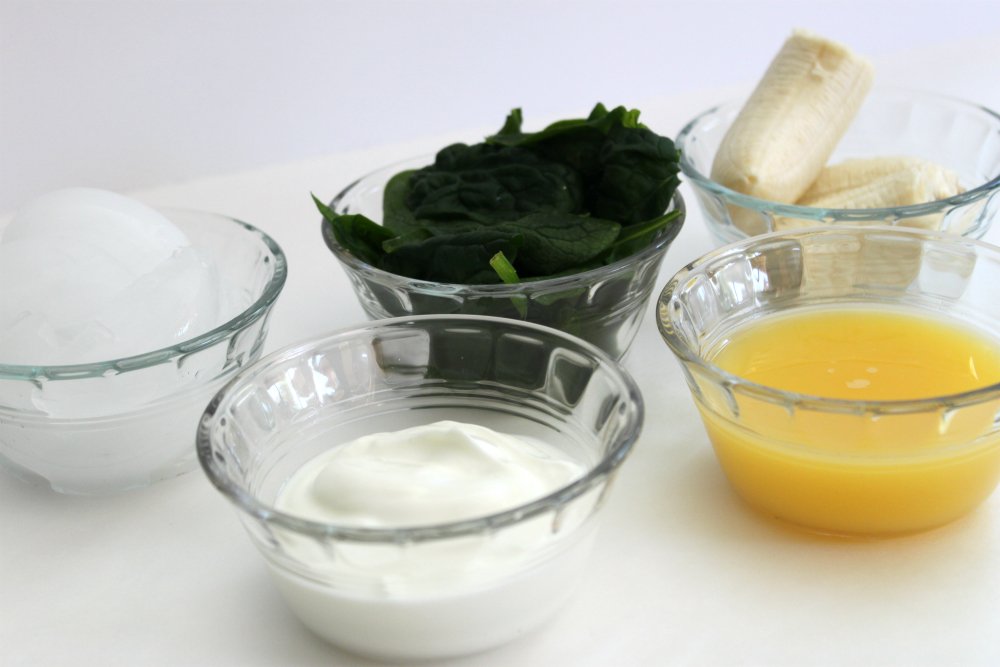 Directions:
Place all ingredients in a blender. Blend until smooth. Add water if needed to blend.
Nutritional information for this high-carb meal: Women: 270 cals; 1g fat; 49 carbs; 20g protein. Men: 365 cals; 2g fat; 57g carbs; 34g protein
What?s your fave St. Patrick?s Day tradition? Whipping up a fun meal? I?d love to hear about it in the comments below!
Xoxo,
Heidi
For more amazing, easy, and yummy recipes like this, check out our new book, Extreme Transformation, now!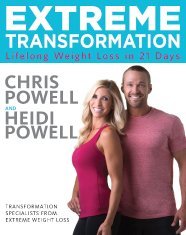 Related Reading:
Crafts with Cash: St. Patrick's Day Edition
Carb Cycling: The Extreme Cycle