Chris and I have been so excited and touched by the positive feedback we've received on our new book, Extreme Transformation! We seriously poured our lives—and lots of blood, sweat, and tears—into this book with the hope that it would help you begin and achieve your transformation goals, whatever they may be. And…we included 21 days? worth of amazing meals in this book after so many of you asked for a daily meal plan. We aim to please! 😉
Many of you have loved the daily meal plans, but we've heard that some of you are a little overwhelmed with all of the shopping, prepping, and cooking involved with some of the amazing recipes in the Extreme Cycle. We know it is a lot to take in all at once, and we did not mean for this new way of doing things to be a "do it all now" type of experience. We recognize that it takes just small baby steps to begin to incorporate new healthy habits into your lifestyle, and that's exactly how we expect it to be with this new carb cycle. That being said, here are five options we've laid out for you to help simplify your meal planning on the Extreme Cycle: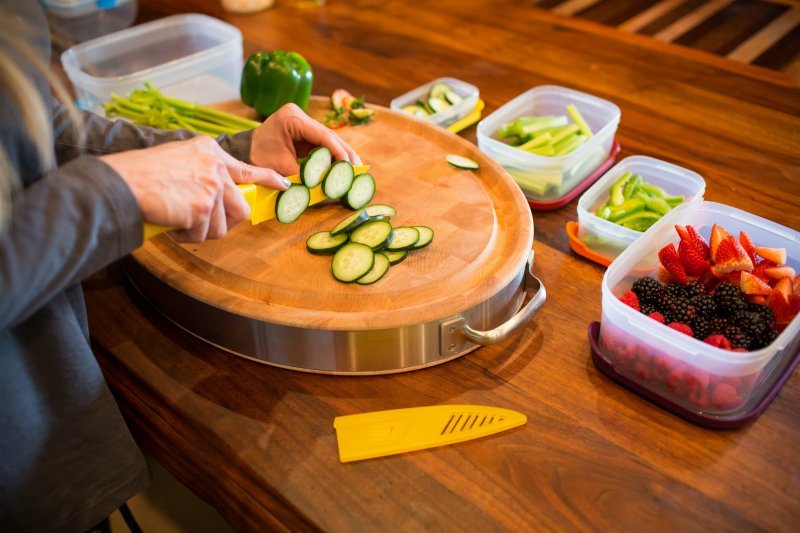 Option 1: Follow the 21 day's worth of meal plans as outlined in Extreme Transformation.
We've outlined the shopping list, meal prep, and other tips for you to use to prepare and cook your meals for 21 days. We tried our best to include a variety of recipes each week, because variety is huge when you're trying to incorporate new habits into your life.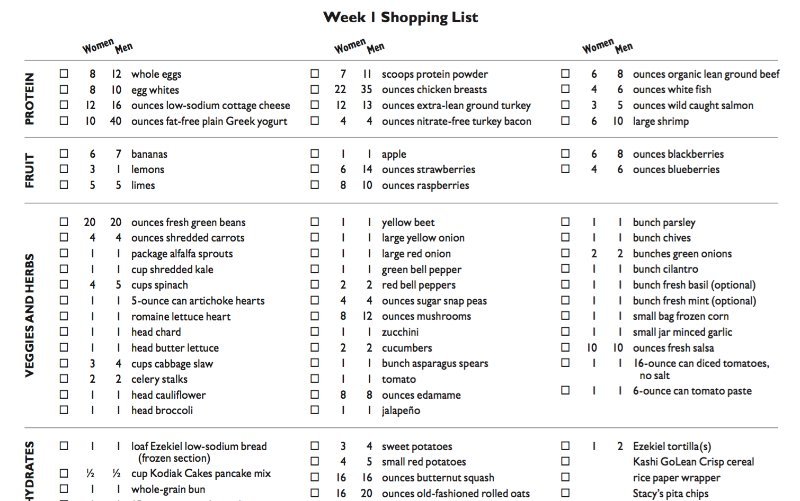 Option 2: Follow the daily outline of low- or high-carb meals in Extreme Transformation with some substitutions.
If you find a day's plan that works well for you, do it again! You can double up the same meals during the week to cut down on meal prep (eat the same dinner on Monday and Thursday, for example), or swap meals (high-carb for high carb, low-carb for low-carb, clean cheat for clean cheat, breakfast for breakfast) to make meal planning and prep easier. If you find that some recipes are easier to prepare than others, then go for those!
Option 3: Use other high-and low-carb recipes.
If you have our other books, Choose to Lose and/or Choose More, Lose More for Life, you can use any of the high-carb and low-carb meals from these books in the Extreme Cycle. And if you have your own low- and high carb recipes, you can use those too.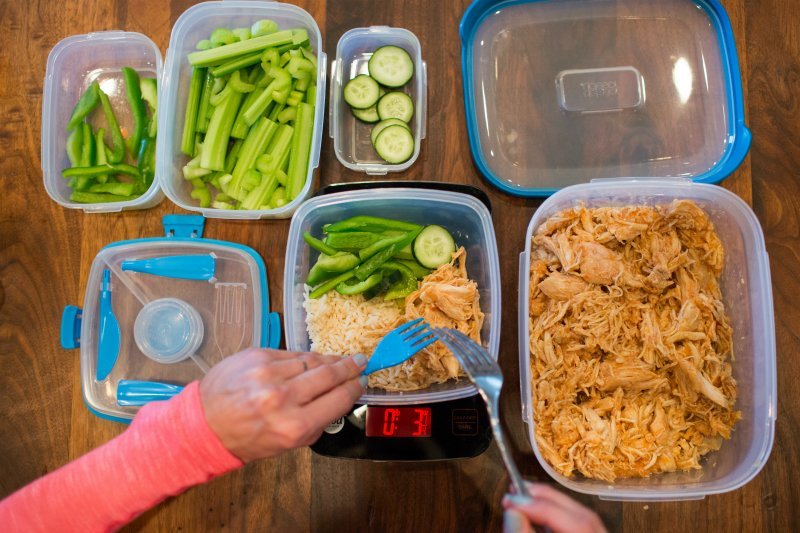 Option 4: Put your own meals together.
We know there are times when you're out and about and need a quick, healthy meal. Or you need a fast 'n easy meal made in 5 minutes or less, and simply don't have time to put one of our recipes together. Be sure to scroll to the end of this post for some guides straight from Extreme Transformation that will help you design your own meals!
Option 5: A combination of the other 4 options.
We want this meal plan to be very user friendly, which is crucial to long-term carb cycling success, so do what works best for you and your schedule! If cooking is your thing, we've got you covered for 21 days! If meal prepping and cooking different meals doesn't fit into your life, then bulk prep meals. You can even freeze many of our meals for a quick option later. If you like to put your own meals together, that works too. And it's always a good idea to keep quick options with you wherever you go so that you don't derail your eating plan because you don't have healthy options available. And what about eating out? Our guides in option 4 will help you navigate any menu so you can make the best choices for your goals.
And no matter which option you choose, remember that this is a life-long journey! You're not expected to do everything at once—perfectly. One of the best things about any transformation journey is all the things we learn along the way, so it's 100% okay—and absolutely normal—to encounter some bumps on the path. With practice and patience, you will figure out what works best for you!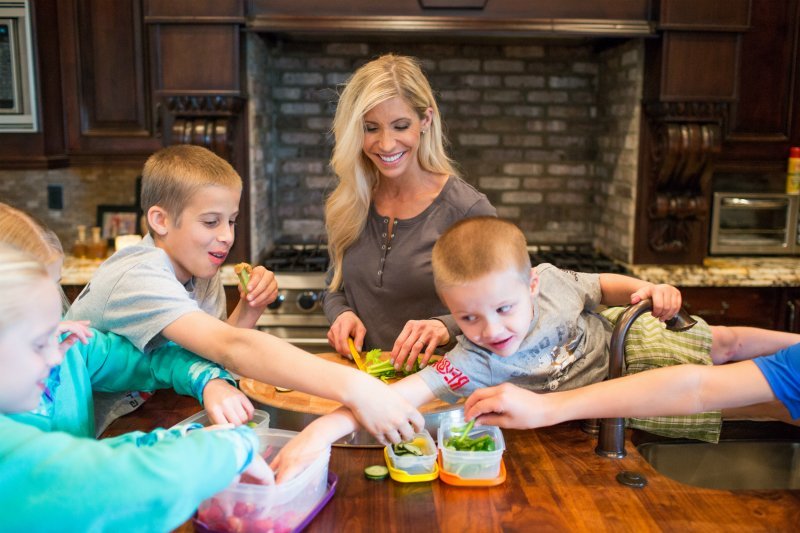 If you have any other questions about meal planning on the Extreme Cycle, please leave me a comment below. And please share what's worked for you so we can all learn from each other!
Xoxo,
Heidi
Related reading:
Carb Confusion
The Power of Protein
Protein Powder: It's Not Just for Shakes Anymore!
Ask the Powells: How Can I Structure My Meals?
Pre-Workout Problem: To Eat or Not To Eat?
Avoiding Road Trip Road Blocks!
Are you ready to begin your own Extreme Transformation? Grab a copy of our book today, and let's go!