The holidays are wrapping up, the New Year is beginning, and so many of us?myself included?are turning our attention to new health and fitness resolutions. Although we most often associate transformation goals with weight loss or trimming down, for me, gaining healthy weight has been a huge key in achieving my fitness goals. And I know many of you have similar goals, since I'm often asked the question, "How can I gain healthy weight?" The truth is that it can be just as difficult and frustrating to gain healthy pounds as it is to lose that unwanted weight, and adding healthy weight can be tricky since there?s really not a one-size-fits-all program.
Just as with weight loss, healthy weight gain takes planning, focus, and dedication. As much as I wish gaining some extra healthy pounds was as easy as reaching for those tasty french fries or an extra scoop of ice cream, it requires just as much commitment to nutrition and exercise as with weight loss.
For me, the key to my success has been tracking my caloric intake pre-weight gain and continuing with my carb cycling?adding calories from fats and proteins on low-carb days and calories from carbs on high-carb days. I?ve been so excited to see?with my own eyes!?how well this has worked for me! I?ve shared my program with a few others who have also had success, but the best program to follow is the one that will work for you and your goals. Just remember that nutrition is not the only key component to gaining healthy weight?weight lifting is also essential because it tells the body where to send those extra calories so they can do their best to help you build that toned, fit body you?re working for!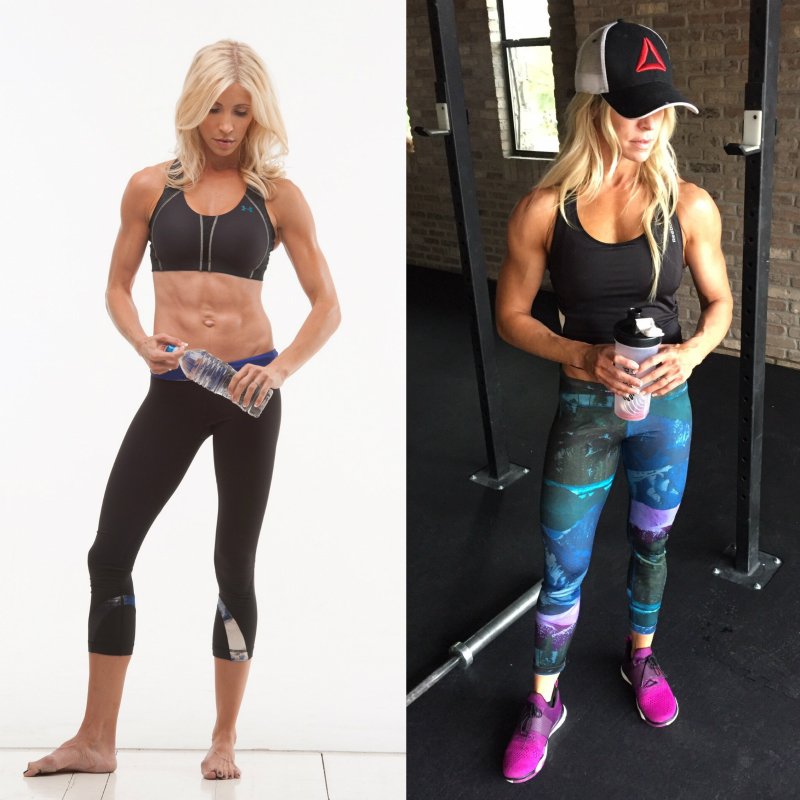 Watch the video above for more tips and tools to help you gain those healthy pounds, and if you haven?t already done so, subscribe to my YouTube channel for more healthy tips, recipes, and so much more!
Xoxo,
Heidi
Related reading:
Why I Transitioned From CrossFit to Bodybuilding
My 11-Week Booty Building Workout
The Scoop on Supplements
Carb Cycling 101