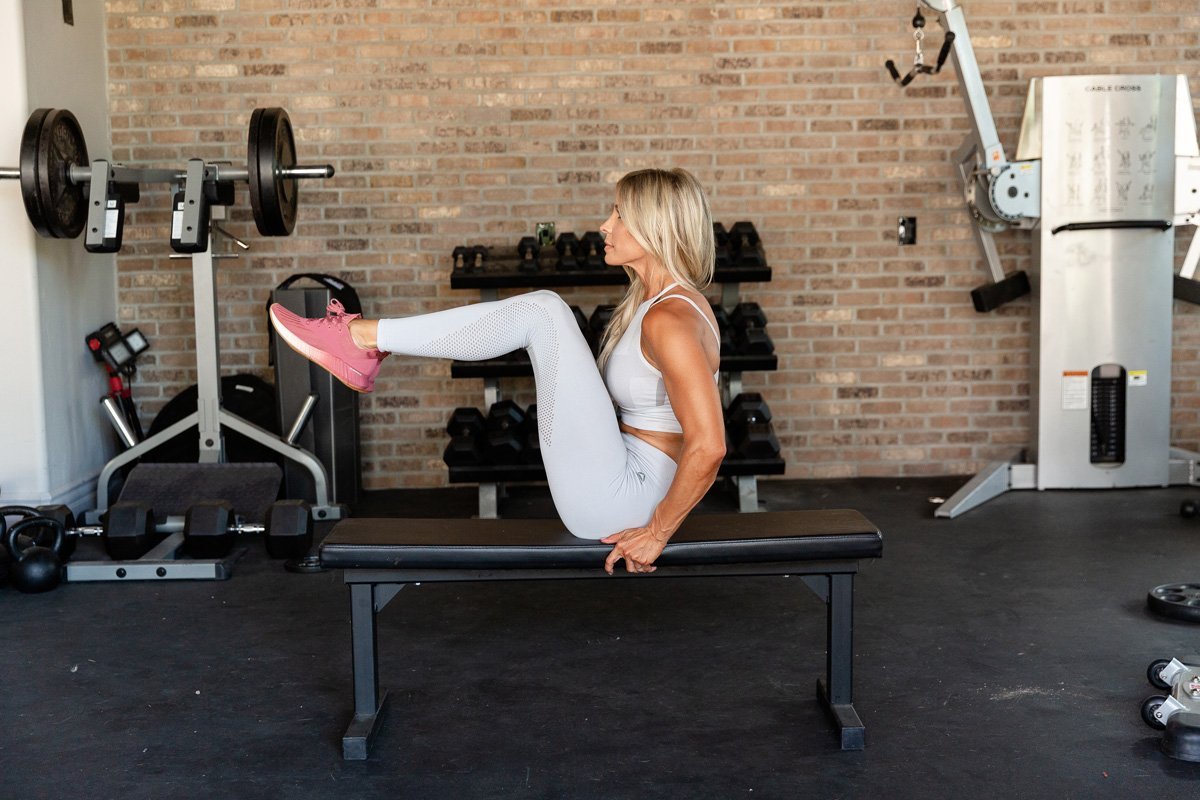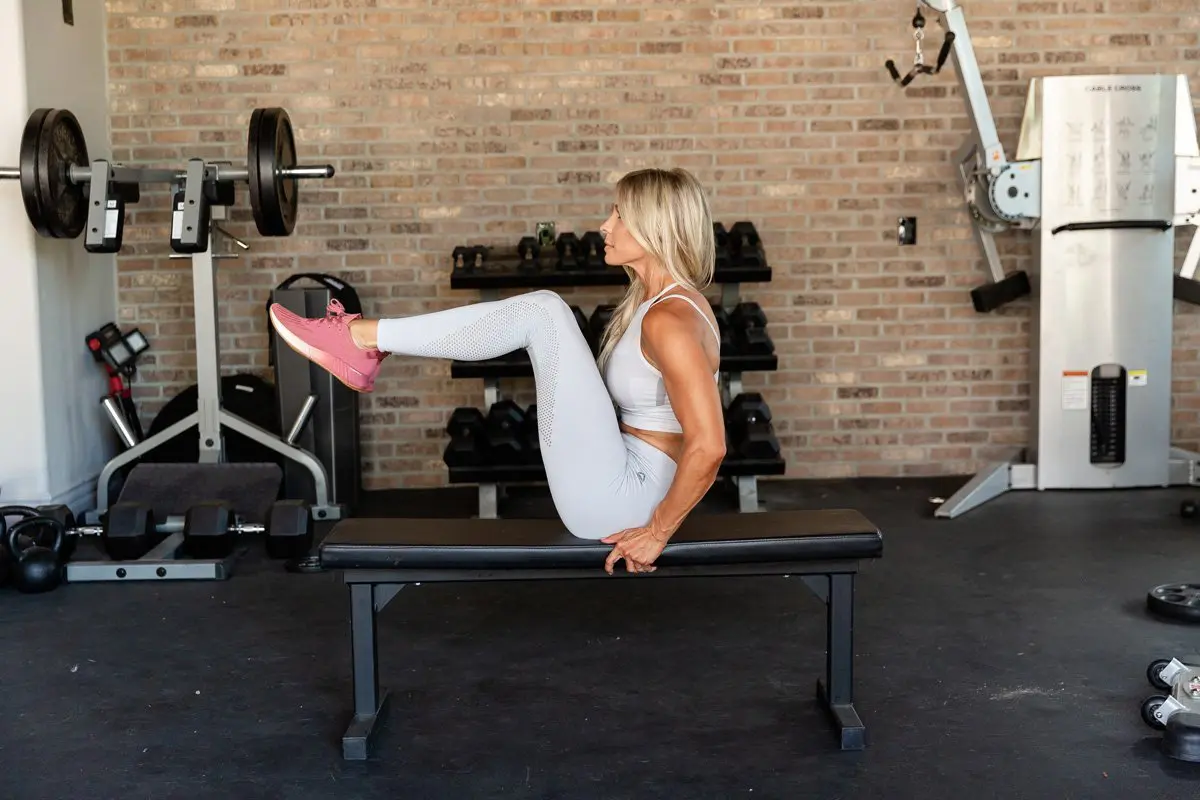 Worried that your 2020 fitness resolutions aren't going to happen? Don't worry, I got you! It's no secret that this year hasn't gone how any of us expected it to go. But that doesn't mean we're not still the authors of our story, and it's never too late to change our own personal narrative. So, we got thrown a roadblock or two. It happens. But guys, I promise that you are stronger than any excuse, more clever than any roadblock, and more resilient than you give yourself credit for. If changing your life and adopting a healthier lifestyle was at the top of your to-do list for 2020, it's time to pull back out that notebook and get ready to check the boxes on some serious goals.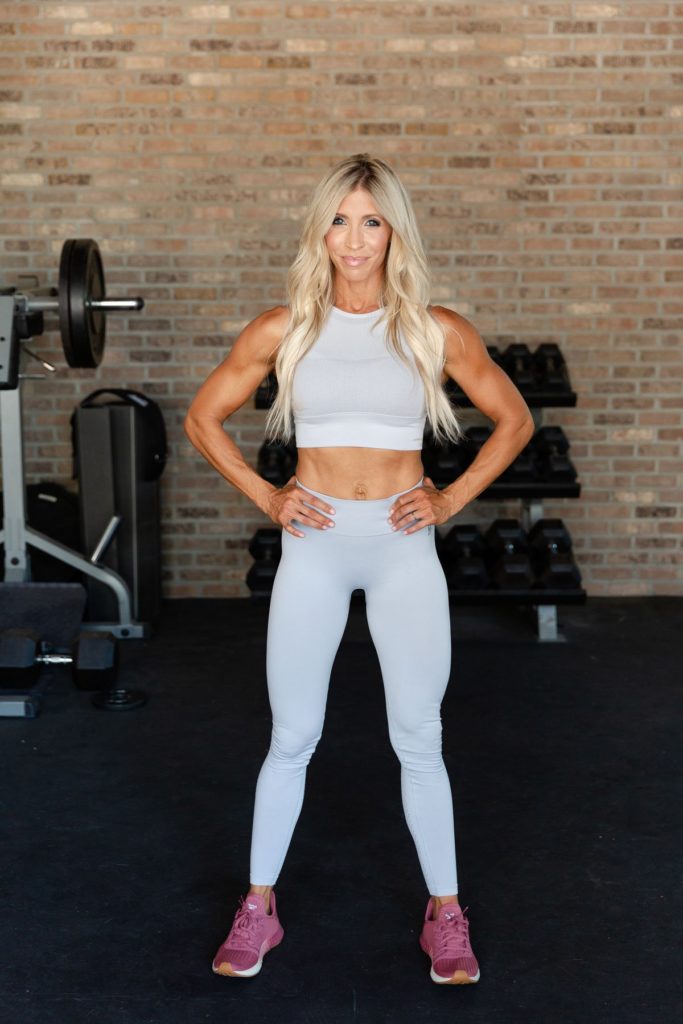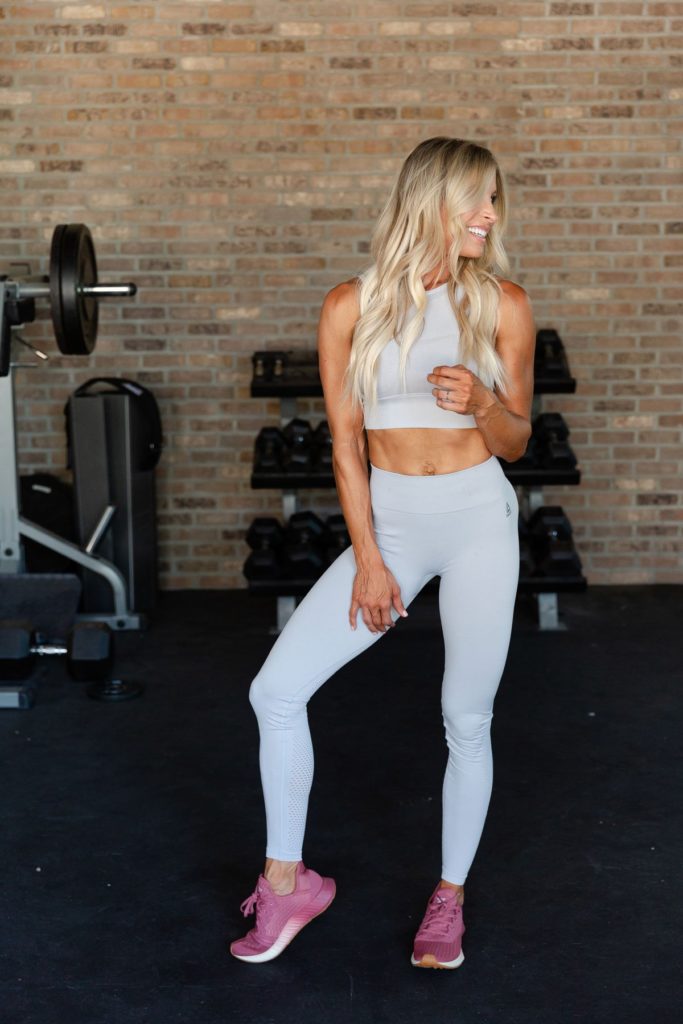 Outfit Details:
Reebok FlashFilm Sneakers, Reebok Leggings (similar here also love these under $25), Reebok Sports Bra (similar here also love this one under $25), Resistance Band (this is a great set too and it's under $10)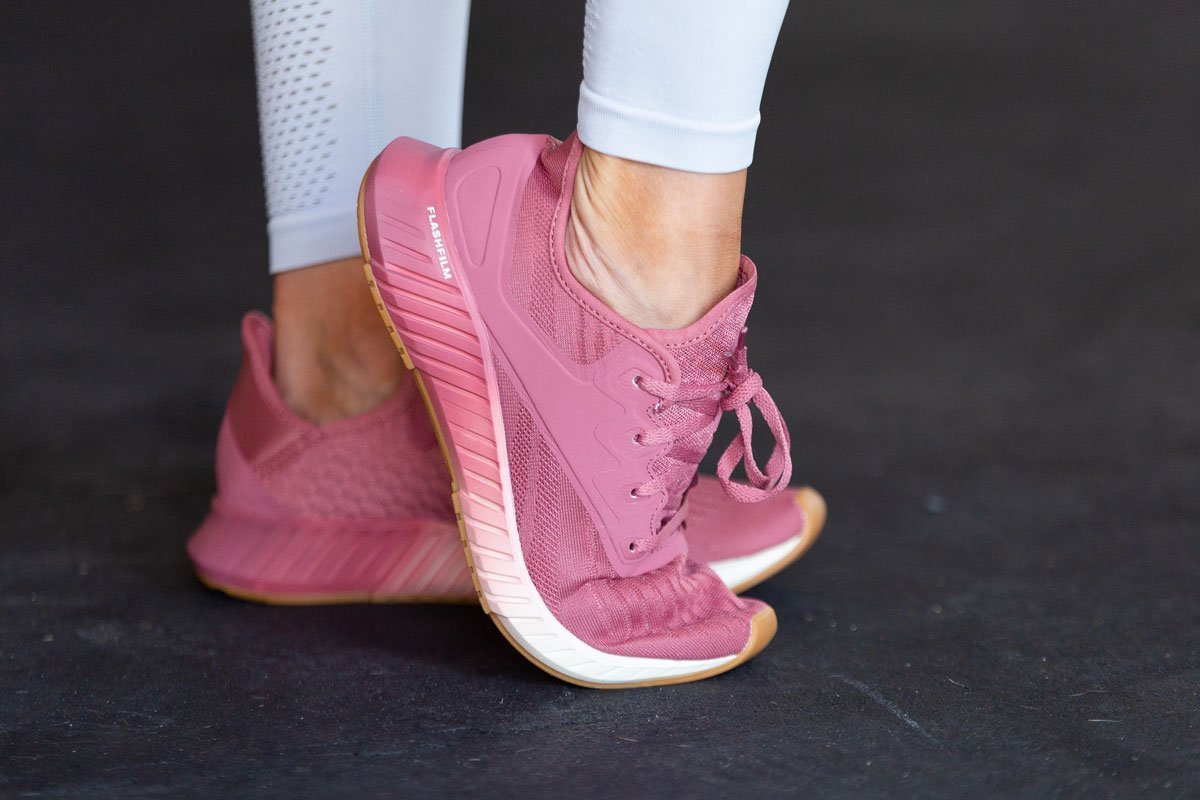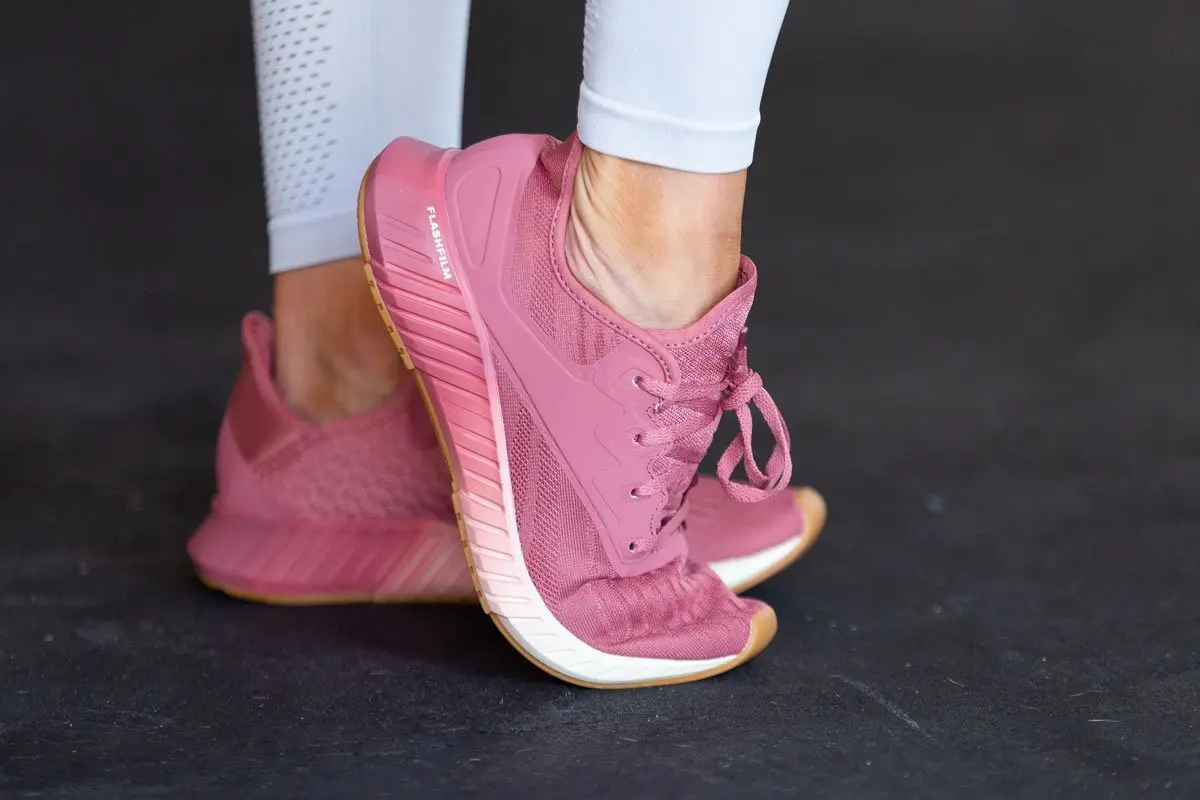 Fit on a Budget: 5 Fitness Plans + Tips Cheaper Than a Gym Membership
Regardless of whether gyms are open in your area or not, or even if you're opting to save the money on a gym membership and figure out other ways to get fit fast, I'm here for you. And in honor of my Fit on a Budget theme (click here to see how meal prep saves you $$ and here to save $$ on workout gear), I've put together my five best tips for how you can still get in a killer workout without a gym membership, and in fact, cheaper than a gym membership—all tried and true methods from yours truly. 😉
Build Your Own Home Gym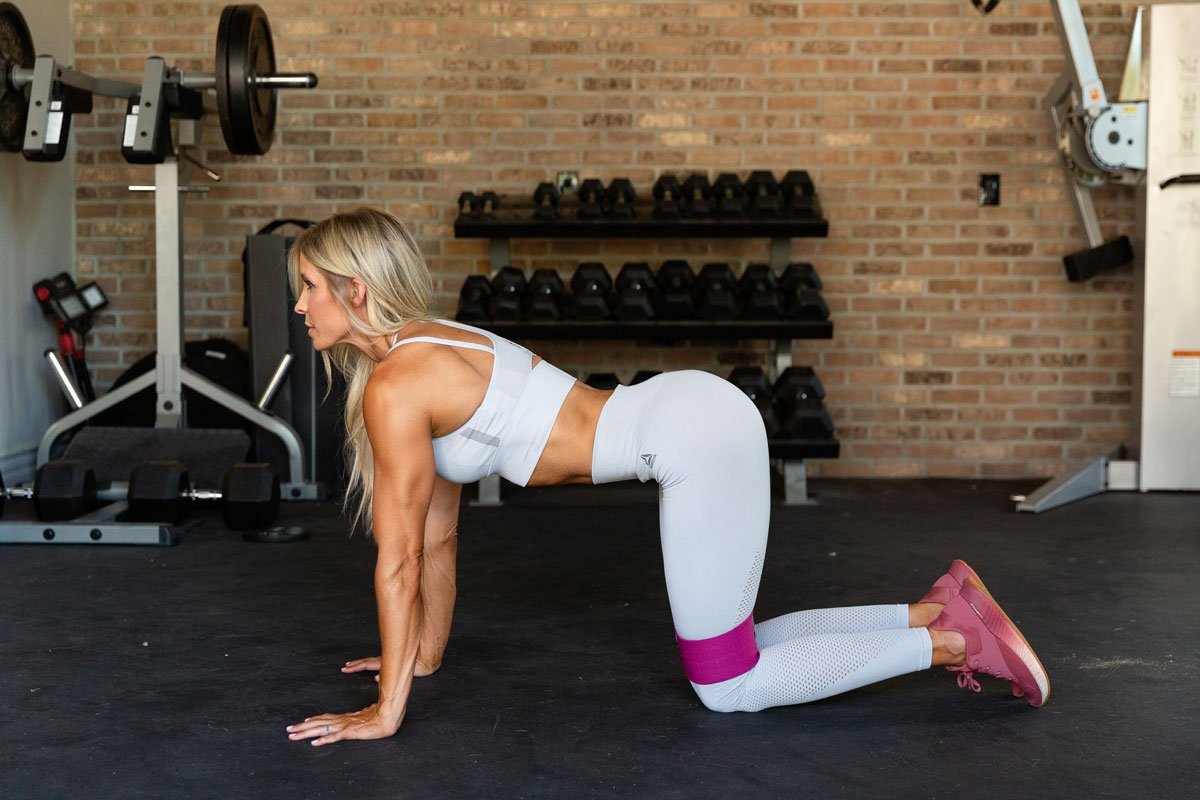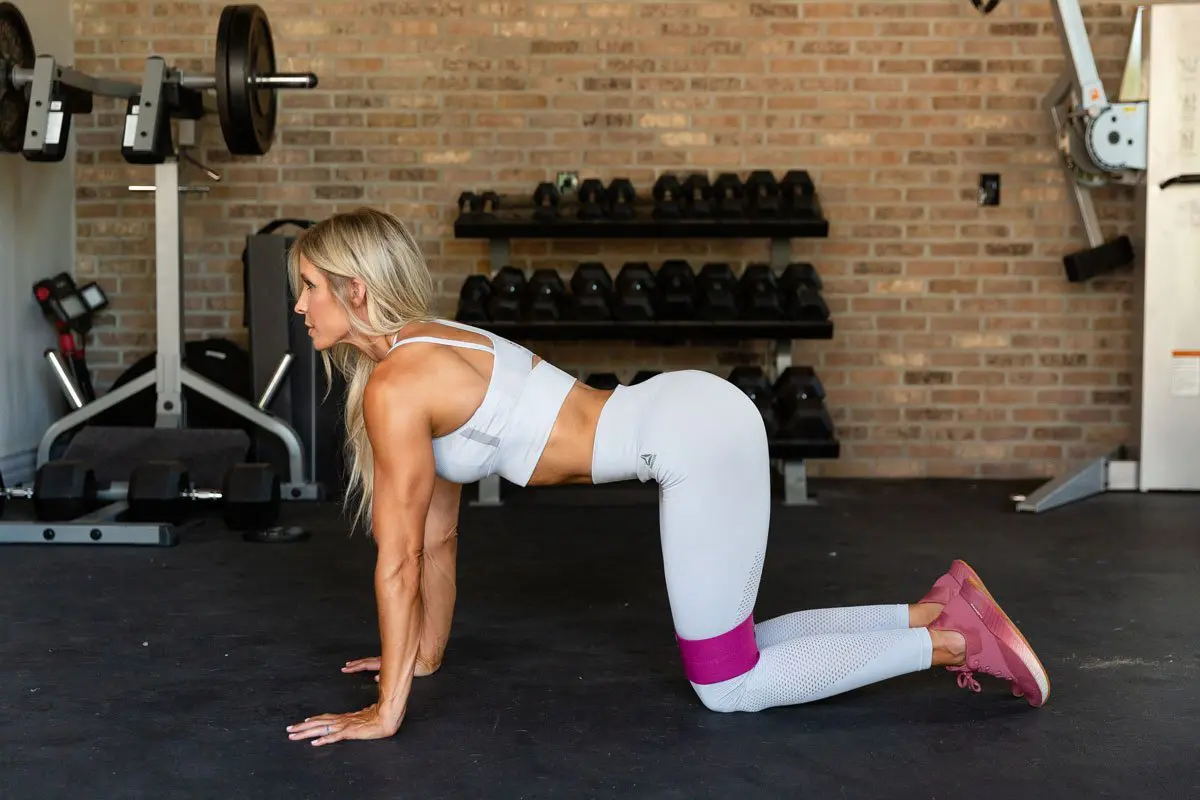 Build it and they will come, right? HA! Same goes for your own home gym. If you've got all the equipment and space right there without ever having to leave your house, then you have no excuse not to get it done. You don't have to shell out thousands of dollars to create a home gym, either. Sometimes just finding some space to move is all it takes. You can slowly start building your gym over time, and finding pieces of equipment that are on sale and easy to store within the home would be a great starting point.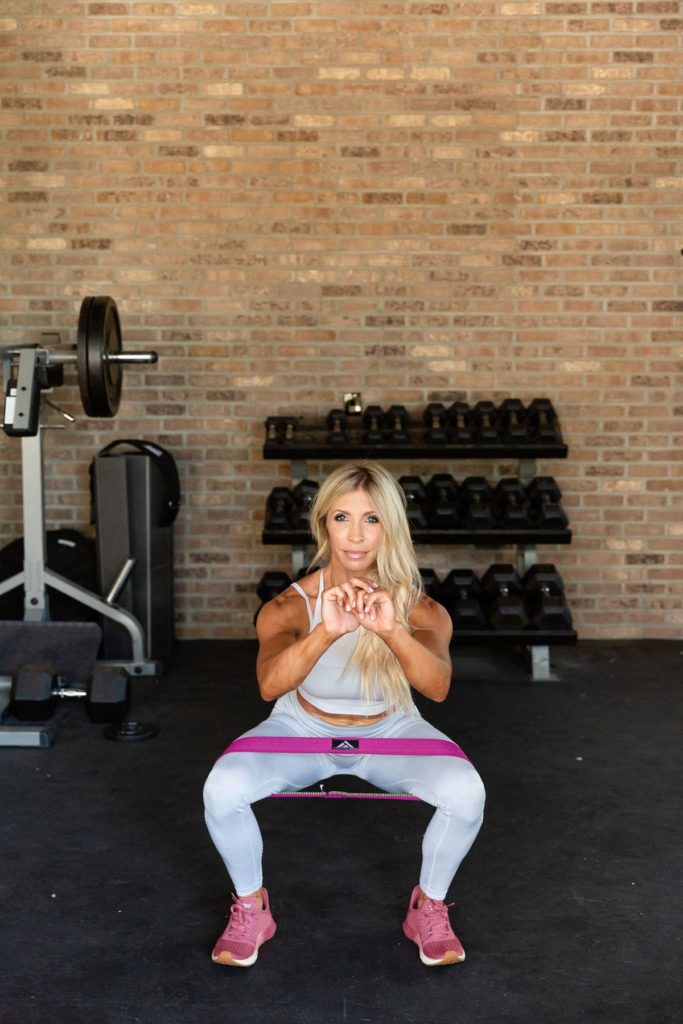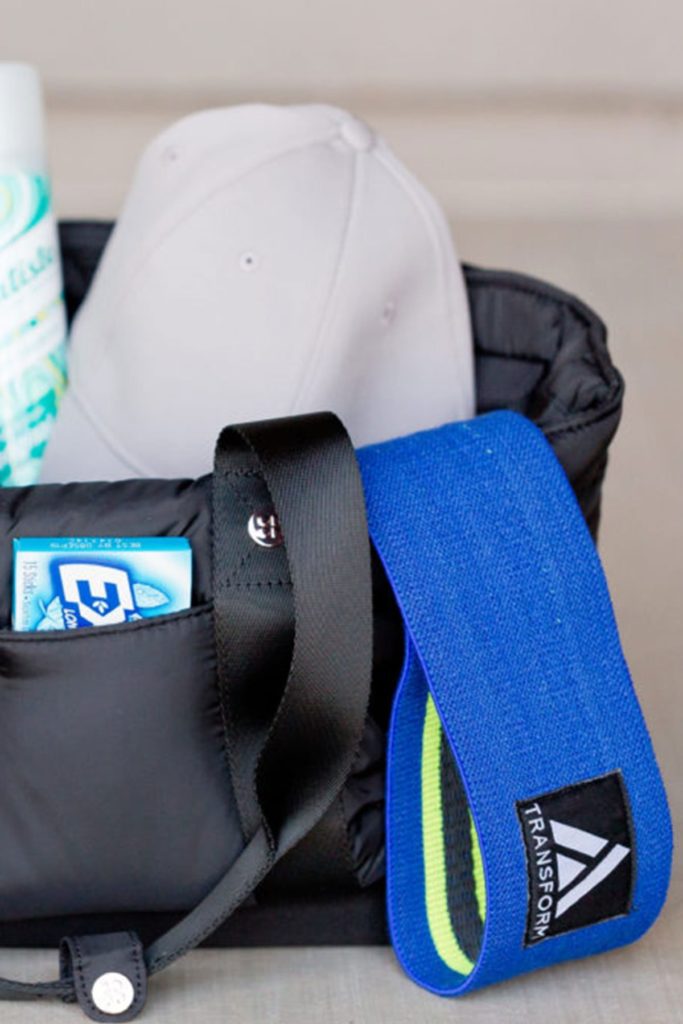 Some starter equipment could be things like:
Even if you don't have these items, you'd be surprised at what you can find laying around the house that will work for the time being. Some of my favorite makeshift dumbbells are water jugs. Each full water jug weighs a little over 8 pounds, which is the perfect dumbbell starter weight for you to start creating those beautiful, toned arms!
Click here to see one of my favorite water jug dumbbell workouts
Use a Fitness App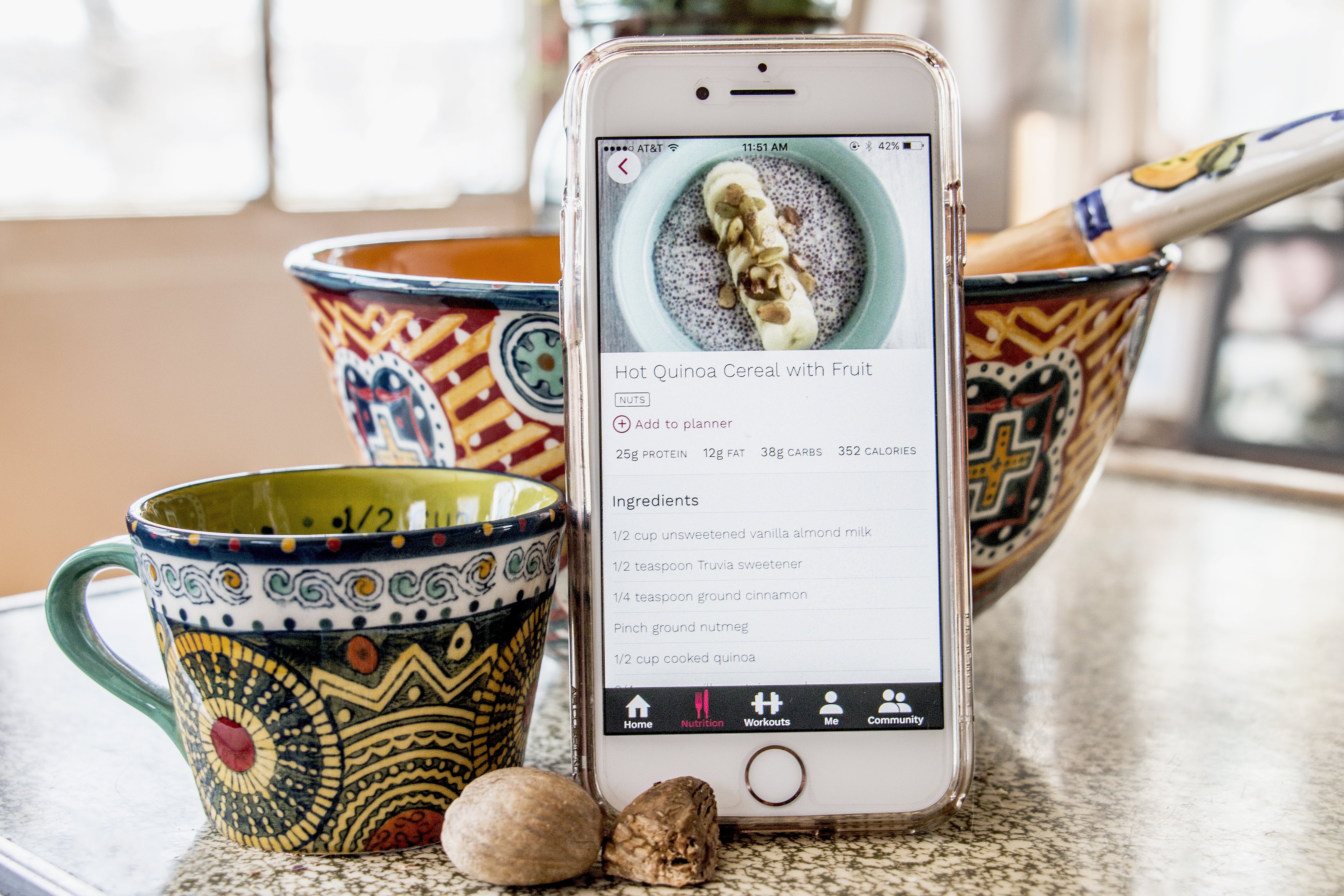 Bonus: Join our 6-week App Challenge for a chance to win a ton of prizes plus access to our Facebook group, daily workouts, and a full nutrition plan.
These days everything is on your phone, including your next workout. Finding an app that will tell you what to do each day is a great way to stay committed to reaching your goals. In many instances, it's cheaper than having a personal trainer…even though you have one right in your pocket.
I may be a bit biased, but The Transform App is my go-to. It not only calculates your macros, but we have different workout programs based on your preference, availability, and overall body transformation goals. Having an app to check off workouts completed, as well as one to log your food, is great for personal accountability as well as tracking progress over time to see how far you've come.
Get Free Workouts Online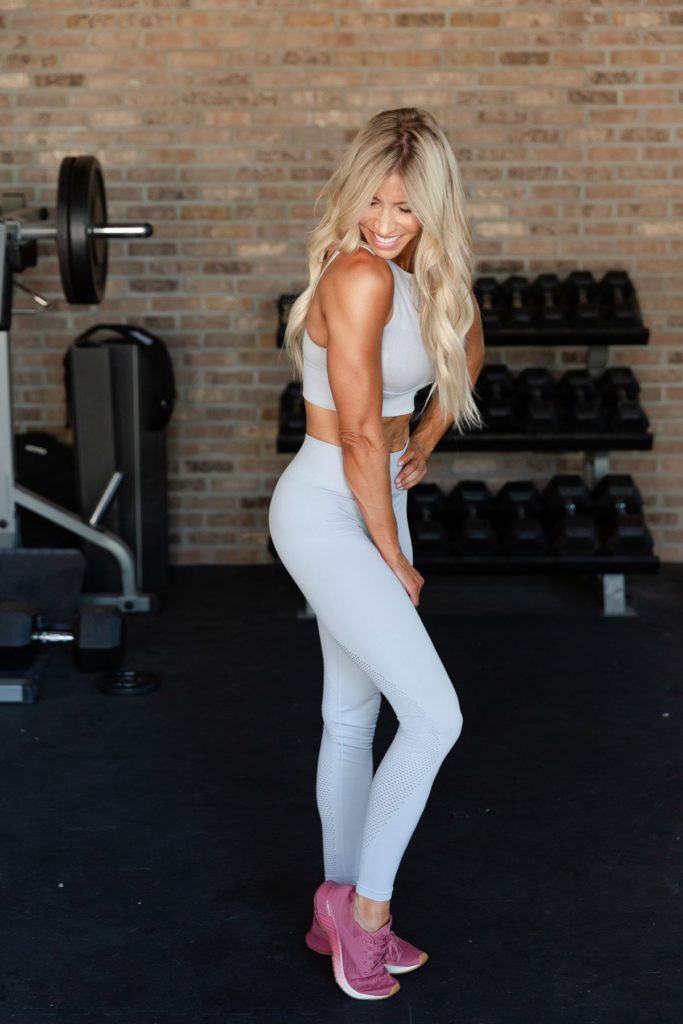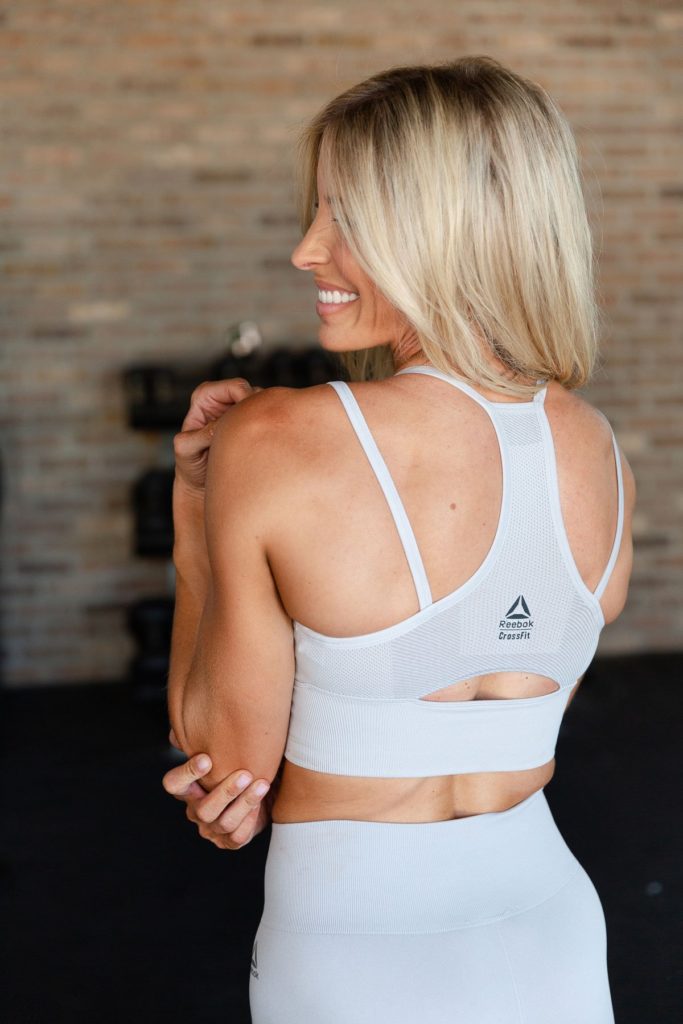 If your budget is super tight, Google and Pinterest can make just about anything possible these days! (Although I'm still waiting for my mad-Pinterest mom skills to somehow soak in through osmosis). Search for workout programs from sources that you trust. I've been known to share some of my own workouts on IGTV and YouTube as well!
Bonus: Try one of my latest workouts! This at-home 20 minute total body burner will get you sweating in no time. Plus, I share ideas on how you can create gym equipment from everyday essentials found around your house!
Bodyweight Workouts = No Gym Equipment Cost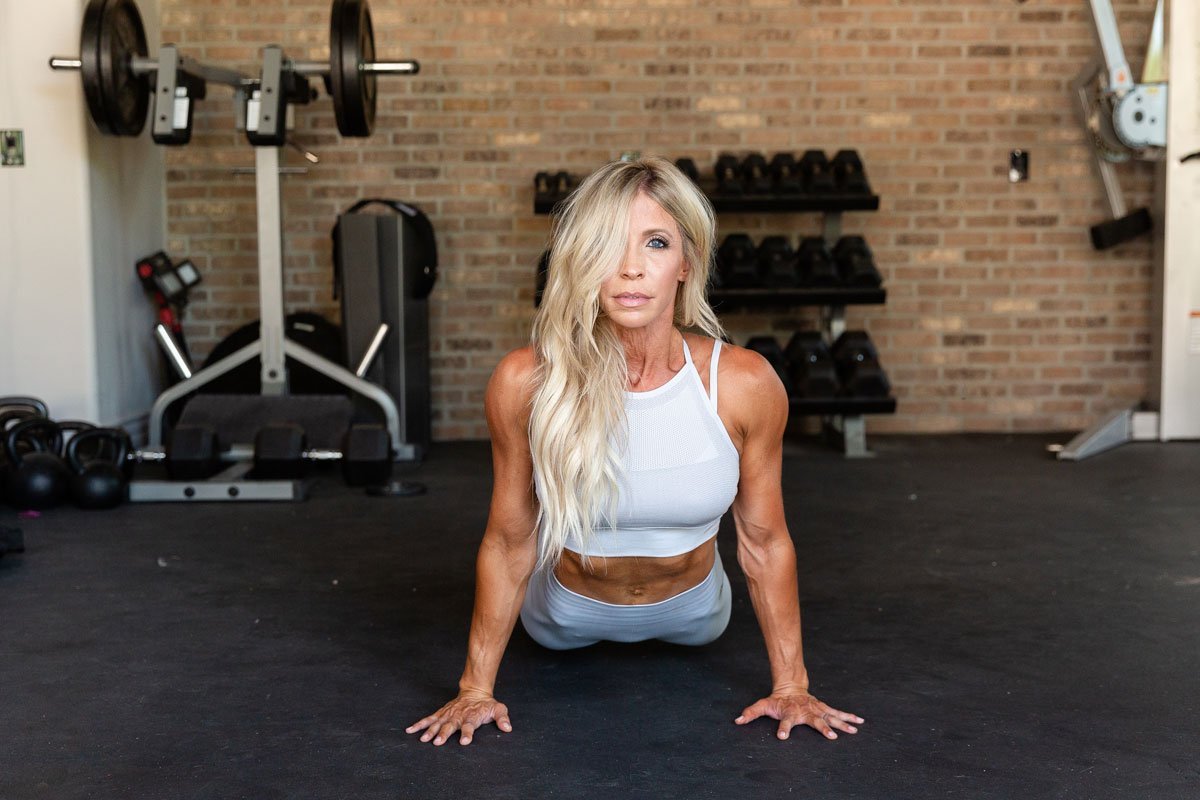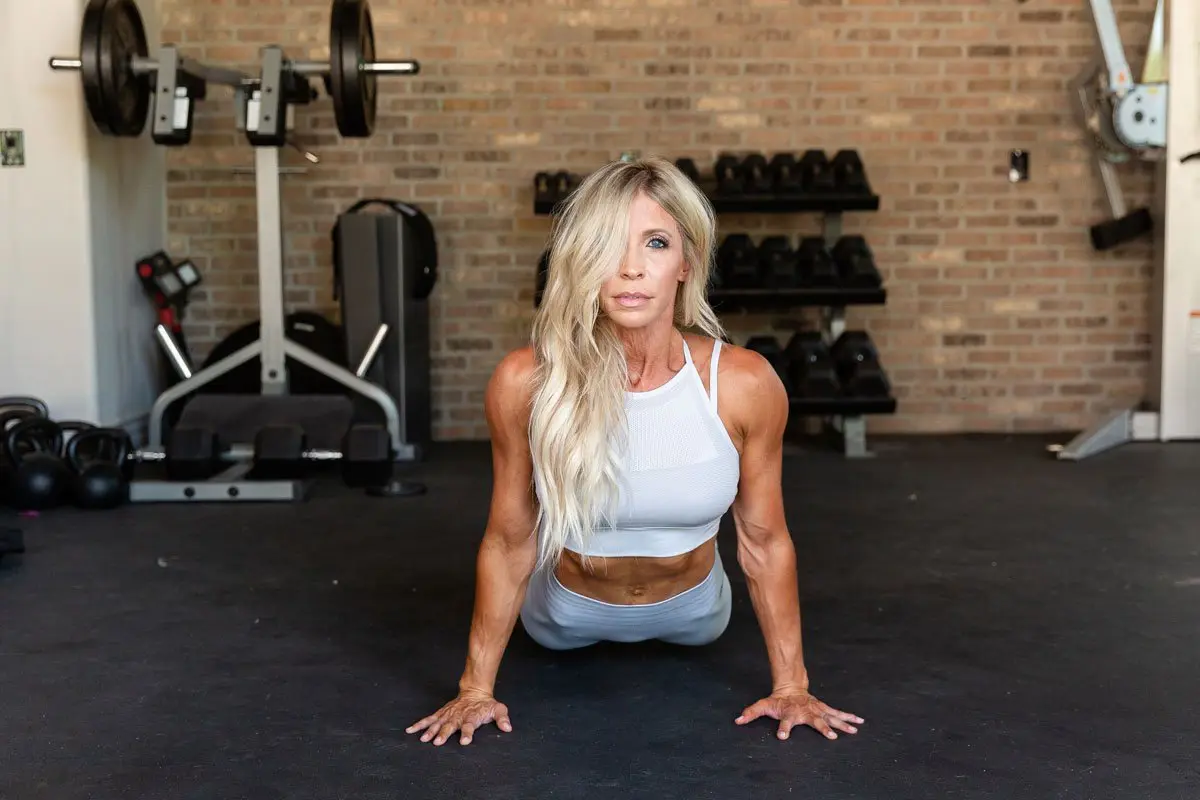 Bodyweight workouts don't get enough credit. Bodyweight workouts can be some of the most effective moves you can do, but they're not super shiny, which means they don't get the limelight, right? Finding a bodyweight workout you can do is a great way to build natural strength and endurance and start your transformation so that way when you do pick up a barbell again, everyone at that gym will know you mean business.
Check out one of my favorite bodyweight workouts: No Equipment Booty & Leg Burner: At-Home Lower Body Workout!
Get Outside + Work Out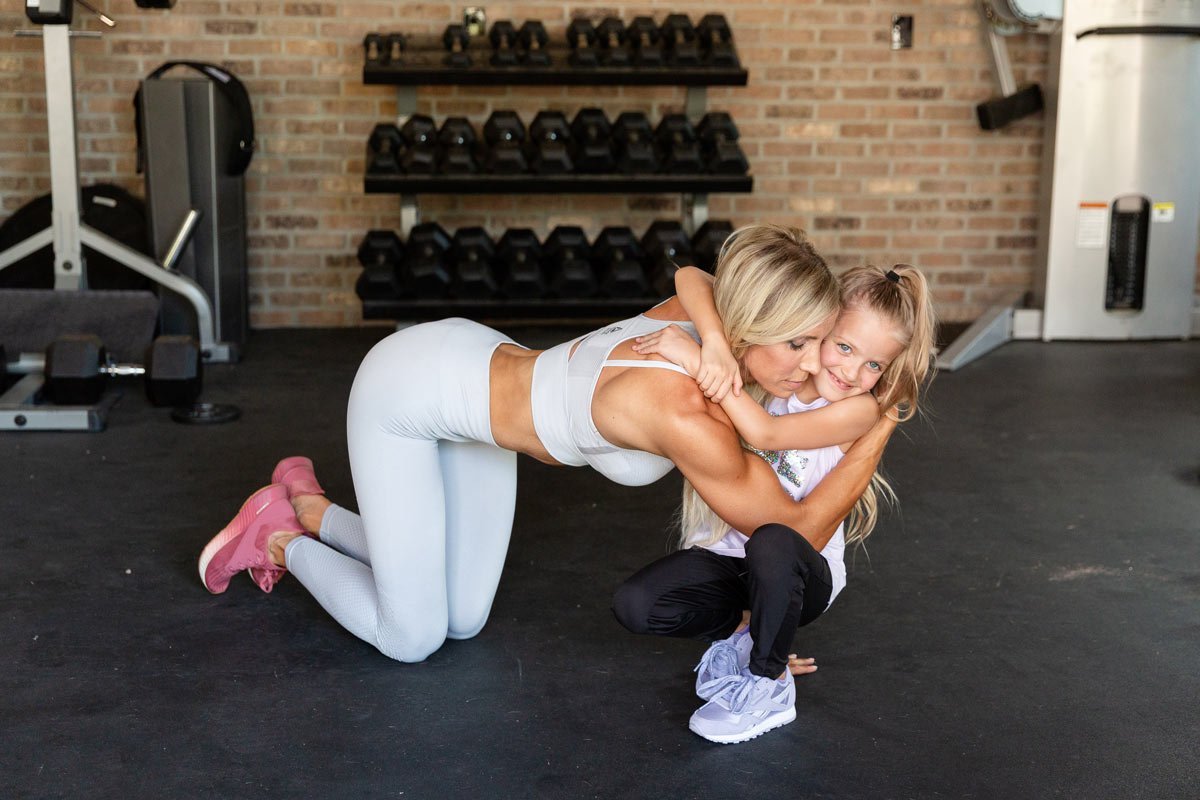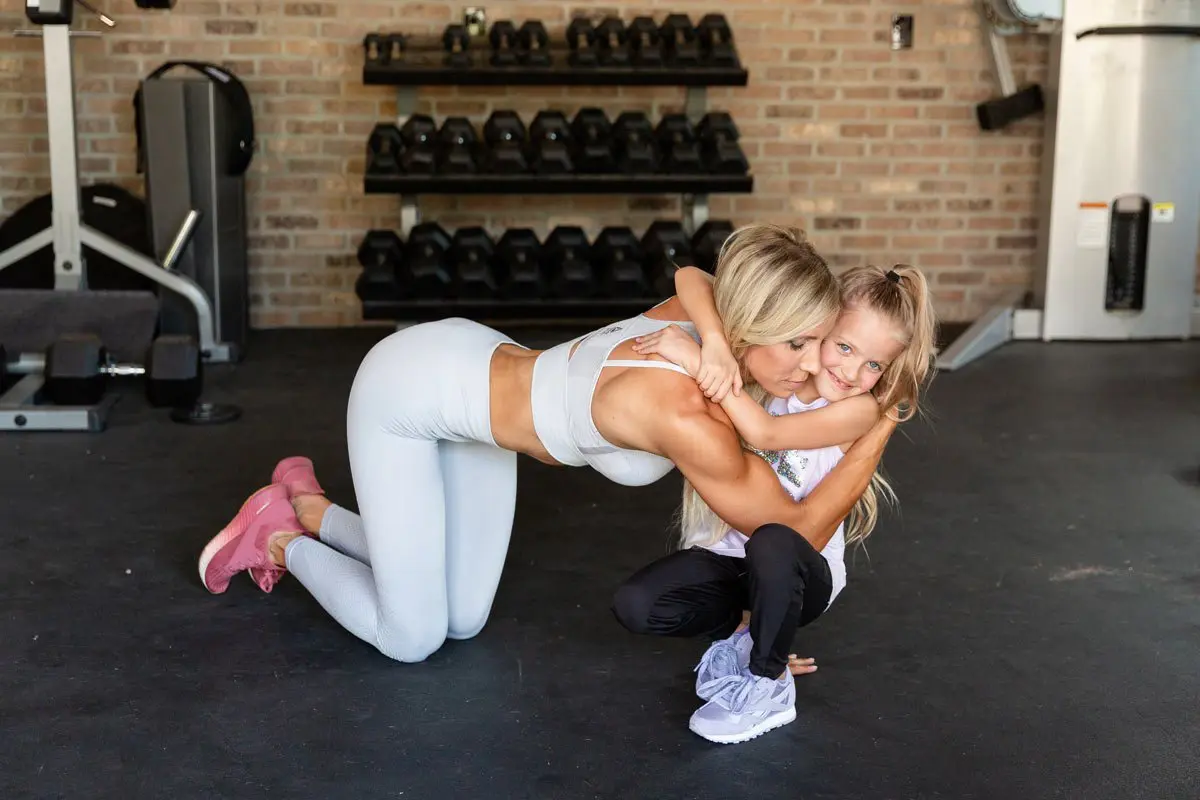 Getting outside is good for the soul. The fresh air and the sunshine will do your mind and your body so much good! Go for a walk, a run, or a jog, or even do a backyard family workout on a sunny afternoon. One of my favorite things to do is take the kids to the park and see what kind of ninja warrior-inspired workout we can create on the monkey bars (safely, of course!).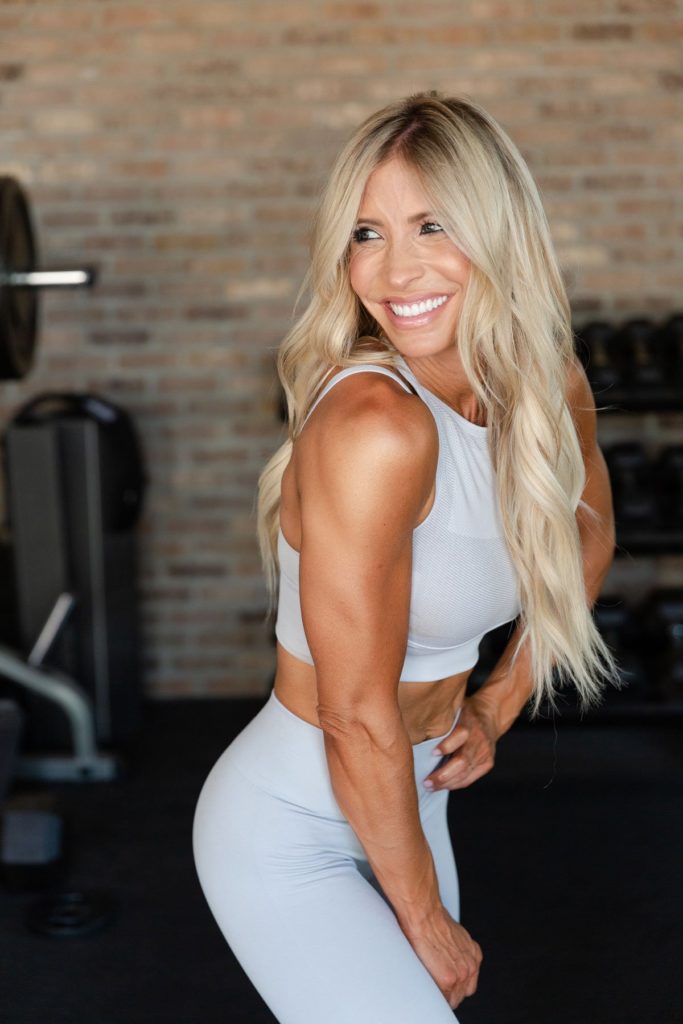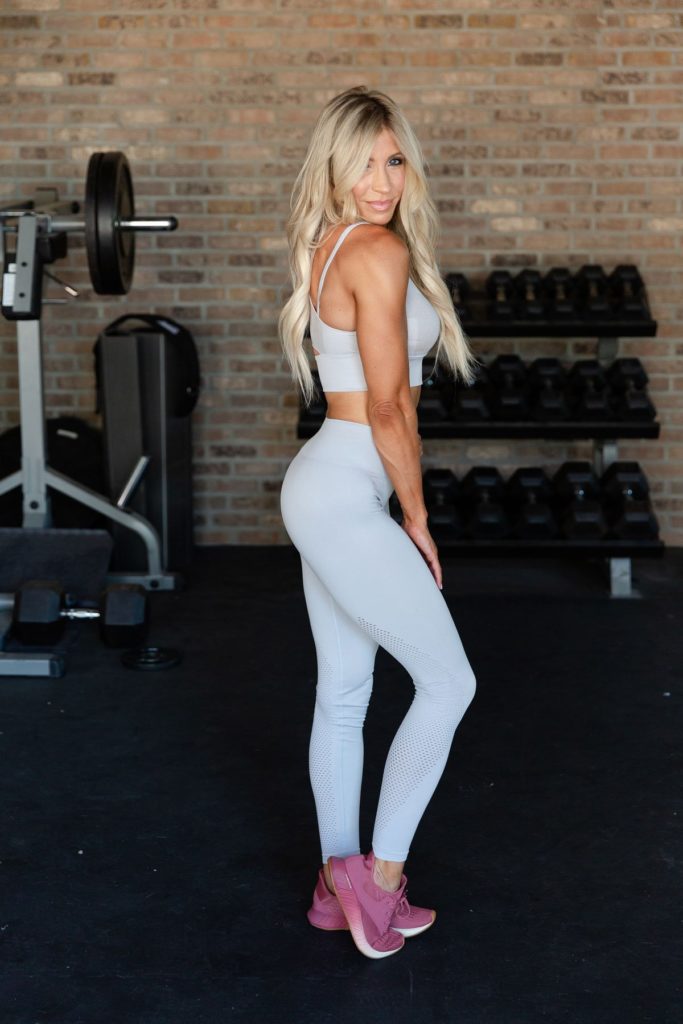 You don't need money or the latest gym equipment to still be active and get fit. Plus, your kiddos can be right there alongside you! It just takes a little ingenuity and commitment on your part to seeing your goals through to the end. Tell me your favorite ways to get fit without a gym membership! Leave a comment? I'd love to see how you're staying active this summer!
xo,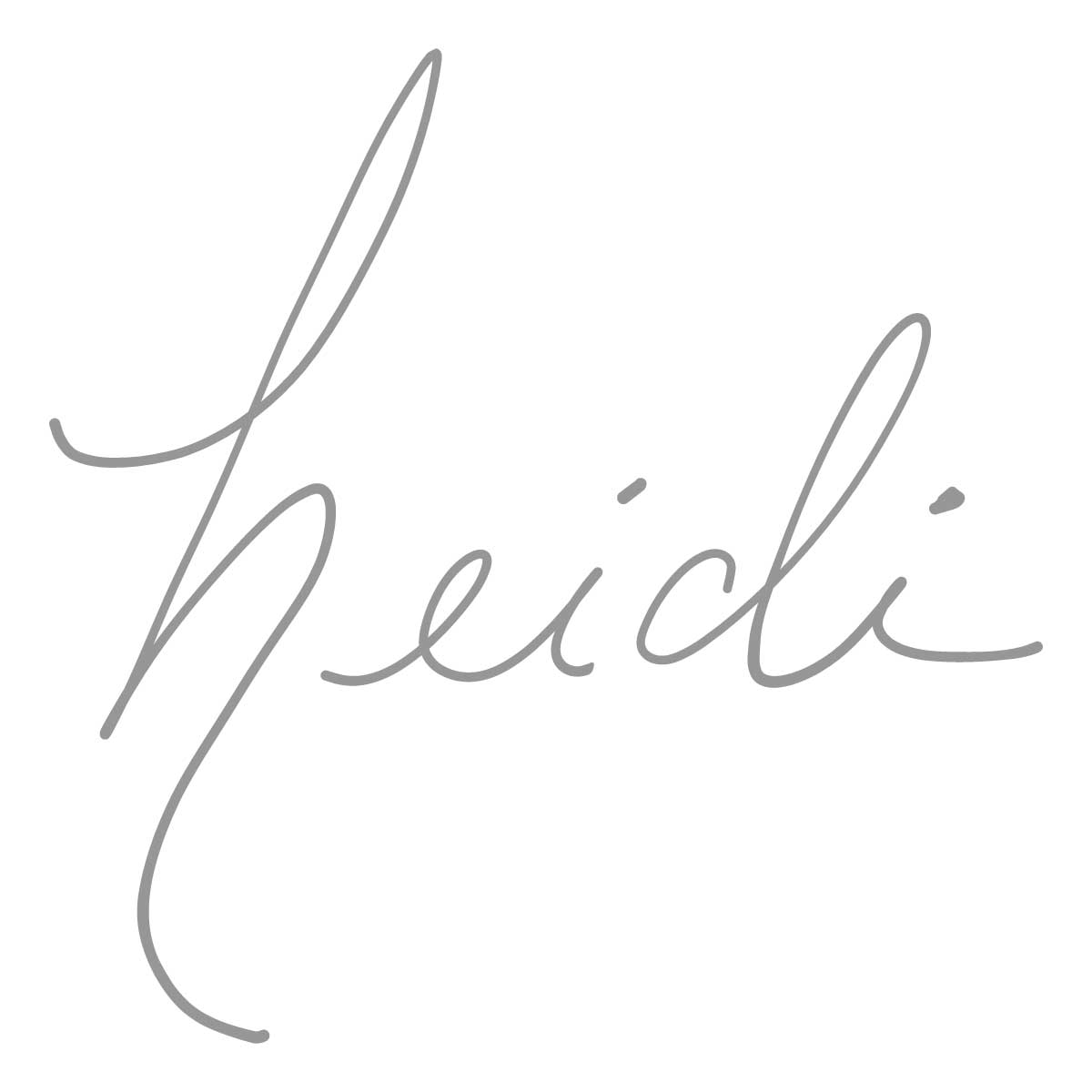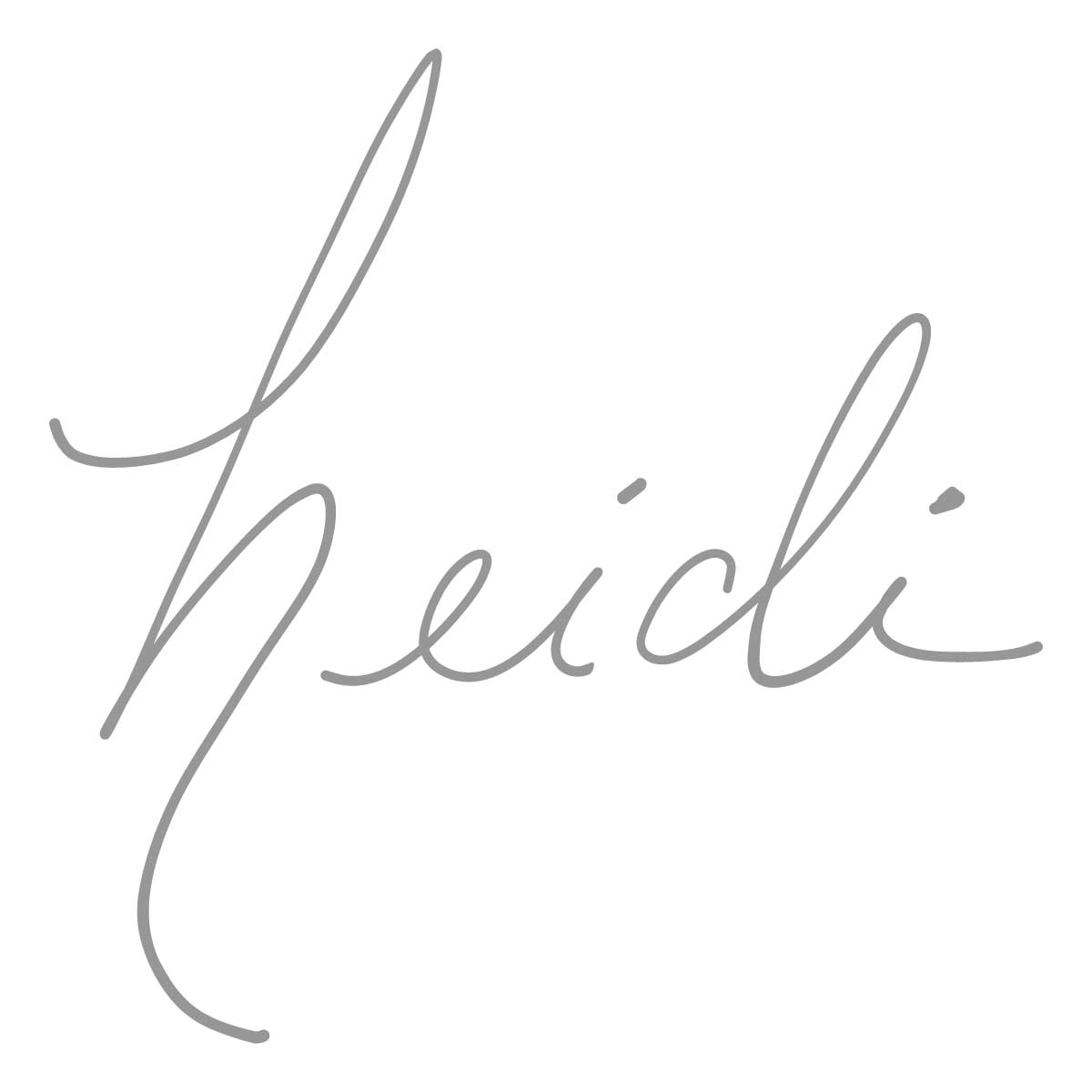 Related reading:
At-Home Stepladder Workout
At-Home Body Sculpting || Sexy Back + Shoulder Shaper
At Home Resistance Band Booty Workout
Benefits of Adding Resistance Bands to Your Workout + My Favorite Banded Moves
7 Resistance Band Moves You Can Do Anywhere
A Lotta Tabata || 4-Minute Total Body Toning Workouts