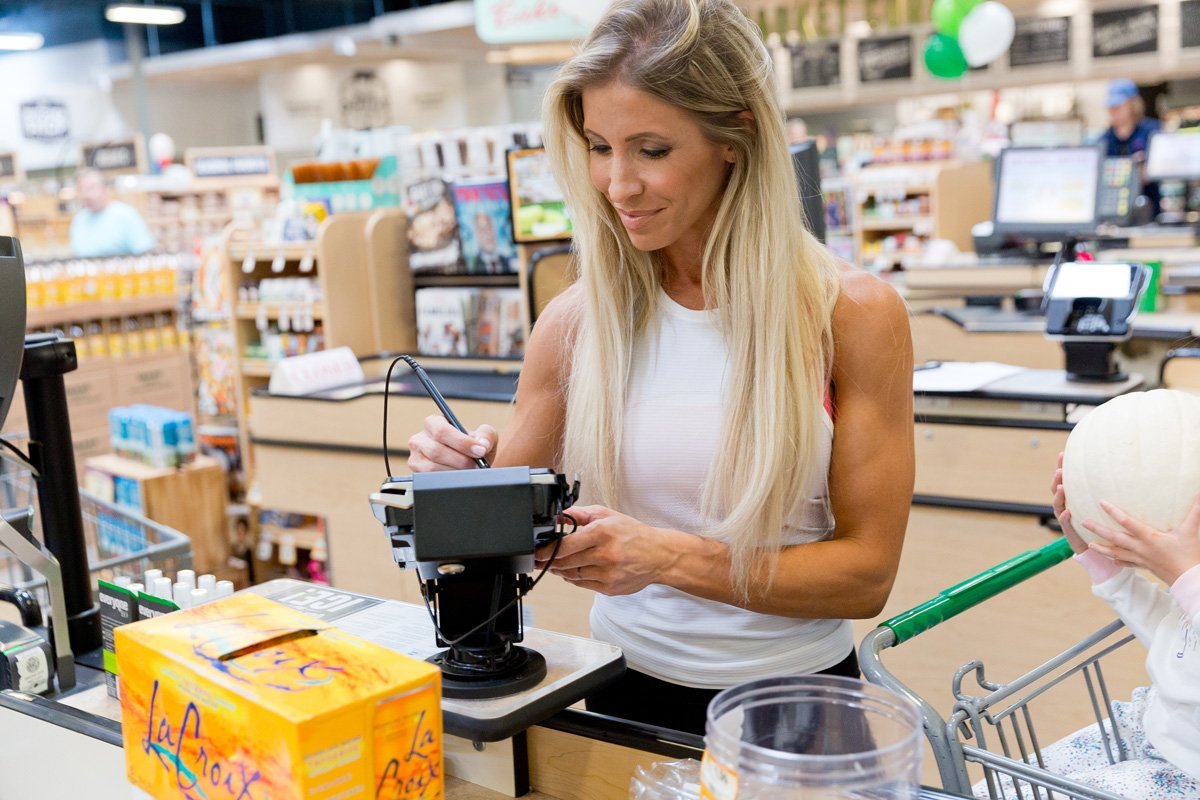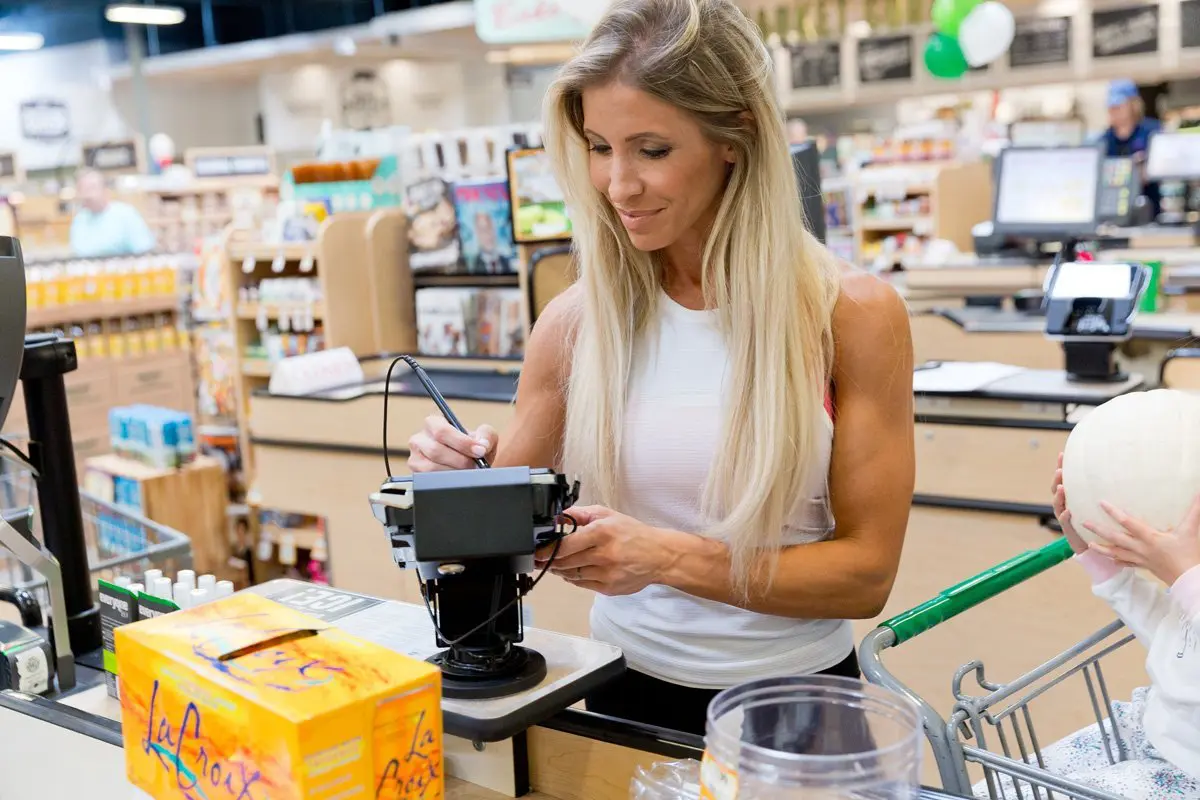 It's no surprise that any life change or shift in routine comes with its own cost. The cost of fitness and transformation can be as little or as large as you allow/want it to be. To get those transformation gains while also leaving some extra dough in your bank account, I'm going to break it down from the cost of healthy eating to gym equipment. The truth is that yes, you can absolutely be fit on a budget. Since abs are made in the kitchen, let's start with meal prepping to answer that age old question:
Q: Can Meal Prep Save you Money?
A: Yes, Meal Planning/Meal Prep will allow you to save money by cutting your restaurant bills, lowering your food waste, and allowing you to make the most out of what you buy.
If you're anything like me, I'm sure you've found yourself in the kitchen doing meal prep and asking yourself, "Is this really worth it? Am I really saving money?" The answer to these questions is a resounding yes! Planning and preparation are key to your transformation success, and it can also save you a lot of money. Think of it this way: "If you fail to plan, you plan to fail."
Here's How Meal Prep Can + Will Save You Money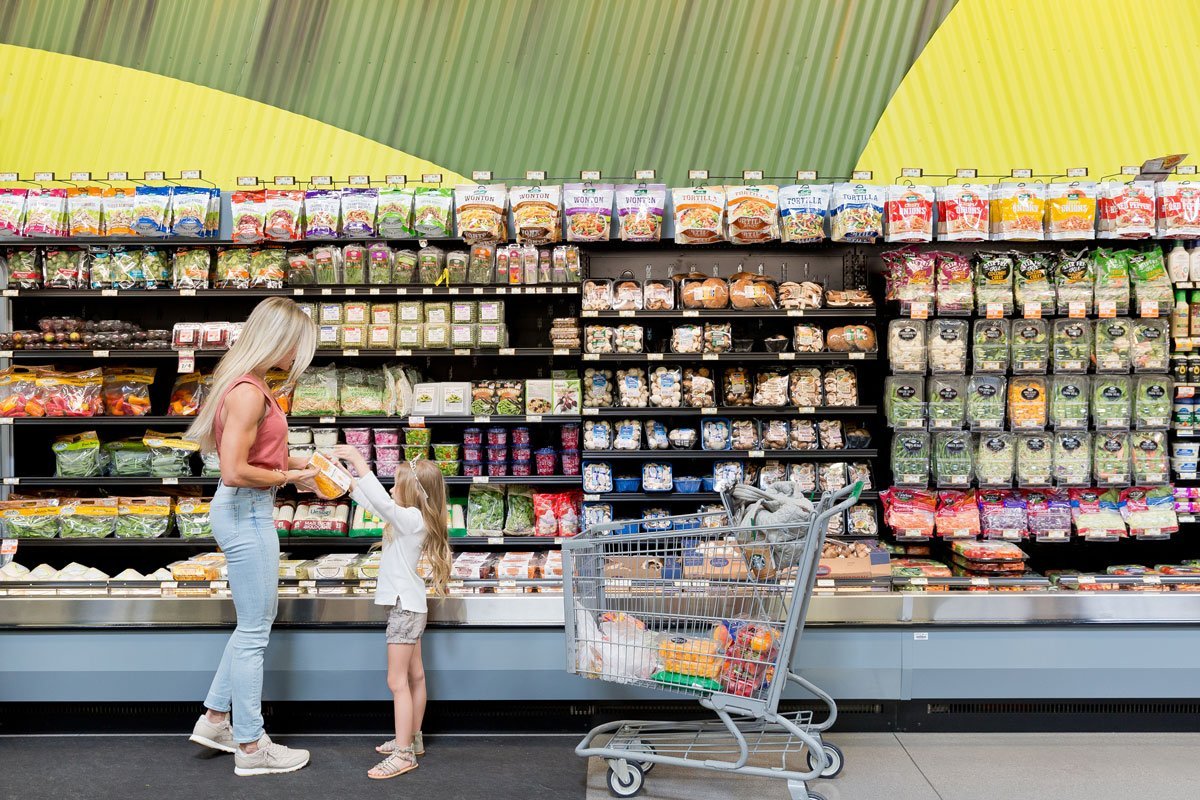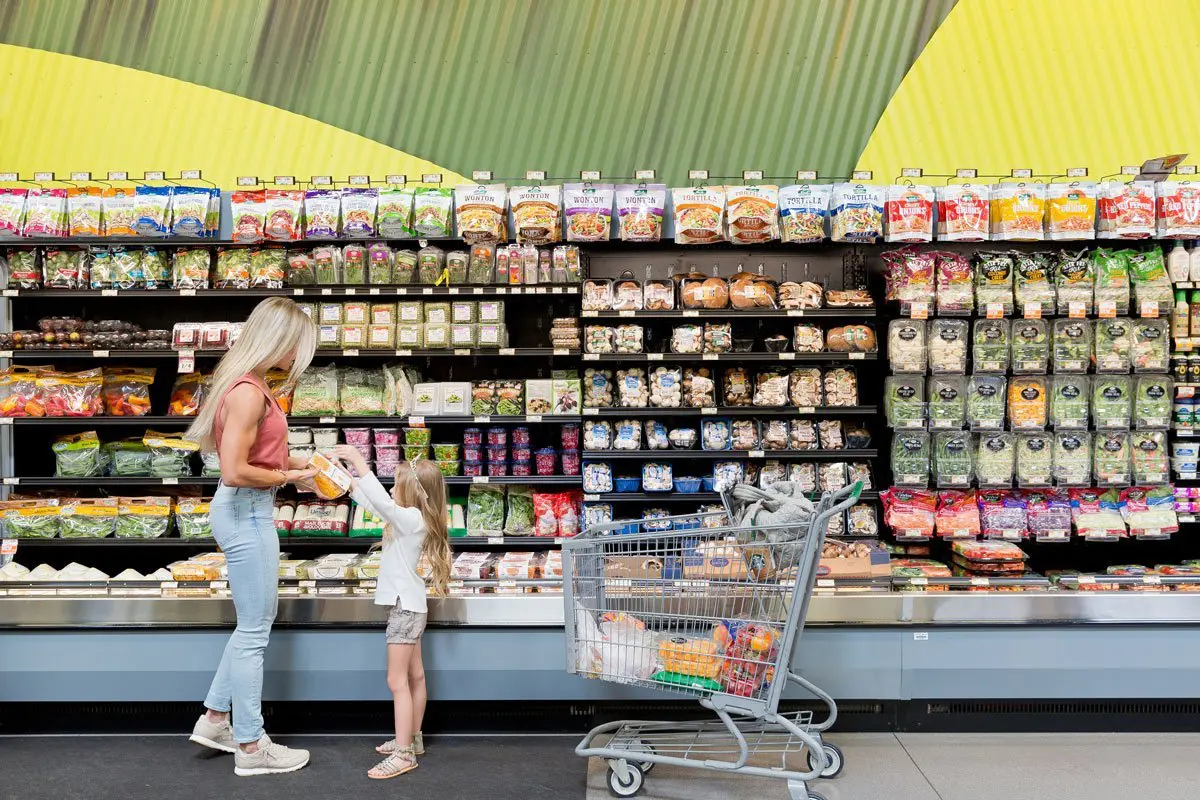 While getting prepared to be your own chef may seem like a lot, once you have all the basics bought, that initial spending cost will decrease over time. I'm talking about when you buy things like seasonings and spices, sauces, and all the other cooking essentials that typically last longer and don't need to be purchased every single shopping trip. Scroll down to see my other top ways meal prep will save you money…like almost $1k/year kind of money.
Click here to read more about how spices can transform your meals →
You'll Save Money By Eating Out Less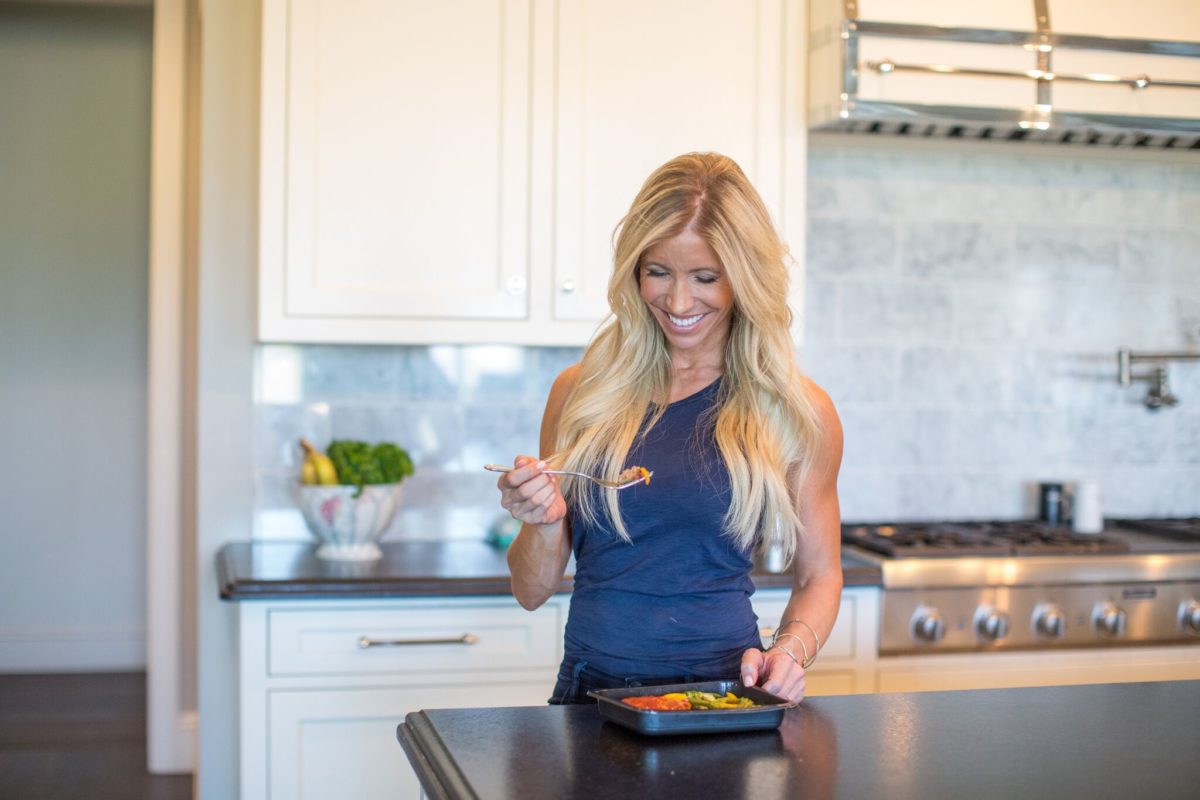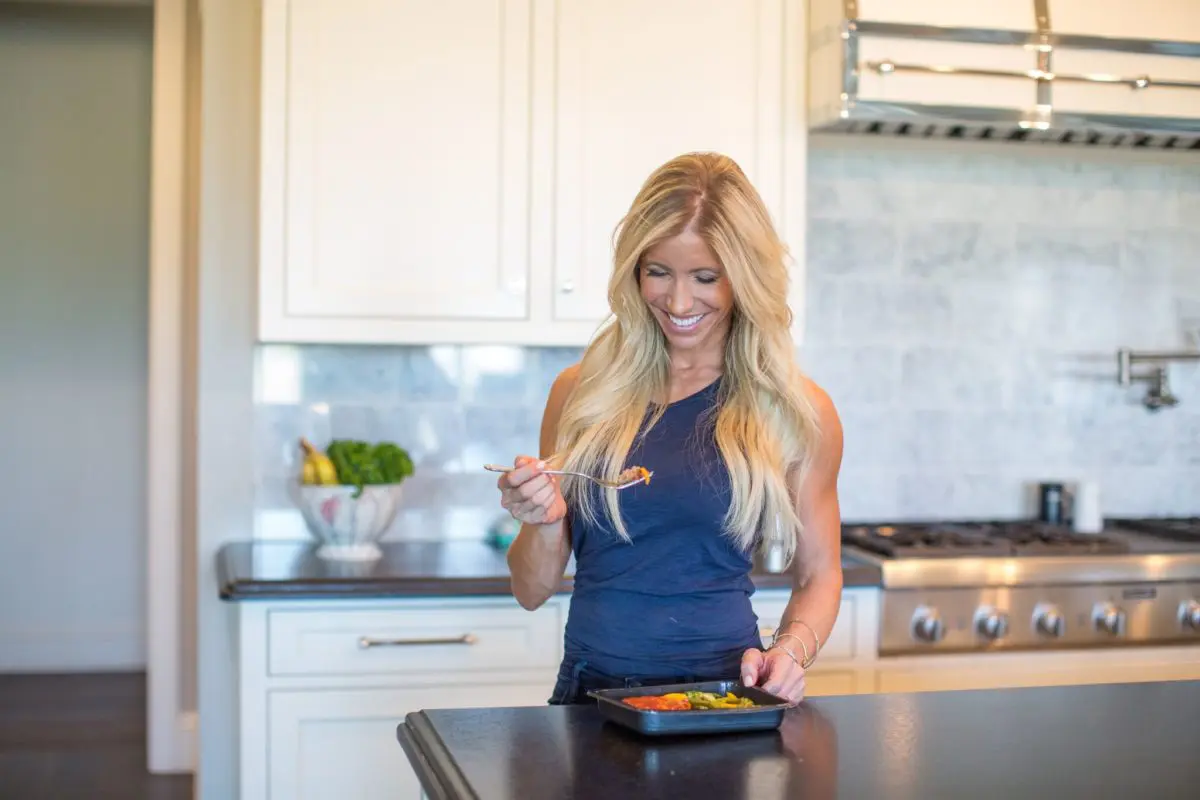 If you've been staying home during social distancing, then maybe you've already noticed a subtle (or even a big) change in your bank account. I'm talking about the money you used to spend going out to eat! We often don't realize how much those quick Starbucks trips or taco Tuesdays out with the family can add up until we don't do them anymore. Consider the following:
The average American household actually spends about $3,000 per year just on DINING OUT! (Please…nobody mention how much my daily coffee + marshmallow dream bar run ads up to, I already know!).
In 2015, the average household spent almost half of their food budget eating out, which is an increase of 94% since 2013
The point is that the cost of a coffee here and a taco there seems small in the moment, especially when you're looking at grocery receipts that are much, much larger upfront. But restaurants need to make a profit, so a $15 taco at a restaurant is something you can eat at home for $5.
Less Food Waste = Almost $1k/Year Saved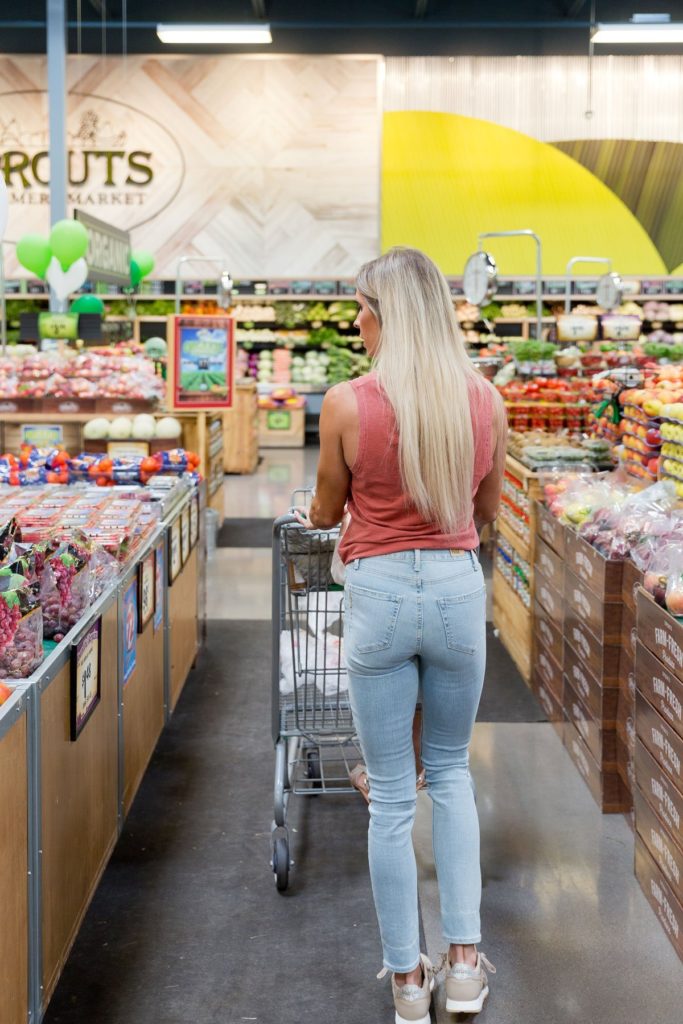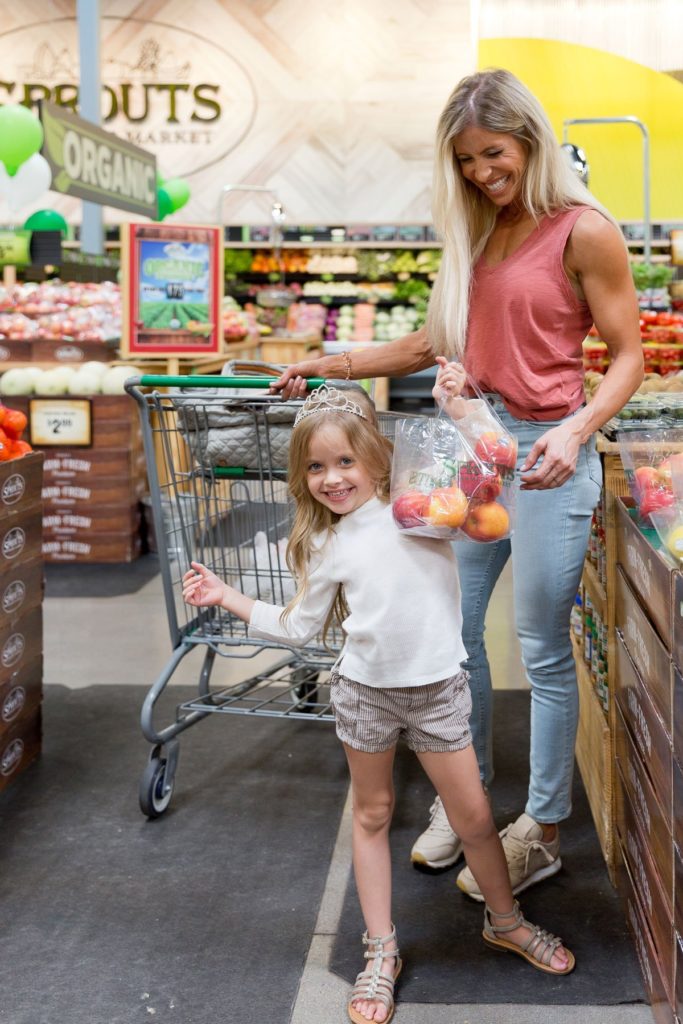 Let me start out by sharing this whopper of a fact: The average household throws away between $640 to $900 each year. Let that sink in. Here's where meal prep helps and will save you that cash. Who doesn't want an extra $1k in the bank?
When you meal prep, you're less likely to waste food because you prep it in advance. I think we can all raise our hand and admit our guilt that we've let a package of meat go past its expiration date or thrown away a soggy bag of lettuce (gross, but true). When we do that, we're literally just throwing our money away, right? With meal prep, whenyou buy with the intention of cooking and prepping that food right away, you actually eat it. And it doesn't go to waste. Money = saved, not wasted.
Planning = Easily Shop with Coupons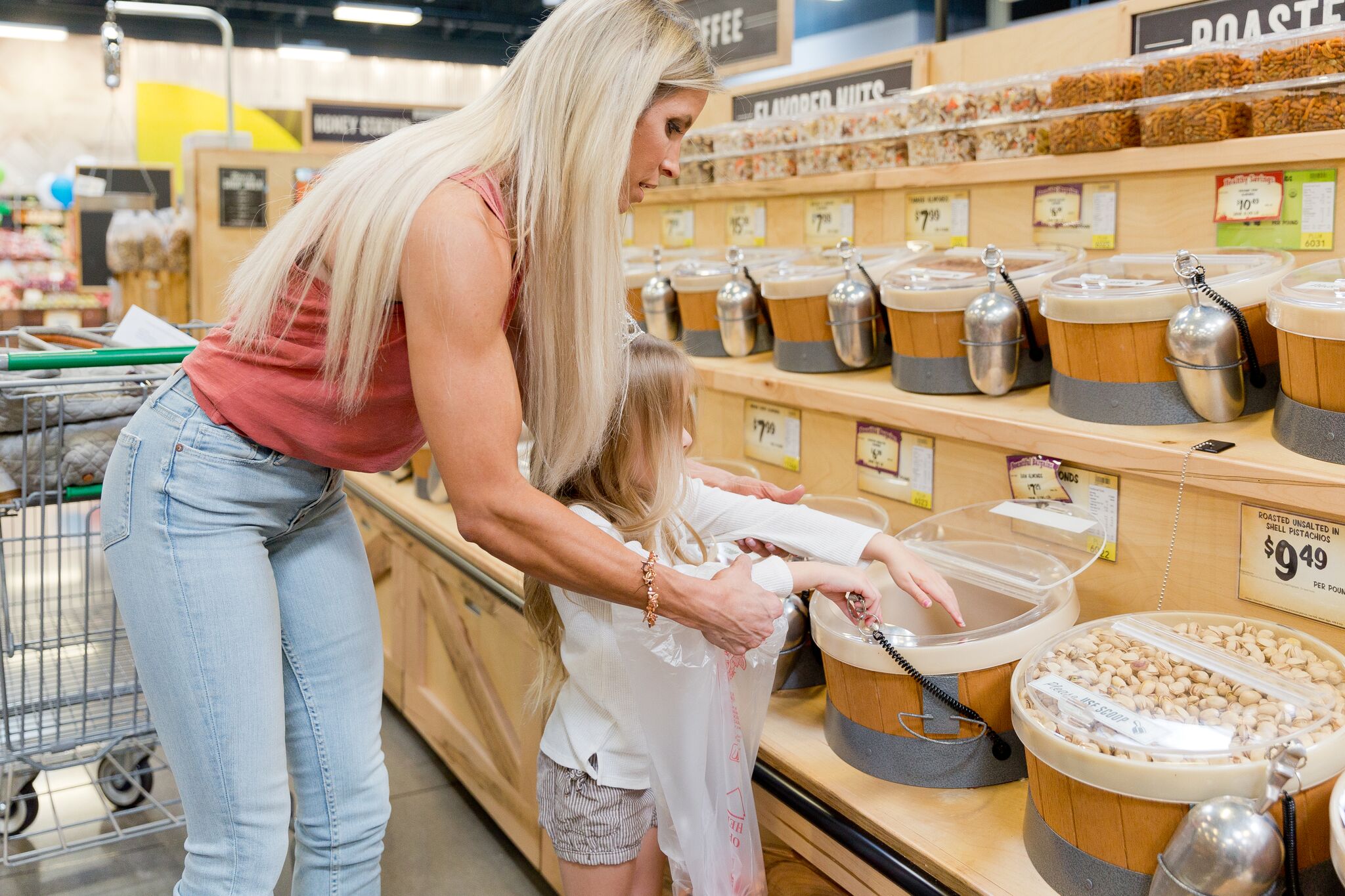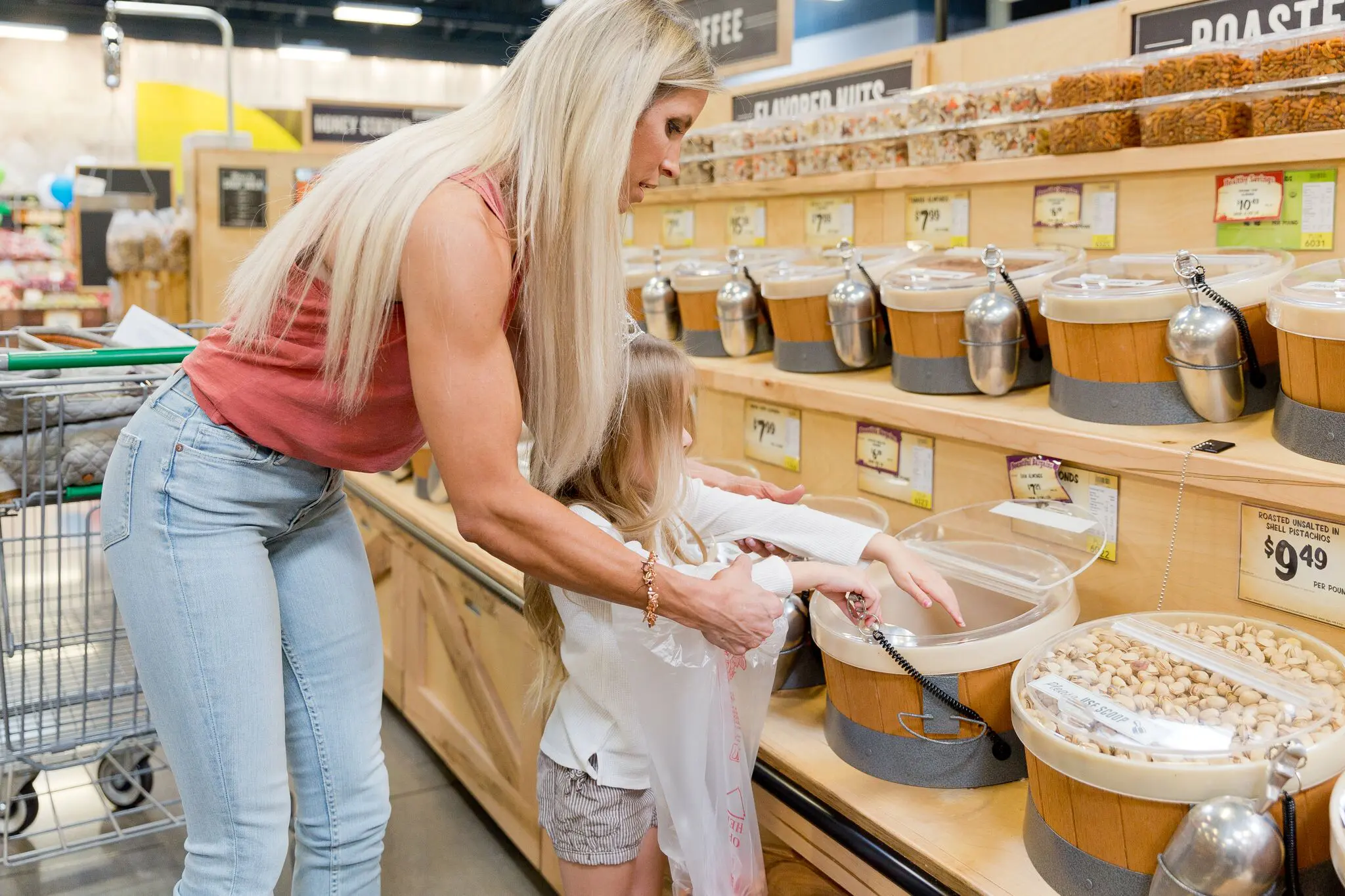 Click here for some other top tips for grocery shopping success →
Meal prep helps you become a more disciplined and strategic consumer. In the same way that you're aren't buying food you don't need that will likely become waste, you'll also be less beholden to grocery store prices because you're planning. What do I mean by that? If you've ever dashed out to the store because you needed something mid-cooking dinner, you quickly realize that you're essentially paying whatever cost the grocery store offers you for that item because you need it NOW.
Instead of having a "need it now" mentality, prepping and planning allows you to buy the basics you need when they are on sale and then store them in your pantry. While it may seem old fashioned to some, imagine clipping a coupon for cereal, chicken stock, or canned goods that you were going to buy eventually anyway. I love sites like Krazy Coupon Lady or Living Rich With Coupons for some great coupon ideas and starters to save you money.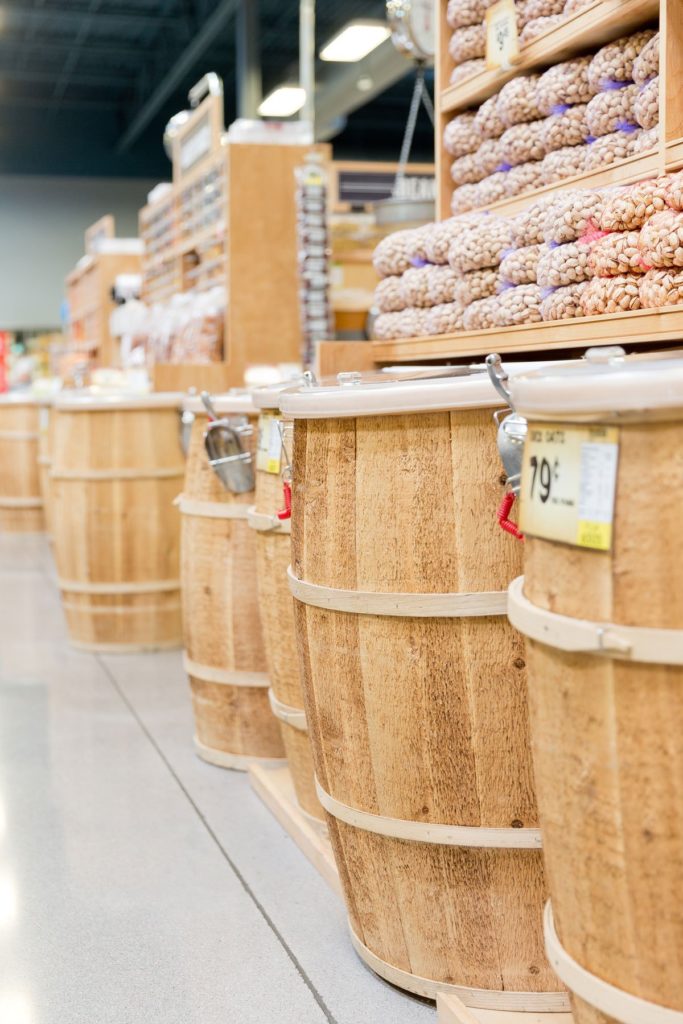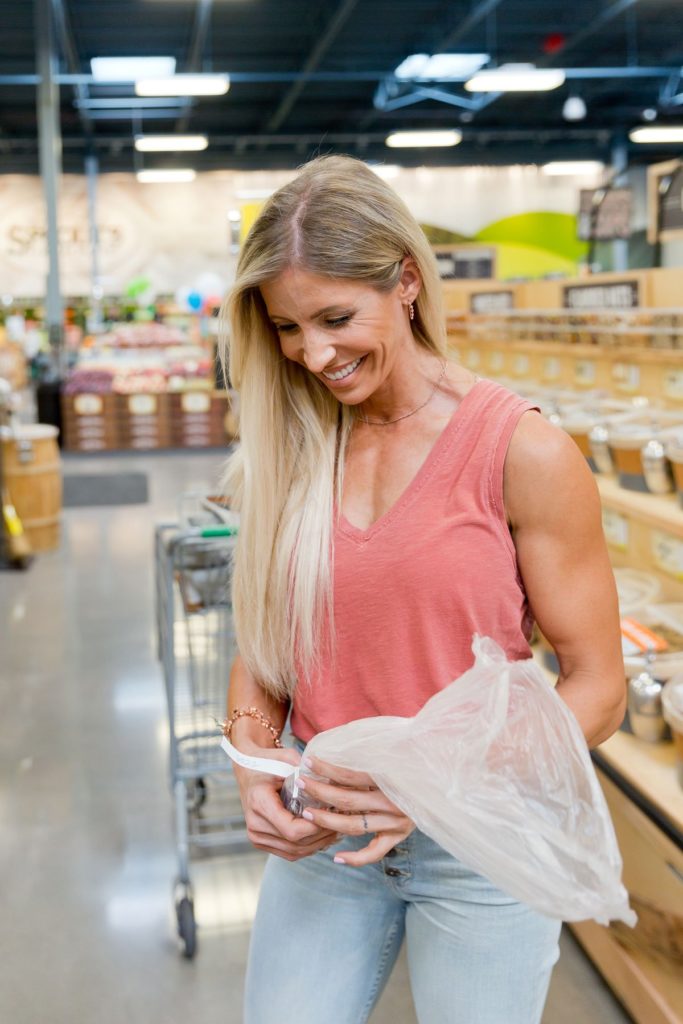 Bonus Tip: In addition to couponing, buy in bulk. When you spend a little more money upfront to buy groceries in bulk, you may actually be surprised at how much longer that food can last you and at all the money you'll save by not splurging on dinner out multiple times throughout the week or creating more food waste.
You Will Maximize Your Leftovers
Is there anything better than re-inventing a leftover? Not only does it save you time, but you're maximizing the ingredients you just spent your money on. Imagine whipping up a tomato soup that can be transformed into a tomato sauce for another meal (yes, that's right. Click here for some other two-in-one ideas). Better yet, how about that chicken dinner that can now be used in chicken soup or as a snack? Meal prepping will allow you to see your ingredients in a new light so those leftovers will be happily reused instead of sadly going in the garbage.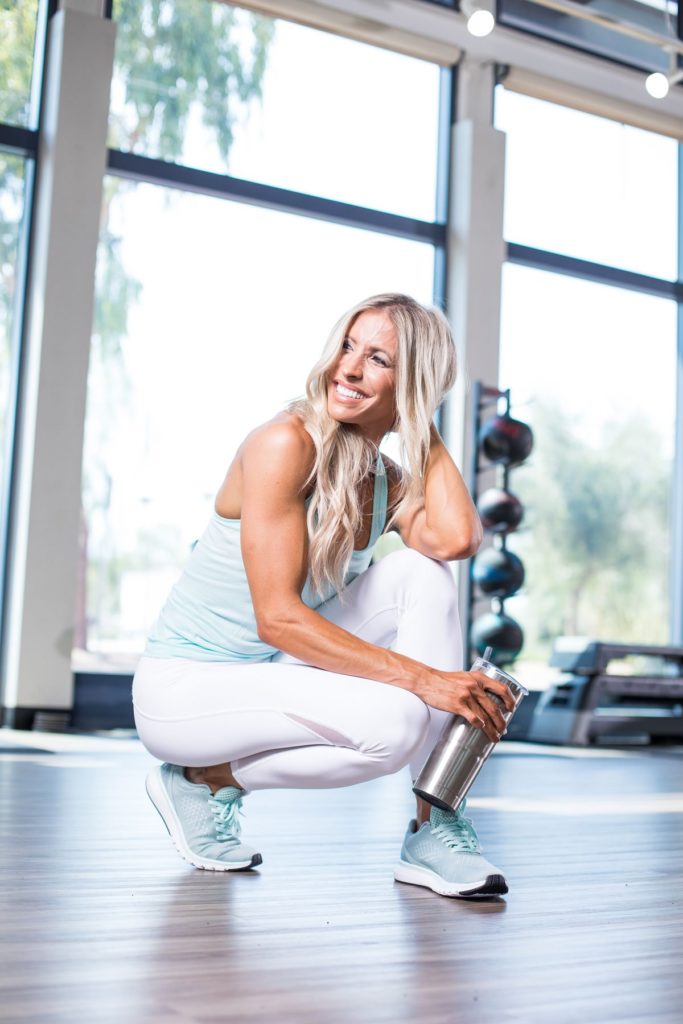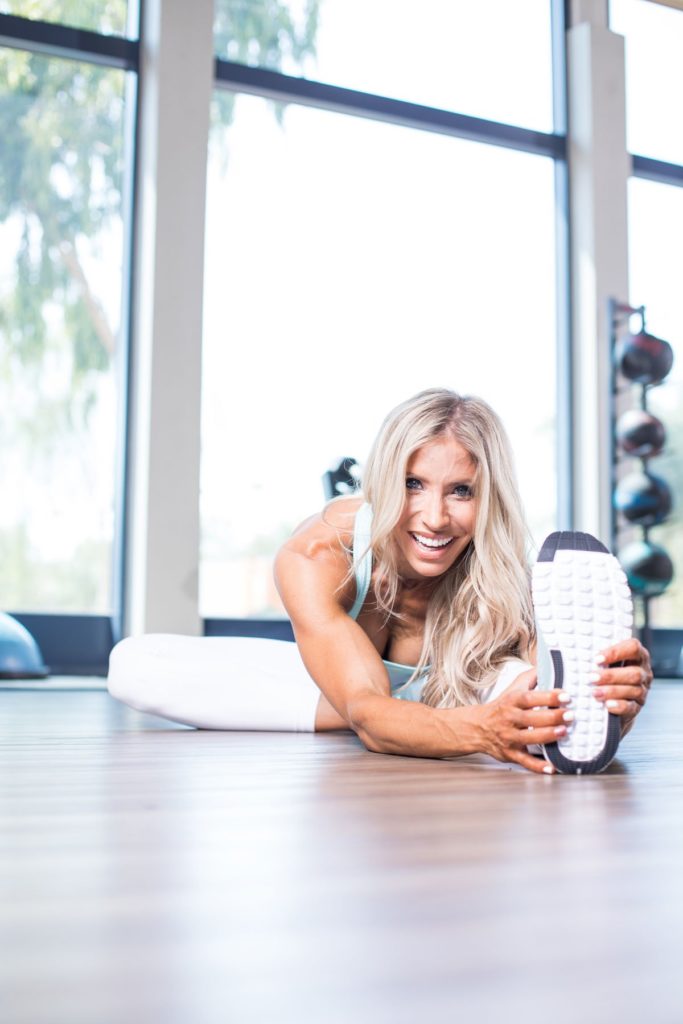 What's also amazing is the meals you prep at home are also likely to be healthier than the meals you buy when you go out to eat. This means that, over time, you're actually improving your lifestyle and your physical health, which could lead to saving money in other areas as well. Think about it: If you are someone who used to eat fast food every day, and now you've changed your life and you're making healthier food choices, not only are you saving money by avoiding that drive thru lane, but you could also be cutting down on health care costs and medication expenses that may no longer be needed.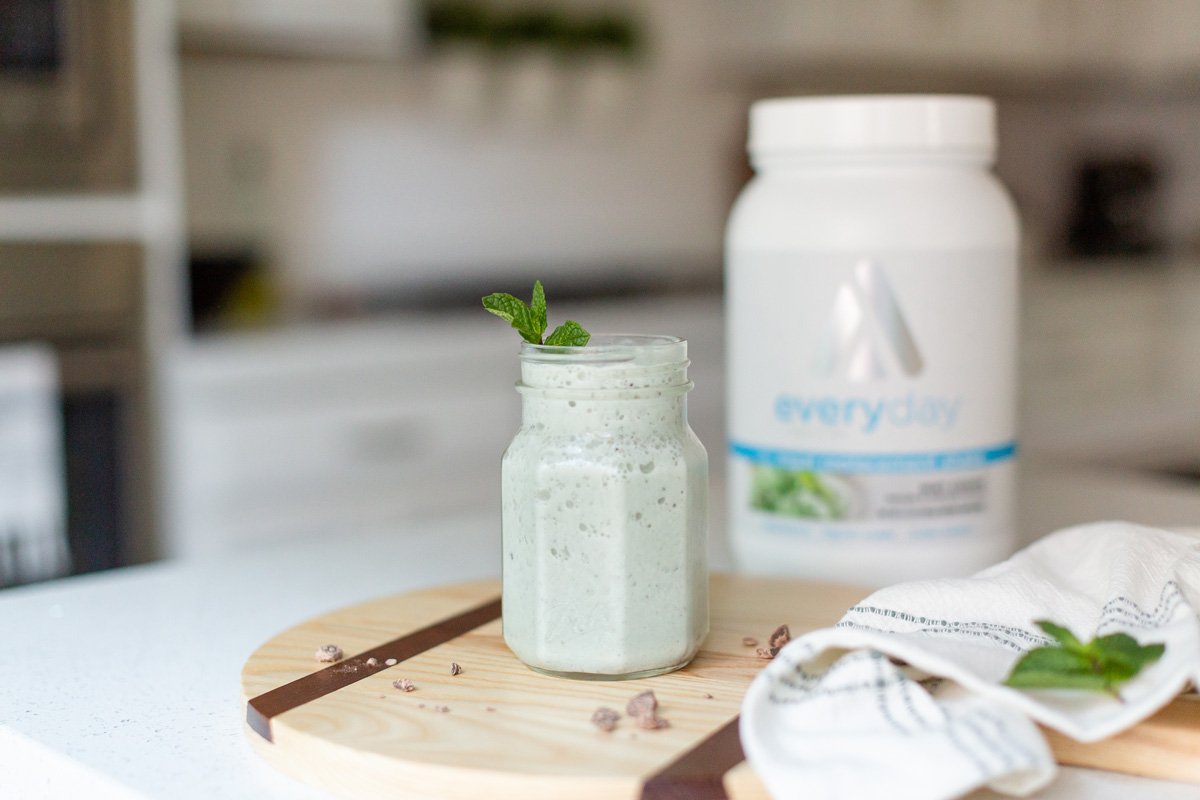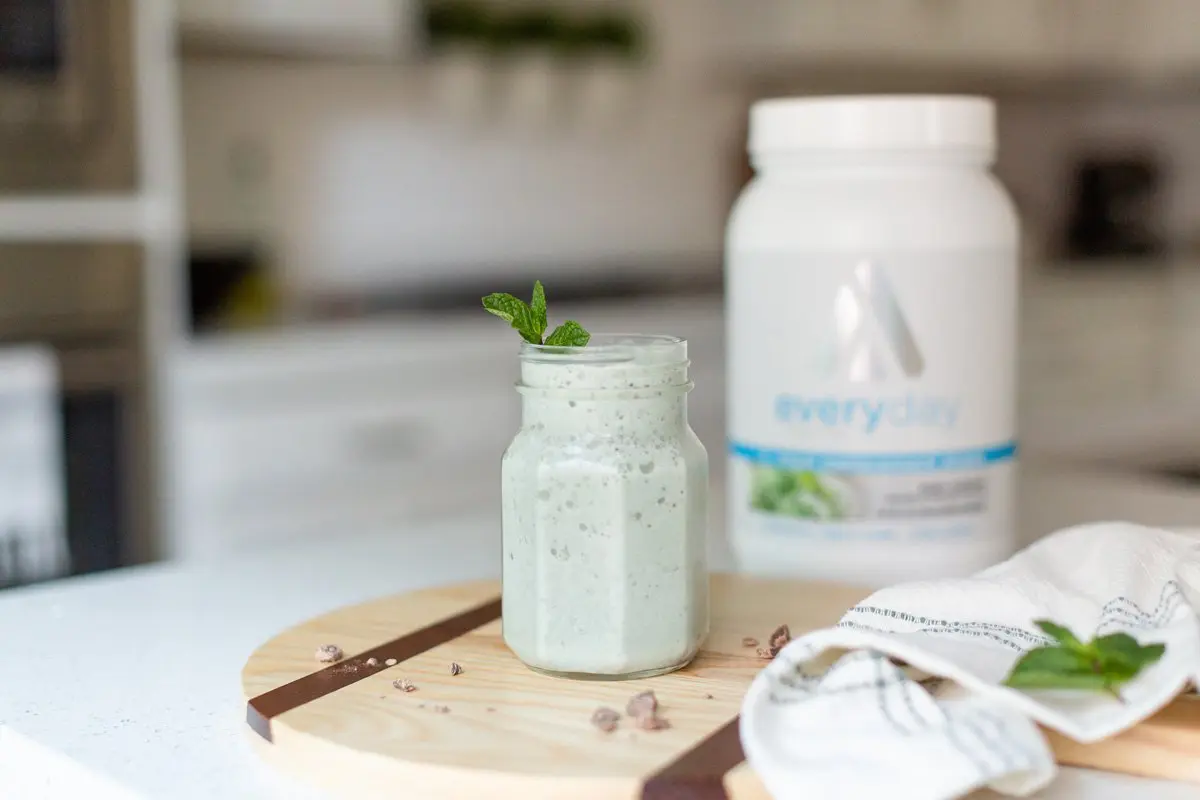 Bonus Tip: If you're not a fan of cooking, or you just want to change it up, adding a meal replacement shake to your meal prep plan is sure to extend your ingredients, plus it's the quickest way to have a meal. Click here to shop our meal replacement shakes.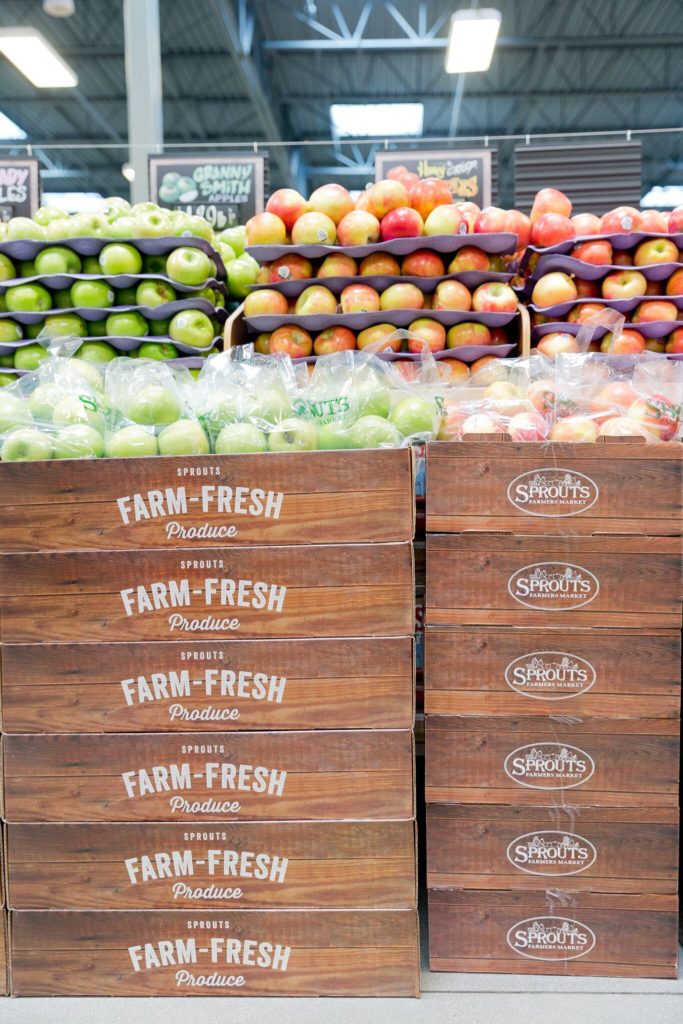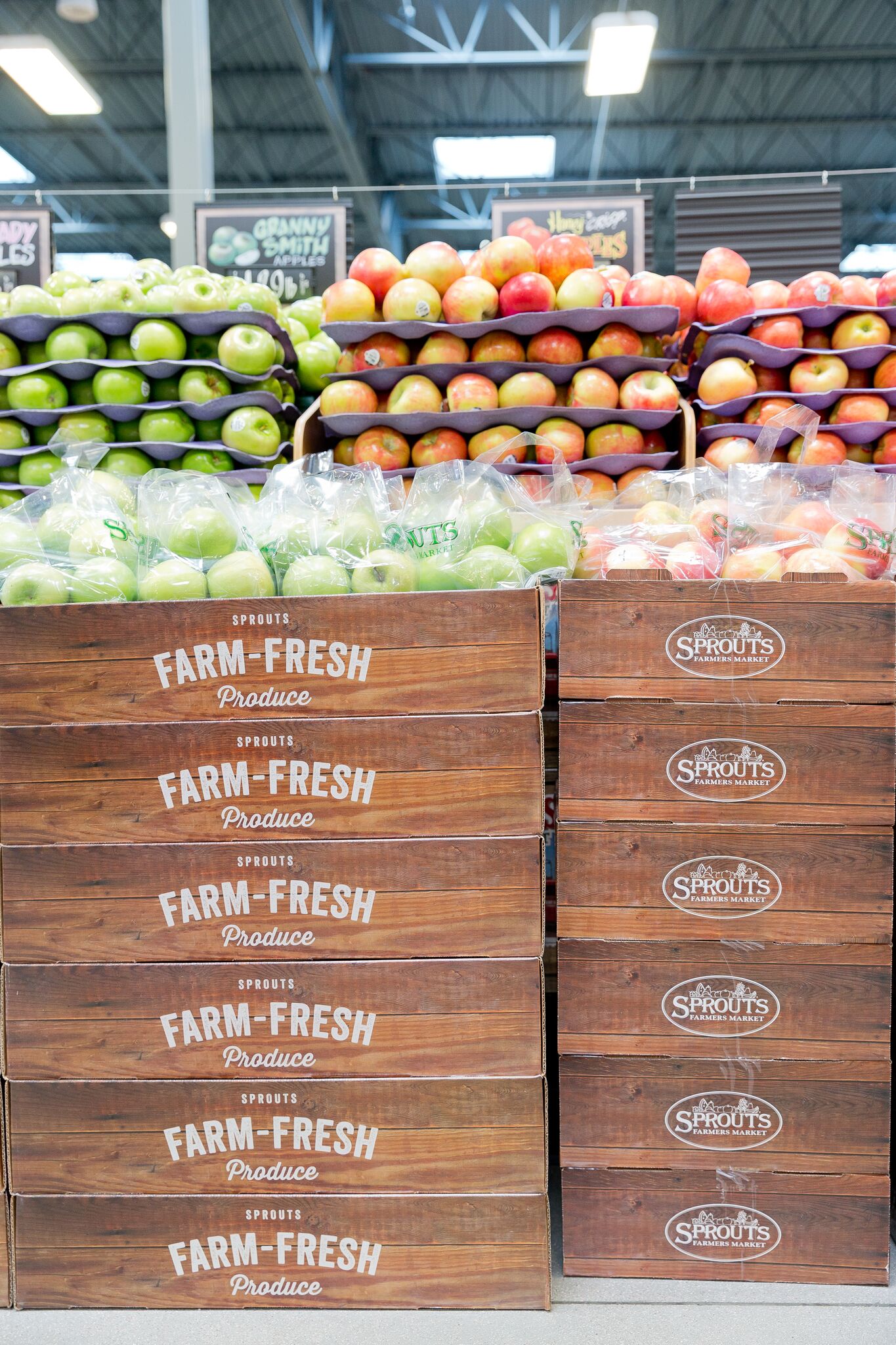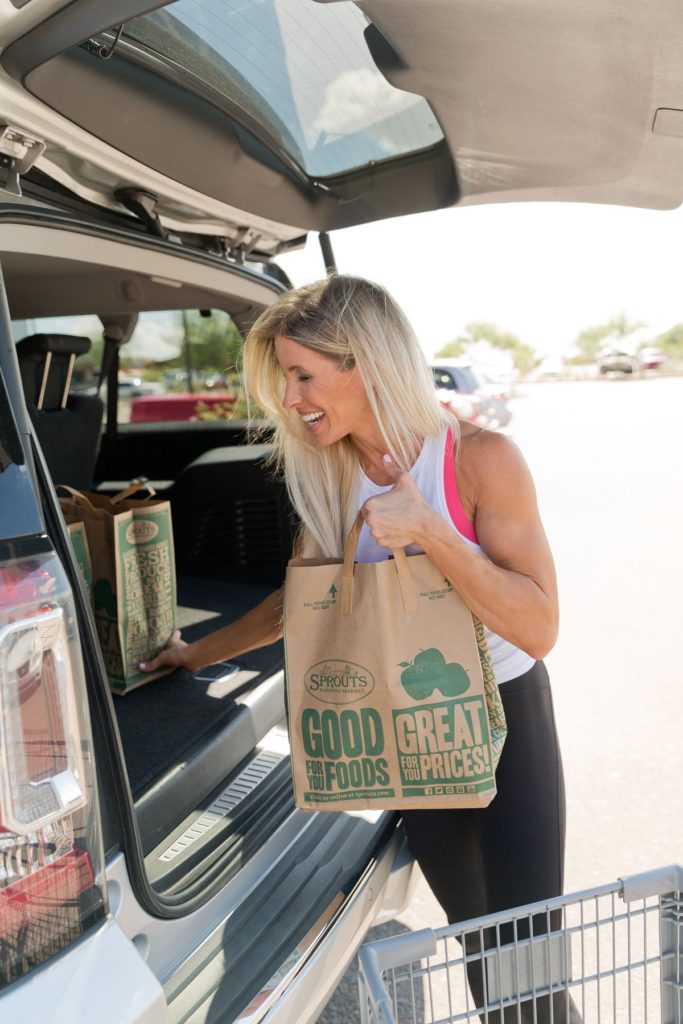 When you meal prep, you're saving not only that hard earned "dough," but you're also saving time, and time is money, honey. 😉 When you're strapped for either cash or time, why not find an option that helps make both those things just a little bit easier in your life? If you didn't believe I was the official cheerleader for meal prep, maybe now you do! Ha! If you're feeling overwhelmed on where to start or how to get moving, don't forget that we have custom meal plans and grocery lists right at the tip of your fingers? The Transform App.
What are your best meal prep secrets or hacks? Share them below!
xo,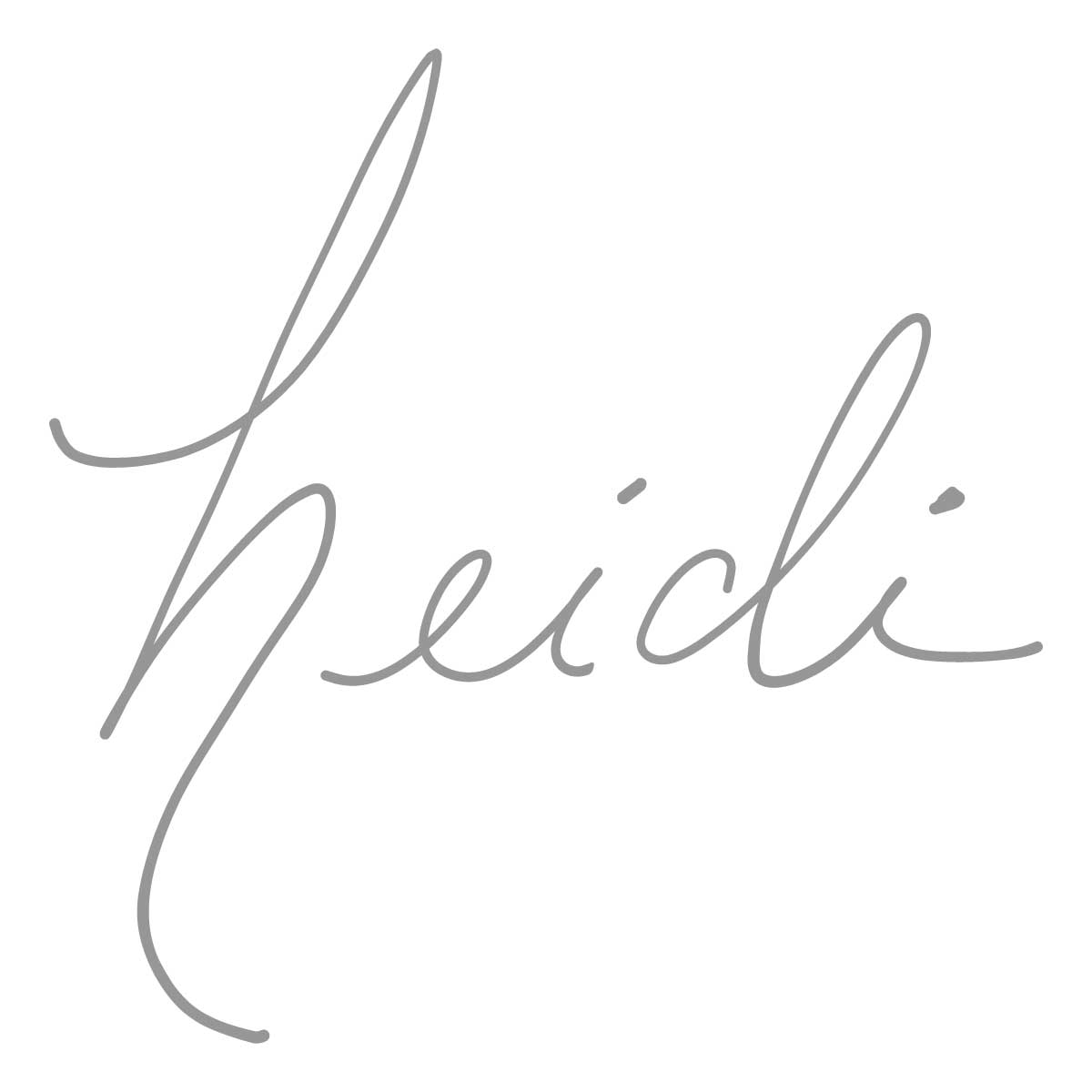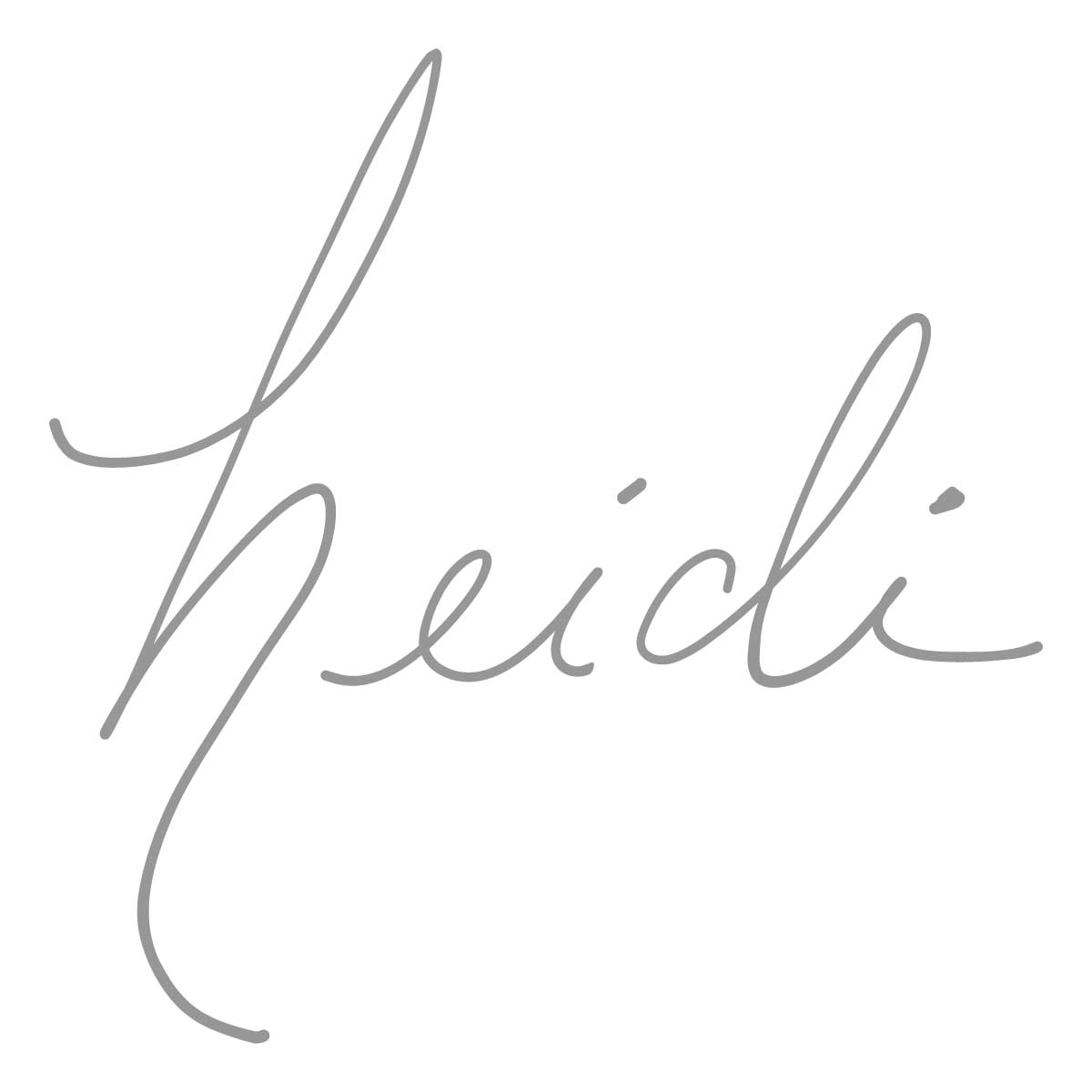 Related reading:
Meet My New Meal Prep BFF || The Instant Pot + Taco Recipe
Healthy Meal Prep Tips: How to Make a Time-Saving Sheet Pan Dinner
Healthy Meal Prepping: Tips to Eating Healthy on a Budget
9 Tips for Grocery Shopping Success || Meal Prep Made Easy
Our 12 Month Transformation, Month Four: Prep & Plan!