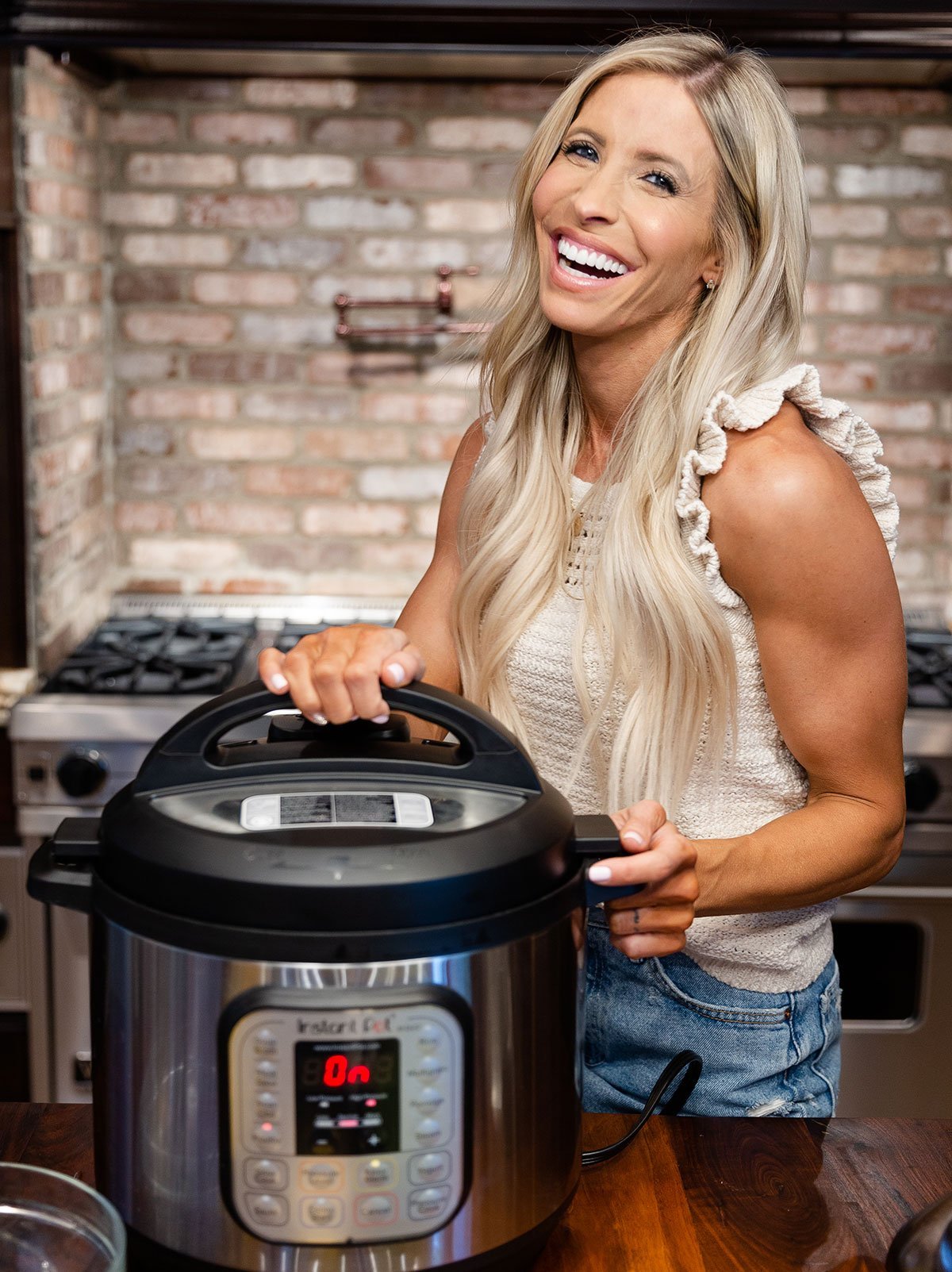 I consider time (or the lack thereof) to be one life's greatest challenges. Like you, I wear so many hats in a day: mom, trainer, entrepreneur, friend, wife, and sometimes even head chef! If we're being honest, I sometimes run out of steam long before it's time to ring the dinner bell. On those days, I turn to my newfound BFF: The Instant Pot. This not-so-little kitchen gadget can crank out a nutritious, family-approved dinner in seriously no time, and it makes my weekly meal prep an absolute cinch.

If you haven't noticed, Chris and I focus A LOT on food. Together, we created over 500 chef-inspired healthy meals when we built our Transform App that we pretty much live by. But sometimes life just gets in the way. When this happens, have no fear?the Instant Pot is here!?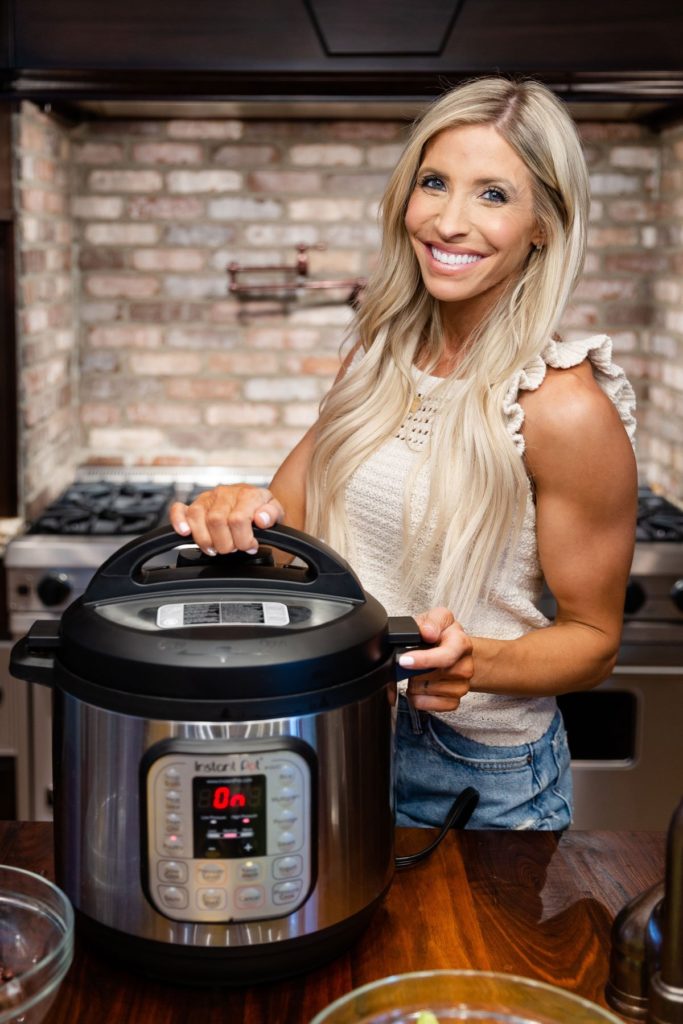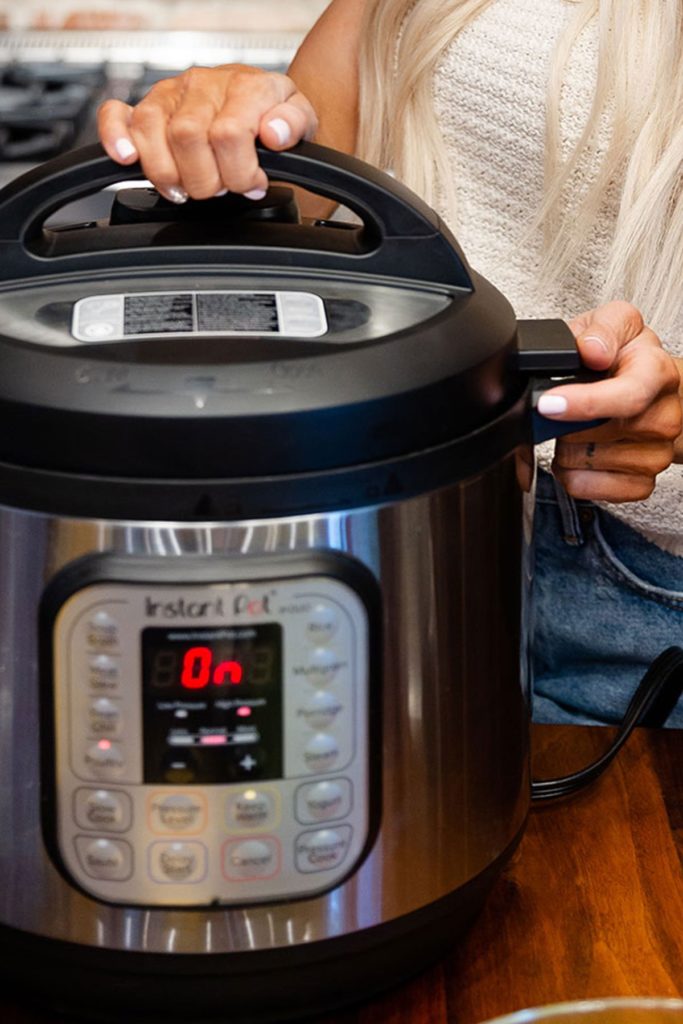 Kitchen + Outfit Details: Instant Pot, Glass Bowls, Wooden Bowls, Madewell Crotchet Top?(also love?this?one and?this one | last seen in this blog), and GRLFRND Denim Skirt (last seen here)

So what the heck is this thing?! It's amazing for one, but it's also an electric pressure cooker, slow cooker, steamer, and rice cooker all wrapped up into a ONE-derful (get it, like wonderful?!) piece of equipment. It can hard boil eggs, make yogurt, cook proteins down to magnificently tender goodness, and do it all FAST. Like bake a potato in 12 minutes fast! #mindblowing!
The Instant Pot Duo, IP?s best selling cooker, has over 26,000 5-star reviews on Amazon, sooo I think it?s safe to say it?s making more than a few people extremely happy! There?s also over 1.5 MILLION members in their Facebook Instant Pot Community Group, where you can get recipe ideas from self-described ?Potheads.? LOL!??

NOW, LET?S TALK INSTANT POT AND MEAL PREP.
In addition to the nights when I have to wing it for dinner, I like to use my Instant Pot for meal prep because it lets me cook up my proteins and complex carbs for the week, quickly. Meal prep can literally make or break your transformation success, so I?m going to be the first to let you know when I find something that makes prepping easier. Cooking many of your components in the Instant Pot can cut your prep time in half! HALF, my friends!??

CHOOSE SIMILAR MEALS FOR THE WEEK:

Take a moment to make a plan for the week (or longer, if you?d like).

To save time and money, choose meals that use similar ingredients, especially when it comes to the protein.?

COOK YOUR PROTEINS, COMPLEX CARBS, AND HARD BOIL YOUR EGGS FOR THE WEEK.

Lucky for me, the IP takes the guesswork out of hard boiling eggs. Hard boiled eggs are an excellent staple if you?re carb cycling or macro counting. (Yolk and all, guys!). Pick up Instant Pot Rack for cooking your eggs, and I?ve found that it?s best to cook them for five minutes on high and then let the steam/pressure release naturally for another five minutes for the perfect egg. Complex carbs like brown or jasmine rice and quinoa can be cooked efficiently in your Instant Pot too. Both take about 20 minutes, and you can throw them in and work on your

veggie prep

while they cook! Likewise, you can cook just about any lean protein you?d like (including an entire bird!) without having to monitor its progress. Cooking times vary depending on the cut of the meat and your end goal.
Now for the best part, one of my favorite Instant Pot recipes: Instant Pot Shredded Chicken Tacos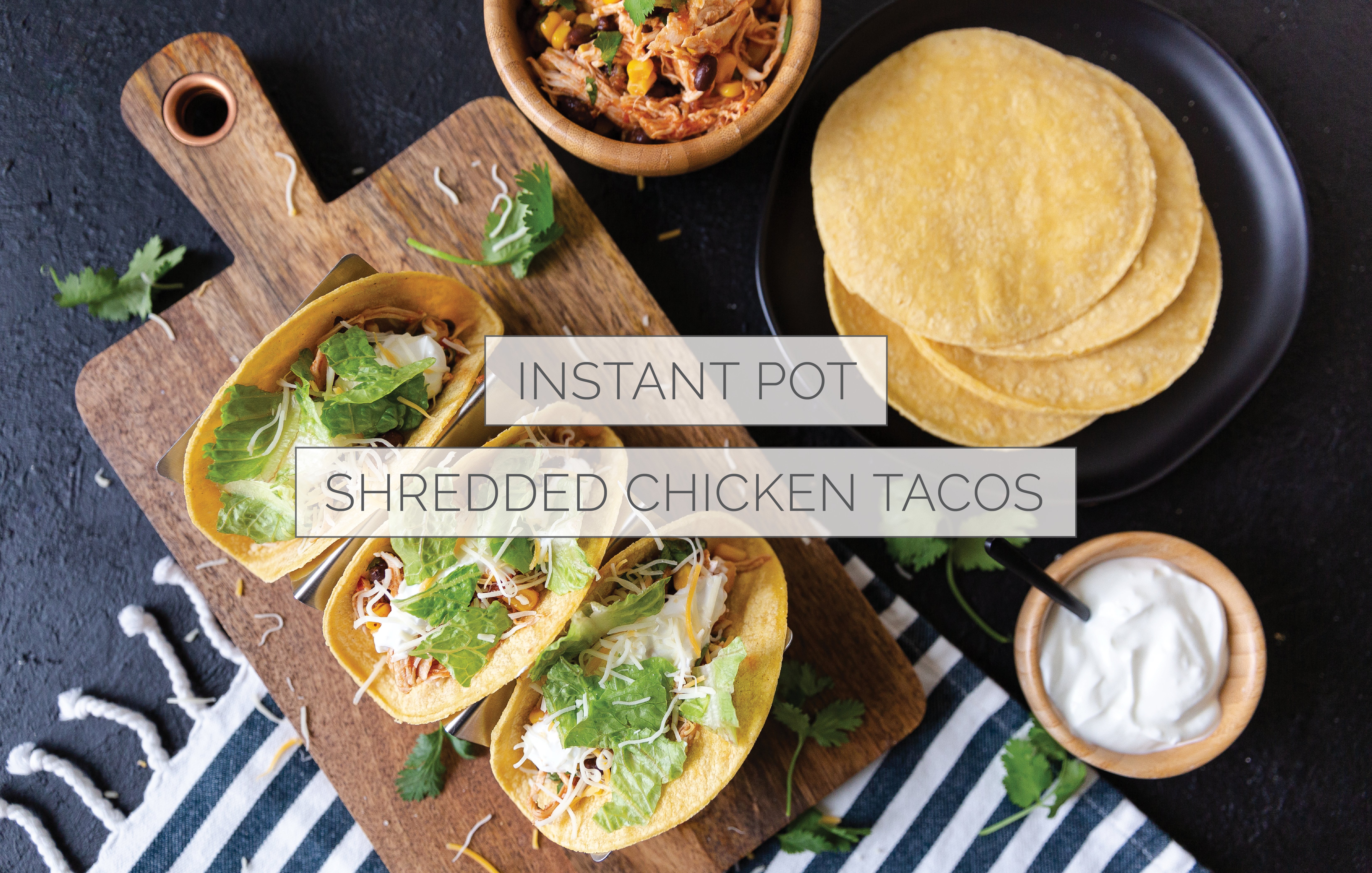 (recipe courtesy of ifoodreal.com)
INGREDIENTS:
1 lb chicken breasts, boneless and skinless

? cup salsa

14 ounce can of low-sodium black beans (rinse and dried)

2 cups corn

? cup cilantro (finely chopped)

1 teaspoon cumin

? teaspoon salt

1 Romaine lettuce heart (shredded)

10 small corn or whole wheat tortillas

Cheese and yogurt (for serving)
INSTRUCTIONS:
1. In the Instant Pot, add the chicken breasts (if using frozen make sure they are separated) and salsa on top. Close the lid, set pressure vent to Sealing and press Pressure Cooking on High for 15 minutes for fresh or 20 minutes for frozen. The display will say ON, the Instant Pot will take about 10 minutes to come to pressure, you will see a bit of steam coming out from a release valve, then the float pin will rise and the countdown will begin.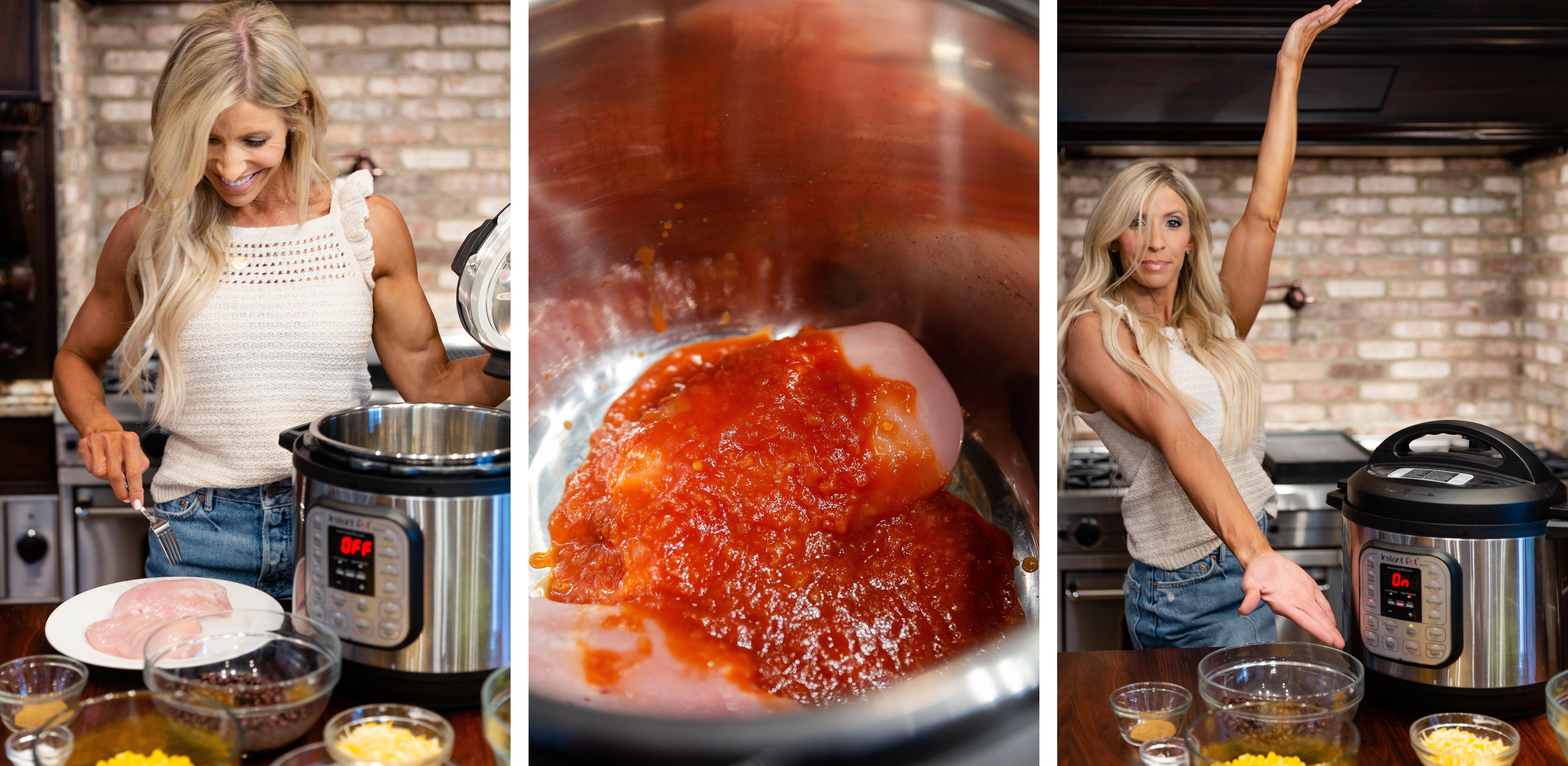 2. After 15-20 minutes, your chicken is ready. Your Instant Pot will beep and the display will say OFF. Turn the release valve to a Venting position, wait until the float pin drops down, and then open the lid.

3. Remove the chicken breasts onto a plate and transfer the liquid to a bowl. Shred the chicken with two forks and return it to your Instant Pot along with the beans, corn, cilantro, cumin, salt, lettuce, and 1/4 cup of liquid from cooking. Stir.

4. Serve with warmed up tortillas and your favorite toppings.
NOTE: You can use fresh or frozen chicken breasts, just be sure frozen chicken pieces are separated.
SERVINGS: Makes 6 servings of 2 tacos per serving
NUTRITION INFORMATION: Calories: 306, Fat: 4g, Carbs: 44g, Protein: 25.7g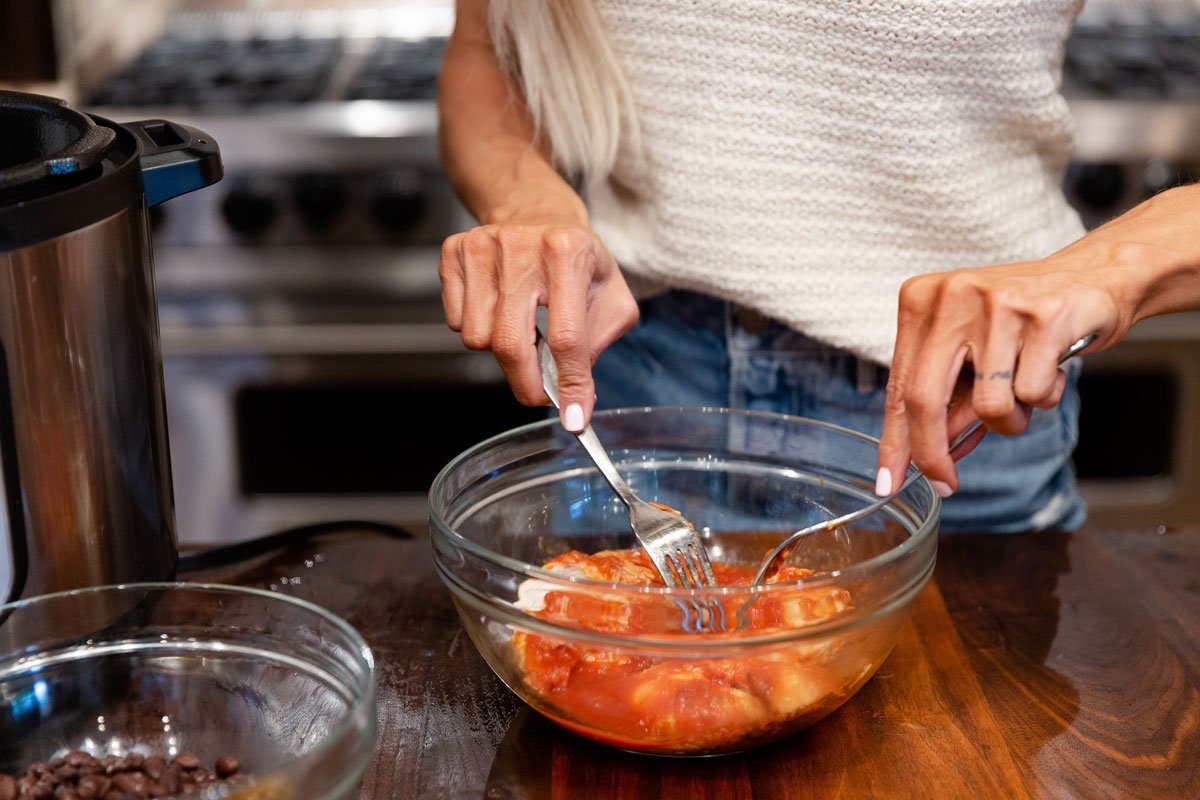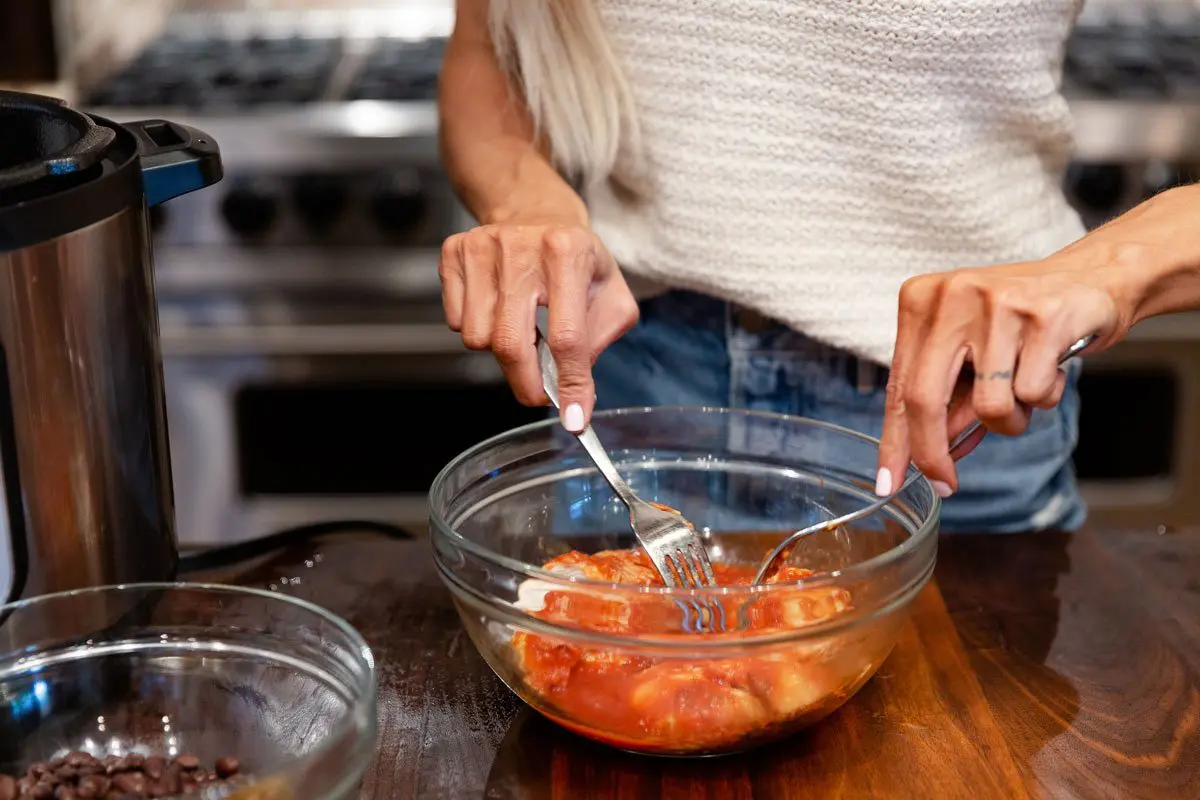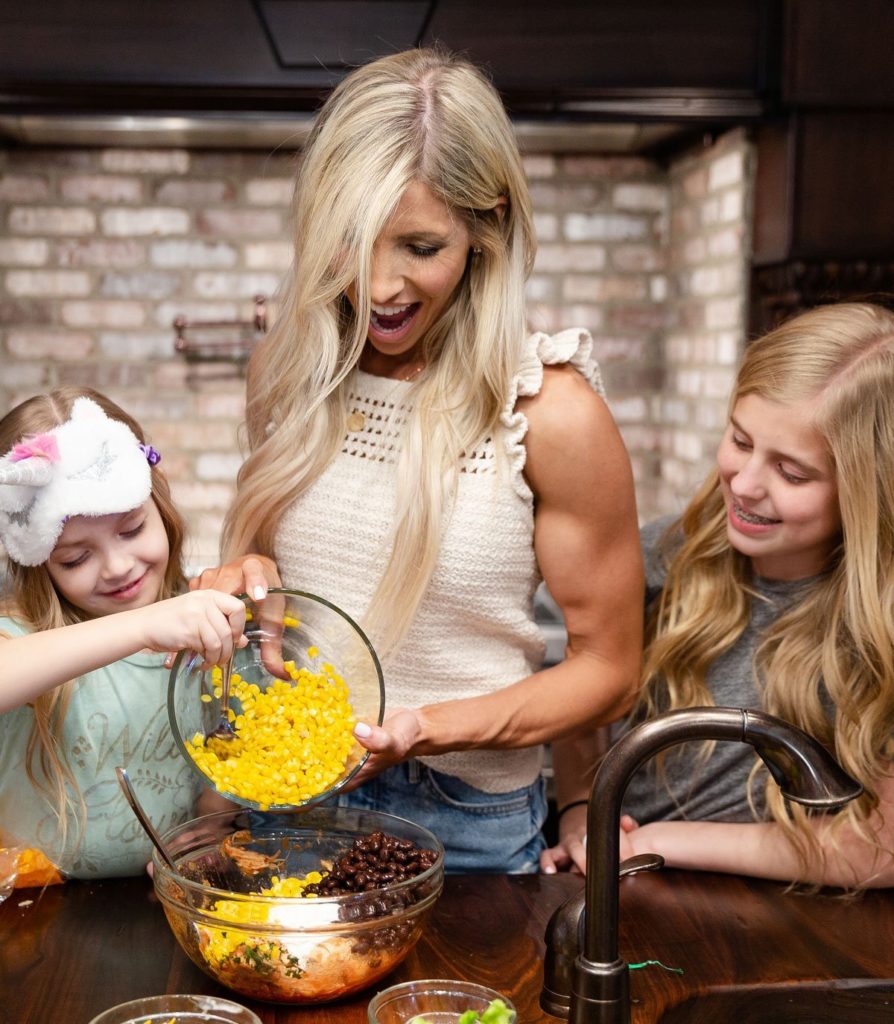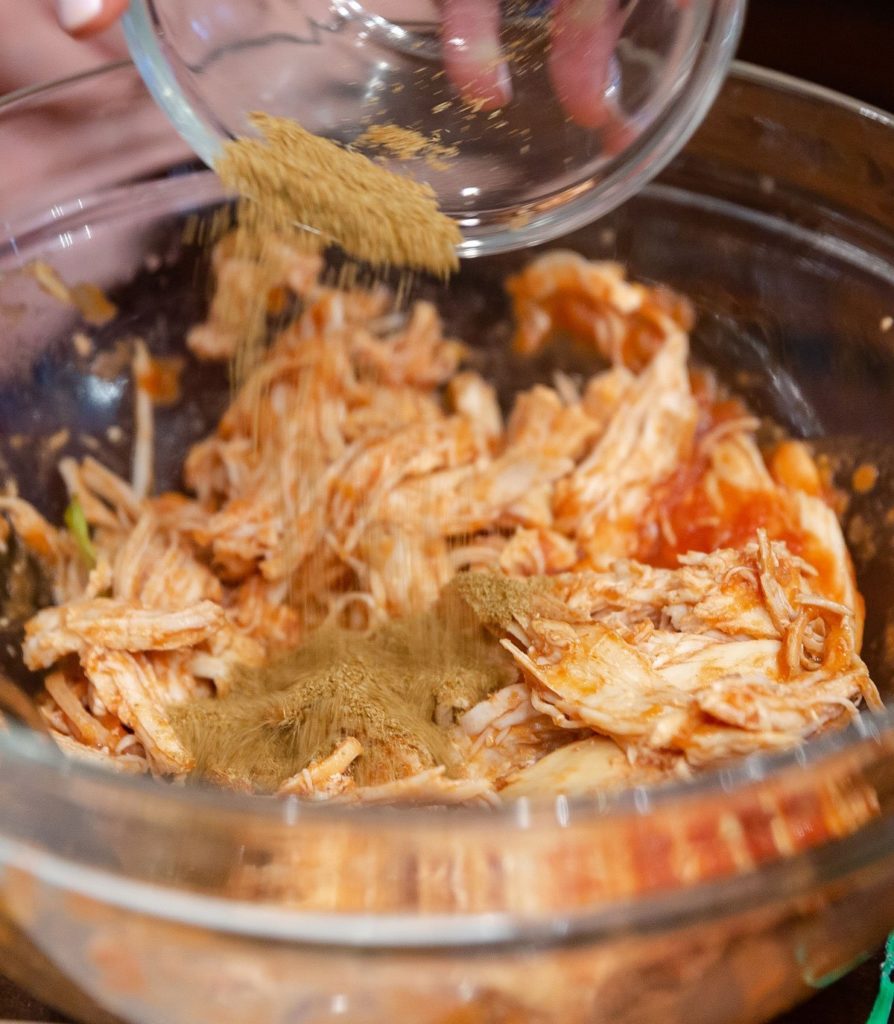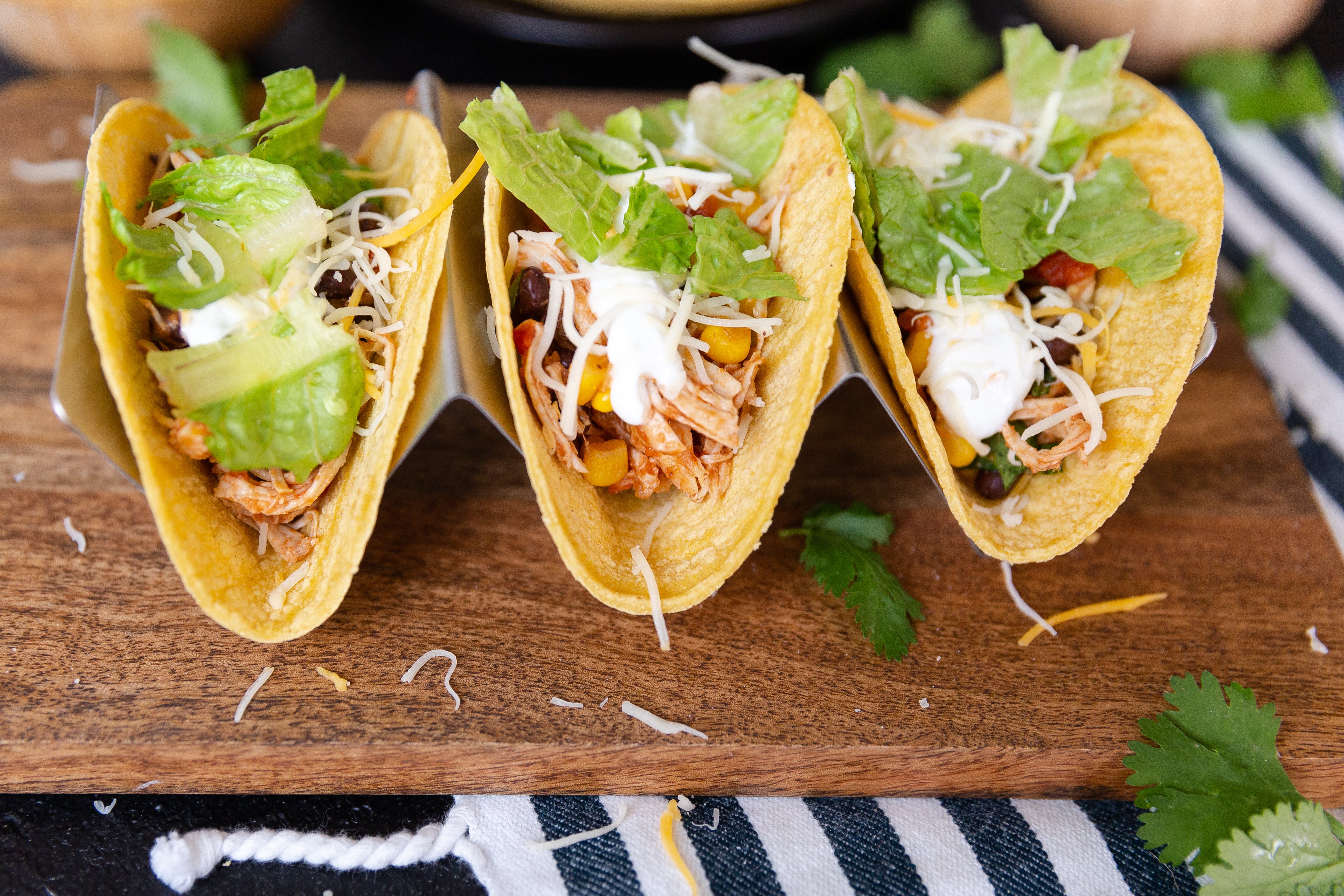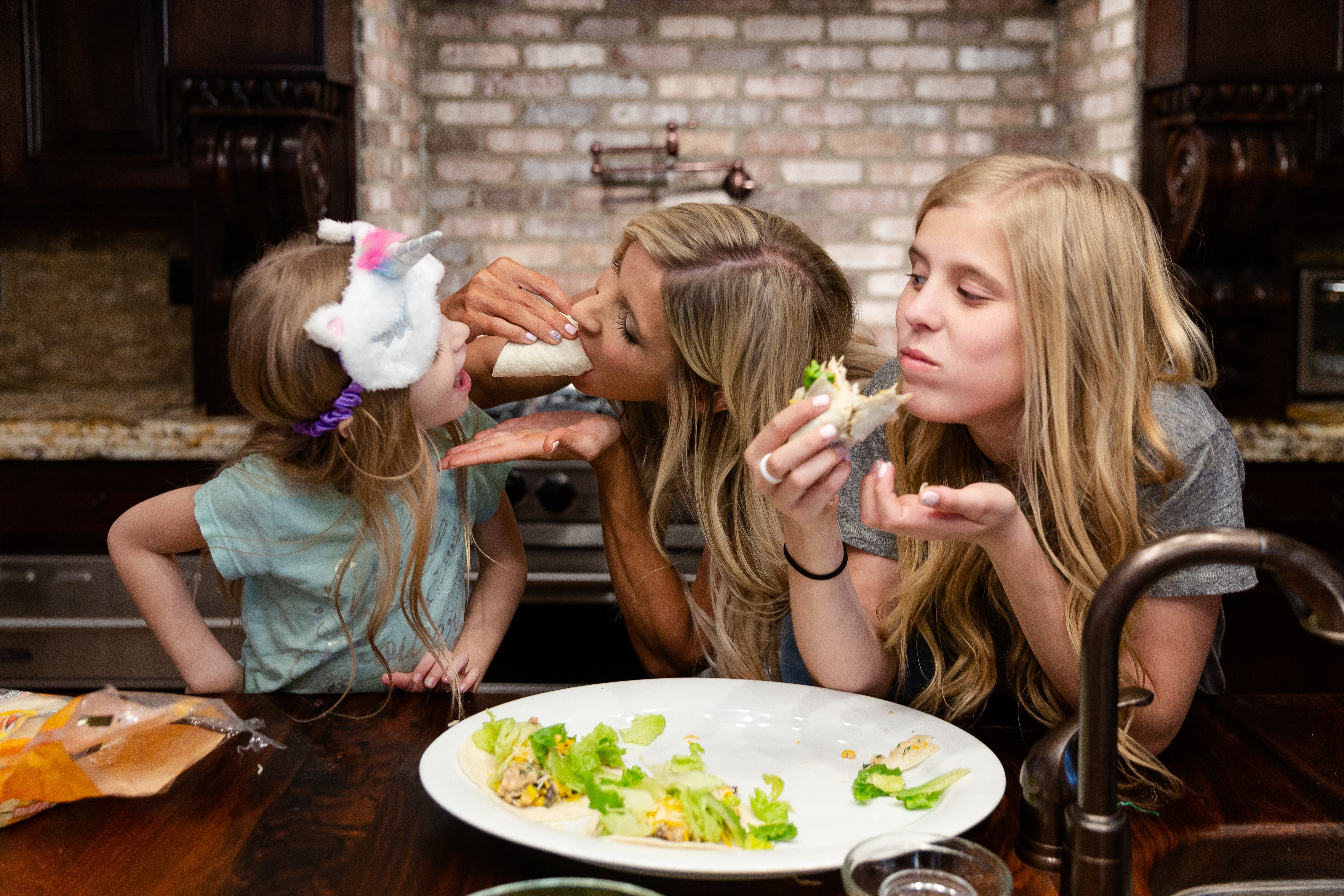 I hope these Instant Pot tips help you become a master at meal prep + meal time like the budding chef you are! I promise, you can eat healthy, delicious meals that won?t take hours to prepare when you put the right tools, like my good friend the Instant Pot, to use. Grab your Instant Pot of choice from Amazon or Instant Pot.?
And speaking of tools, Chris and I have an abundance of yummy meals that can be customized to meet YOUR goals on our Transform App. Together with grocery lists, custom workouts, macro tracking, and more, you?re bound to get the results you want when you put this tool to work for you!? Click here to begin your transformation today!
Xo,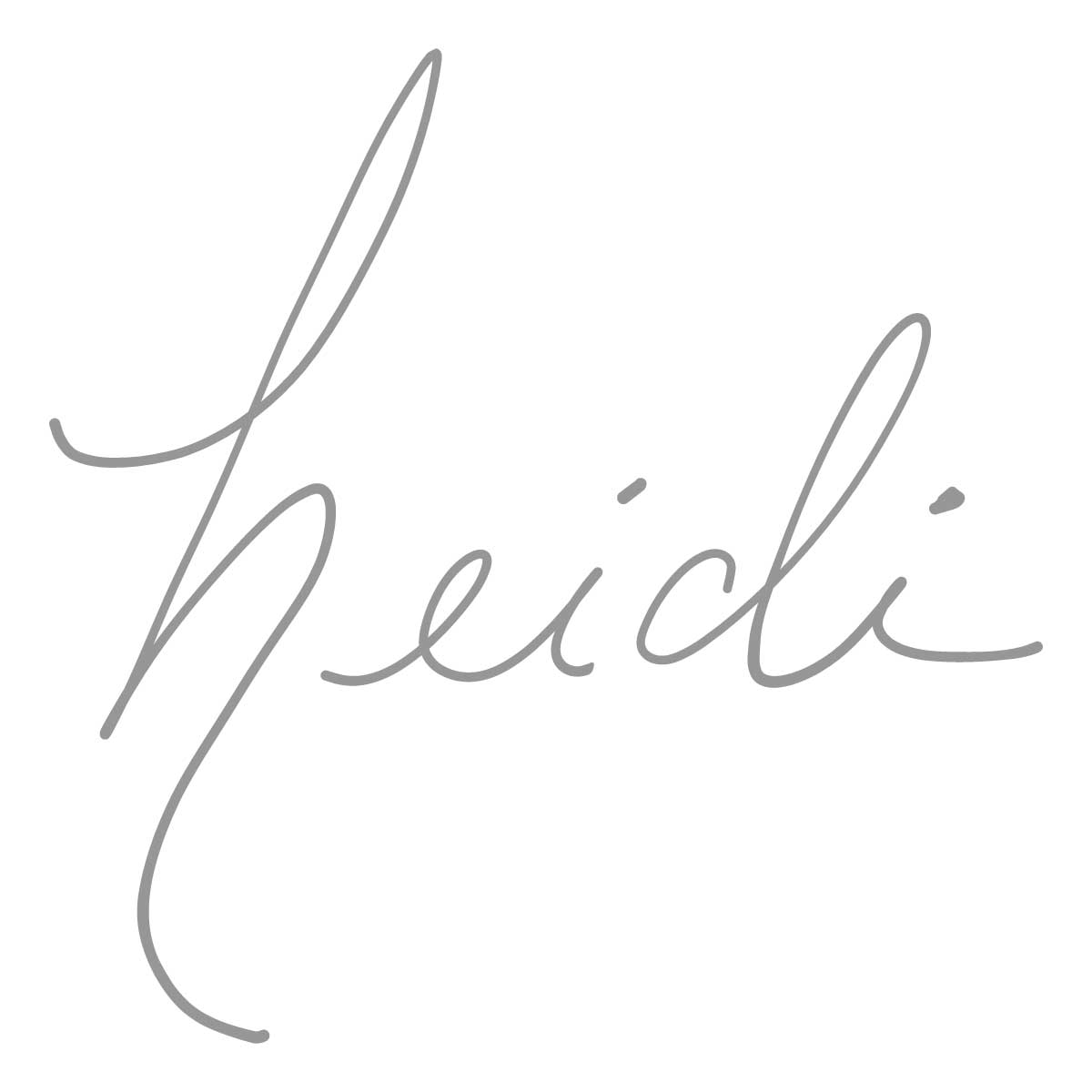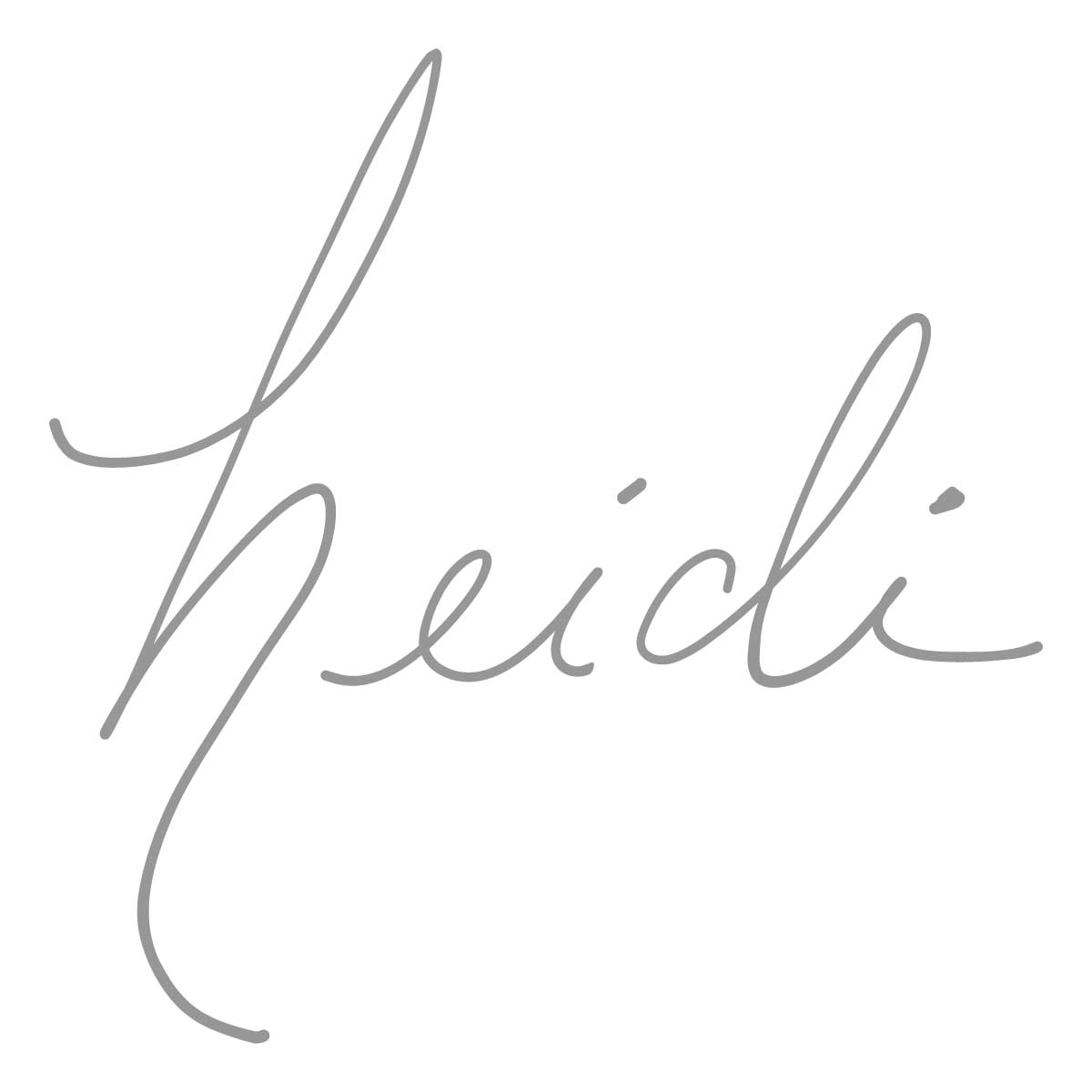 Related reading:
Healthy Taco and Cinco de Mayo Recipes
National Taco Day?Let?s Fiesta!
Healthy Meal Prepping: Tips to Eating Healthy on a Budget
Our 12 Month Transformation, Month Four: Prep & Plan!
What?s for Dinner? Garlic Parmesan Chicken