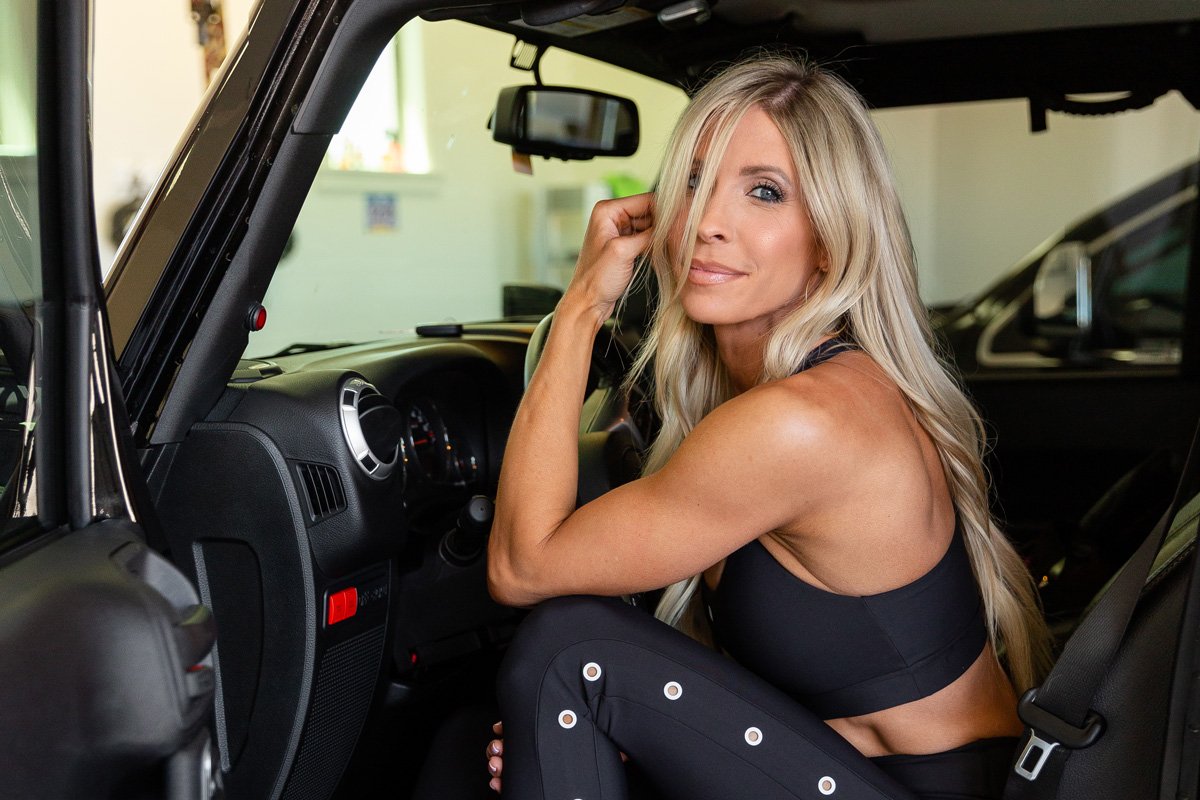 With summer in full swing and four kiddos on my heels, I will be the first to raise my hand and admit my self-inflicted mom guilt in falling victim to the unhealthy grab-and-go life. It's just too dang easy to do sometimes. But if I'm being honest, I have to admit that taking an extra few minutes to make healthier choices is totally doable. It's kind of like jumping into the deep end…you just have to commit!
From dropping kids off at the pool to day trips in the car, here are my top tips for surviving the fast food?I mean, fast-paced?summer schedule that sometimes has you in the drive through lane more often than the kitchen. 😉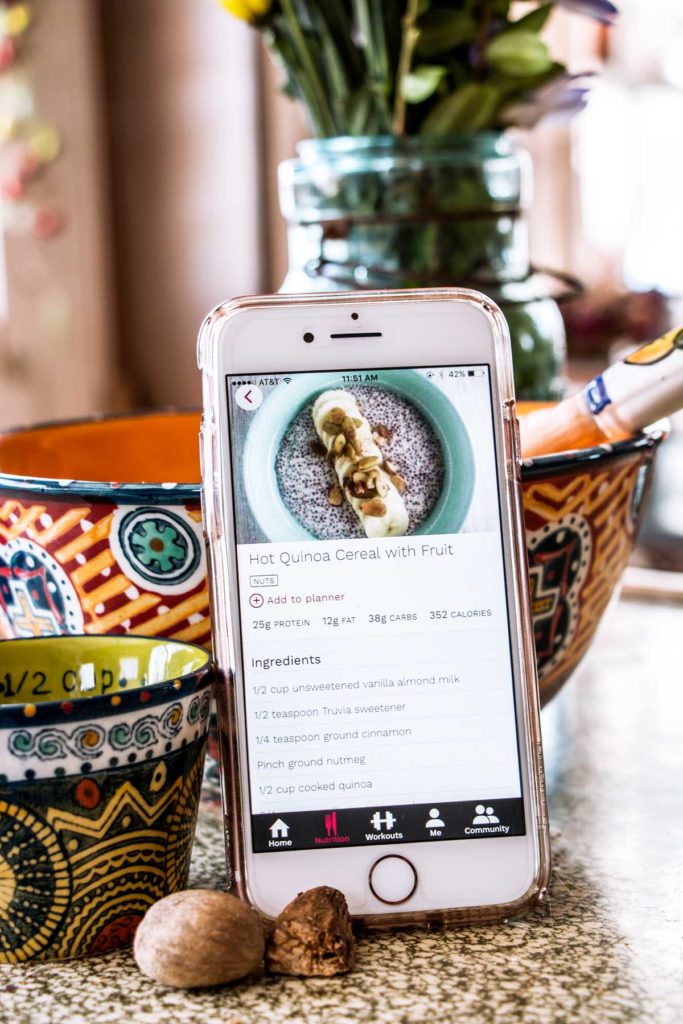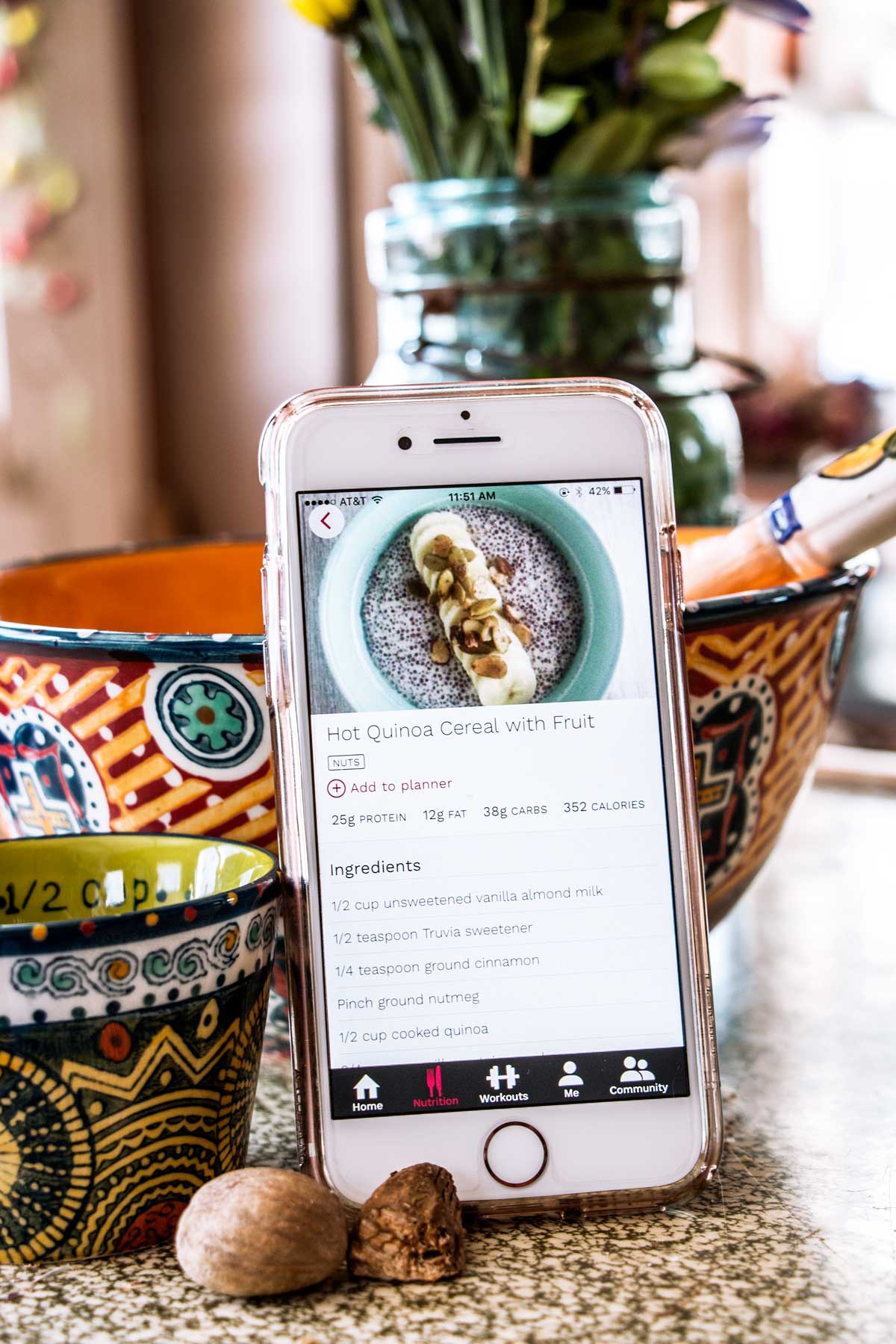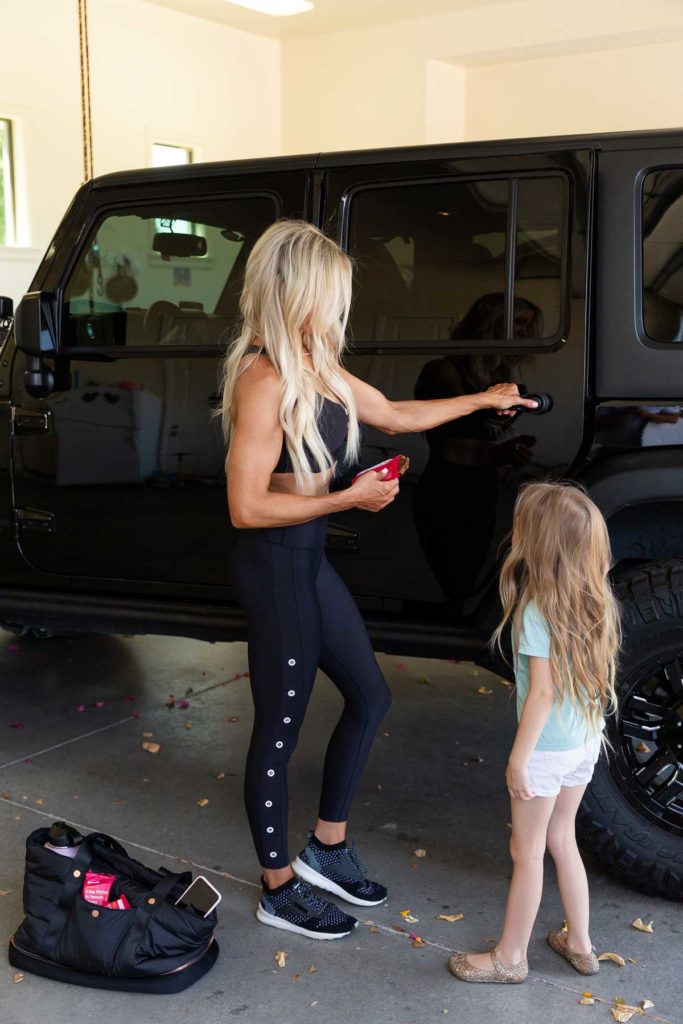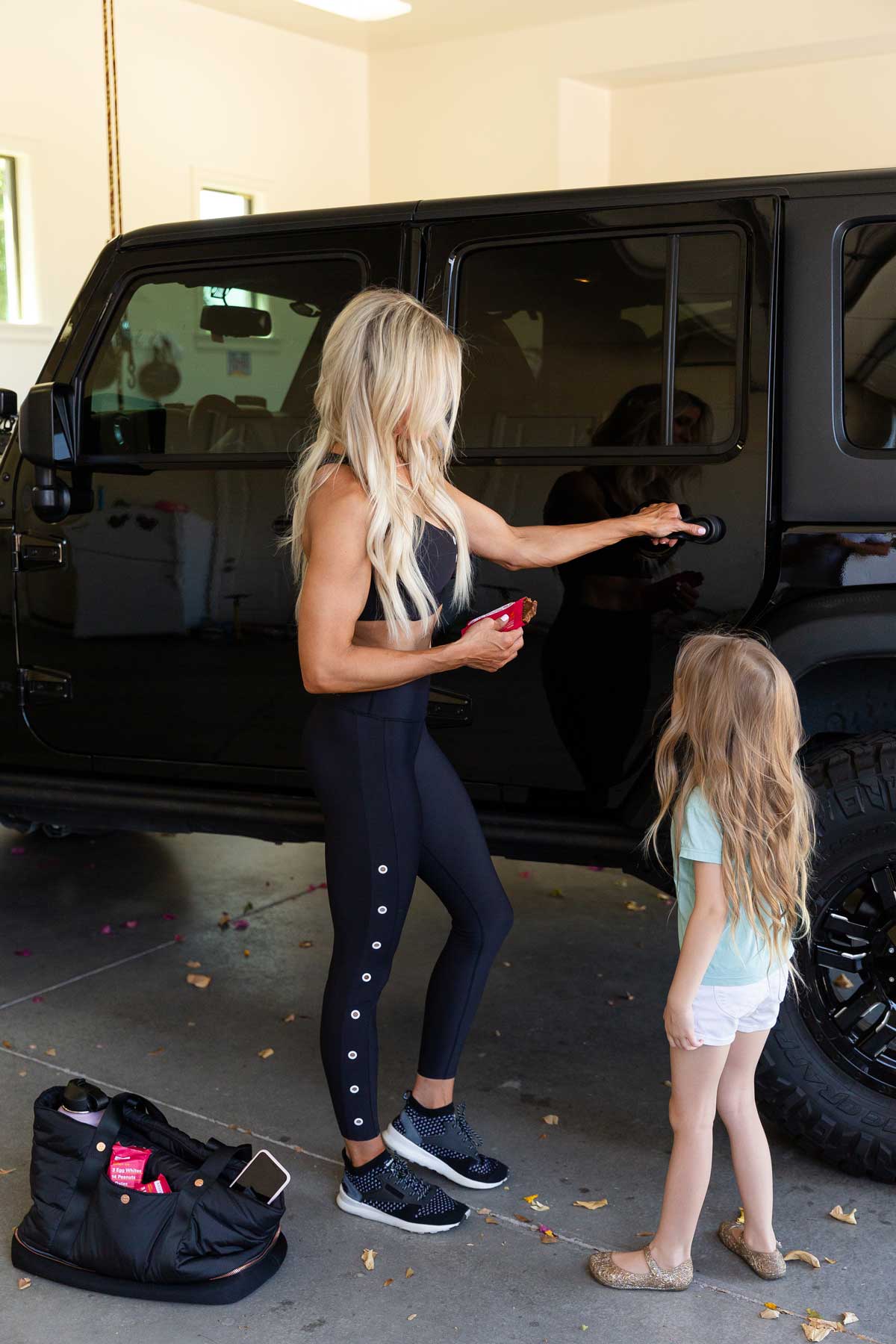 Outfit Details: SoulCycle Black Grommet Leggings + SoulCycle Sports Bra (last seen here), Gym Bag (backpack version here, similar here).??

Don't Skip Breakfast
Have you ever heard the saying that breakfast is the most important meal of the day? It's true. Breakfast will kick-start your metabolism, fill you full of nutritious food, and set the overall tone for the day. When you've started the day on a healthy note, you're that much more likely to keep reaching for better choices as your hunger starts to come back and the day goes on.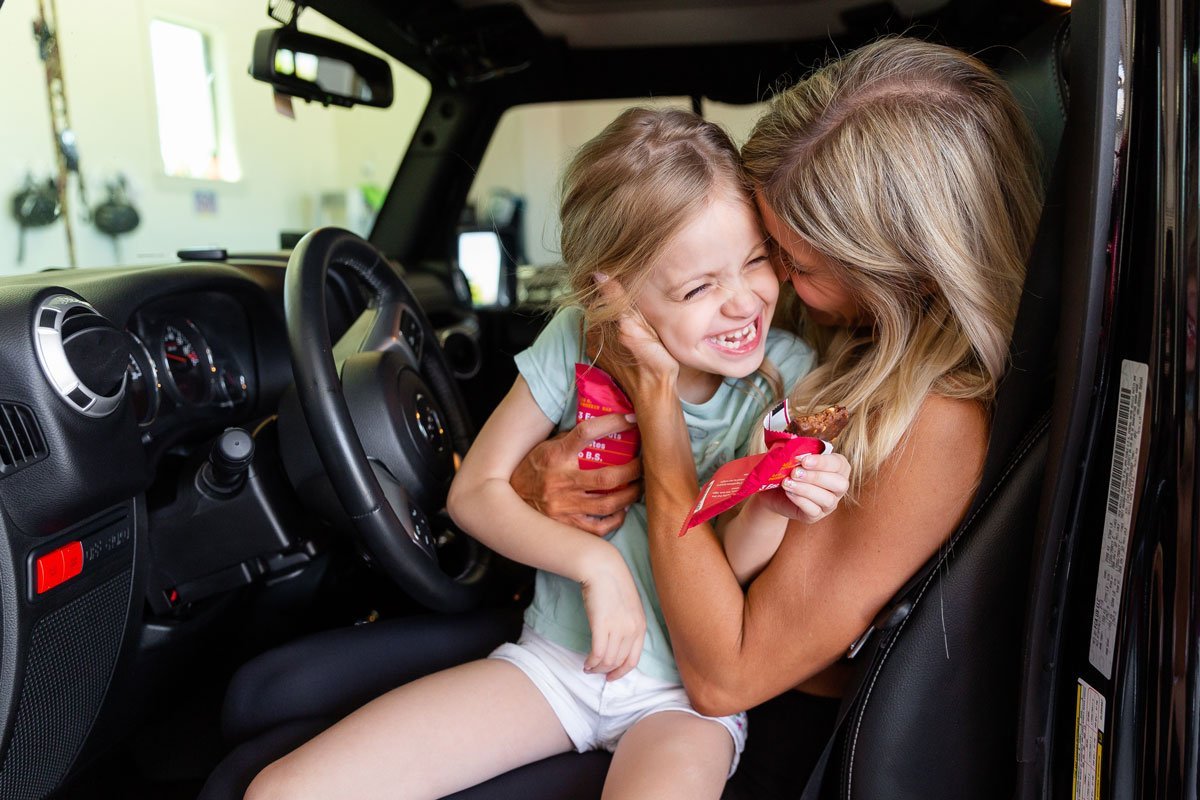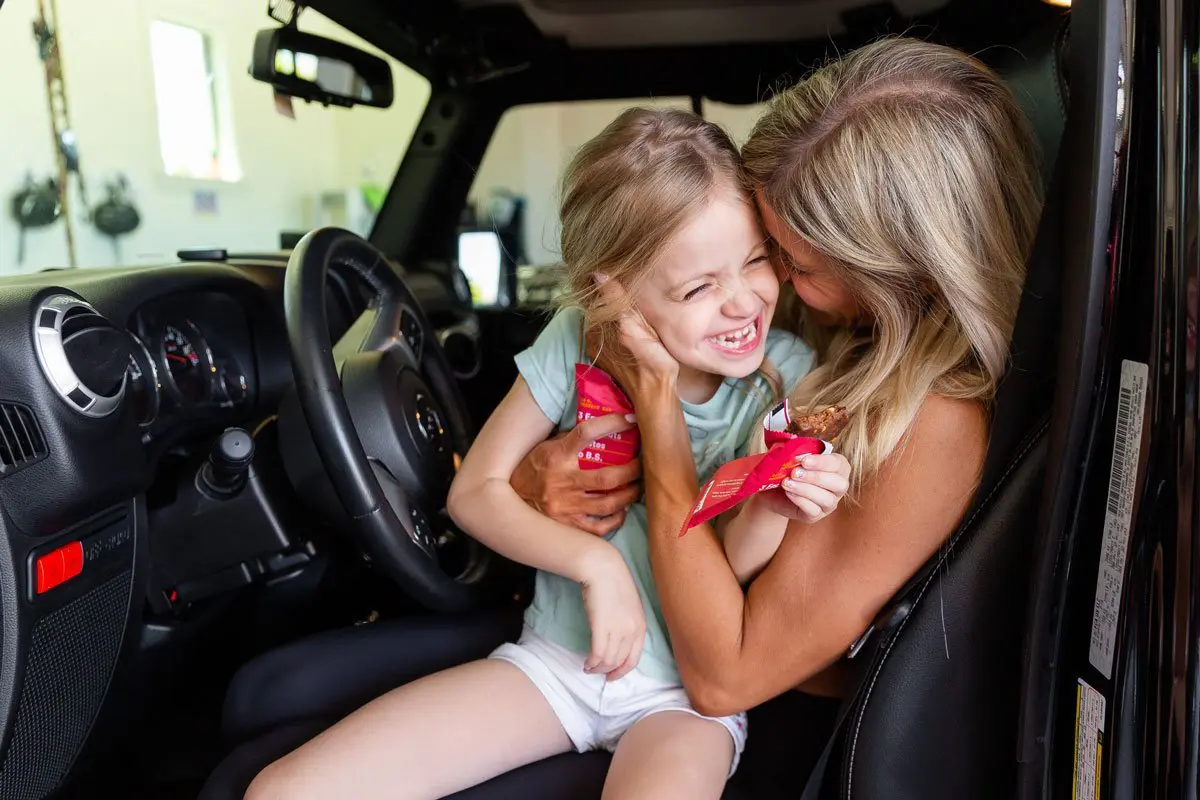 Filling up on the good stuff before you leave the house will keep you from grabbing those sugary pre-packaged items once you're out the door and on to summer fun destination number one.

Meal Prep + Pack Grab n' Go Snacks
Remember when it used to take five minutes and you're out the door on your way to the pool…those pre-kiddo days? Now, it's more like 30+ minutes, and sometimes you don't have the time to channel your inner Pinterest mom with perfectly crafted meals ready to go. For healthy snack prep the night before, here are some quick options:
Apples
Carrot sticks
Trail Mix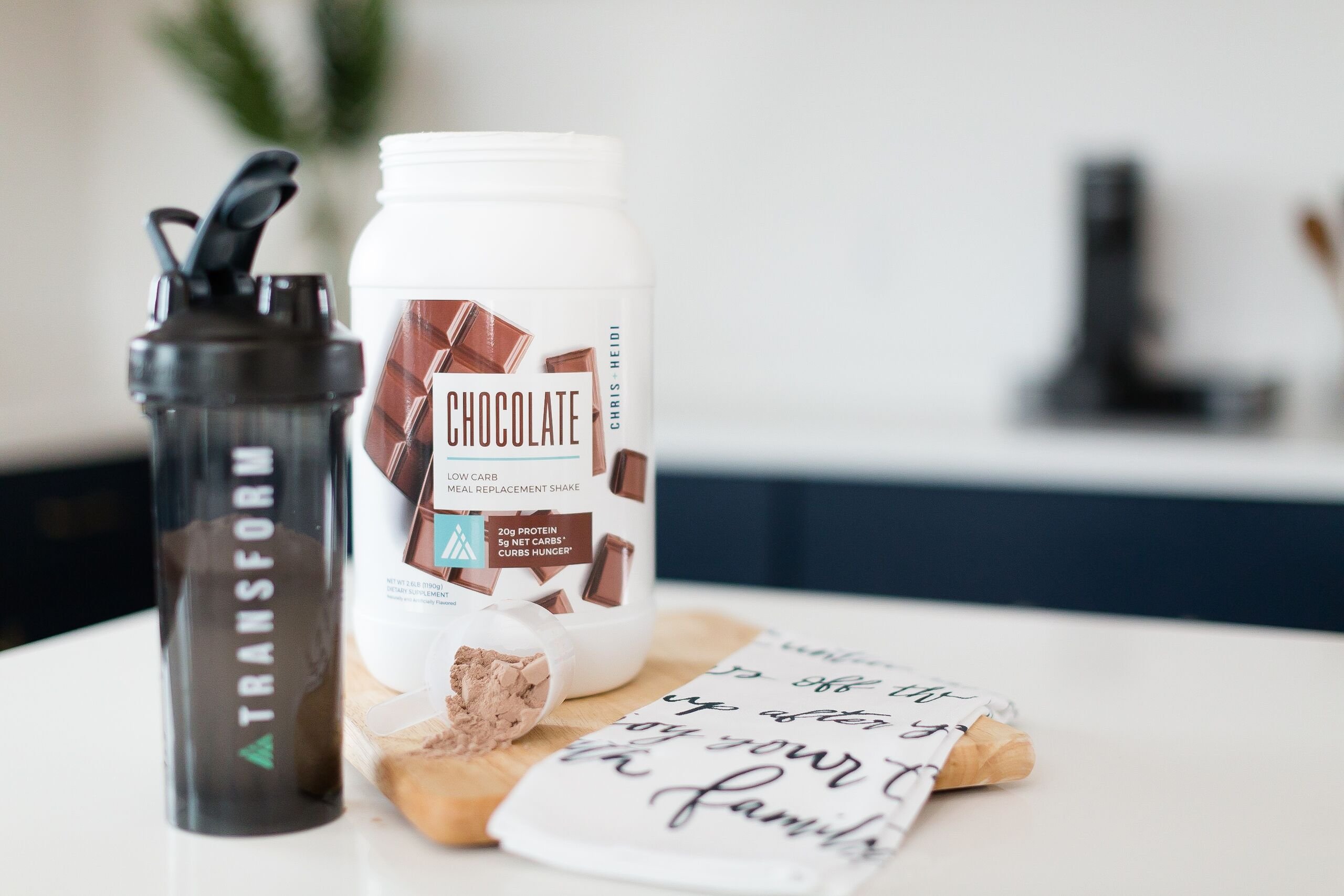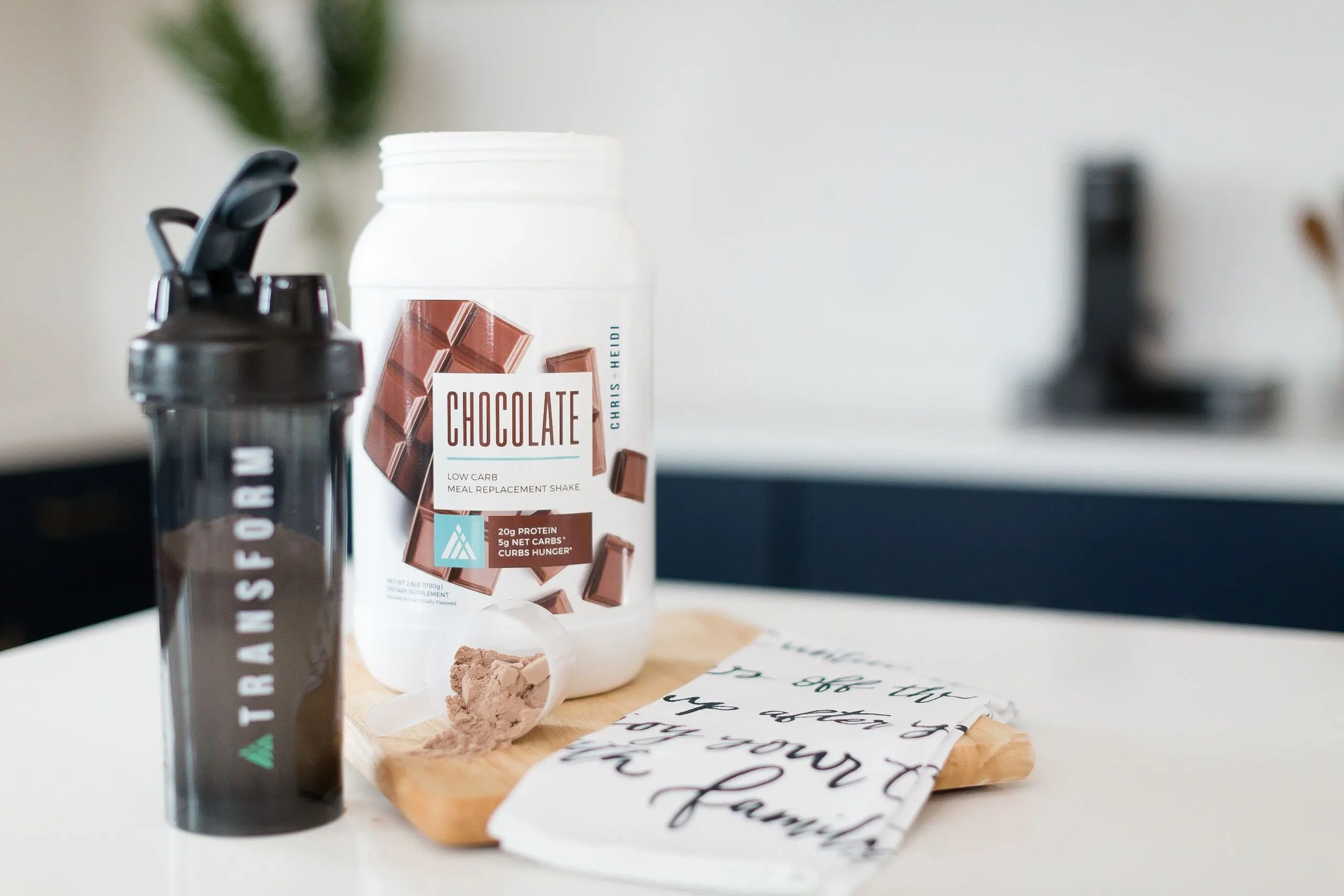 Click here to shop our low carb meal replacement ?
You can easily grab those bags or containers (love these and under $10) and throw them in your favorite carry-all to keep you and the fam fueled throughout the day.

If you're trying to master the grab n' go, enlist a little help from your friends. 😉 One of my most-used tabs in The TRANSFORM App is the Grab n' Go section. Here are two of my favorites from the app:
Marshmallow Dream Bar from Sbux paired with a protein shake
We've put together some of the quickest (not to mention, easiest) snacks that you can literally throw together in a matter of minutes and take with you on your next excursion. Plus, a ton of them are kid-approved, which, let's be honest, makes your day 10x easier right there!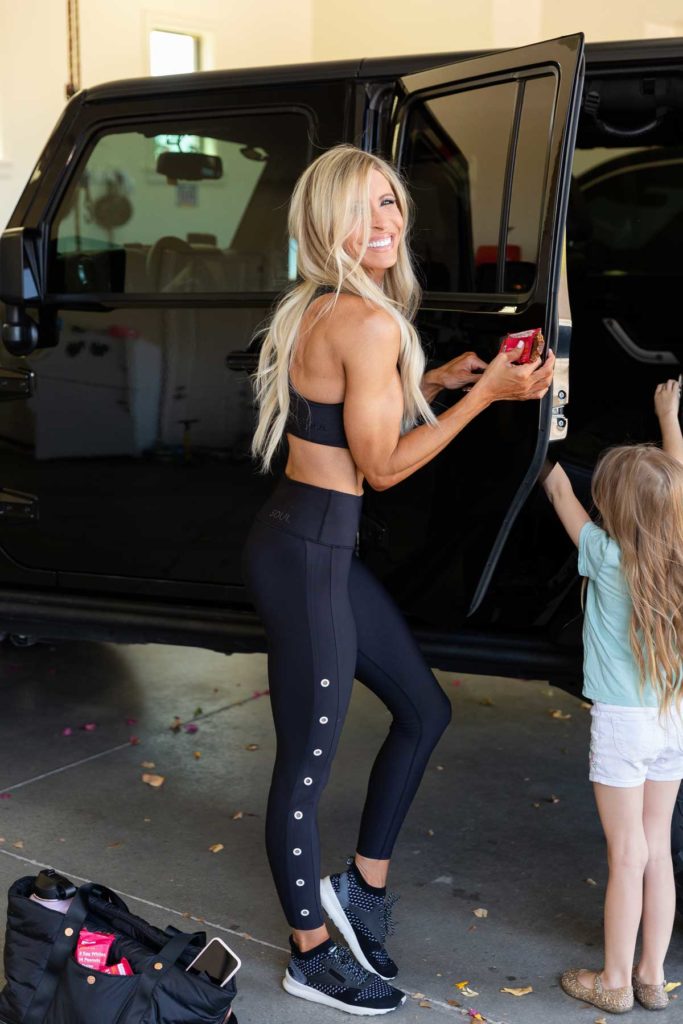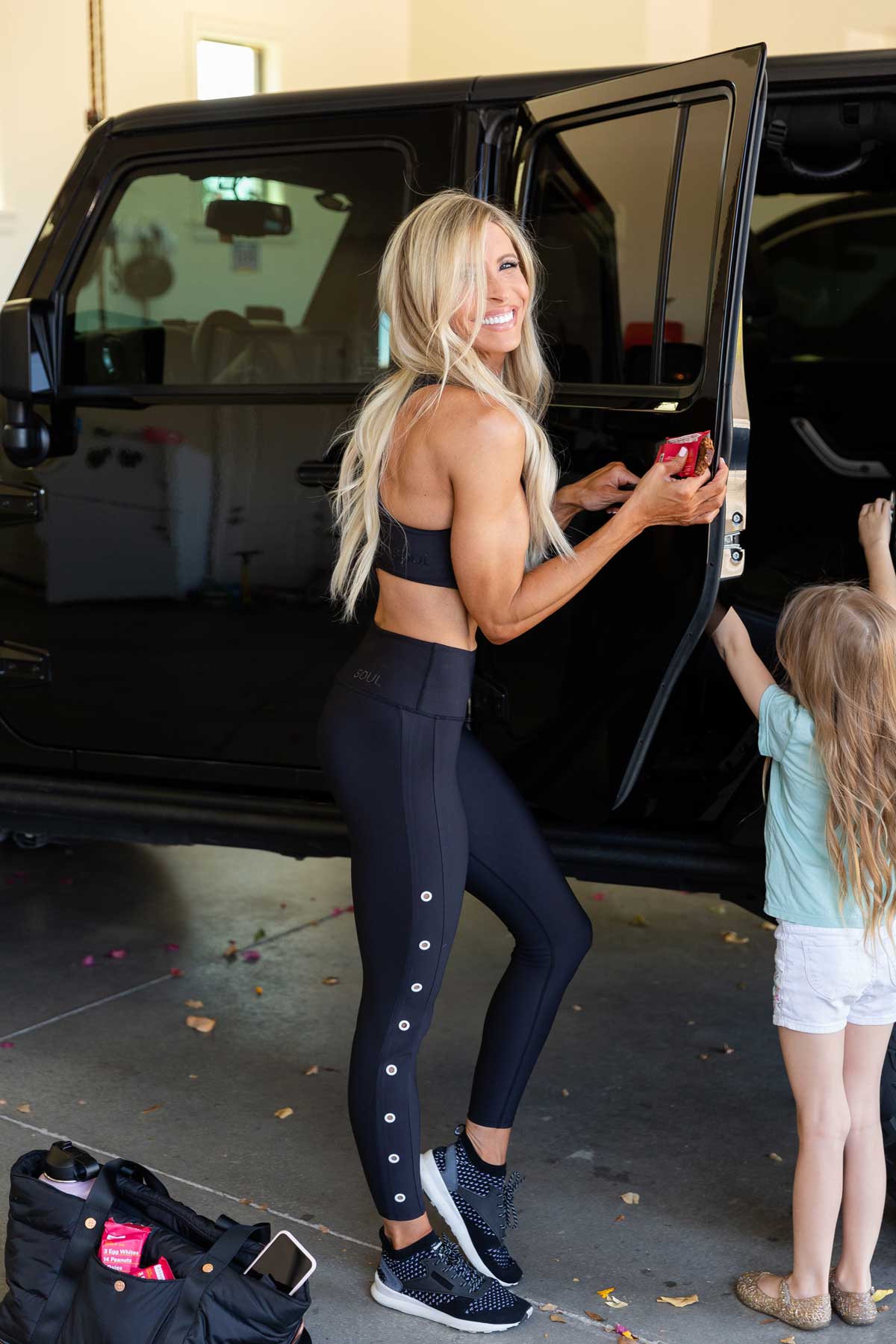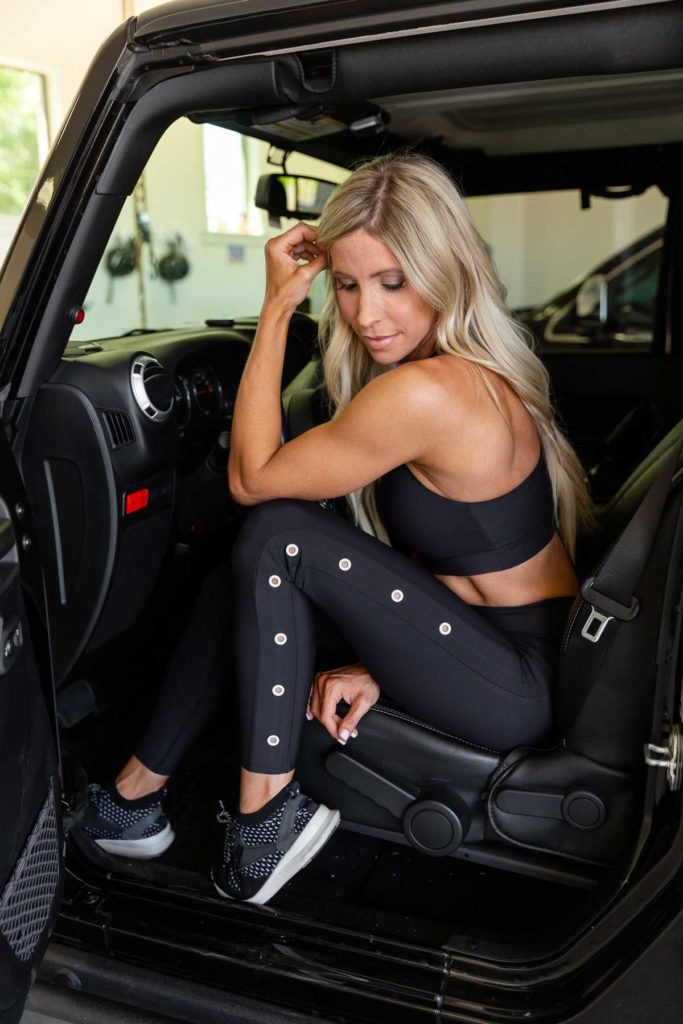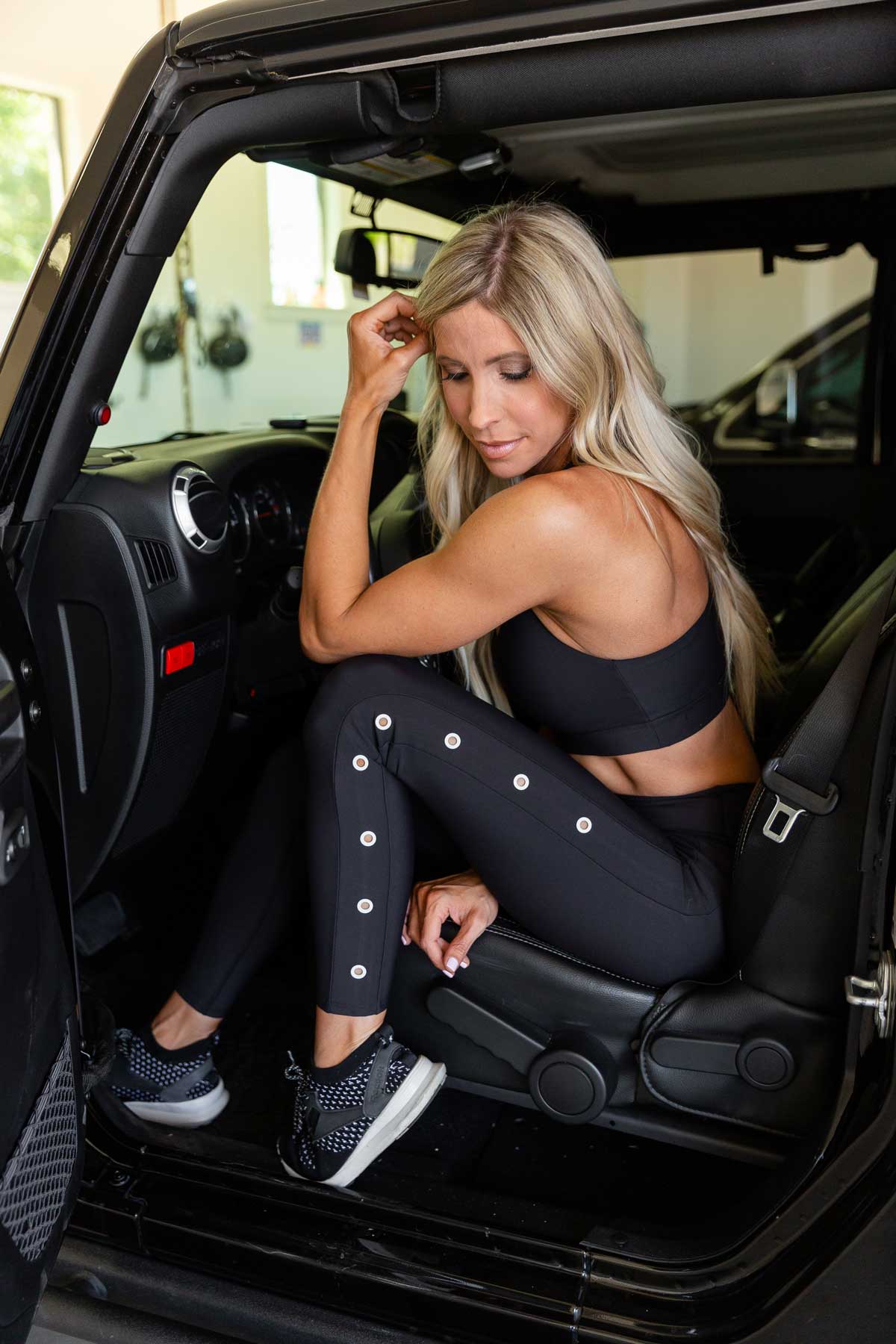 Learn to Navigate Fast Food
If you find yourself out and about and your snack pack is empty, there's no shame in pulling through the drive-thru to fuel your fam. Chris and I are no strangers to the road, and with the road comes fast food. Over the years, we have learned what goes on the approved order list from trial, error, and good old fashioned food study. Any homework that involves food is okay in our book!
To make it easier for you, we even added a Fast Food Guide in The TRANSFORM App.

It's no secret I'm a Starbucks addict, and their menu can be macro-friendly if you make the right selection. Here's a sneak peek at selections you can find on our app:
Reduced Fat Turkey Bacon & Egg White Sandwich: 230 calories, 6g fat, 28g carbs, and 16g protein
Starbucks Perfect Oatmeal: 160 calories, 3g fat, 28g carbs, and 5g protein.
Fast is the name of the game in fast food, especially with Ruby ordering from the back window at the drive-thru. To make it easier, the app can pull multiple options for you at some of the biggest names in fast food. You have limitless options for even the pickiest of eaters, and you can rest assured that you're making smart choices no matter where your day takes you! If you don't have the app, don't stress. You can check out more of my favorite fast food macro-friendly grabs here.

Try Your Best to Go with Your Macros

Let go of the food guilt. No choice is a bad choice unless you make yourself feel guilty. Keep in mind that it's okay to splurge every now and then?it is summer, after all, but do so with a plan. Sometimes splurging with your kiddos by enjoying a big ice cream cone at the pool is totally worth it. It's those memories with your family that will stay with all of you for years to come.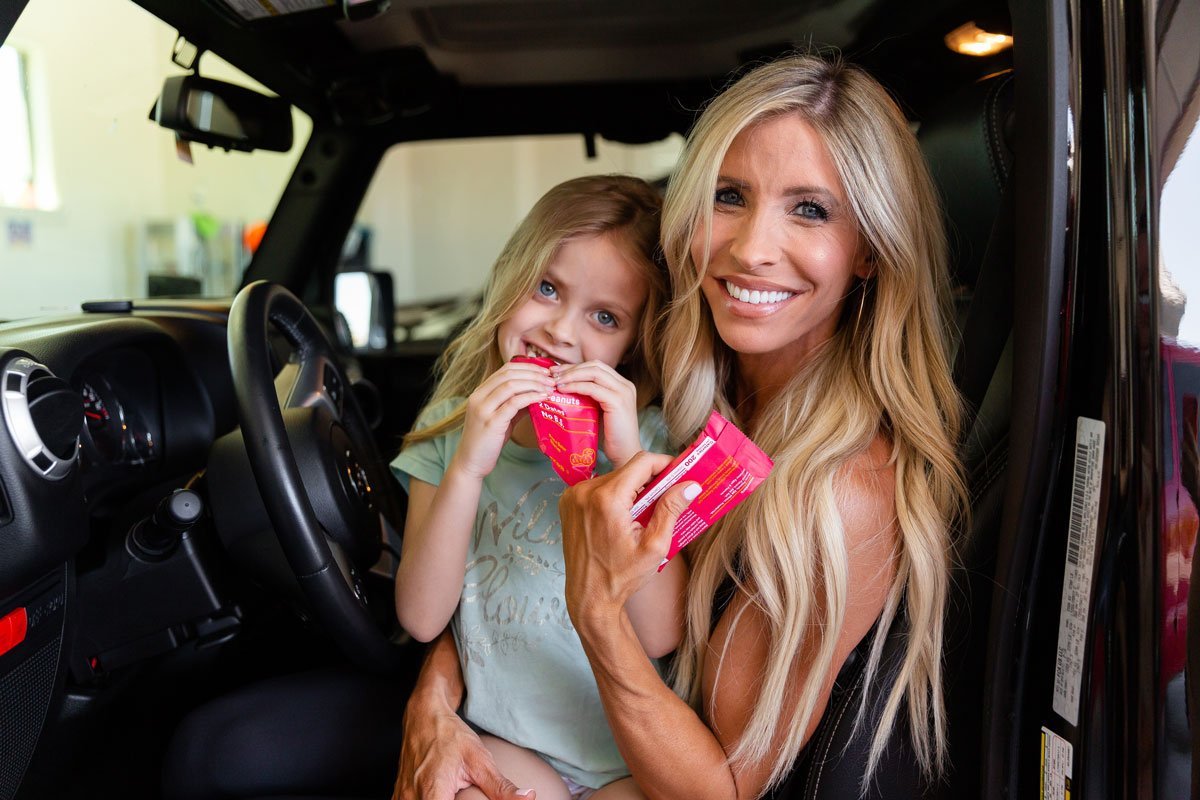 Focus on following your daily macro allowance, and keep calculating, even on the road. Doing this will help you stay focused and more likely to make better decisions, even if you do opt for a donut instead of oatmeal for breakfast. 😉 Hey…everything in moderation, right? Bonus: The TRANSFORM App has a macro tracker, so you're good to go while you're on the go!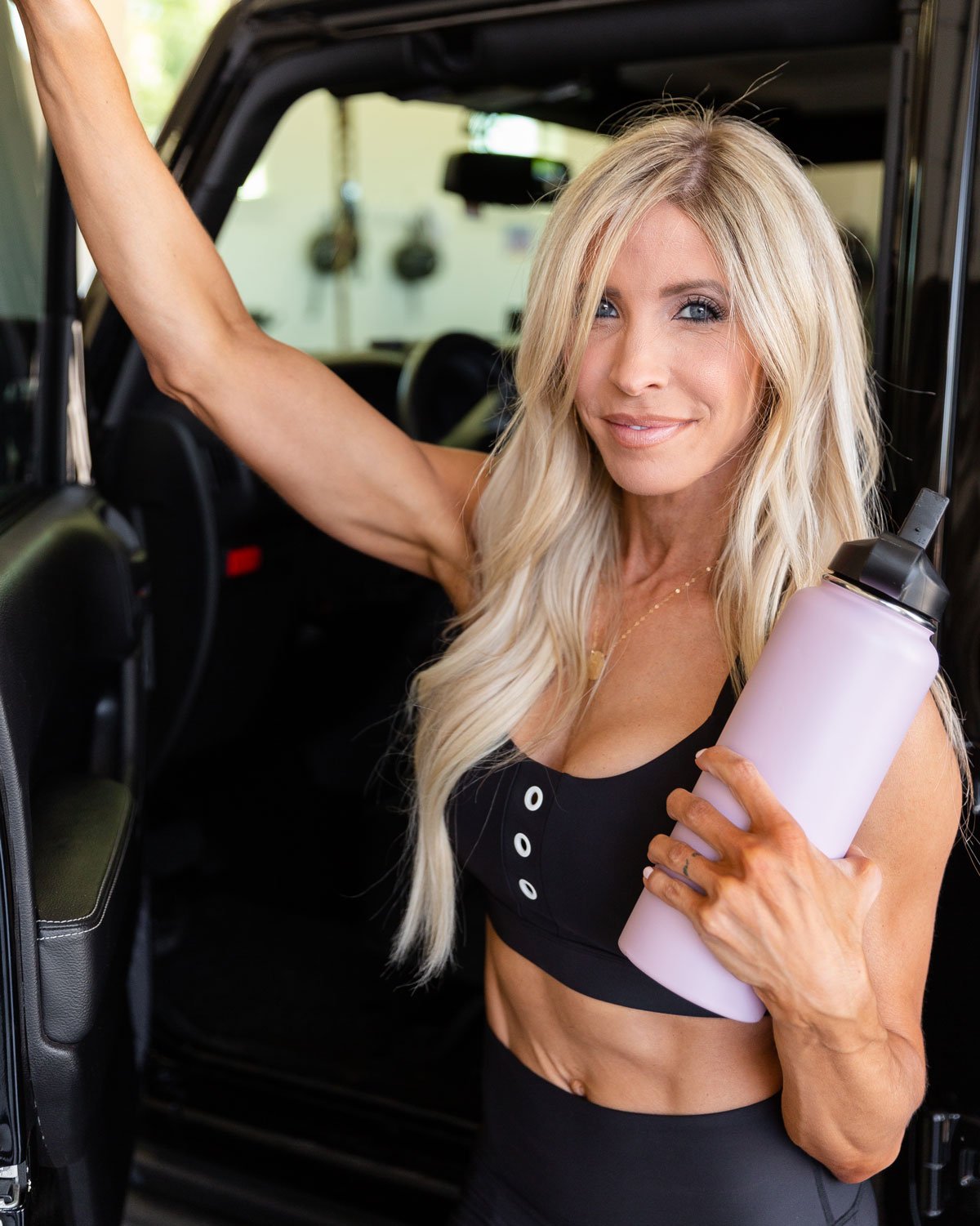 So grab your sunscreen and your snacks because there's a heck of a lot of summer still left and that sunshine is calling your name!
xo
Heidi
Related reading:
My Favorite Fast Food
Eating with Macros: A Day in the Life
3 Time-Saving, Pre-Packed Smoothie Recipes
What I Eat in a Day as a Fit Mom of 4
9 Tips for Grocery Shopping Success || Meal Prep Made Easy
5 Breakfasts Made Easy || Getting serious about CEREAL!