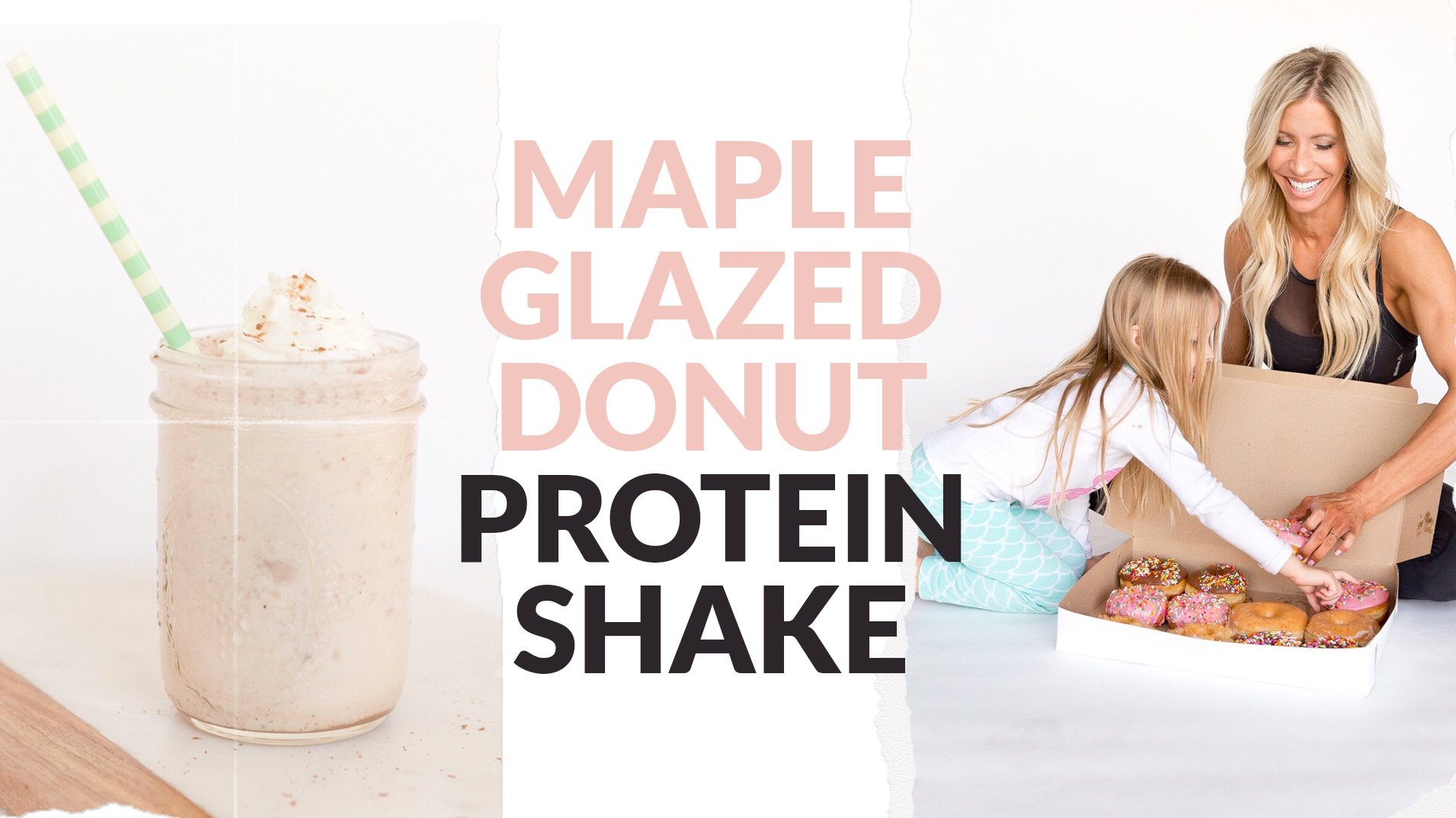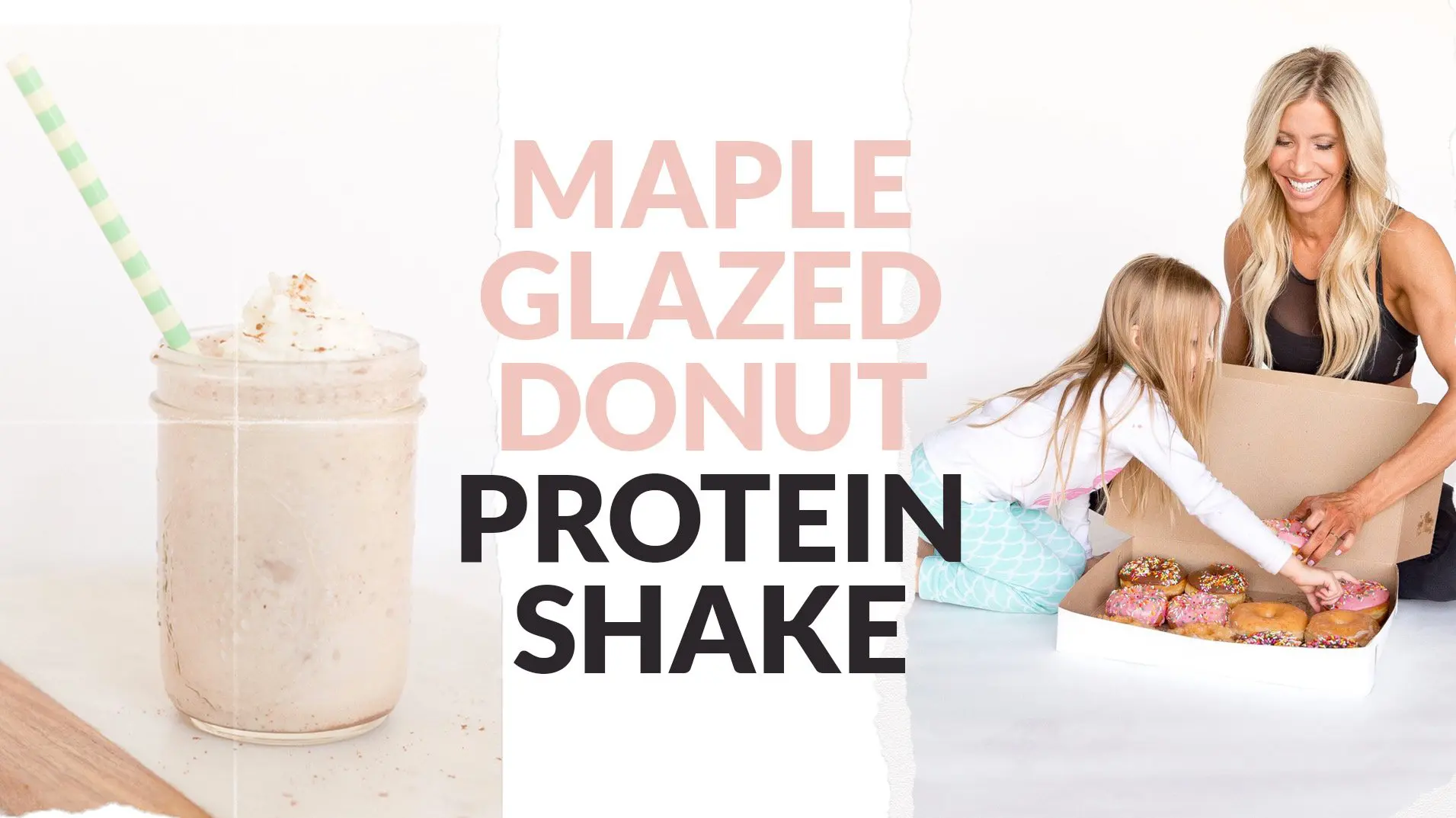 A donut a day keeps the doctor away! Maybe not, but a donut every now and then sure does make us happy. ? Do-nut ditch those donuts. Instead, put a real live donut?yes you read that right? into a blender, add some protein, and you've got a delicious and macro-friendly shake ready to go. You guys, I know putting a donut in a blender sounds kind of weird, but trust me…it's amazing. Try it for yourself!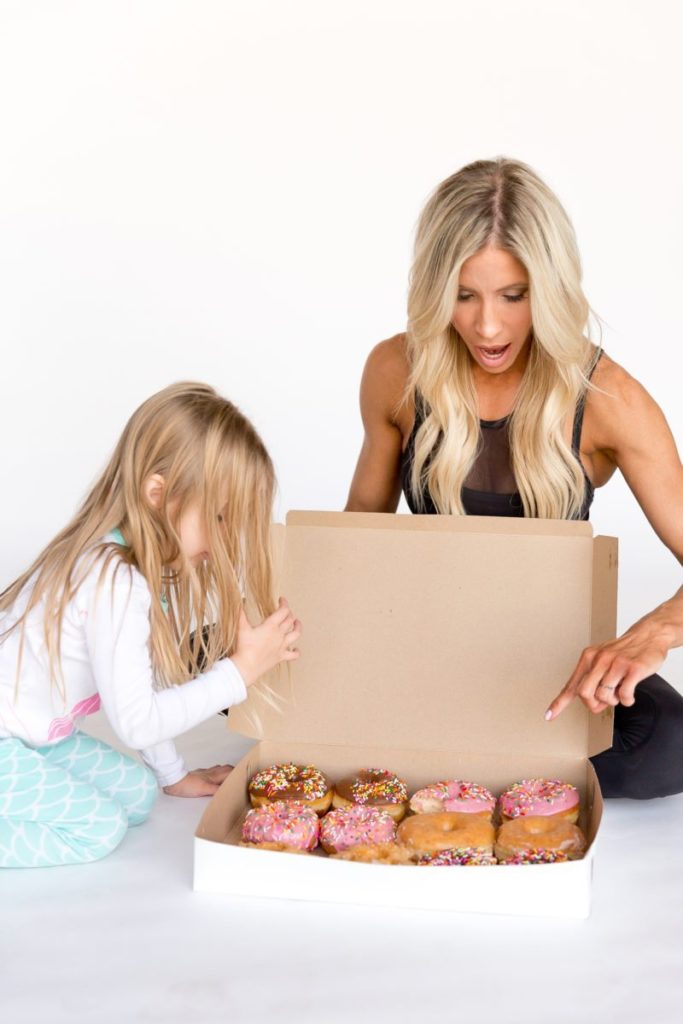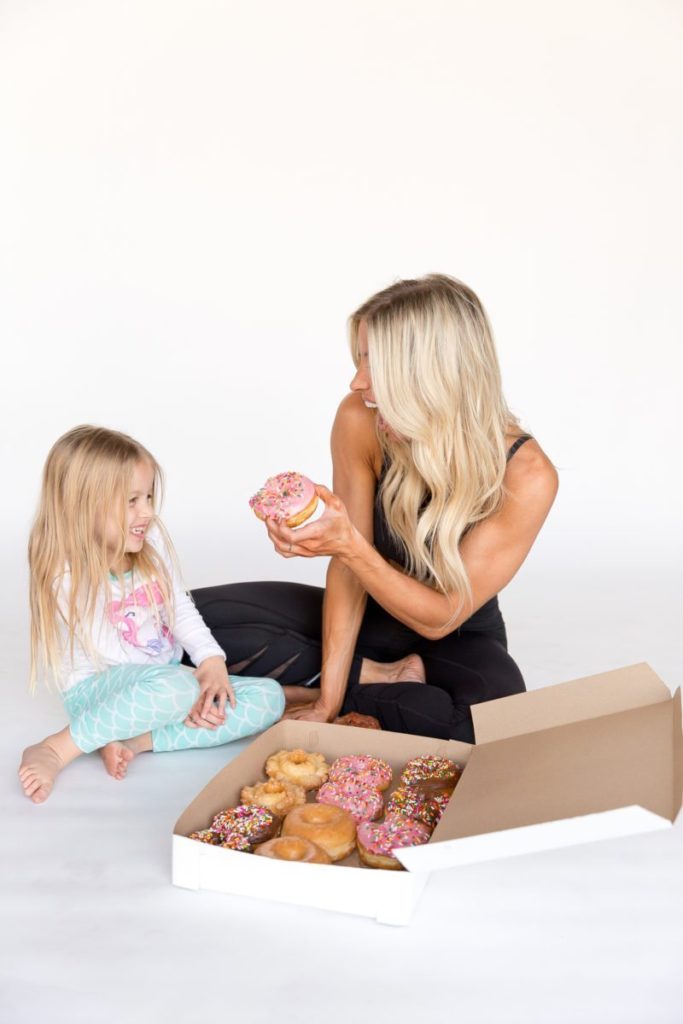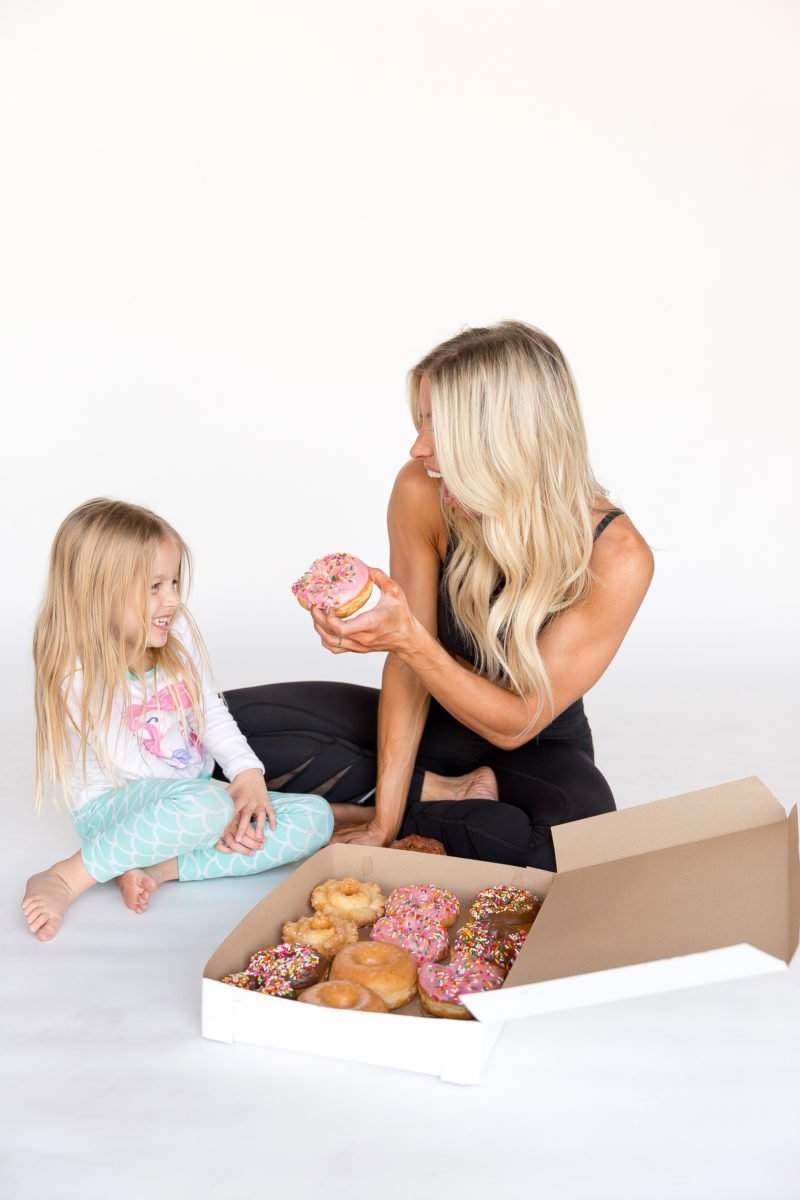 The Powell Pack has put on our experimenting hats to see if blending donuts could really be a tasty thing! Do-nut worry, no Powell was harmed in the making of this video, but lots of delicious donuts were successfully blended. 😉
Maple Glazed Donut Protein Shake
Ingredients:
1 cup unsweetened almond milk
? glazed donut
1 tablespoon pure maple syrup
2 teaspoons sprinkles (love these Ruby-approved unicorn sprinkles)
Ice as desired
Water as desired
Directions:
1. Add almond milk and meal replacement shake powder in blender. Break donut in half and add to blender followed by water, ice, syrup, and sprinkles.
2. Blend and enjoy!
Nutrition information: 375 calories, 15g fat, 44g carbs, 22g protein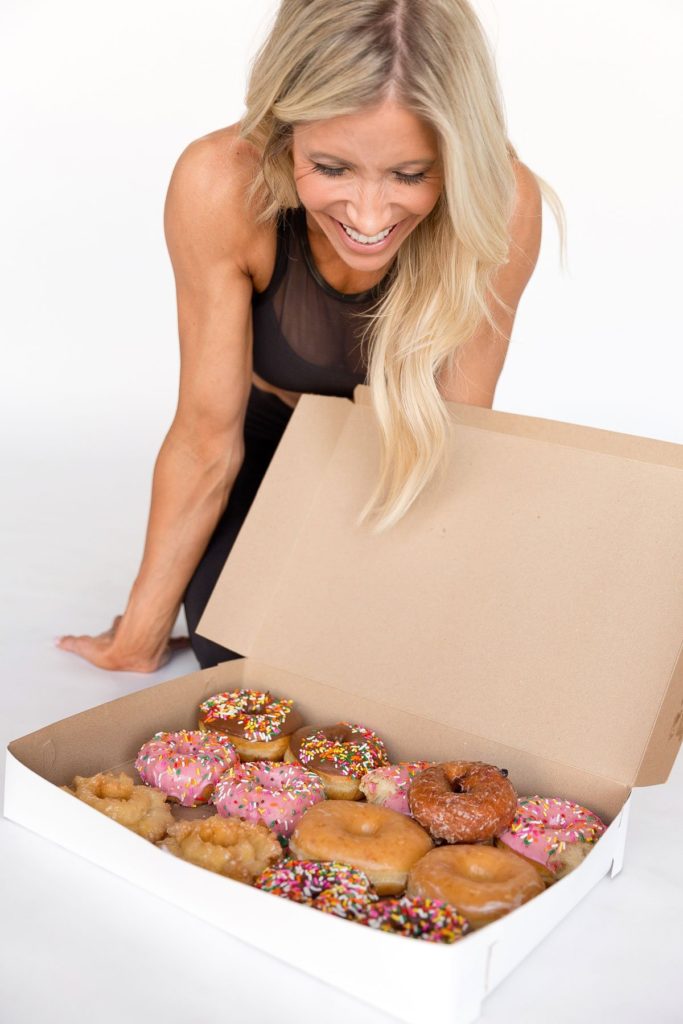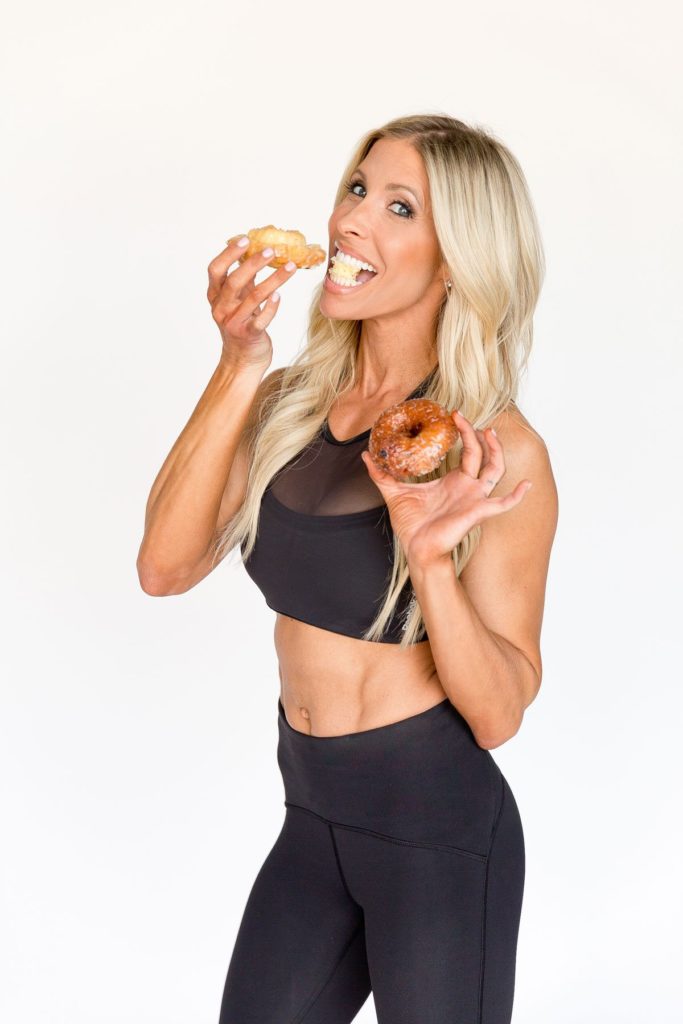 So now it's your turn to be the judge! Grab your favorite glazed donut, a blender, and some Chris & Heidi Low Carb Meal Replacement (or your favorite protein powder), and make your own shake!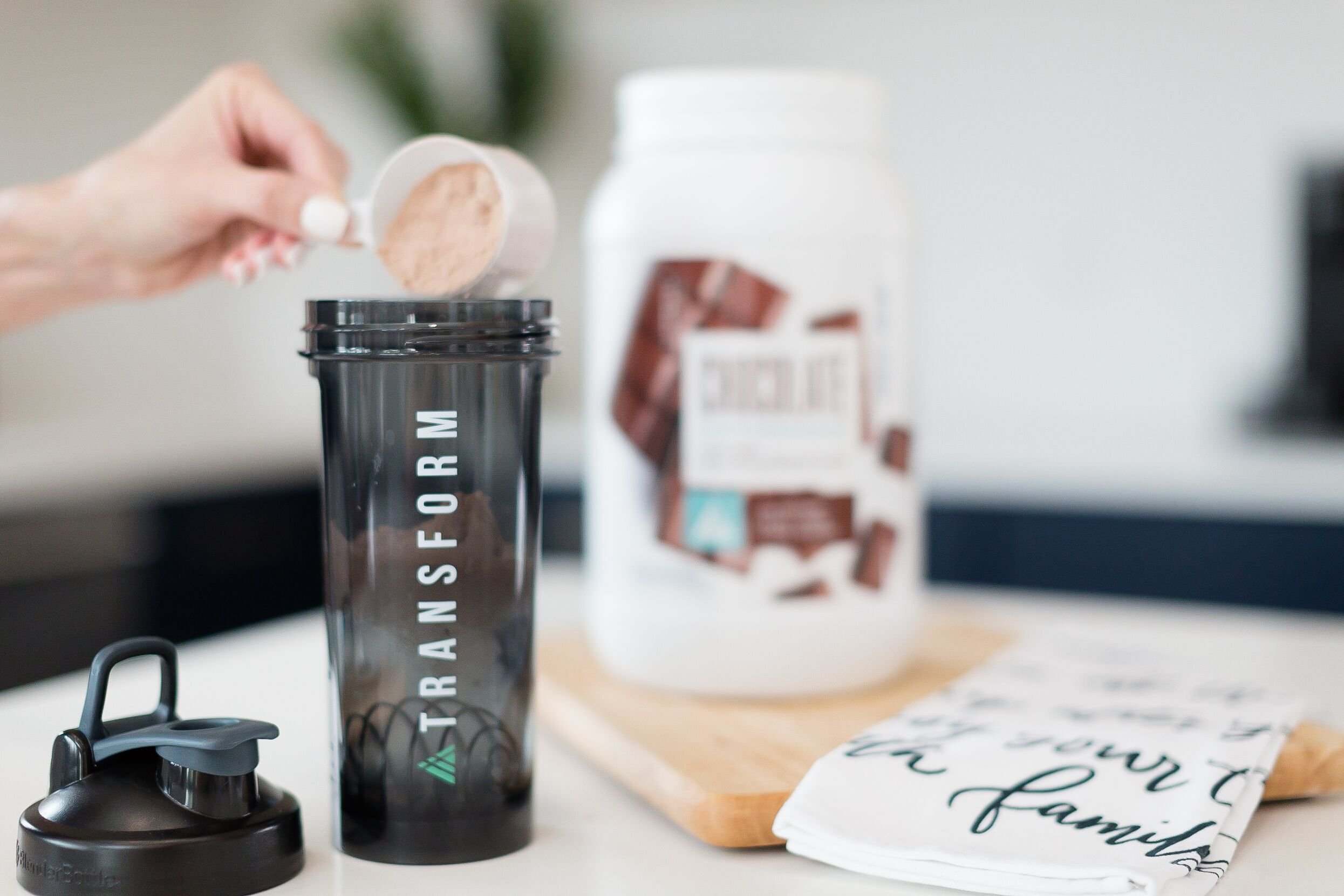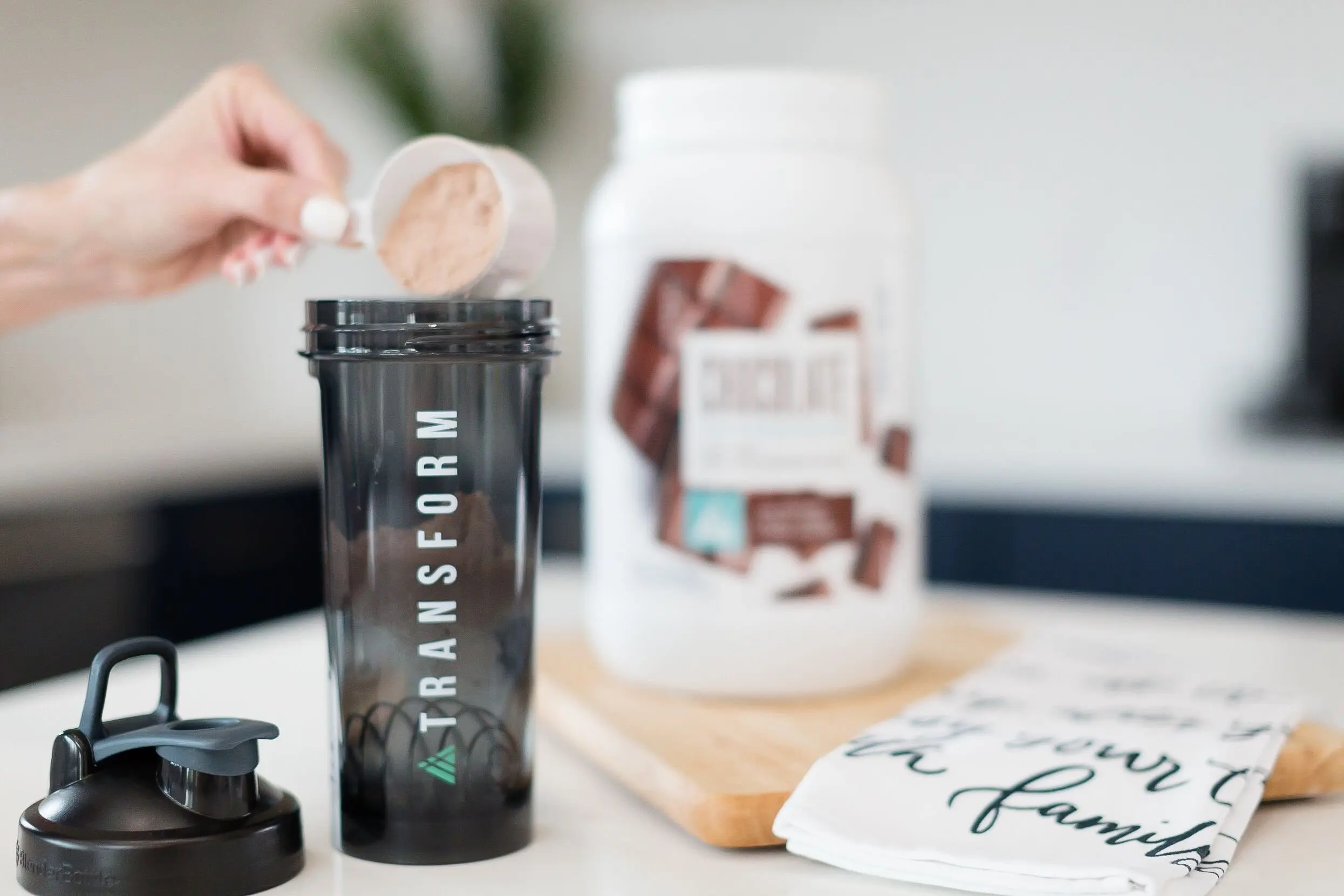 Comment below and let me know if you loved it or if you'd vote to leave it! And let me know what recipe you'd like to see us try next! We're always looking for fun new hacks in the kitchen!
xo
Heidi
Related reading:
Pumpkin Spice Latte Protein Shake
Eating in Color: Avocado Smoothie
3 Time-Saving, Pre-Packed Smoothie Recipes
Avocado Dreaming with this Breakfast Fruit Smoothie Recipe
Eggnog Protein Shake Recipe