In celebration of all things Fall AND the upcoming release of our TRANSFORM App?s 2.0 (eek!!!), I decided to bust out this brand spankin? new recipe to share a little love in a mug directly from the app!! More details below on all of the incredible features 2.0 will include (eh hem…macro counting!), but for now, let?s focus on the fact that a whole new batch of pumpkin-spice and fall-everything recipes were just loaded in with the other 500+ chef-crafted, super convenient, and delicious meals!
Everyone knows that coffee is one of the ways to my heart, and this recipe is no exception! So grab your boots and scarves and get ready to decorate your house with pumpkins (if you haven't already done so)…because this latte will be giving you all the #fallfeels!
Pumpkin Spice Latte Protein Shake
Makes 1 serving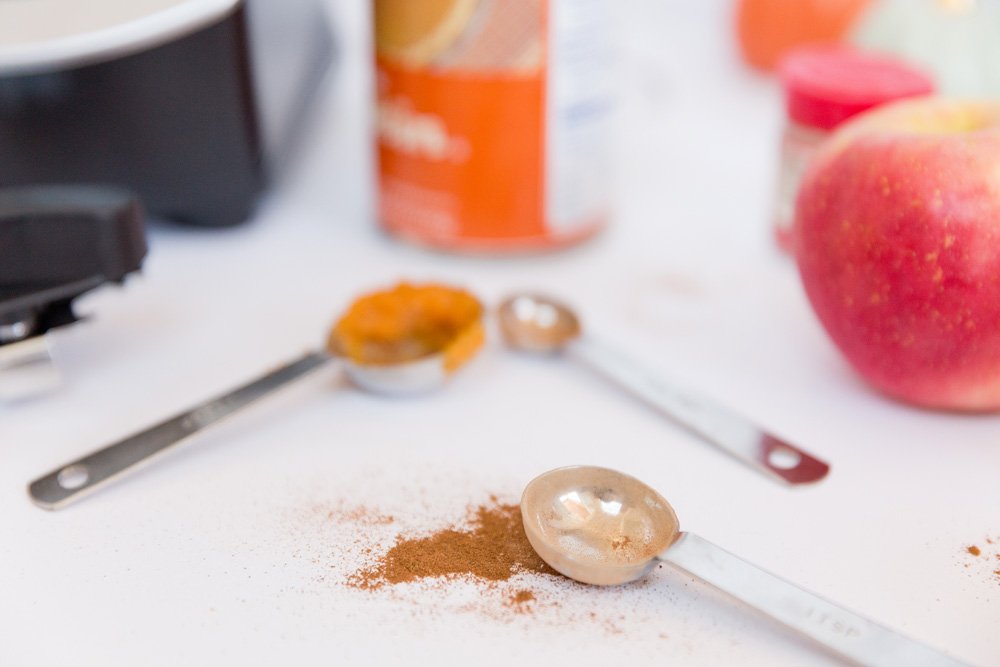 Ingredients:
1 scoop vanilla protein powder
? cup unsweetened almond milk
? cup brewed coffee
2 ? tablespoons pumpkin puree
1 ? tablespoons heavy whipping cream
? teaspoon ground cinnamon
? teaspoon pumpkin pie spice
Stevia, to taste
Ice as desired (optional)
3 ? tablespoons whipped cream (aerosol)
180 grams apple, sliced
Directions:
1. Place all ingredients except for whipped cream and apple into blender. Blend until smooth.
2. Enjoy shake topped with whipped cream and apples on the side.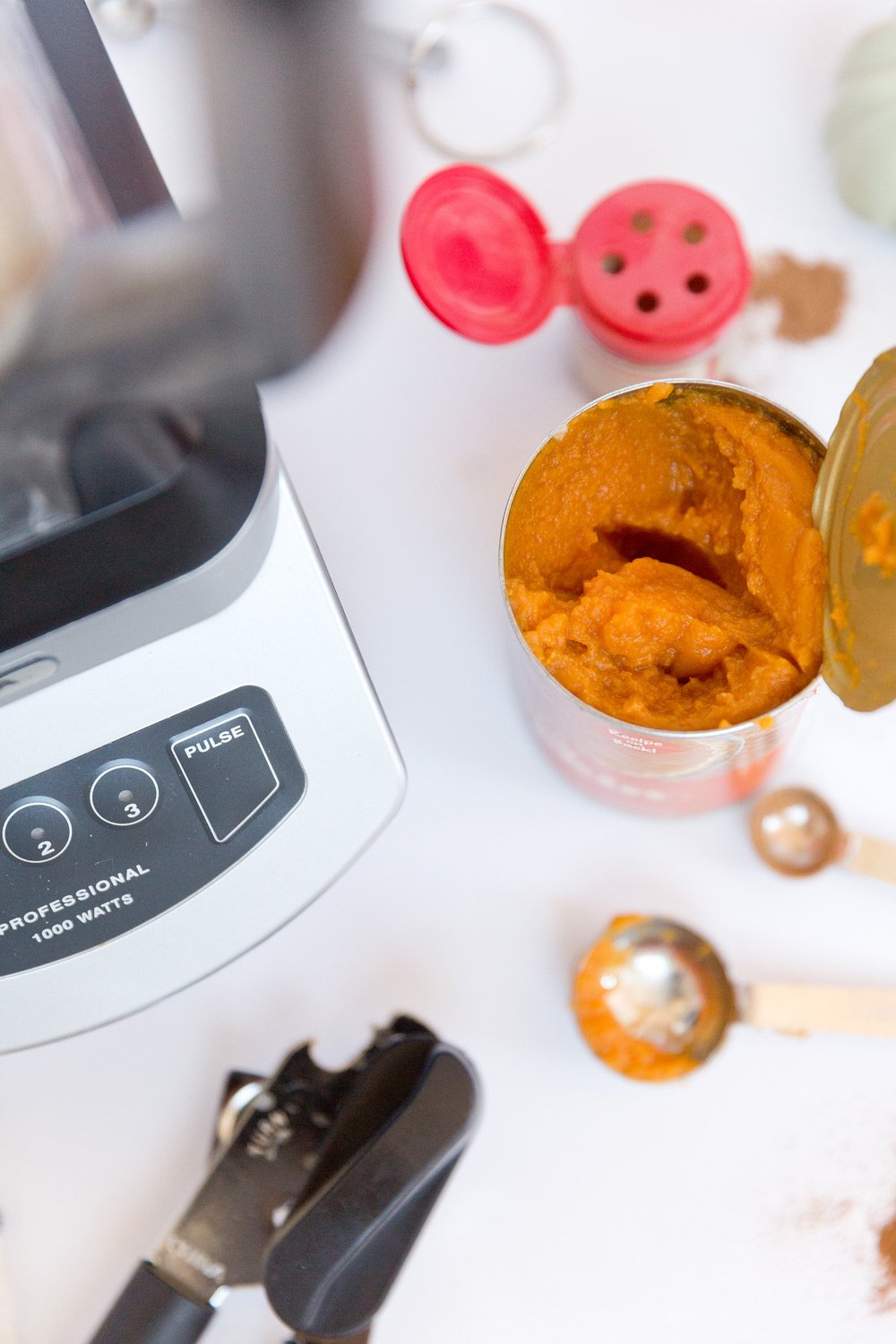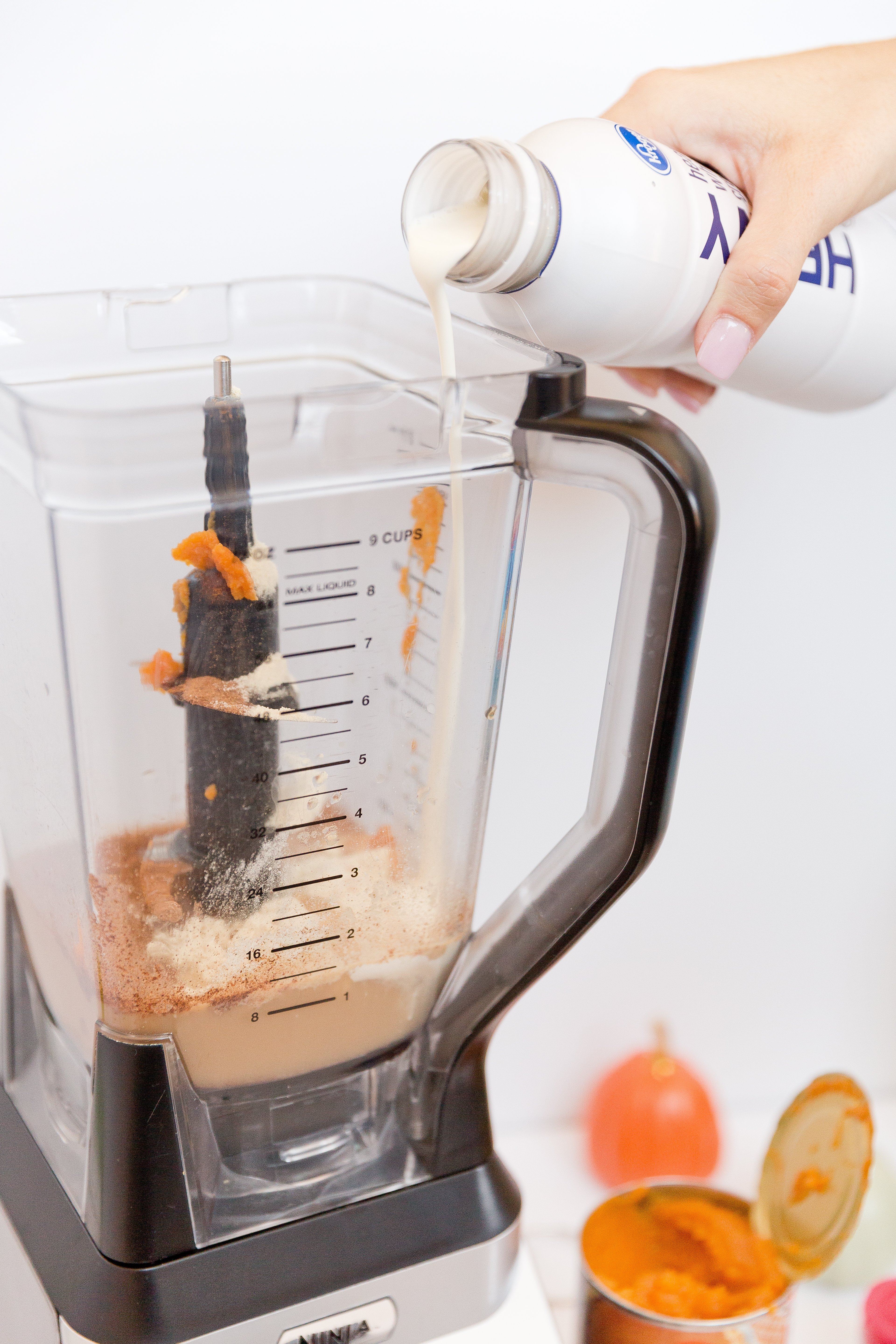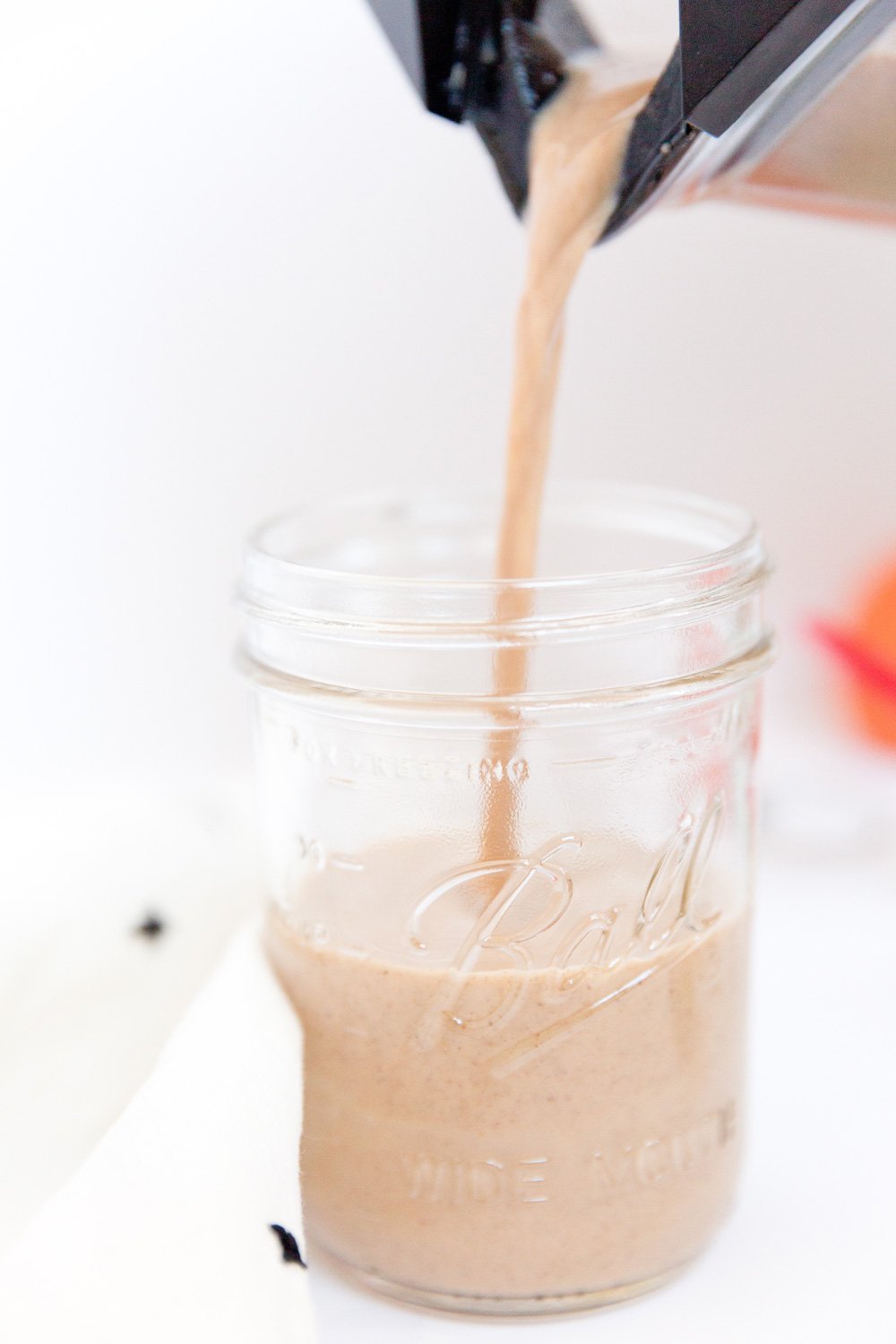 Nutrition information: 347 calories, 12g fat, 34g carbs, 26g protein
Delicious, healthy,?and?guilt-free! Sorry, Starbucks. It looks like I'll only be needing my Marshmallow Dream Bars from ya' for awhile. See you in the winter!
And now, back to TRANSFORM App 2.0! Guys, we are SO close to releasing The Transform App 2.0!!!! You are seriously going to be blown away…here?s that sneak peek I promised you!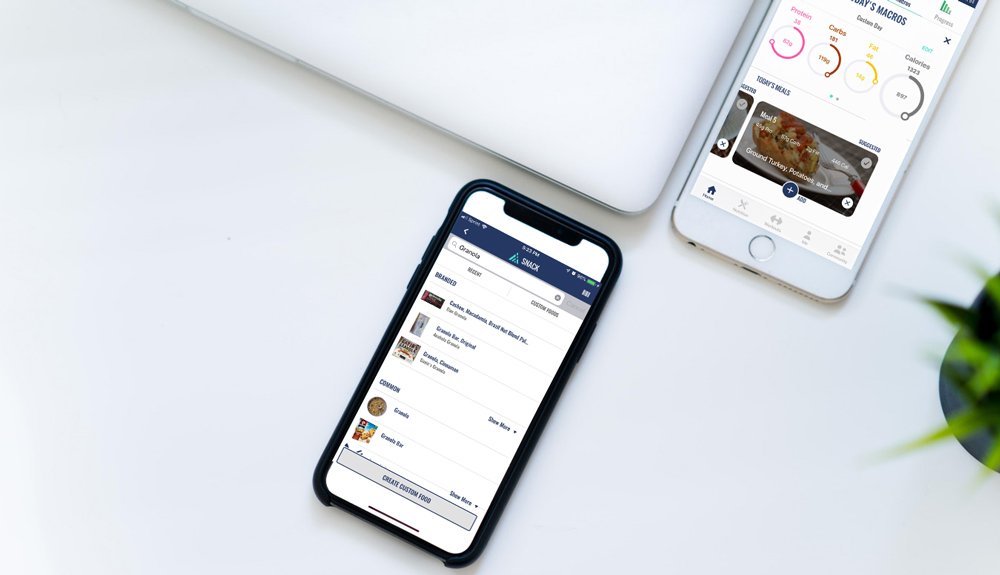 1. Use the macros we give you OR (drum roll, please!) you can create up to THREE custom macro goals to use throughout the week!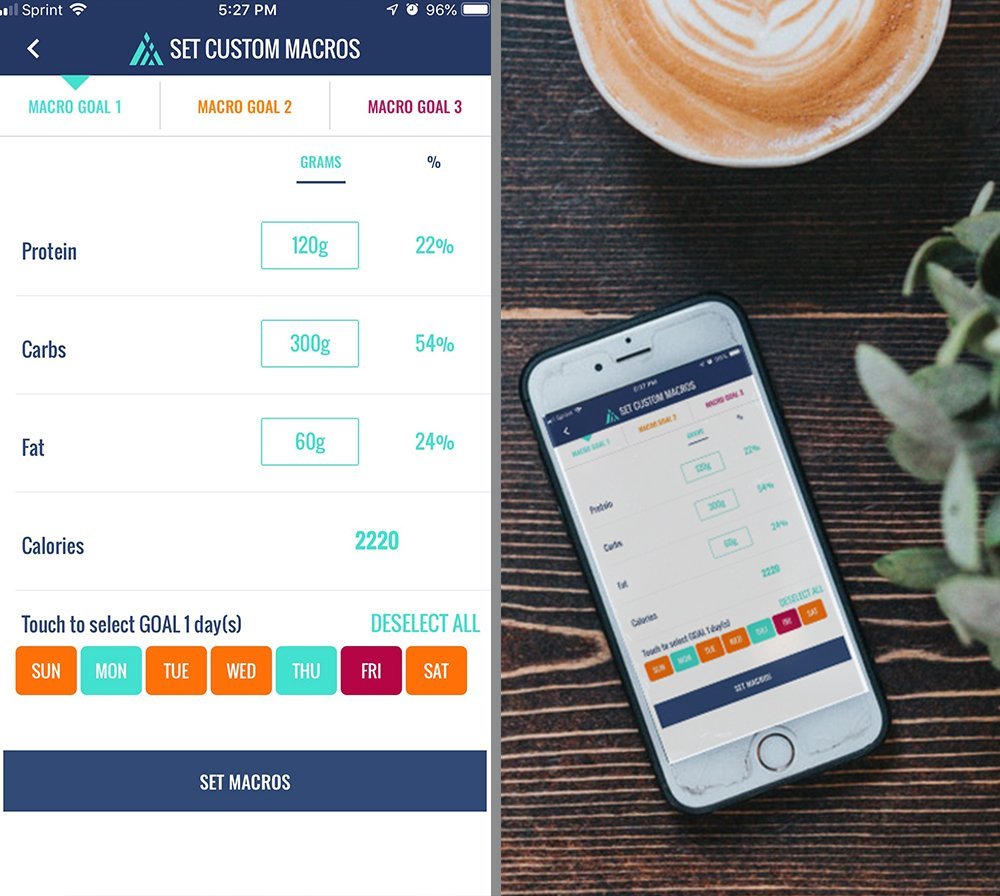 And don?t you love these new graphs?!?!
2. Choose your meals from our amazing Transform App meals, OR…here?s a biggie…input your OWN meal creations OR create meals from a database with 750,000 options!
It?s the largest online database, so we?ve got you covered no matter what! Plus, our new restaurant database has over 250,000 options too. Whatever you want to eat, you can find it or create it in 2.0!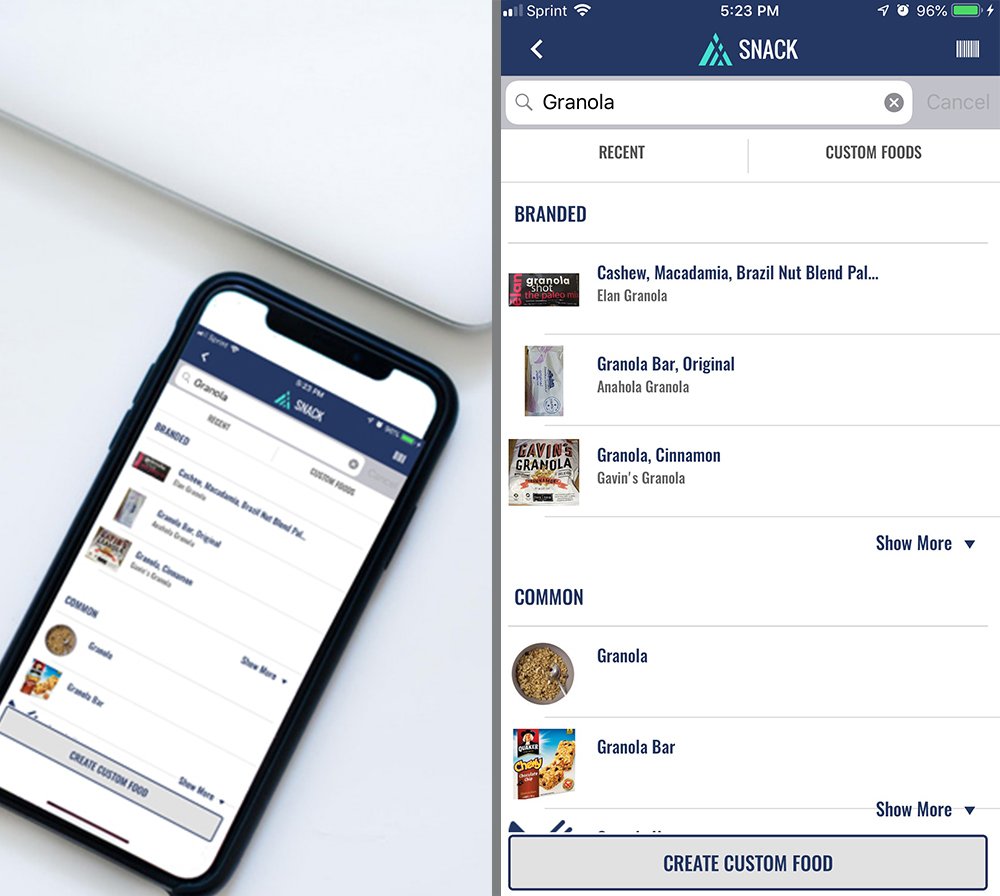 So keep an eye on our social media pages to know when you can get 2.0! And enjoy a Pumpkin Spice Latte Protein Shake in the meantime. 😉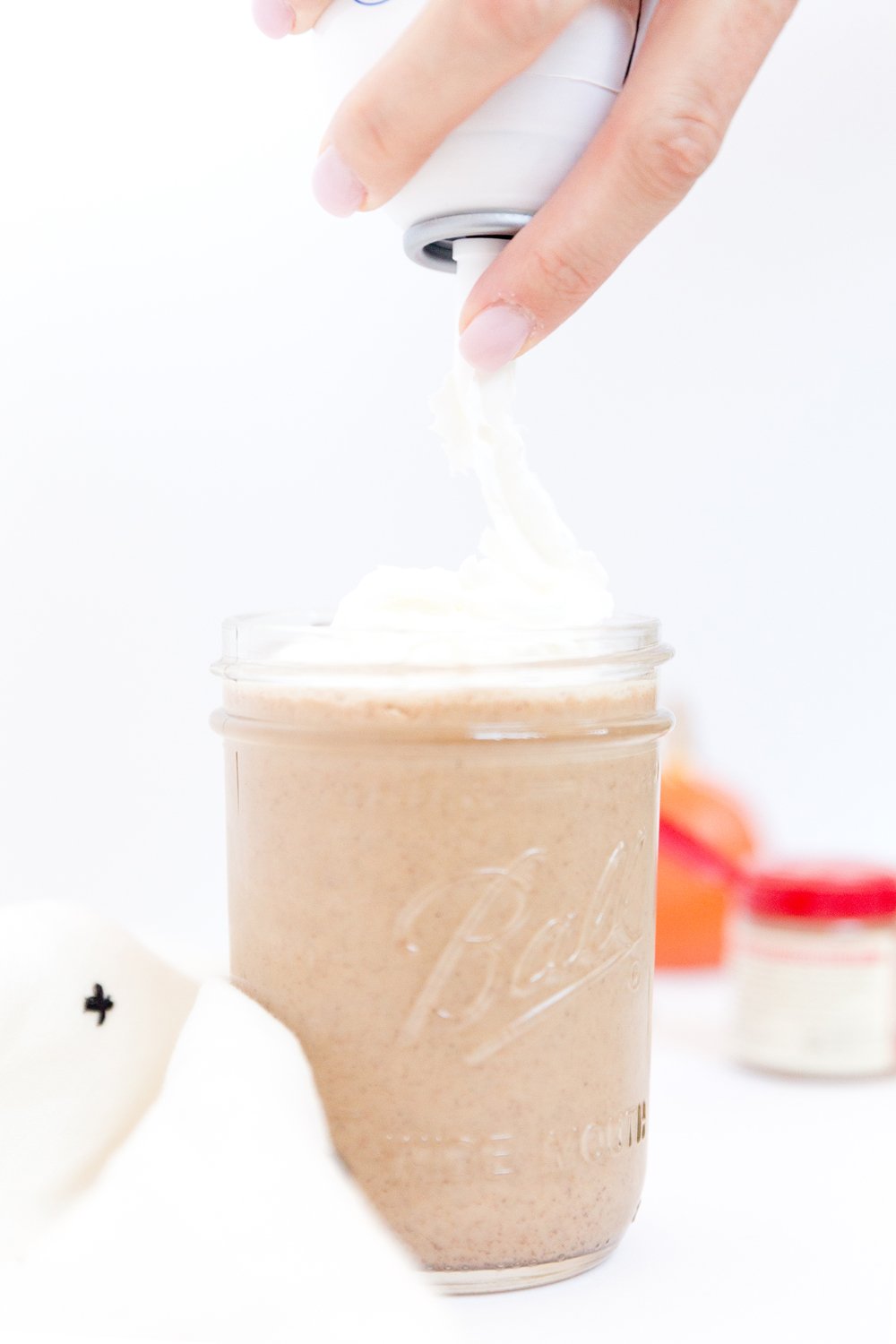 xo,
Heidi
And here are even more pumpkin recipes for you pumpkin lovers!
Chicken + Waffles With A Pumpkin Protein Twist
Pumpkin Protein Pancakes with Pumpkin Seed Granola
My (Almost) Famous Pumpkin Pie Overnight Oats!
Gluten-Free Pumpkin Chocolate Chip Cookies
Pumpkin Pie + Protein Shake = Low Carb Heaven
Pumpkin Pecan Pie