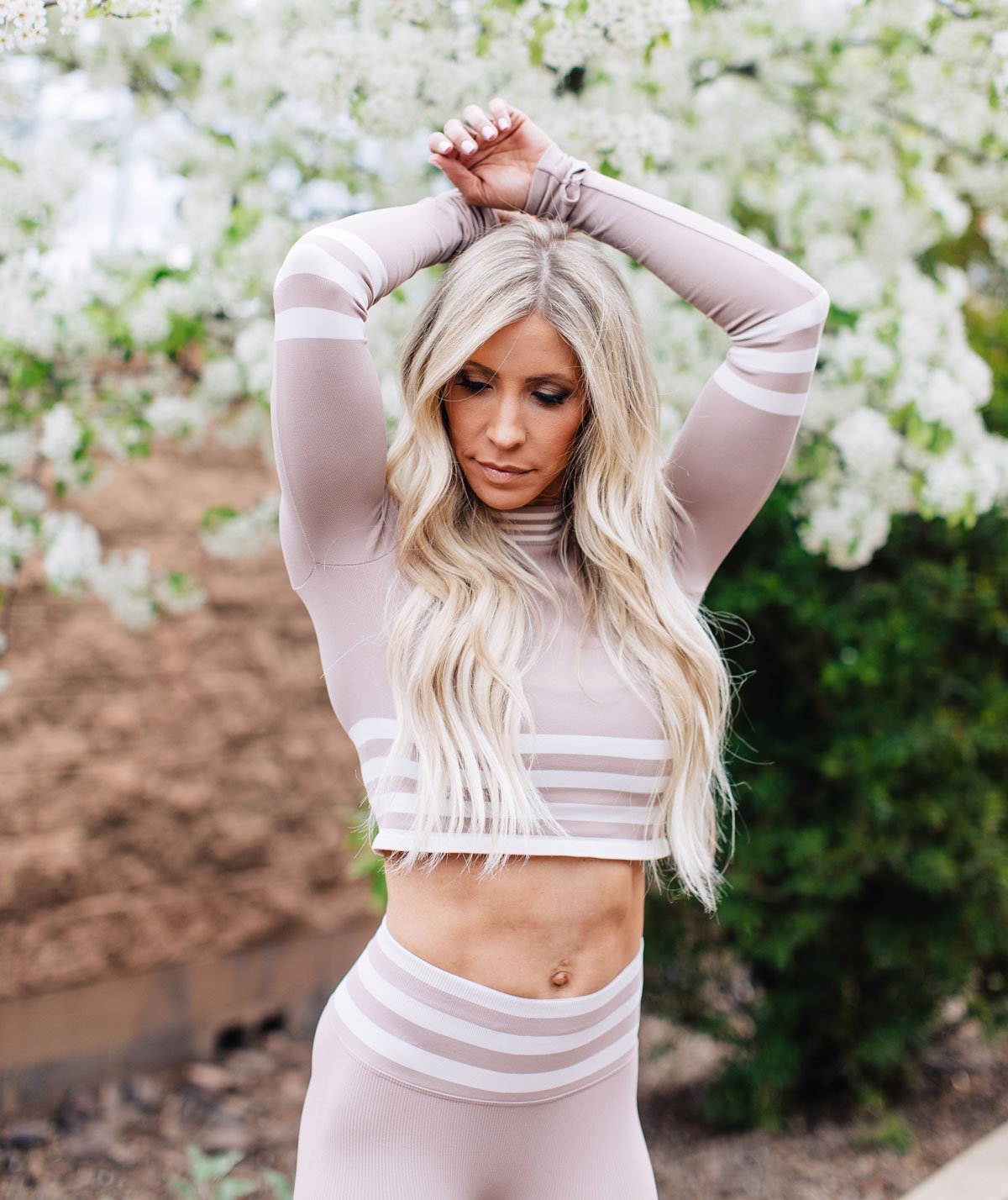 You know the saying April showers bring May flowers? Here in AZ, we have another saying: June temps rising = warm weather gear for exercising. Ok, maybe that's not a saying, but it's definitely a state of mind and a survival tip to get your workout done during the hot summer months. I'm trading in my cold weather workout gear for crop tops, sweat-wicking gear, and a classic black matching set.
Best Summer Workout Gear of 2019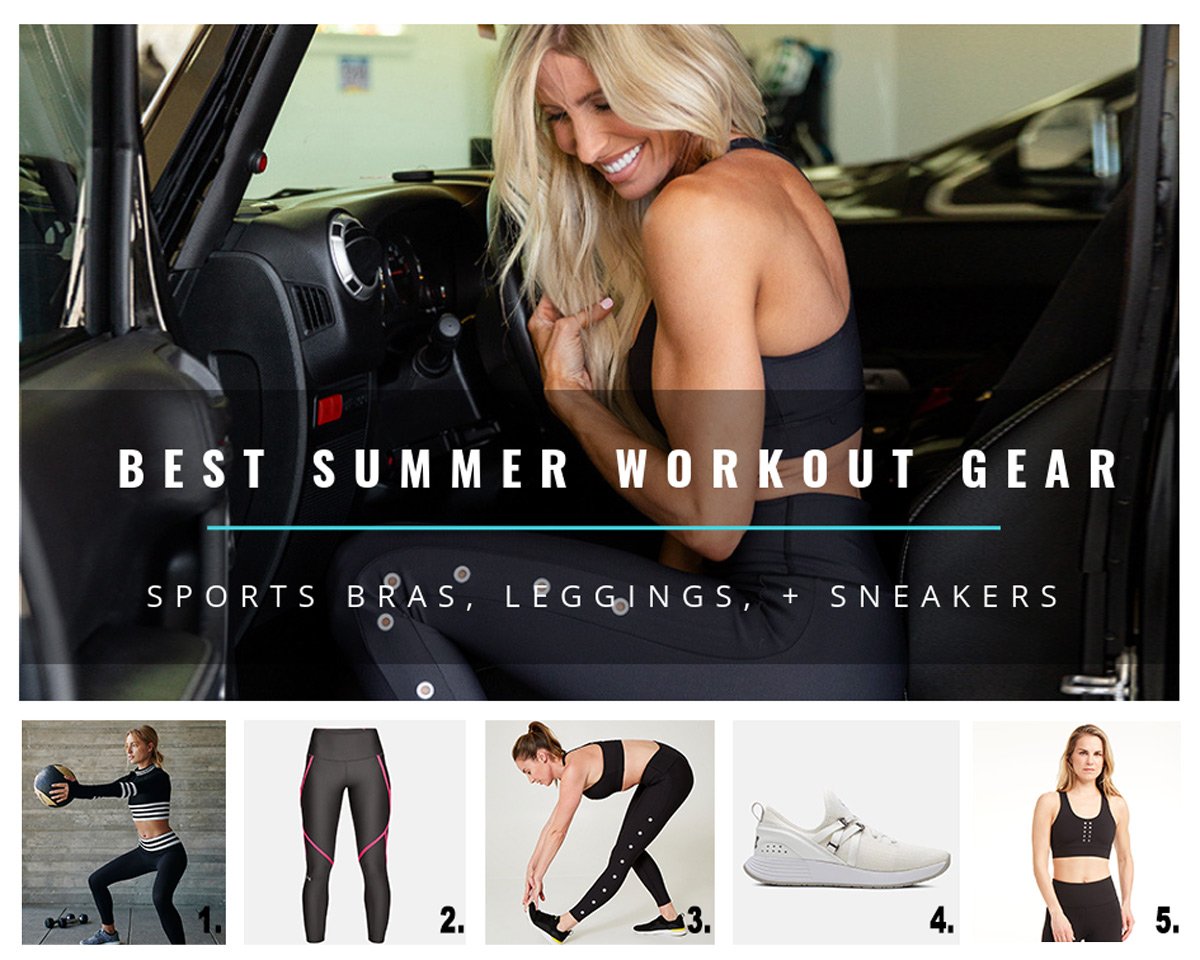 With the kiddos about to be home for the summer, any busy mama knows that balancing time is more important than ever. A seasonal wardrobe refresh means more time to get that workout in and less time looking through piles of clothes, searching for the right outfit. Because let's face it…feeling cute is half the battle, right? And these mix and match sets make the perfect summer workout combos.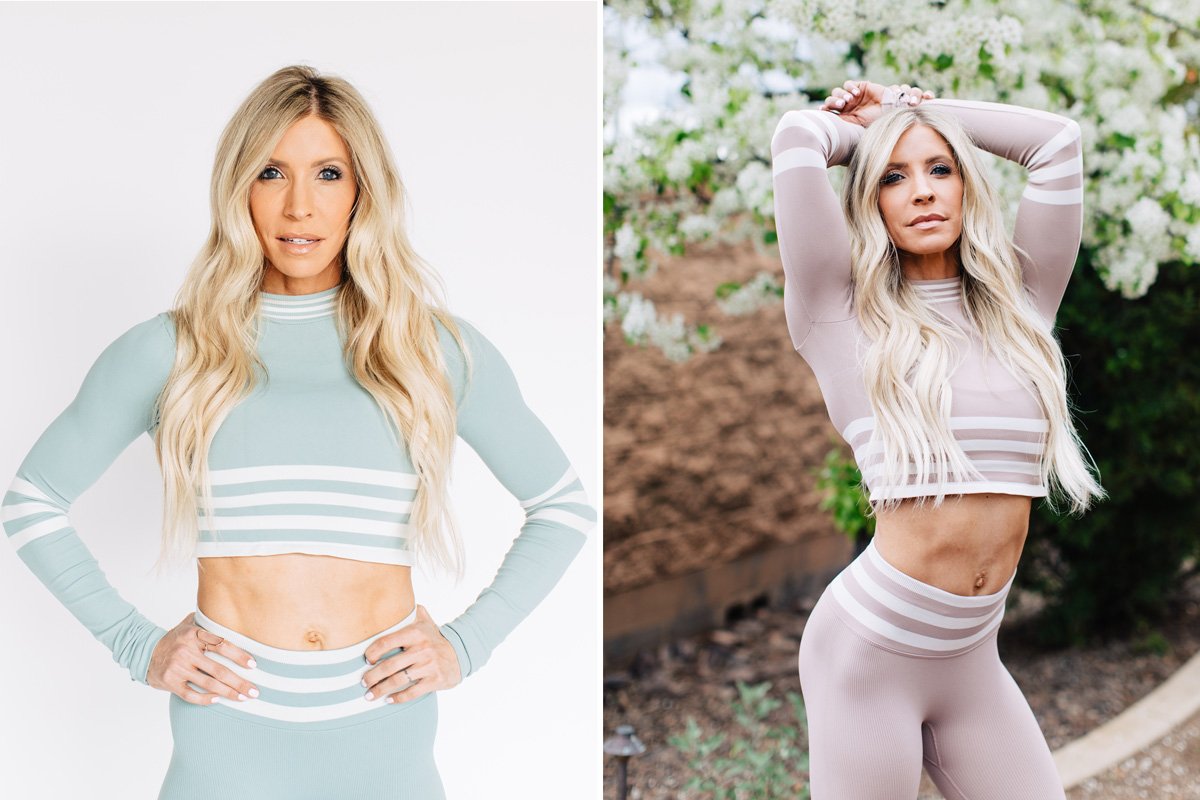 Shop the Free People Triumph Leggings + Top Set?
Favorite Transition Set: This time of year is all about transition gear. Here in AZ, mornings can hover in the 60s. For other parts of the country, like New York, it's even chillier. That's why I'm loving this Long Sleeve Crop Top Set. It's the best of both worlds?keeping me warm in the morning without being overly hot.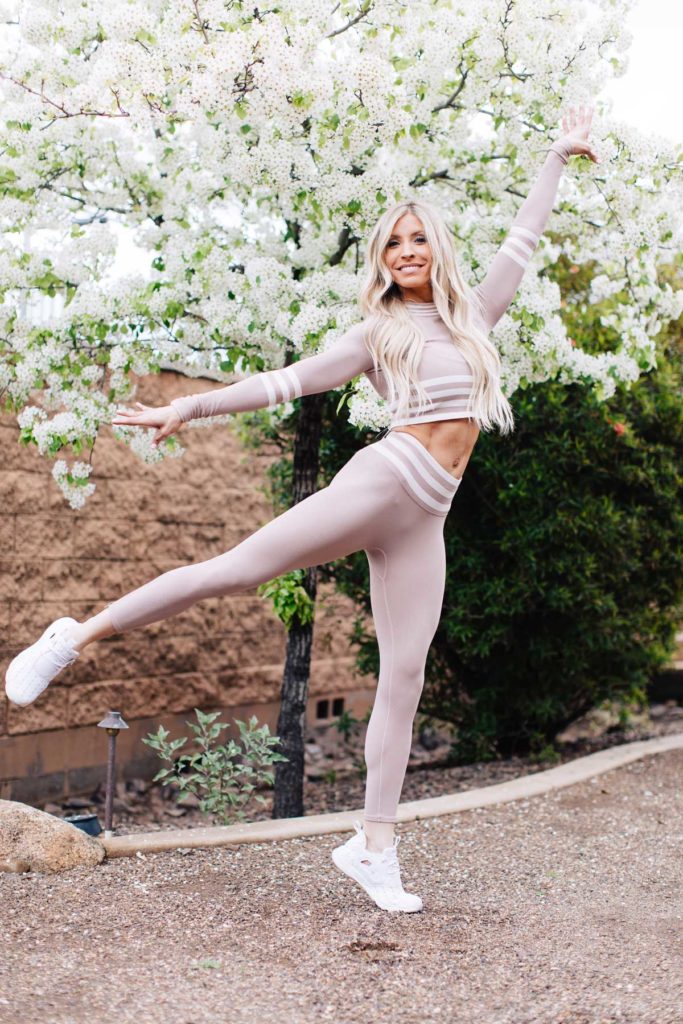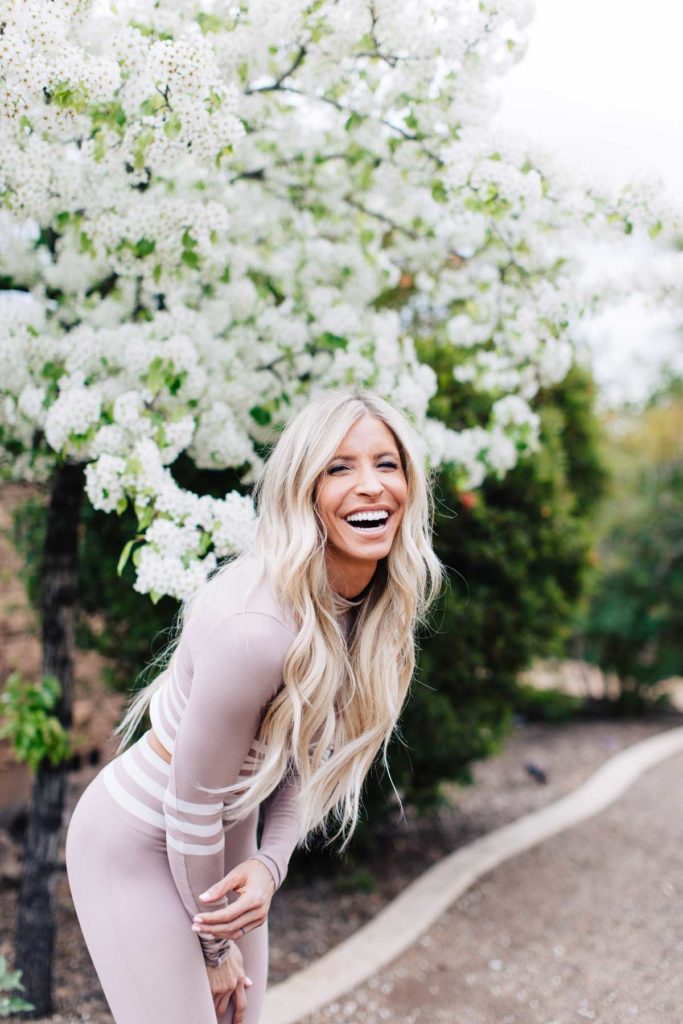 The high waisted band is super flattering and instantly slims. It pairs perfectly with the crop top because it hits at just the right spot?not too short to make you feel like a teen or too long to make you feel like an out of touch fashionista. Plus, who isn't for workout gear that gives you a little extra pep in your step…or some extra height in your ballet moves? ?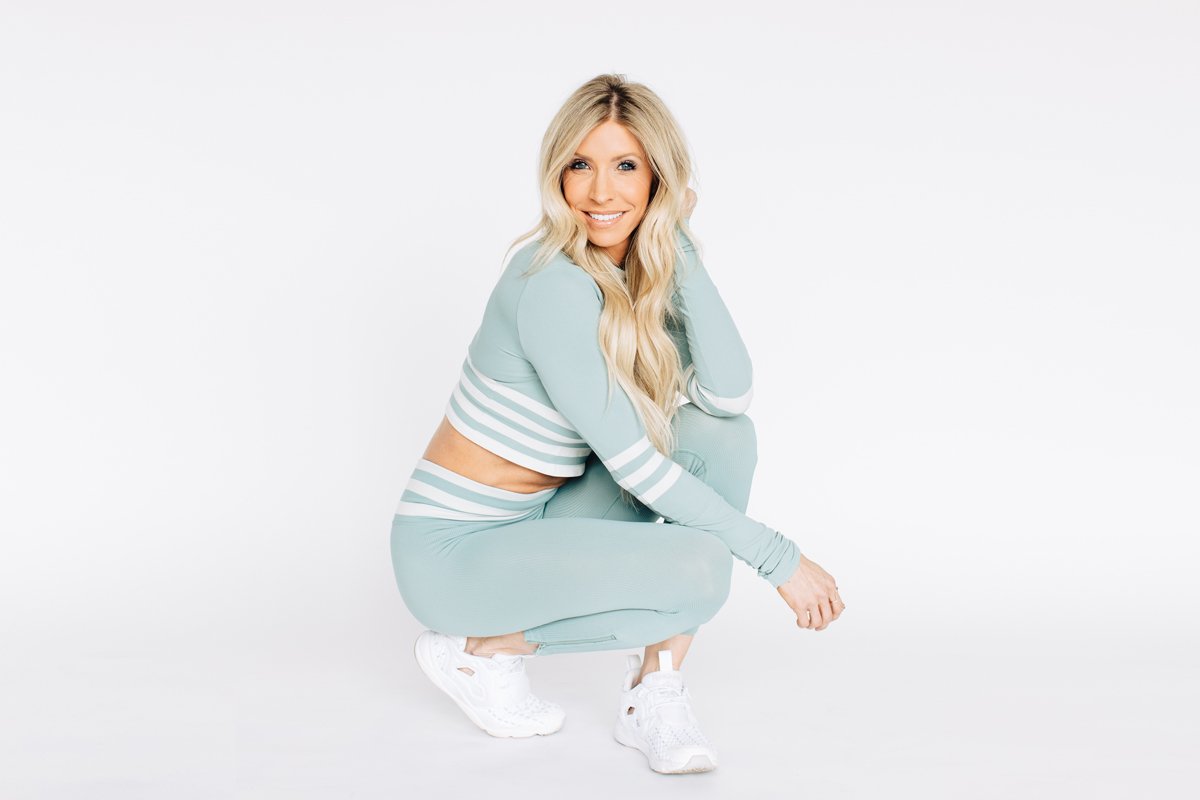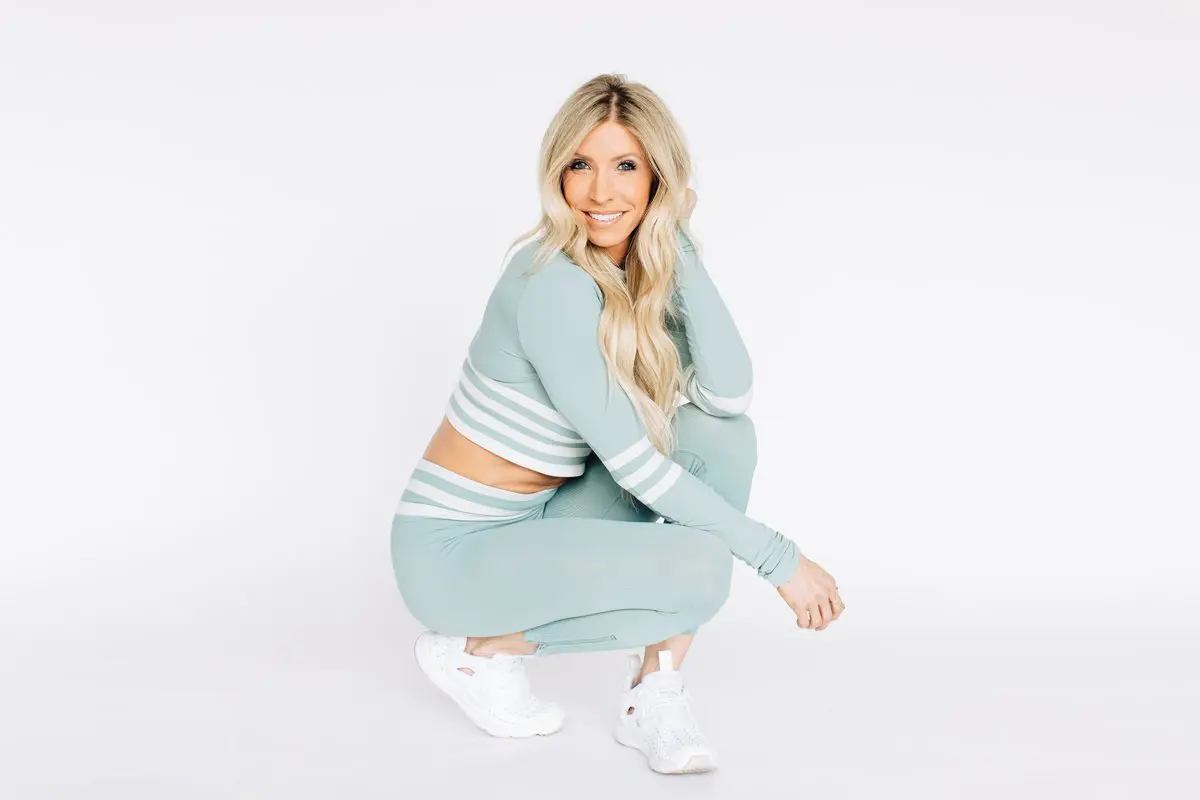 As it gets hotter in the later summer months, I swap the top out for a crop top-style sports bra (love this ALO top and this budget-friendly version) or loose/breathable tank.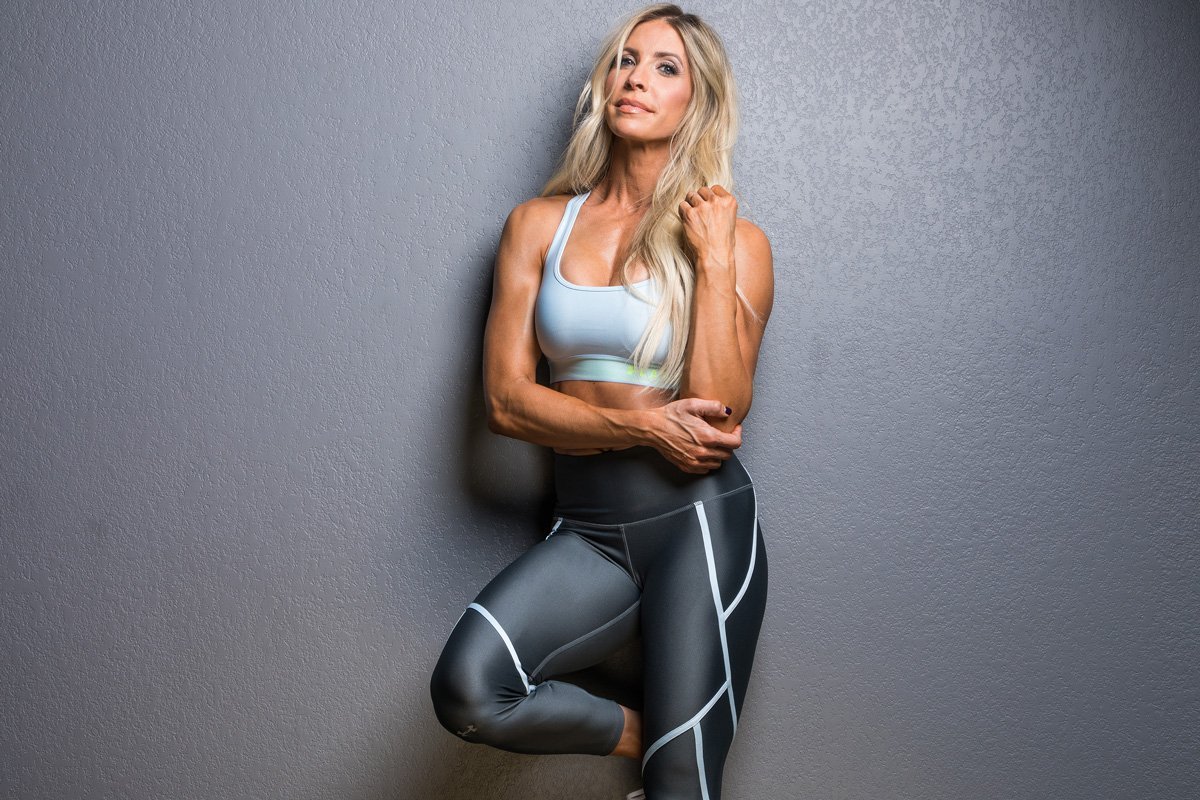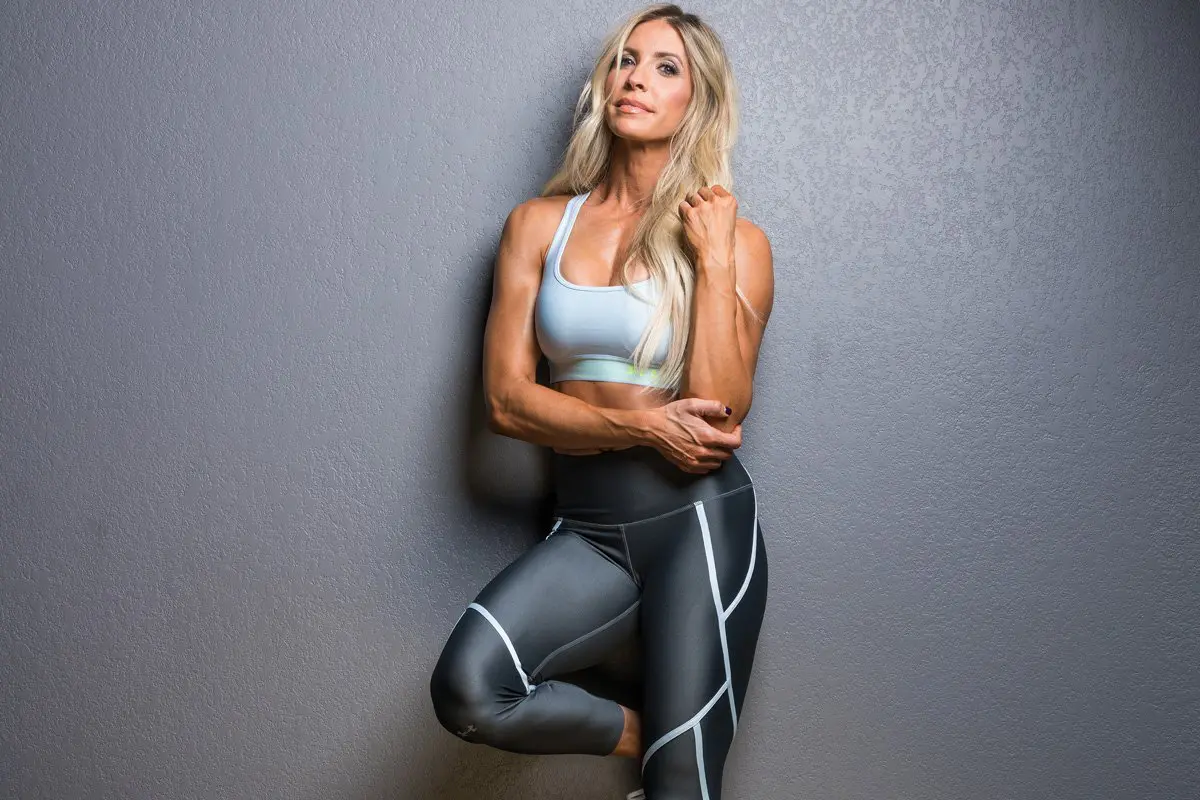 Shop the HeatGear Armour Ankle Crop Edgelit Leggings?and Crossback Sports Bra here ?
Favorite Sweat Wicking Summer Gear: I know I professed my love for UA heatgear in my post about weight lifting myths, but I'll say it again: This stuff is the unicorn of summer workout gear. It's lightweight and wicks away sweat to keep you cool and dry.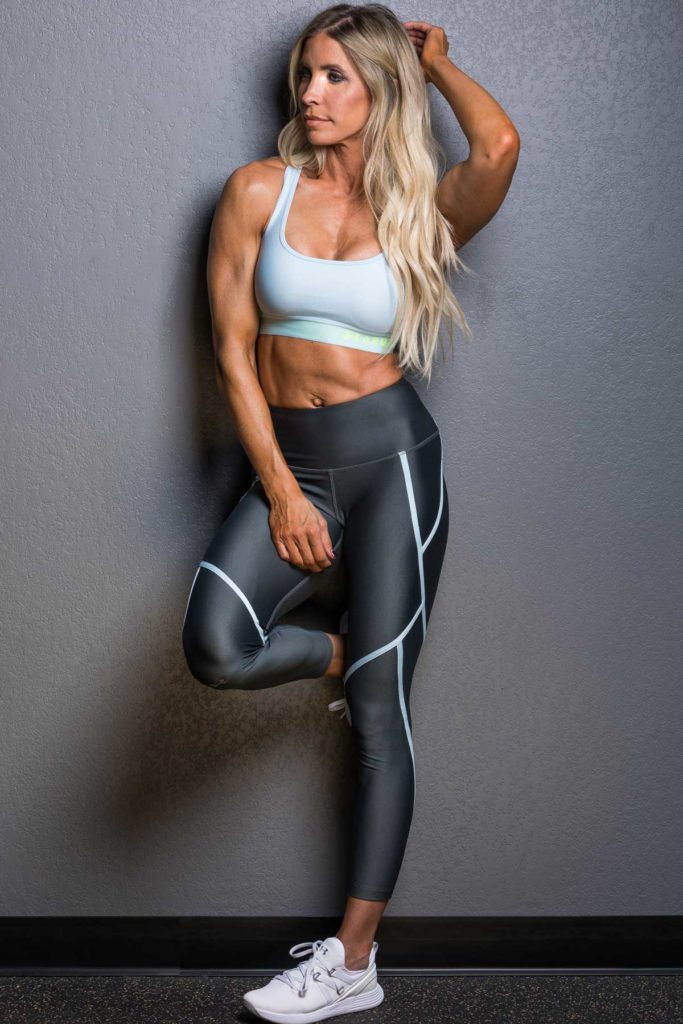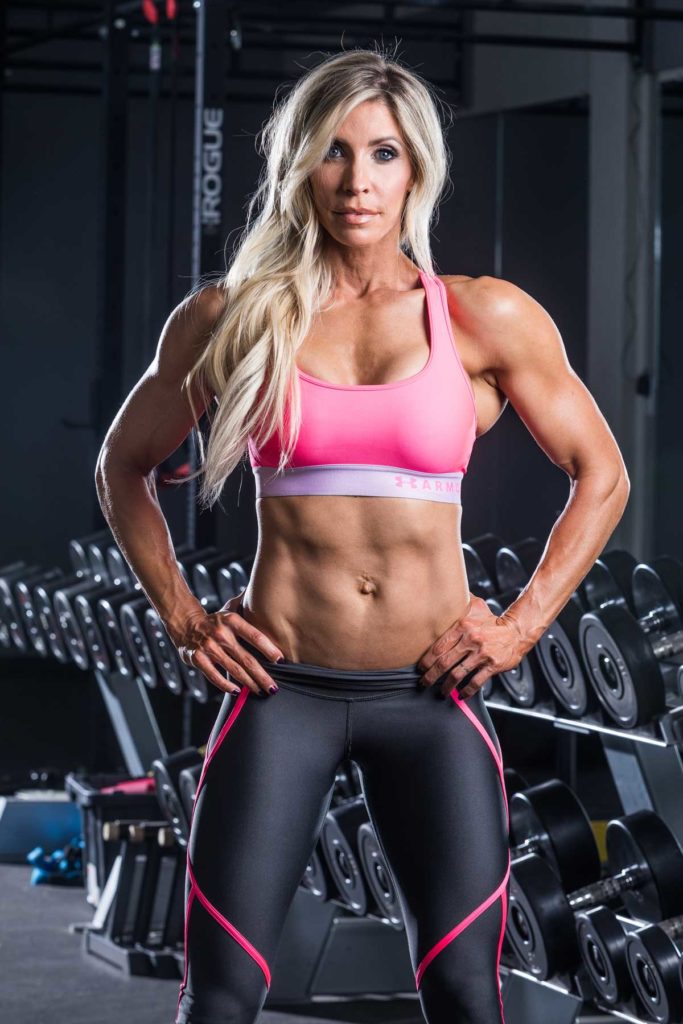 Thanks to the booty hugging magic…I mean compression, ? it's perfect for lifting, jogging, yoga, or chasing your kiddos around while you're trying to squeeze in a workout.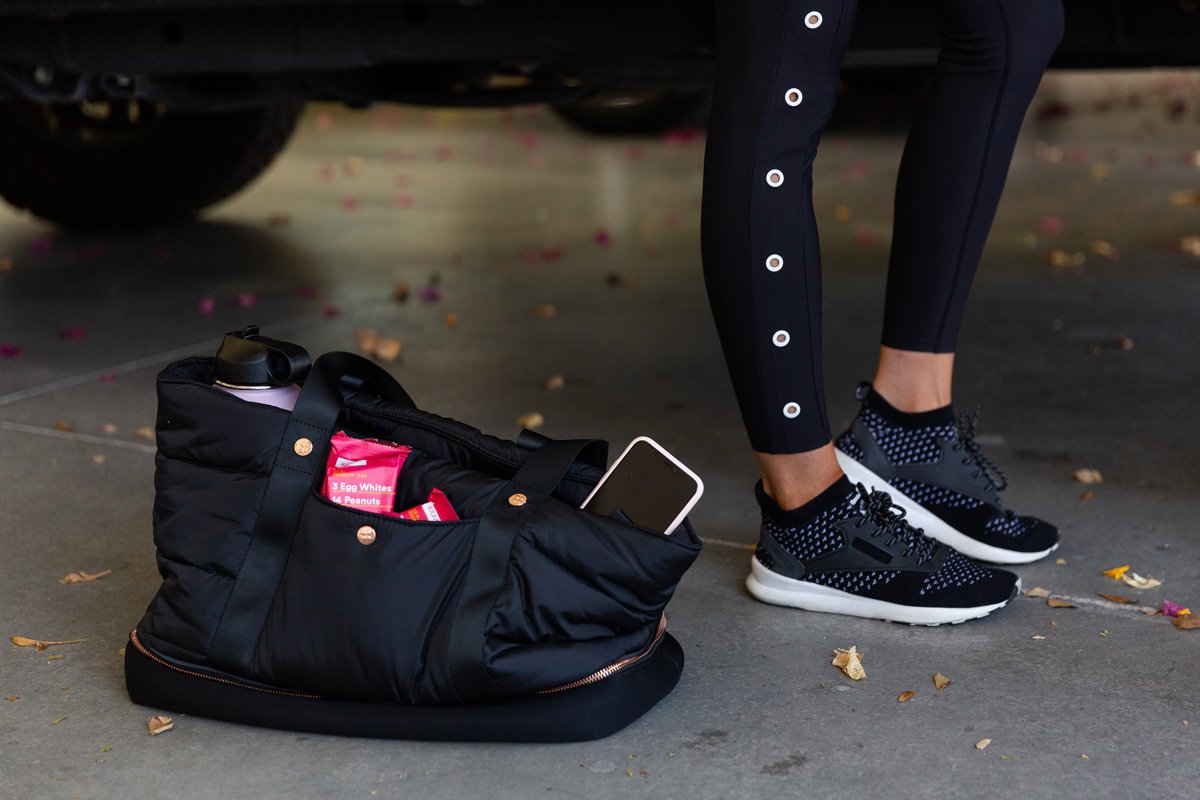 Shop the SoulCycle Black Grommet Leggings here ?
Favorite Classic Black Legging for Summer: You've probably seen me post a picture or two wearing my new favorite leggings, but guys…trust me when I say your summer wardrobe needs these.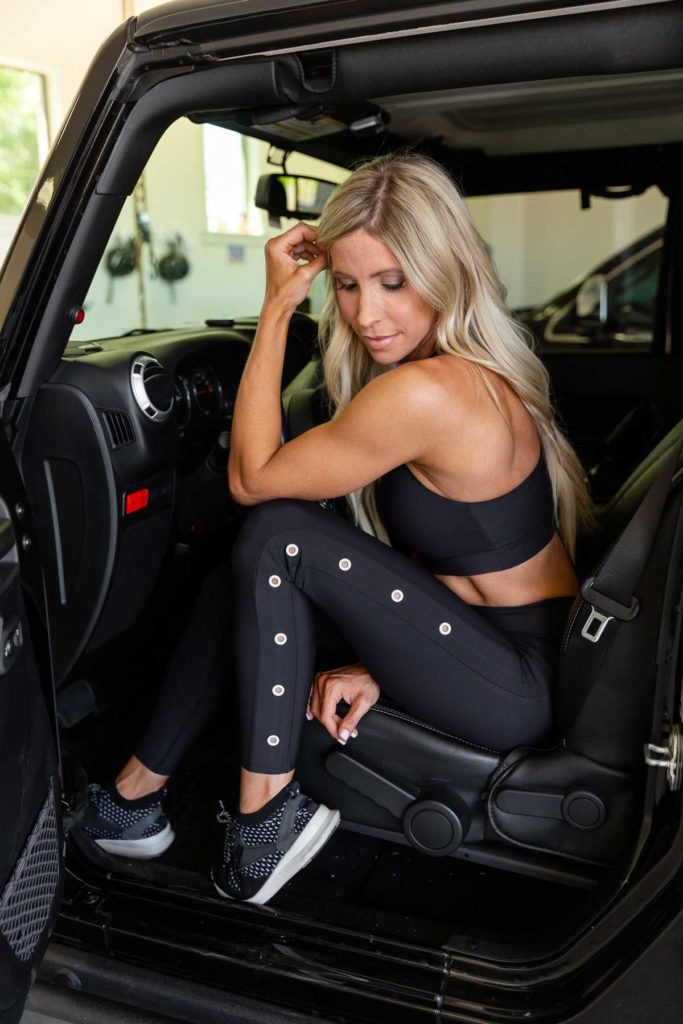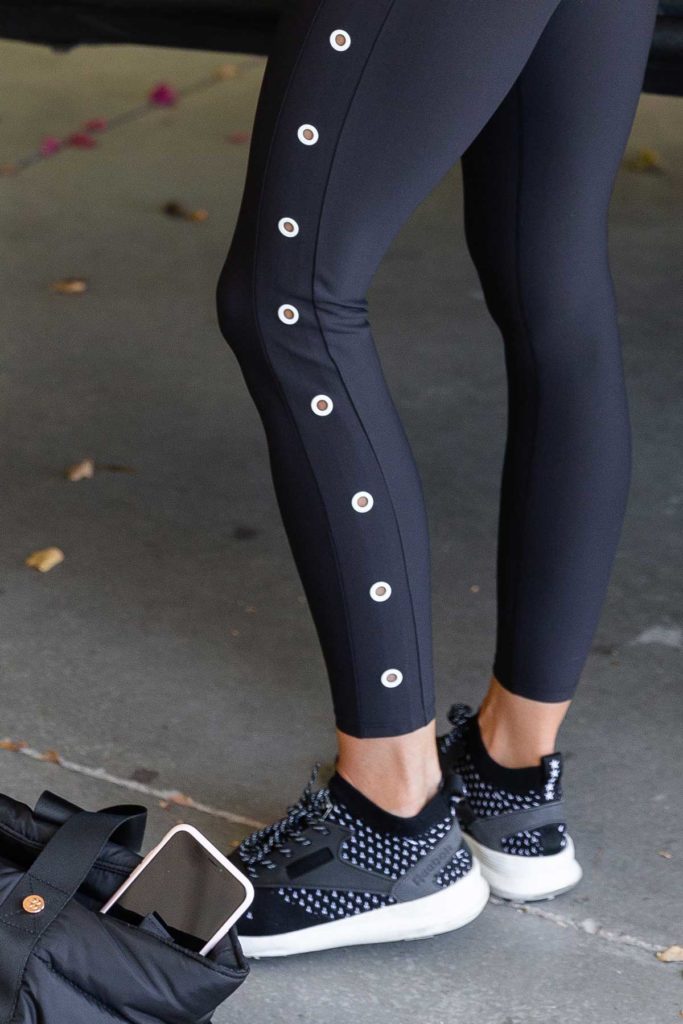 Not only are they the perfect material and fit to help keep you cool during those hot workouts, but the side hole details give it a super trendy look that makes these leggings perfect for your outside of the gym outfits too.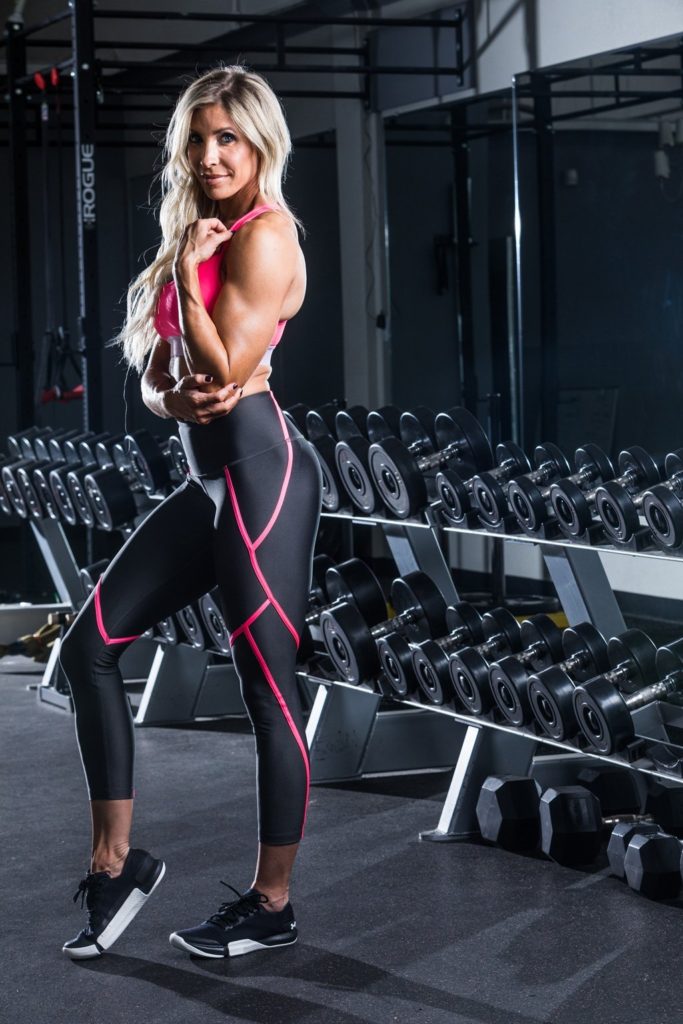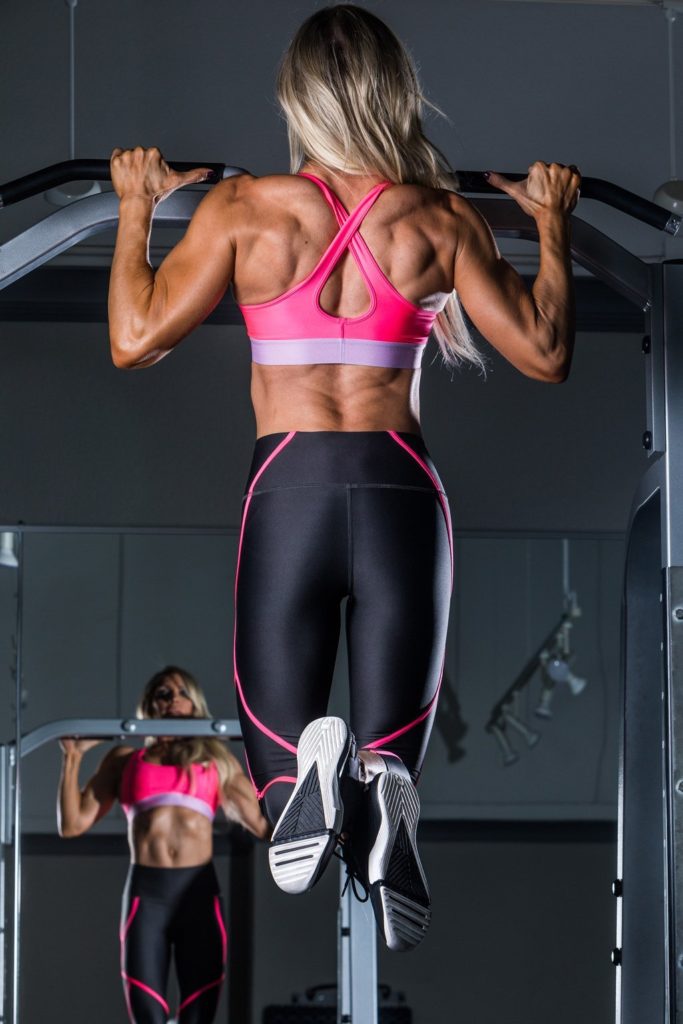 Shop the UA TriBase Reign Trainers +?No-Show Socks here ?
Favorite Summer Sneaker (and Socks): These are made especially for busy mamas chasing around their kiddos. 😉 Seriously, though. There's nothing I hate more than when my feet feel hot during a workout. It may sound ridiculous, but when you're battling 100 degree temps while chasing around four kids, you want comfort. These trainers and no-show socks are the perfect combination of function, breathability, and style.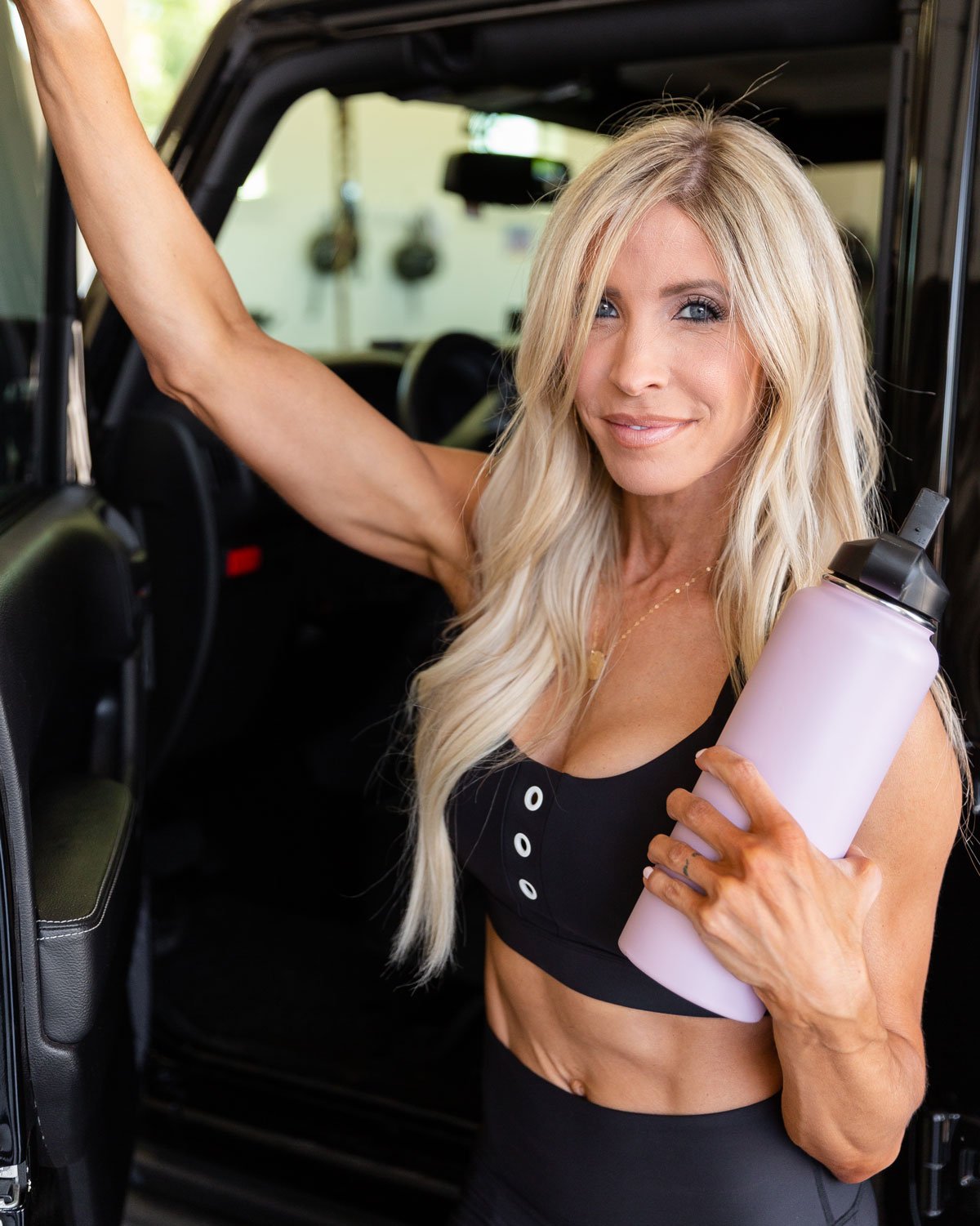 Shop the SoulCycle Sports Bra here ?
Favorite Summer Sports Bra: Chris is the perfect partner to Heidi just like this sports bra is the perfect partner to the Soul Cycle Leggings I mentioned earlier! When you look good, you feel good, right? And I promise you this set will have you feeling like the rock star you are all summer long. I also love the Armour Crossback Sports Bra. It is hands down one of the most comfortable sports bras in my closet, and it comes in four amazing summer colors.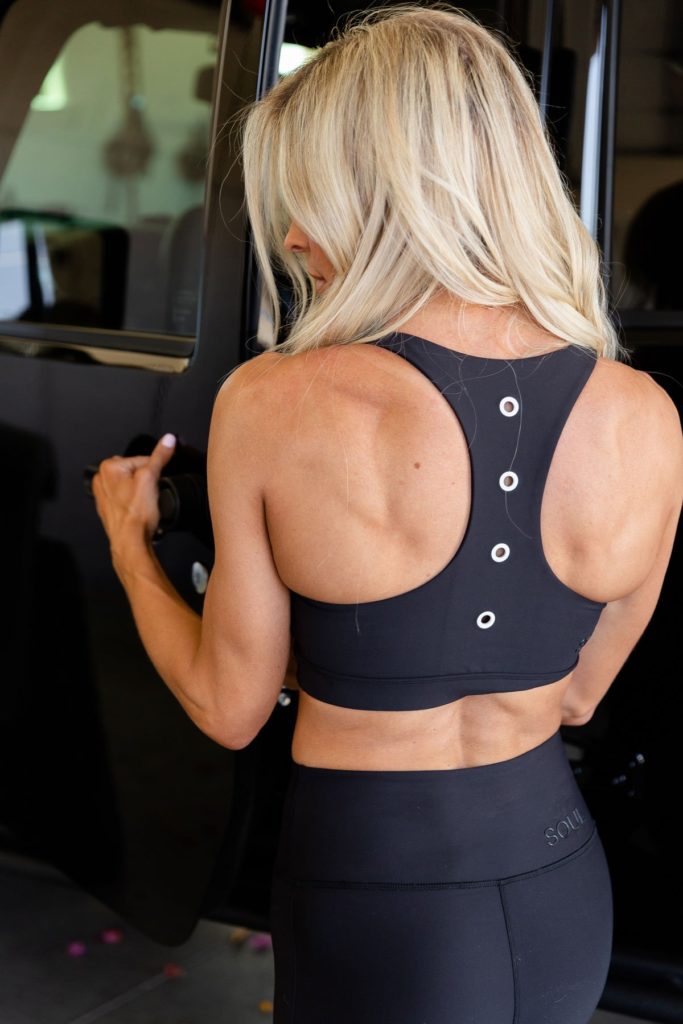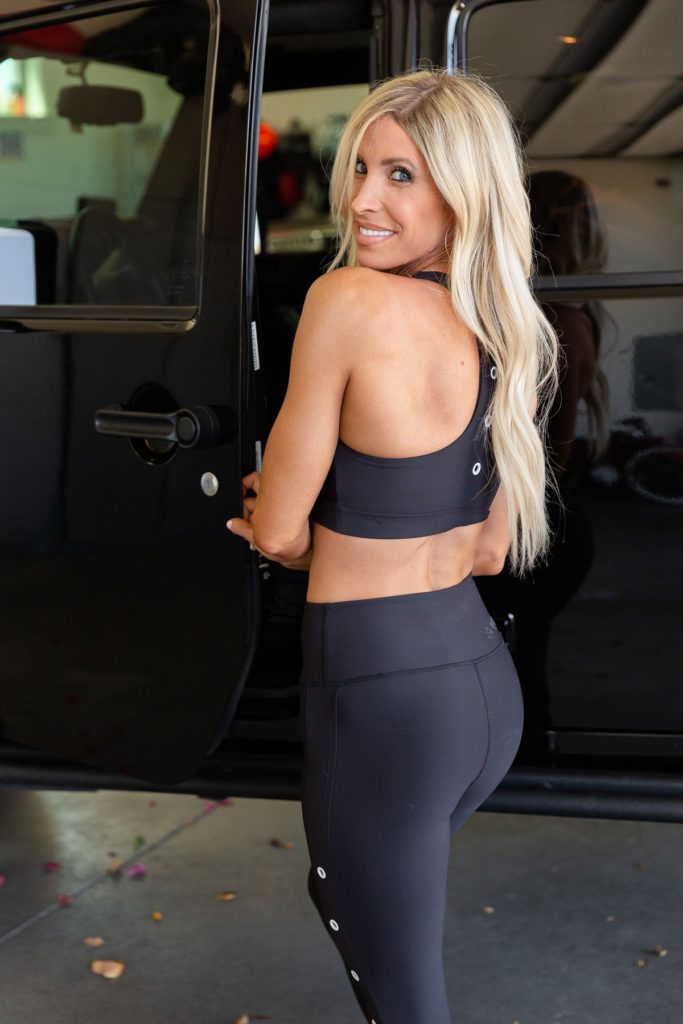 If you're not sure where to start with a sports bra, you're not alone. Head to my Sports Bra 101 post if you're just starting out on your transformation journey or if you need a refresher on what support you need to keep your girls tucked in.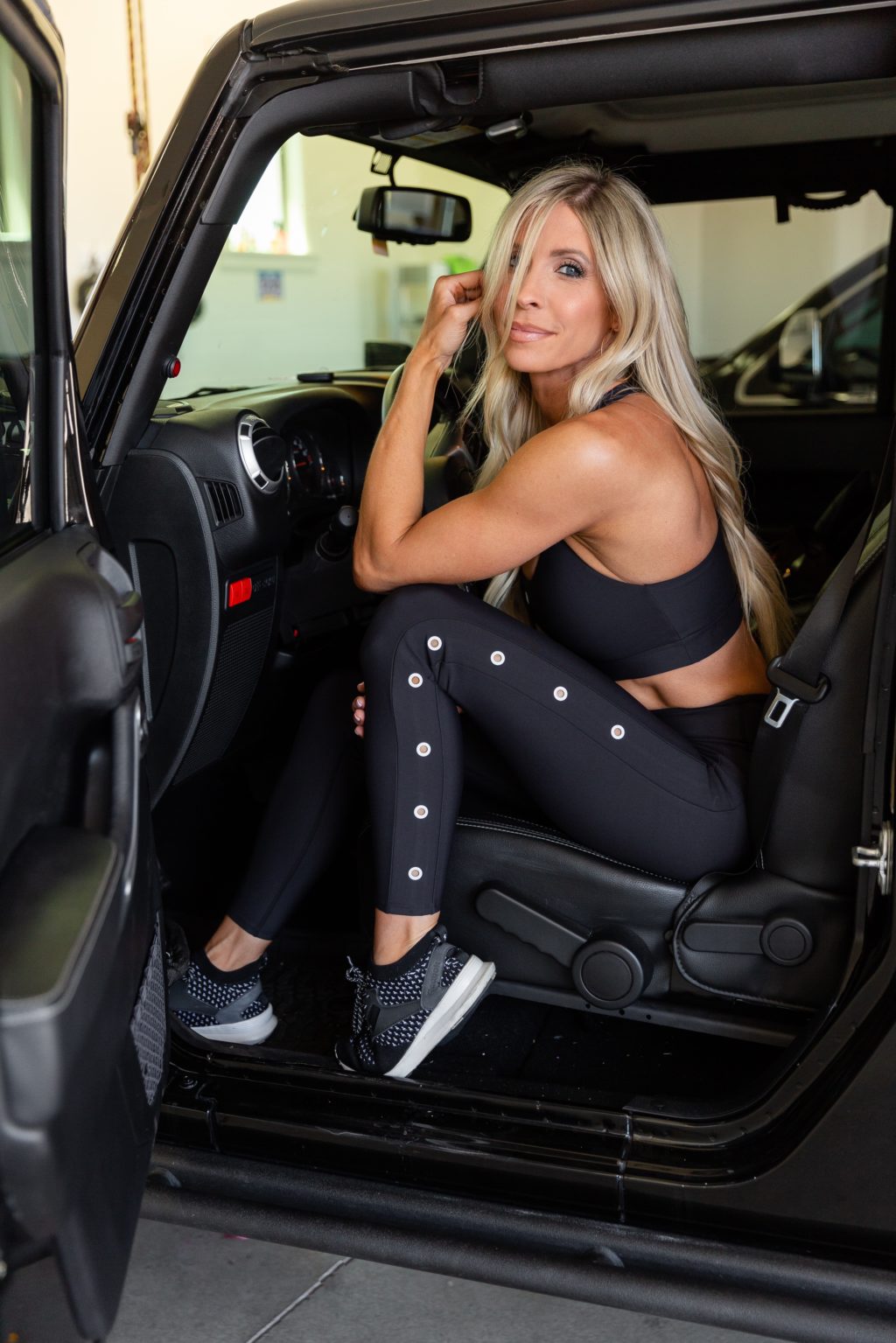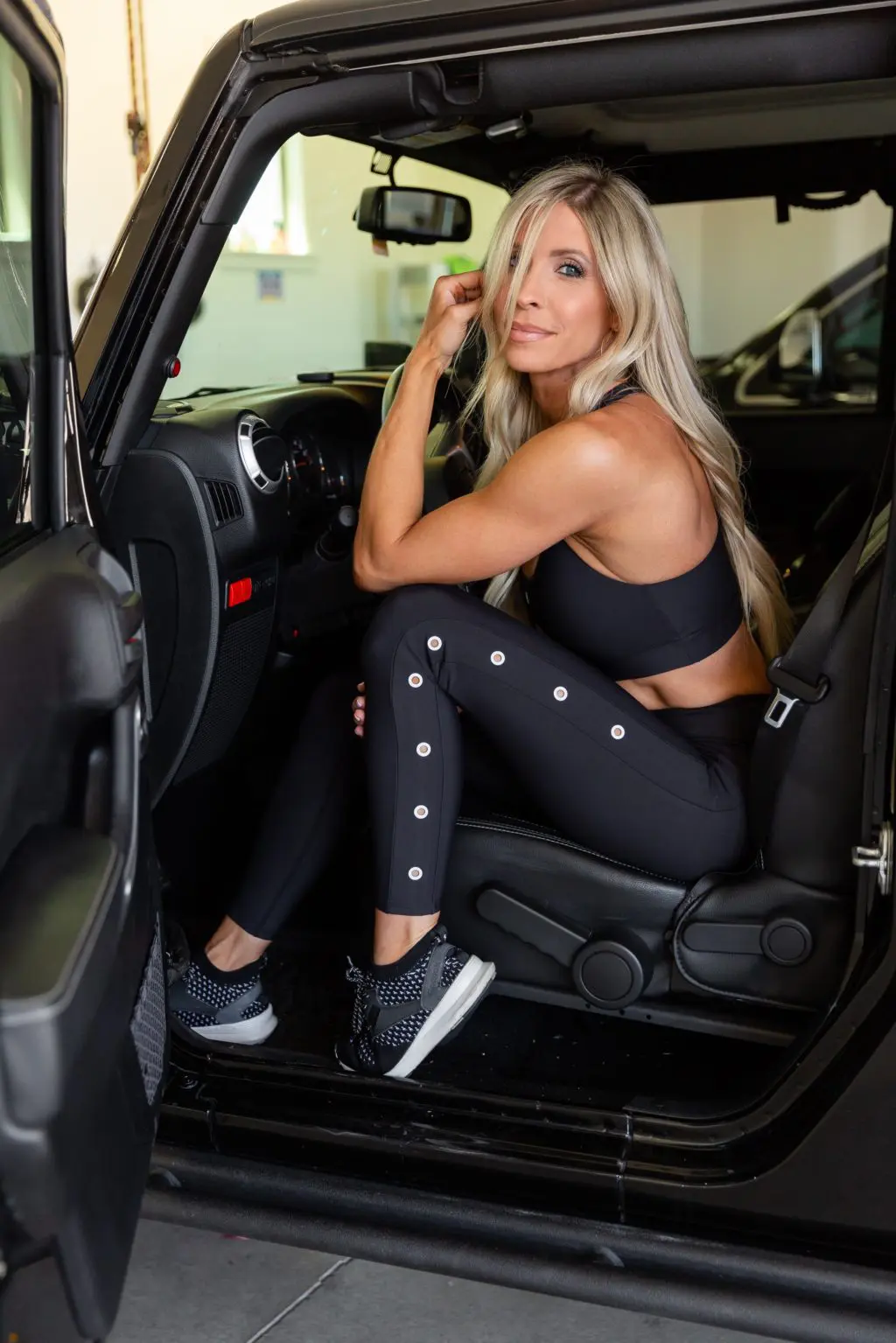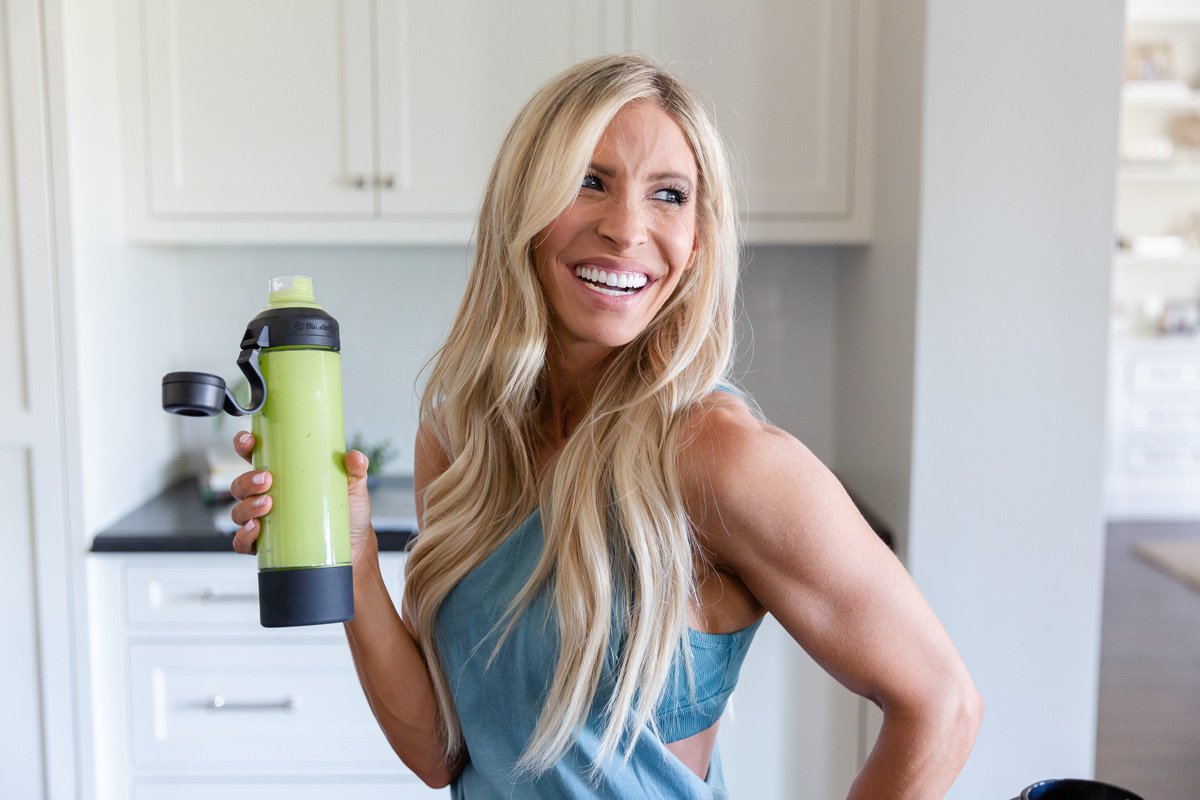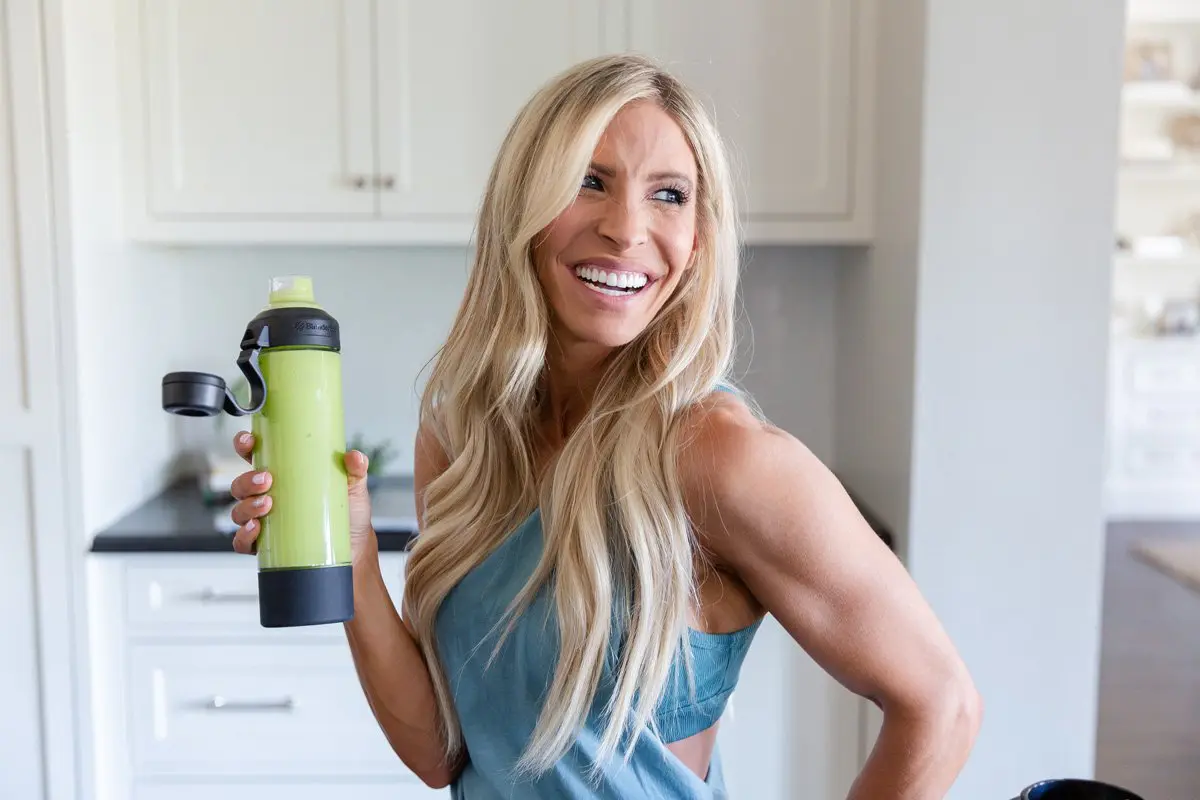 Shop the Beyond Yoga Tank (additional colors here) + ALO Sports Bra here ?
Favorite combo for in and out of the gym: If you're looking for a combo that takes you from the gym to pick up the kiddos, this set was made for you! The open sides of this tank make it fun to wear out on date night with a cute bralette. I love this one.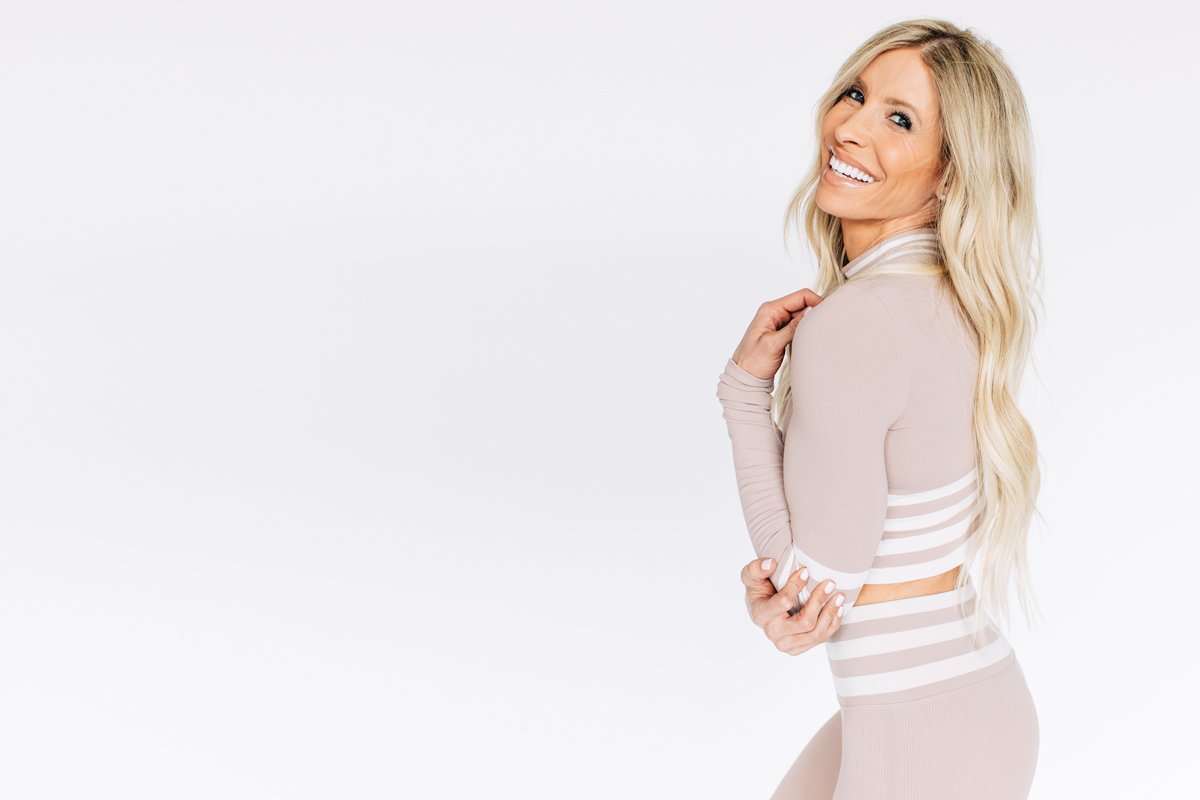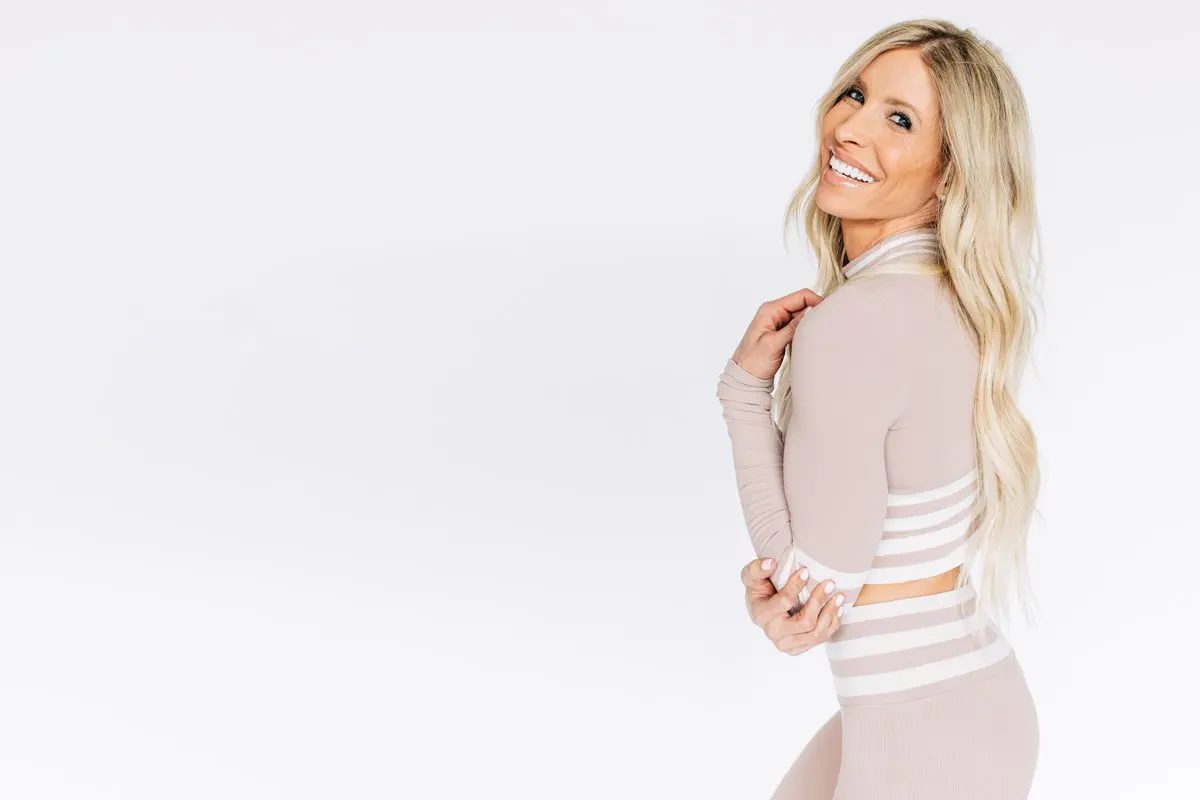 There you have it! My favorite fashion finds that will make you the hottest mom this summer. And for any mom who will have her hands full entertaining and carpooling kids to and from everywhere in the next few months? You deserve a new summer wardrobe update! 😉


xo,
Heidi
Related reading:
Falling For These Sneaker Trends | Best Sneakers For Any Occasion
Beach Babes Family Fun Workout for Kids
Busy Mom Water Jug & Couch Workout
How to Choose a Swimsuit for Your Shape and Size + My New One-Piece Obsession!
Hawaiian Beach Bum Bodyweight Workout