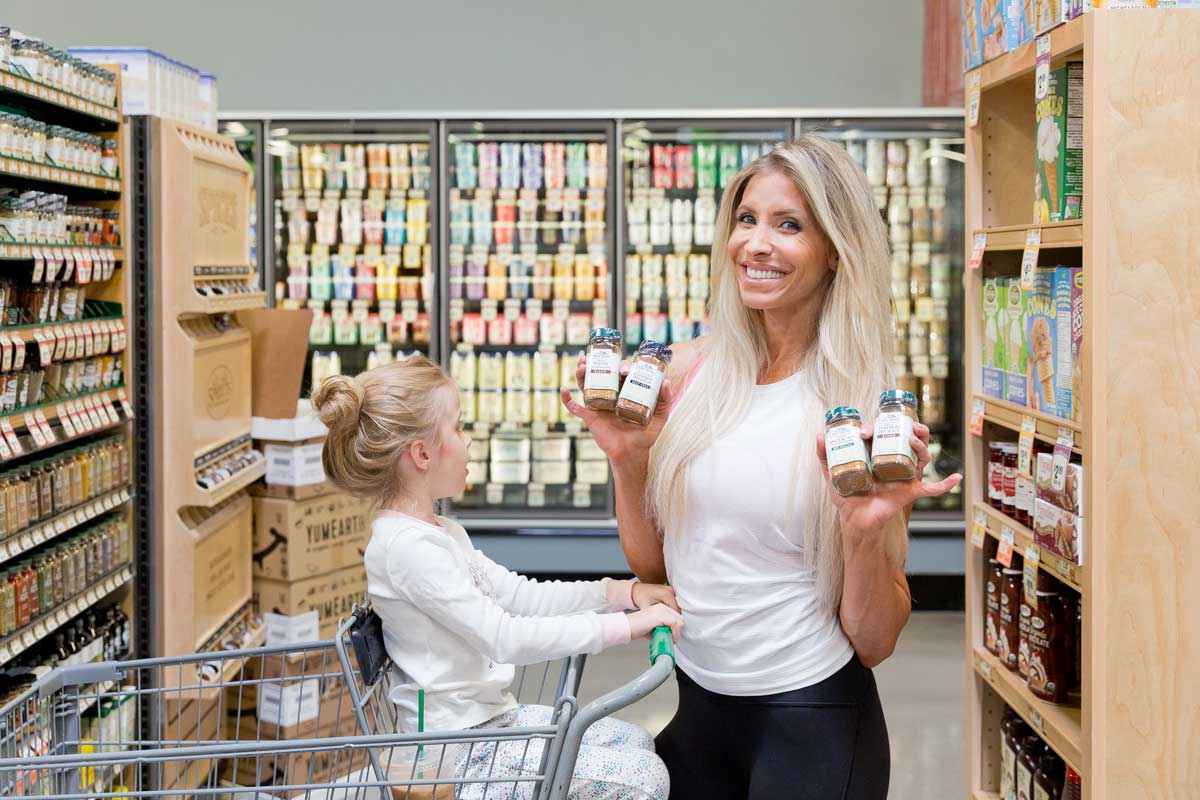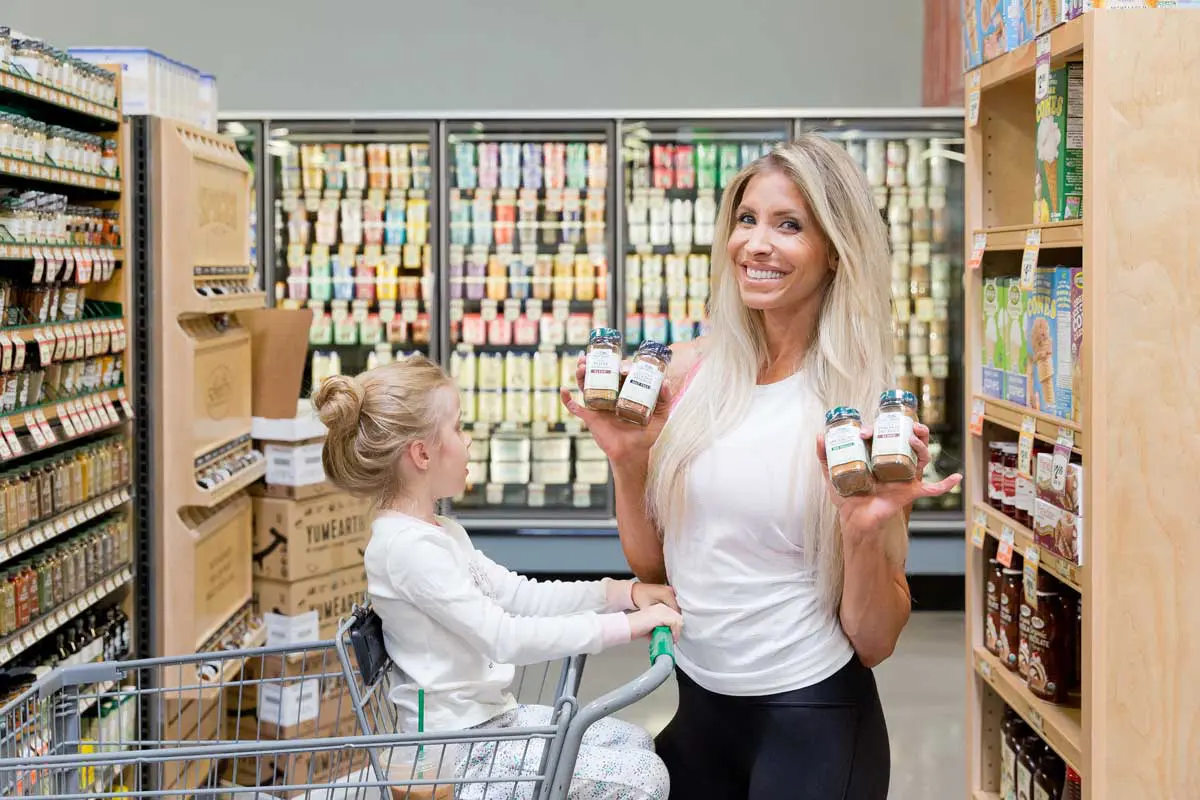 You guys, I hear it all the time: ?But eating healthy is so bland!? This is such a common misconception. Eating healthy does NOT have to be bland and boring; it can actually be VERY tasty, and more importantly, SUPER easy. The trick to making "boring" foods interesting? Familiarize yourself with good seasonings! Seasoning your food is truly one of the easiest ways to jazz up any meal, but beware! Not ALL seasonings are created equal.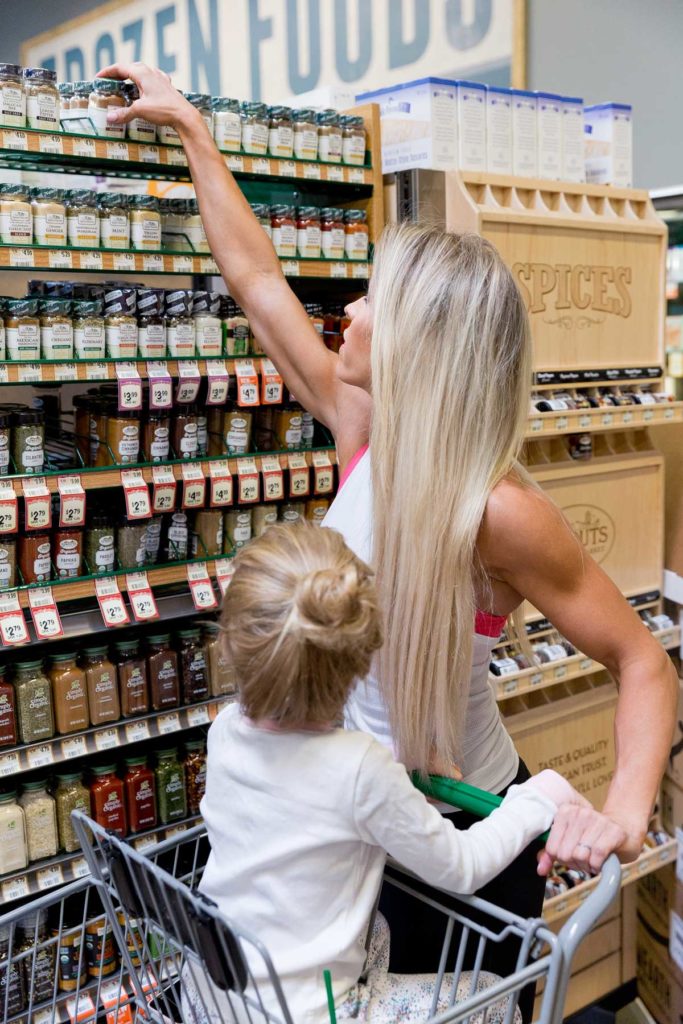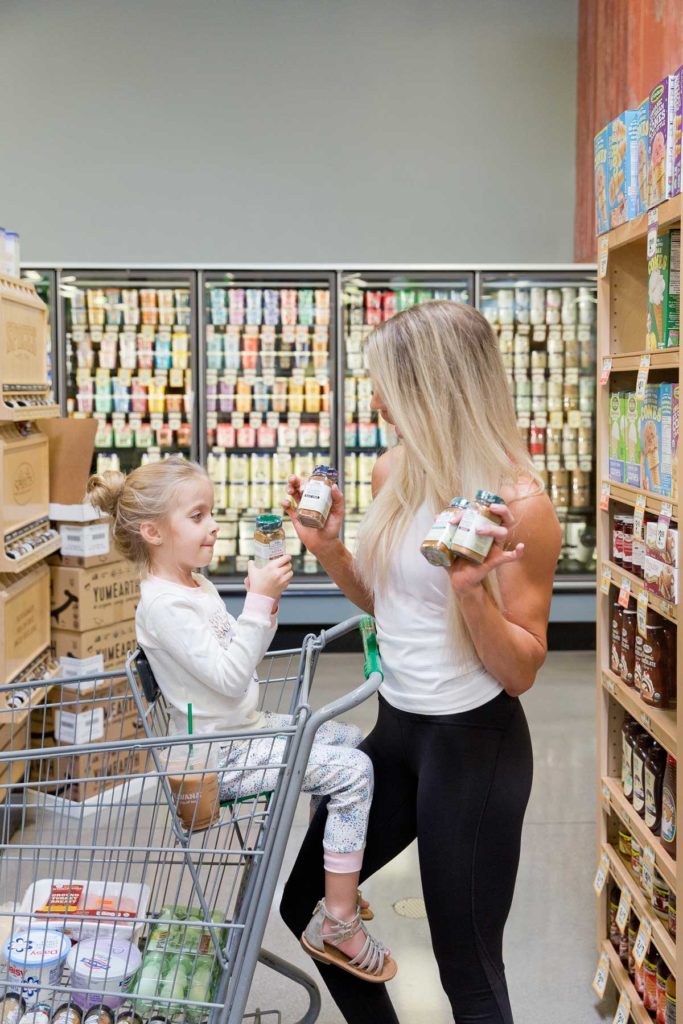 Click here for my top tips for grocery shopping success ??
Unfortunately, there are so many seasonings that are loaded with fillers, added sugar, and LOADS of sodium, so here are a couple of things to look for when you're thinking about spicing up your food:
Don't use seasoning blends with high amounts of sodium and sugar. Look for things like dextrose, maltodextrin, and sucrose.
Don't use seasoning packets (different than seasoning blends). These seasonings are full of filler ingredients that can be inflammatory and contain poor ingredients.
Do look for?fresh and dried herbs.
Do look for seasonings with only 1 ingredient OR only contain ingredients you understand and know what they are (like this Fajita Seasoning and several of the blends listed below).
Do look for?organic to avoid pesticides and harmful sprays.
Bonus tip: You can easily grow herbs like thyme, rosemary, basil, and oregano on your kitchen windowsill (check out this mason jar herb growing kit). Fresh herbs are the best way to get the maximum flavor. While you're cooking with fresh herbs, remember to add hearty herbs?thyme, rosemary, oregano, etc.? to your dishes early while leaving delicate herbs?parsley, cilantro, basil, etc.?to the end because they lose their flavor when added too early.
Top 5 Herbs + Spices to Make Healthy Food Taste Good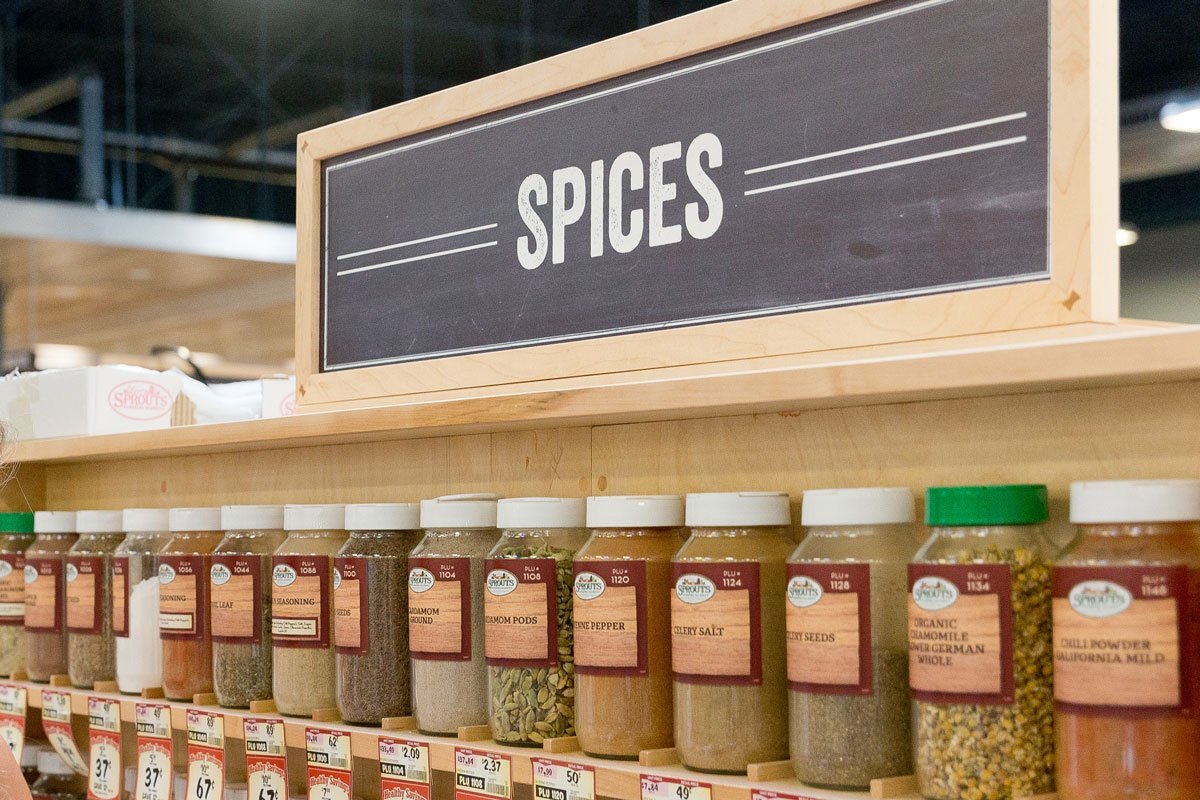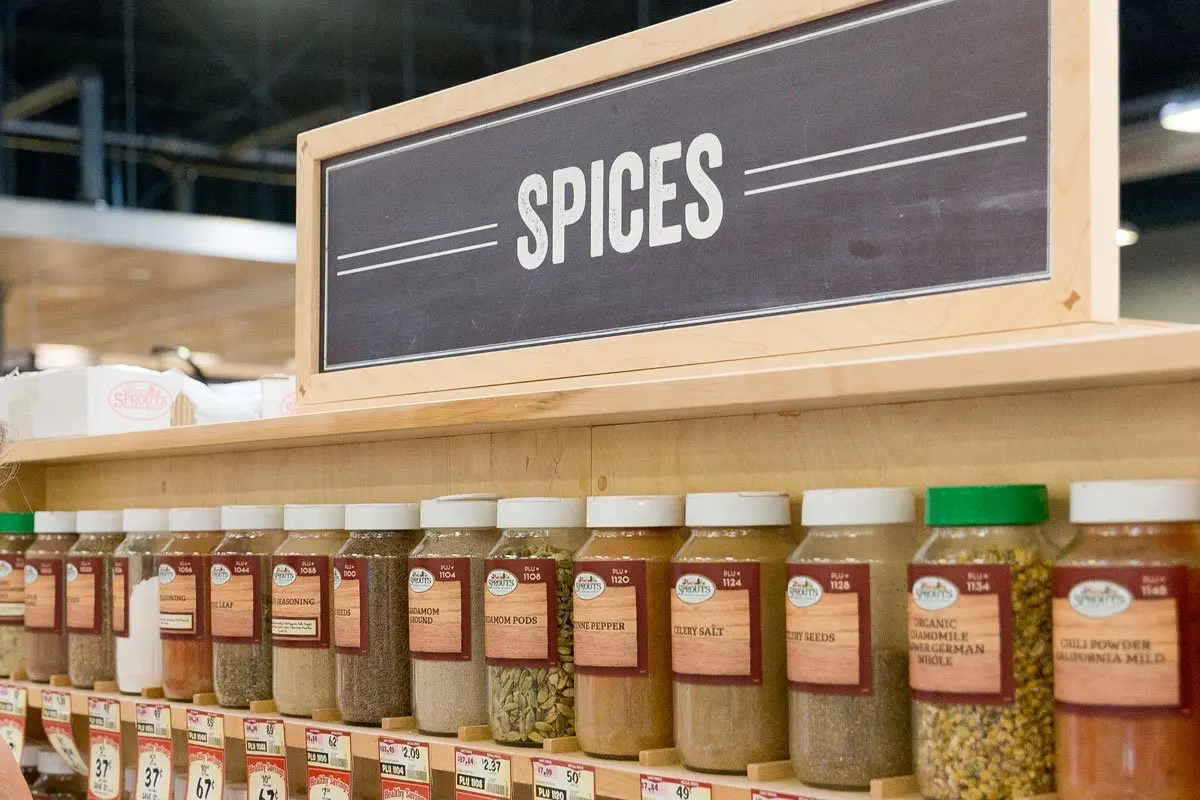 For many of you, I bet there's no need to rush into the grocery store to add flavor. Many of us have these herbs and spices sitting in our pantry, maybe some are even gathering dust because we don't quite know what to do with them. With all the dos and dont's out of the way, here are the top 5 herbs and spices that will pep up those bland foods, including some blends that are perfect for quick and easy dinners that taste like you're at a 5-star restaurant.
Bonus: Scroll down for a Powell-approved taco seasoning recipe that's sure to leave the idea that healthy food is bland behind!
1. TURMERIC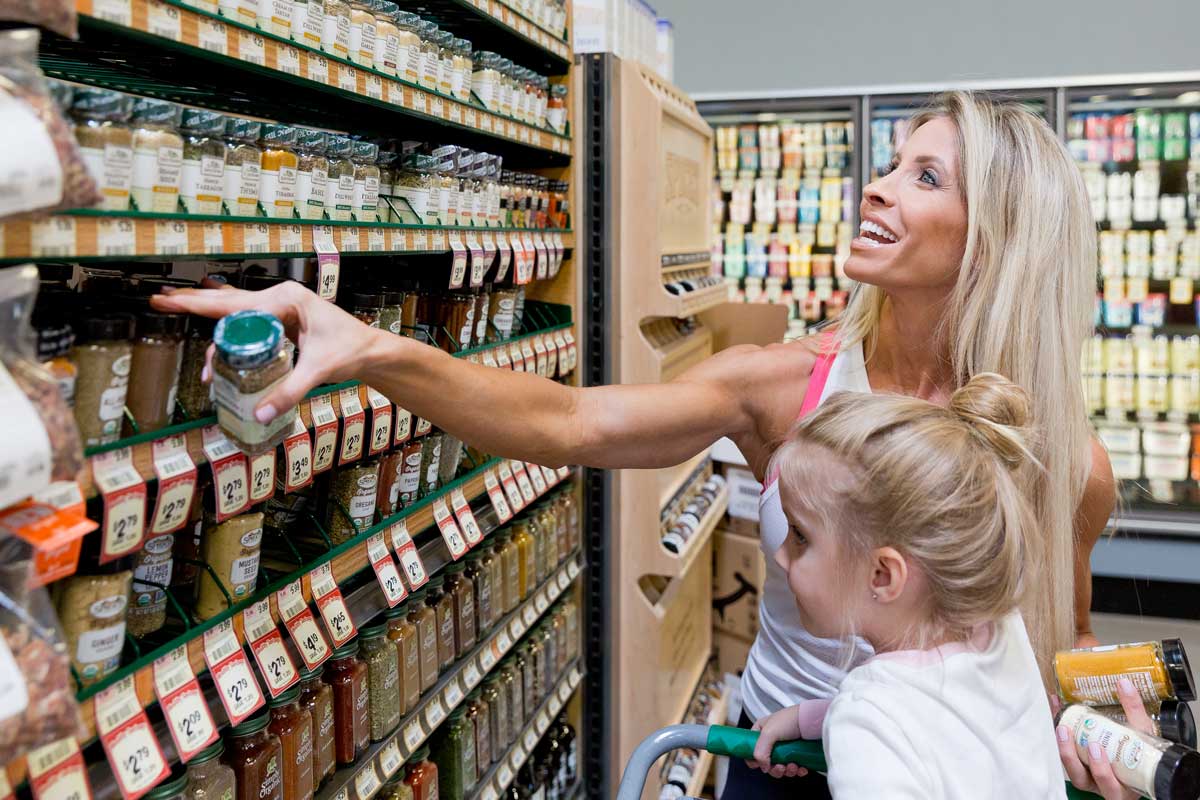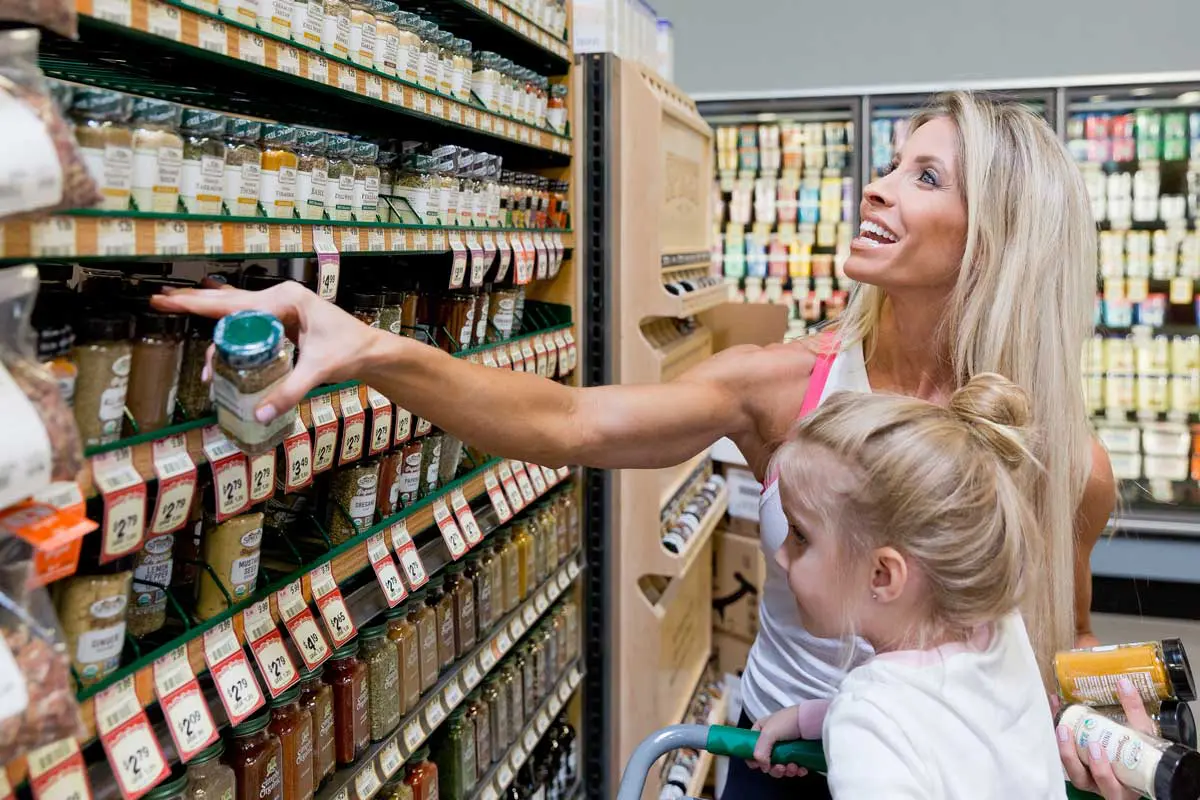 Turmeric has been getting a lot of buzz lately?everything from golden lattes to turmeric capsules, and it?s no surprise. This herb really is all it's hyped up to be! It has numerous health benefits like its anti-inflammatory benefits, which is huge since inflammation is the root cause for many chronic diseases. Turmeric has also been shown to boost brain function and reduce the effects of Alzheimer?s. Not just that, but more and more research is showing that it can help prevent and treat cancer! Bonus: You can use it in a DIY skin mask or pick up this one to give your skin some extra radiance.
Turmeric has an earthy, but sweet flavor, which is why you can add it to a variety of foods from lattes to eggs, soup, and fish! Try it in a healthy version of chicken salad with Greek yogurt or add it to your favorite homemade vinaigrette dressing with honey and ginger for some added flavor.
2. CINNAMON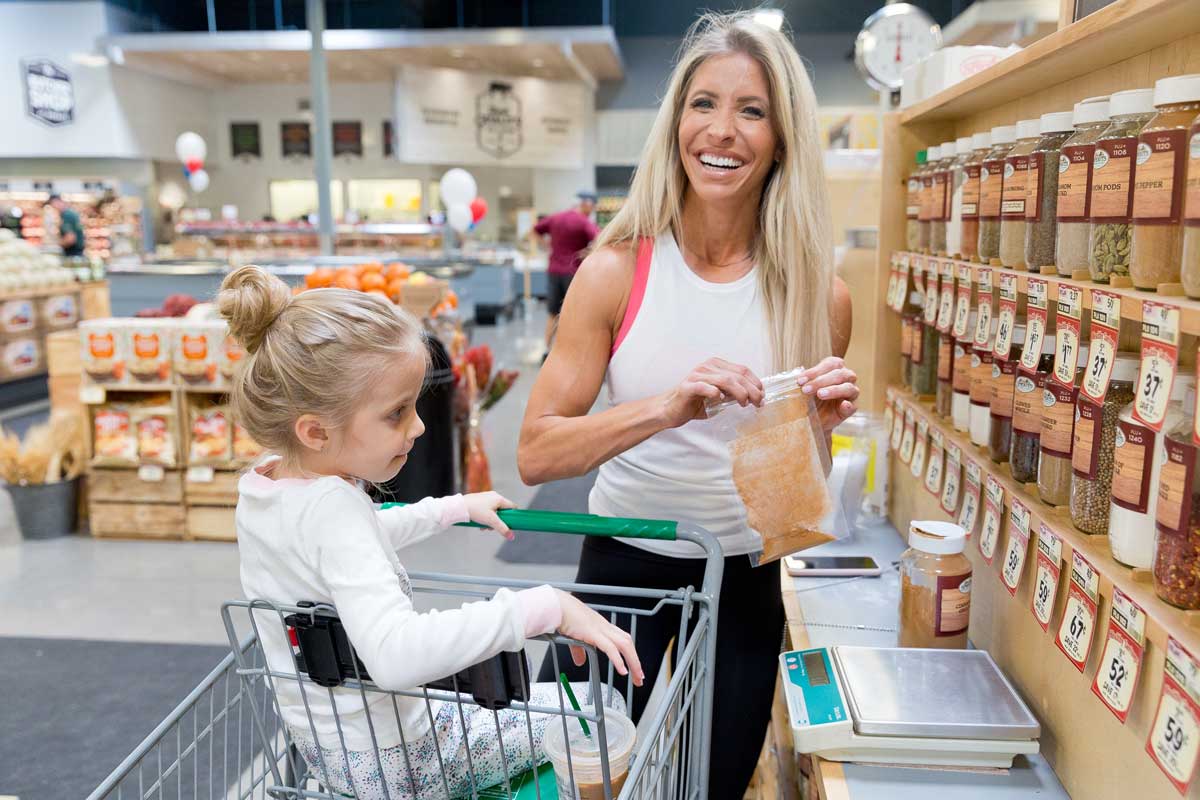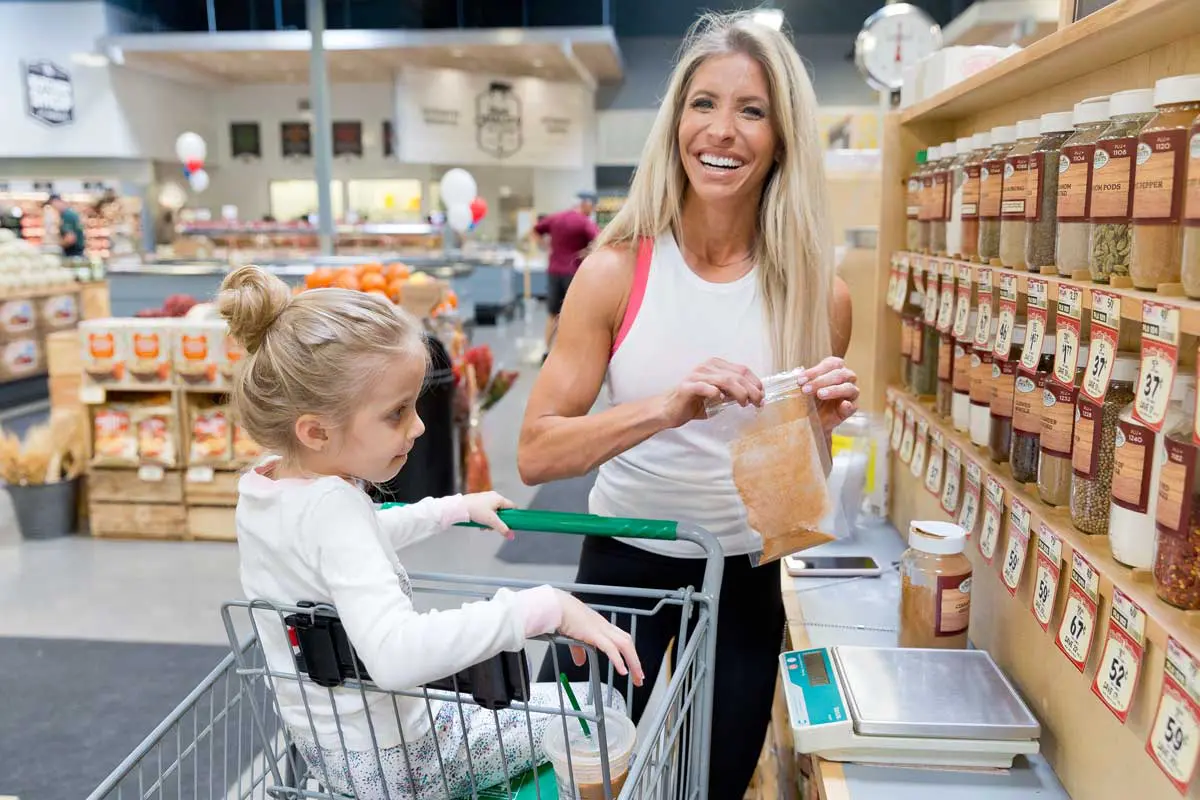 Move over pumpkin spice, cinnamon is rich, delicious, and brings the warmth of the holidays. Ok, it's also an ingredient in a lot of pumpkin spice foods. ? Cinnamon packs a lot of antioxidants, and like turmeric, cinnamon can help reduce inflammation in the body. Studies are also showing that cinnamon can help reduce insulin resistance and lower blood sugar levels. Plus, it's great for your digestion.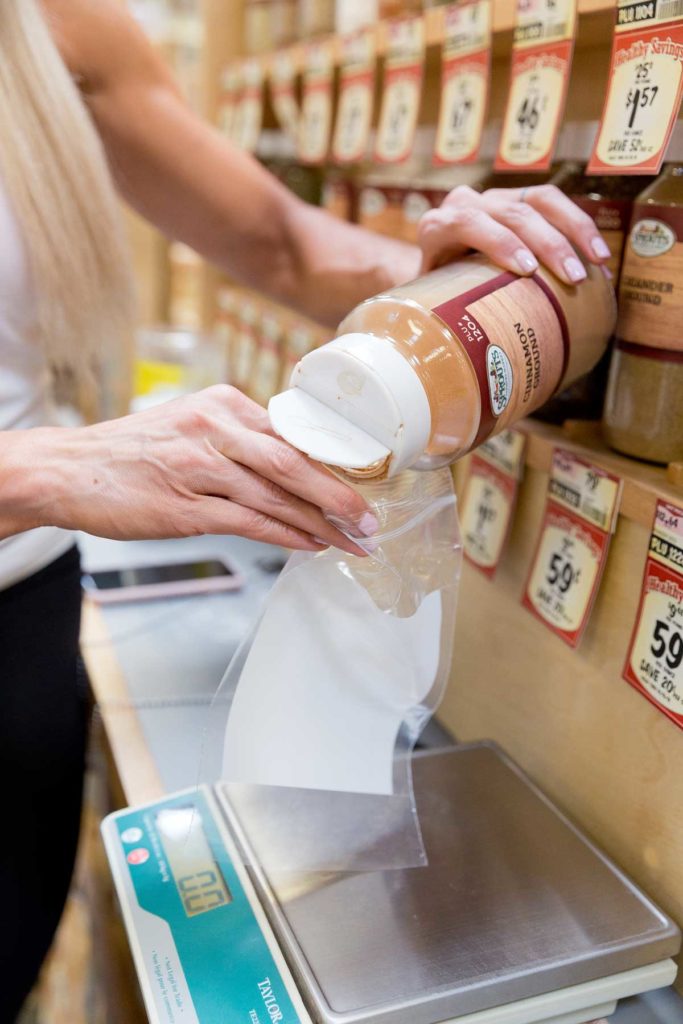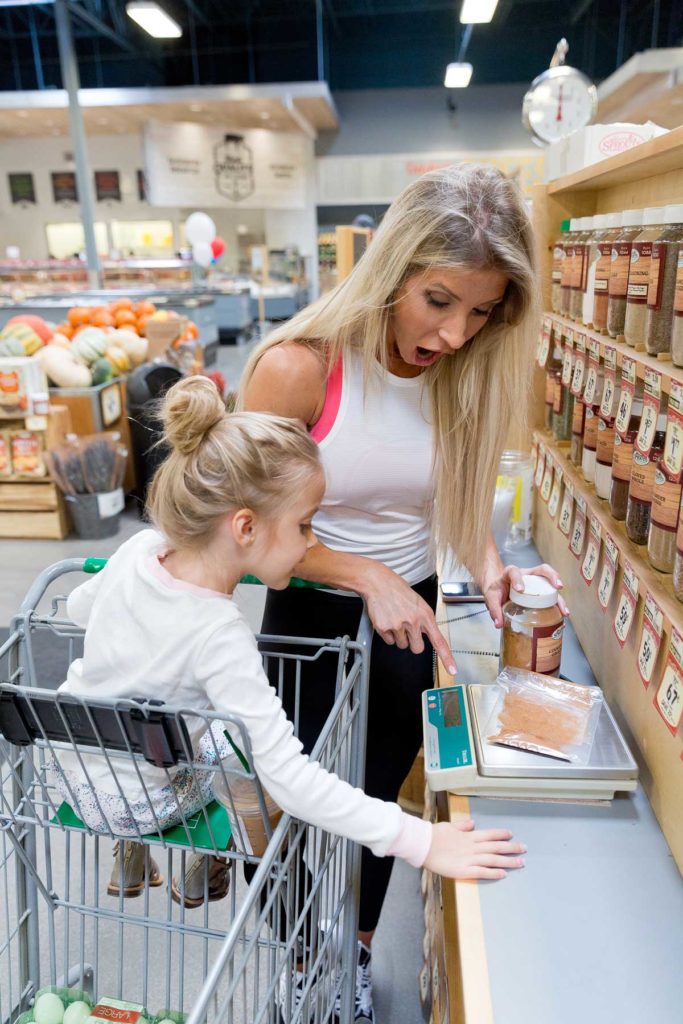 Besides being a superfood, you can use it in many sweet dishes, teas, and dinners. Of course, there are always cinnamon rolls, cinnamon toast, and snickerdoodles, but add a dash of cinnamon to…
Pancake batter (we love this for quick and easy breakfasts)
Protein shakes
Oatmeal
Chicken dishes (especially those that have cumin for a little added warmth and savory flavor)
3. GARLIC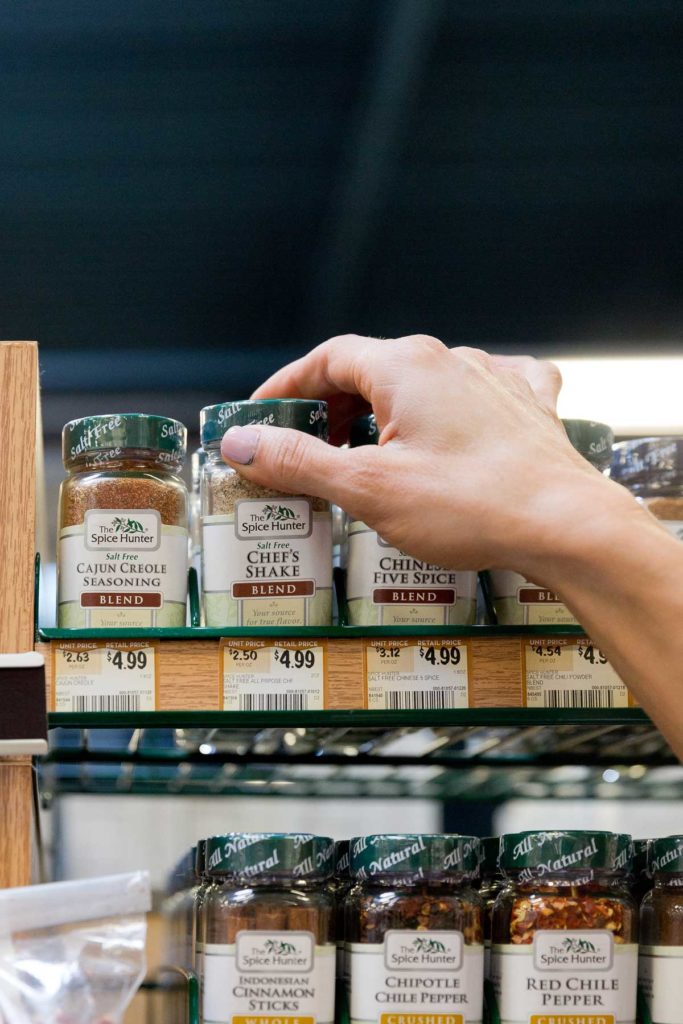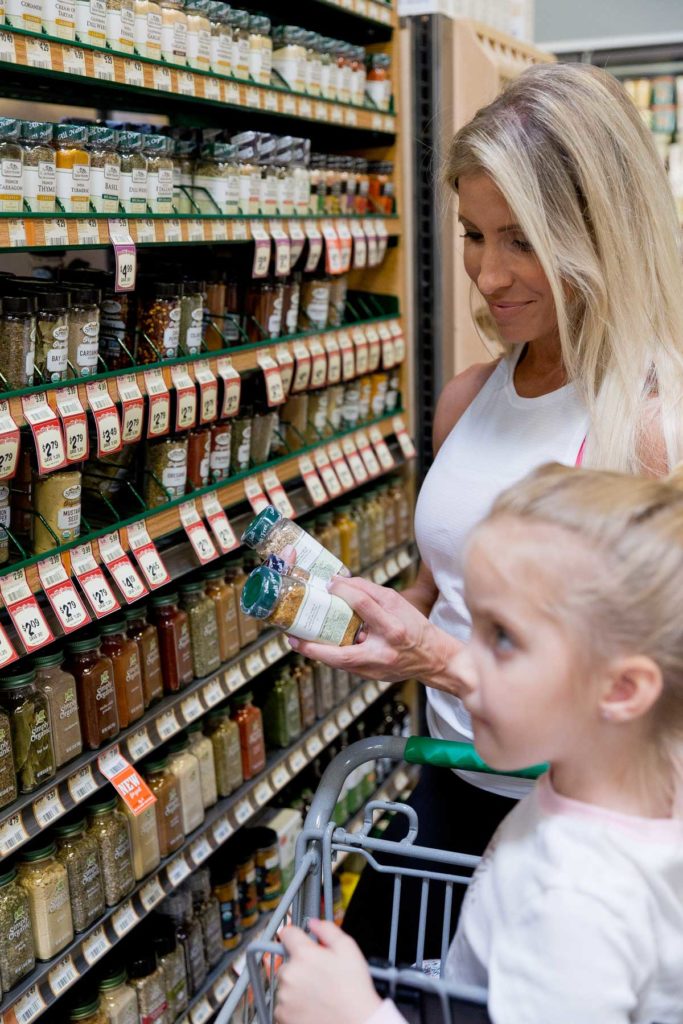 You guys, who doesn?t love garlic?! Garlic is a popular, common herb that packs a powerful punch of health benefits. Despite leaving your mouth and even sweat lingering with its scent, the benefits far outweigh the stinkiness. Garlic is actually high in vitamin C, vitamin B6, and manganese. Some studies are even showing that garlic supplements can help your athletic performance by reducing fatigue, and they even gave Olympic athletes garlic way back in ancient Greece.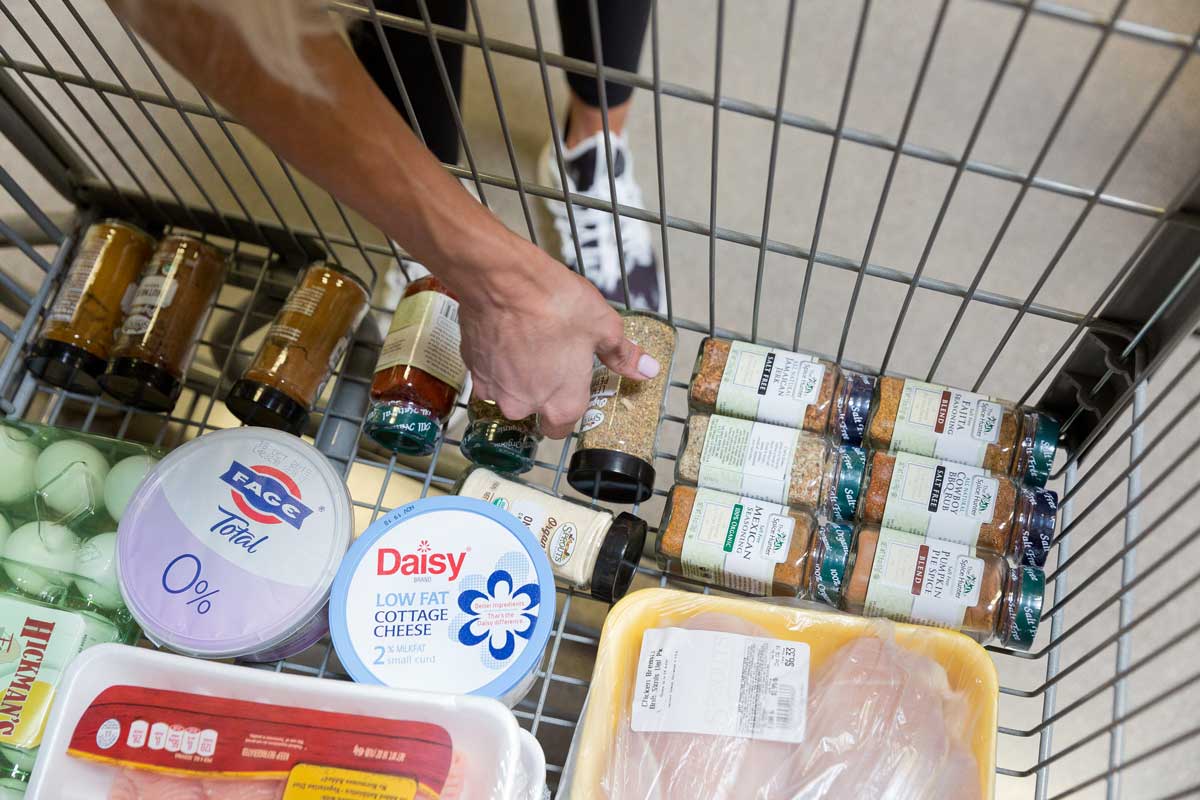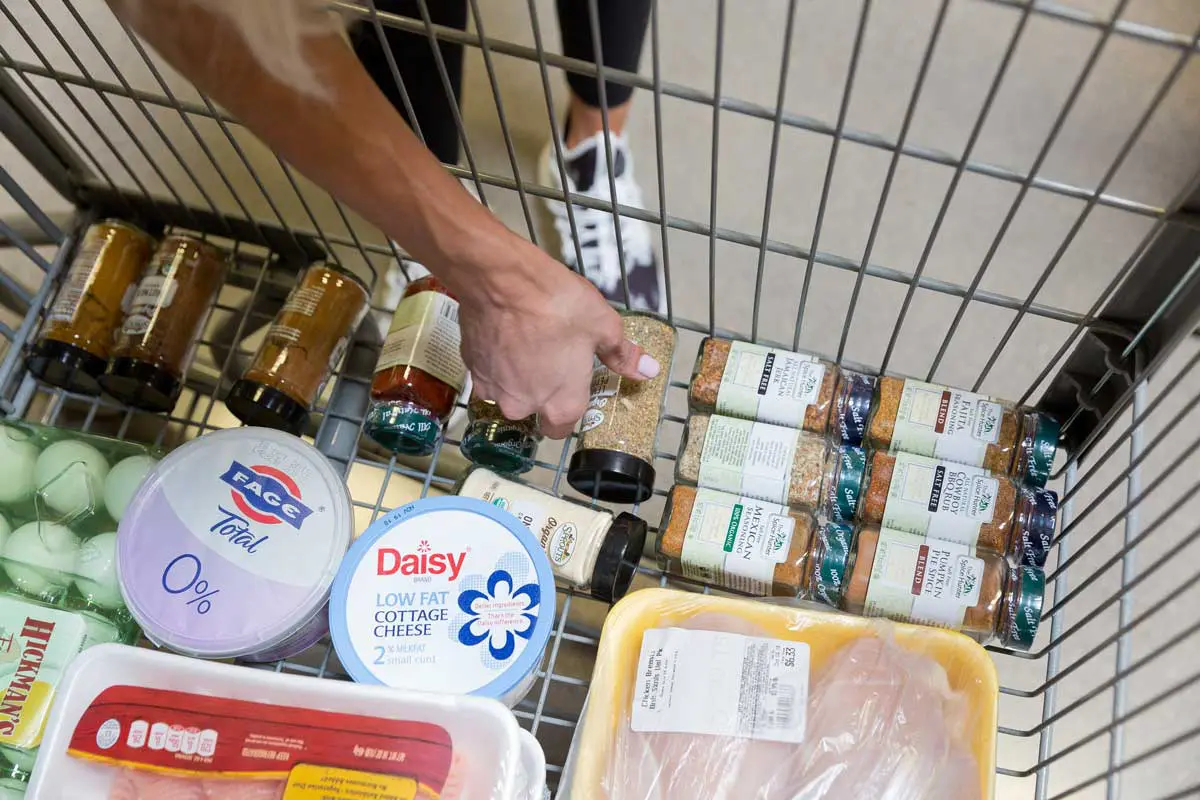 Besides it's benefits, garlic is a surefire way to flavor up your meal, and you really can?t go wrong by adding a smidge (or five) of garlic! If you're in a rush, I also love this Chef's Blend Spice that has garlic in it for a quick and easy way to spice up grilled chicken, salad, soup (click here for a vegetable soup recipe), and even eggs. It's dinner in no time flat.
4. PAPRIKA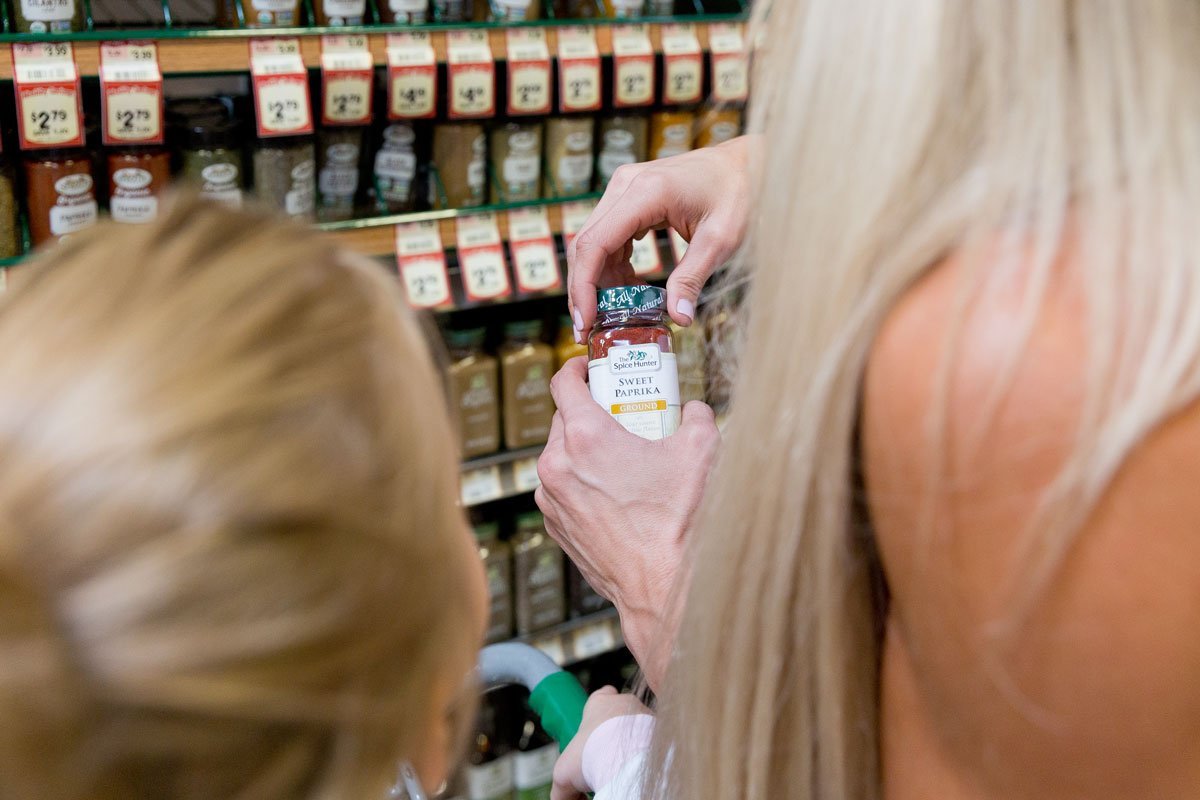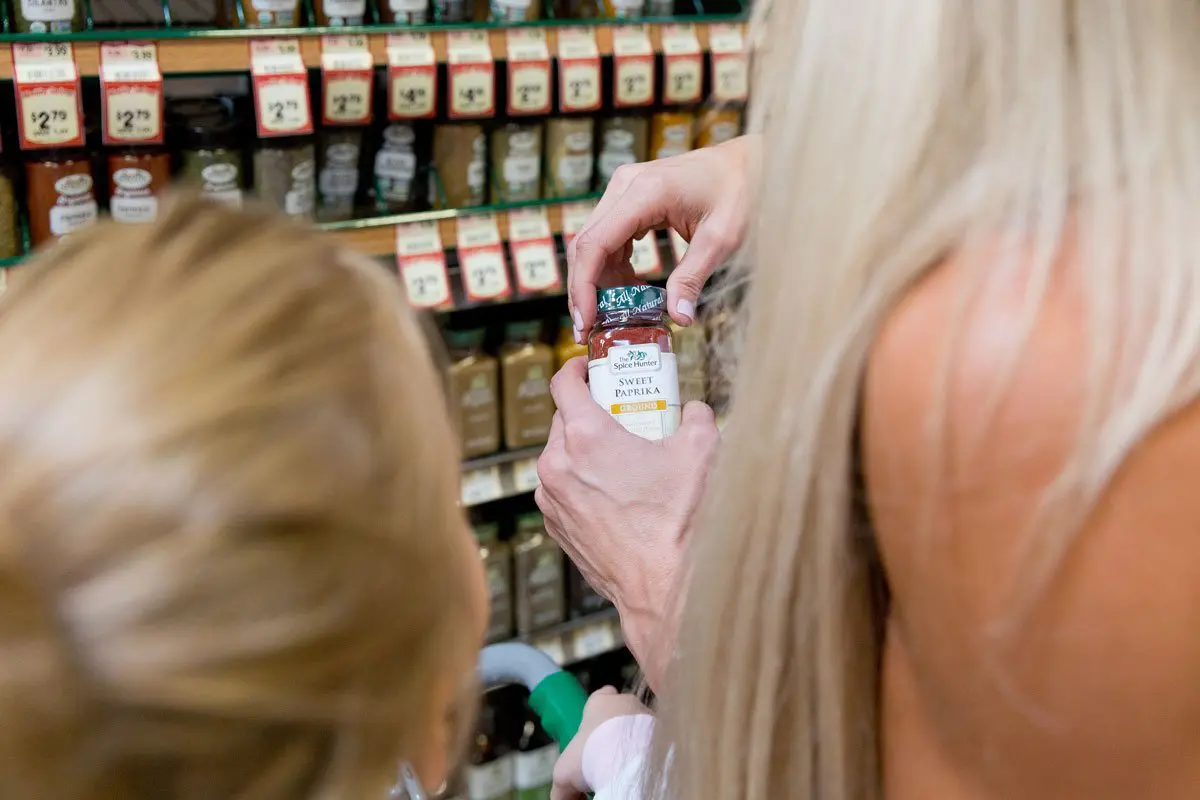 Paprika is one of the most popular spices, and I'm sure many of you have it in your spice cabinet. It's a great source of Vitamins E, A, and B. Plus, it can help digestion and reduce inflammation.
Paprika is made from pepper pods, and there are three different variations: sweet, smoked, and hot. The names are indicative of their flavors. Sweet paprika gives you a nice flavor without headed added heat, smokey adds smoke, and hot is hot. Easy enough, right? Add it to…
Spice rub (click here for a BBQ spice rub recipe perfect for chicken)
Taco seasoning
Hard-boiled eggs (make them sweet, smokey, or spicy)
Salads
Chopped vegetables or sheet pan roasted vegetables
5. CHILI POWDER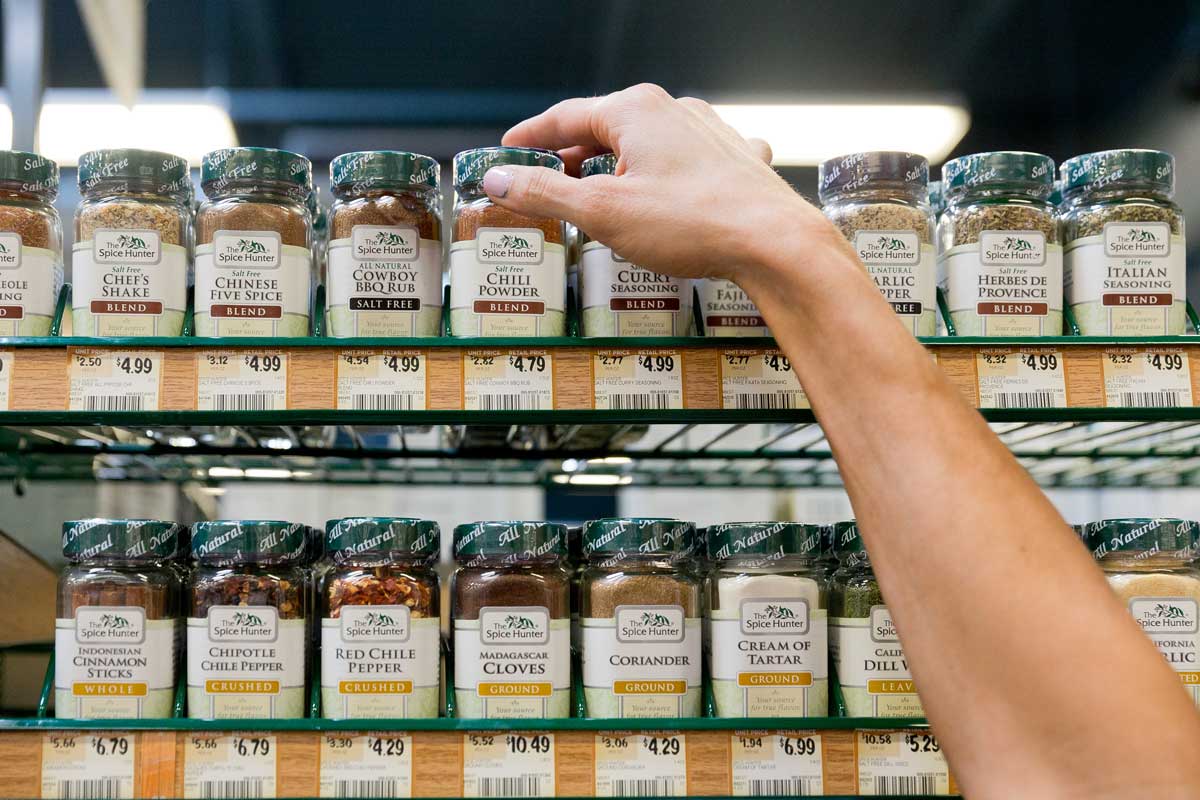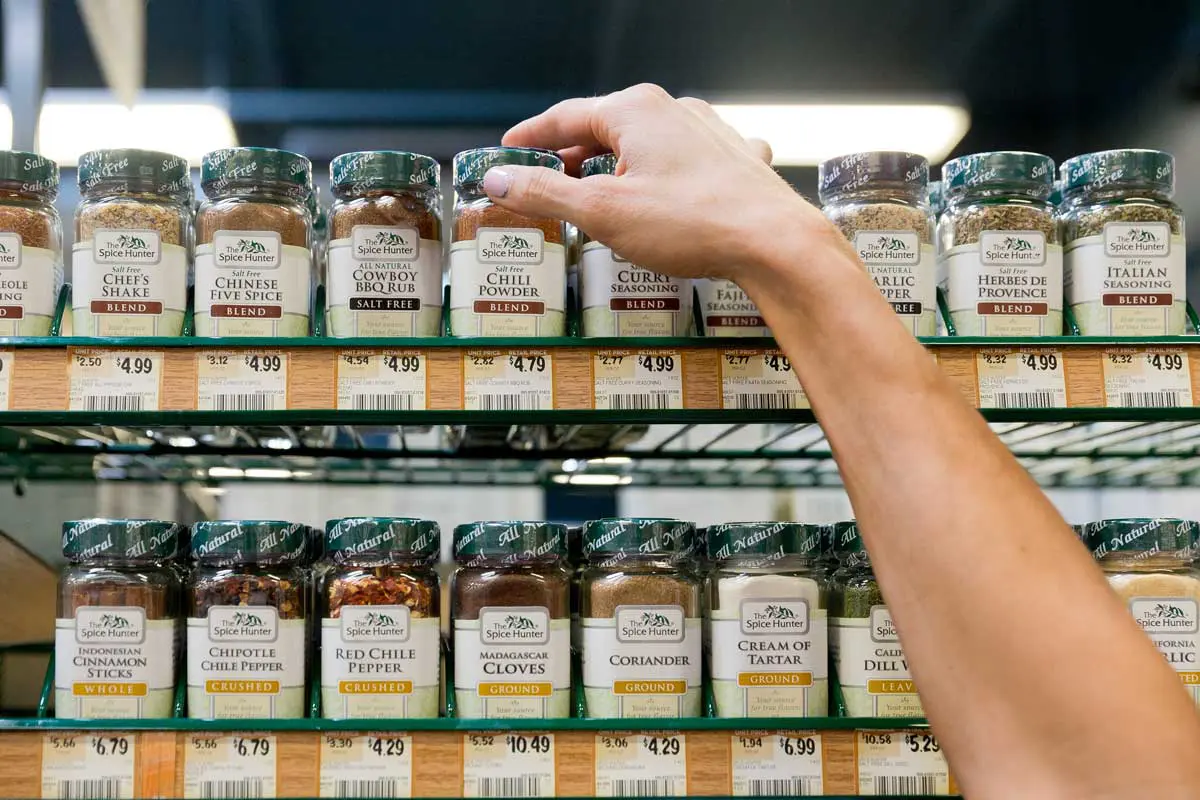 If you love tacos but are feeling like your meal is a little bland, you might want to give some chili powder a try. Chili powder is spicy and potent, giving you a nice kick of heat! But this spice, made from the chili pepper, packs several hot health benefits too! This spice aids in digestion due to its high fiber content, helps fight infections thanks to its Vitamin C potency, and helps assist in red blood cell formation,? which is great for those who may have an iron deficiency. Not just that, but this fiery spice has even been shown to reduce heartburn.
You can pack a powerful punch of flavor by using chili powder, and tacos wouldn?t quite be tacos if you didn?t add this delicious spice! How about giving this seasoning blend a try next time you host Taco Tuesday? If you don't have time to make your own taco seasoning, I also love this fajita blend and this Mexican blend.
TACO SEASONING
Ingredients:
3 tablespoons chili powder
1 tablespoon cumin
1 teaspoon garlic powder
1 teaspoon onion powder
1 teaspoon dried oregano
1 teaspoon red pepper flakes (optional, omit if you prefer less spice)
1 teaspoon paprika
1 tablespoon sea salt
1 teaspoon black pepper
Directions:
Combine all ingredients in bowl and whisk until thoroughly combined. Store in airtight jar until ready to use.
Use 2 tablespoons per 1 pound meat when making tacos! Makes 2-3 servings
Nutrition information: 0 calories, 0g fat, 0g carbs, 0g protein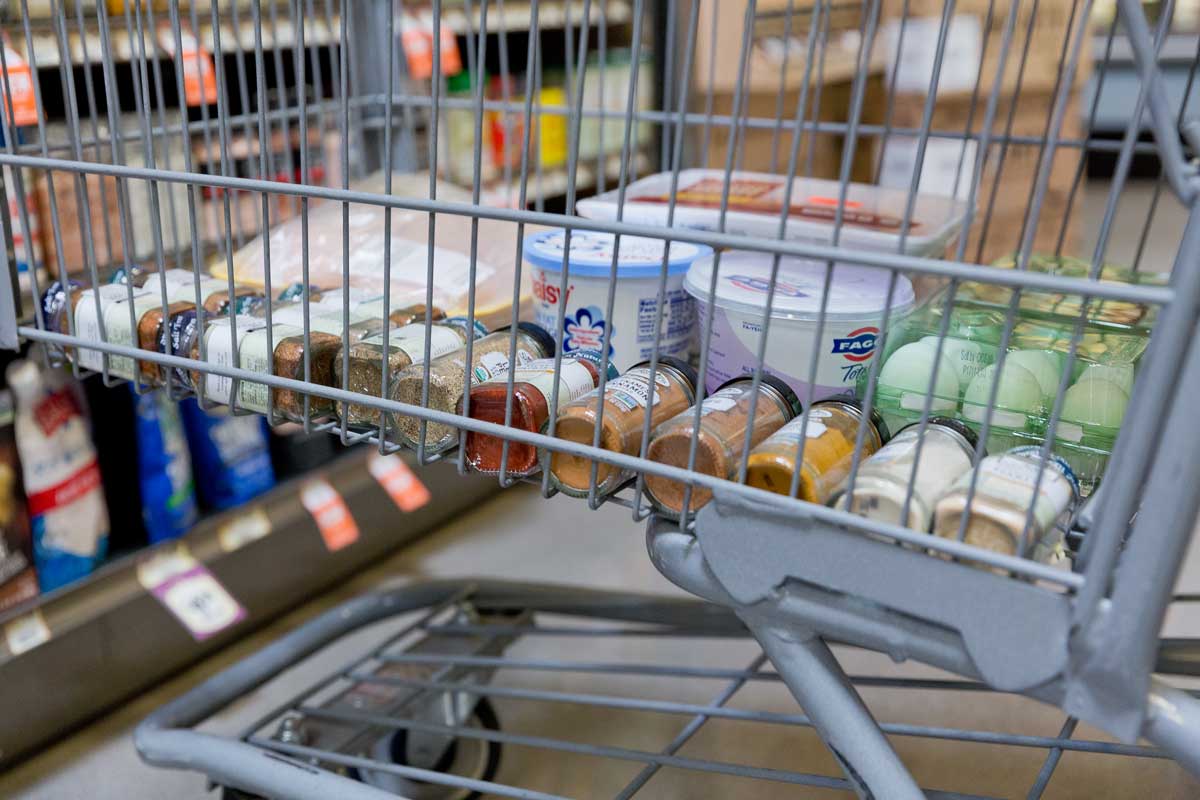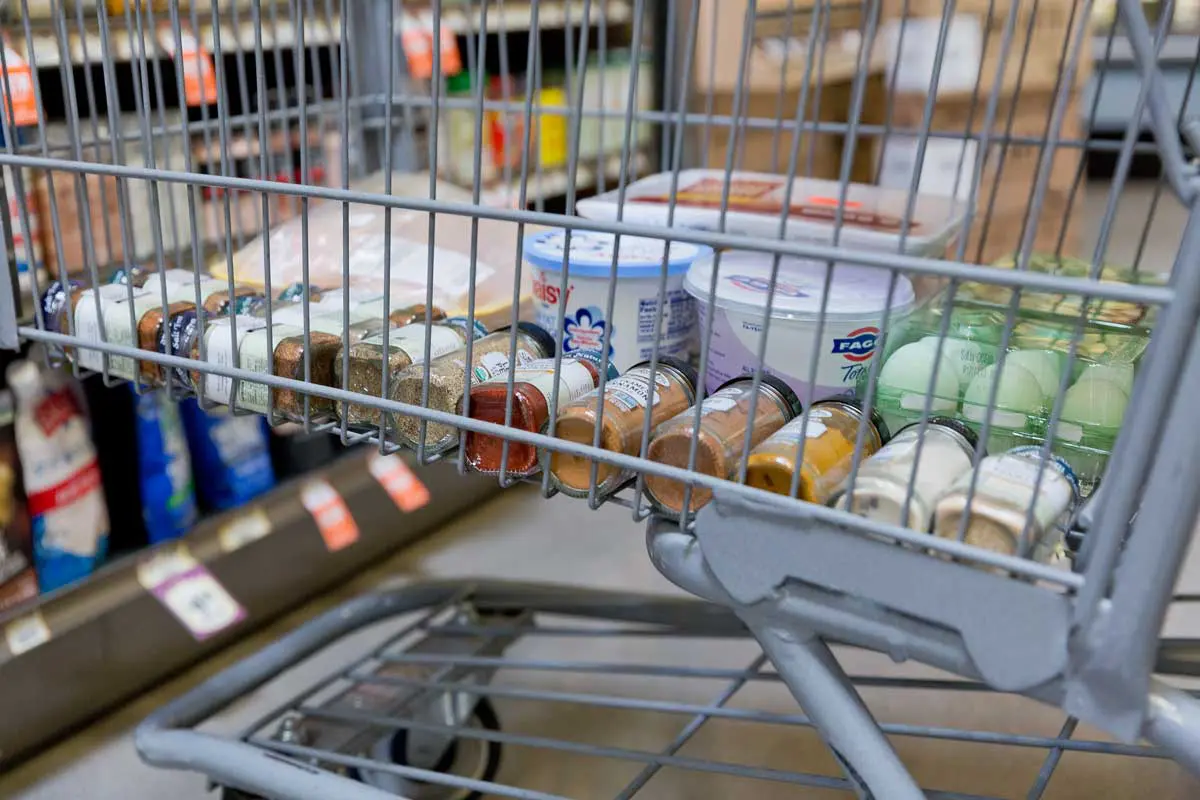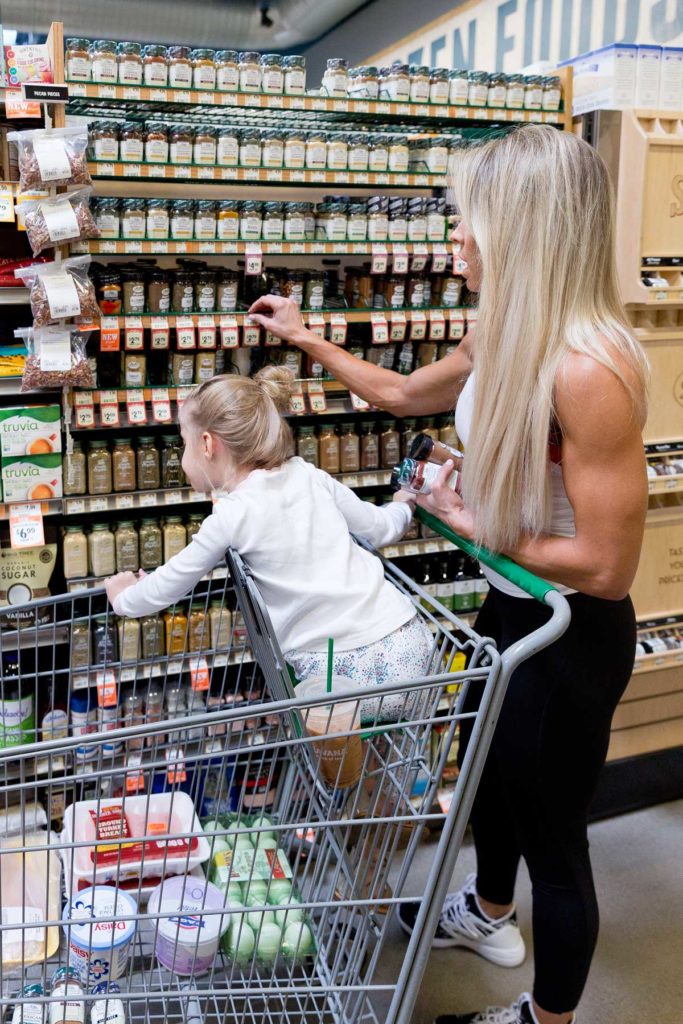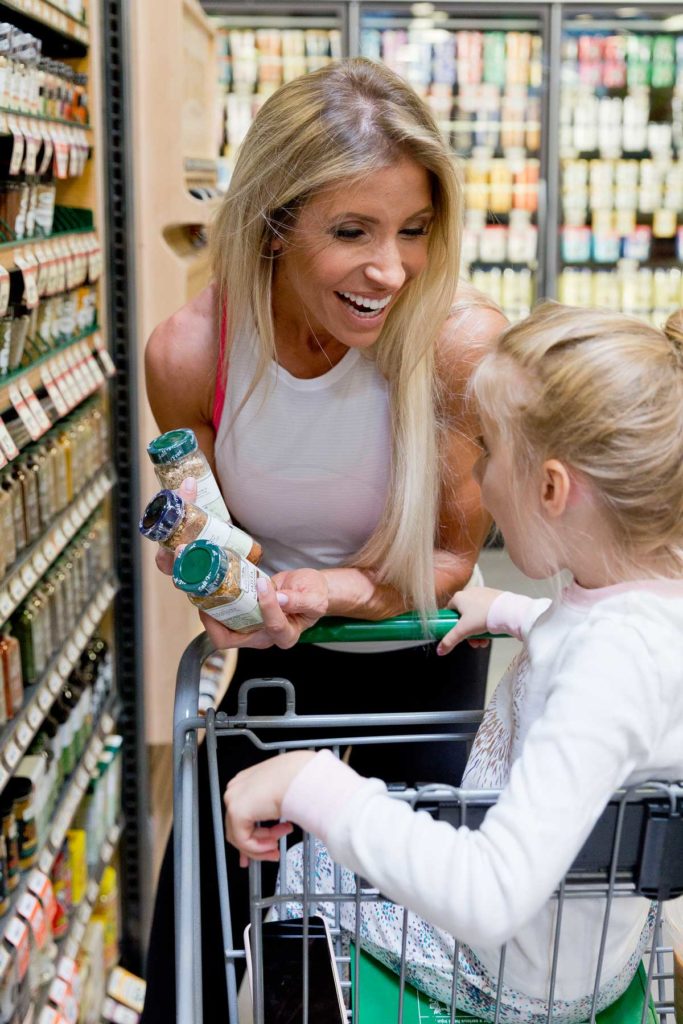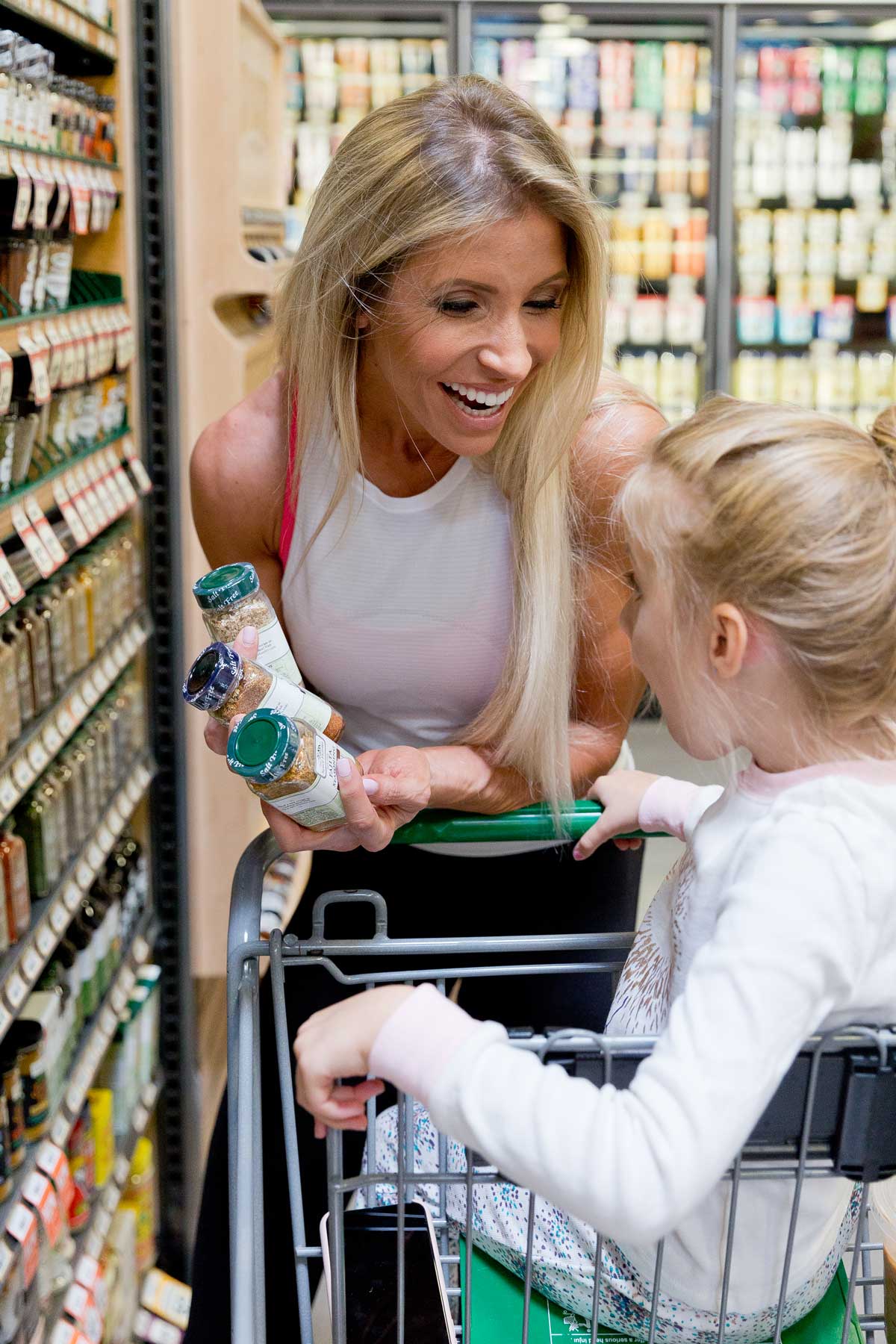 Now that you've dusted off those spice racks, it's time to spice up those bland meals. You guys, it does take time to figure out what you like, so don't be afraid to experiment. If your food is too spicy, add some freshly squeezed lime juice. If it's not spicy enough or too bland in general, add a pinch more and keep trying until you've perfected the flavor for your palette. What are some of your favorite go-to spices to add a little punch to your meals?
xo,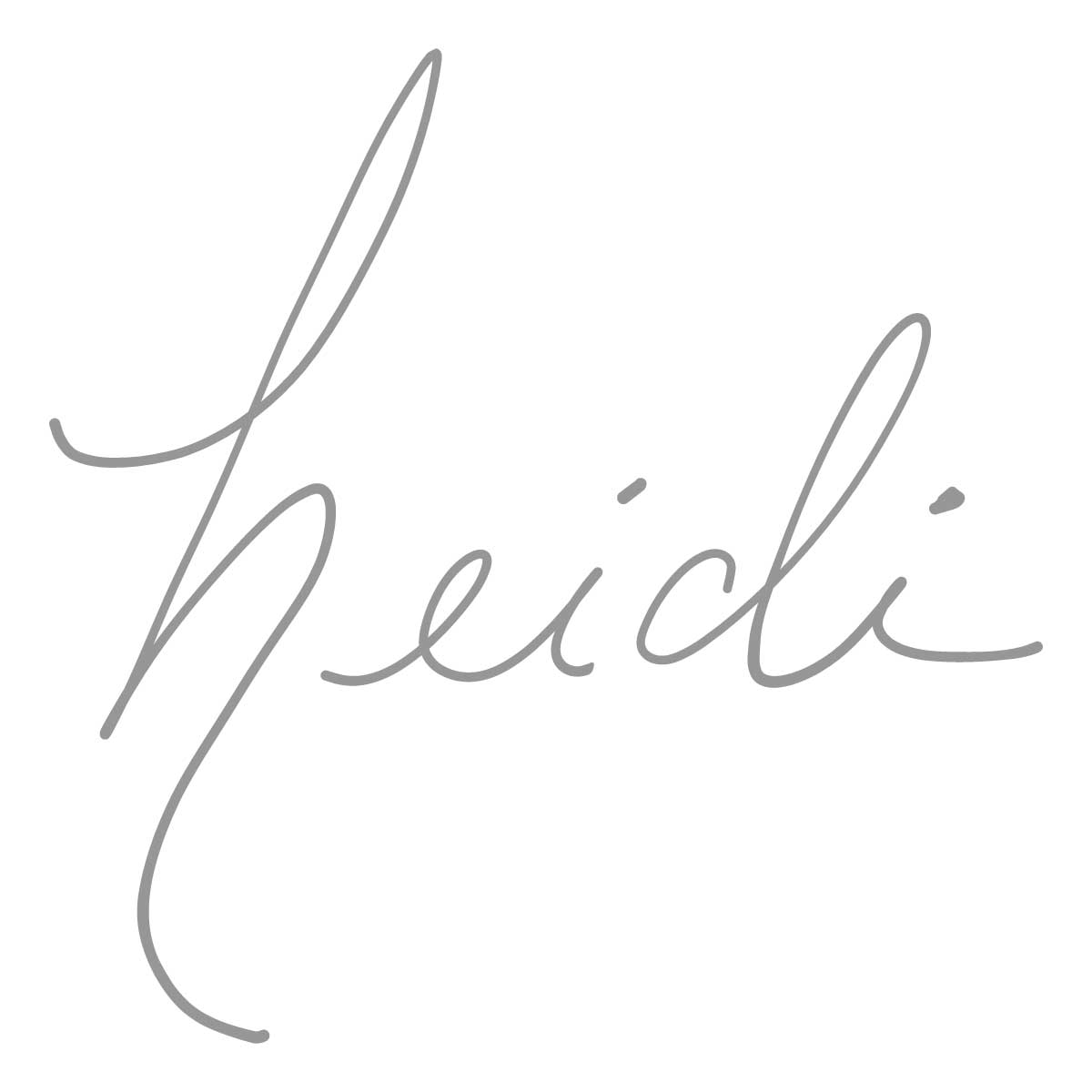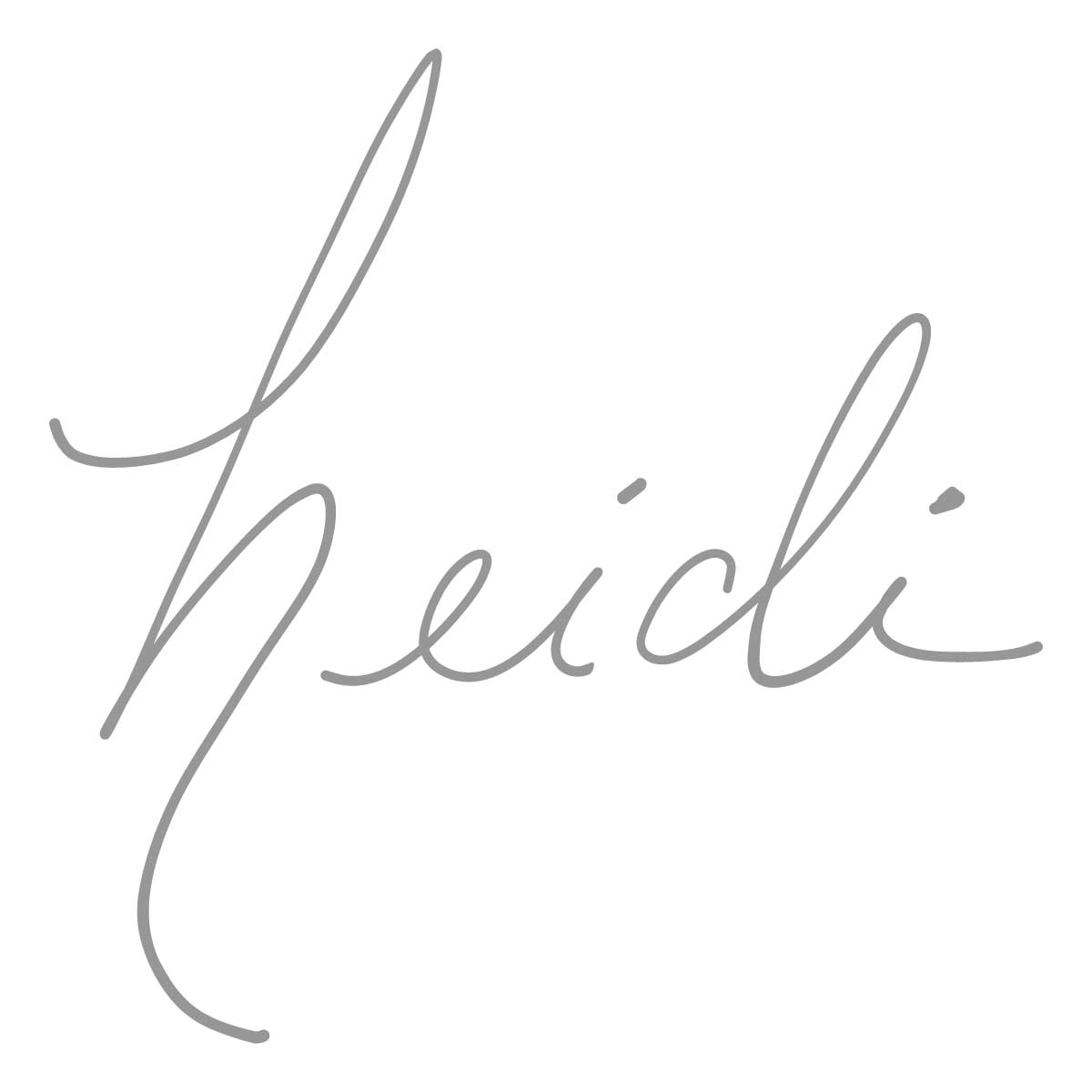 Related reading:
The Health Benefits of Chocolate + 5 Transformation-Friendly Chocolate Recipes
Healthy Meal Prepping: Tips to Eating Healthy on a Budget
What the Gut? || The Ins and Outs of Gut Health
Healthy Taco and Cinco de Mayo Recipes
Macros vs Micros: The Macro Myth Busted!
**Please consult with your healthcare team before consuming any dietary supplement, which includes seasonings.**