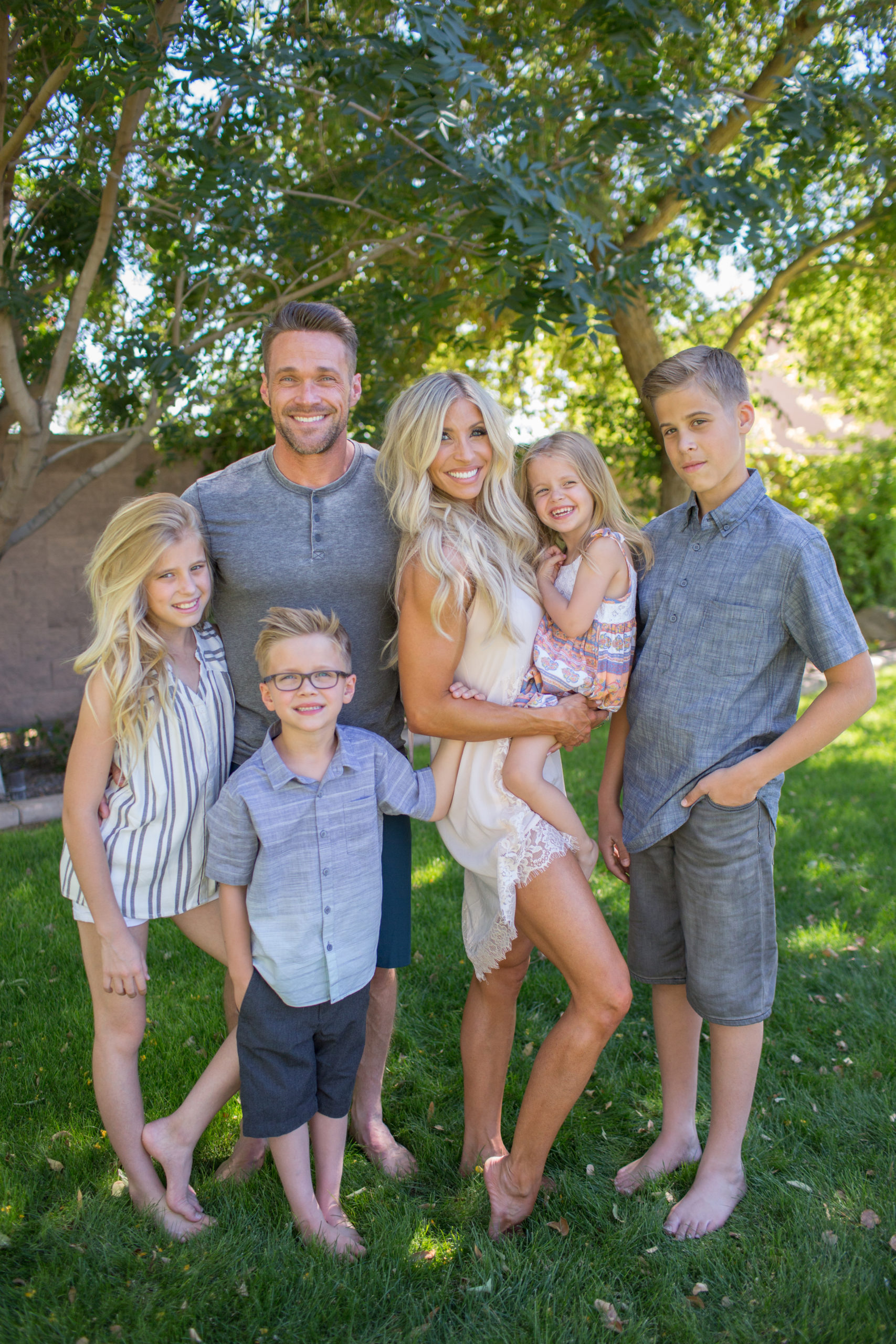 February is FLYING by! Why is it that January always seems like 84 days long, but then February feels like it is over before it even starts?! This month of LOVE has been the best! Valentine's Day is always the perfect way to show your loved ones how you feel about them with gifts, cards, and (of course) cute pictures on social media! However, now that Valentine's Day is over, I like to get even MORE creative with how I show love to those in my life, particularly my kids.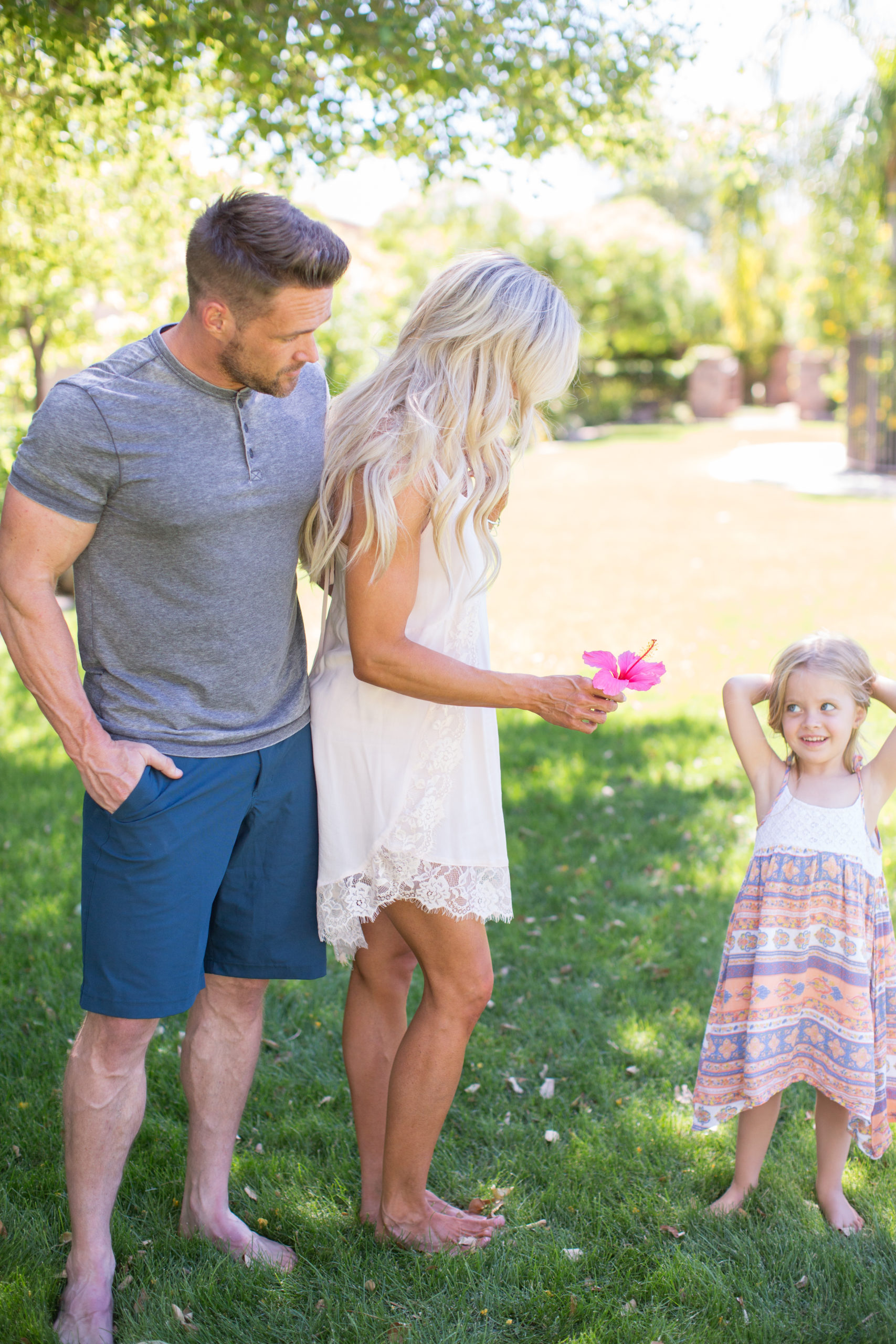 Let's face it: Our children are our hearts walking around outside our bodies. They are part of our DNA. They embody our best (and worst!) traits. They look like us. They act like us. They are mini versions of us! They are daily reminders of how much love our hearts can hold. While I always feel love for my kids, I don't always EXPRESS that love well enough to them every single day. Daily life often demands discipline and teaching moments that can be frustrating, so I need to remember to balance those moments with LOVING words, hugs, and building up my kids!
I have come up with 10 creative ways to show my kids I love them, and I hope you will try these on your kids too! They are fun and silly and sure to bring a smile to your kids' faces, all while reassuring them of how much they are truly loved by their parents. Is there anything better?!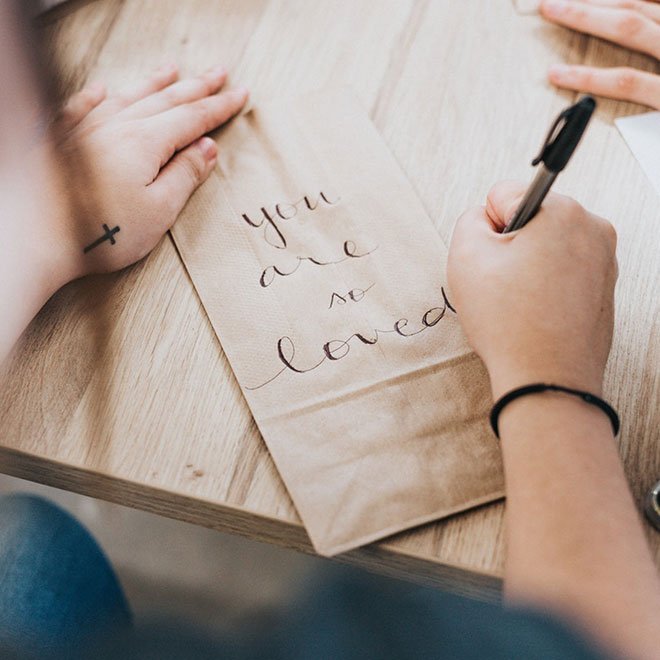 Number One: Write notes to include in their lunches saying how you hope they have an amazing day and know how much they are loved! Words of affirmation will show SO much love to your kids.
Number Two: Read a special book with them at bedtime while snuggling! Hugging and holding your children shows SO much love to them, especially if physical touch is their love language.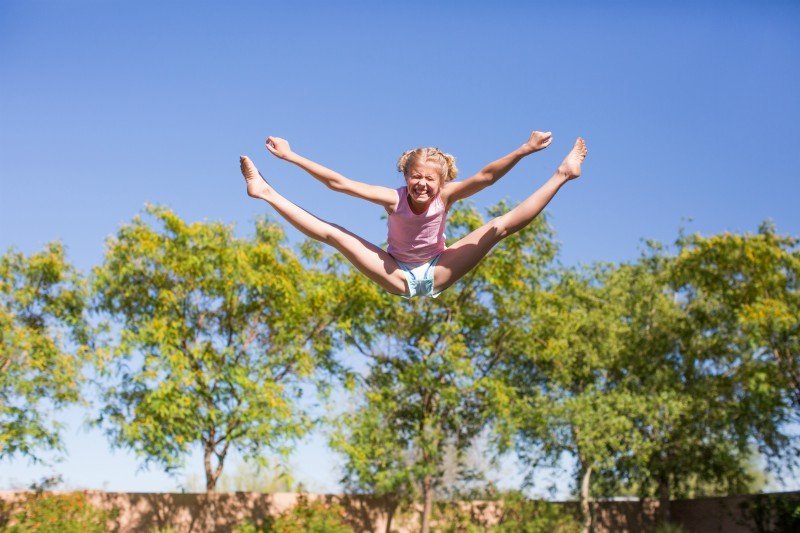 Number Three: Practice their favorite sport with them. Nothing says I LOVE YOU like quality time spent with your kids kicking the soccer ball around your yard or throwing a baseball.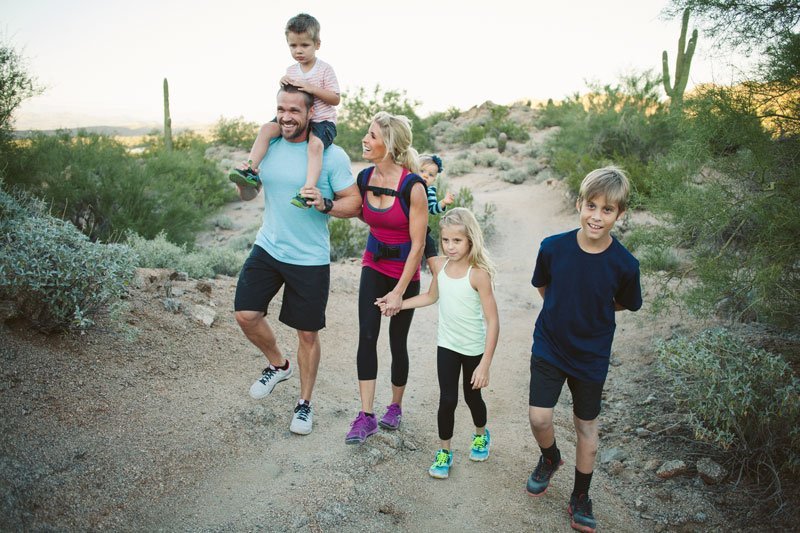 Number Four: Go on a walk with your kids…and leave your phone at home. Listen to your kids, and they will open up and share about their life and day with you, I'm sure of it!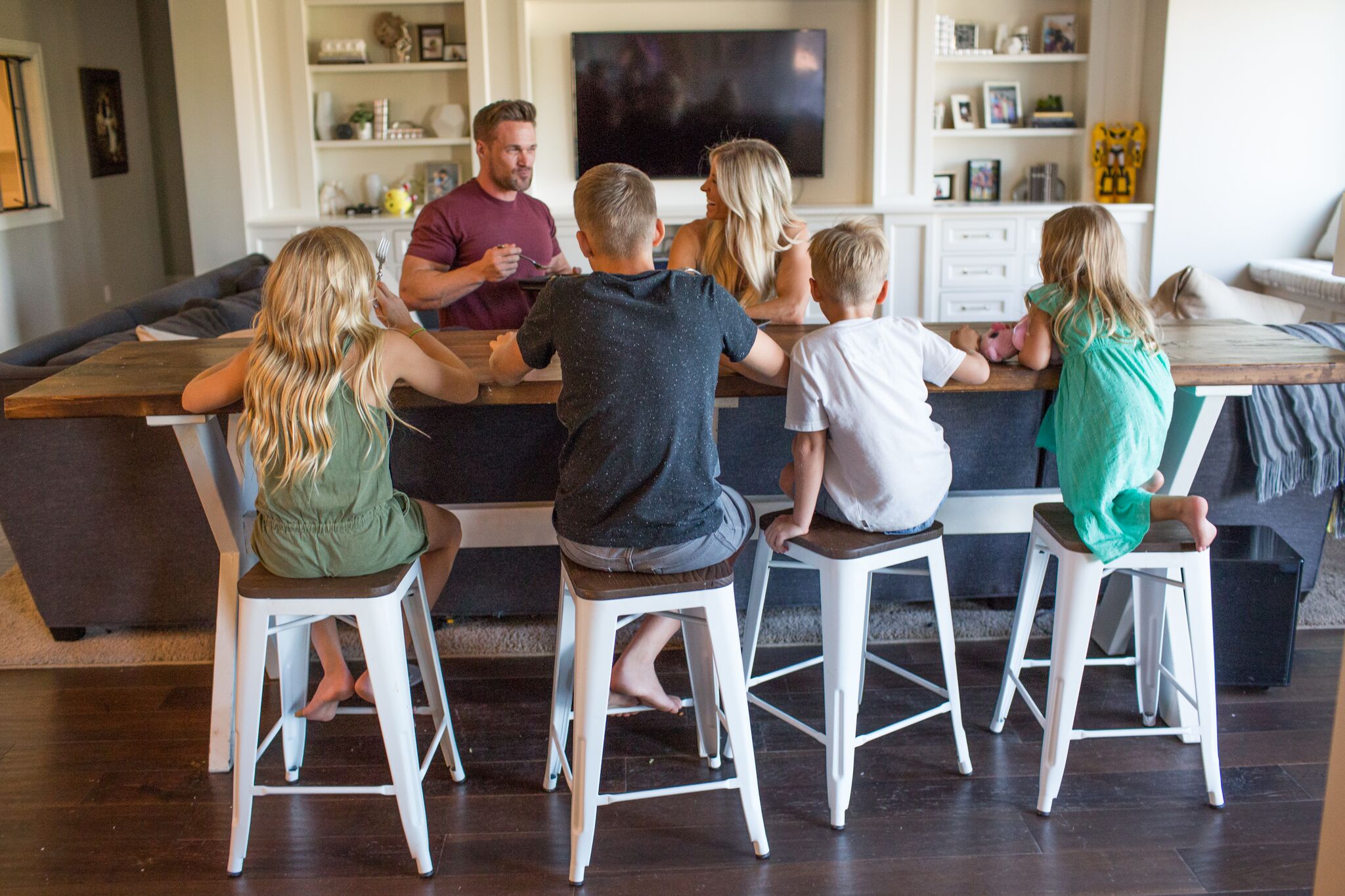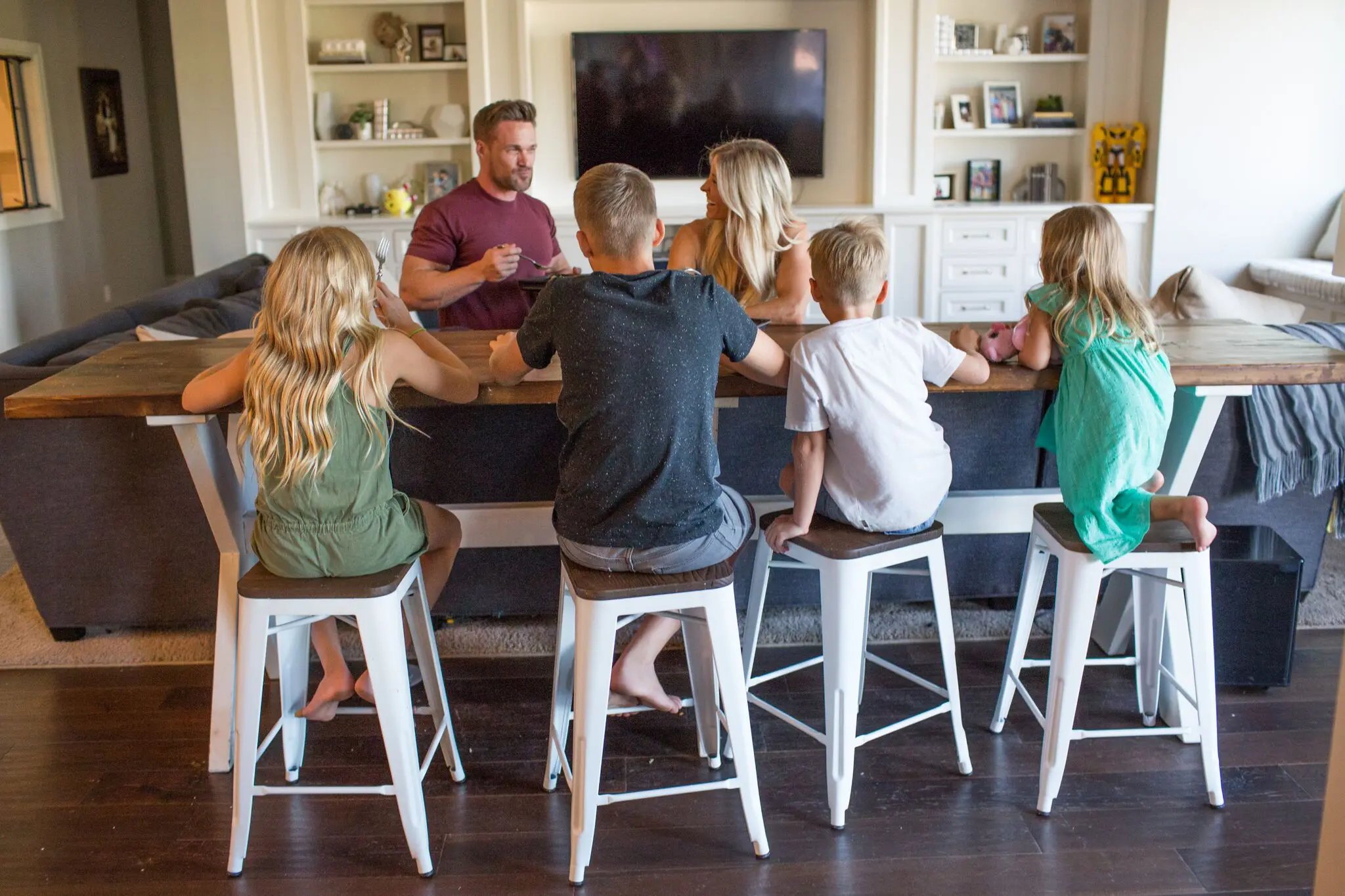 Number Five: Have your kids plan the dinner menu and then make the meal together.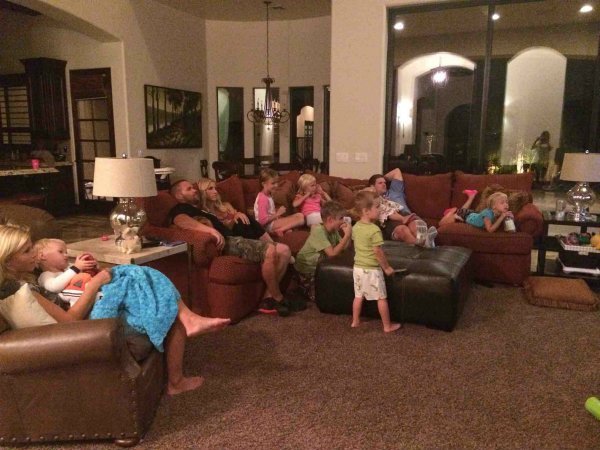 Number Six: Plan a family movie date with your kids! They will absolutely LOVE having that family experience and your attention.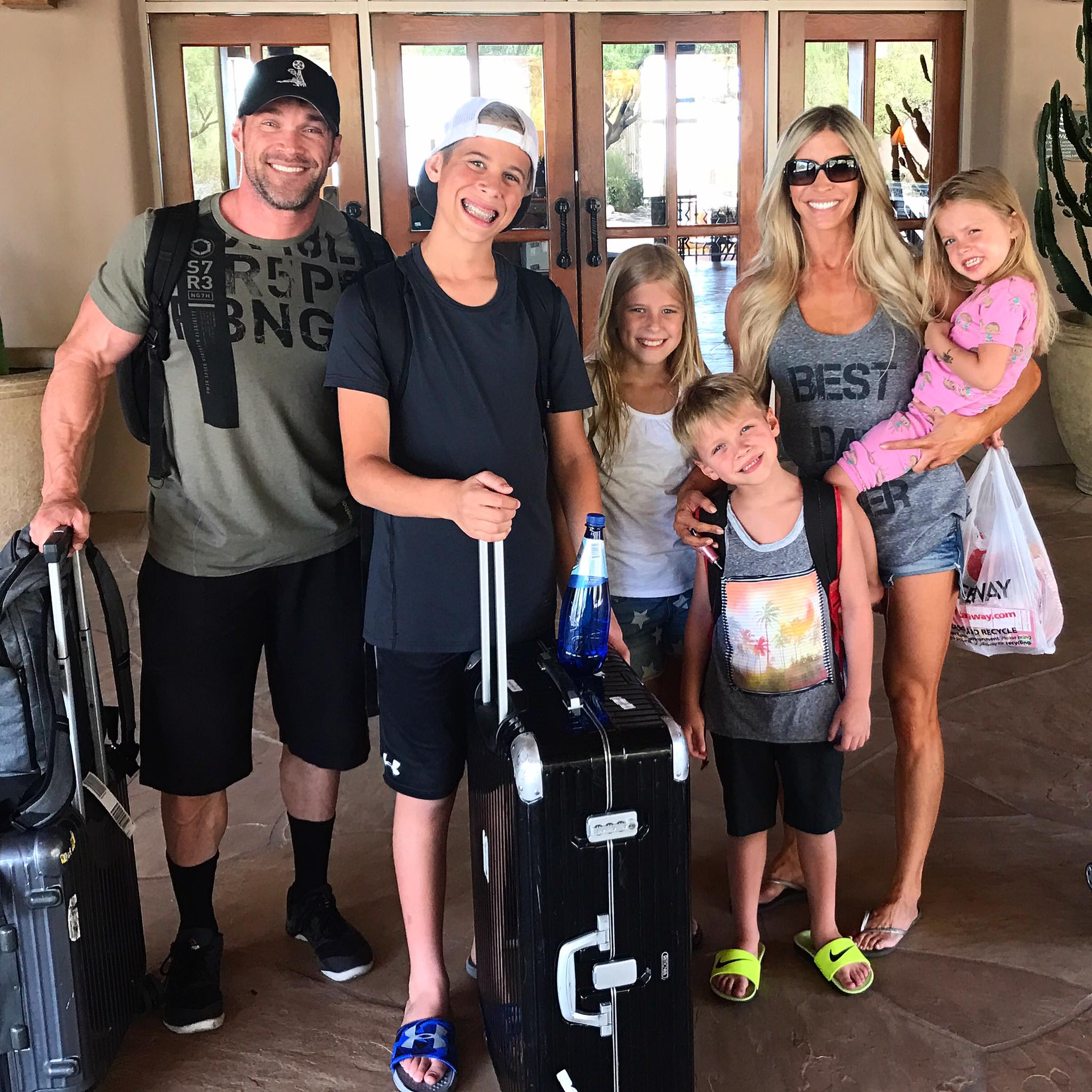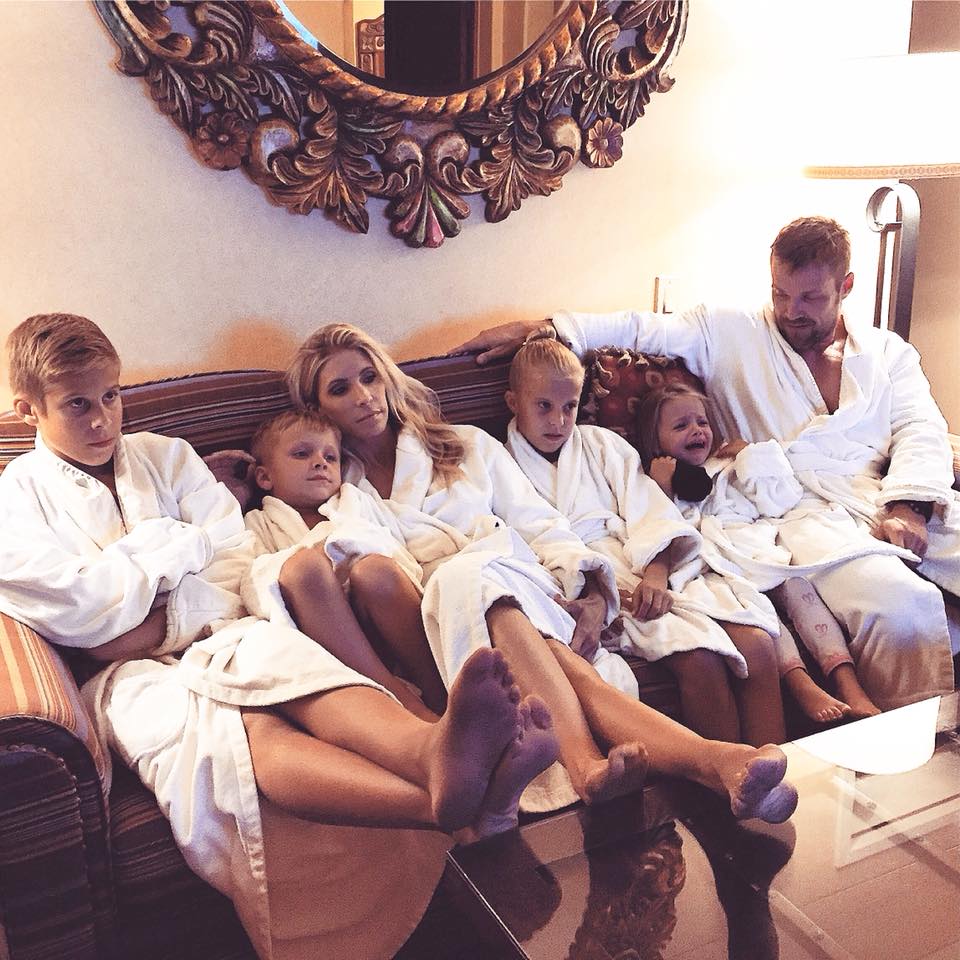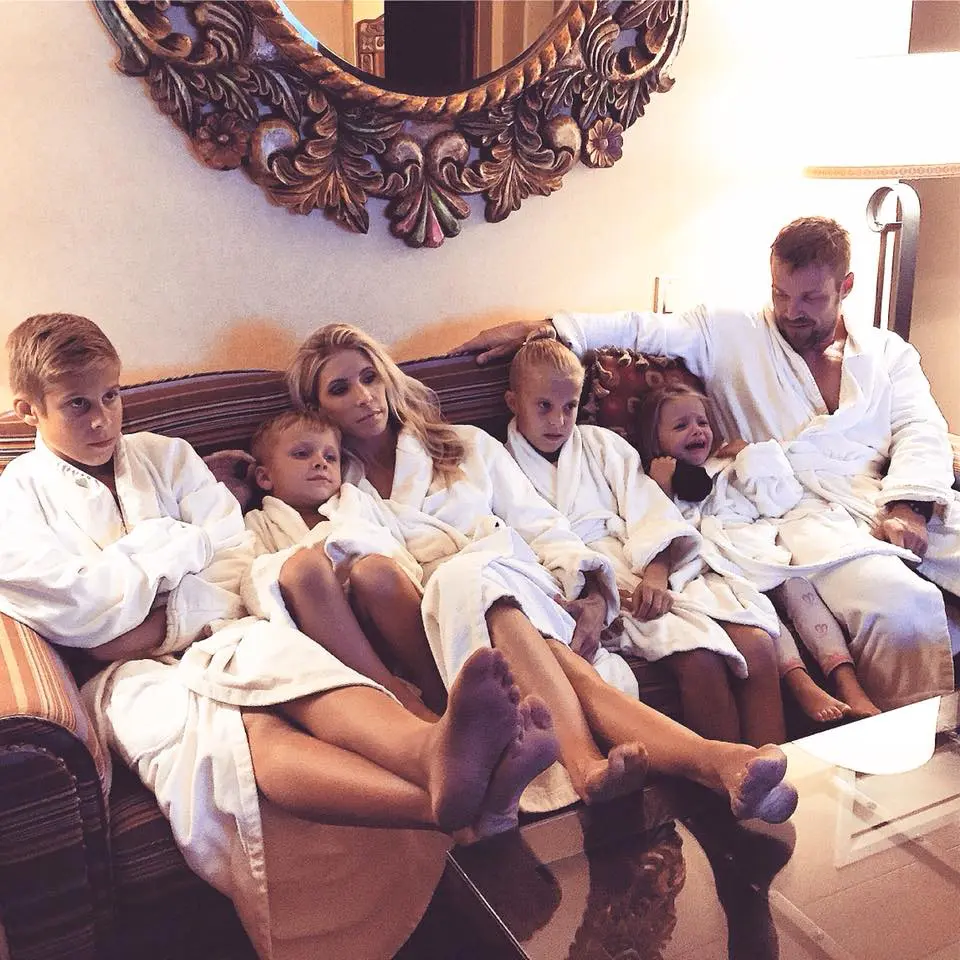 Number Seven: Take a staycation with your kids. While vacations aren't always reasonable, going to a local hotel, swimming in the pool, and feeling like you are far from home can create the most special memories! Your kids will not only feel loved, but they will look back on times like these and remember how amazing it felt to be together as a family.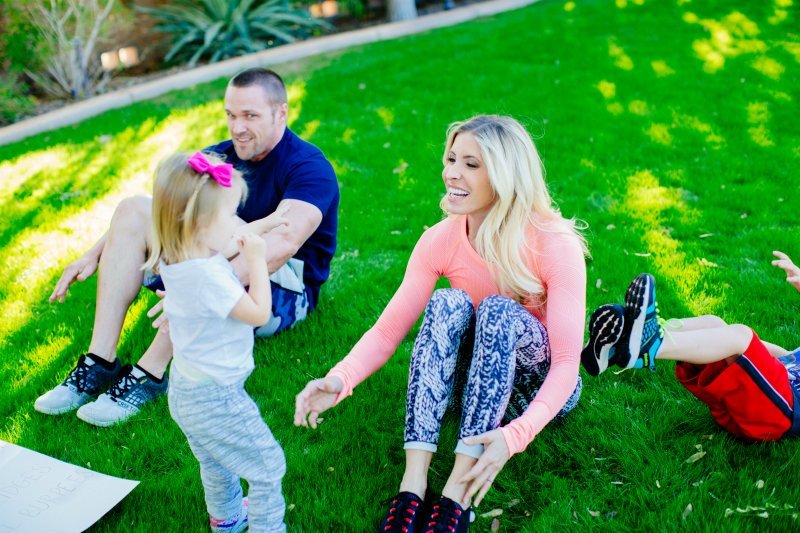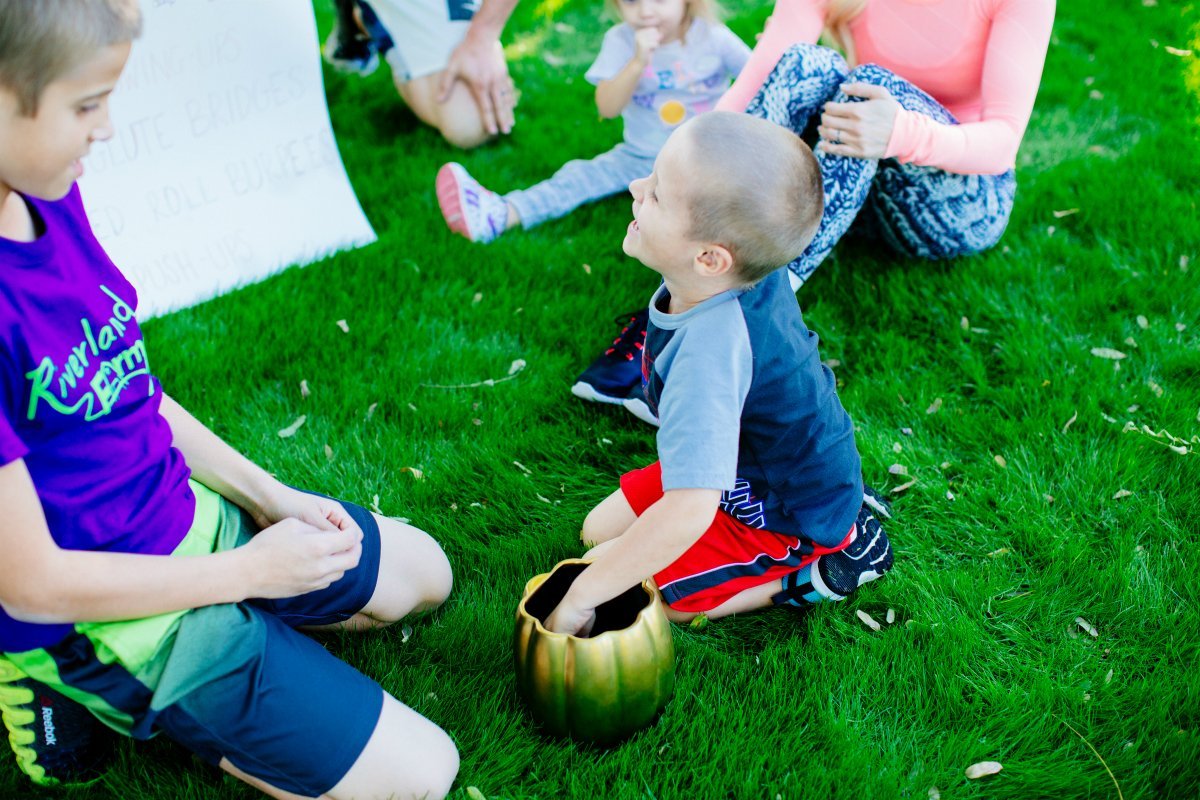 Number Eight: Game night! NOTHING says "I love you" like enduring a four hour game of Monopoly. Amiright?! Enough said.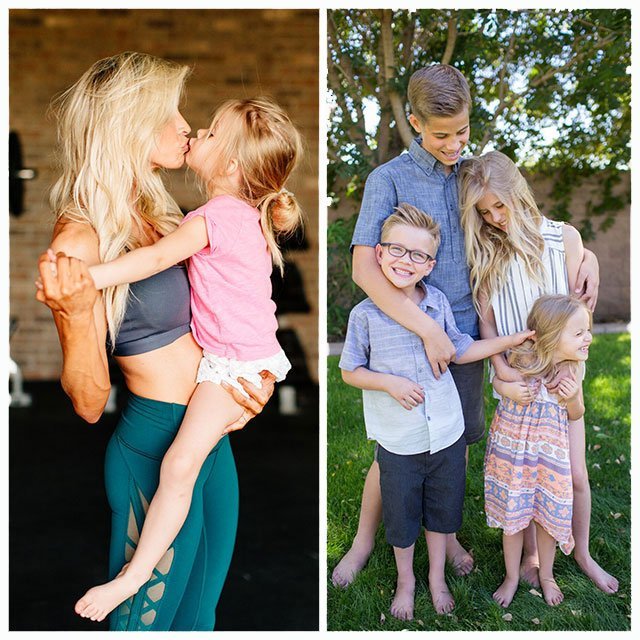 Number Nine: Compliment your kids! Our words carry SO much power with our kids. They are tender and can be sensitive (some more than others!), and they take our words to heart. Kind words are like honey…and your kids will absolutely remember all of the wonderful, thoughtful things you tell them, and they will KNOW you love them.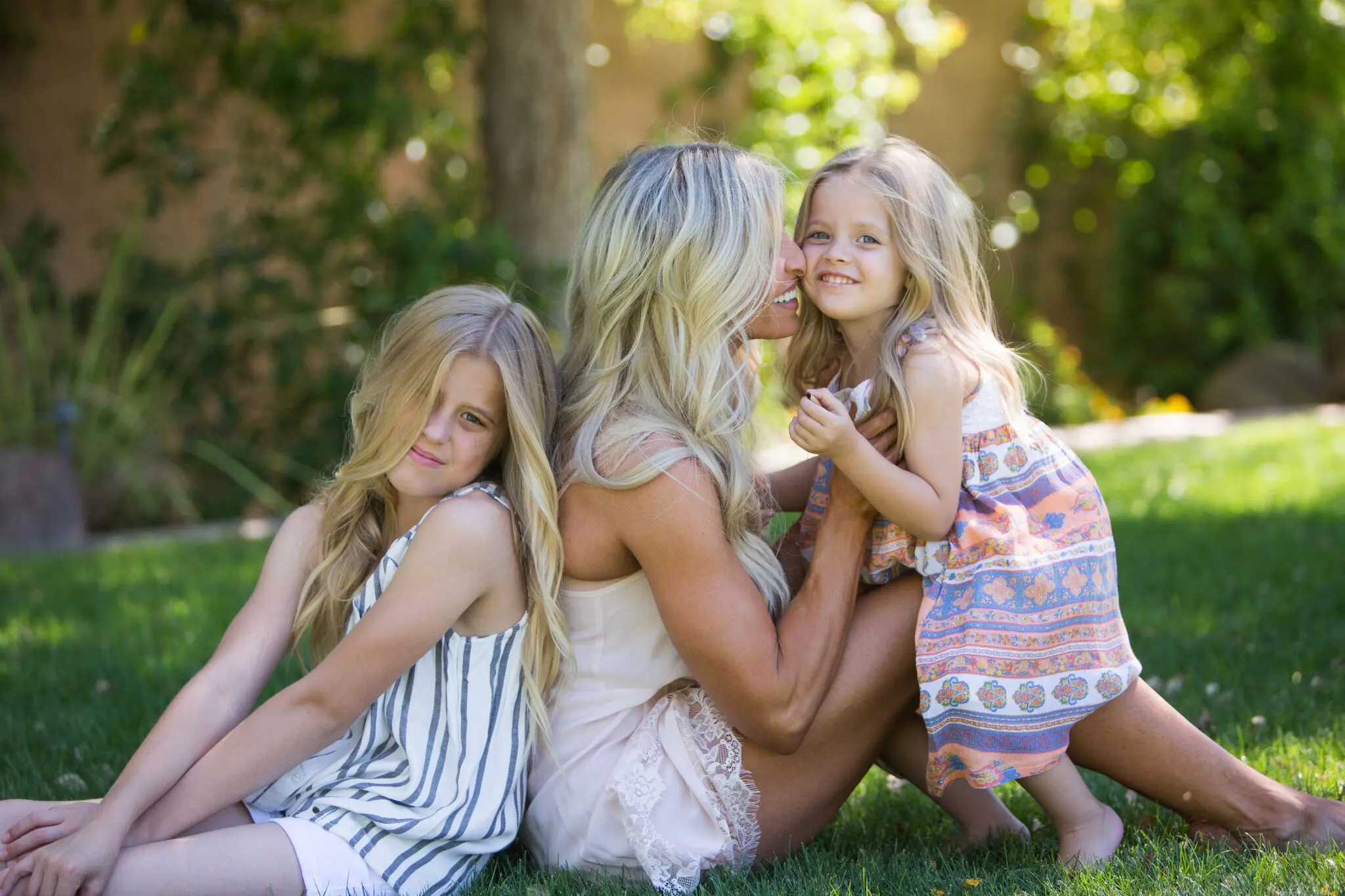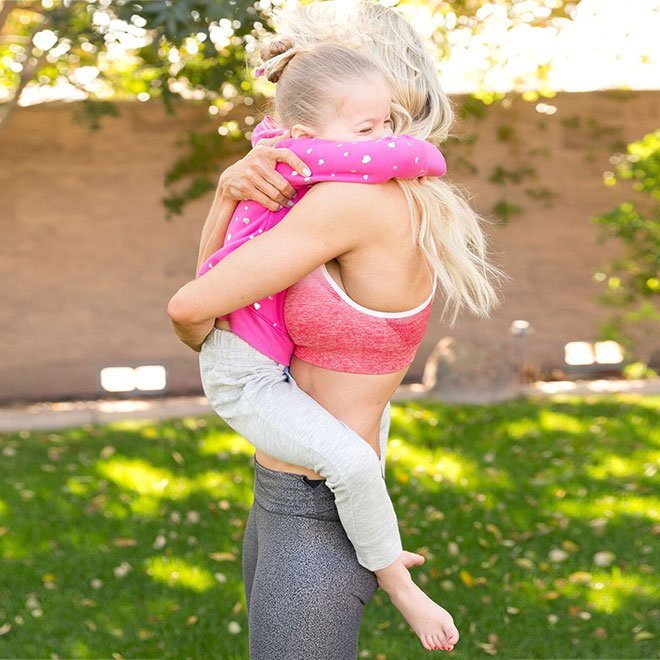 Number Ten: Hug your kids! Take a moment to look them in the eye, give them a huge bear hug, and tell them how much you love them. Feeling your love through your hugs and hearing the three words "I LOVE YOU" will resonate with your kids long after the moment is over.
Xoxo,
Heidi
Related reading:
Back to School Workout Ideas: From Toddlers to Teens to You!
Breaking The Brown Bag Blues: Healthy School Lunches!
Making Summer Night Memories
5 Spring Break Activities for a Fit Family
March Madness!!!! A Powell Pack Family Workout