THE sporting event of year is just around the corner, and I'll admit that while I'm not a HUGE football fan, I do love any excuse for a little celebration! Since Super Bowl Sunday is a favorite around here, I'm sharing my favorite picks to kick-off the weekend's festivities plus Super Tips for watching the game and the commercials without watching your waistline. With 61 million Americans attending a Super Bowl party this upcoming Sunday, it's clear that for many of us, there's no party without food!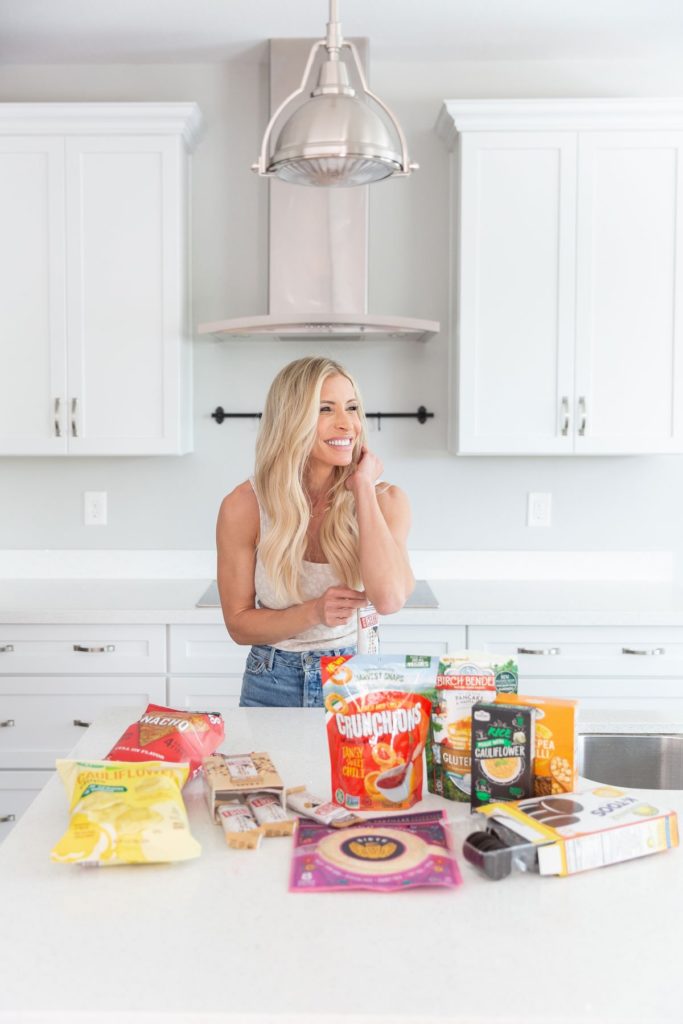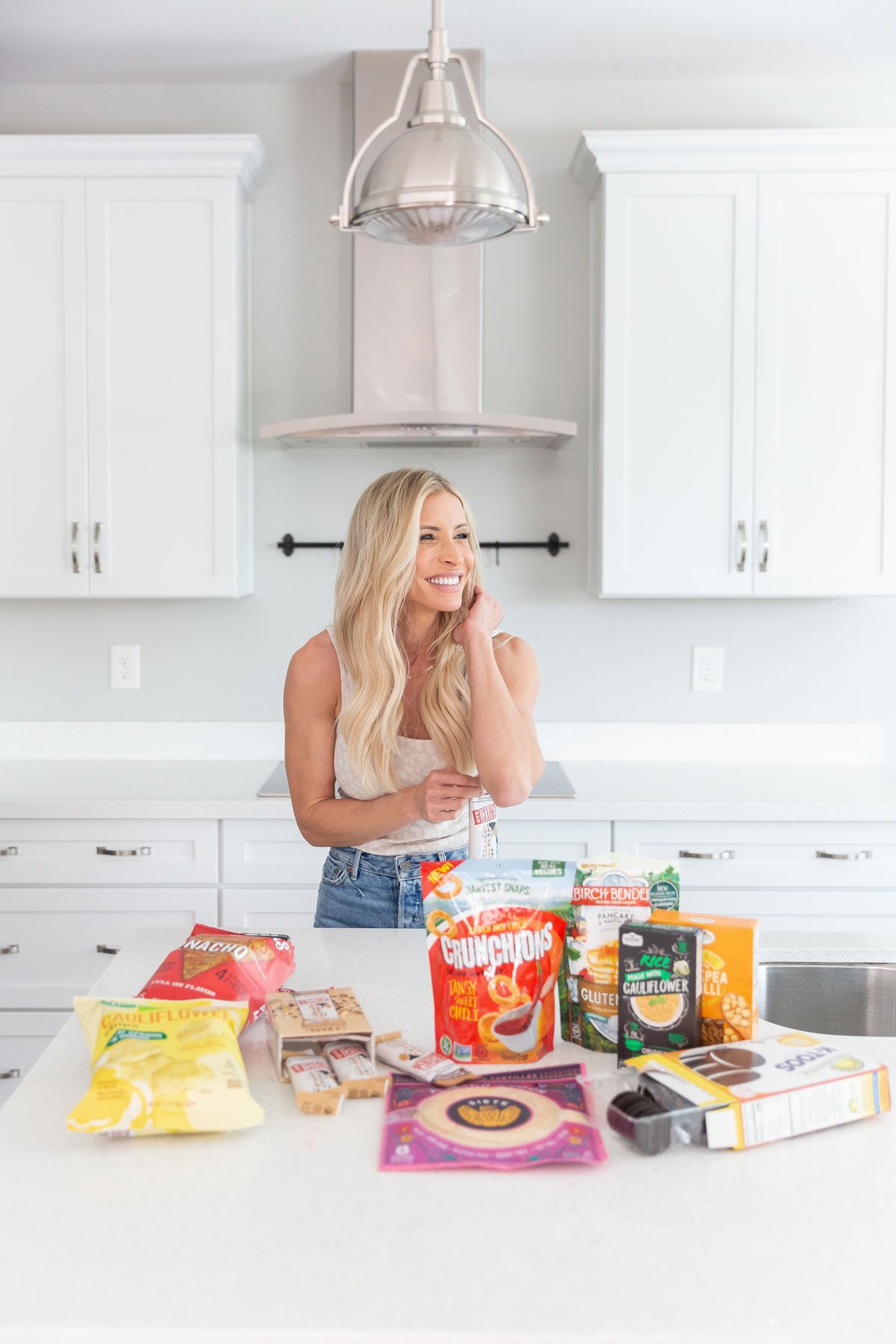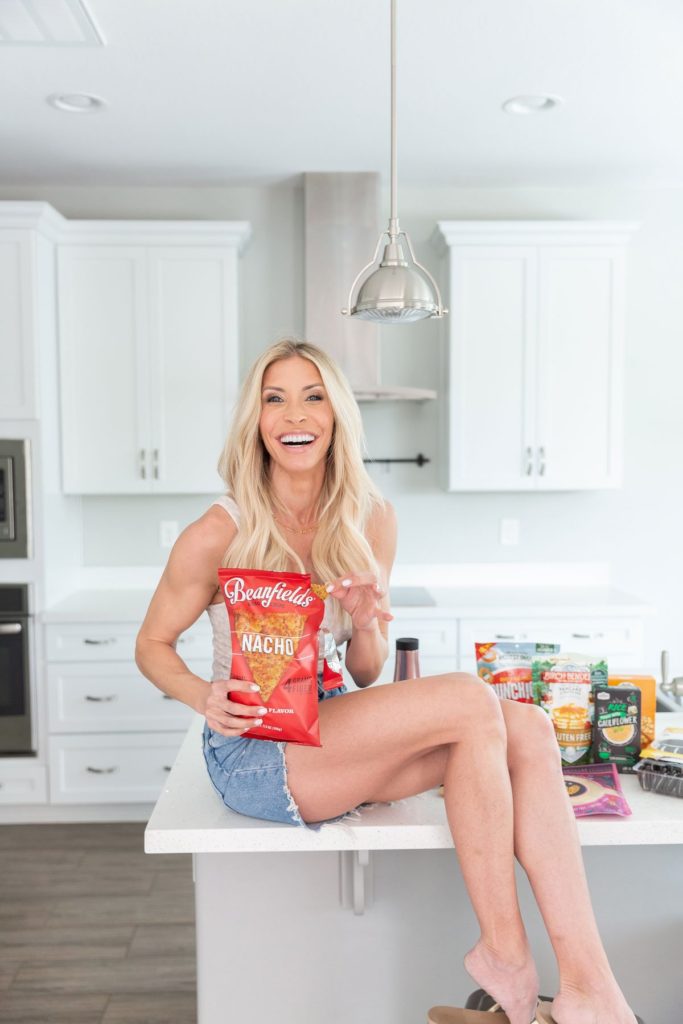 Super-Sized Super Bowl Food Stats
With party supplies in check, here are a few interesting (or more like startling!) statistics about America's super-sized food habits on this special Sunday and what will be consumed in homes across America:
90 million pounds of chicken wings: That's over 450 million individual chicken wings!
14,500 tons of chips: Put end to end, that would make a line of chips almost 293,000 miles long!
4,000 tons of popcorn: String that popcorn, and you could go around the Earth 5 1/2 times!
13.2 million pounds of avocados: About 26 million avocados will be turned into guacamole, enough guacamole that you could spread it across the Louisiana Superdome and it would be 40′ thick across the football field!
49.2 million cases of beer will be enjoyed!
And in its aftermath, sales of antacids will skyrocket the next morning to make up for the 1200+ calories of typically junky food that will be consumed during the game. No one wants to sabotage their diet that badly, and who wants to pour out all of that money on antacids the next morning? Try these helpful tips to turn a potential setback into a success.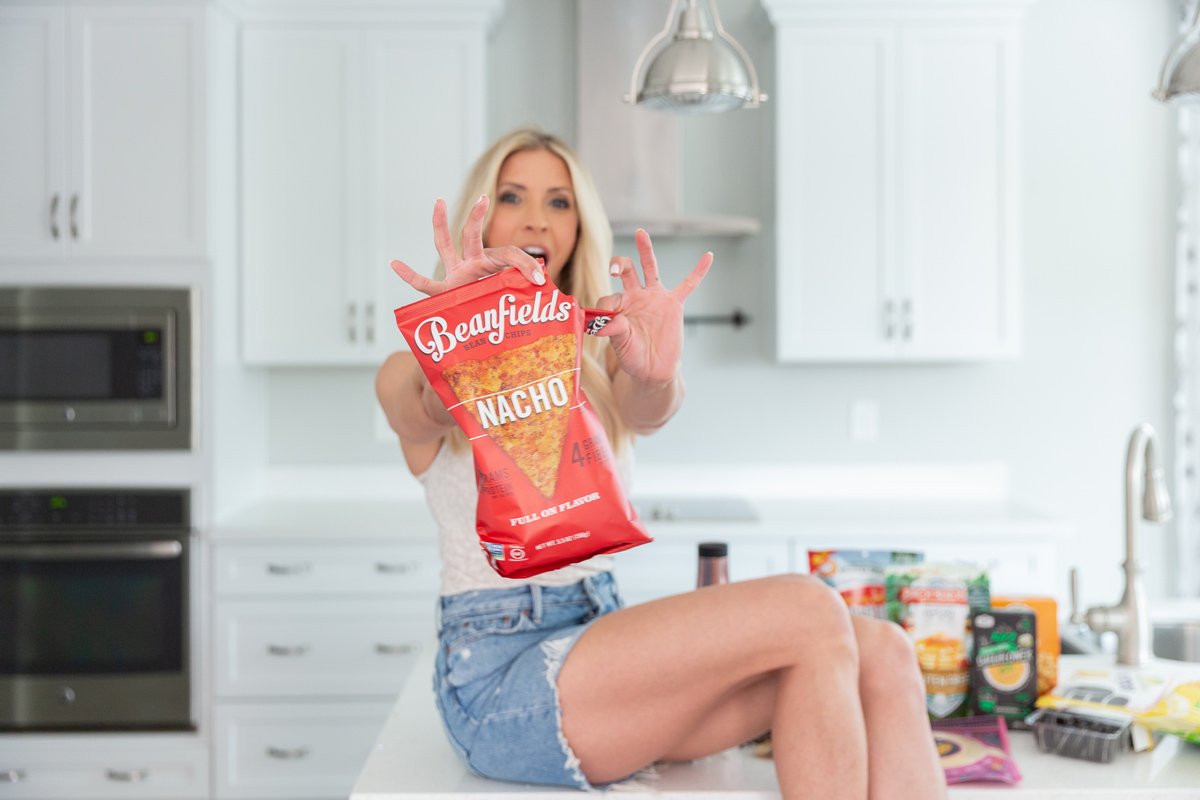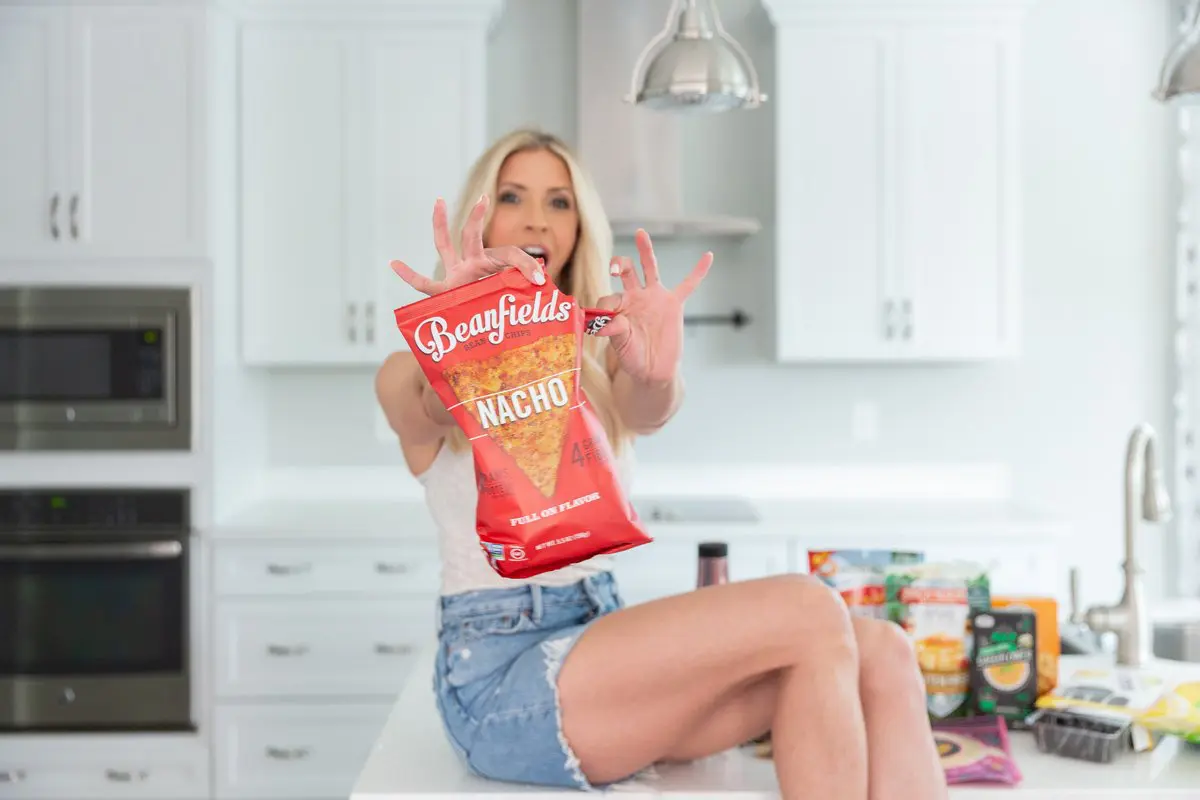 Super Tip #1: Get choosy on your chips!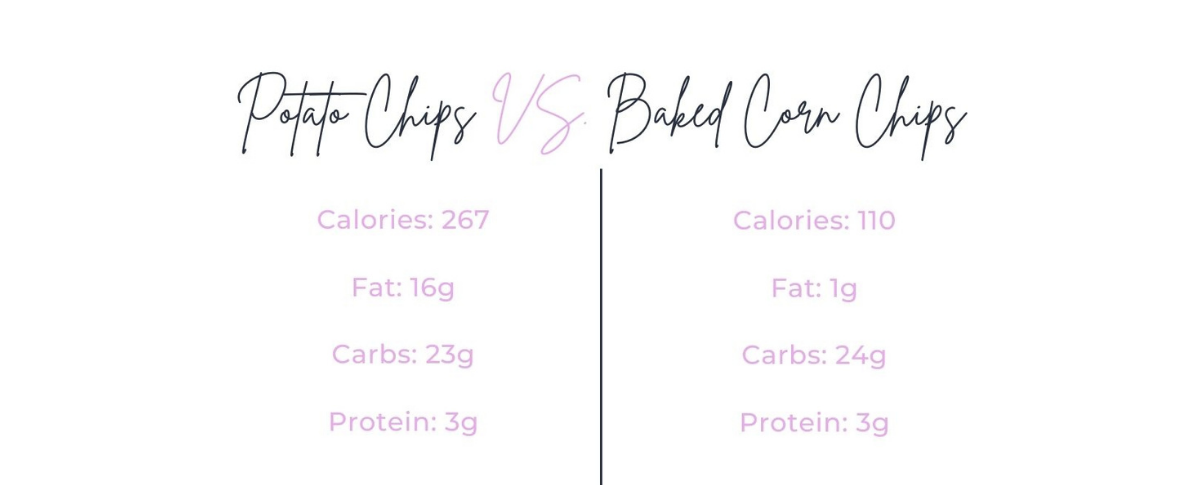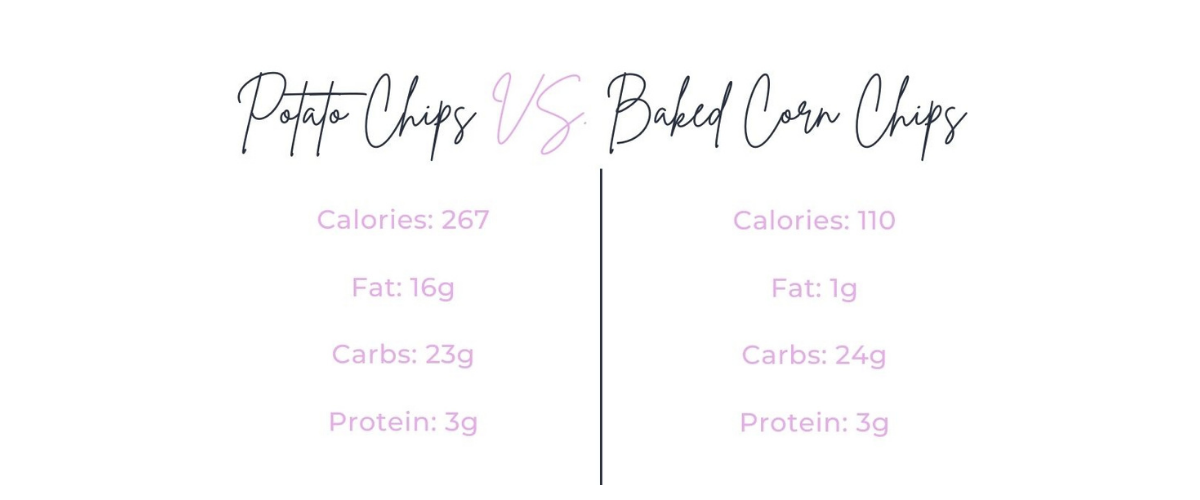 We know that abs are made in the kitchen, and many of our favorite snacks are not helping in the washboard abs department, no matter how tasty they are. With 14,500 tons of chips eaten in just one day, we might as well make the smart play for a healthier chip, save the calories and higher fat, and keep those ab goals intact.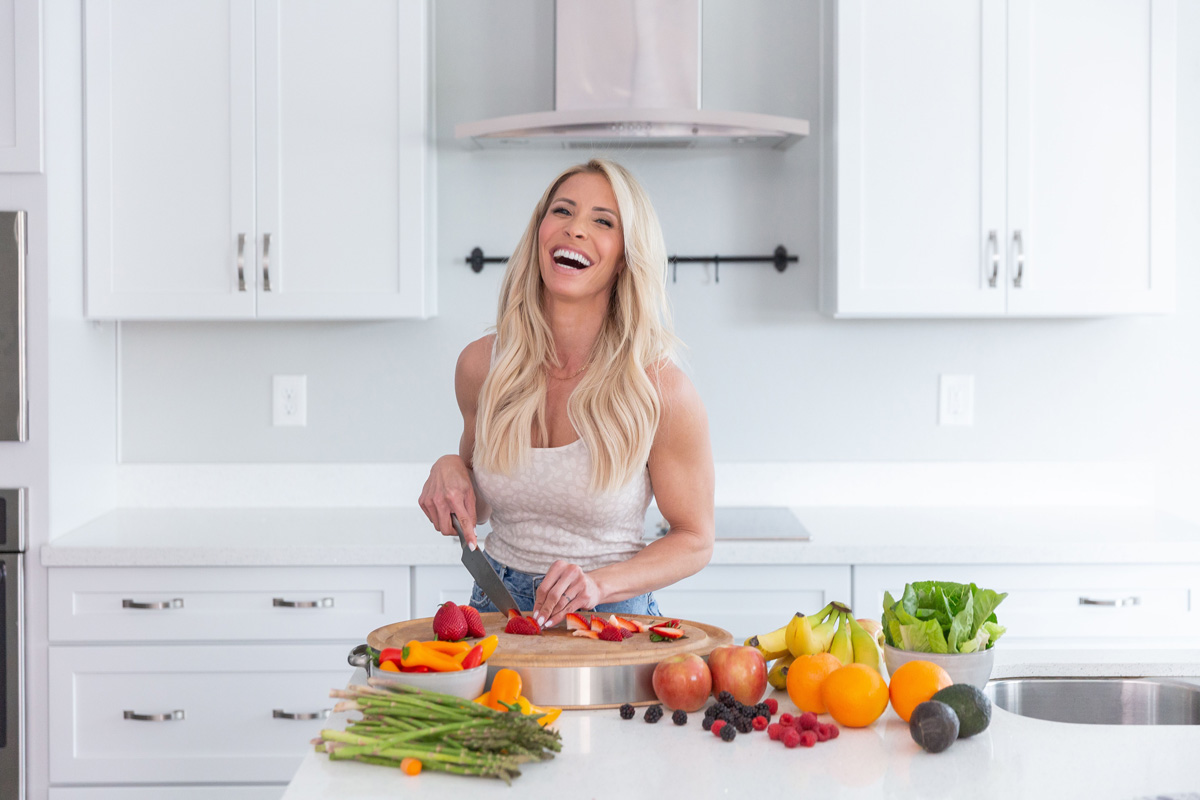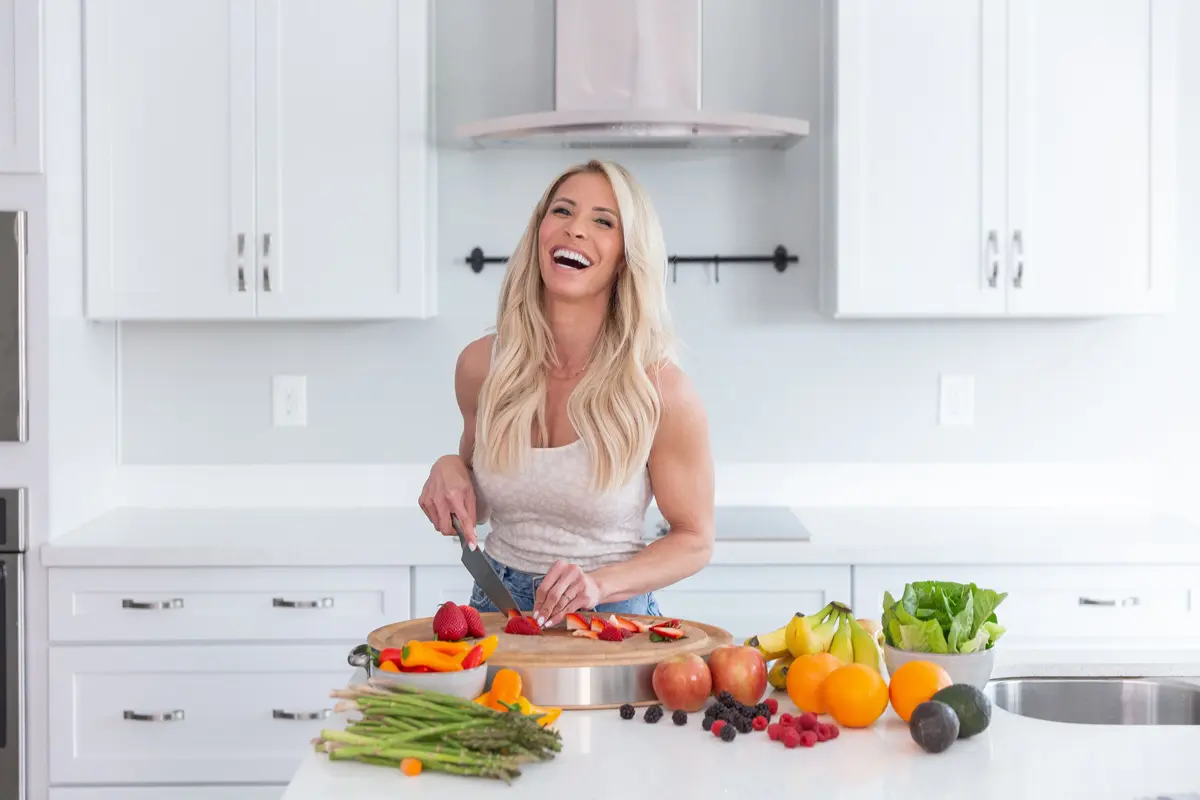 Super Tip #2: Trade out greasy foods for some vegetables.
Veggies are packed with vitamins, minerals, and fiber and have amazing health benefits. Of course, the traditional veggie snacks like carrots, celery, broccoli, cauliflower, snow peas, and radishes are fun with or without a dip, but if you're set on making a dip, replace ingredients with low or no fat versions for things like sour cream, mayo, and cheese. If ranch dip is your thing, get an amazing game day-worthy + healthy ranch dip recipe here. And many people are perfecting the veggie trend by substituting some of our favorite buffalo wing options with cauliflower, allowing you to indulge without the oil and flour that comes from the traditional wings that are a staple at many games.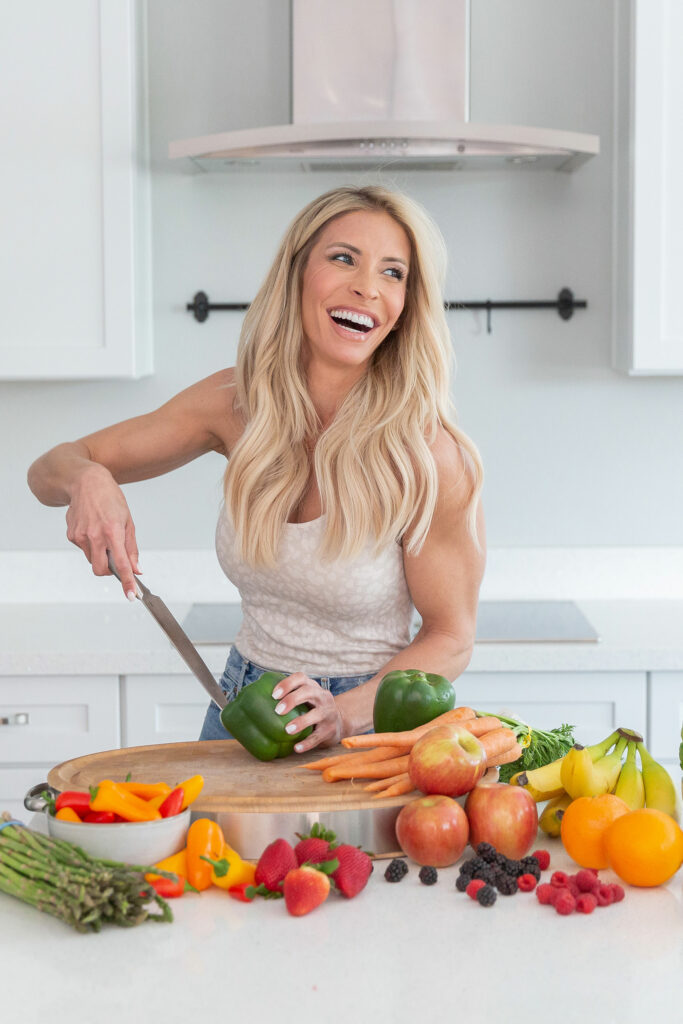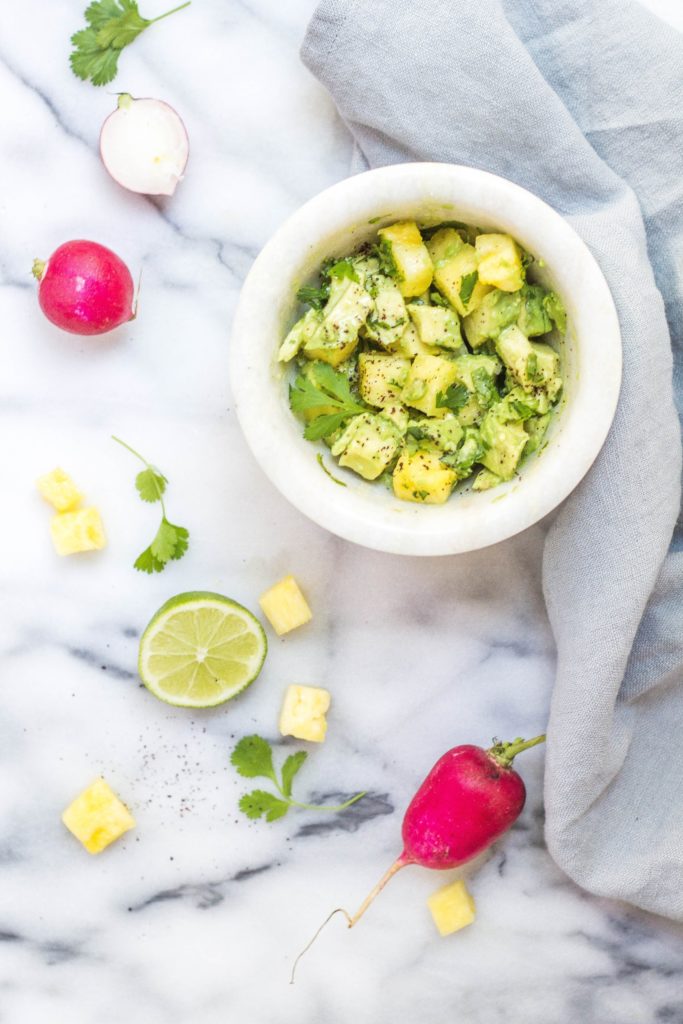 Super Tip #3: Build a healthier dip.
With Tex-Mex or 7 Layer Dip—no matter what you call it, you're headed towards a disaster with this traditional combination. Reevaluating each layer + tweaking it will give even the pickiest eaters a delicious dip, and they won't even notice it's healthier!
Replace fatty pinto beans with low-fat pinto beans and black beans
Replace full fat sour cream with low-fat sour cream
Replace full fat cheese with lower fat cheese
Load up on shredded lettuce, tomatoes, olives, green chilies, garlic, onion, and low-sodium taco seasoning (or just cumin mixed with some onion and garlic powder) for flavor without the fat and added salt.
Add an avocado to top it off.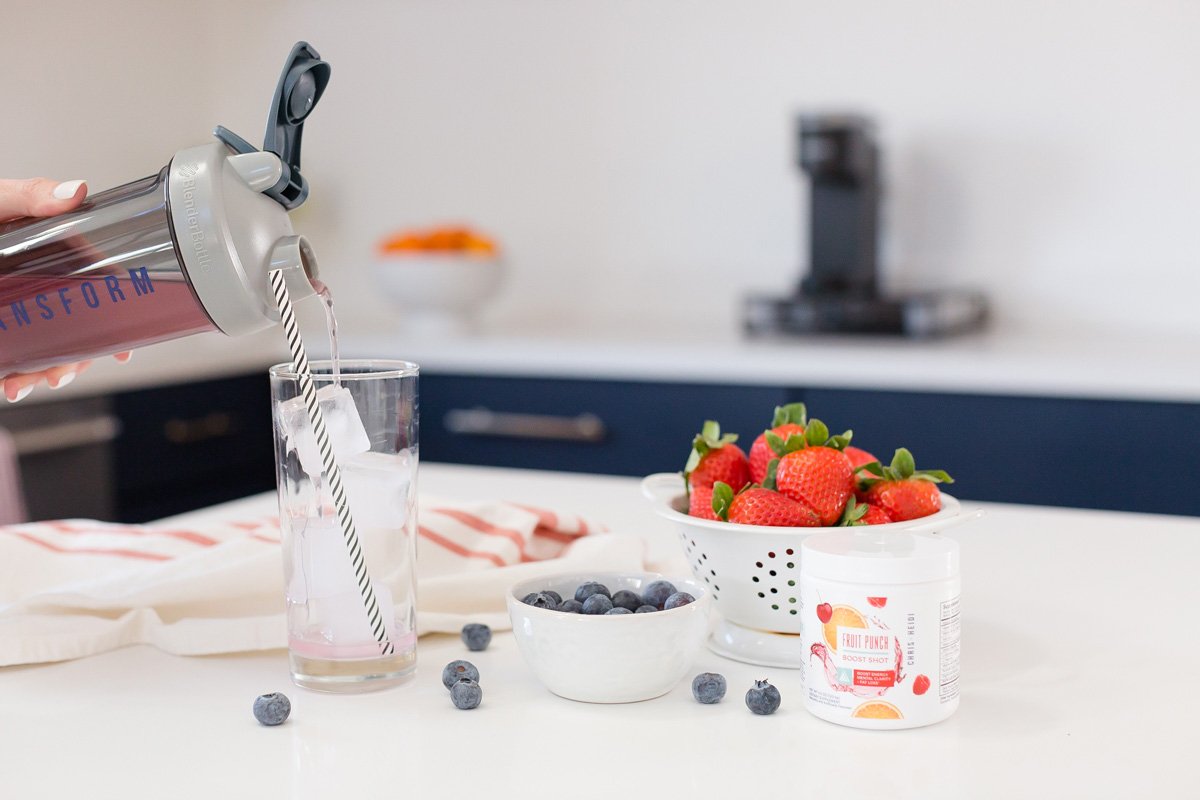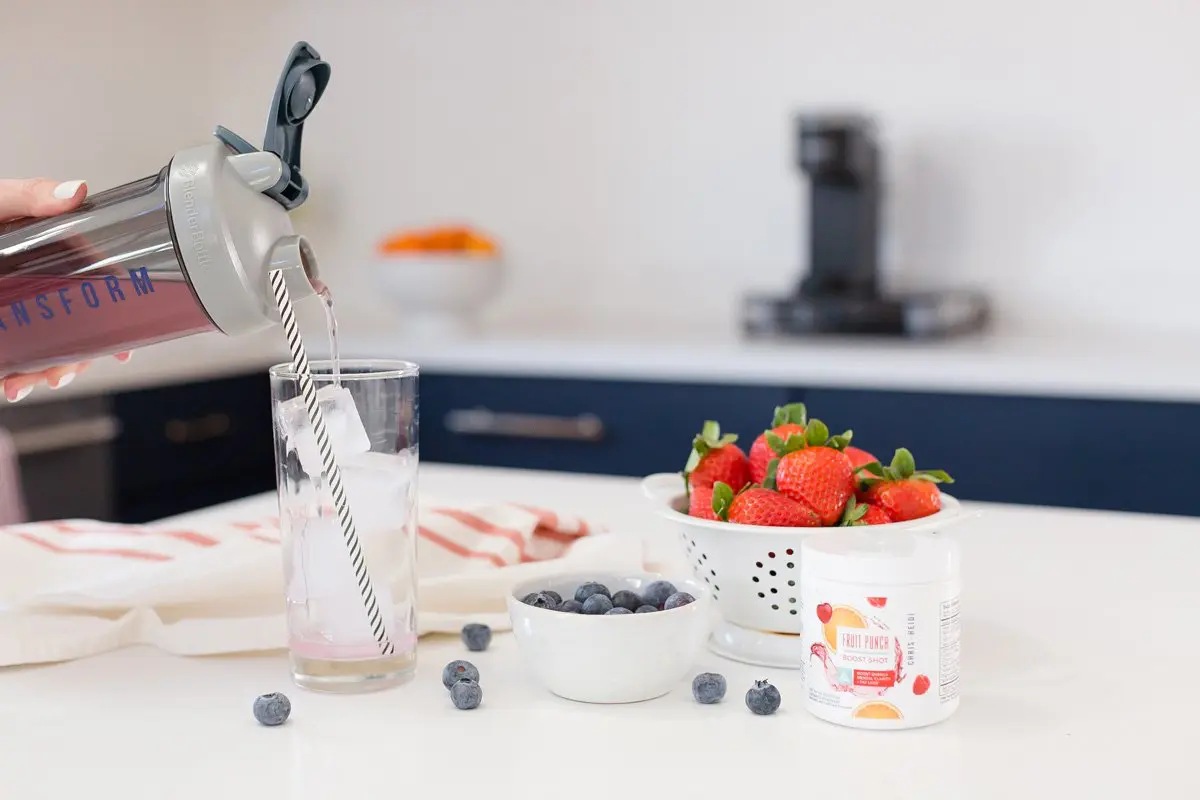 Super Tip #4: Drink up!
It may seem like a running theme, but drinking water is so important to being healthy, so try and choose water or naturally sweetened beverages over sugary drinks. Drinking alcohol? Try limiting yourself to one glass.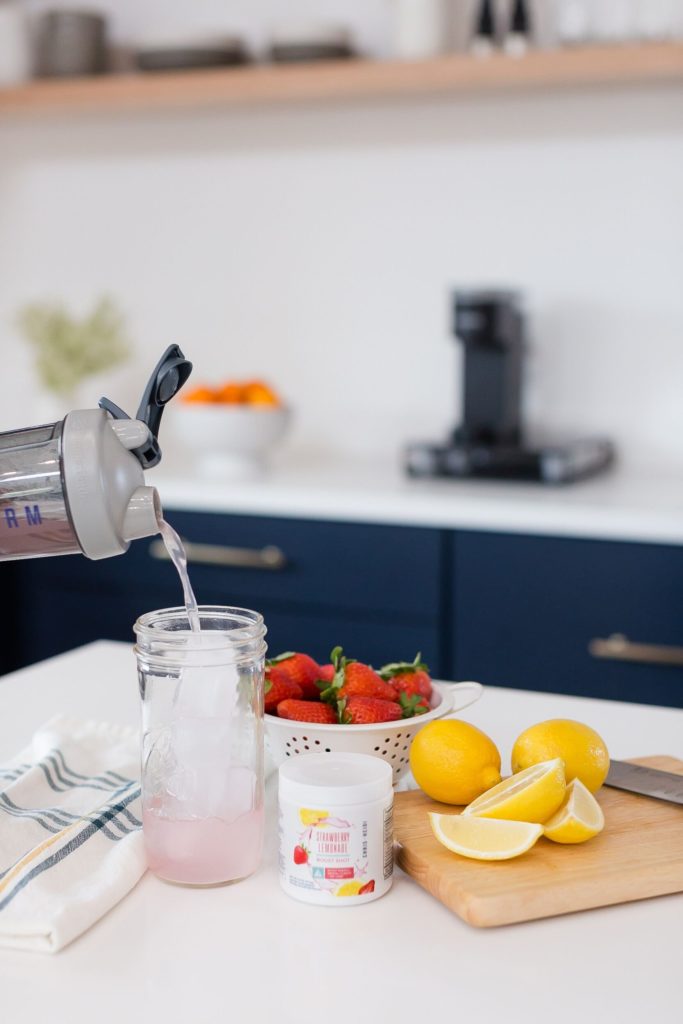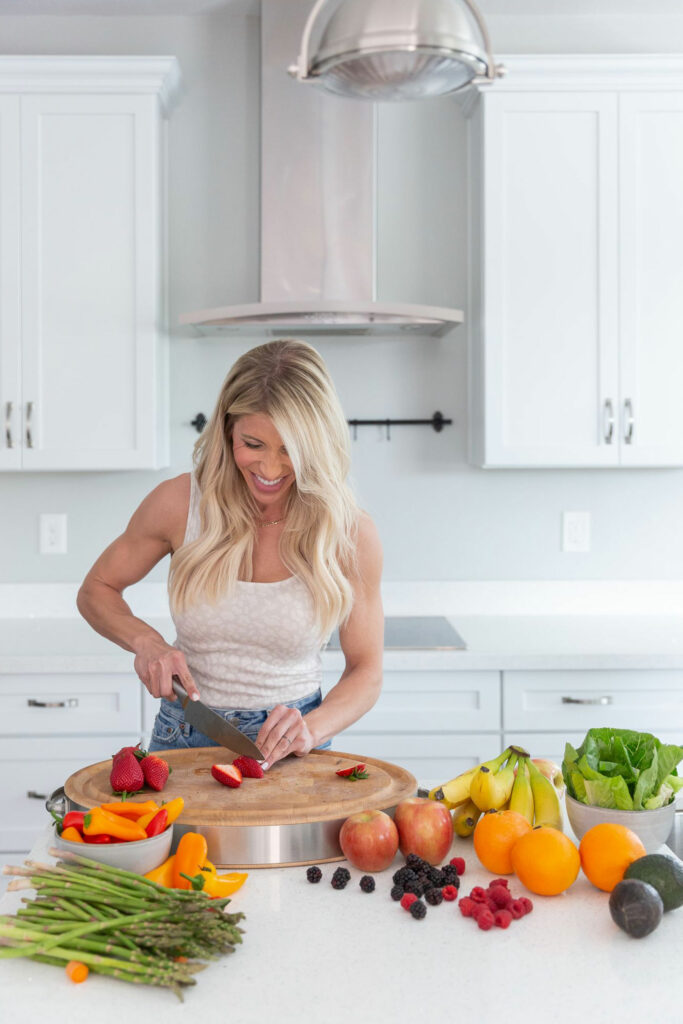 Related: Click here for my top sugar-free mocktails.
What are your Super Tips for Super Bowl fun? Please share them in the comments below and have a Super Fun weekend, whether that includes football or not!
xo,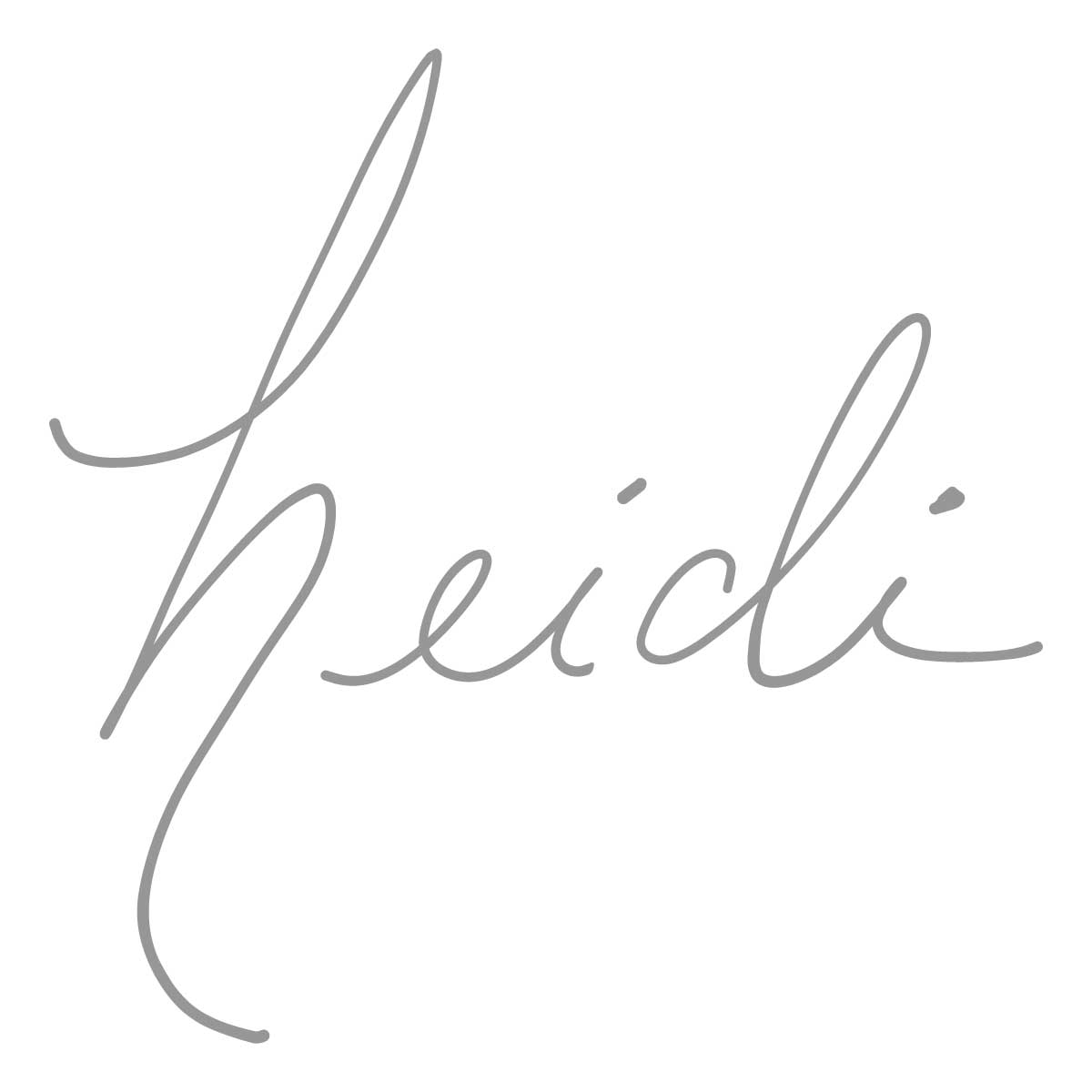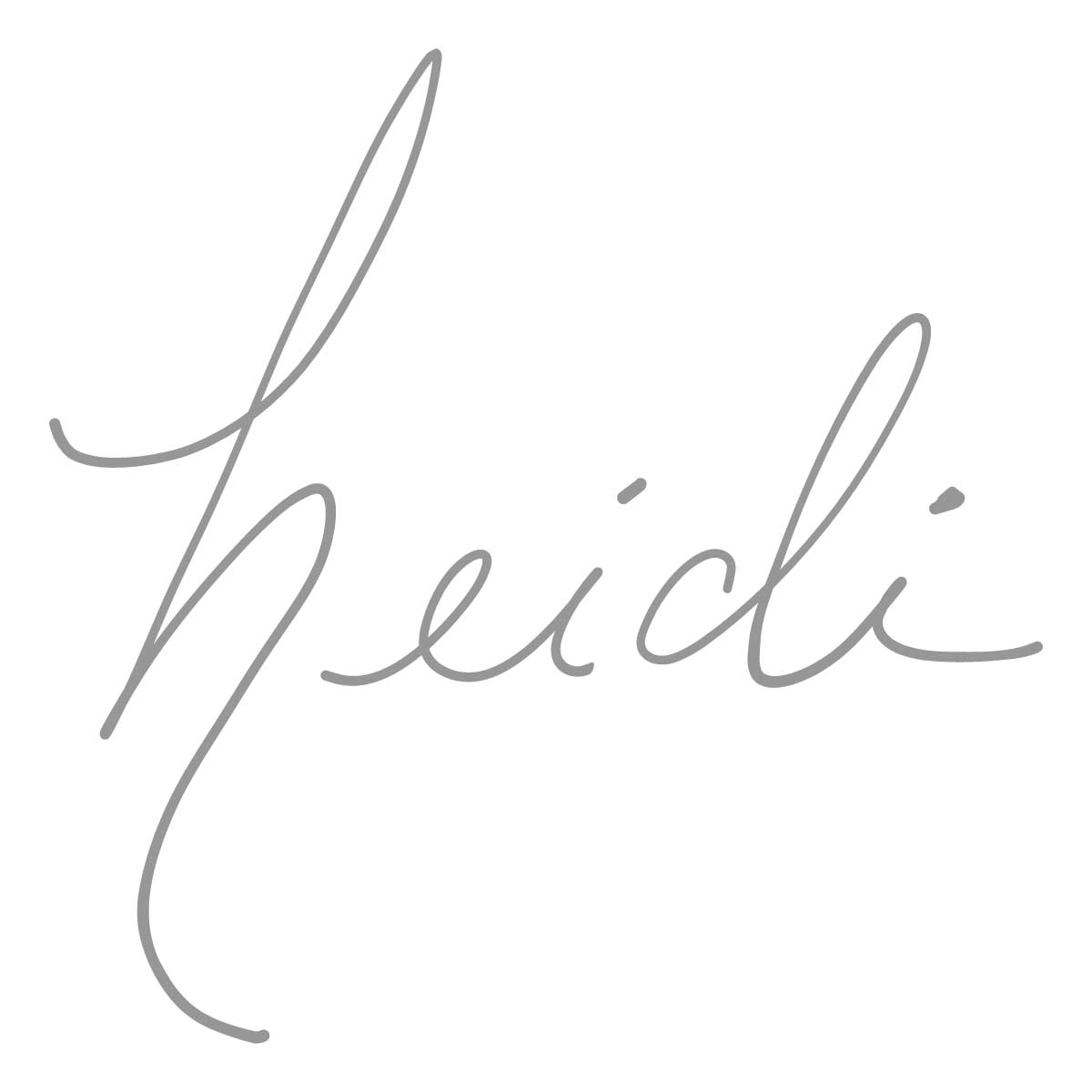 Related reading:
Guacamole Recipe 
Greek Yogurt Ranch Dip
Unfried Chicken
Clean Cheat // Muddy Buddies
Healthy BBQ Recipes: Mouthwatering and Powell-Approved!
Peanut Butter Power Fudge
Corn and Black Bean Salsa