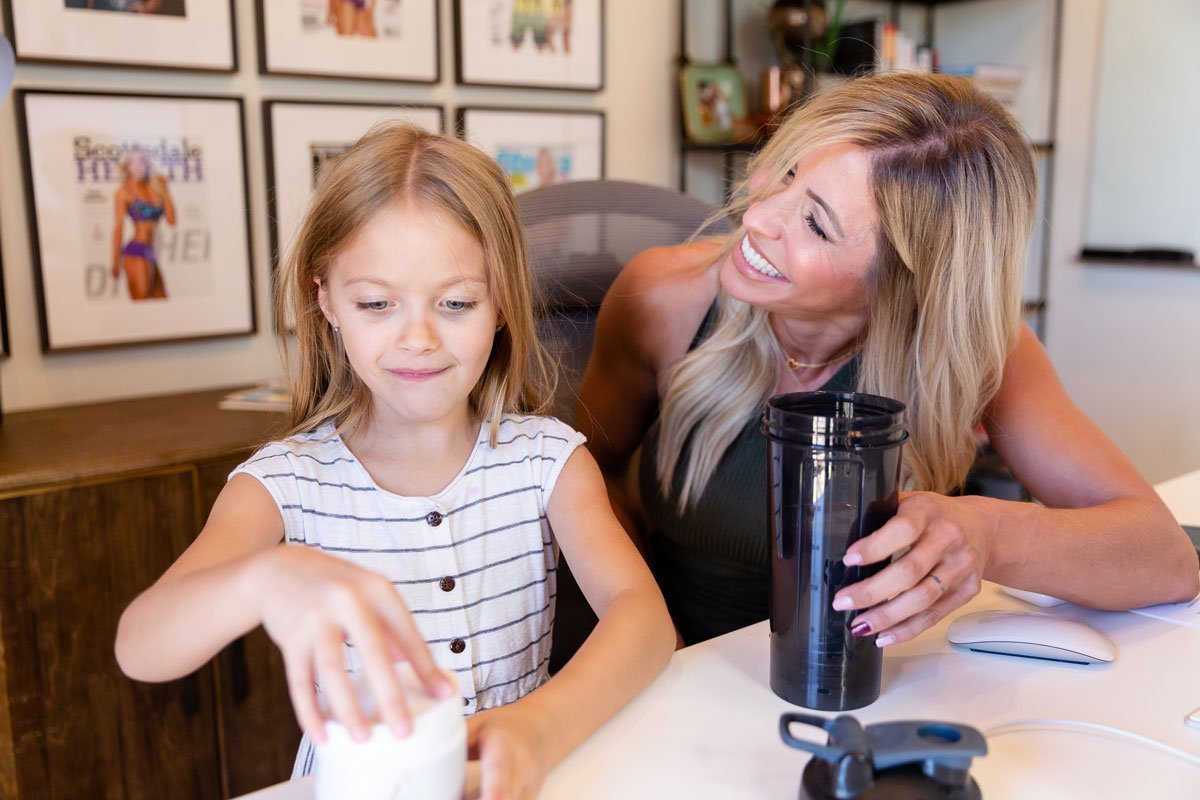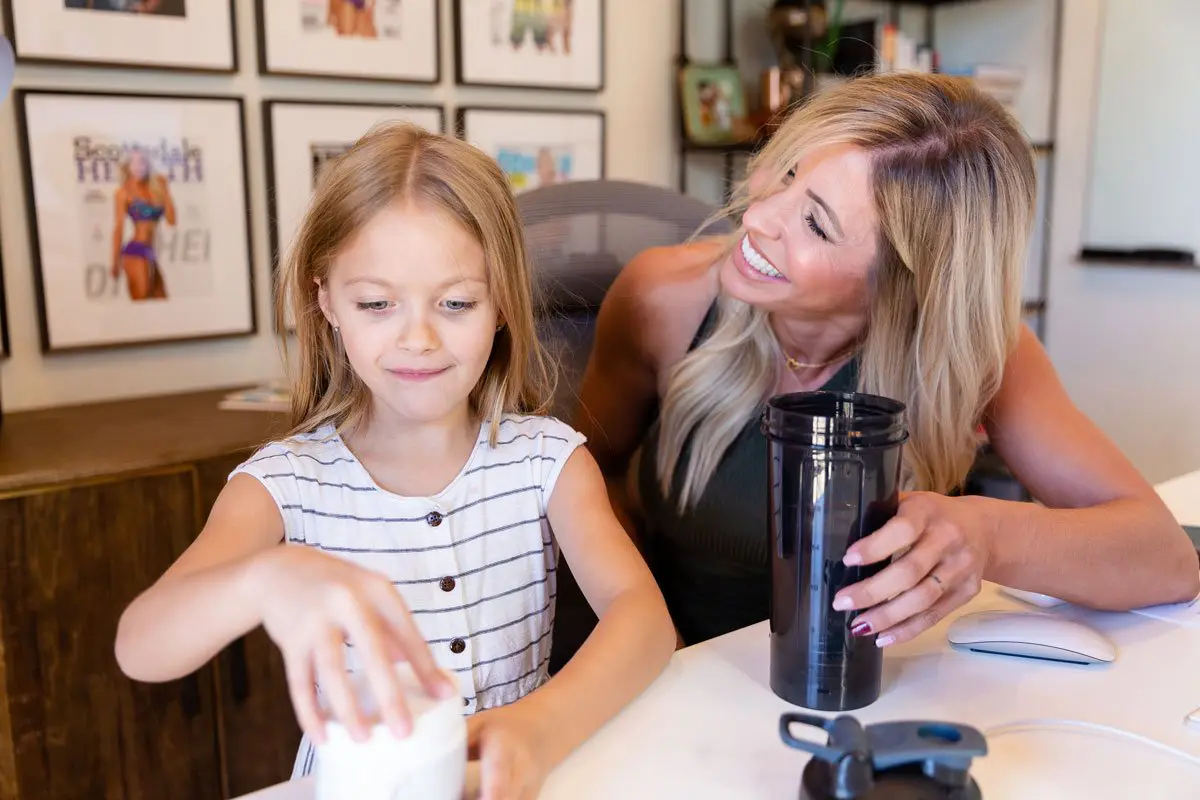 In this world, moms and kids alike want sugary drinks. I'm not immune to it. I have a teenager after all, and you guys, the kids want soda! But soda is a big contributor to the epidemic of obesity, and it's something I don't think people even realize. People often associate high sugar and high caloric intake with solid foods, but in reality, it's just as easy to gain weight when you're drinking your calories. Not to mention sugary drink intake is also associated with less healthy behaviors like smoking, lack of sleep, lack of exercise, and running through that fast food driveway. You guys, it can be such a snowball effect.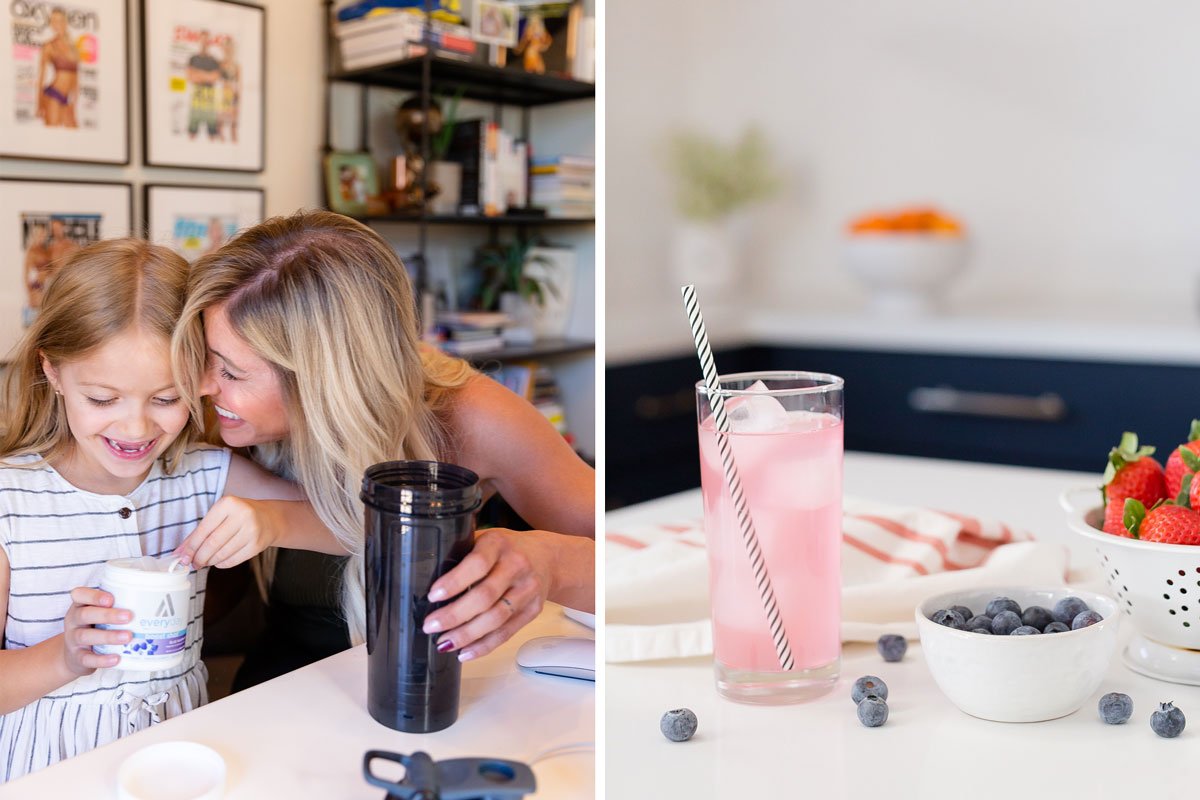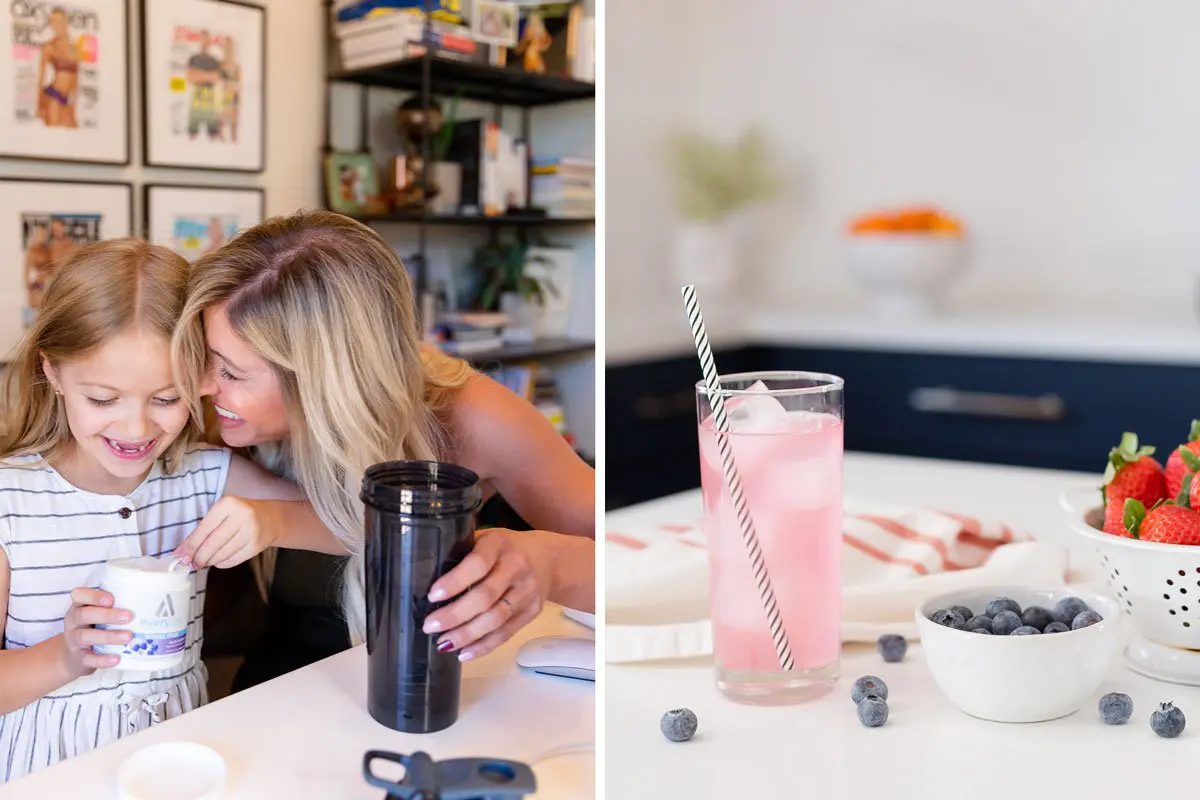 Kitchen Details:
Striped Paper Straw, White Collander (under $20), Kitchen Towels, Transform Boost Shot, SodaStream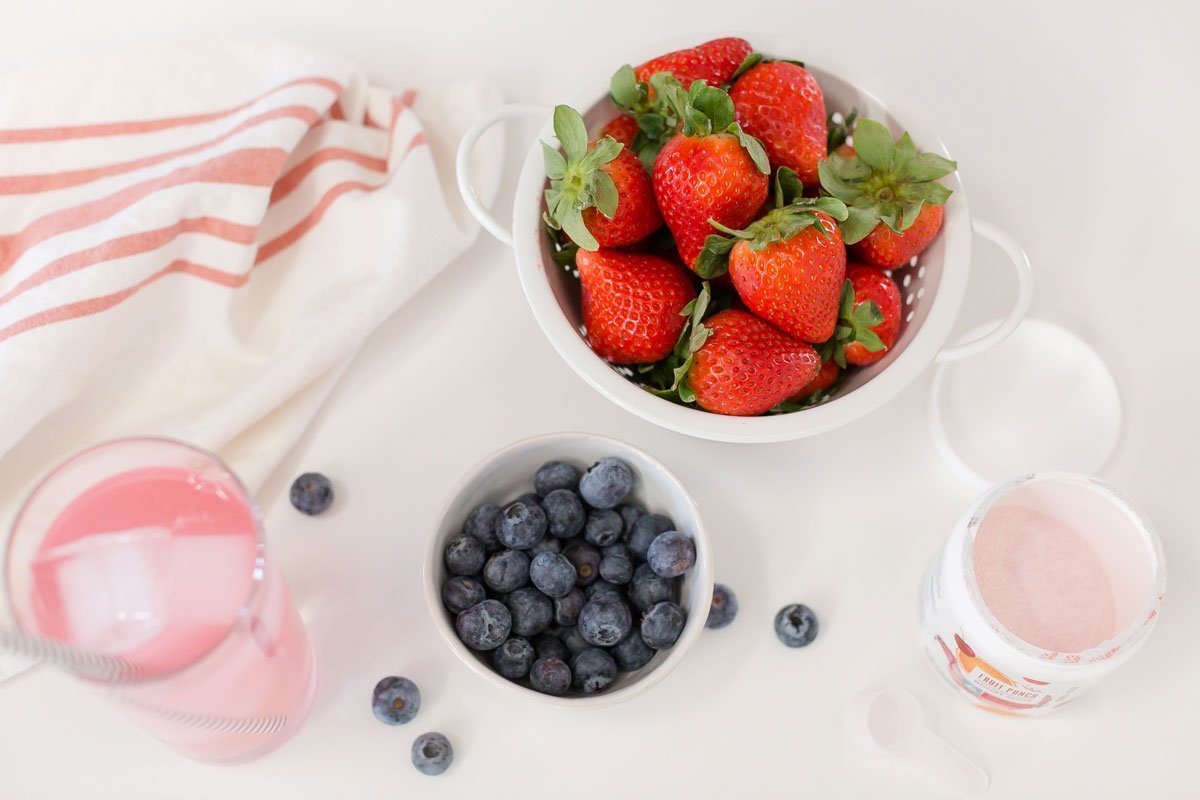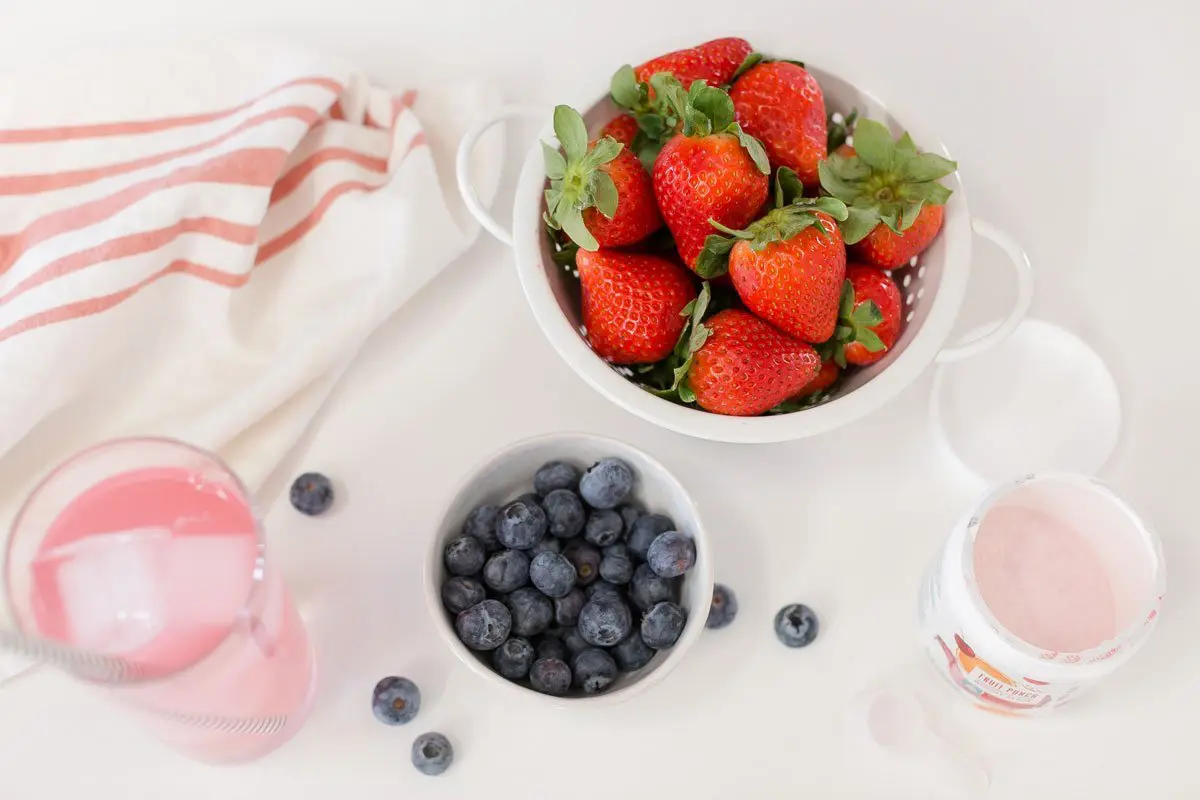 As luck would have it, I do have a trick or two up my sleeves when it comes to a refreshing treat. And you know me…it's going to be a healthier version of something REALLY sugary minus the calories, alcohol, and all that gunk that's just going to cause you to feel gross by the time you've finished that last slurp.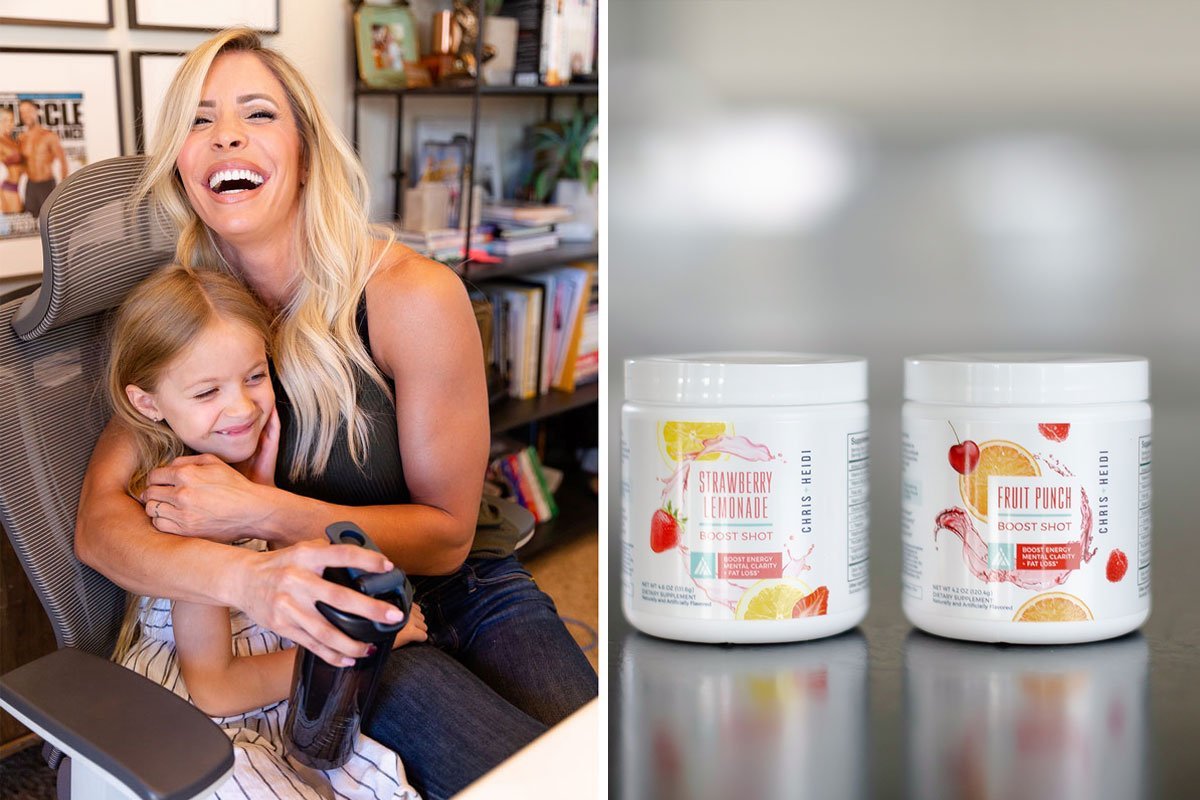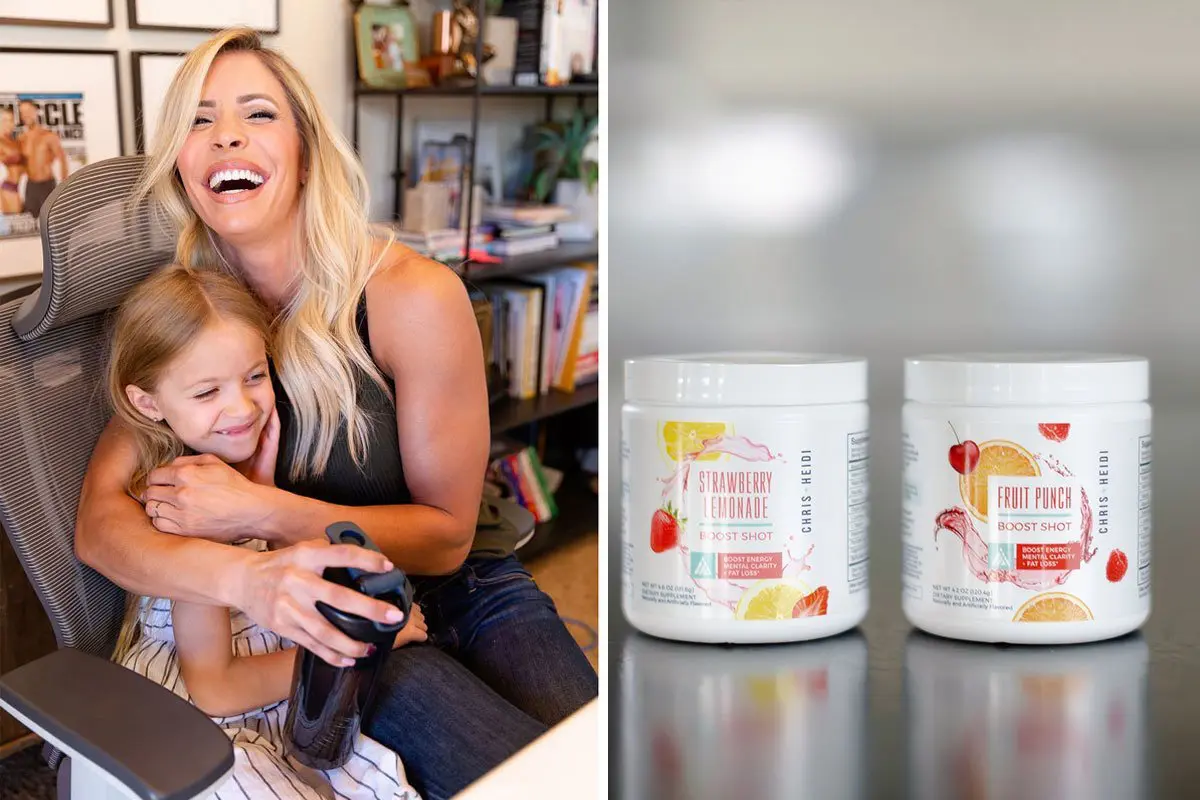 But before we dig in, and before you get too thirsty waiting to see this mocktail spritzer, let's talk about alcohol. It's not just the sugary drinks that have a negative impact on your transformation. It's okay if you like to enjoy an adult beverage from time to time. If you are someone who likes to have a cocktail during girls night out or curl up with a glass of wine in front of your favorite binge-worthy show, there are a few facts about alcohol you should know:
Alcohol can cause your body to actually stop burning fat for up to 48 hours after drinking. This means if weight loss or a body transformation is your goal, this can have some serious effects when it comes to seeing those results!
Alcohol can actually dehydrate you! Which means if you do have a drink from time to time, be sure to also be replenishing your body with water.
Alcohol contains empty calories. Meaning, the energy you're getting from your beverage isn't going to do much for you nutritionally. Instead, excess alcohol consumption can lead to excess fat storage, water weight gain, and impaired digestion (and decision-making, which can lead to Taco Bell drive thru visits late at night 😉
So, if you're in the mood for a happy hour treat or missing a soda at lunch, behold…my new favorite drink concoction: the mocktail spritzer. It's the best way to treat yourself without all the extra calories and funky stuff, not to mention it'll trick you into drinking more water.
Related: Click here to read more about how to drink water when you don't like the taste →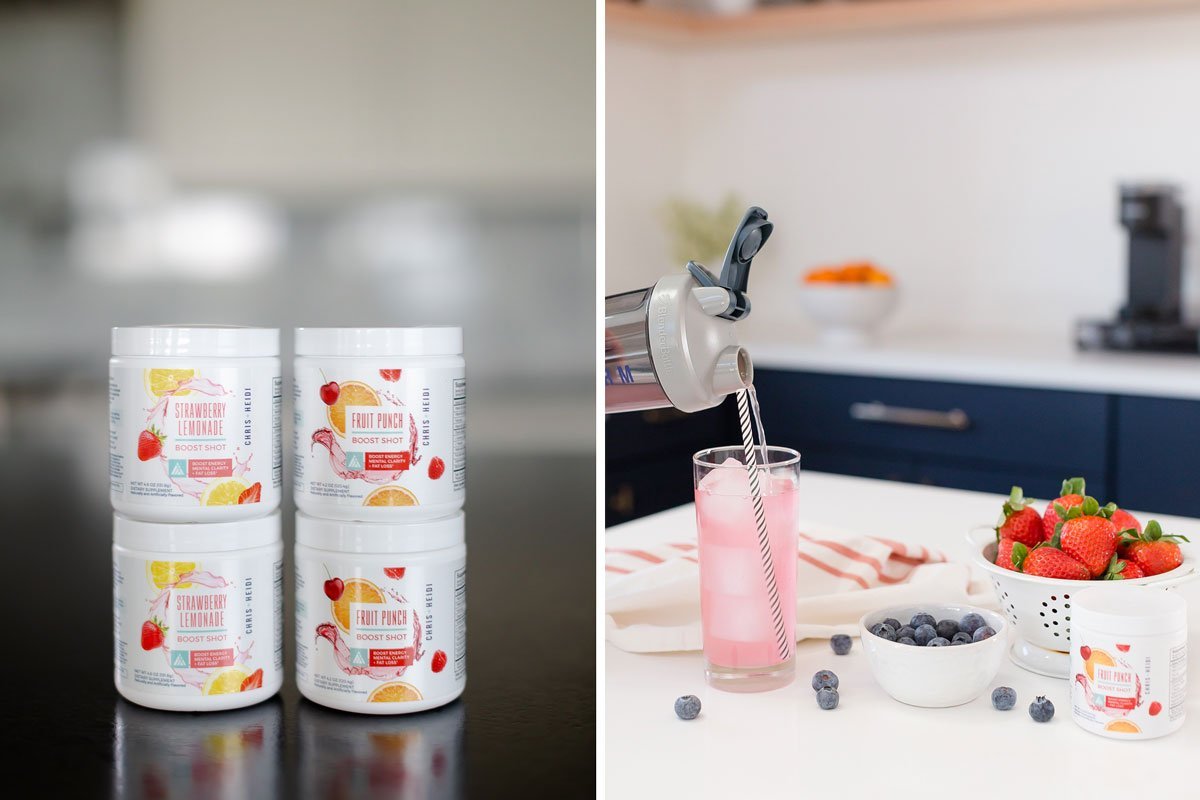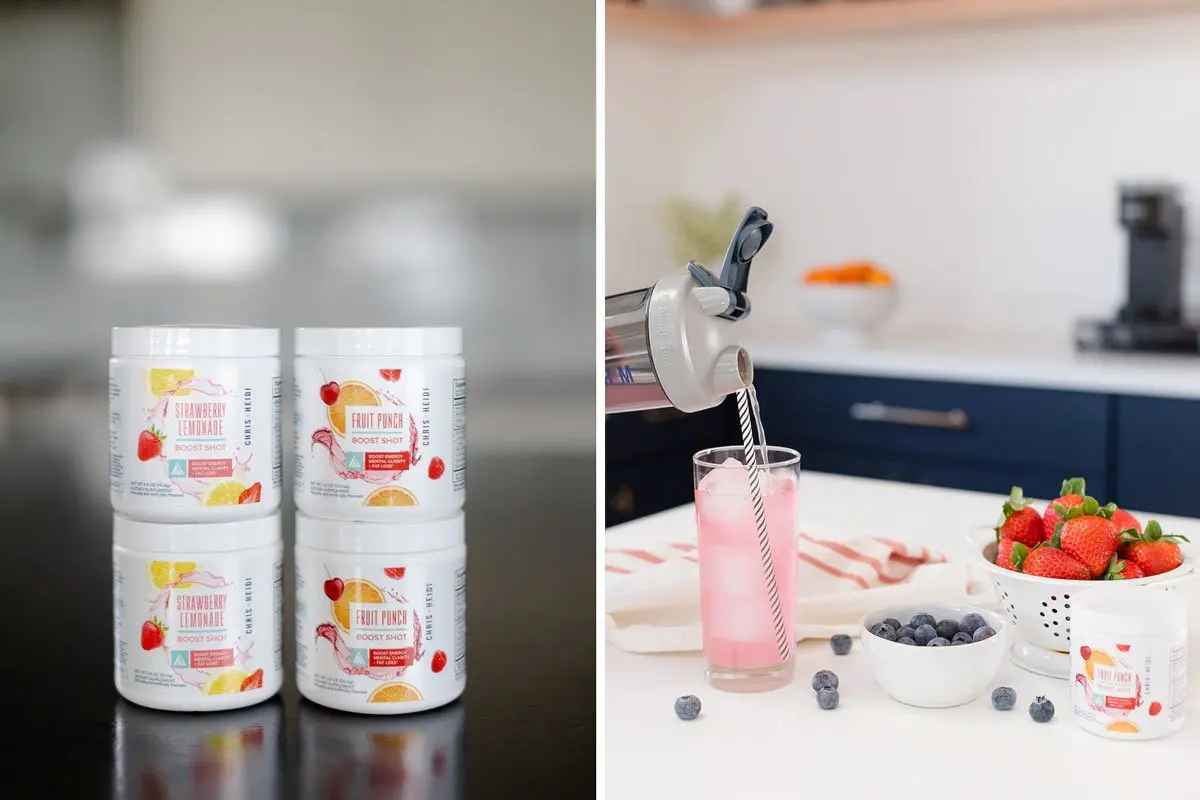 How to make your own mocktail recipe
If a famous child actress by the name of Shirley Temple was able to invent a favorite faux fancy mocktail in 1932, well then we can all enjoy a little adult drink without all the sugar and alcohol. It's so easy if a kid can do it, right? Ok, to create a spritzer, start with the basics—either cocktails you know that already exist (think mojito, margaritas, etc.) or just a flavor you're craving. Mocktails are made up of the same juices, herbs, syrups, or sugar-free substitutes without the alcohol. That's the basic idea.
Consider the following ingredients to get you started:
Lemon Juice
Lime Juice
Orange Juice
Stevia Simple Syrup (make your own or purchase one)
Basil
Mint
Berries (Blueberries, Blackberries, Raspberries, Strawberries)
The basic ingredient ratios look like this: 1 oz citrus, 1 oz simple syrup, 2 oz seltzer, and add some garnishes to make it extra festive! Honestly, have fun with it. There are no rules. Want more flavor? Add more citrus. Want just a fruit infused water? Add more seltzer. The world is your oyster, you guys!
While the recipe below has our boost shot, you can make the above Cherry Mojito Mocktail recipe above with just basic household ingredients. If making up recipes isn't your thing, that's ok. Here's another recipe sure to wet your whistle.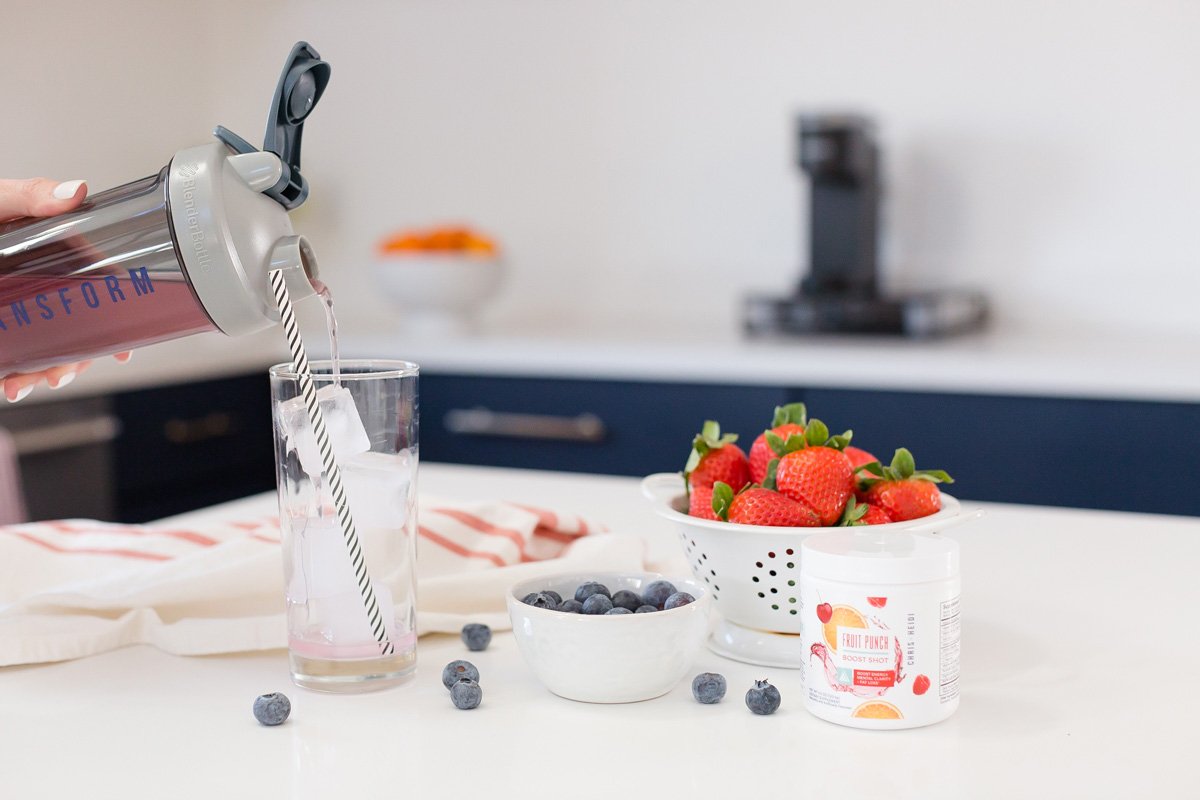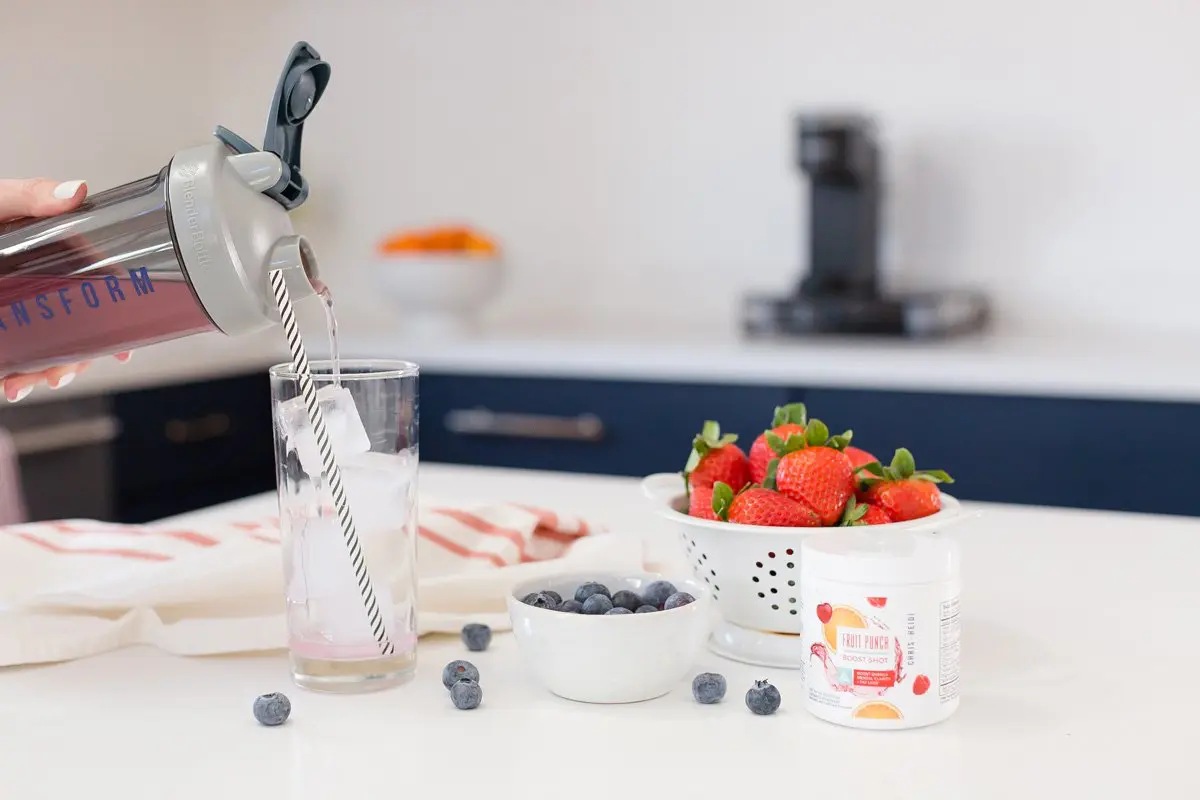 Transform Very Berry Lemonade Spritzer
Ingredients:
12 ounce can lime seltzer water (or use a SodaStream for at-home seltzer)
½ lemon
¼ cup strawberry halves
¼ cup raspberries
Ice as desired
Directions:
In a small bowl, crush lemon and berries with the bottom of a jar or muddler. Set aside.
Mix together Boost Shot and seltzer water until well combined. Add in crushed lemon and berries, stir well.
Add ice as desired and enjoy!
Makes 1 serving
Nutrition information: 28 calories, 0g fat, 7g carbs, 0g protein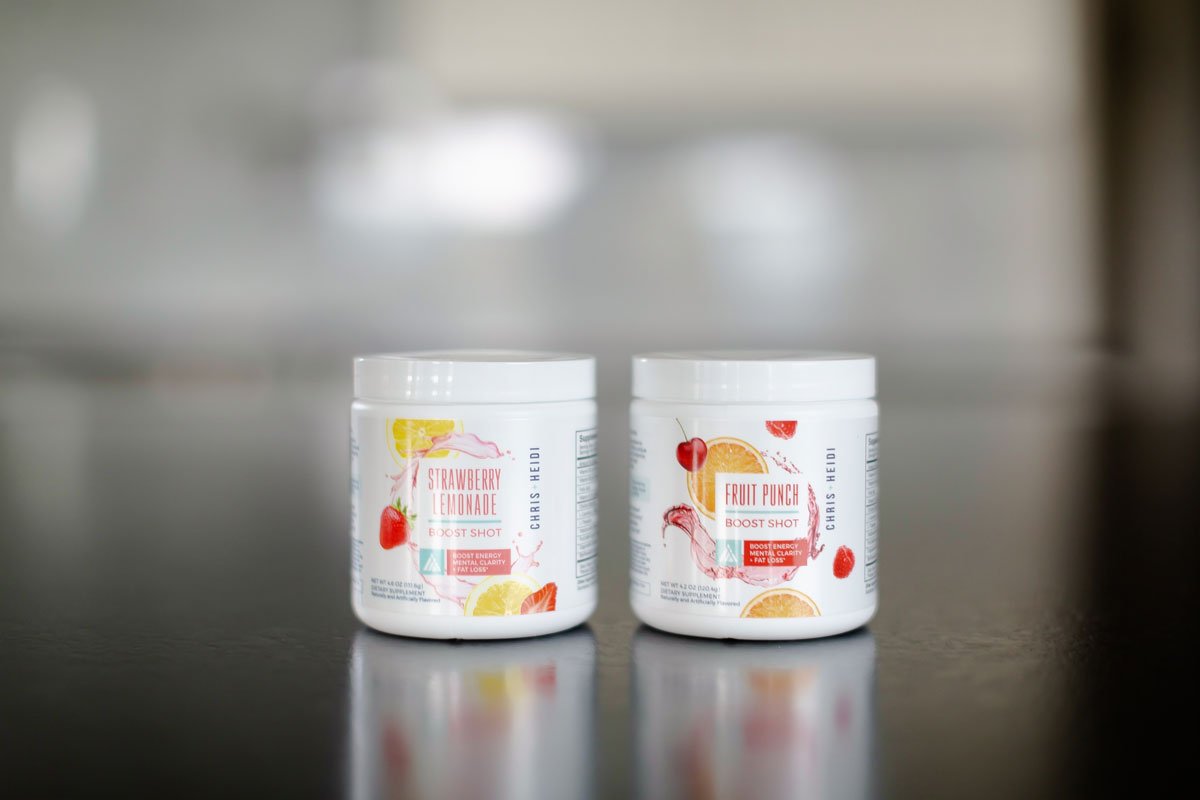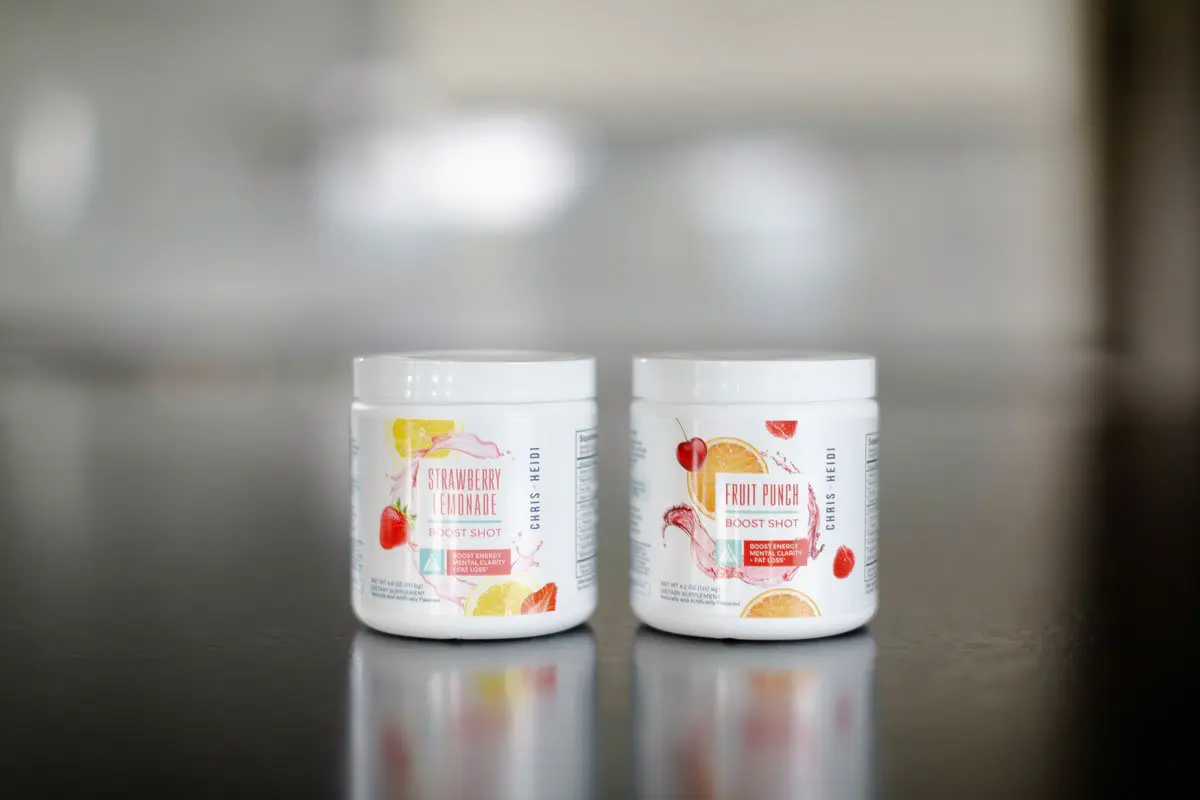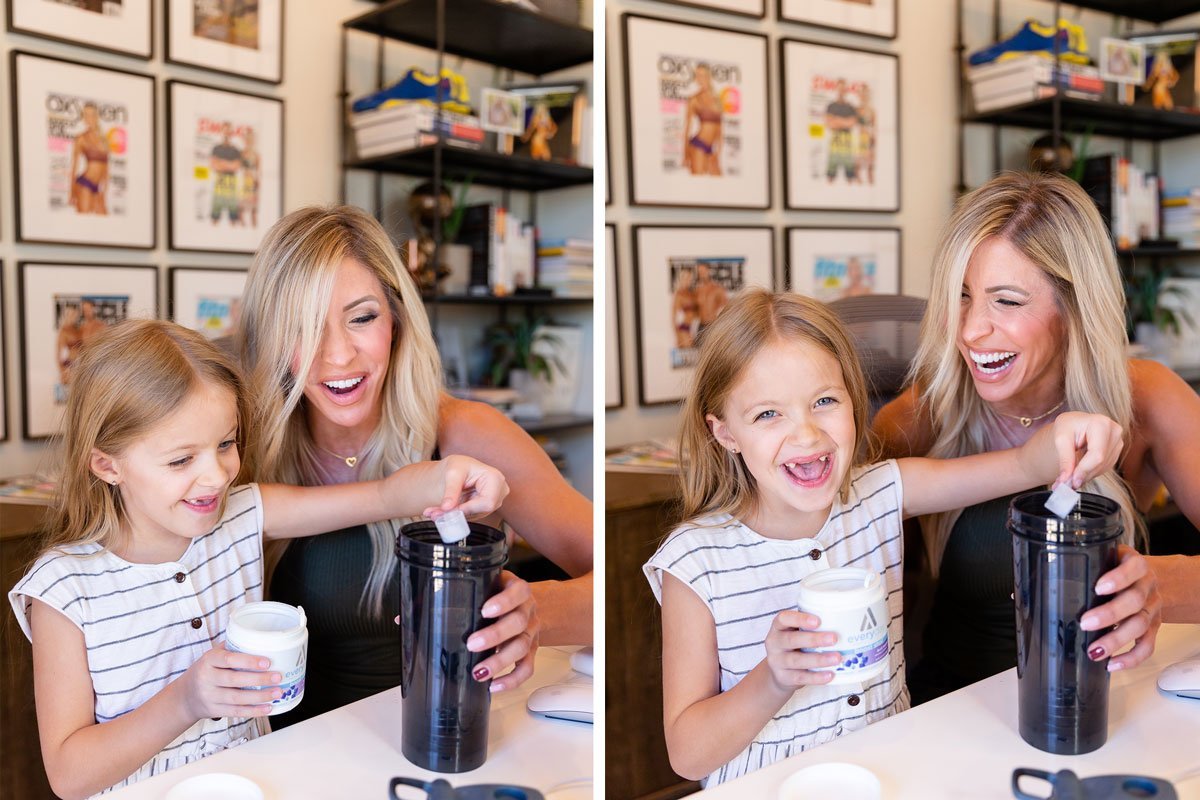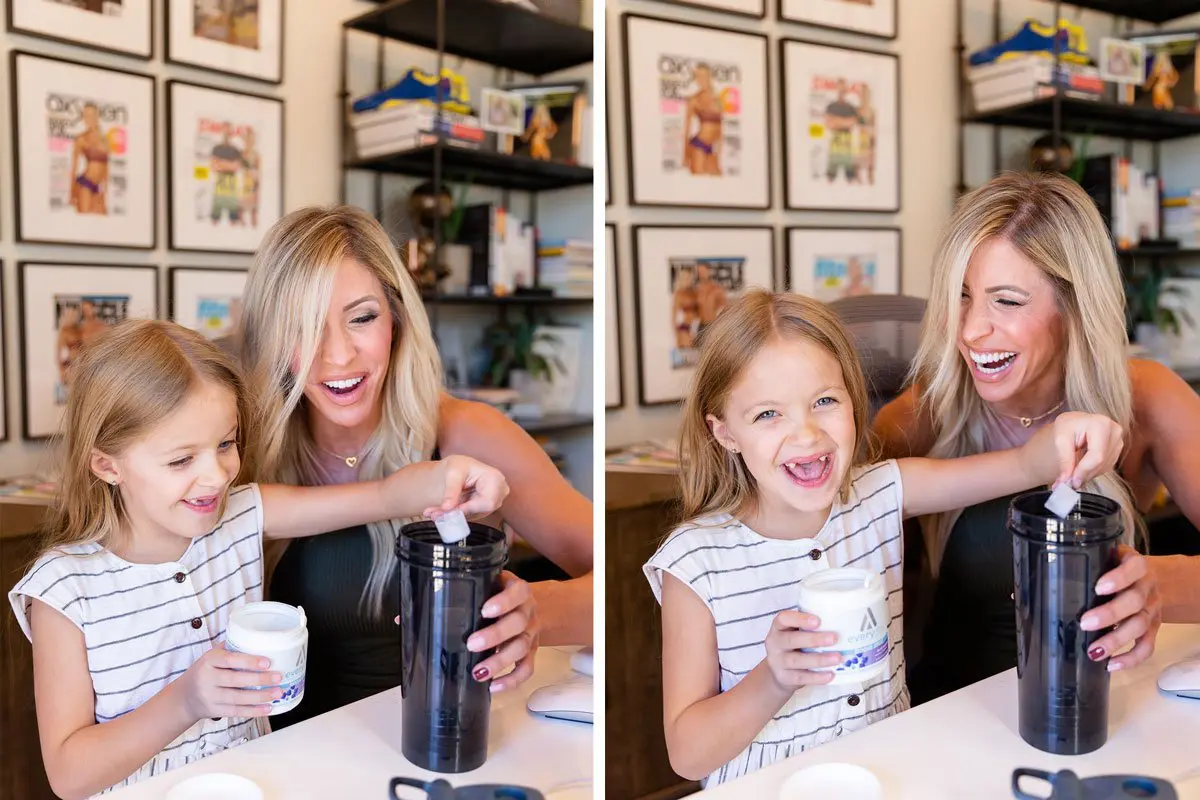 It doesn't end there! You can make your own mocktail recipes with just a little imagination, and don't forget to check out my Cherry Mojito Mocktail sure to give you that summer spritzer vibe no matter the season. What's your favorite mocktail recipe?! Share it in the comments. I'd love to give it a try!
xo,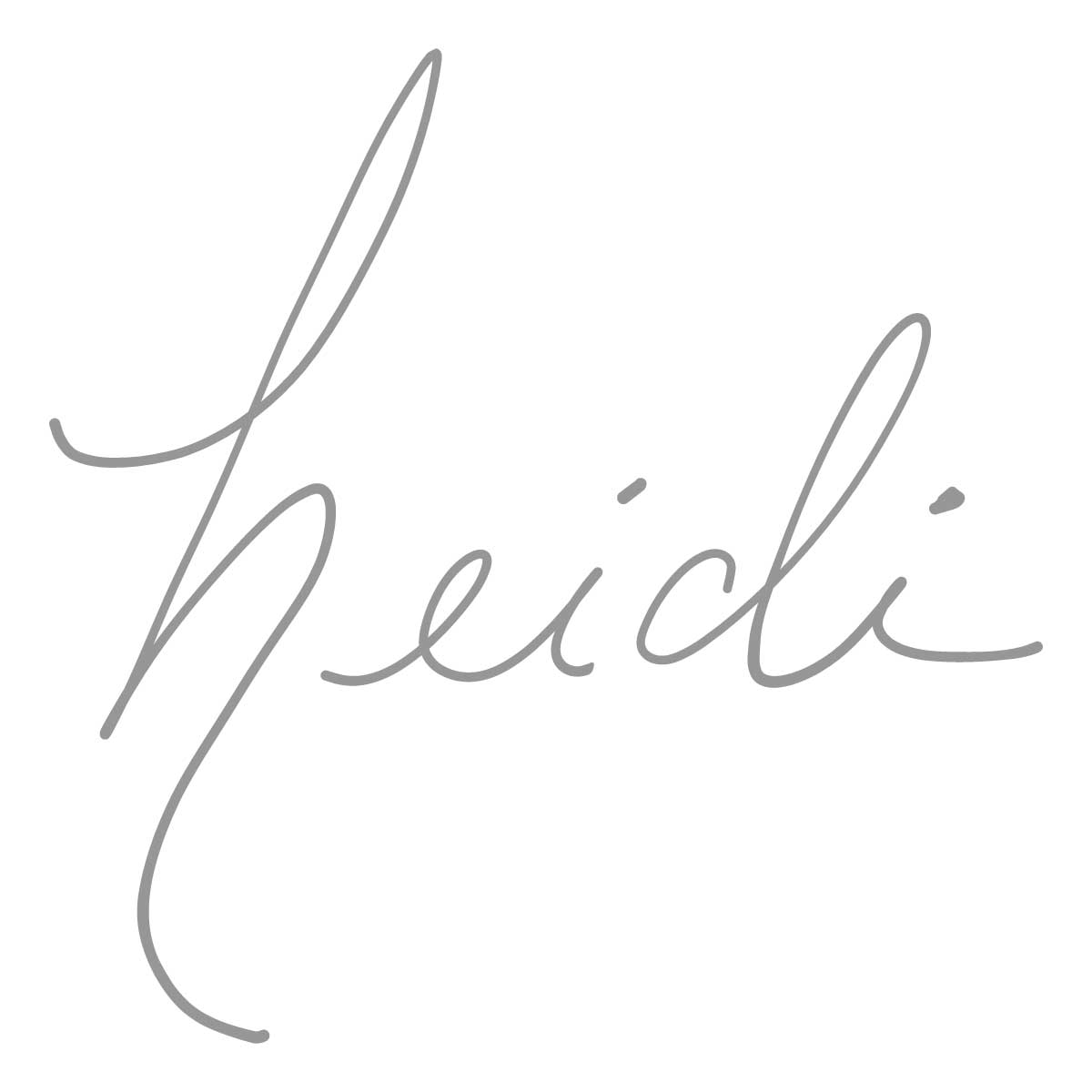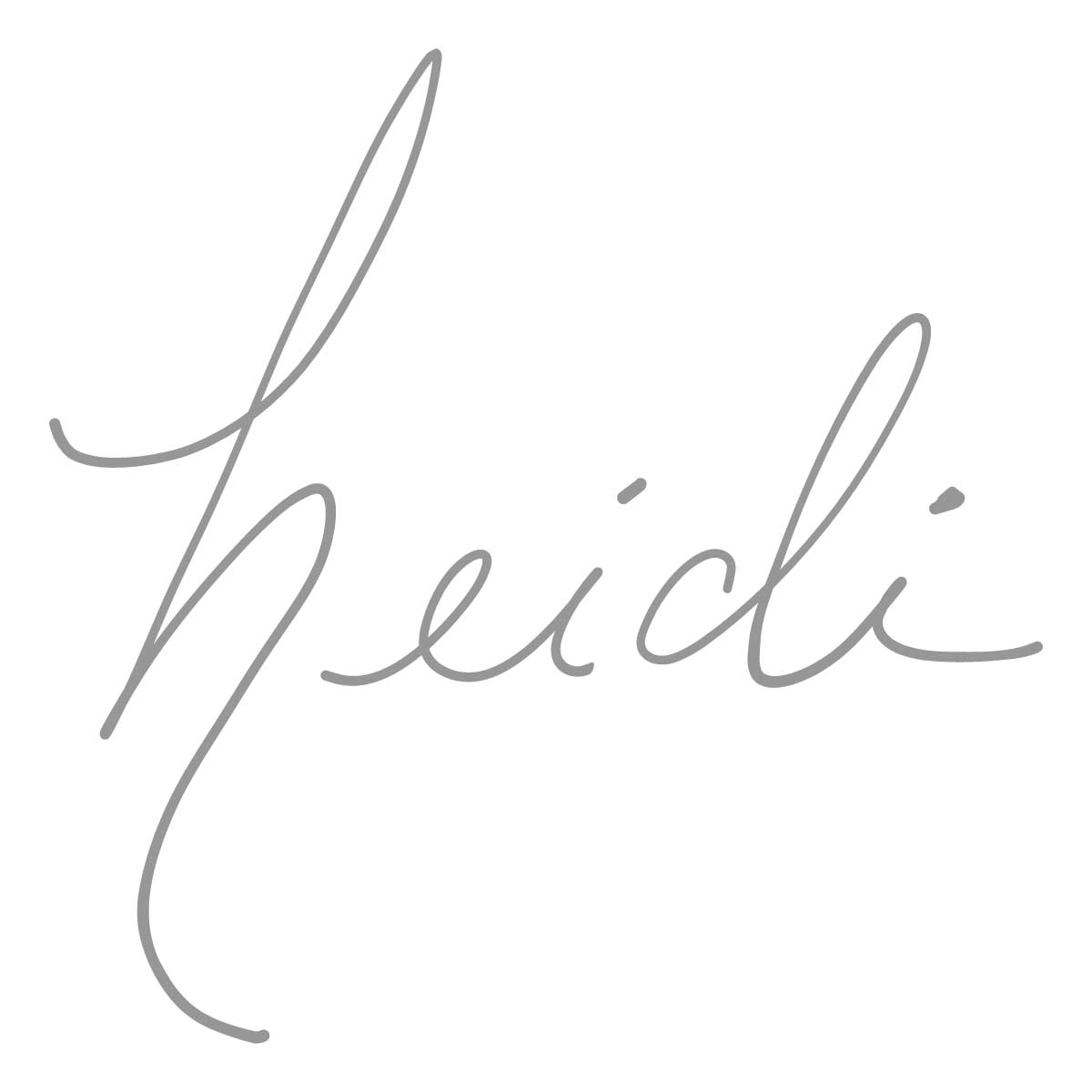 Related reading:
Feeling Tired? Top 5 Tips to Naturally Boost Your Energy Levels
Drink Up! The Benefits of Drinking Water
Power up Your Day with These 6 Energy-Boosting Tips!