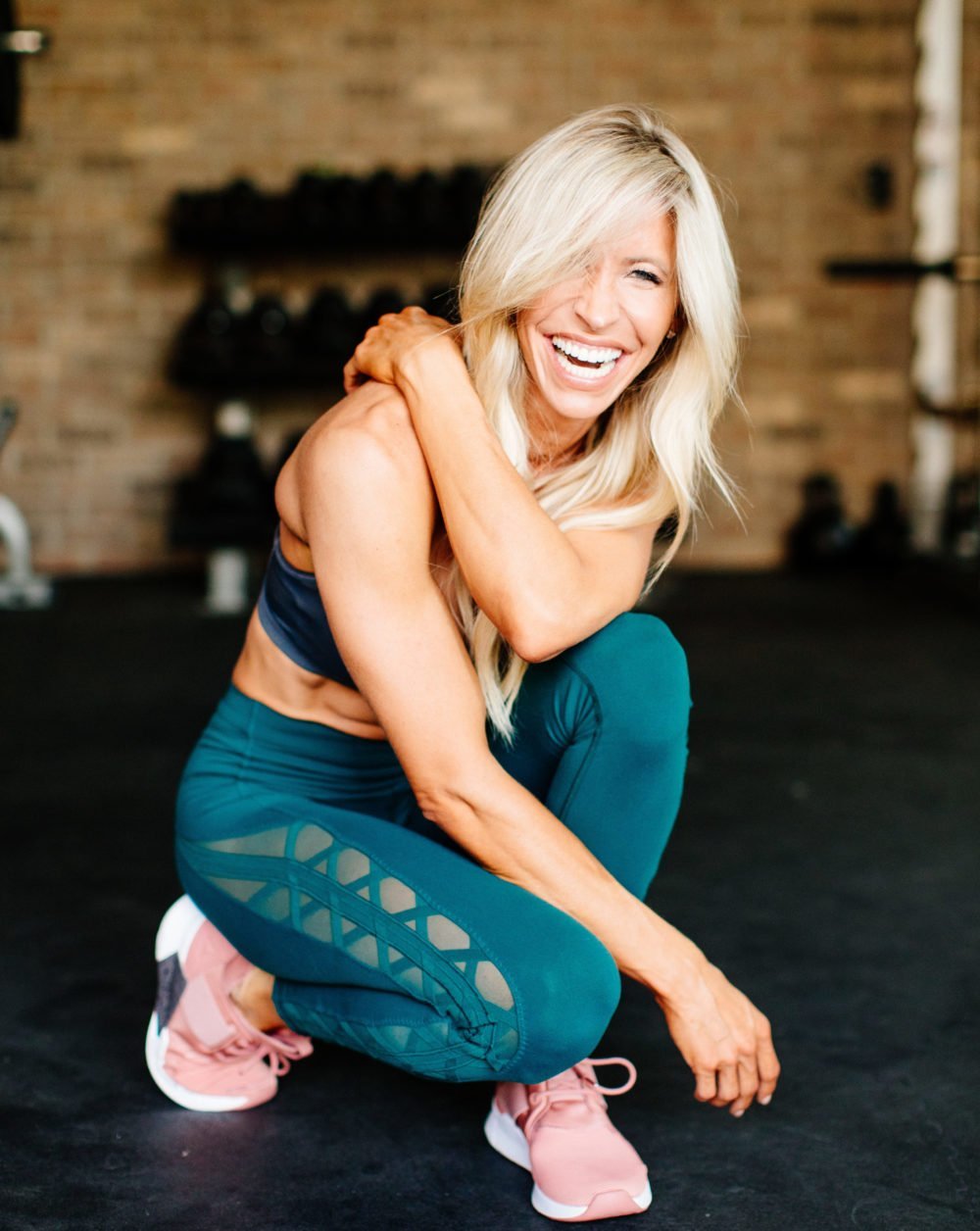 Tell me I'm not the only one with a to-do list that feels more like a revolving door of chaos than a true list of accomplishments. It feels like the minute I mark one item "Complete," I'm already writing another one (or 4!) to-dos, appointments, or meetings in its place!
But that?s life, right? We're busy. All of us. Whether you're a working mom, a stay-at-home mom, or not a mom at all, we all have a million things to do and the same measly 24 hours each day to try and squeeze them in. It's draining. Physically and emotionally draining. But you know what, guys? It's only draining if we let it. Keeping up with my daily schedule was something I struggled with for years, but that's because I let it stress me out. I would find myself knee-deep in my daily grind and feeling overwhelmed and flat out exhausted.
But I know you busy moms and business women get it. It doesn't matter how tired we get, mouths still need to be fed, bills still need to be paid, workouts need to be done, and our homes still need to be cleaned. So we keep at it?we keep going until it's all done and we find ourselves burnt out. Over the years, out of nothing more than necessity, I found a way to embrace my hustle and to really come to terms with how to manage the busyness of life. And you know what? I've grown to really love it.
Here are my 6 best-kept energy-boosting secrets.
1. Stop, drop, and take some time for yourself. Literally, stop. Stop what you're doing for five minutes and just be. I'm a huge proponent of journaling because it means taking a moment for yourself to just be. I also love making a list of some things I'm grateful for when life just seems heavy. There is ALWAYS something to be grateful for no matter how dark the day, and sometimes just acknowledging that is all we need.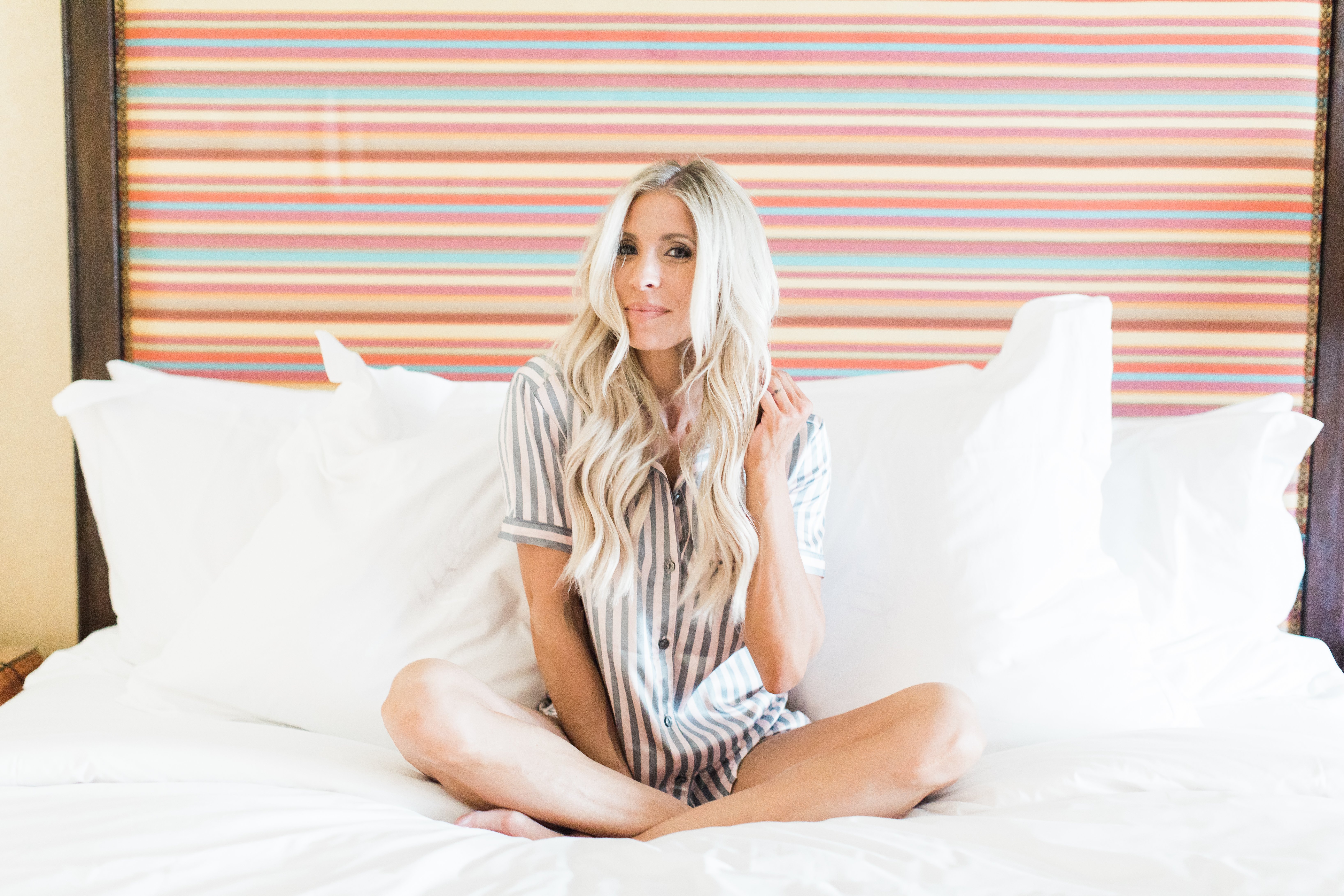 Whether you're journaling, doing yoga, or meditating, take a few minutes to practice some daily gratitude, clear your mind, and just breathe. Think of beaches and waves, or clouds and waterfalls, or Chris without his shirt on. Wait, what?! That's actually probably more of a distraction, so scratch that one off the list!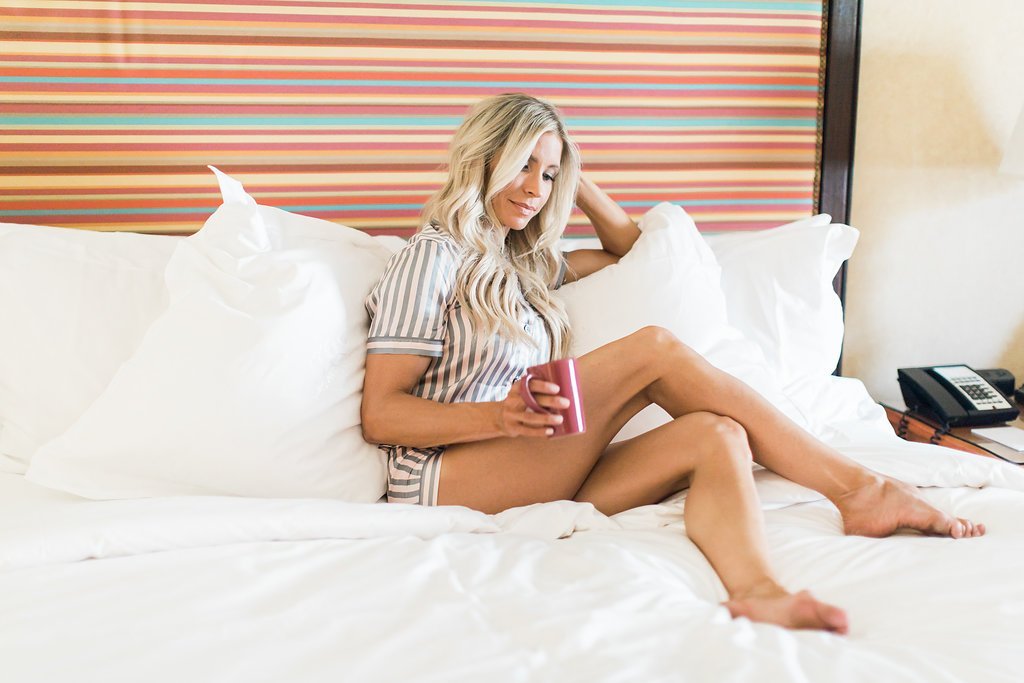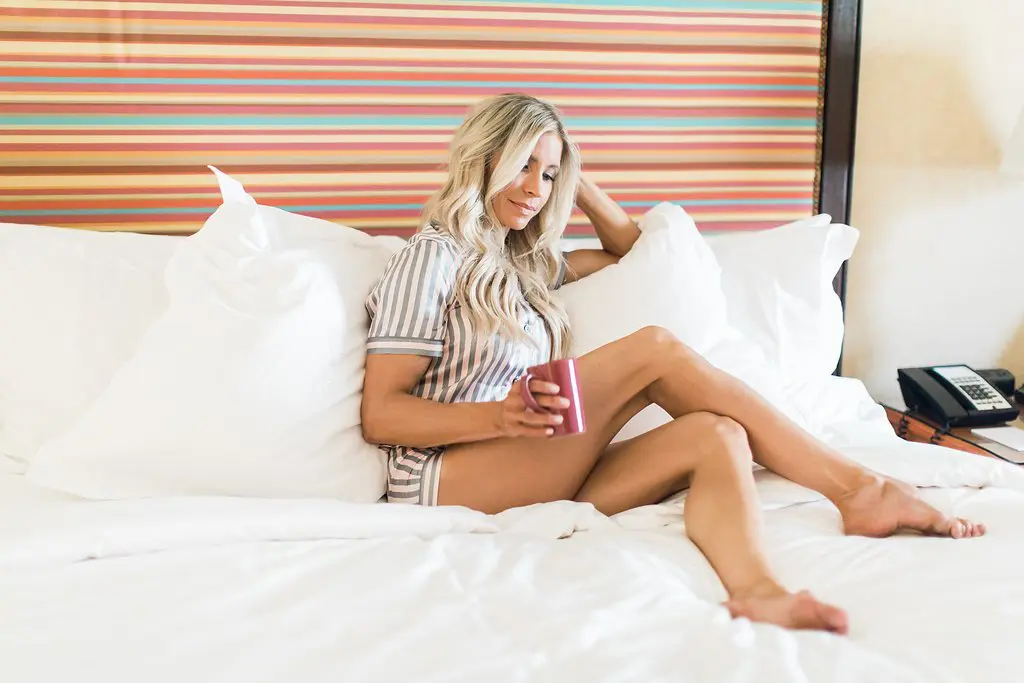 Do whatever helps you clear out the cobwebs while you check in with the person that matters most?YOU. Oak is one of my favorite free go-to apps. If you?re new to meditation, I can?t recommend it enough! It has both short and long guided meditations, and it even has built-in reminders to help ensure you're taking that much-needed time each day to just relax for a few minutes.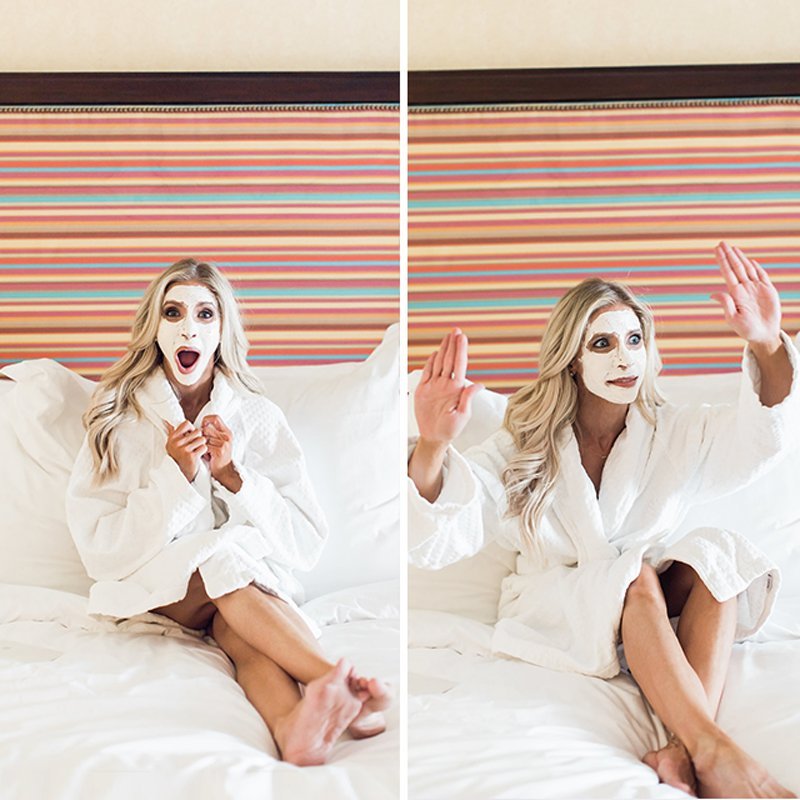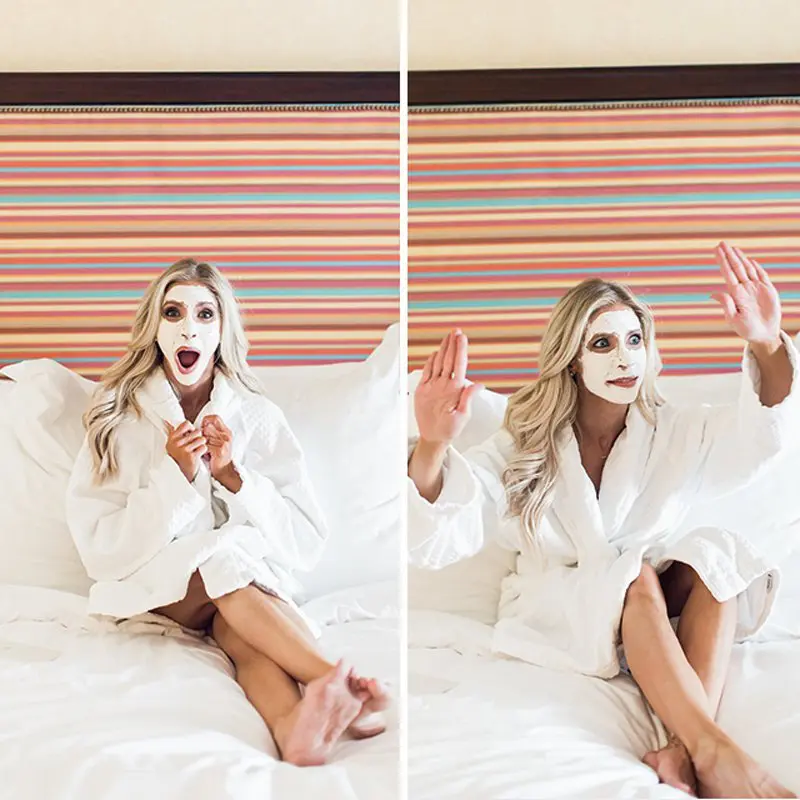 Taking time for yourself might seem counter-intuitive to an energy boost, but it?s actually quite the opposite. When I take time to breathe and check in with myself, I find myself feeling more alert and grounded when I open my eyes and get on with the rest of my day.
2. Take a quick walk around the block. Sometimes it helps to walk away from what you're doing for a moment and get your blood pumping.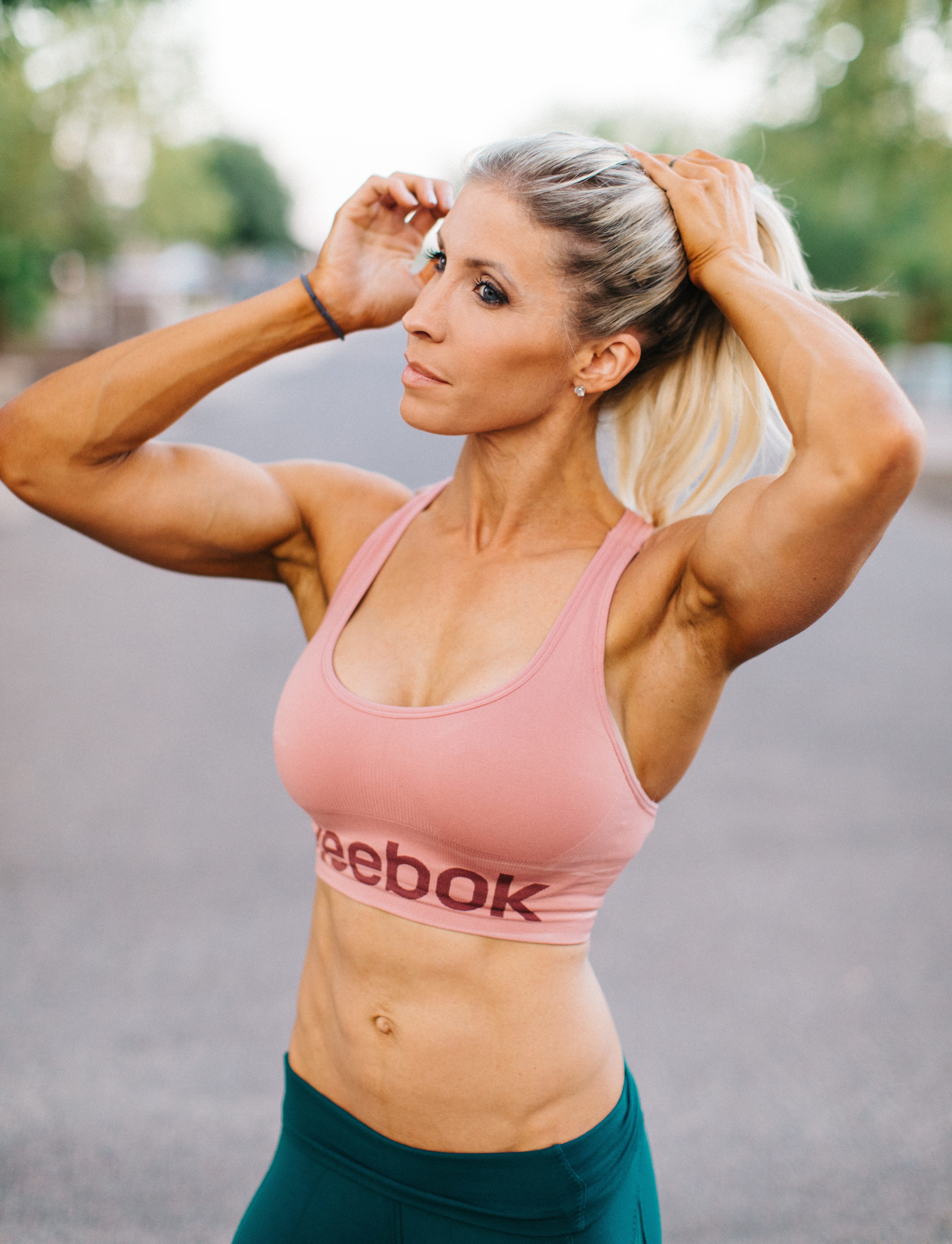 You?re not running a marathon here, so there's no need to gear up for a workout?your regular clothes will do just fine unless you're wearing heels…then you may want to consider a quick change of shoes!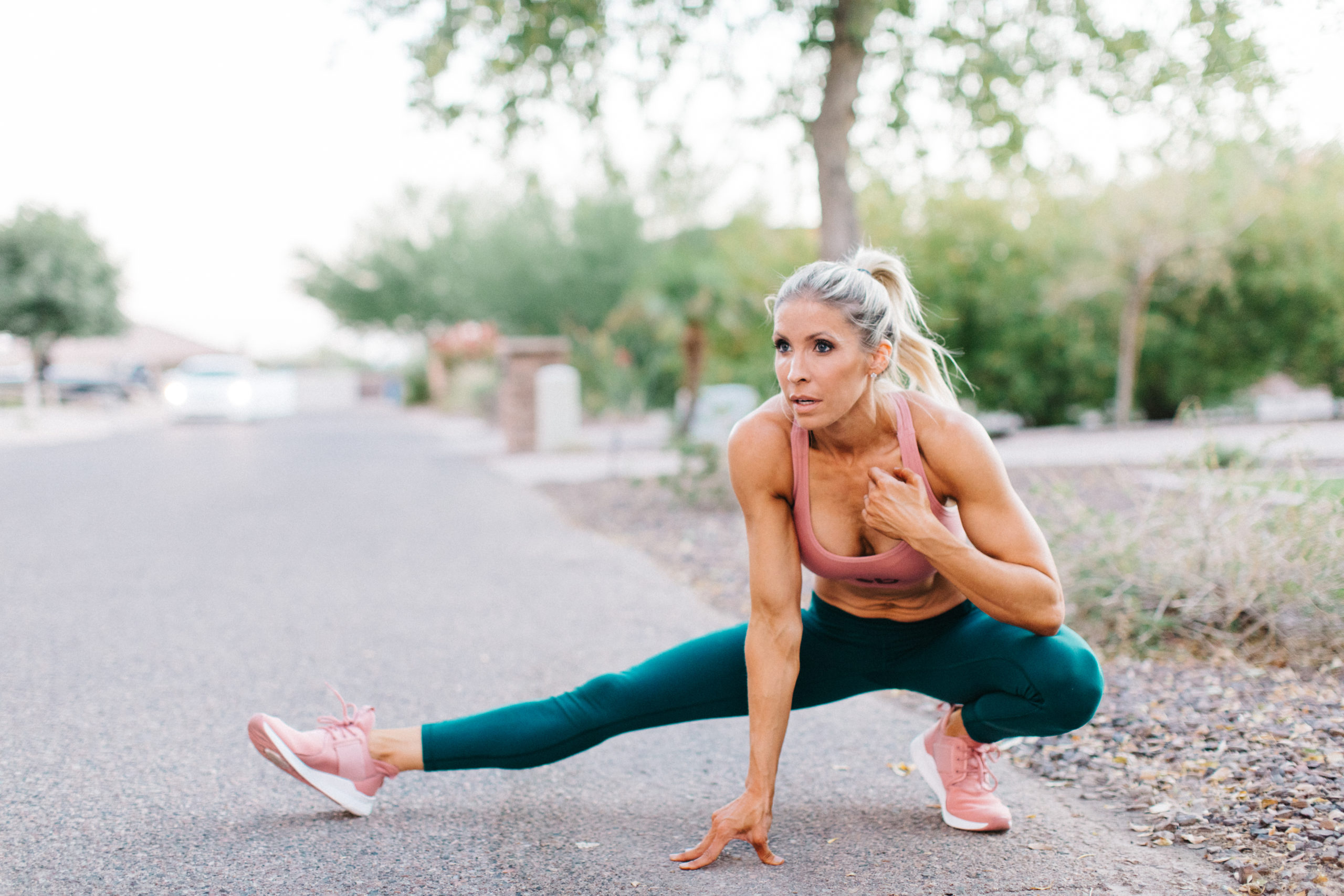 Taking a few seconds to stretch your legs and turn your attention away from your computer screen or whatever it is you?re doing will give you an instant boost. Take a quick walk around the block or the office building, or even just go up and down your stairs at home a few times. If you can, opt for a walk outside and get some fresh air. Feel that sunshine on your face and soak it up. It gets the job done, trust me!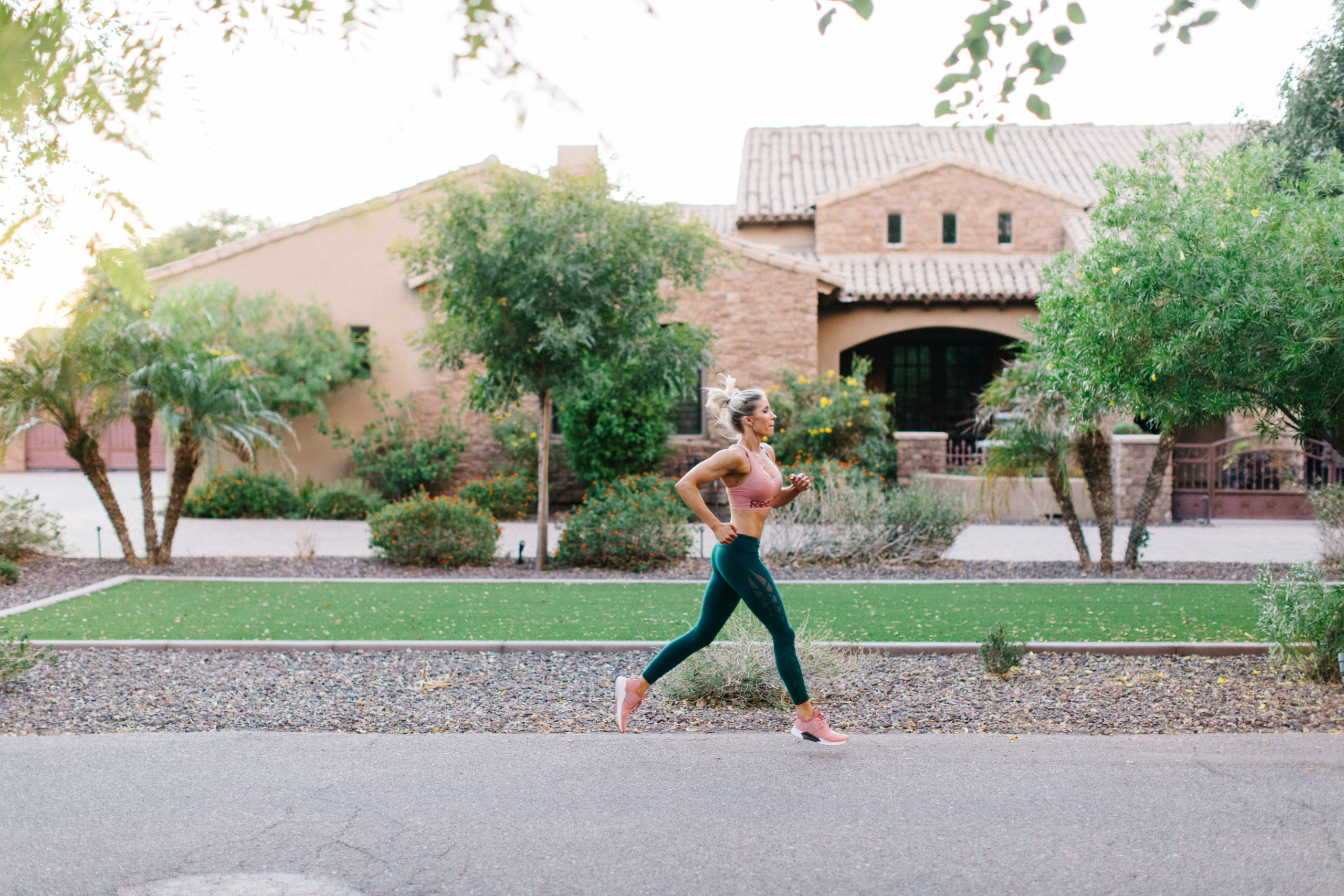 3. Eat something! I?m not talking mindless snacking?be intentional about it and avoid the junk, but most importantly, fuel your body!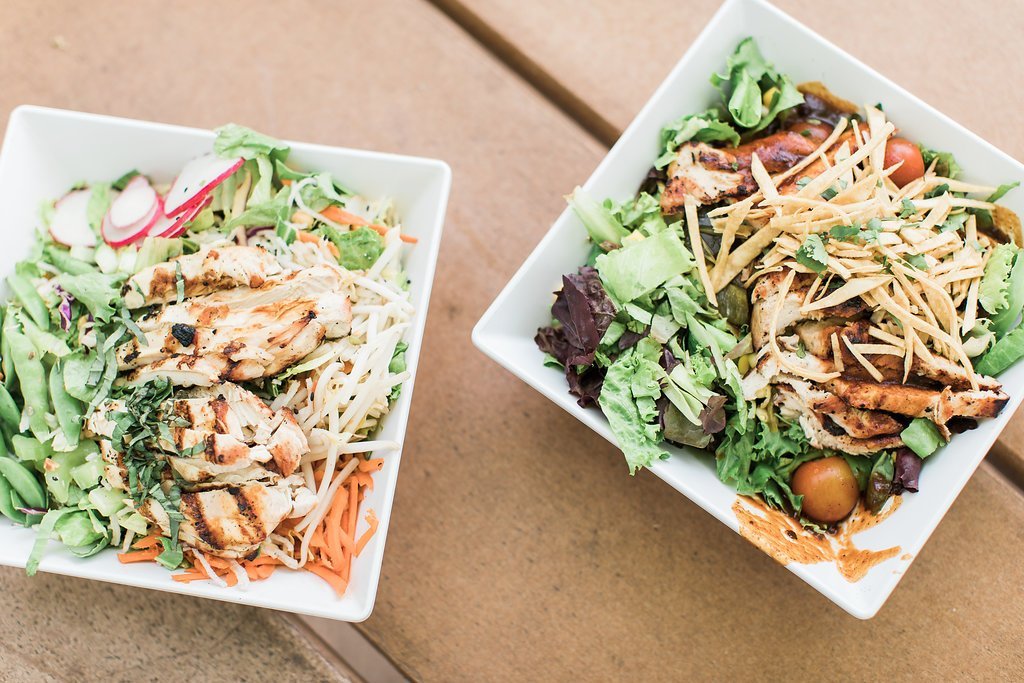 Sometimes your body goes into hibernation mode, and you go on autopilot with your day. Running low on energy probably means you?re not fully fueled up, so don?t forget to eat!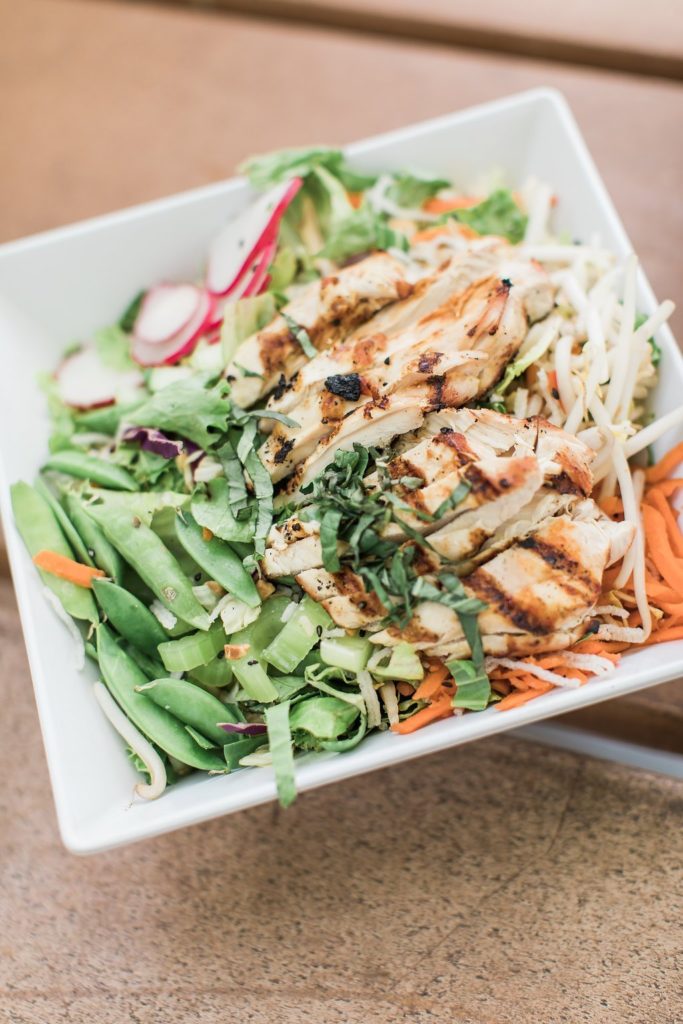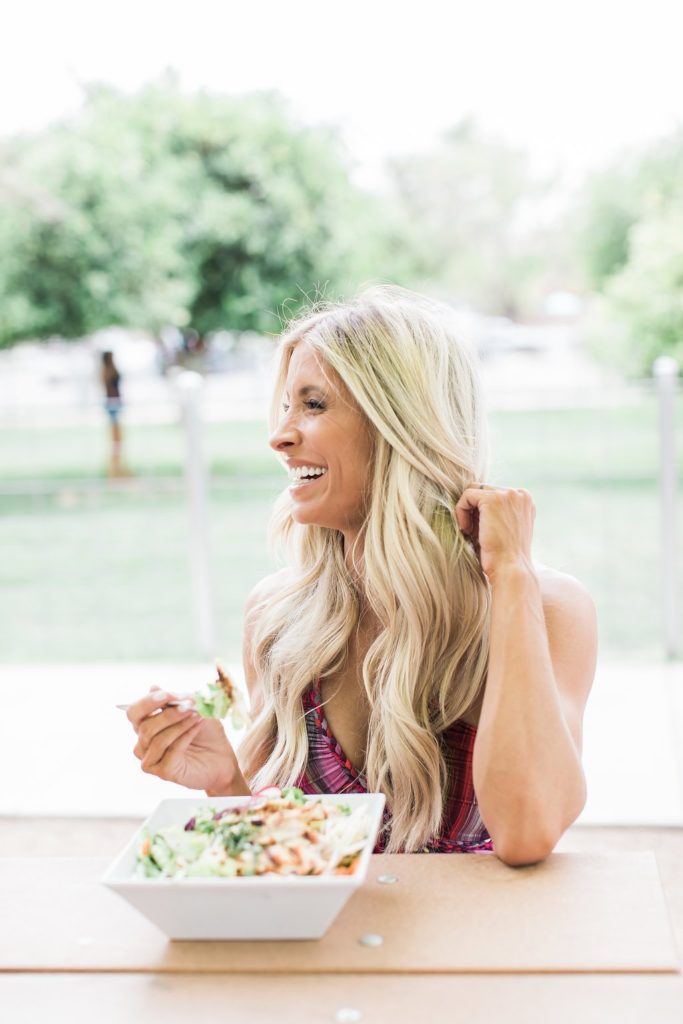 Get a little protein, some carbs, and/or a taste of fat, and your brain will wake right up!
4. Do some calisthenics. Okay, this is in line with the walk idea, but sometimes I?m locked inside at a desk or in my office and a mini workout is all I can do.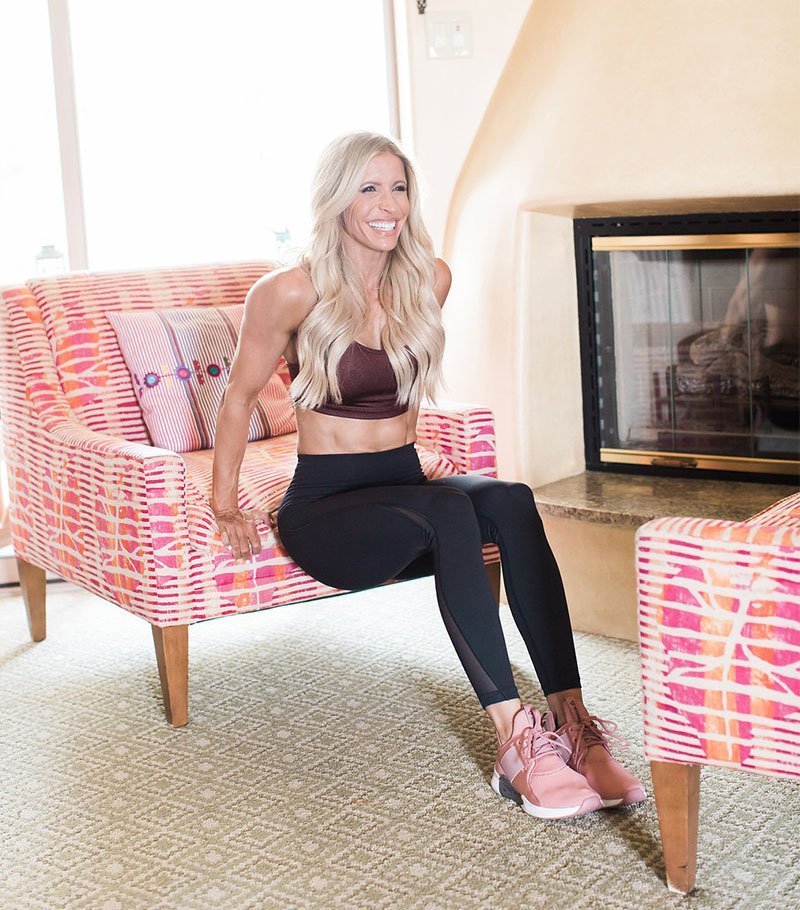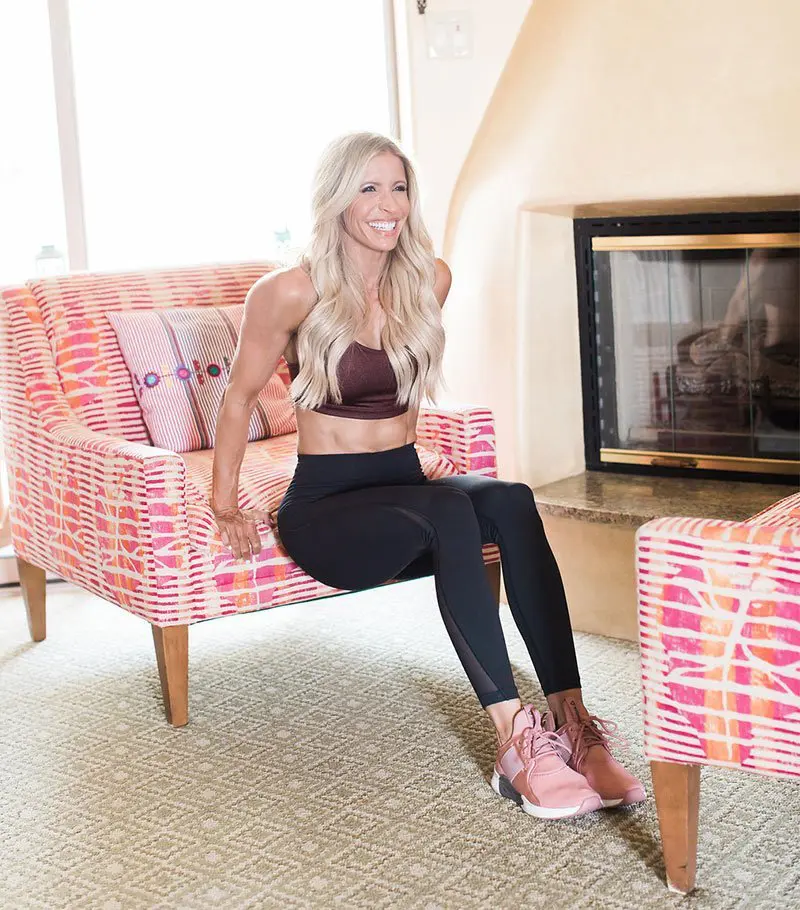 I usually shoot for 10-15 each of push ups, air squats, and sit ups, and then some good stretches. Roll that neck around, stand up, and touch your toes. Repeat as many times as you need to to get that blood flowing a little. I always keep a lacrosse ball and foam roller nearby in case the urge hits. Do you have a Thera Cane? That thing is solid gold for working out knots and stress!
5. Play something loud and fun and CRANK IT UP! There's no denying the instant mood boost that occurs when your favorite song comes on the radio. Turn that baby up and let loose.?It?s just one song, and the louder the better. Keep in mind that dancing is always encouraged!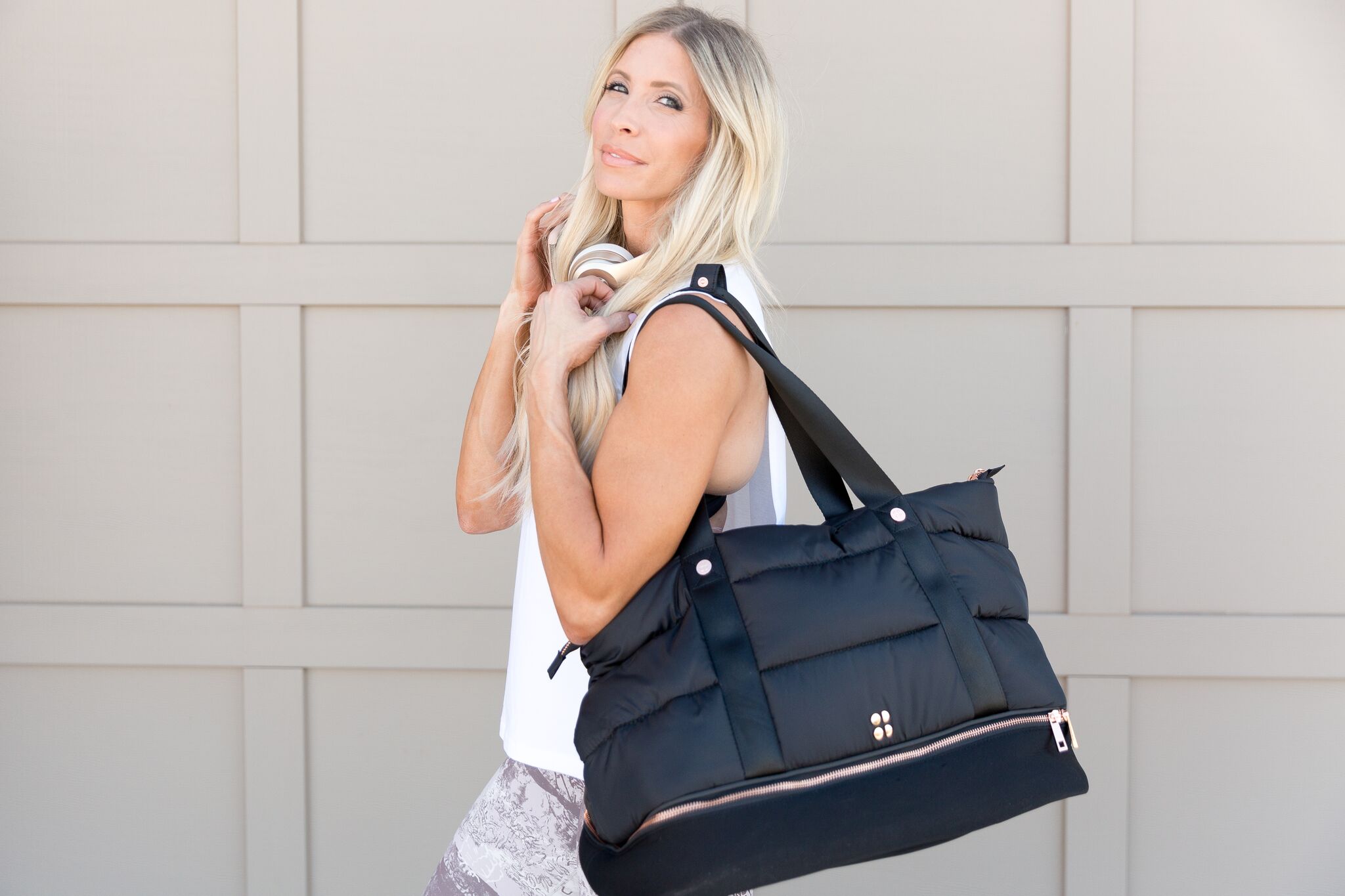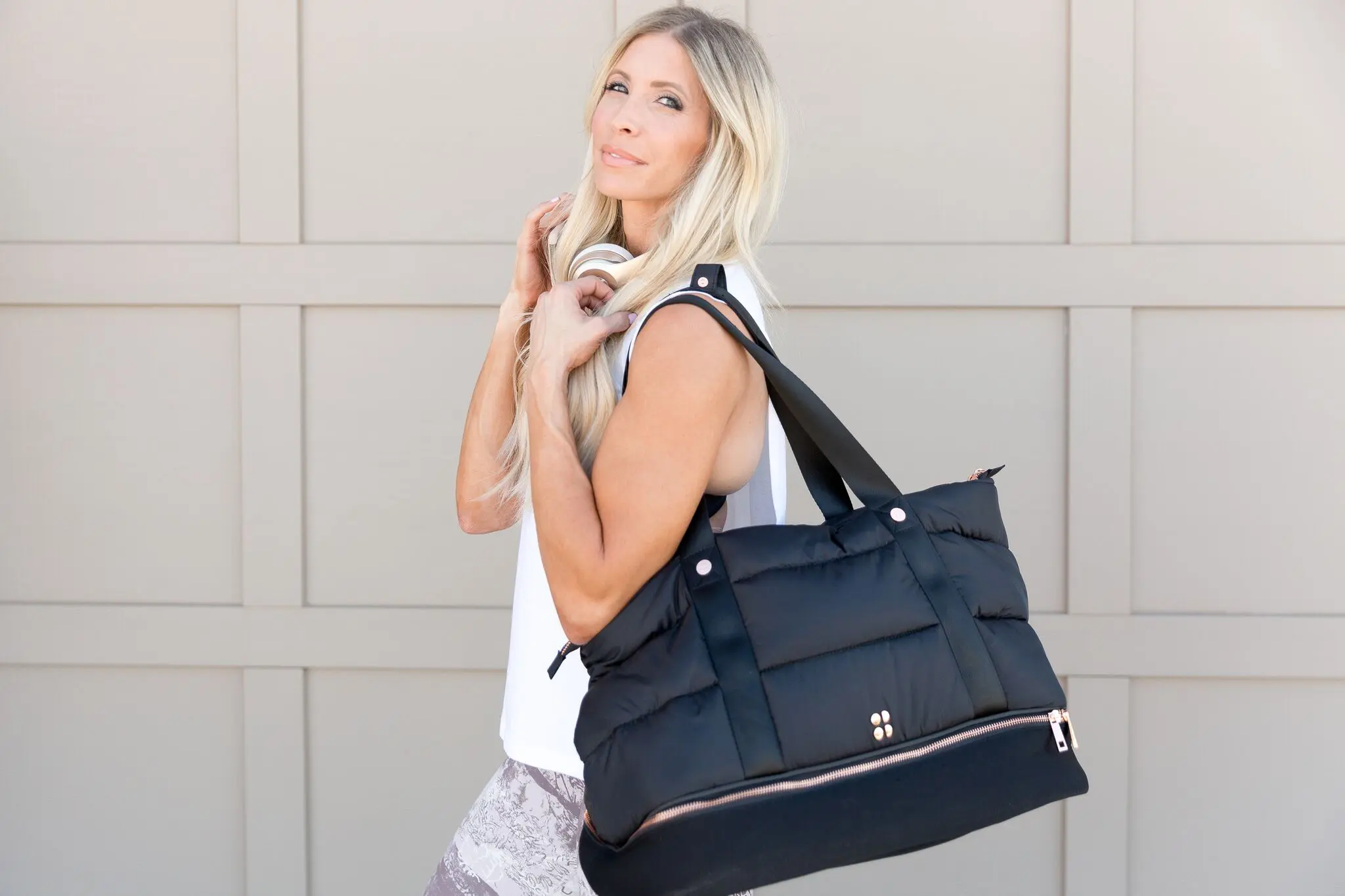 It just needs a good beat, and it needs to be LOUD! A few personal favorites from my playlist include:
Maroon 5
Bruno Mars
Lil Yachty
Beyonce
Lady Gaga
6. Take a Boost Shot break. For a quicker picker upper, our Transform Boost Shot ALWAYS gets the job done.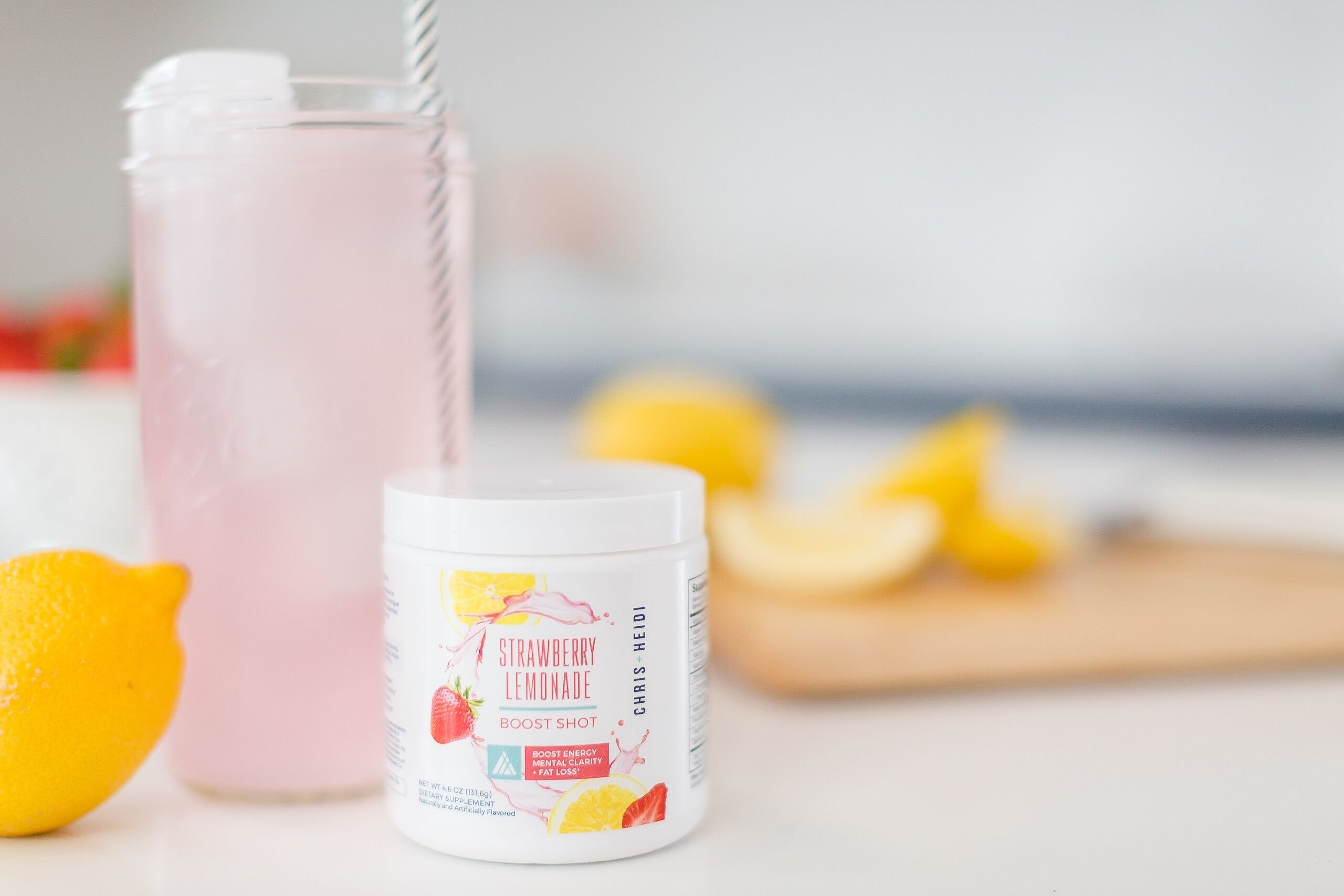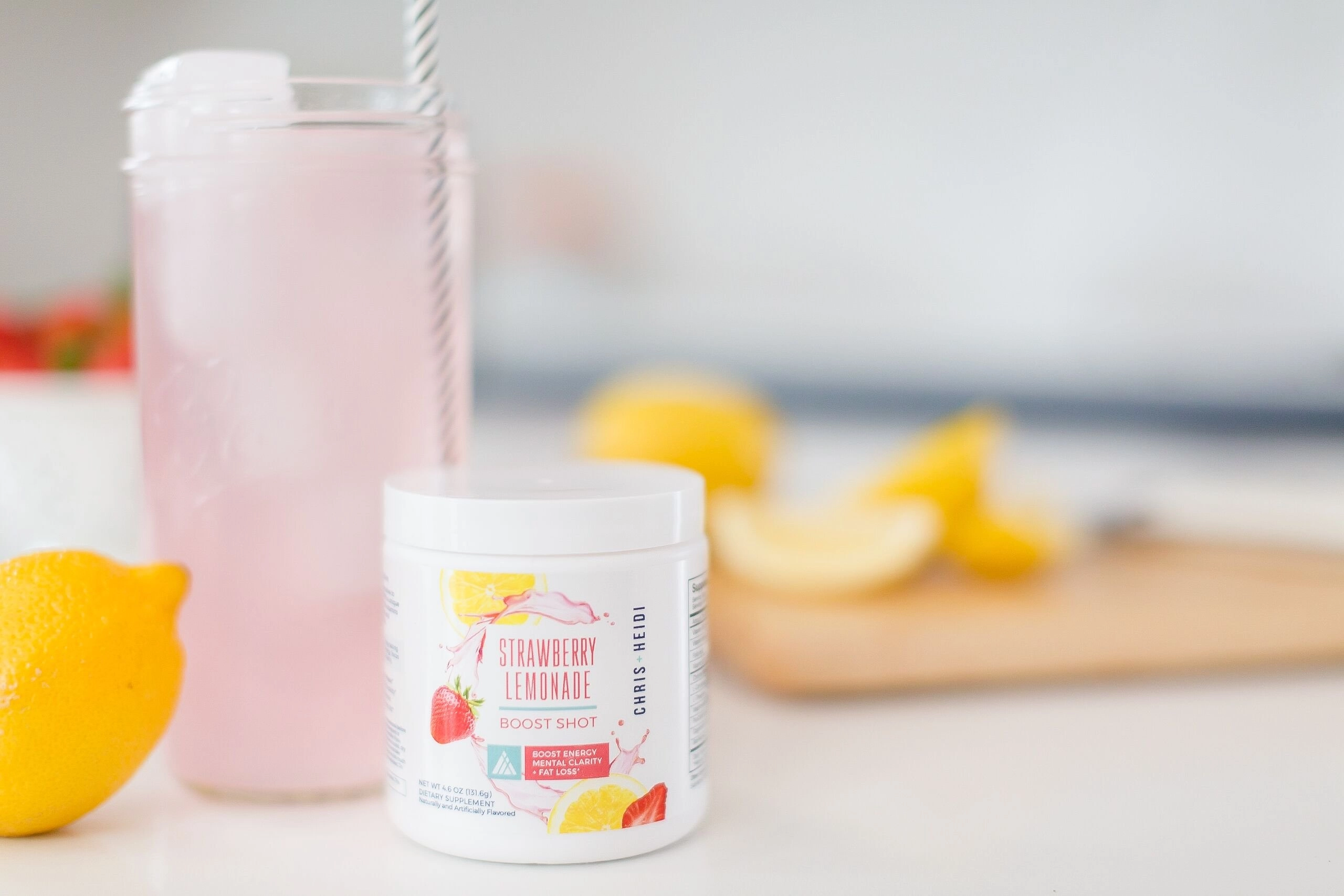 It?s fast, convenient, and guaranteed to give you enough of an energy boost to slay the rest of your day like the boss you are. I always have some in my bag for when the days get long. Have you tried it yet? You won?t regret it, so order it here!
Even with my best top 6 tips, the MOST important thing you can do to guarantee you?ll have enough energy throughout your day is to get enough sleep.?I know your mom has been telling you this for years, but now that we're adults, I think we can admit that moms know pretty much everything, #amIright?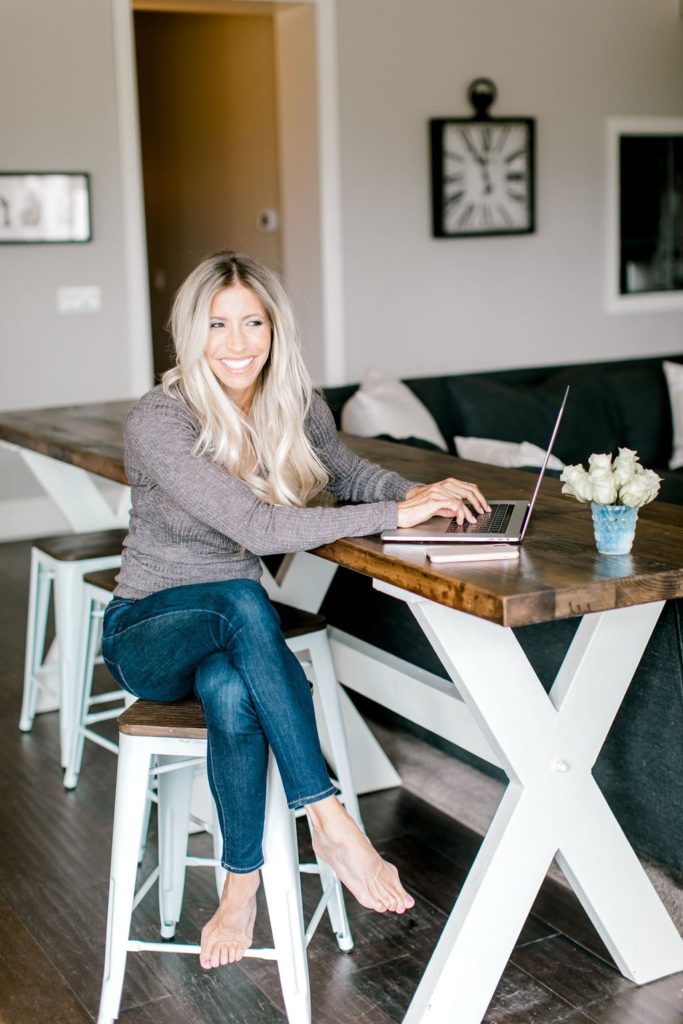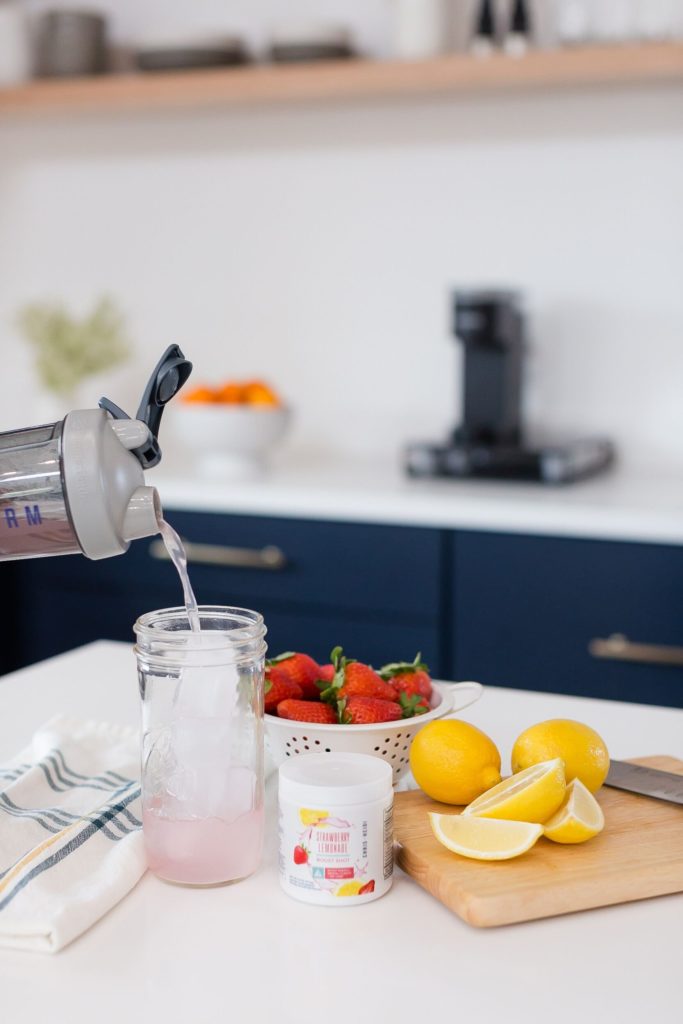 Settling for anything less than 8 hours won't help you be your most productive self, even if I do admit that I need to practice what I preach! 😉 Try and make it your goal each night to set that phone down and turn off the lights instead of mindlessly scrolling through social media before you fall asleep. Easier said than done, I know, I know. But I promise, I'll try if you'll try?!
And I don't expect you to nail all 6 tips at once because that would be crazy and so not doable. Begin with one?the one that will be the easiest to check off your to-do list every day, and go for it! Once you've got that one down, choose another one and so on. And please let me know how you're doing in a comment below. Are these tips helping you feel more energy throughout your day? I sure hope so!
xo,
Heidi
Related reading:
Meet the Powells: Where Do We Get Our Energy From?
12 Lessons Failure Taught Me
6 Daily Time-Savers (Lifesavers) for Everyday Mamas
The Art of Saying NO! My 5 Tips for Saying ?Nope? in Business + Life
How I Manage My (Im)Perfectly Balanced Life