Congratulations to our book winner,
Christy Troxell-Thomas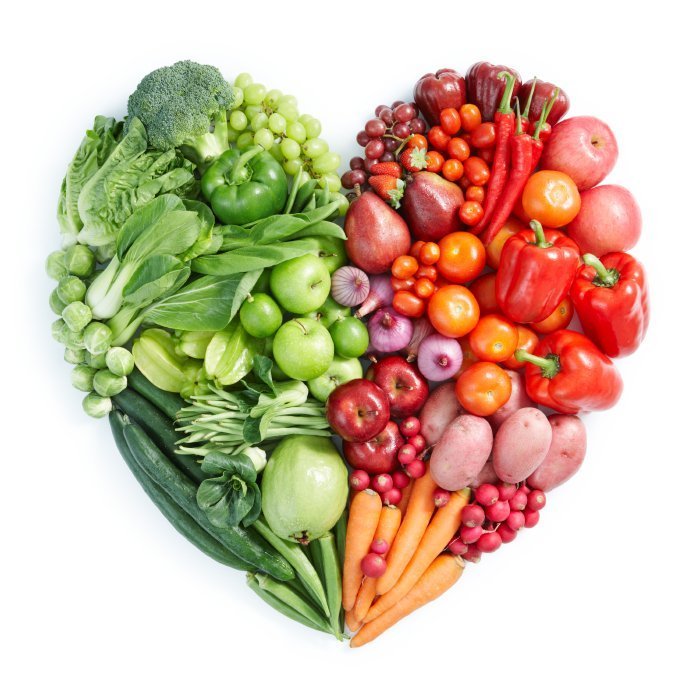 Veggies are so awesome that even though they?re complex carbs, we?ve given them their very own group in carb cycling! In fact, you can eat 2 handfuls of non-root/non-starchy type veggies with every. single. meal. 🙂
So why do veggies deserve such a distinction? They are packed with vitamins, minerals, and fiber, and have amazing health benefits:
Veggies pretty much nourish every part of your body! And one of their main benefits? They are so low in calories that you can fill up with veggies without even making hardly a dent in your daily calorie bank account. Try doing that with any other food group!
I?m often asked about fresh vs. frozen vs. canned veggies. While fresh, in season veggies are best, frozen and canned are great alternatives because fresh veggies start to lose their nutrients within days. Since the frozen and canned variety are picked and then processed at their peak, they continue to hold the majority of their nutrients for an extended period of time. Processing actually increases the lycopene found in tomatoes, which protects you against heart disease and even some cancers. And what?s the best part about choosing frozen or canned veggies? They allow you to eat your favorites year-round! They?re also quick and easy to prepare, and you?ll save money because you?ll throw away less due to spoilage. Just be sure to choose no sugar and low or no salt added varieties.
Since most people consume only about half of the recommended servings of veggies each day, here are some ideas to help you add more of these nutritional necessities into your diet:
Add a handful of spinach to your smoothie. You won?t even know it?s there!
Buy pre-washed bags of salad.
Pre-package your own veggies for a healthy, on-the-go snack.
Add veggies to sandwiches and soups.
Choose to snack on veggies instead of other not-so-healthy options.
Get creative?try something new! You might discover a new favorite. 😉
Make sure your veggies are colorful!
Just gotta? have ranch dip with your veggies? Try this healthier version: 1) Mix together equal parts each of onion powder, dried dill, and garlic powder. 2) Mix in three times the amount used for the ingredients in step 1 (if you used 1 tablespoon for step 1, use 3 tablespoons in this step) of dried parsley. 3) Add sea salt and pepper taste. 4) Add this mix (to taste) to plain nonfat Greek yogurt and enjoy!
What creative things do you do to incorporate more veggies into your day? Share your ideas in the comments below. Winner of the?autographed copy of Chris? book, Choose to Lose?was chosen randomly and announced on Friday, March 14, 2014.
Now go eat your veggies! 🙂