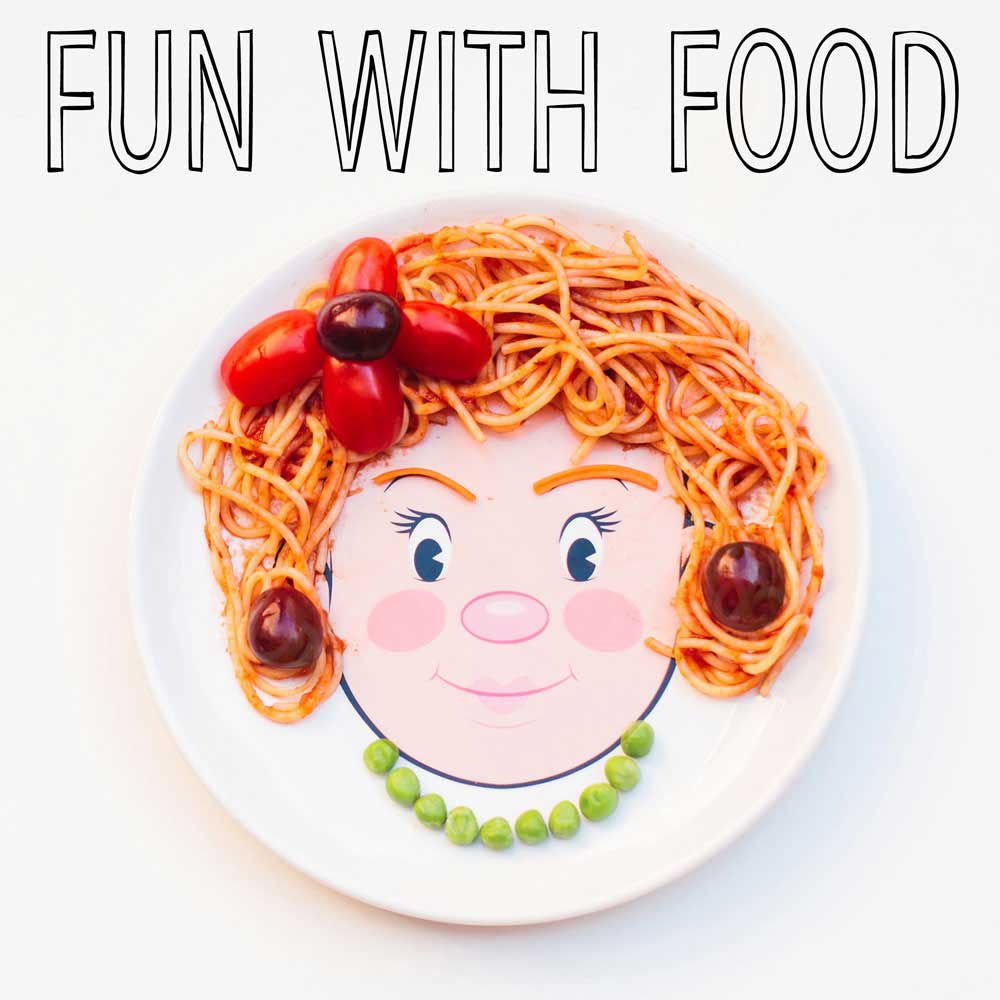 No matter what your family make-up is?from one to twenty-one?good nutrition can truly be a family affair! And when the whole family is involved, it can be fun, educational, and life changing. There are few things I feel more passionately about than teaching my kids how to feed their bodies, because I know having a healthy, good-nutrition-filled body makes it so much easier to make your dreams come true!
While some of these ideas are definitely kid-centered, hopefully everyone in every type of family can take away some ideas that are useful.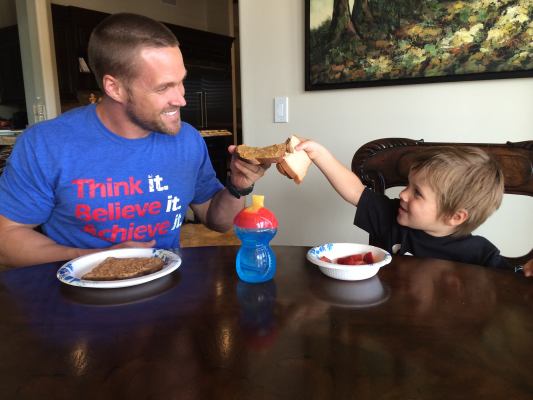 Educate everyone
Teach the kids about proteins, smart carbs, veggies, and healthy fats, and how they all work together to keep you feeling healthy and happy. Teaching kids good nutrition from a young age is crucial and will set them up for a lifetime of good health. Teach your kids why veggies are better than potato chips, or why fruit is better than fruit snacks!
Teach the kids by example that healthy = yummy.
Talk about healthy foods in positive ways, and make sure you have lots of healthy options available. Fruits, veggies, Greek yogurt, and gluten-free snacks are some of our favorites. Keep the junk food out! If your cupboards are full of unhealthy snacks, that's what the kids will go for?don't even offer them!
Eat together.
Yes, I know. Boy, do I know. Everyone?from kids to parents?is crazy busy! But studies?show that there are so many benefits?from simply enjoying a few family meals every week. And here's a big plus, everyone will have a chance to unplug, unwind, and enjoy some human interaction!
Forego that membership to the ?clean plate club.?
Yes, it?s important to not waste food, but let your kids stop eating when their tummies are full, no matter what?s left on their plates. They'll learn to listen to their bodies to understand when they are hungry or full, and they'll develop healthy eating habits too!
Always eat your protein first.
Protein is essential for those growing bodies. Protein helps keep the immune system strong and healthy, builds and repairs muscles, and also fuels kids up so they can continue to run at 100 miles per hour! So make sure they start with protein before filling up on all those healthy carbs. Protein is also very satisfying, so everyone stays fuller longer. 🙂
Don?t say ?no? to any foods.
Make sure they eat their healthy foods first, and that the ??treat? type foods are eaten in moderation. We all know that depriving ourselves of something we really want only makes us want it more, and when we finally get the chance to indulge, we way overindulge! Kids are no different. It?s all about teaching them?and exemplifying?a healthy relationship with food.
Cook together.
What better way to teach your kids about healthy eating than to have them help you plan, shop for, prepare, and cook all those nutritious foods?! One of the bonuses? Once they?ve developed some cooking skills, you won?t have to cook as much! 😉 Cooking the food themselves also gets kids "invested" in what they are eating, and they will have more interest in eating the food they've prepared! Already have some budding chefs in your kitchen? You can get your kids their own little Chef Hat, a Fruit and Veggie Prep Kit, and an Apron, and they will not only beg you to join in on the cooking, but they will be excited to eat the food they helped prepare!
Make food fun and get creative!
There are so many creative and easy things you can do to make mealtime fun, and you are only limited by your imagination. Try serving lunch in a muffin tin, or cutting a sandwich with a cute cookie cutter. Changing things up a little will keep your kids interested and they might even be more willing to try something new! I found these playful dinner plates where kids can create funny characters using their food. Imagine the fun kids they'll have! And follow me on Pinterest?for more kid friendly food ideas.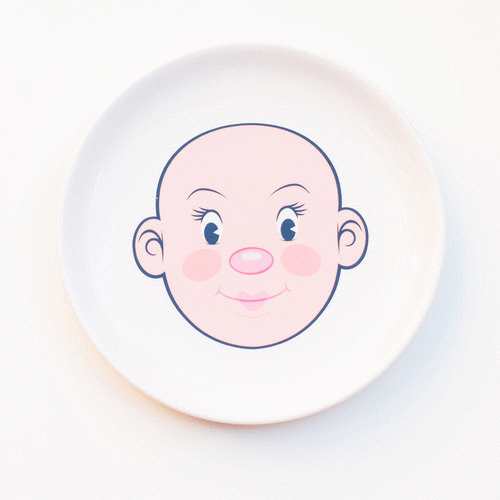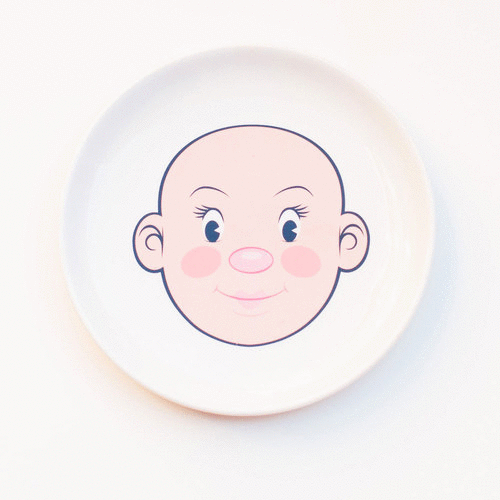 Lastly, don?t give up!
It can take anywhere from 7-15 times of trying a new food before your child might like it. As frustrating as this process can be, remember that all your efforts will be worth it in the end when your kids want to eat lots of different healthy foods, so keep trying!
Make good nutrition a family affair?it?s a total win-win for everyone!