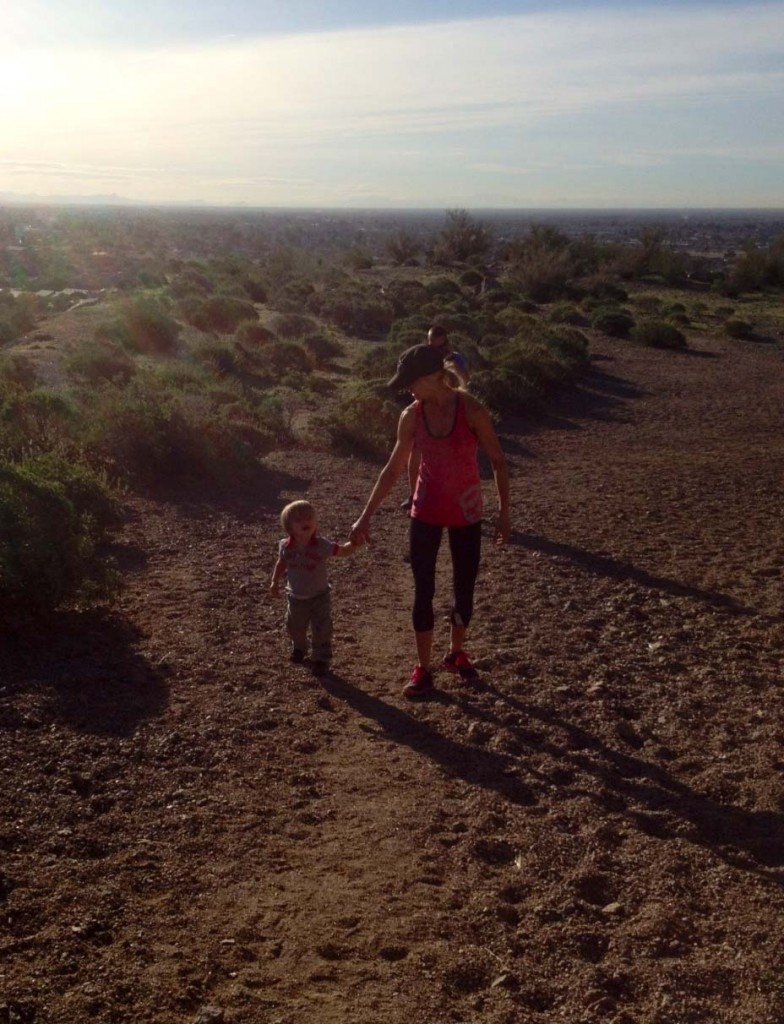 How can we have some fun with our kiddos this summer while torching calories? It?s easier than you might think with my 3 Ws:
Wheels: Get on wheels this summer! Rollerblade, skateboard, or go on a bike ride with your family. As long as it has wheels, pull it out and ride it with your kids. You?ll be blasting calories while having a blast! But don?t forget the helmets. 😉
Walking: Go for a walk and take it up a mountain. We love to hike with our family ? why? It gives us a chance to get outside, pull ourselves away from electronics (that tend to run our lives, no matter the age), connect with nature and get a great workout. No matter your child?s age, there are hikes just right for you. The kids will love picking up sticks, throwing rocks, and getting in some exercise without even realizing it. Have a baby? Do what we do and use one of those amazing baby backpacks. They?ll have the ride of their life! TIP ? go early in the morning to avoid extreme heat, and bring LOTS of water. Matix and Marley have a kid?s Camelback which makes it easy and fun to stay hydrated.
Water: As the temperature continues to rise, we need to cool off. What better way than with water! Get your buns outside and into the pool ? play some pool volleyball, basketball, or just swim with the kids to torch some calories without getting torched by the sun.
So get off the computer and get outside! Let?s enjoy this summer and connect with our kids while staying active and fit!