Most of you see Chris on camera and know that I am his right hand man (or woman) and partner in crime behind the camera. If you didn't know this, now you do! We are a team, Chris and I. But the team doesn't stop with just the two of us. Nope. In fact, we have quite an amazing group of talented and caring people that we have brought into this transformation family to help make possible what you see on Extreme Weight Loss.
One of these incredible human beings and wonderful friend of ours is Richard Morris. You may have caught him in a few episodes in season 3, but I must brag that this man has been a part of ALL of the transformations since season 1! Richard is a healer in more than one way…these transformations wouldn't be possible without him. Enjoy!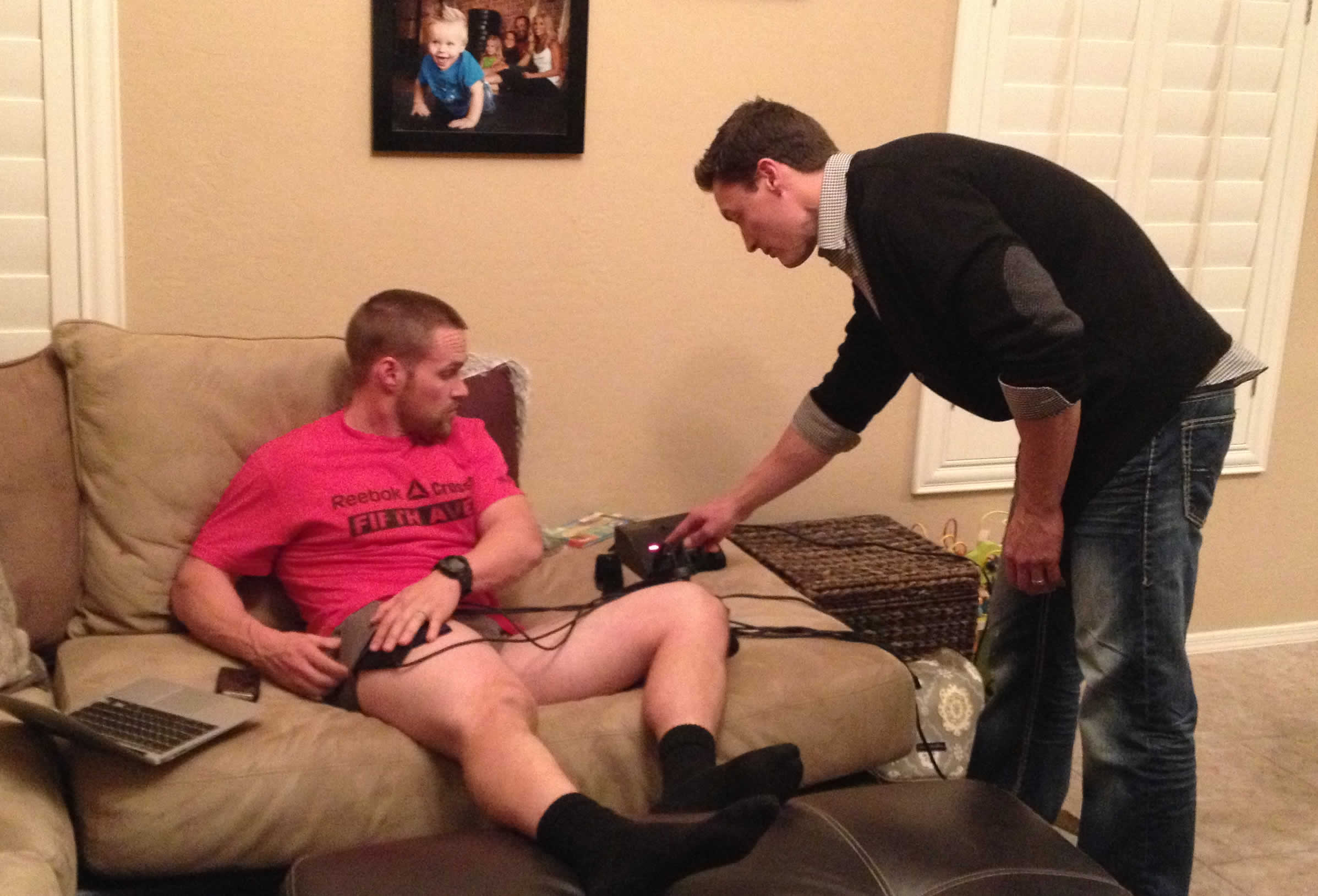 Bang Ups and Hang Ups
by Richard Morris
I'm excited to be blogging today for the wonderful, amazing Heidi Powell! For one of the greatest gals in the world with the greatest followers in the world, here you go!
Being a corrective exercise specialist and working with all sorts of physical issues, I have come to find that with a few simple, strategic tweeks, almost anyone can work through their aches and pains and achieve their body's true potential!
I'd like to borrow a line from the great Dr. Suess; "I'm sorry to say so but sadly, it's true, that bang ups and hangs ups can happen to you. And when they start to happen, don't worry. Don't stew. Just go right along. You'll start happening too." -'Oh the Places You'll Go'
I share this because so often I see people get injured, sprain an ankle, hurt the back, twist a knee, pinch a nerve, etc and STOP exercising because of it! When in actuality all that's needed is a little course correction. Ideally we can help prevent these injuries all together by performing my simple, daily corrective exercises and stretches. Just a few minutes a day WILL help keep those pains away 🙂
So whether you are an avid fitness fan or just tying up those sneakers for the first time I have some key guidelines that IF followed will help ensure those "Bang Ups" and "Hang Ups" won't happen to you!
Just a few minutes a day of applying these corrective exercises and stretches and "You'll be on your way up. You'll be seeing great sights. You'll join the high flyers who soar to high heights!"
Just a little more info to help us understand:
As we gain weight our body must course correct in order to maintain balance and take the path of least resistance. Something as simple as our "gait" or "walking patterns" begin to compensate for extra pressure on the joints. Just one extra pound of body weight equates to 4 pounds of extra pressure on the knee joints, also known as "knee-joint-pressure." So if I gain 10 extra pounds, that's 40 pounds of extra pressure constantly pushing down on my poor joints, therefore, subconsciously altering the way I move.
Overtime, this "Gait adjustment" takes its toll on my body and just like a chain reaction, I begin to feel all sorts of aches and pains. The good news is, we CAN correct this! See the above exercise and stretching regimen to learn more! Just sitting around resting isn't going to make anything better!
So I encourage you to NOT take your body's beautiful ability to move for granted. Get going on these amazing, preventative and corrective exercises today and watch your true potential really start to surface! Let's keep that blood pumping guys! It's time to take action!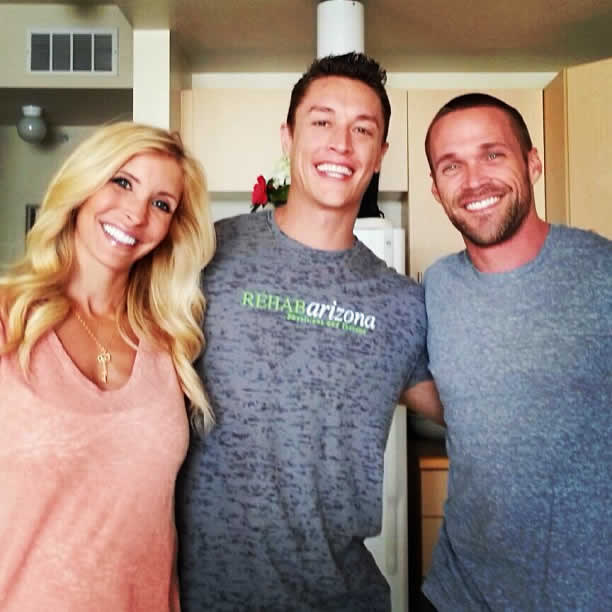 Want to connect with Richard? Find and follow him here:
Website: www.beyourbestaz.com