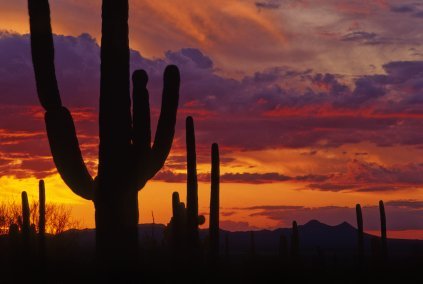 How could I not be grateful for this great state I live in? Yes, it?s hot, but I love this heat. I prefer heat to cold any day. I love the cacti, I love the hills, desert mountains, the birds, the sunsets, the incredible hikes, bike trails, and everything Arizona has to offer.
If I could live anywhere in the world, it would be here. I love my home state.
Today, I am grateful for Arizona ?