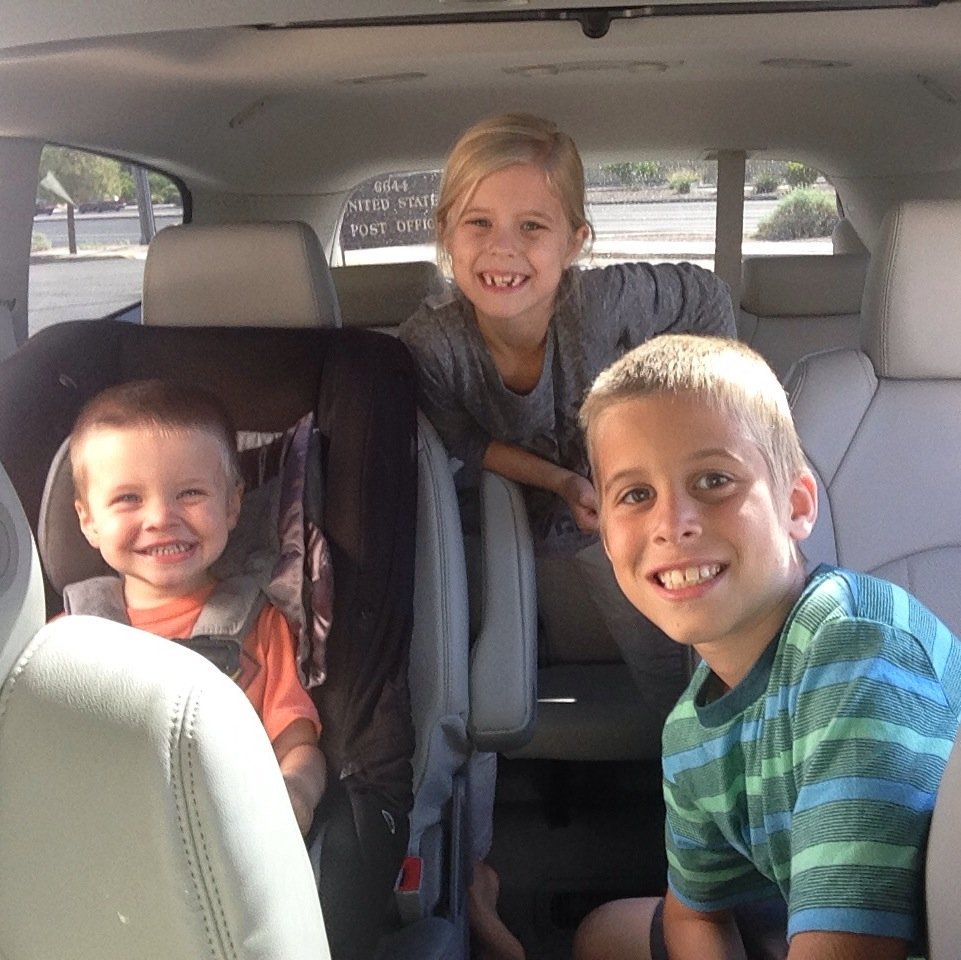 Six days in on this Month of Thanks thing. I'm a little late today…but no less grateful.
Today, I am grateful for another day…another day with just 3 kids. I am over the moon excited about Little Missy's arrival, but considering we are at the tail end of our 3rd move in 4 months (yes…I'm serious), I couldn't be more grateful that our bun decided to stay cooking in her oven for just one more day.
So much to do to get the family (and me) ready for her to come and play. All of this getting ready would have been much harder with 4 in tow…especially with one of them as a newborn.
I must say, these 3 have been quite the helpers! Cash included :).
THANK YOU, Baby Girl…tomorrow will work perfectly for me :).
Love,
Mom