In case you didn't know, today is National Young Reader's Day! I so appreciate a day that celebrates something that really does give our kids such incredible building blocks for long-term success. I am fortunate enough to be one of those lucky mommas whose kids love to read. I love it!
Wanting to get your kids reading more? Check out some of the Powell Pack's top book picks. These keep them reading longer than they are allowed sometimes!
Matix is into the typical 8 year-old boy books like the Diary of a Wimpy Kid series
(we have lost count of how many times he has read each of those books), the Creature from My Closet series
, and all of the Lego Star Wars books
out there.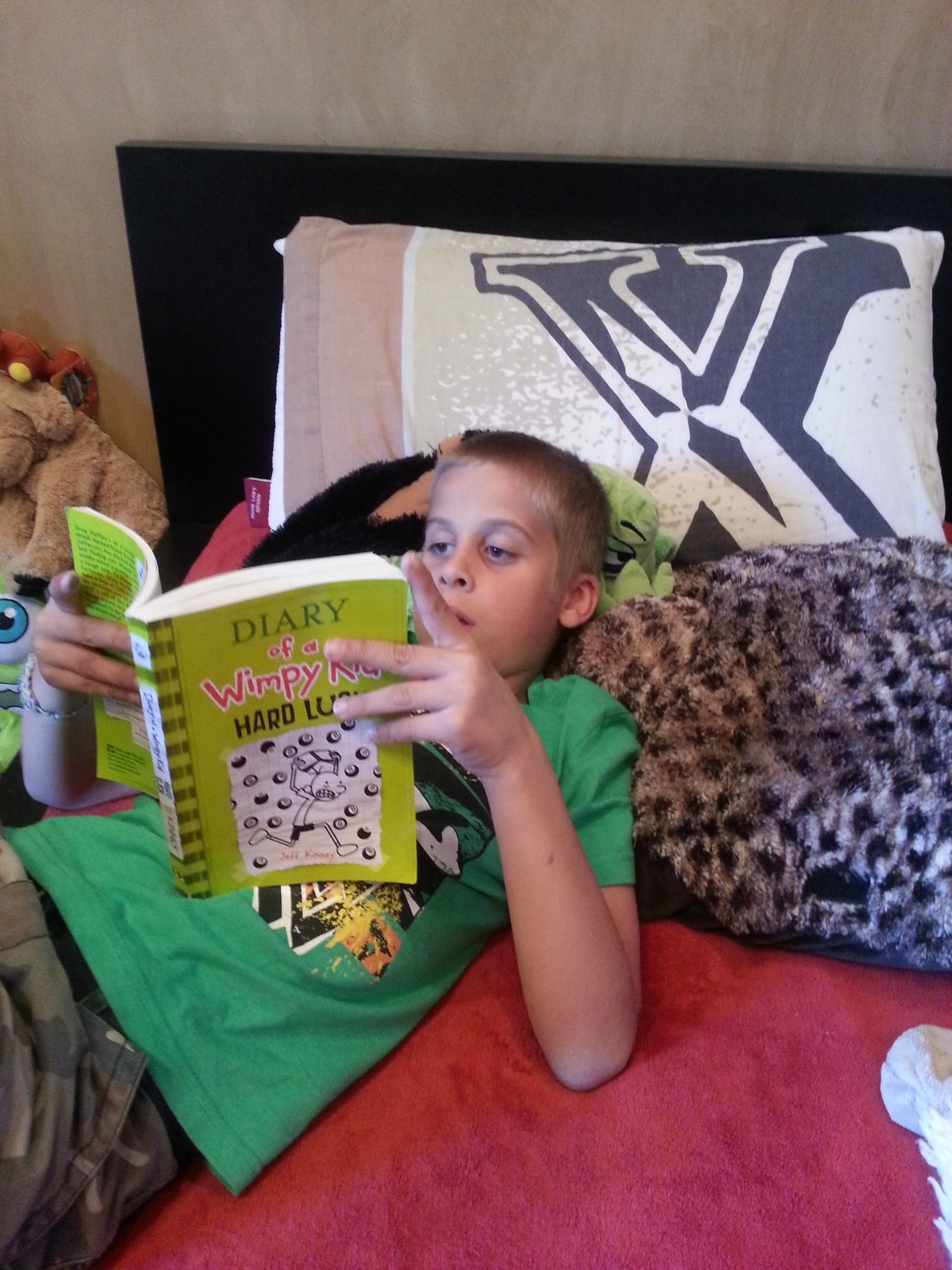 Marley also has a few favorite book series, like Ivy & Bean
, Missy's Super Duper Royal Deluxe
, and An American Girl
(McKenna
is her favorite).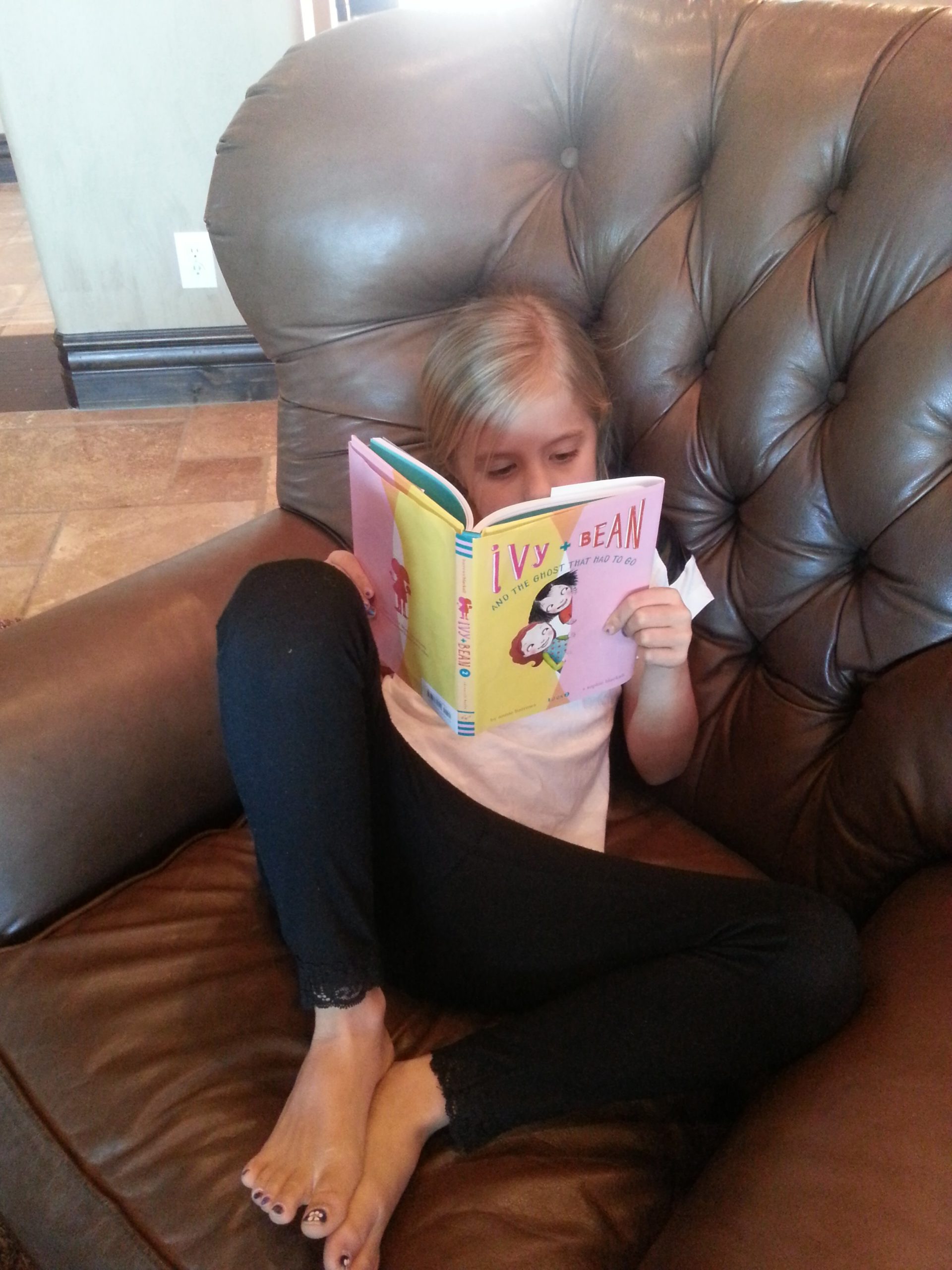 Cash is crazy for any book based on animals, shapes and letters. He has memorized "Roar! Trumpet! Hiss! Squawk!
" and is well on his way to mastering "A Is for Adventure (The Backyardigans)
". The book we credit for teaching him many of his shapes is "Shapes with Albert and Amy
".
Here is a list of a few more good reads for each age group:
Birth – 3 Years:
3 – 5 Years:
5 – 8 Years:
Since we have all heard time and time again that one of the best things you can do for your child and for your parent-child relationship is to read together, it's time to grab a book, snuggle up and get reading!
Happy National Young Readers Day!! 🙂