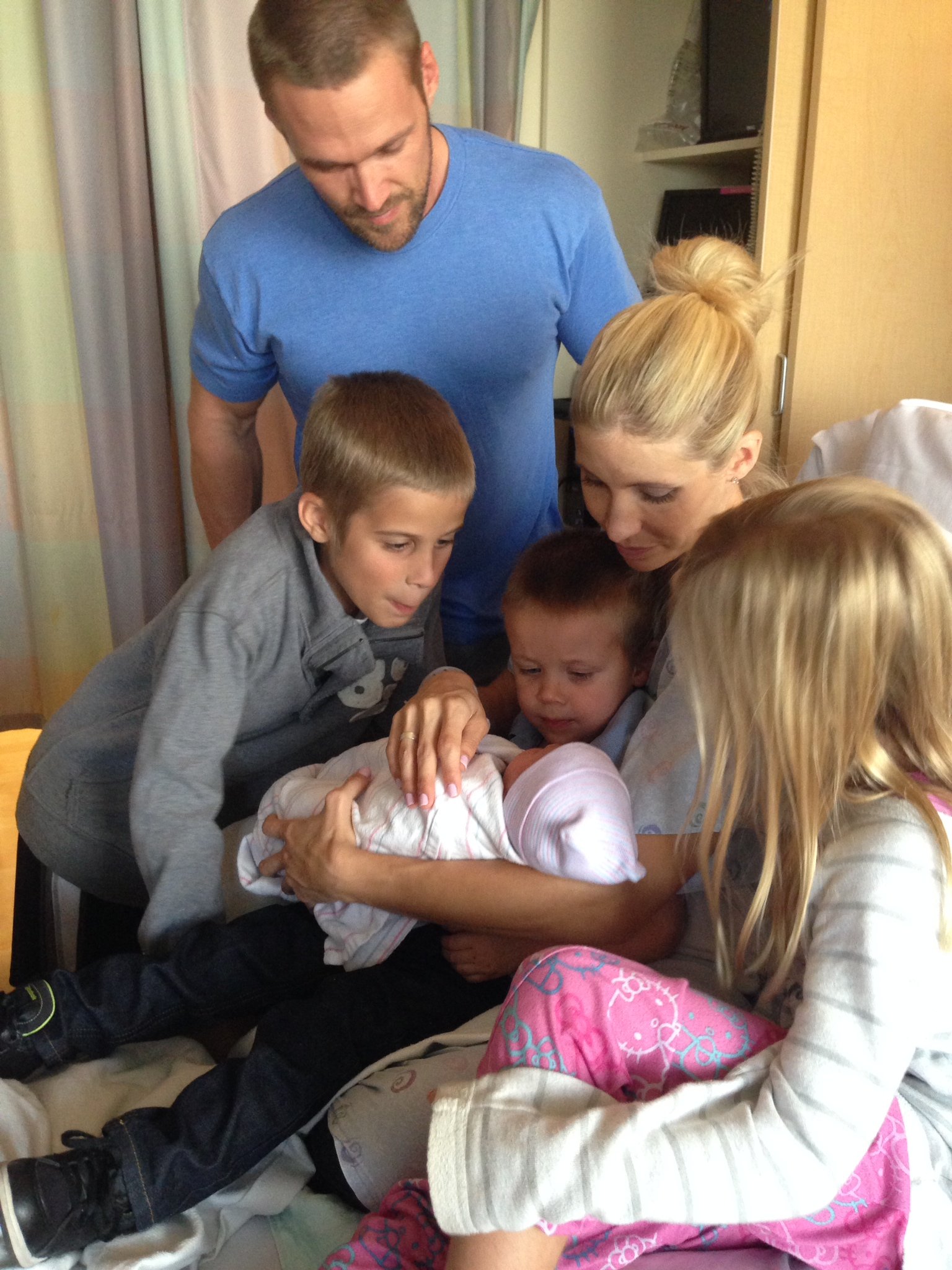 The Month of Thanks if officially over, by my expressions of gratitude aren't quite finished yet. I apologize in advance if these are getting old, but I can't not show appreciation for these amazing blessings I have in my life…especially in the midst of so much sadness, tragedy, and heartache this world is experiencing.
On my mind today…
The four awesome kids I have :). They are each unique in their own way?even Baby Ruby?and they each bless our lives in ways too numerous to count. They have disagreements just like other kids, but I know they always have each other?s backs, no matter what. They love and serve each other, have amazing senses of humor, are so very talented, love to have fun together, make us laugh, try to make good choices, keep us grounded, put up with the crazy life we lead, and remind us daily of what is really important in life.
Matix, Marley, Cash, and Ruby?today (and every day) I am so very thankful for you!