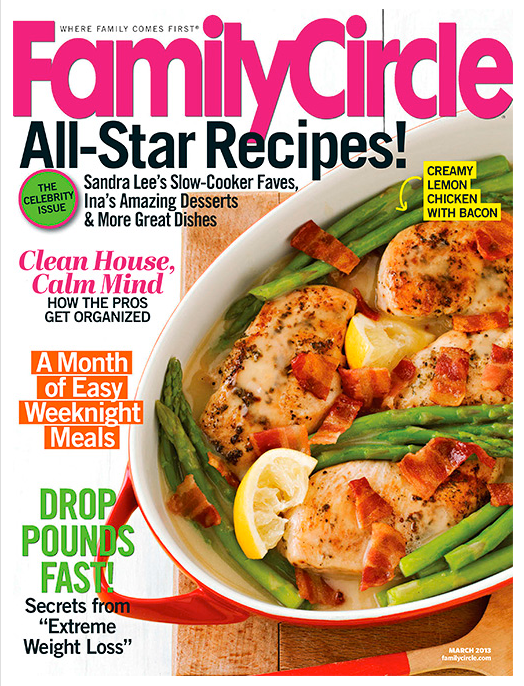 The wait is over! The March edition of Family Circle magazine is out!
You can now get your hands on that 4-Minute Meal Plan WITH? recipes as well as a week's worth of 4-Minute Workouts! Start your better body in 4 minutes today! 🙂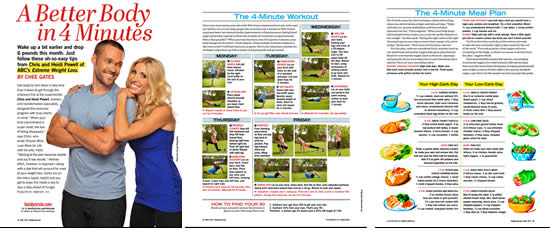 Find a copy on your local newstand of the full article. Get a sneak peak of the 4-minute Workout online now!