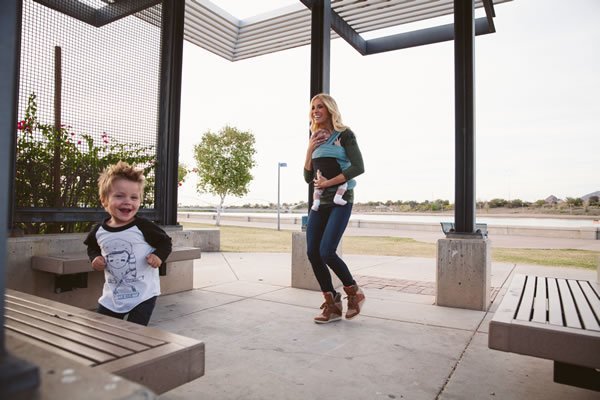 Congratulations to our winner, Ashley Pawloski! Check back on the blog on Monday for a few of the many awesome ideas you submitted! 🙂
Alrighty, friends. So many of you have asked where I got my shoes, featured in this pic here. Once again, Reebok?they hit it out of the park with these classic style, fashionable wedge-tennies. I am in love with the Reebok Women's AK Wedge!
You can sport some too!! Leave a comment on this blog sharing your favorite exercise to do with your kids (or any kids!). I?ll test out these exercises with my own kiddos, pick my fave, and send the winner a pair. Contest ends at 11:59 pm EST Thursday, March 27, 2014, and the lucky winner will be announced on Friday, March 28, 2014.
Comment away!!!
Heidi 🙂