What happened in Vegas sure as heck didn't stay in Vegas last weekend! Nope – we sent some Bod-e Challenge Transformation Superstars on their dream vacation!!!
With over 10,000 Vemma affiliates in attendance, Chris and I had the honor of revealing our challenge winners. I gotta tell ya – it wasn't easy to choose the winners this year with over 6,000 participants (and SO many incredible transformations!).
For a dose of Monday Inspiration, I thought I'd share these jaw-dropping before's and after's with you. Check out these dramatic changes that happened in just 12 weeks.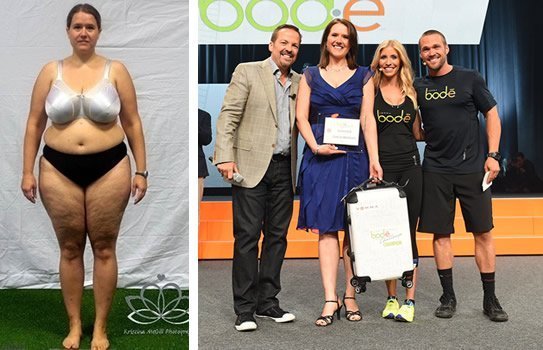 Women's Category – Lascia Bridges
Lost 46lbs and 21% body fat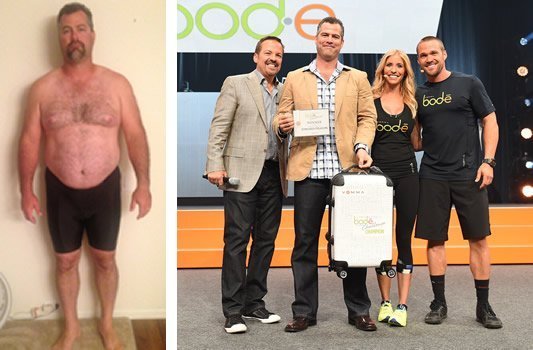 Men's Category – Edward Heaton
Lost 55lbs and 21% body fat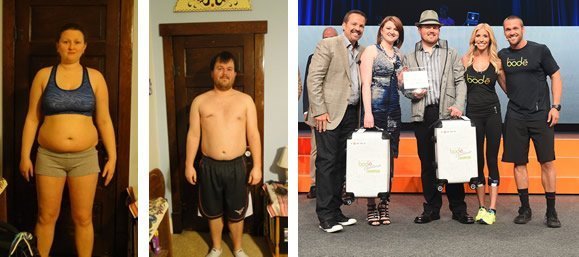 Couple's Category – Erin and Brad Odegard
Erin: Lost 40lbs and 23% body fat
Brad: Lost 69lbs and 26% body fat
Together they lost a total of 109 lbs
Congratulations to all of our Vemma Bode 12-Week Challenge Winners!!!! You made us all proud. Now get outta town and enjoy that vacay!!