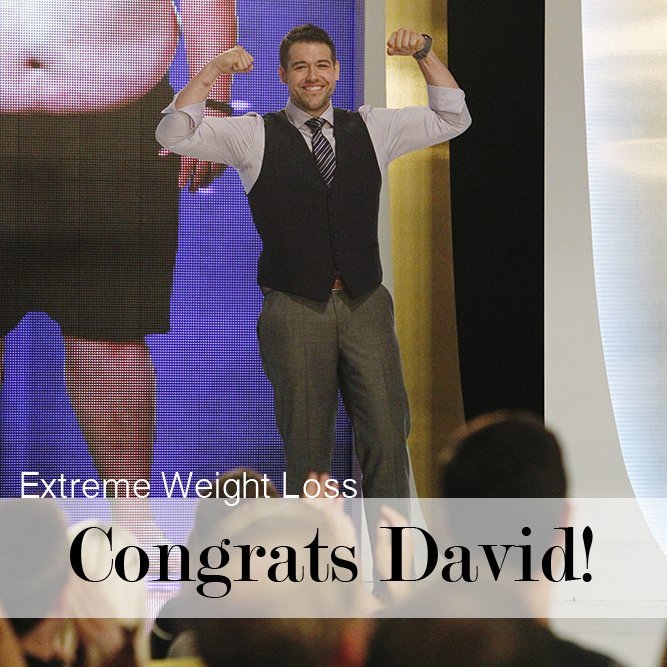 IMG provided by? ABC – Rick Rowell
We experienced an EWL first during last night's episode when we had a finale proposal!! I can't even tell you how long we've all hoped for such a magical moment to add to an already magical moment. For lack of better words?it was magical. 😉 Chris and I are so lucky to be able to call the two lovebirds friends of ours. David and Kayla are a perfect match, and she was (and still is) quite the support to Dah-veed throughout his journey with us.
Just a little bit about David, if you didn't watch the episode (and are gonna be heading over to ABC.com after reading this to watch?wink, wink)?David is such a genuine GOOD person with such a huge heart and a pretty darn hilarious sense of humor. He made the year a BREEZE for me and Chris?the guy rarely needed anything. It was almost (and I say almost) as simple as just giving him the plan and letting him go on his own! I can only count on one hand the number of times David asked for anything from us (even advice!)?he's brilliant and somehow seemed to grasp every word of everything we ever taught, AND he was able to apply it.
Now that's not to say the road was easy and perfect for D. No, there were bumps and bruises along the way?and not just the ones you might have seen him obtain in the Octagon. I must say though, helping D through those moments were some of the most fulfilling of our careers. His appreciation, gratitude, and kindness towards us for simply giving our time was mind-blowing. Chris and I are honored to call David a friend of ours.
Now let's chat with him…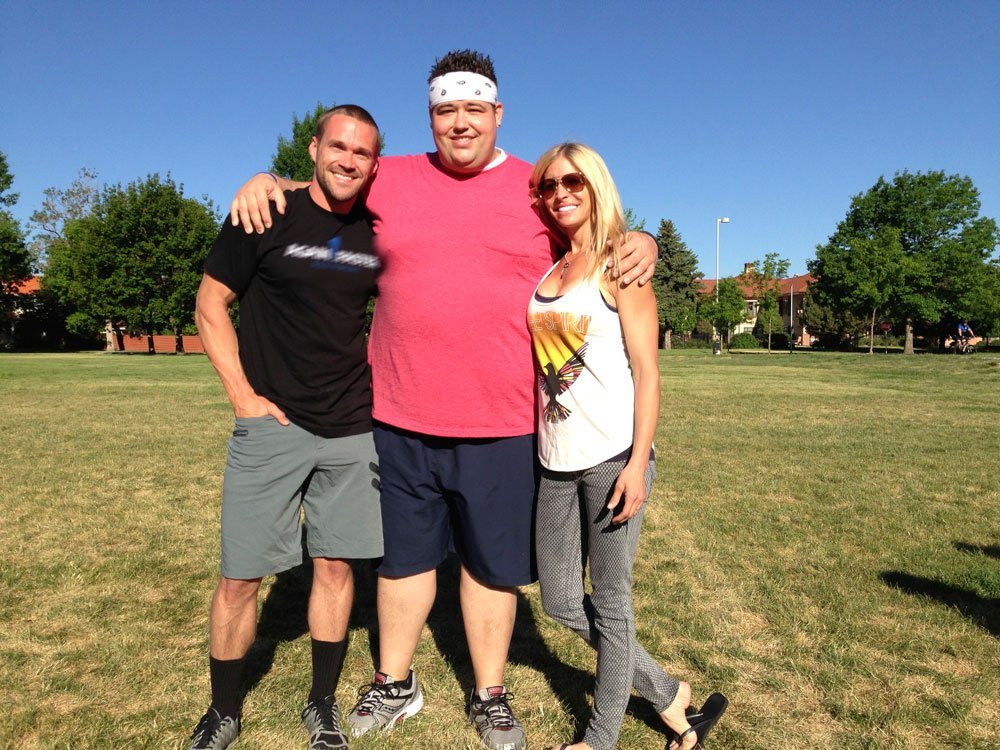 Heidi: Once again, congrats on your engagement to Kayla! Have you guys set a date for the wedding yet? Any babies in the near future?
David: No date has been set yet. We are thinking September 2015. We would love to make sure you and Chris and the whole Powell Pack can make it!
As far as babies go…ahhh…let's wait and get married first, lol! I look forward to starting a family with Kayla and can't wait to be a father now that I'm healthy.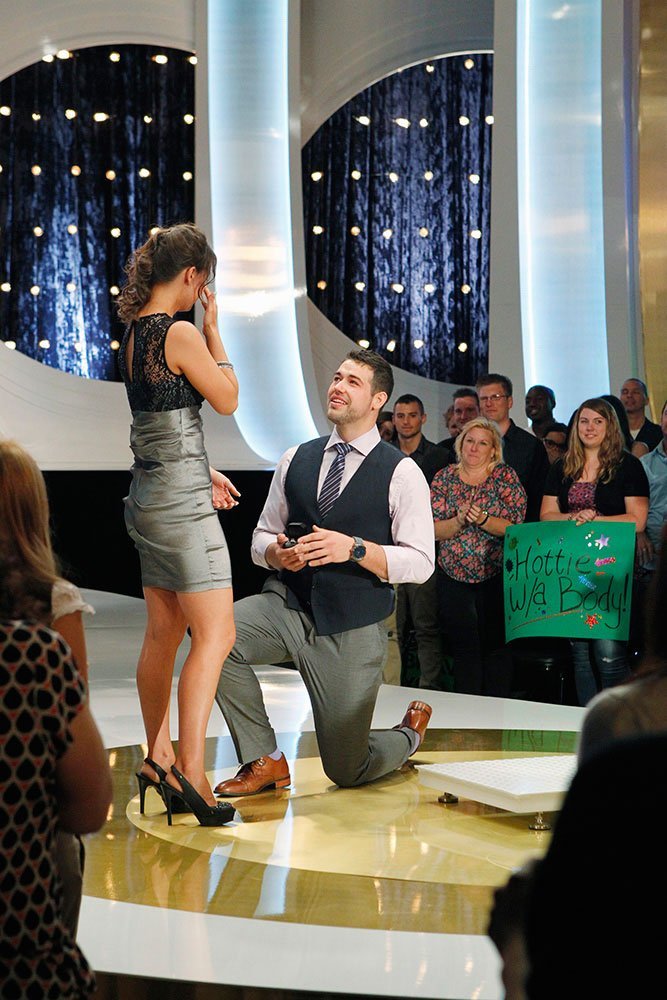 IMG provided by ABC – Rick Rowell
H: Ha!! Deal. As?long as we are invited to the wedding I'll stop bugging about the babes?for now. I know you and I have talked about this, but everyone wants to know: As a chef, is it hard to be around food all day? Does it help or make things harder for your transformation?
D: Being a chef this past year was extremely difficult. I'm around tempting food all day, which was a constant reminder that I'm a food addict. On the other hand, though, it did make it easy if I needed to throw a healthy snack together quickly. I'm still trying to find balance between my career and my new healthy life.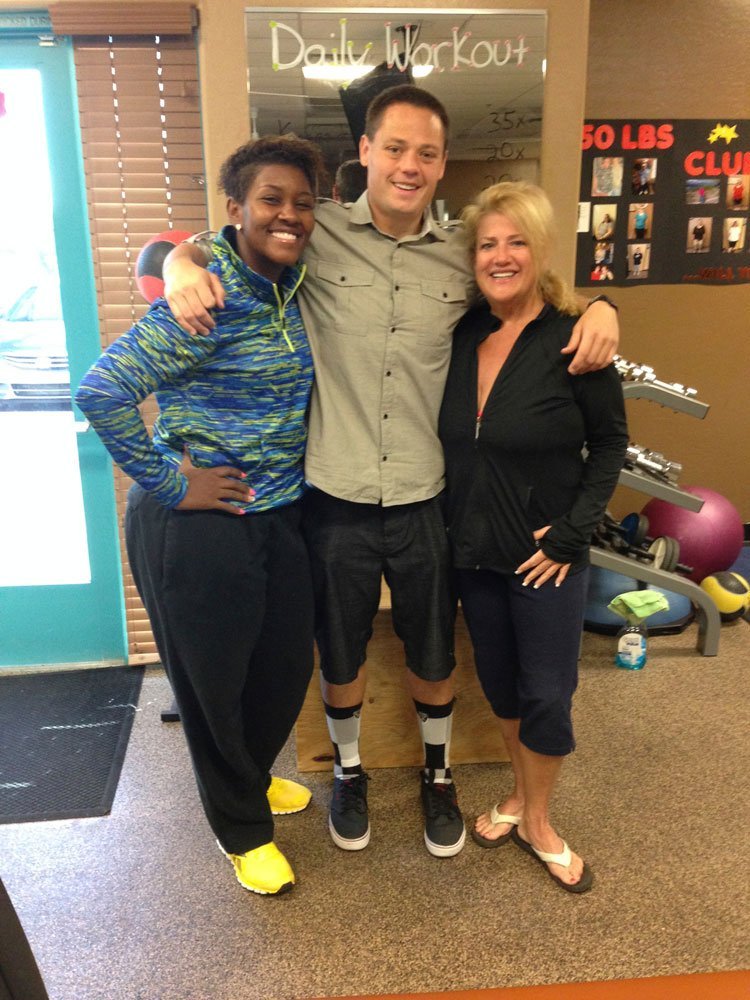 H: Now for the burning question…What was it REALLY like to go head-to-head in the Octagon with Michael Bisping? Scary? Terrifying? Empowering?!?!?!
D: It's one thing to get into a fight when you don't expect it, but to voluntarily climb into a cage with a world class fighter?? That's a different story! At first I was terrified, but I had trained all year for this and was confident in my skills, especially after working out with Mike Dolce and Chris. Once the fight started, all the butterflies were gone, and when I got hit for the first time I was thrilled, as silly as that sounds. It was empowering to know you can get hit but get back up. Mike Bisping was a class act, and I have all the respect in the world for the UFC and all the fighters.?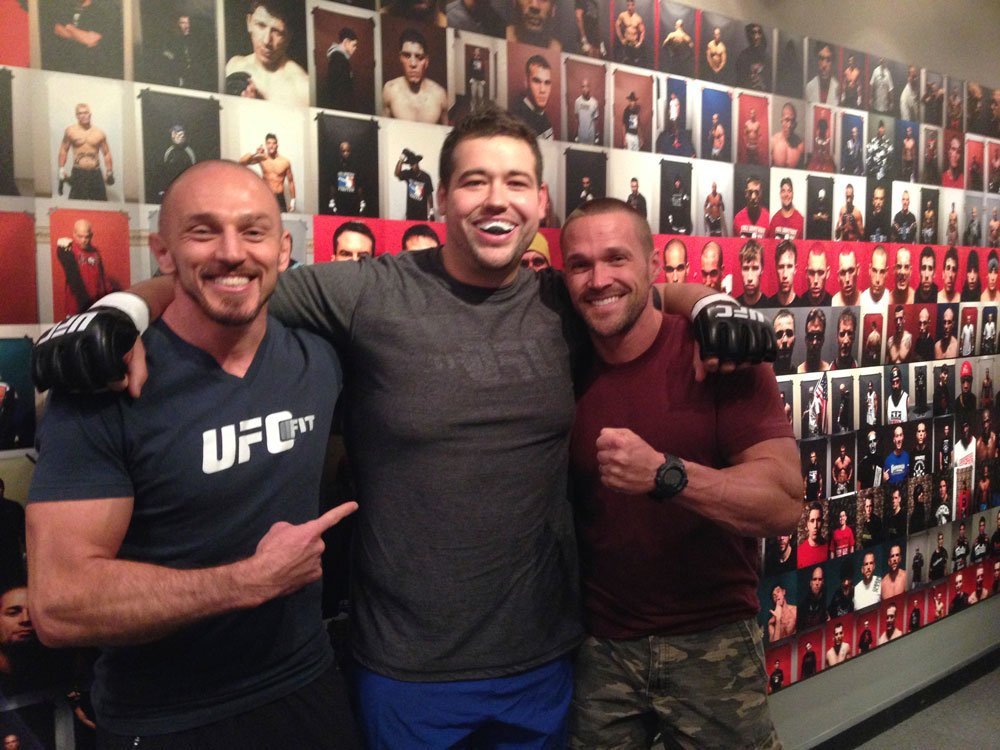 H: Since seeing you with Michael on EWL, the UFC is wanting?to get Chris into the Octagon!! Is this a good idea or a bad idea? 🙂 I feel like?not the best idea?but maybe I'm over-protective.
D: Well, as far as Chris getting into the ring… He should do it! I'll corner him and spar with him so he's ready. Chris is really tough and can move some weight, but that's a different story when you're on your back getting your face punched in. Besides, Chris needs his pretty face! Lol. That's his money maker!!
H: David, I agree!!!! But, Chris would be pretty hot even with some scars ;). So what's next for you?
D: I'd like to start a healthy fast food concept to help others eat healthy and get fit. The biggest thing I hear is cooking and eating healthy takes too long or isn't convenient like a drive-thru. Well, why not bring that style to the people? By doing this, I'll be able to pay it forward, and it will allow me to be a chef and be around healthy food, eliminating temptation in my face all day. I was given such an amazing gift, and I want to help those who have given up on themselves or have no idea where to start.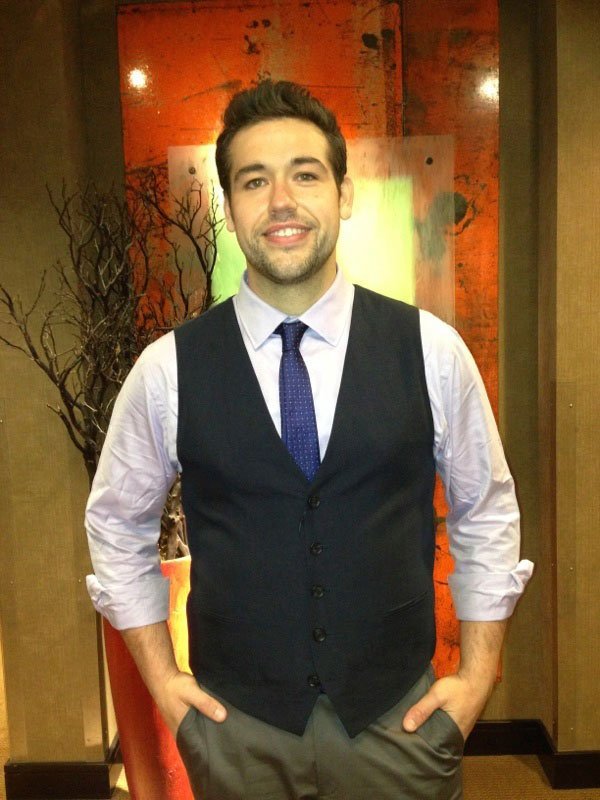 H: I'll be one of your biggest?customers! Do you have any "Behind the Scenes" stories you wanna share?
D: The first week at boot camp, Chris told us we were going to run five laps on this huge field. (We now call it the "Field of Nightmare," lol). Well, Heidi, you heard Chris say 5 laps and you said, "Nope, make it 10!" I was like, Woah! That's when I quickly realized who the softie was!
When I had my heart attack scare, I was in the emergency room, scared to death, and you and Chris?showed up with no cameras in sight. I don't know how you even knew, but you were genuinely worried about me, and you guys were by my side when I didn't have anyone else. You are amazing people and I owe you two my life!
David, you owe us nothing. It was SUCH an honor to spend so much time with you and experience this incredible journey together. I am so, so proud of you David. 🙂 The world is yours – go and get it! Chris and I are thrilled for you and Kayla, and we know that you two are going to be so happy together!
Xoxo,
Heidi
?