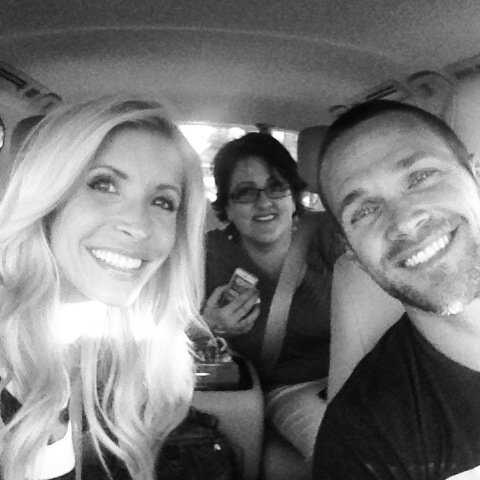 Leaving on a Jet Plane
It's time to say goodbye to AZ. Only for a week, thank goodness :). Chris and I (and the amazing Bonnie) are headed to LA to shoot an upcoming magazine feature that you can catch in June! Sorry…I can't spill the beans on which mag yet, but we'll let you know as time time gets closer!
After the magazine shoot, we get to spend 3 days with some of our season 1 and 2 peeps shooting another EMWLE workout DVD. Yay!
We'll keep the pictures coming ;).
Goodbye for now!